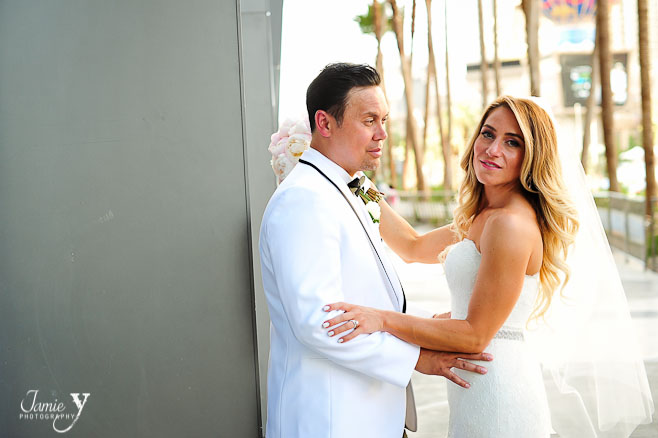 Chris & Elena came to Las Vegas for their intimate destination wedding from Canada.  They celebrated with some of their closest friends.  The ceremony was held at The Bellagio hotel and I met up with them afterwards at The Cosmopolitan before their dinner reception.  We did a few portraits outside of the hotel before heading up to their dinner at Scarpetta.  Elana looked gorgeous in her dress with lace detail and Chris looked quite handsome himself in his white Tuxedo jacket.
It was such an honor to photograph the two of you on your wedding day.  Congratulations!!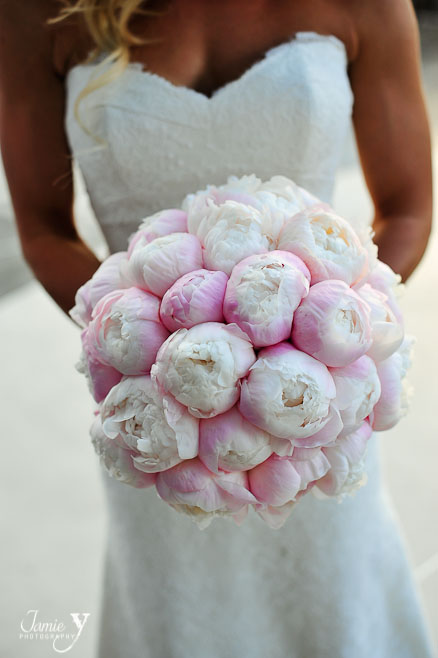 Such a gorgeous pink and white peony bouquet.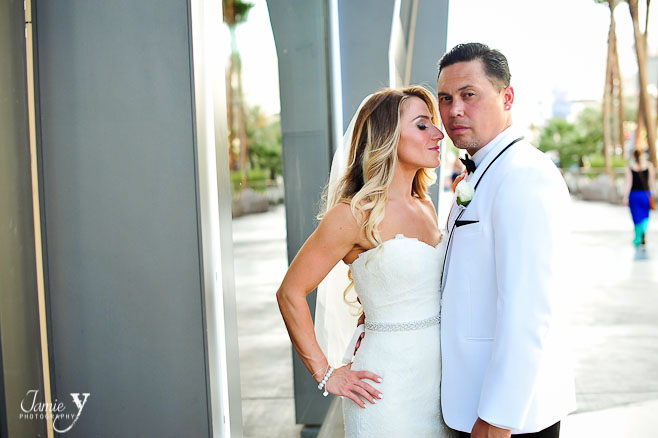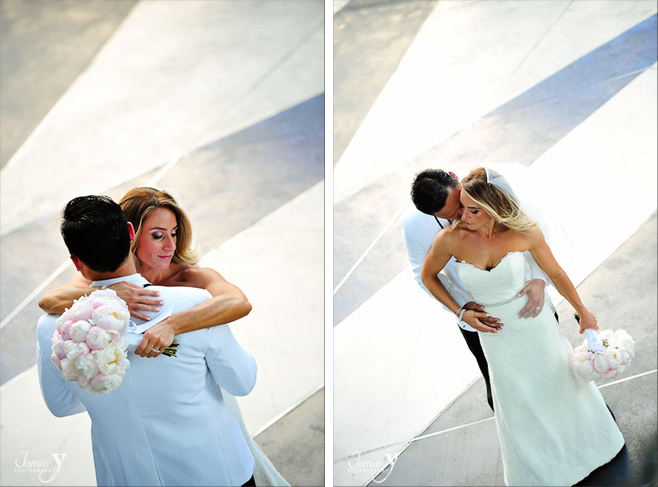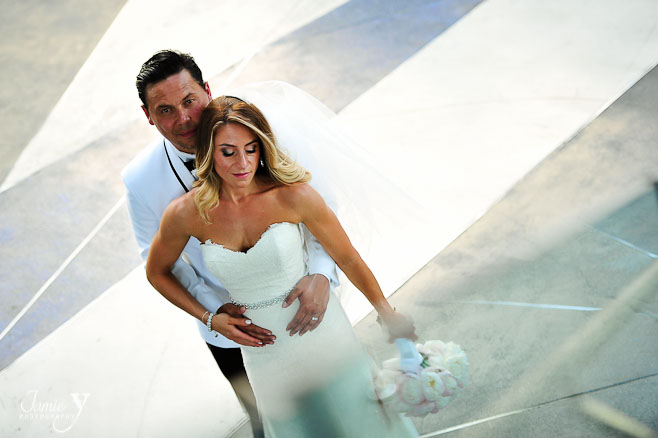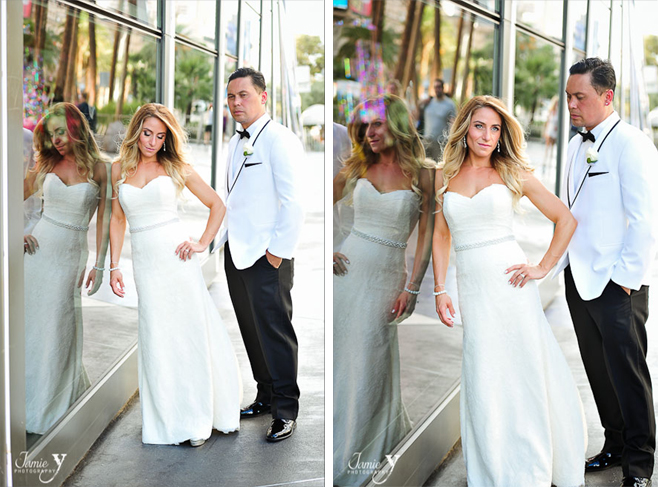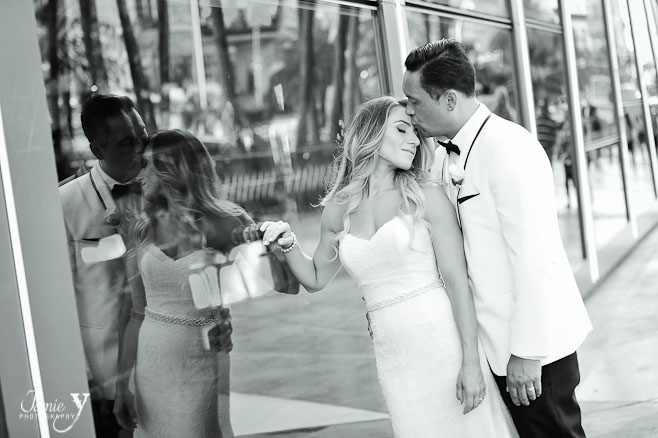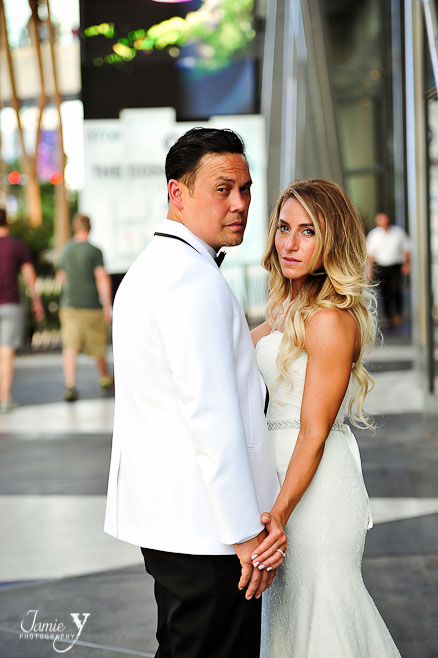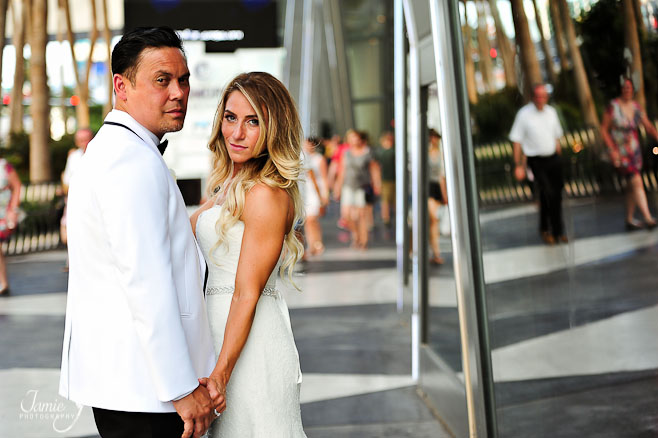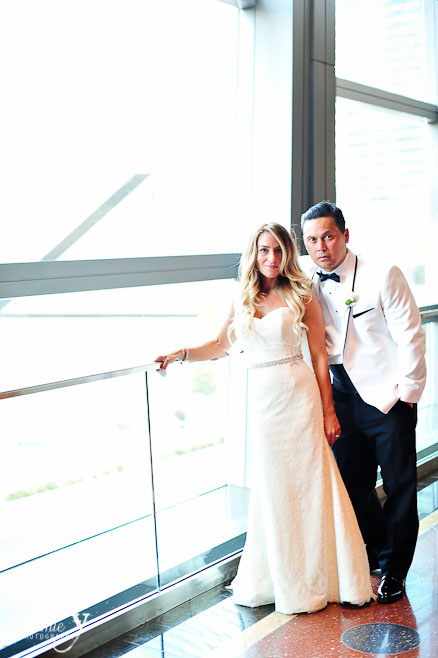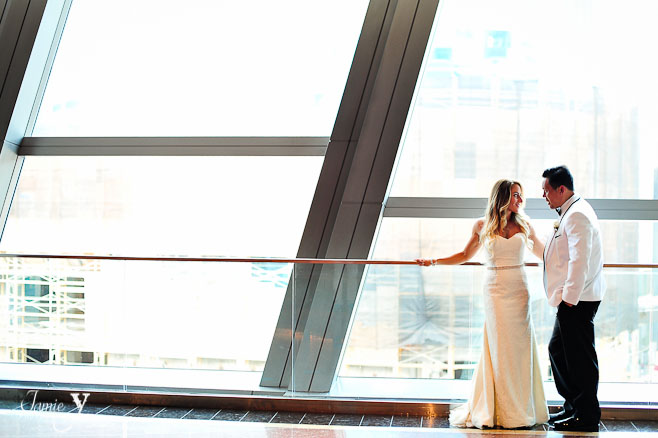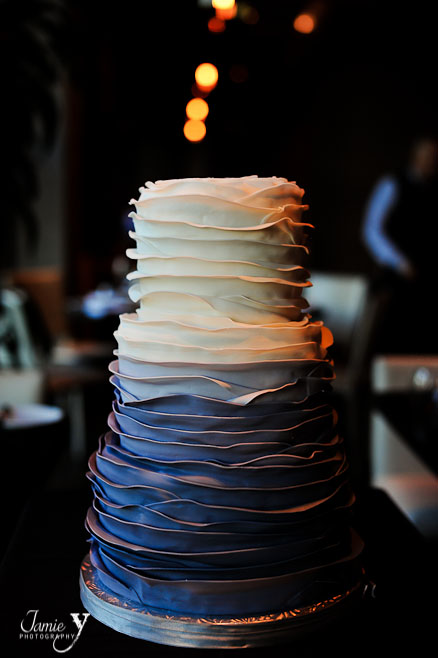 Just love this purple ombre cake!  It is so beautiful.
XO-Jamie