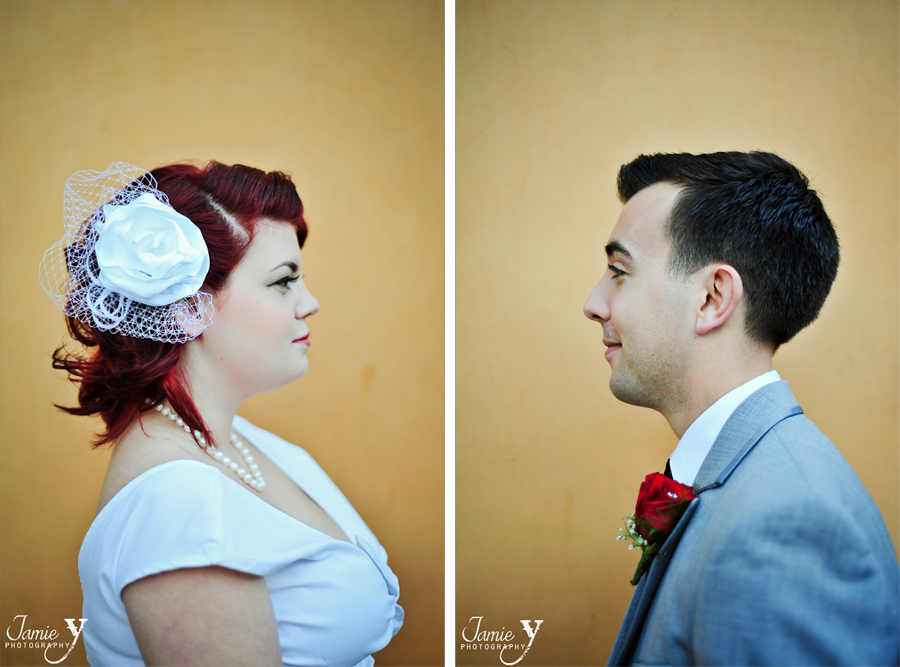 Meet the wonderful adorable Chelsea & Josh.
They came to Vegas to get married this month.  They had their ceremony at a local chapel so unfortunately for me I didn't get to see it or photograph it.  However, we met up on the strip later that day to get some awesome wedding pictures.
We have had a very mild winter thus far, so thank goodness Chelsea was not too uncomfortably cold.
We walked around to a few different locations to get lots of variety and we ended the session at the Welcome to Las Vegas sign.
Chelsea and Josh have such a great sense of style.  I really loved their non-traditional wedding attire.  They were also super sweet and fun.  Chelsea was probably one of the smiliest (don't know if that is a word) brides I have met.  I love when you can see the happiness and love in a couple.  It makes my job so much easier and fun.
I hope your blisters have healed Chelsea and I wish you both the best!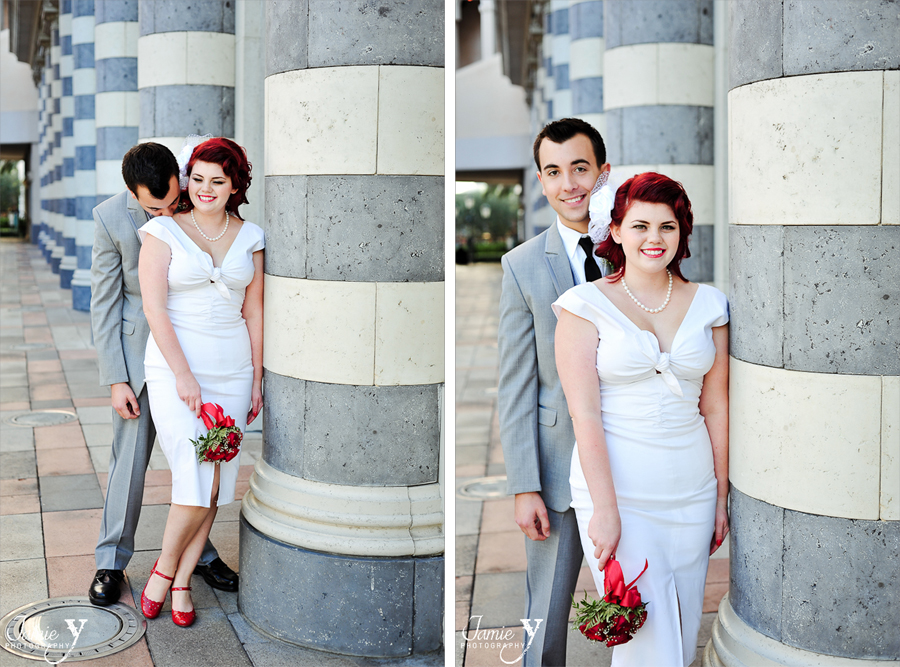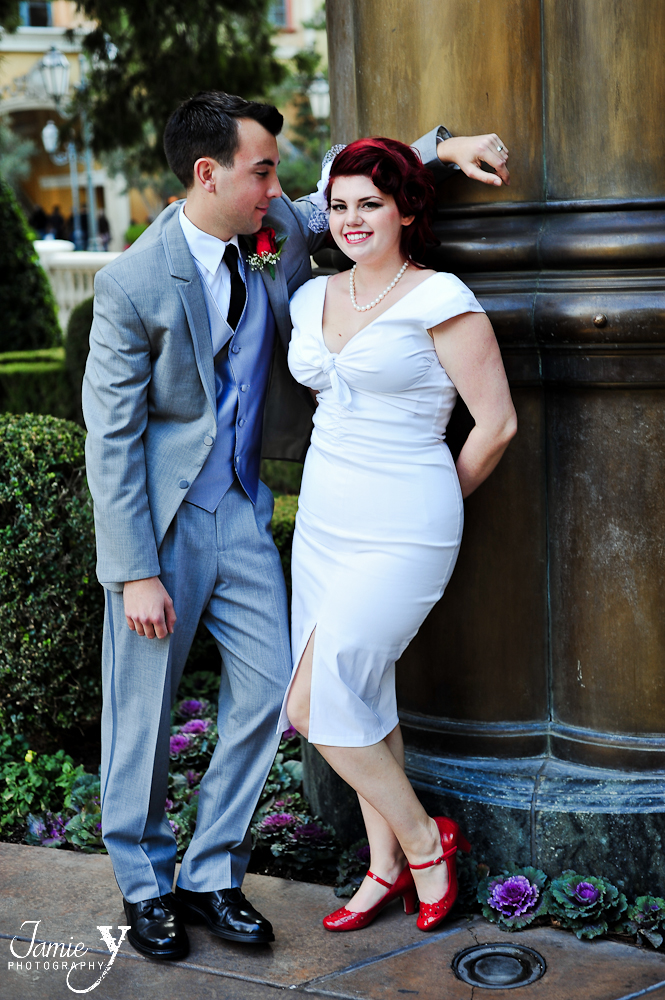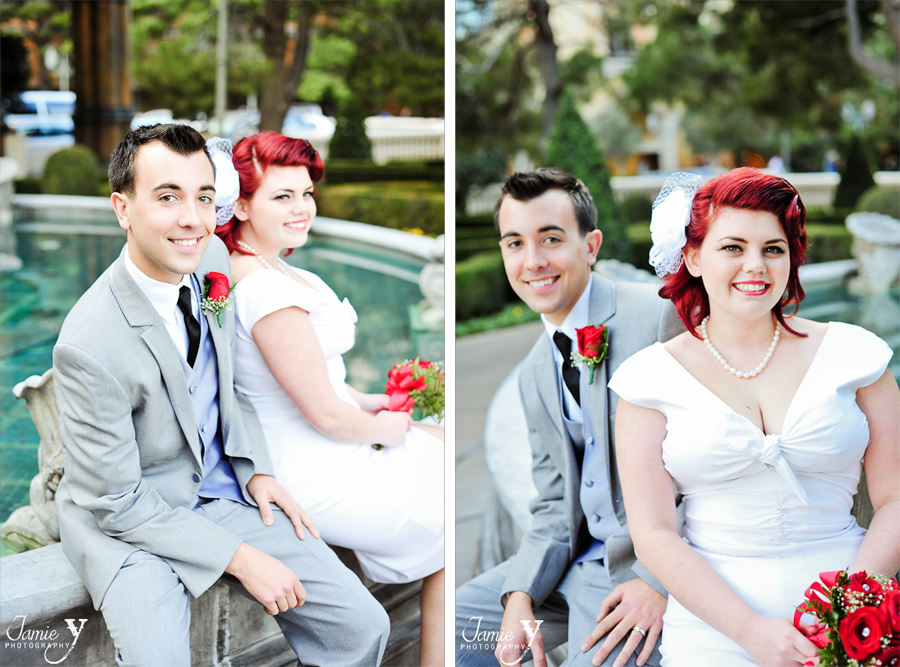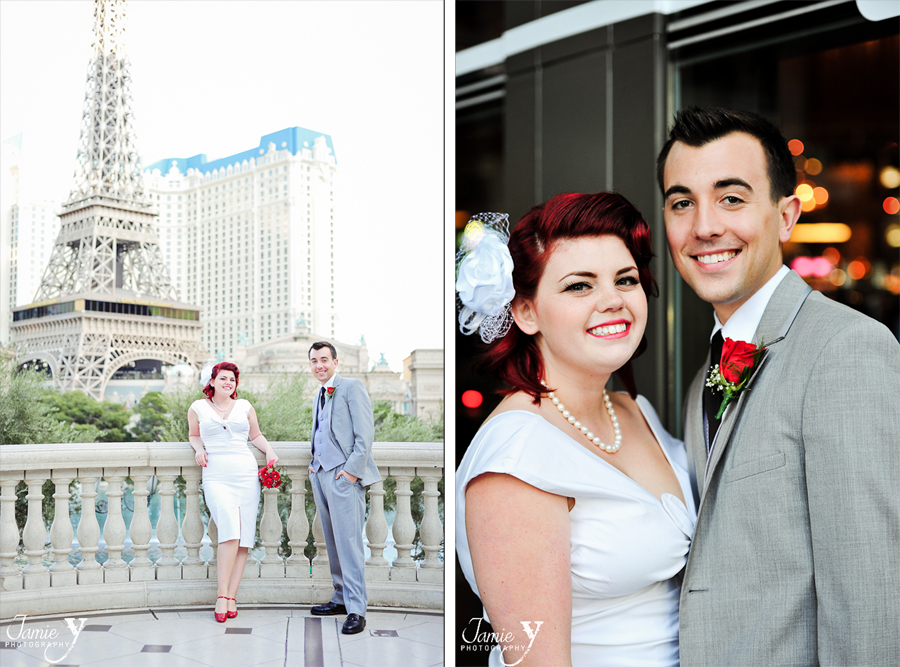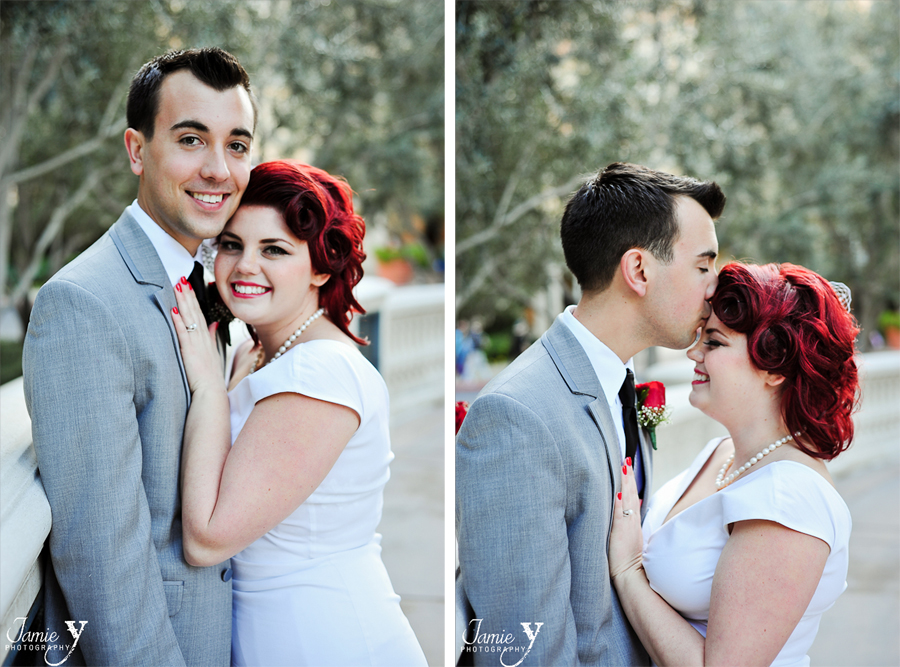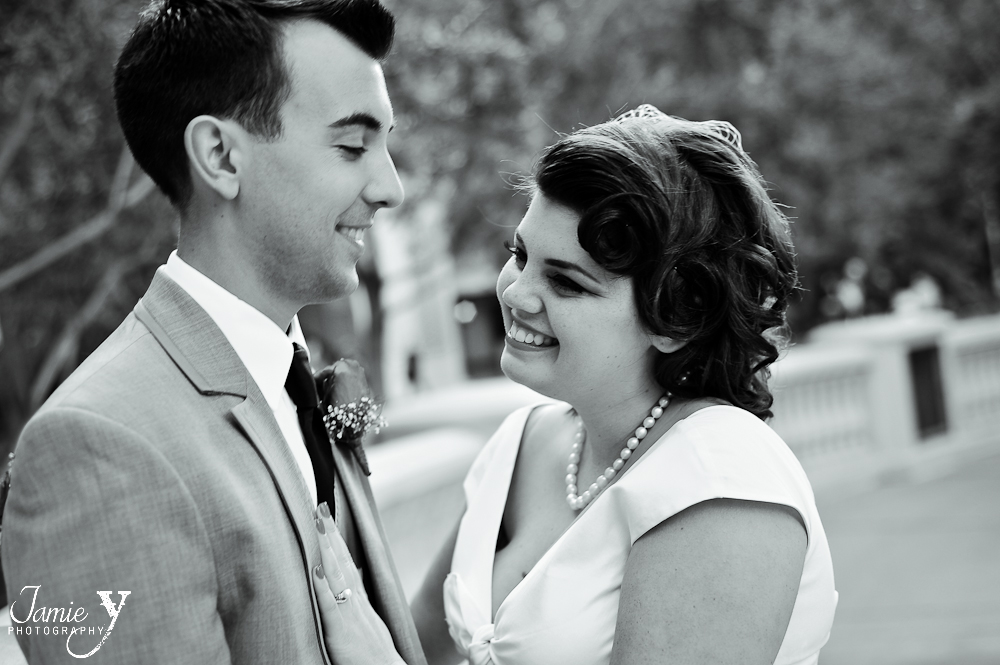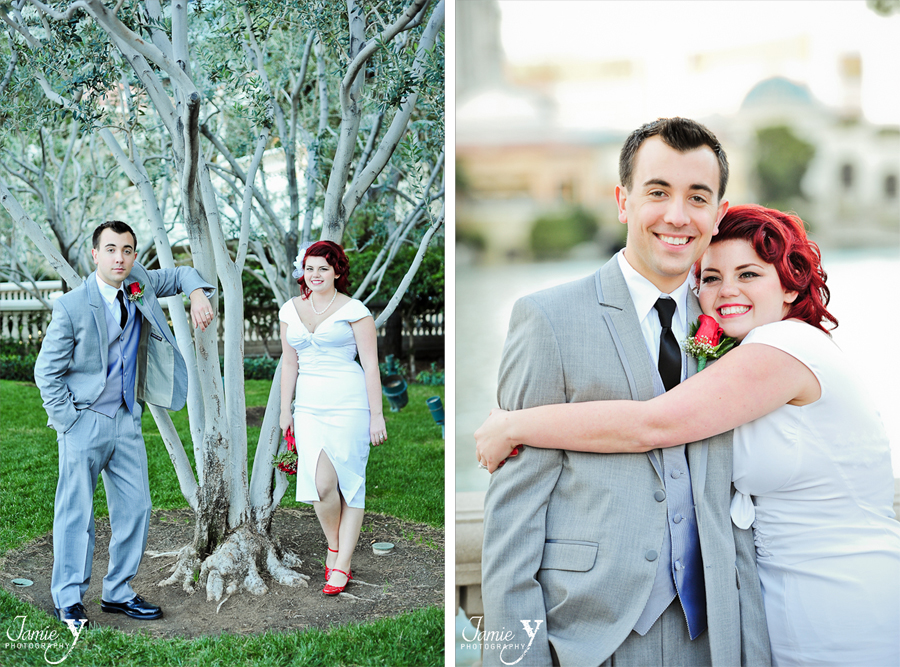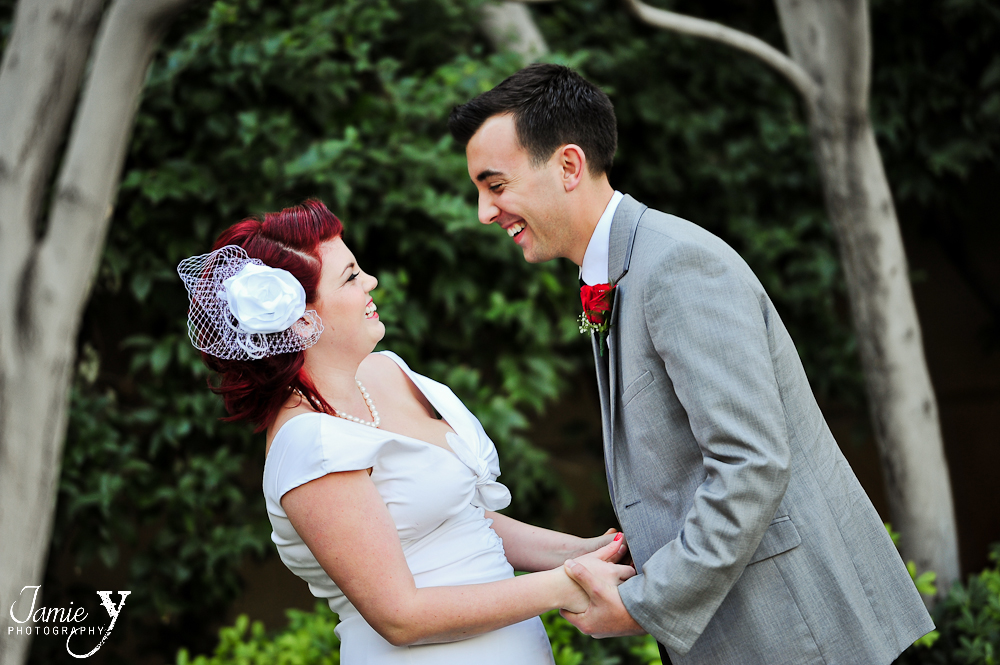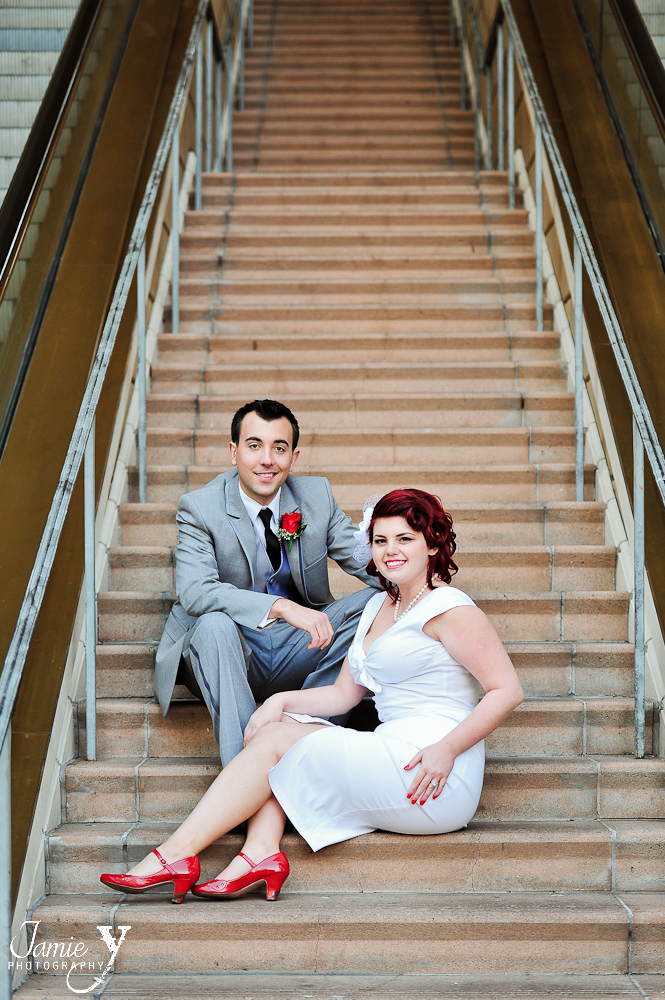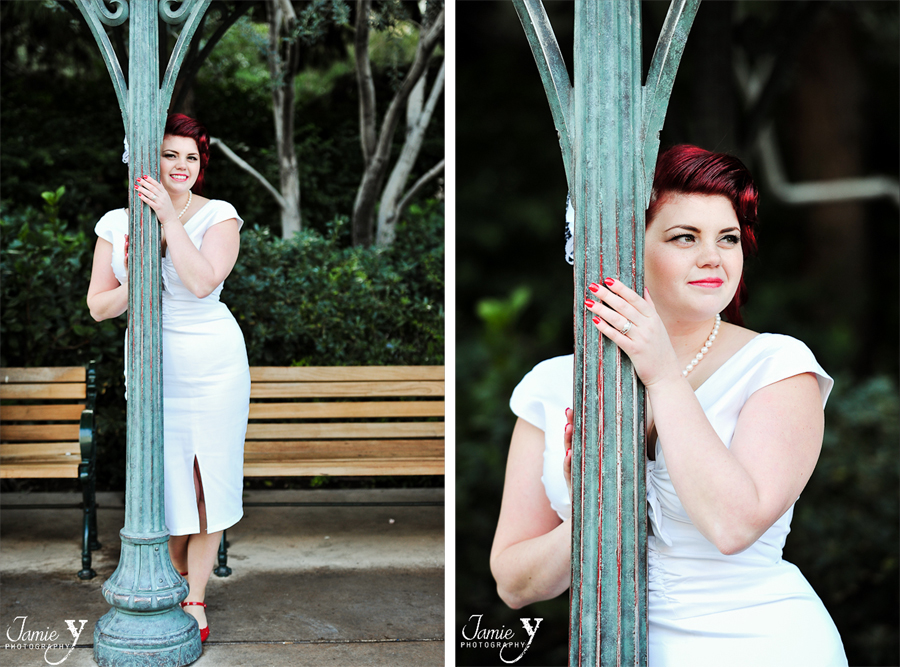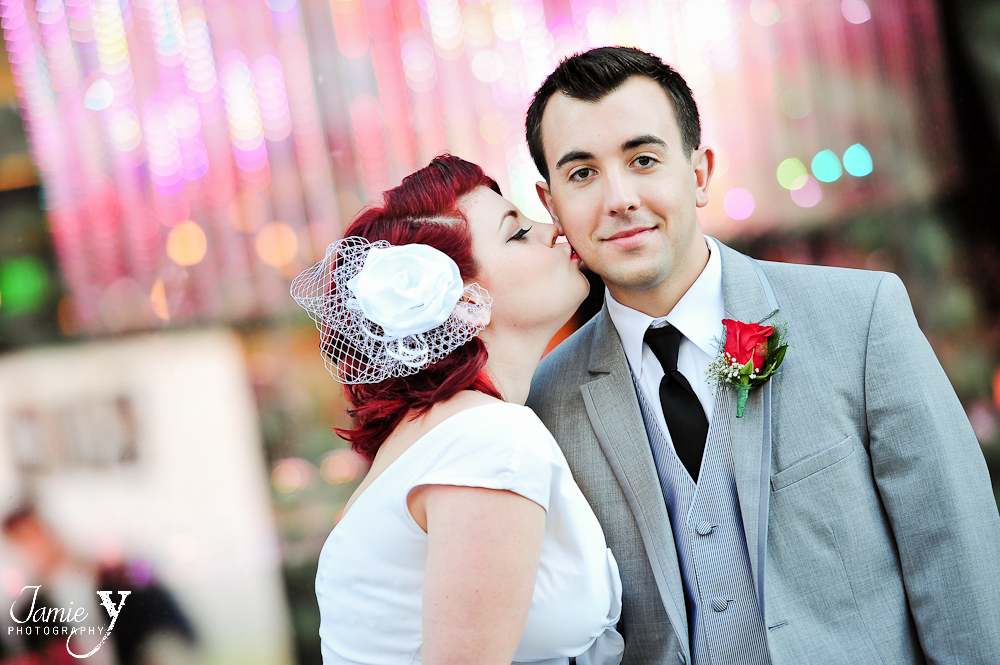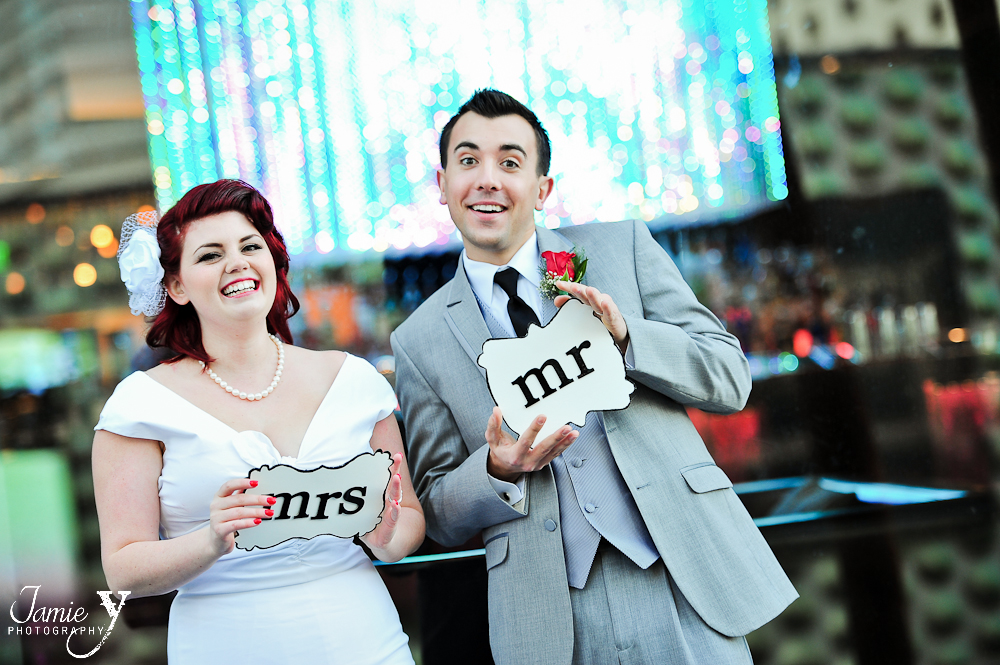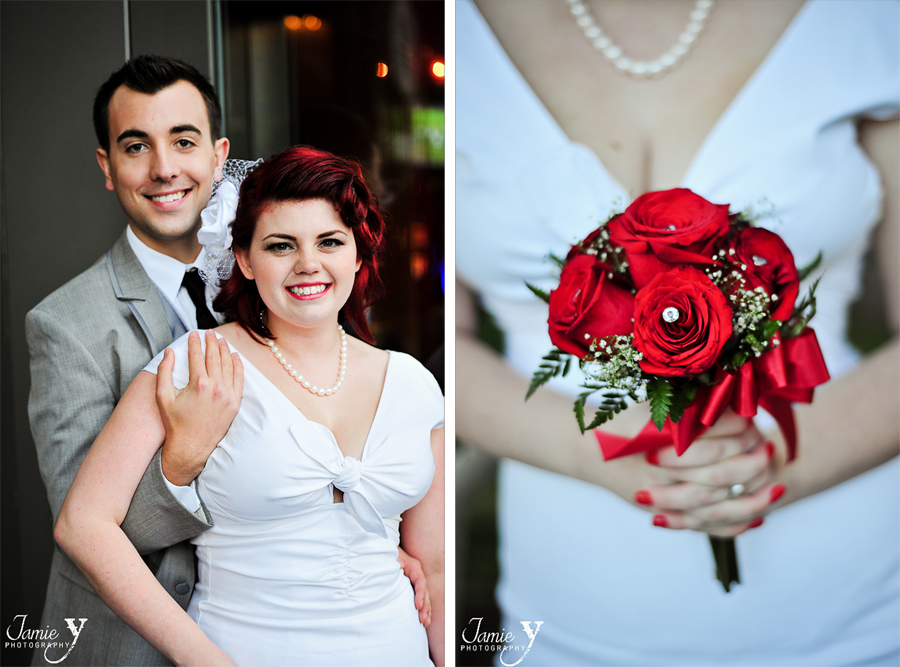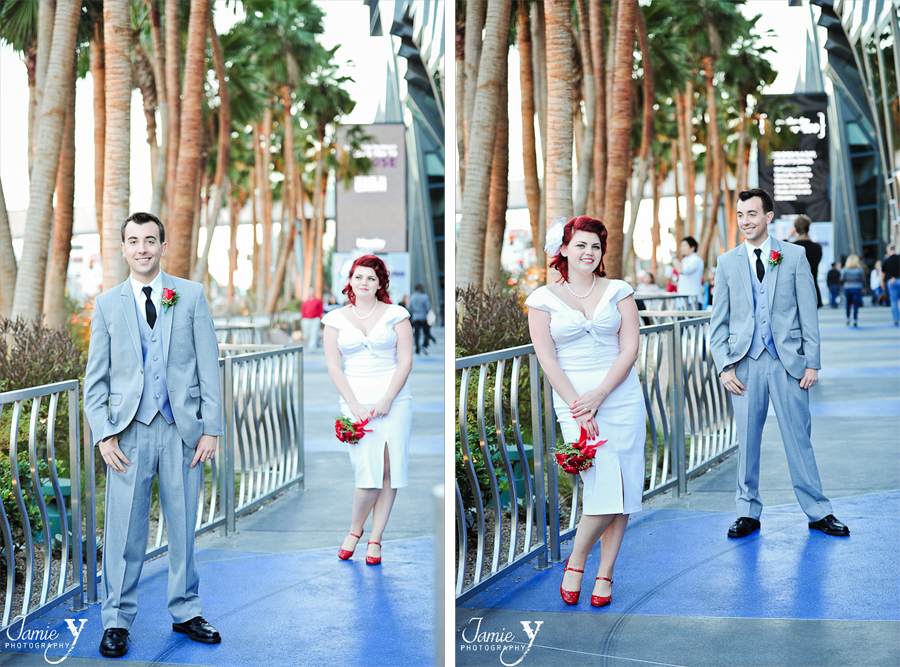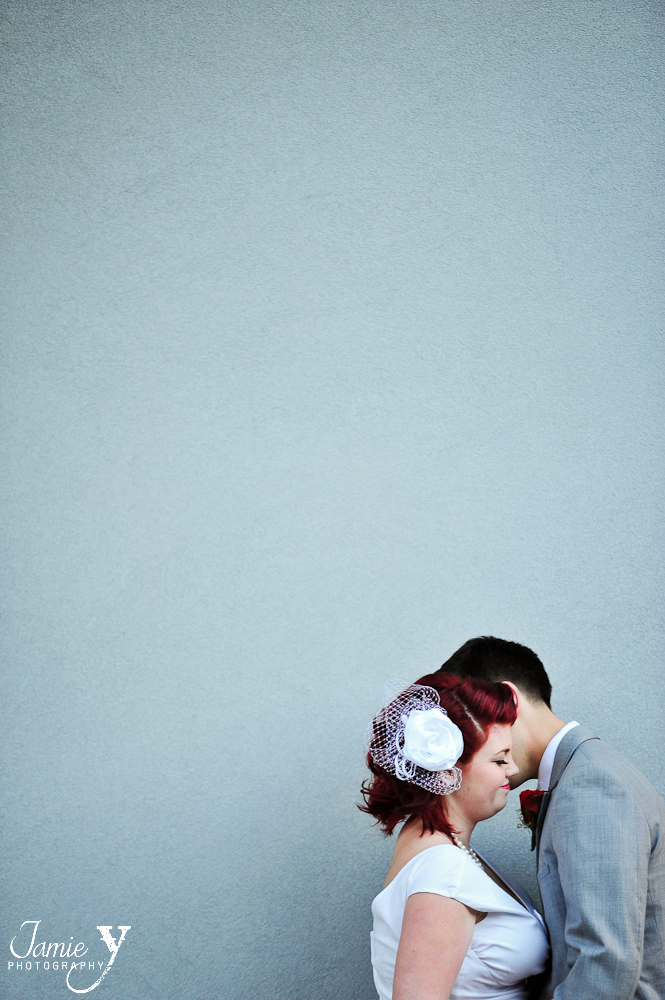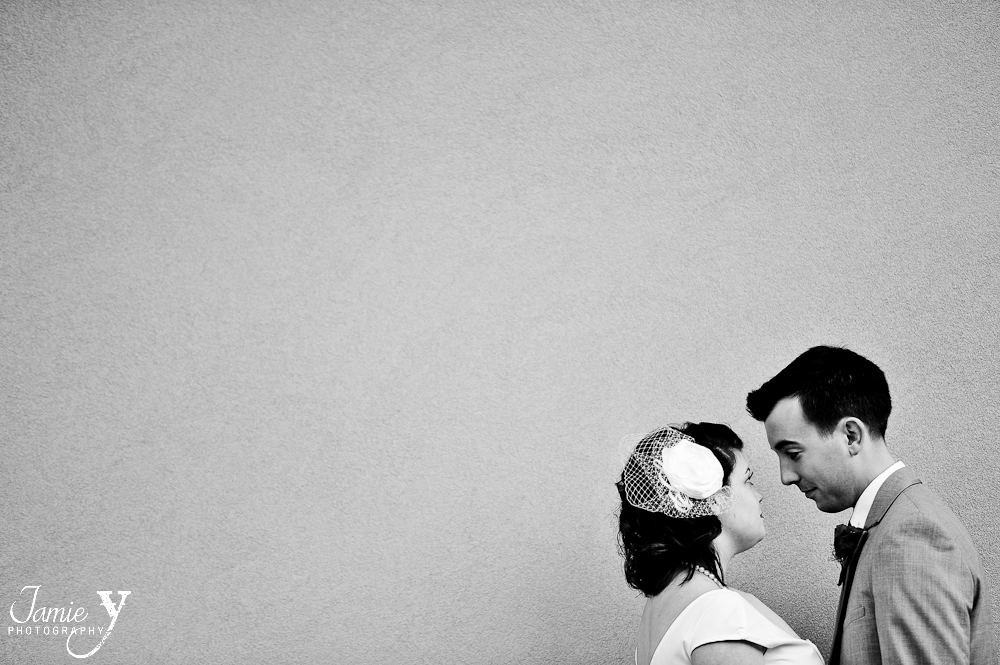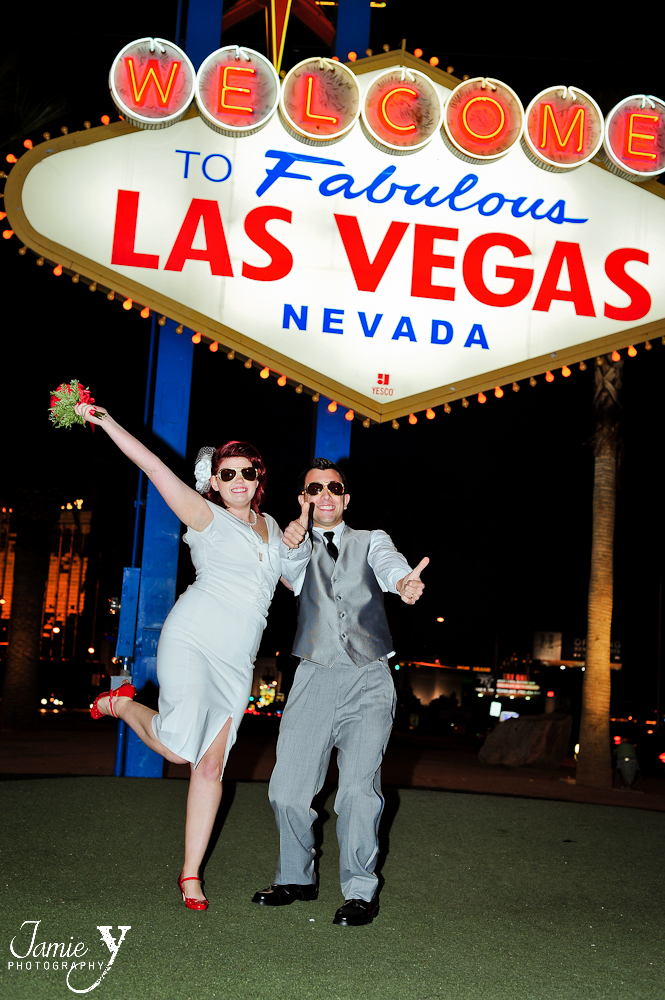 XO-Jamie