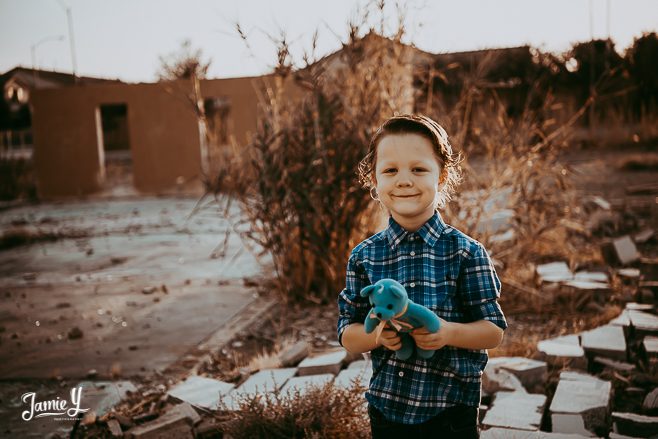 I can't believe my little guy is 5 years old.  It really blows me away.  He is my big 5 year old Kinder gardener.  His birthday was back in June but I didn't get a chance to do his photos until August.  We went to the same spot that we did my daughter Madilyn's 10 year photos which you can see here.   It is some old torn down house just a mile from where I live.  I like it and I like that we did both kids shoots there.  Madilyn brought one of her favorite stuffed animals to her shoot so of course Mylo did to his.  He looks up to his sister so much and loves to do what she does.
This is honestly one of my favorite sessions I have ever done.  I treasure these photos so much and I am so happy that I am able to provide them for me and my family.  Mylo is such a fun crazy kid.  He really only shares his true personality with his sister and me and his dad.  He is shy and reserved mostly around others.  Even when he gets comfortable with people, he doesn't do his crazy pointing finger dance and run around the house naked after a shower singing "nakey nakes all over the world" with them.  I am glad that he only does the naked part at home, lol.  He has so many aspects to his personality and he is really so silly, funny, serious, loveable, and so dang cute.  This photo shoot managed to capture probably his full range of faces and personality in a short 20 minute time frame.  Thankfully there were no melt downs or angry faces, but hey I don't mind those either.
I love this little guy beyond words.  He loves me like nobody ever has before him and we have the most special relationship.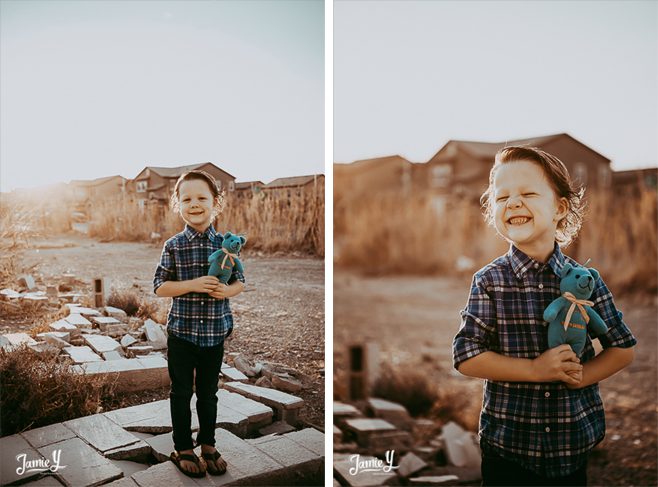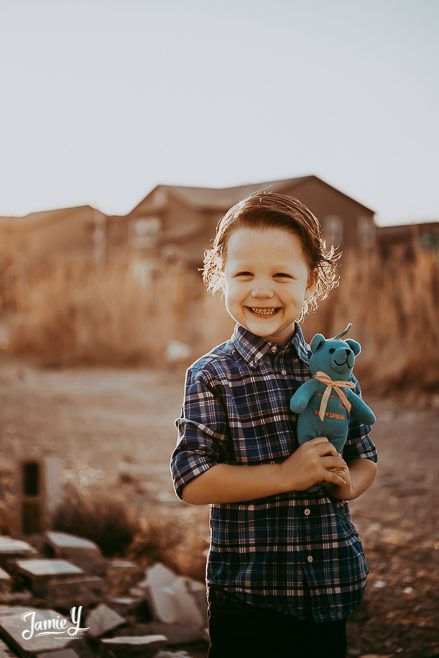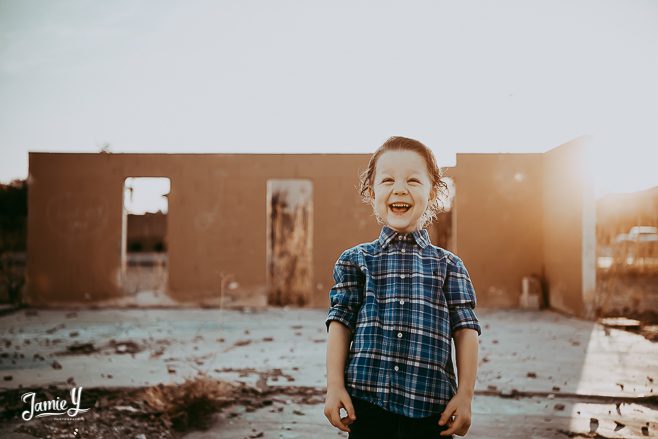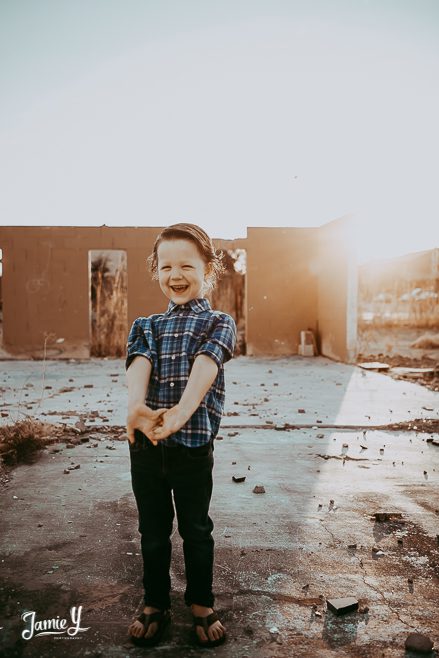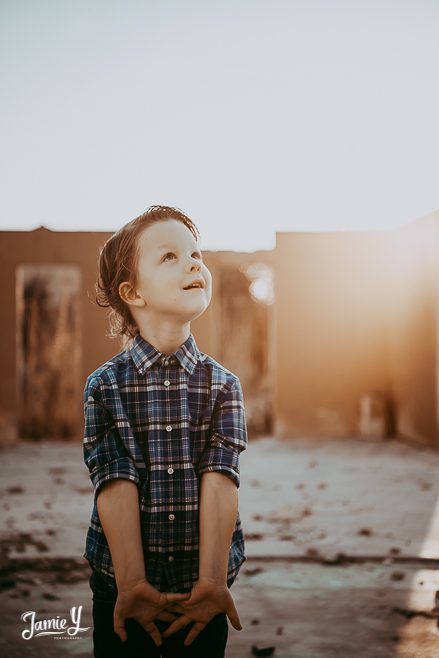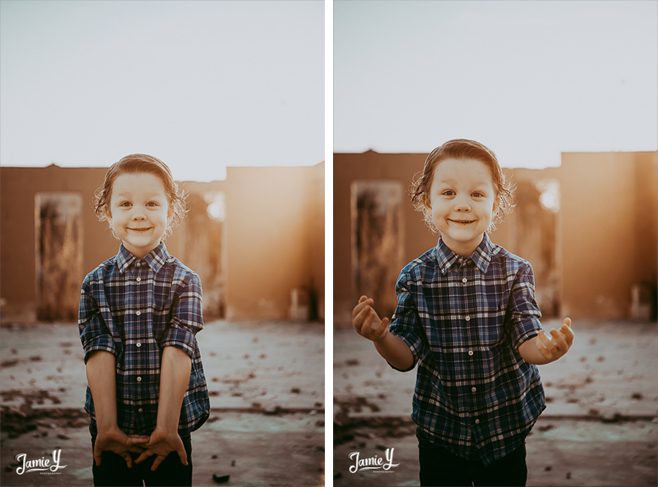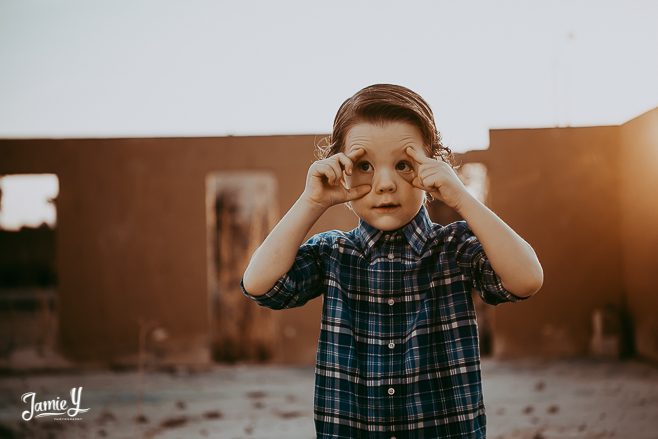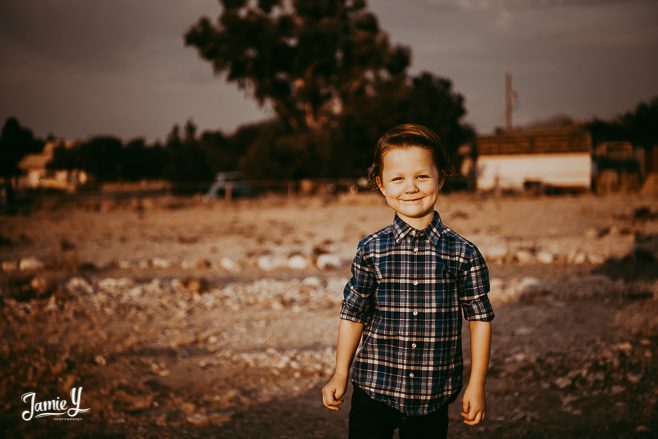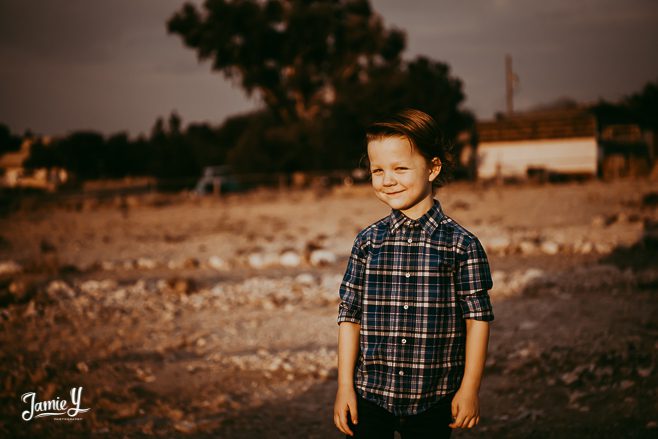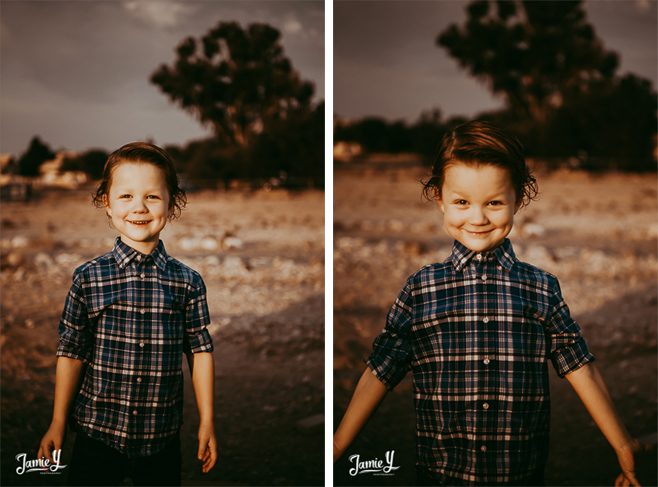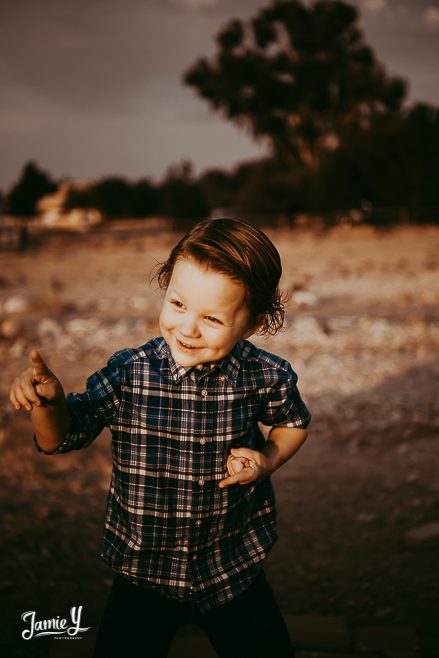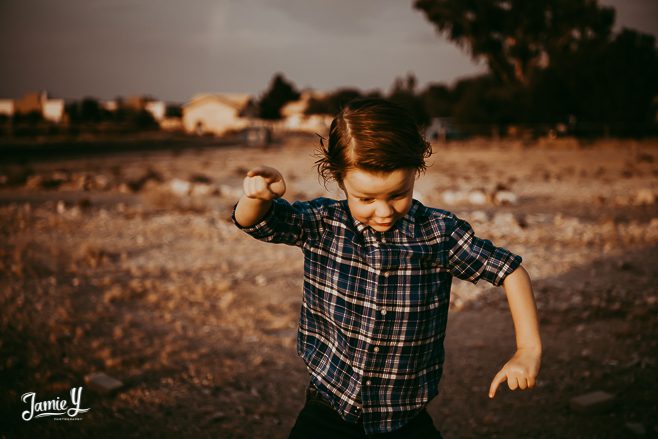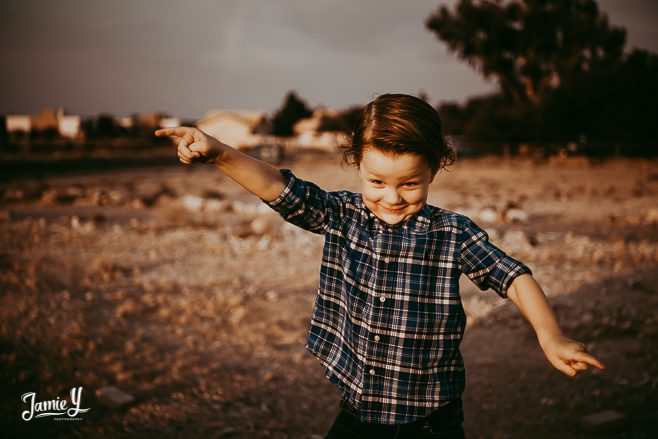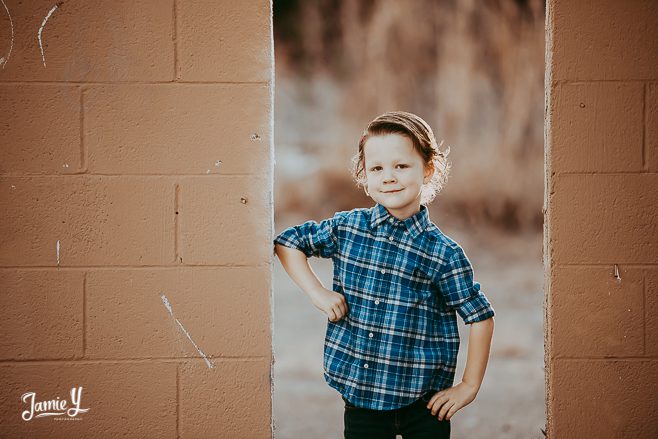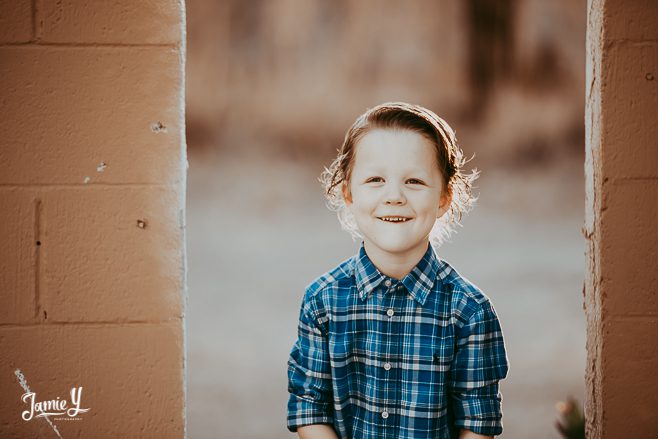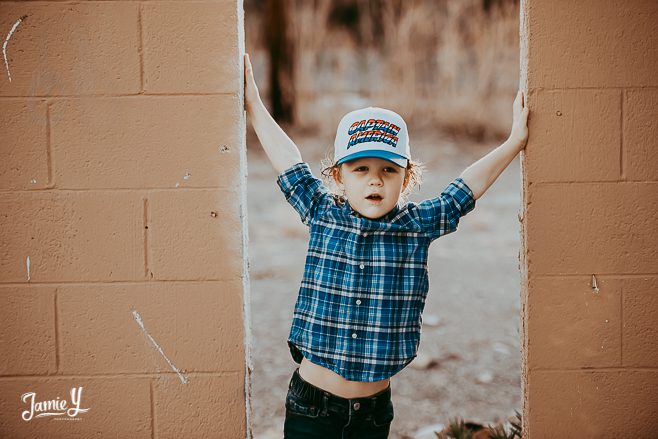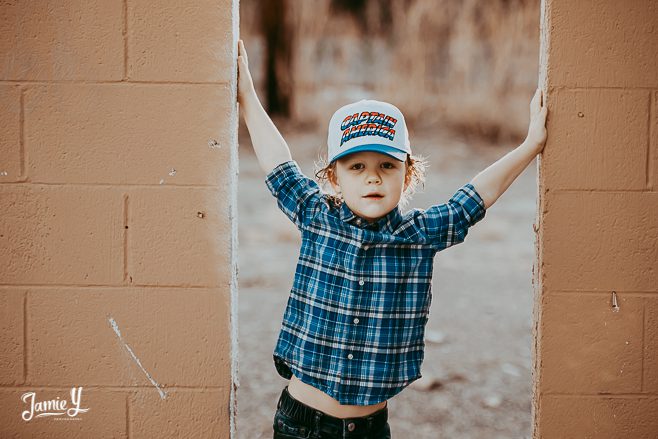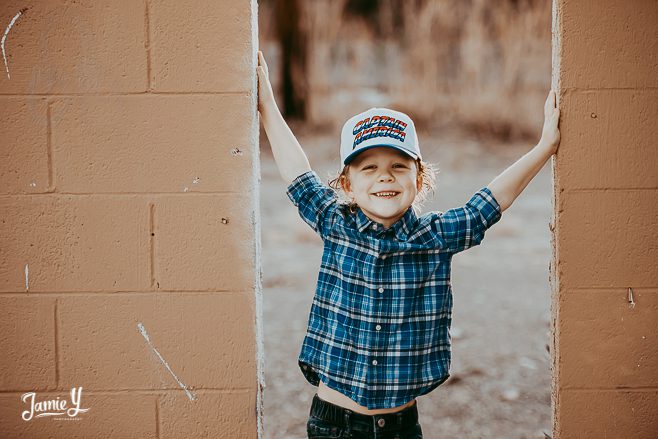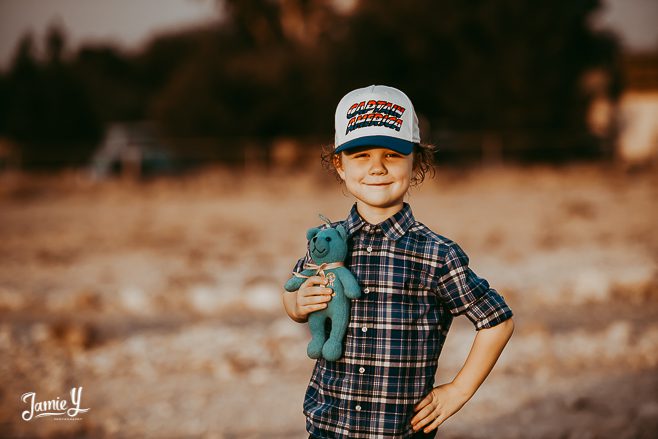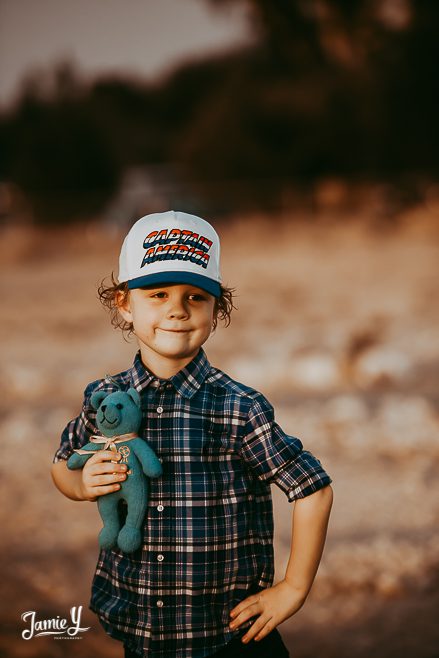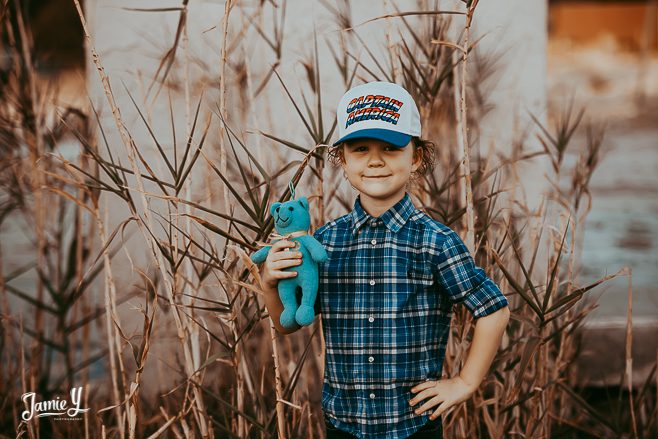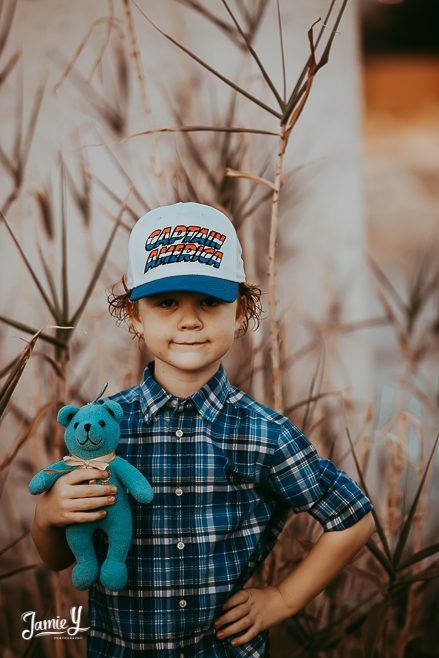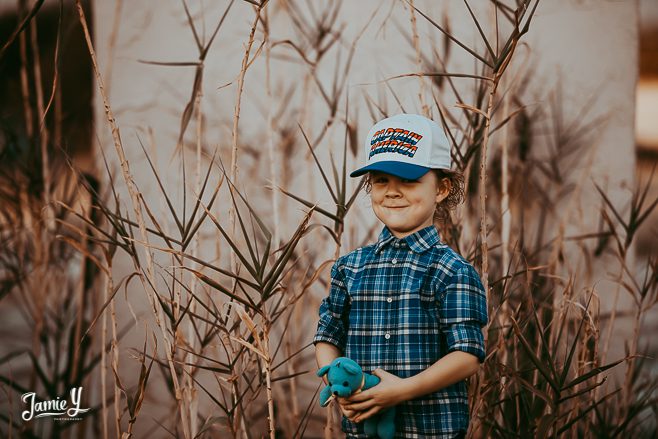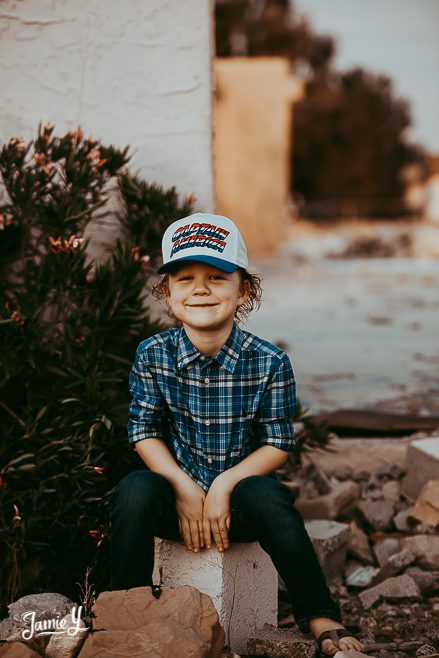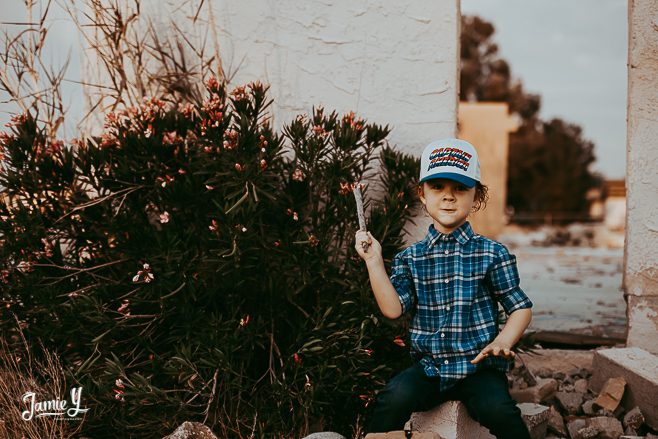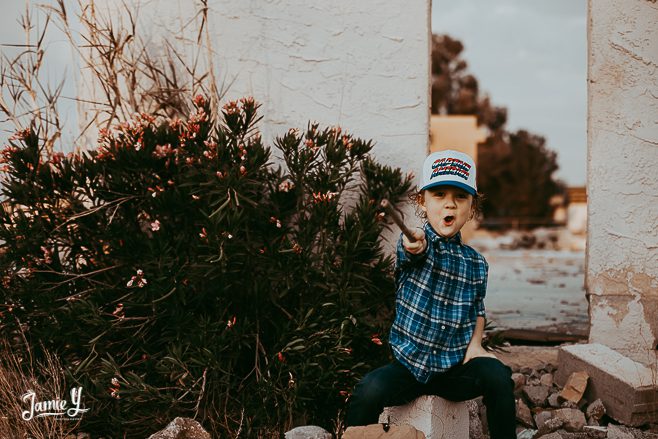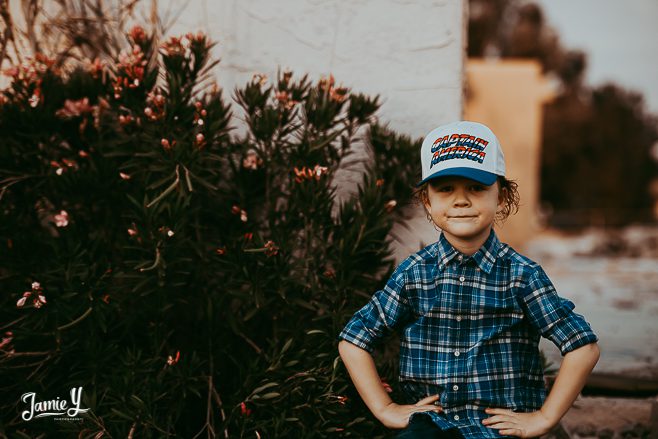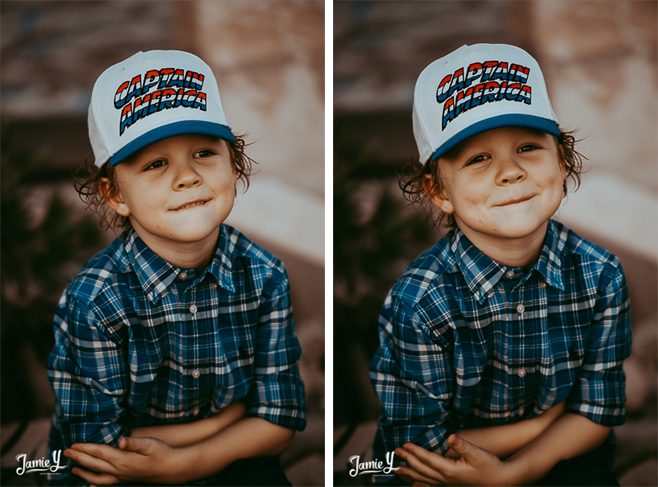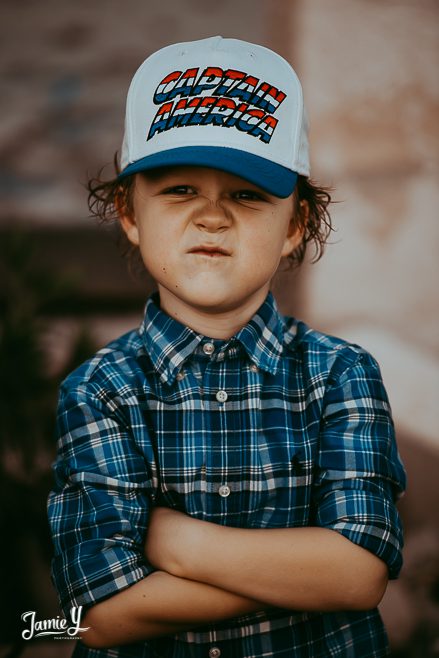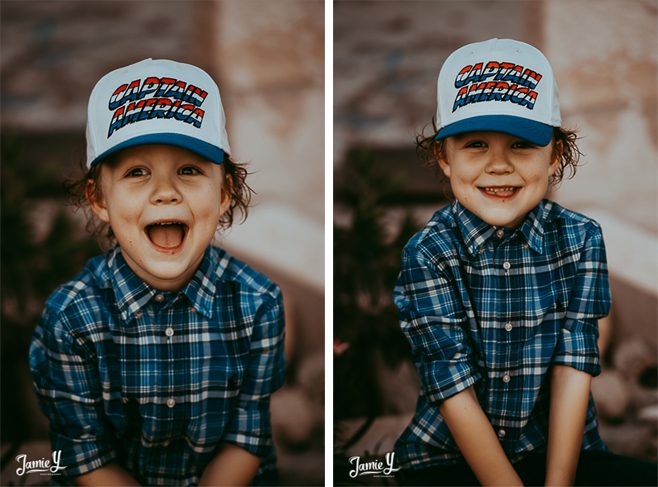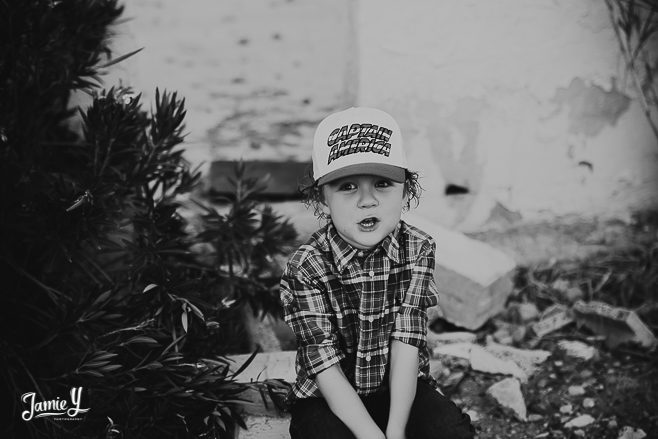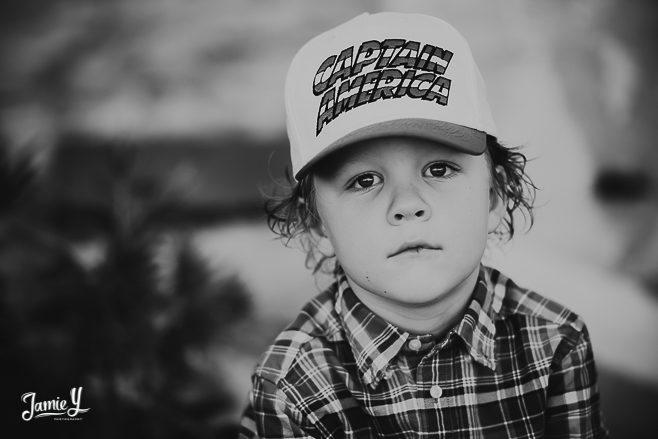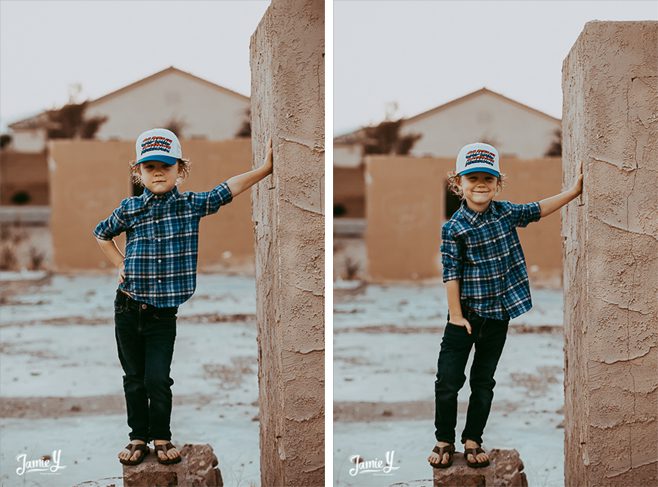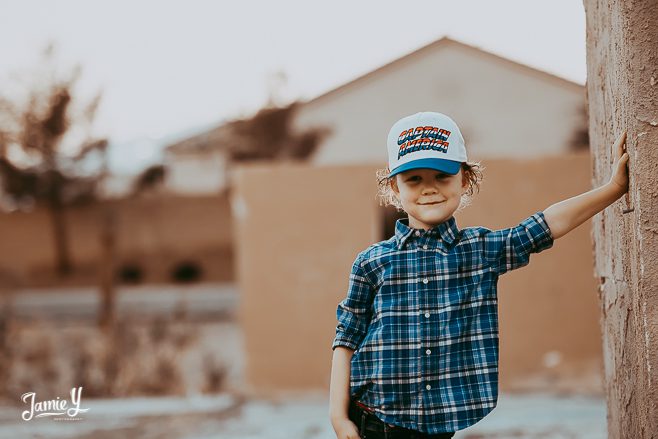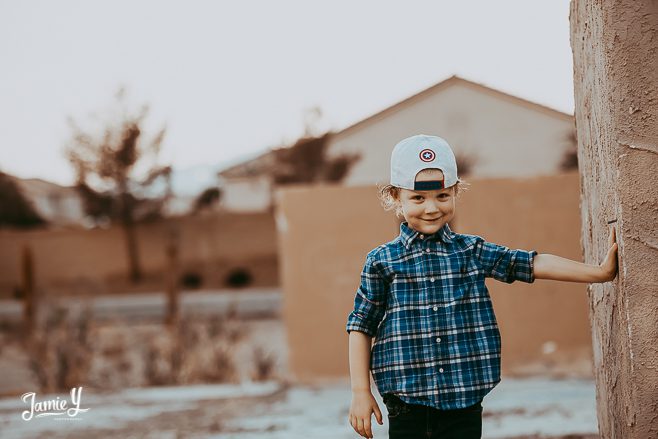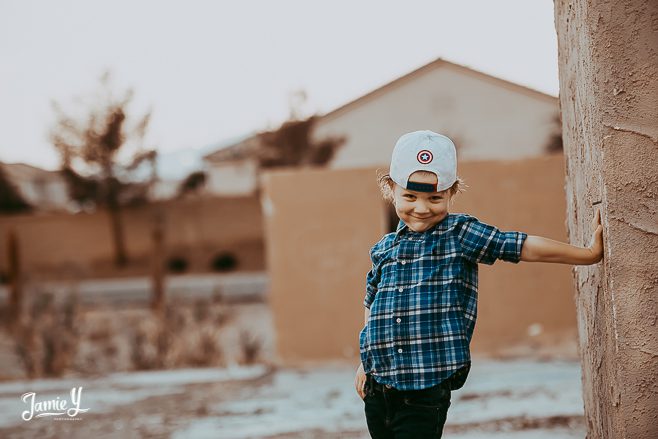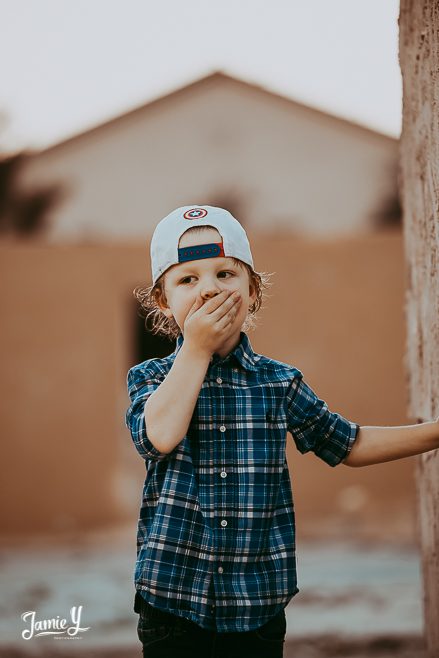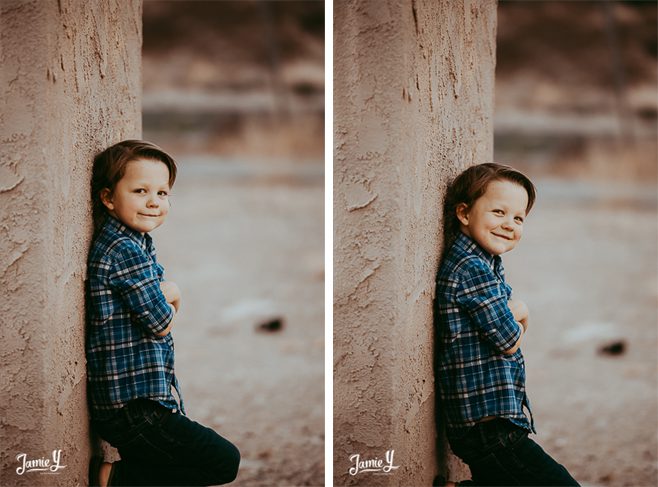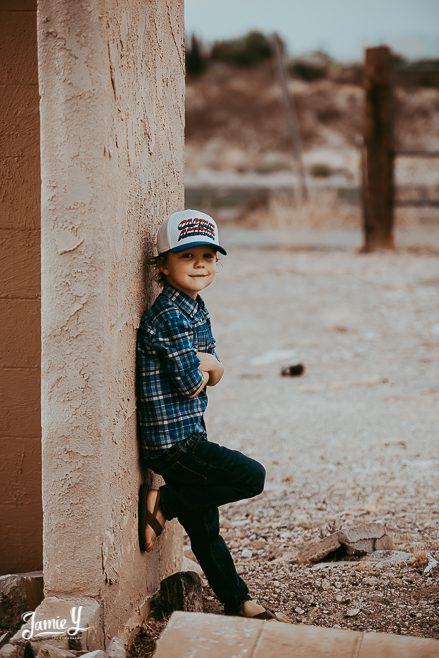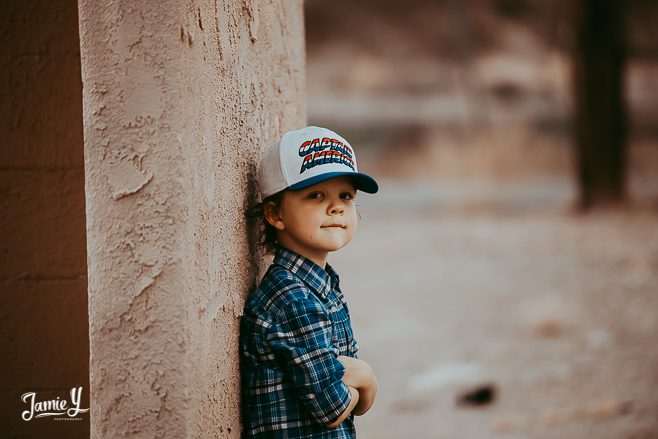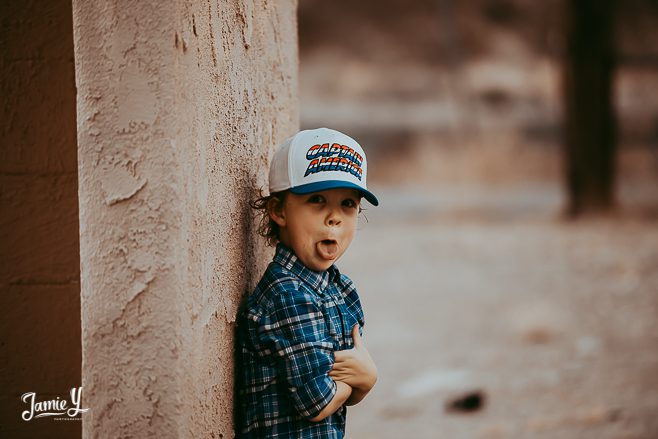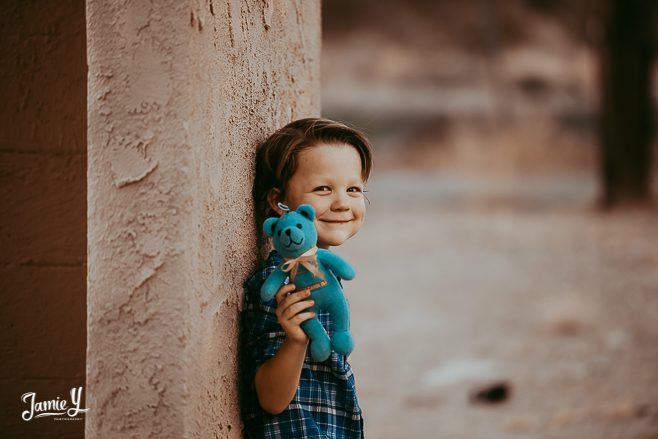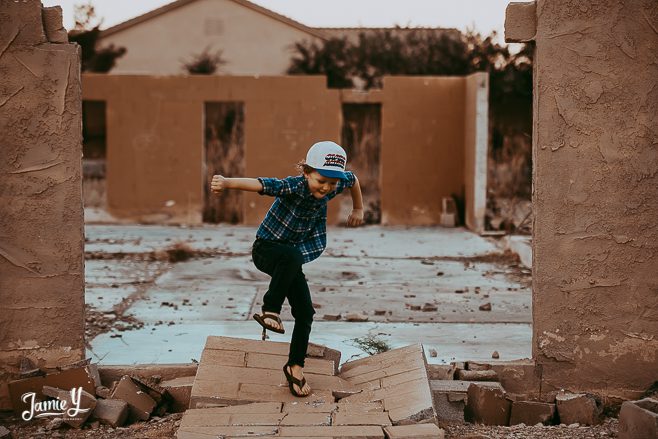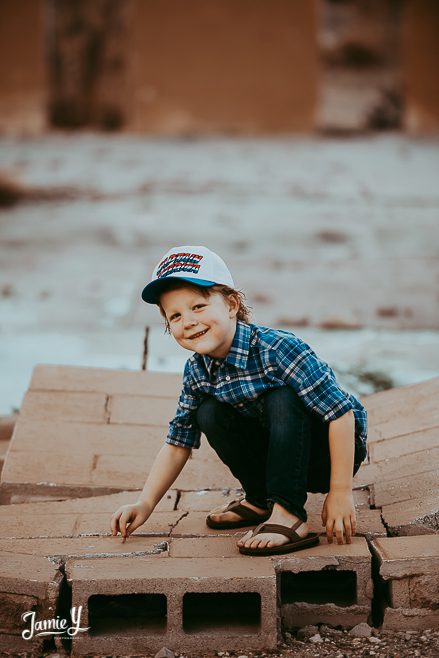 To see even more watch the slideshow below.
XO-Jamie