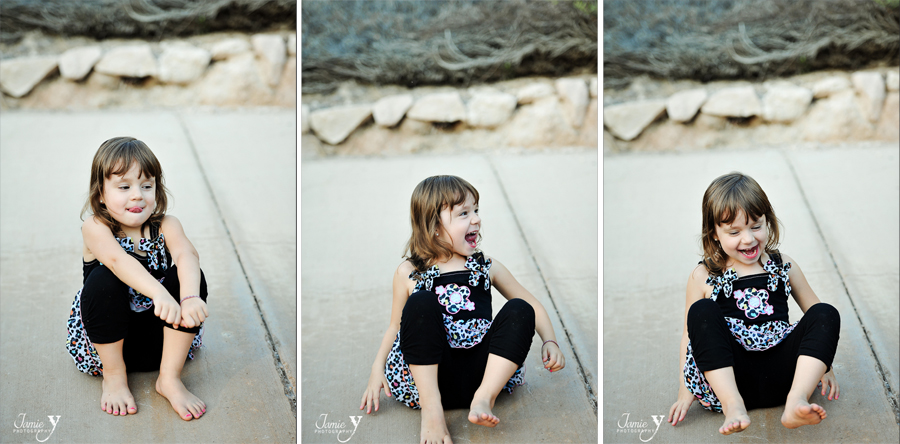 My dad came to town a few weeks ago for one of his bi-yearly visits.  He lives in Costa Rica, so it is pretty special when he comes to visit and Madilyn loves her grandpa a whole bunch.  She can constantly be heard saying "grandpa I love you" over and over again every day.  I have been trying to make  a point of photographing special events and when people come to visit more often, sorta like I would do a real shoot.  Take them out somewhere, not just our backyard, and get some good shots so we can cherish all the memories.
Neither my dad nor my daughter are that fond of having their picture taken, so I took them to the park for a game of Button Button, Who's got the Button.  My husband had just taught Madilyn that game earlier in the week and she had such a blast playing it.  My dad even had fun too, so I knew it would be the perfect thing.  Natural interaction is so much better then just posed portraits, especially when it comes to kids and family.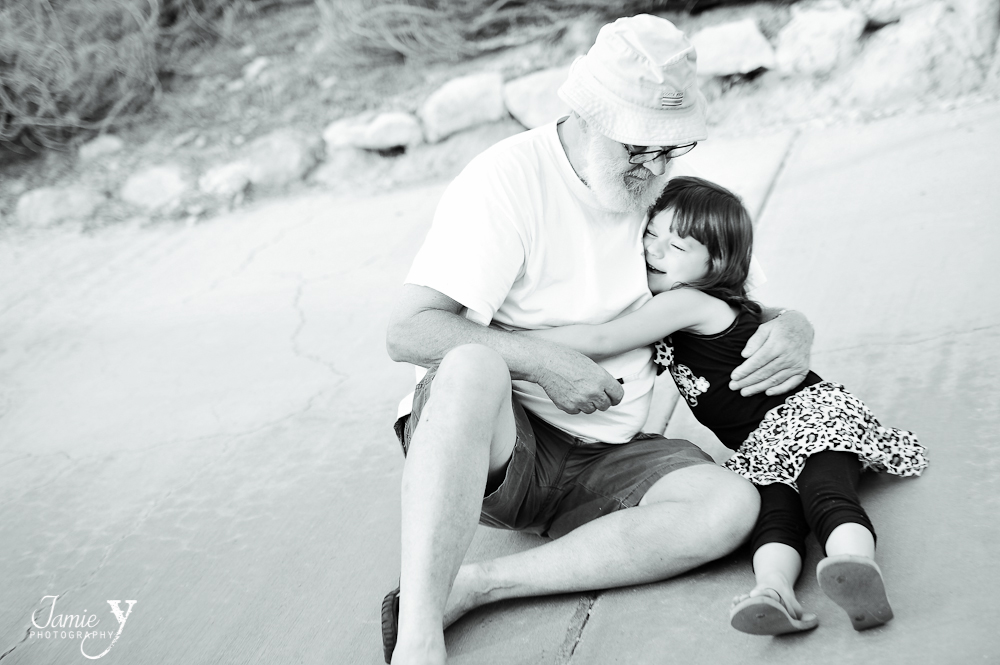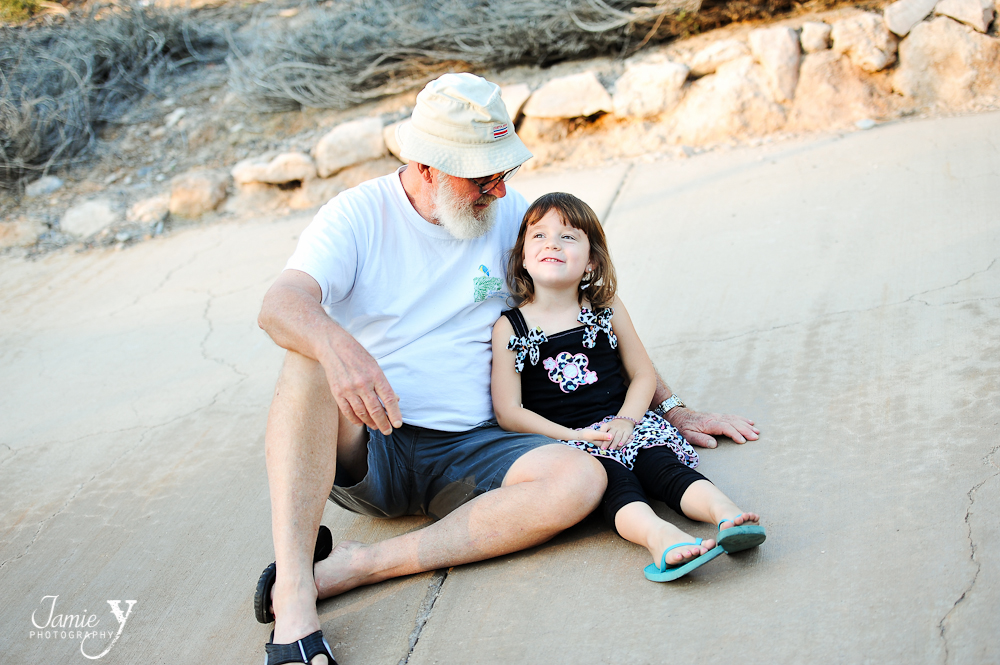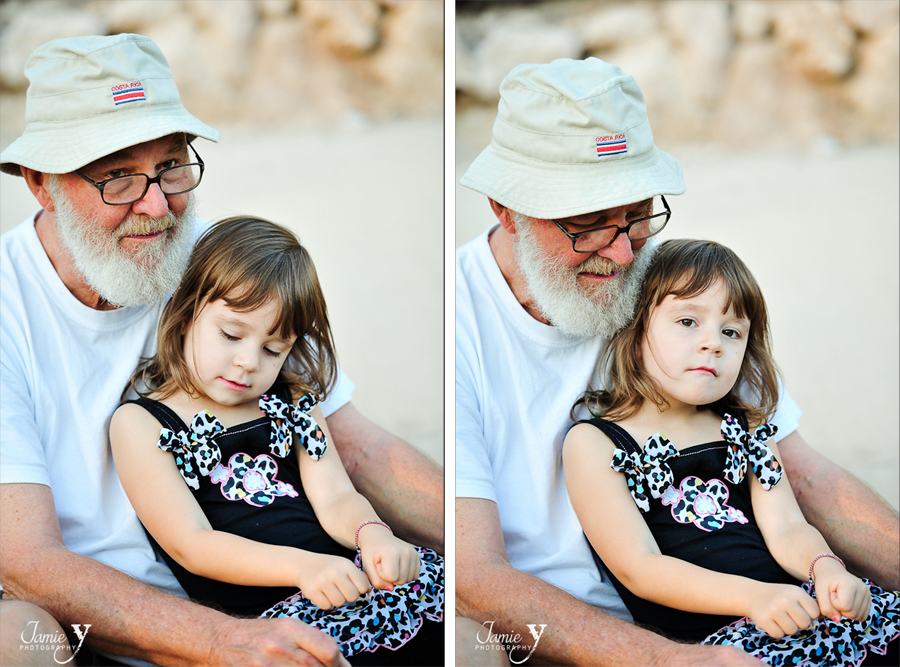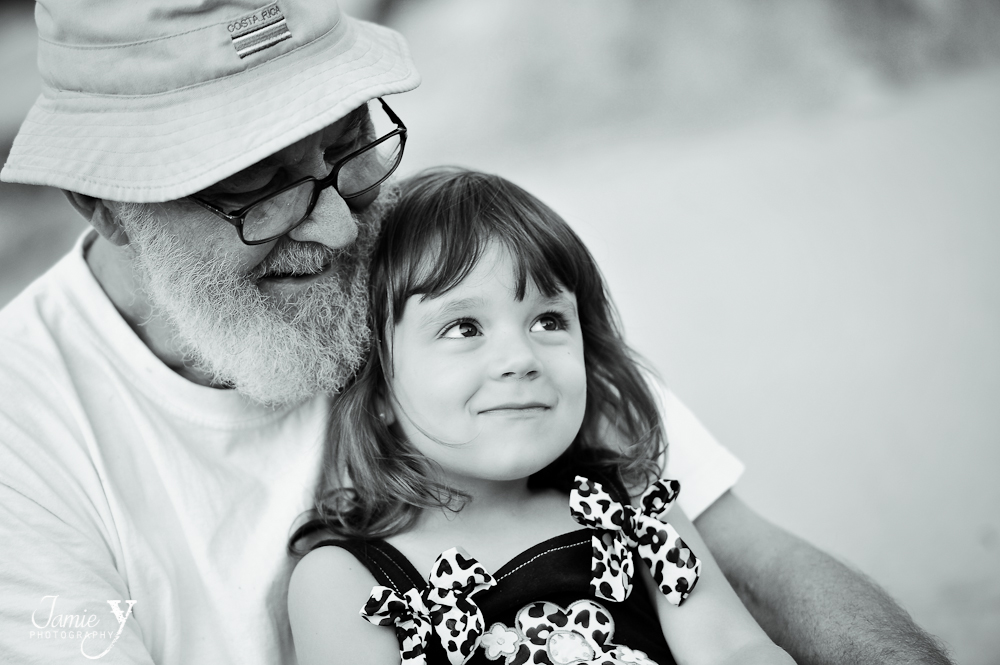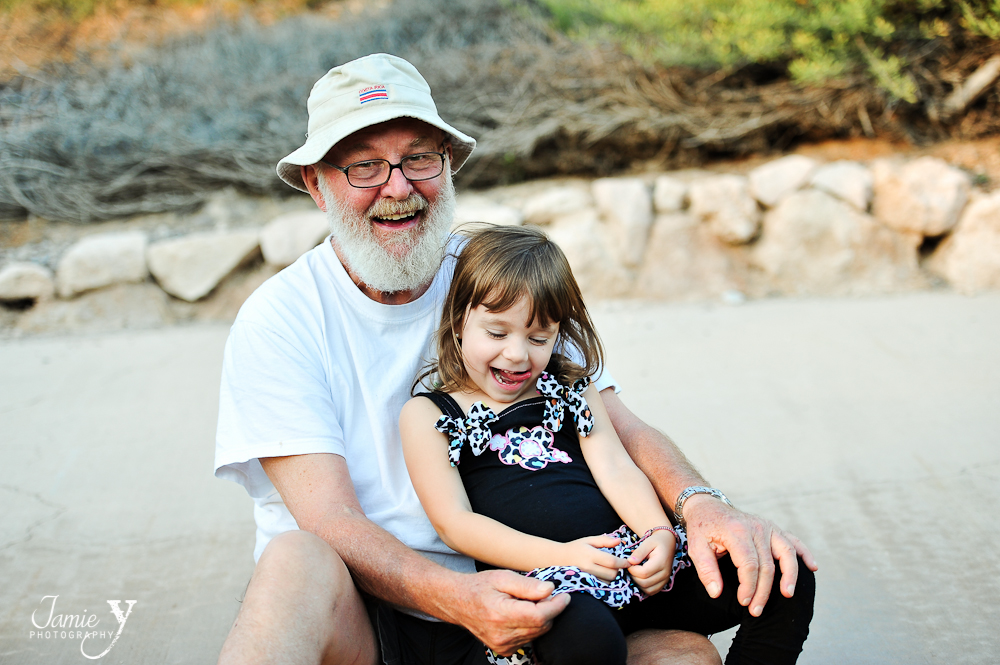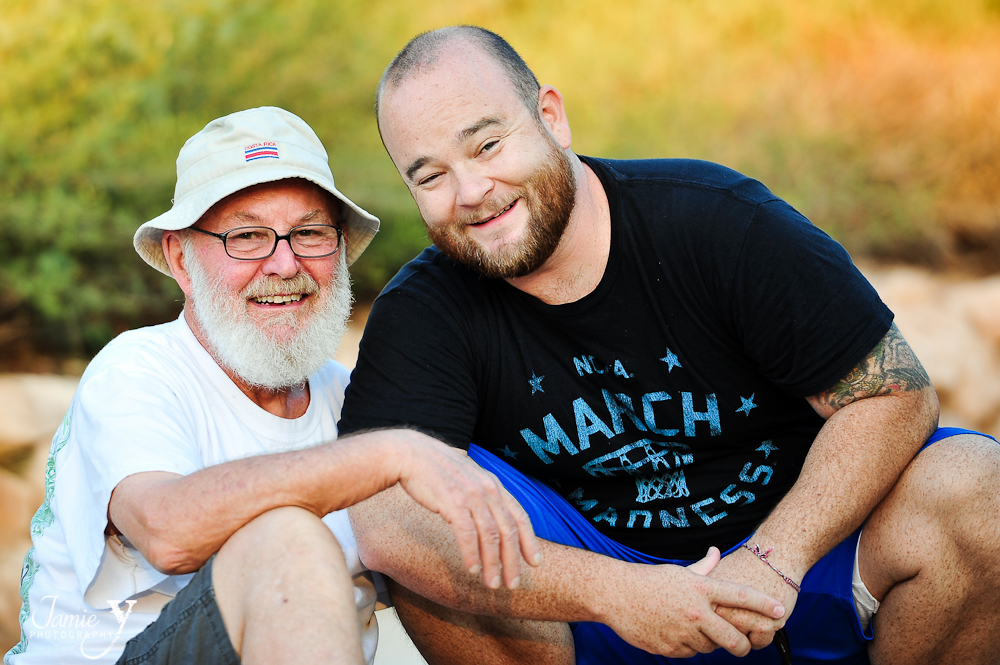 My two favorite dudes! My dad and my husband.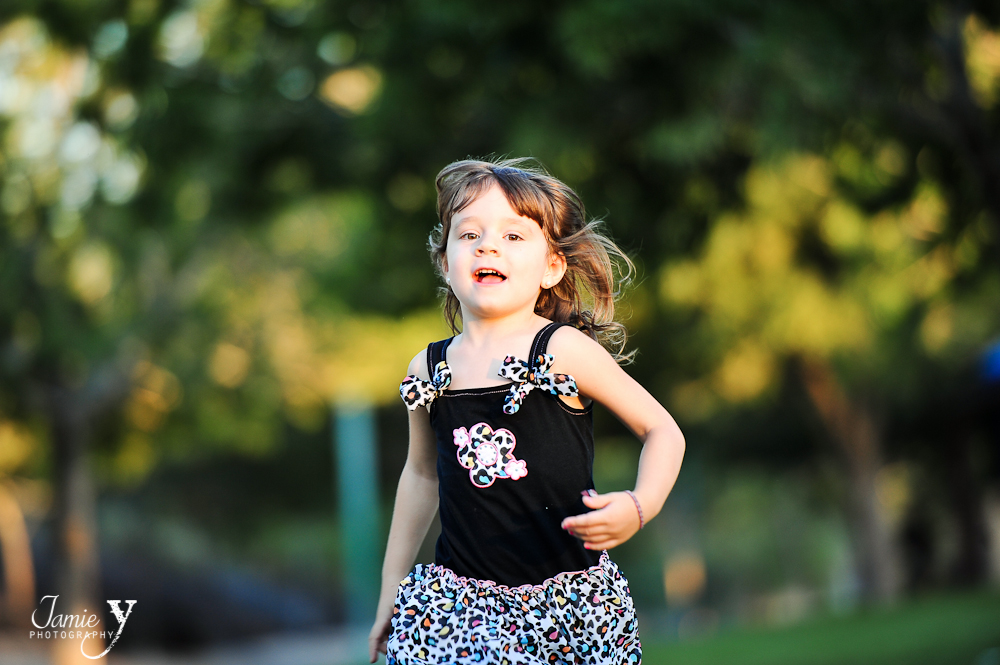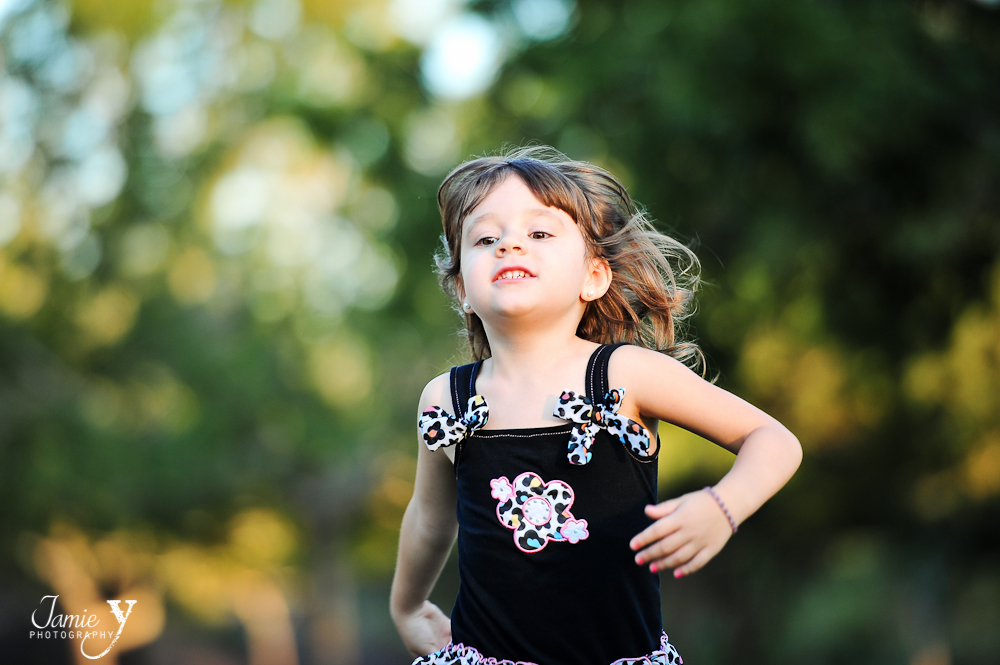 We miss you already Grandpa and can't wait till you visit again!
Love, Jamie