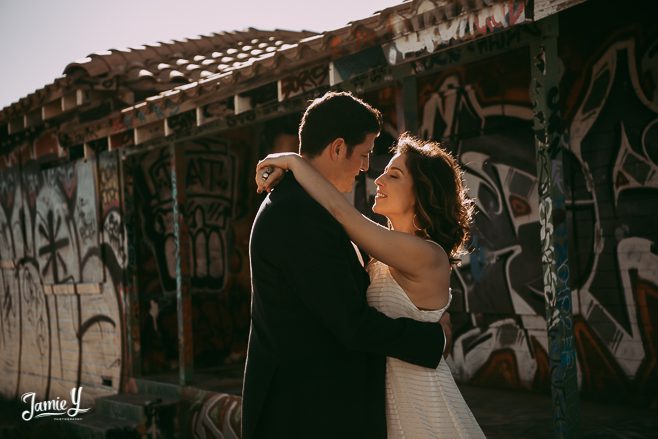 These fabulous people right here were so fun to shoot!  Meet Emily, Greg, and Z.  Emily & Greg were married a couple of months ago but didn't get photos taken.  So, a photo shoot was planned with the newlyweds and Greg's son Z.  We started out in the Arts District of downtown to get a little bit of the urban scenery before heading out to Nelson.  We ended the shoot at the wild west ghost town that is Nelson.
Emily told me a little bit about their first date.  A date that was probably going to last only 30 minutes or so ended up lasting over 8 hours!  They really hit it off and that love is still going strong as you can see by how dang adorable they are together.
I just really can't say enough nice things about them and how magical they were in front of the camera.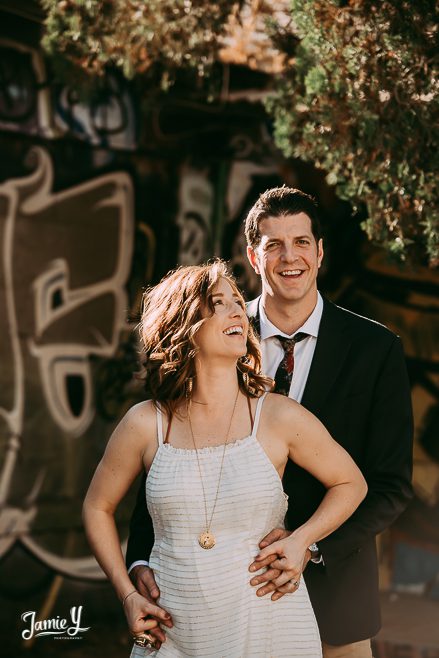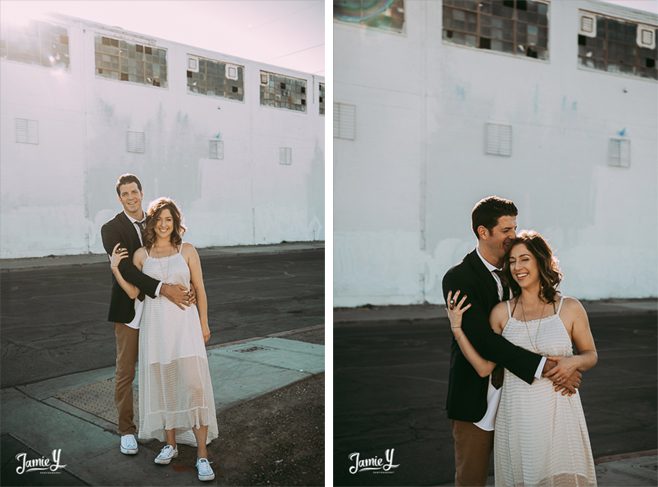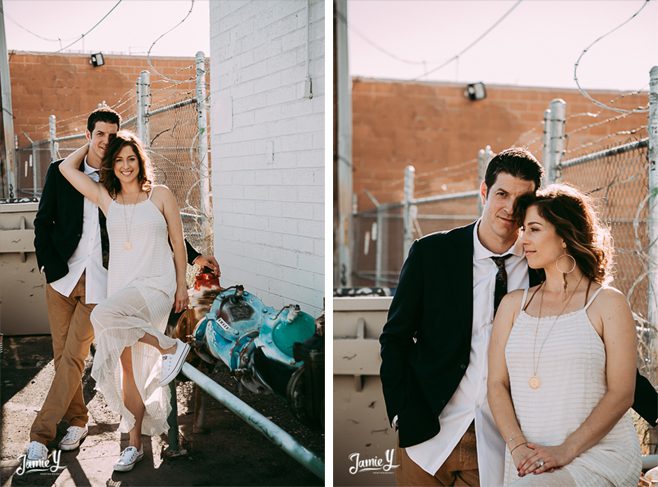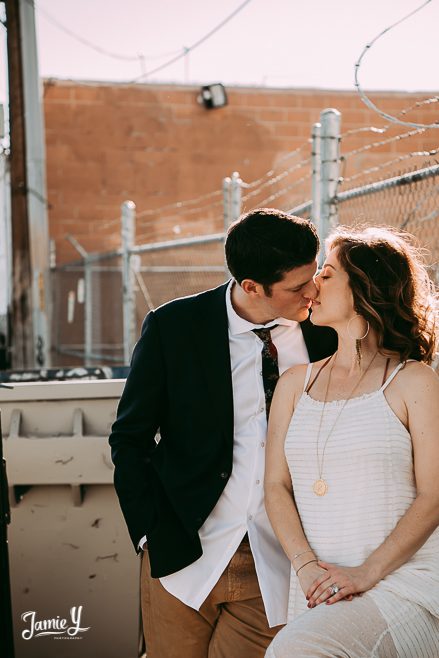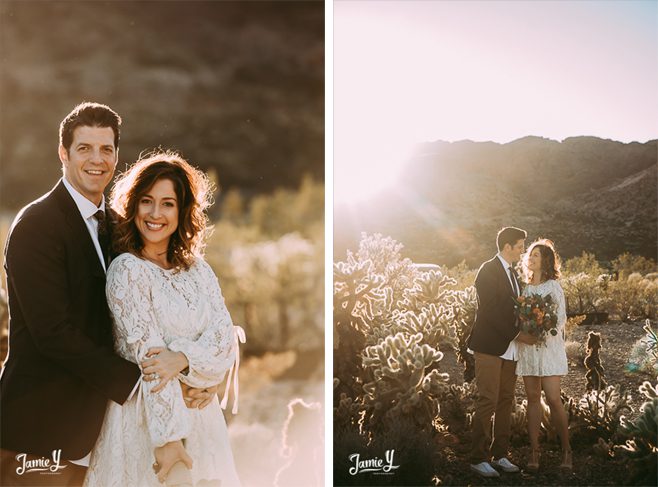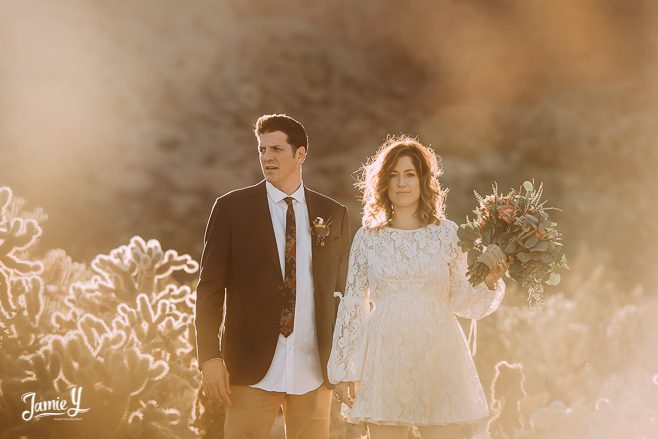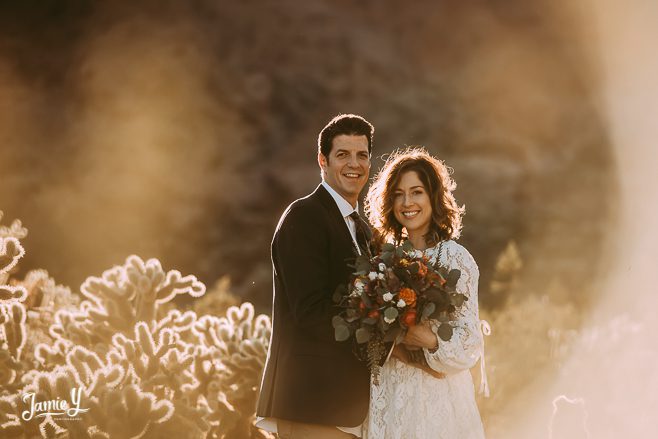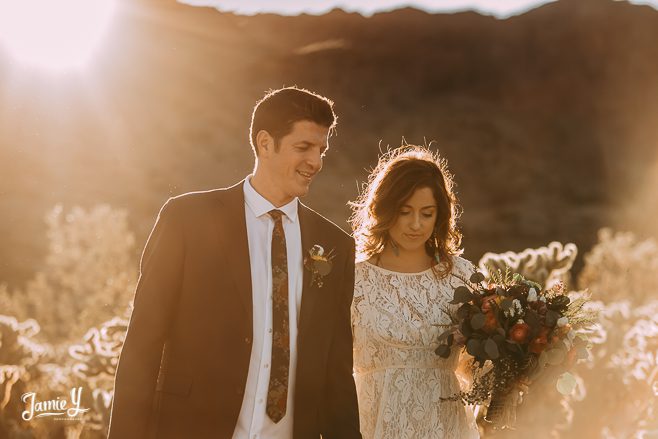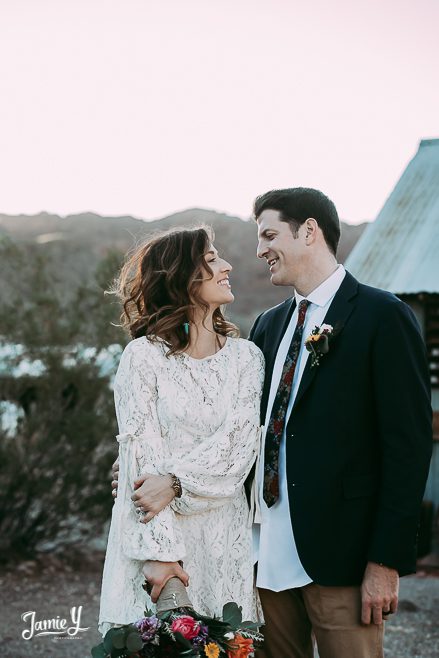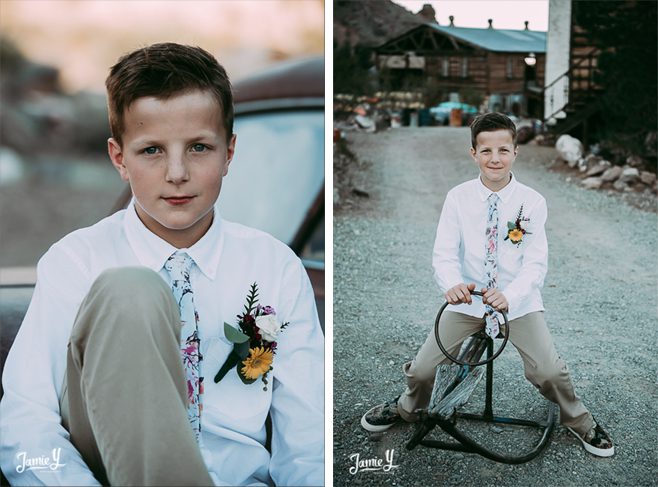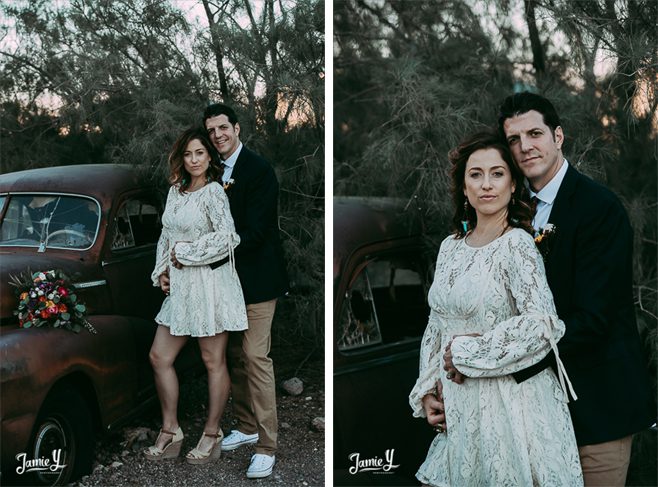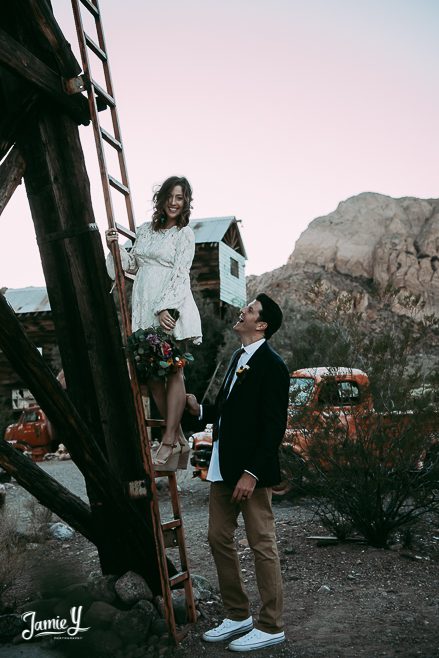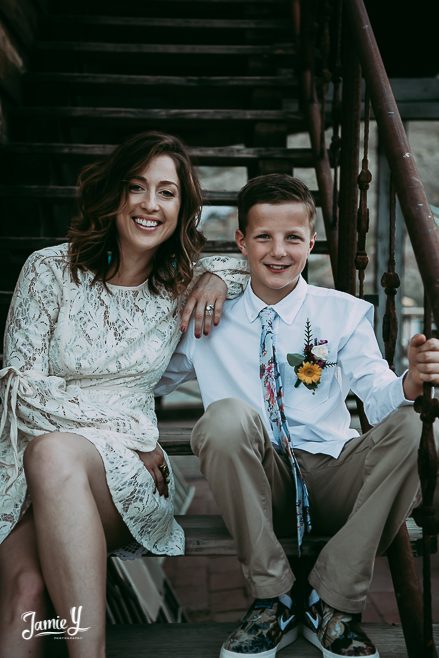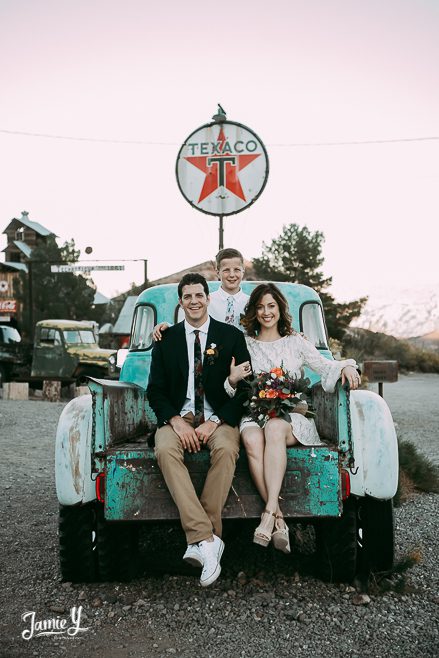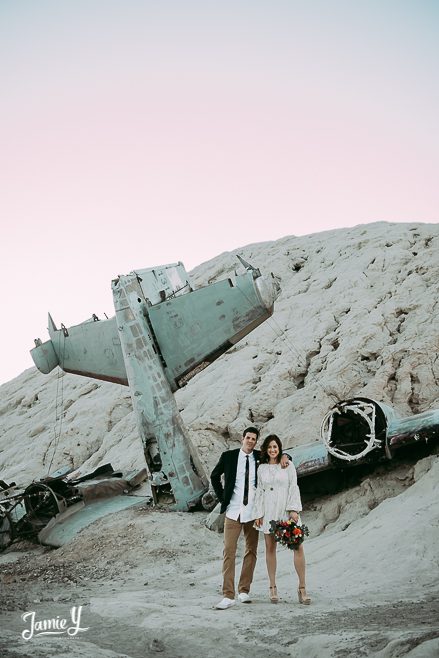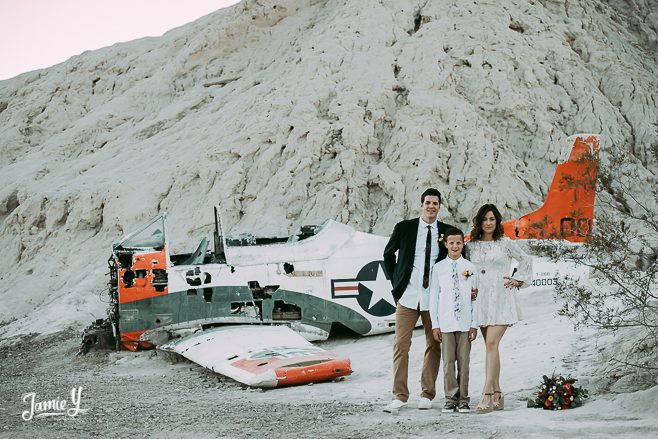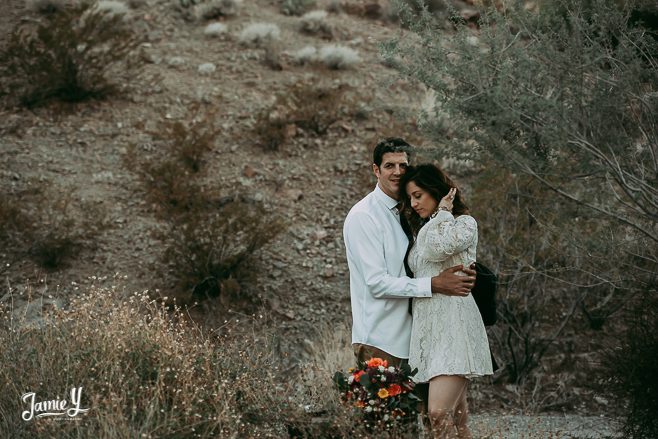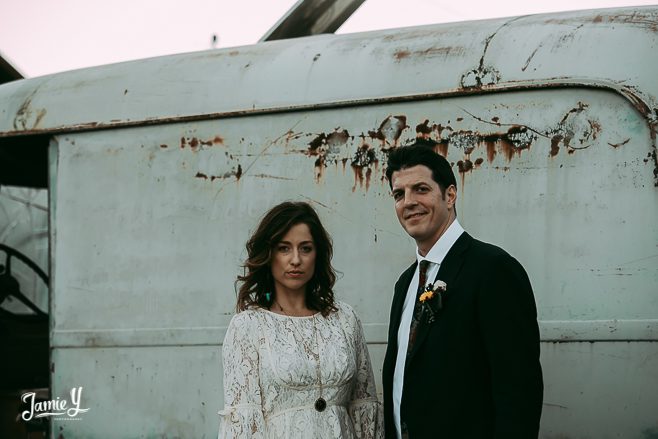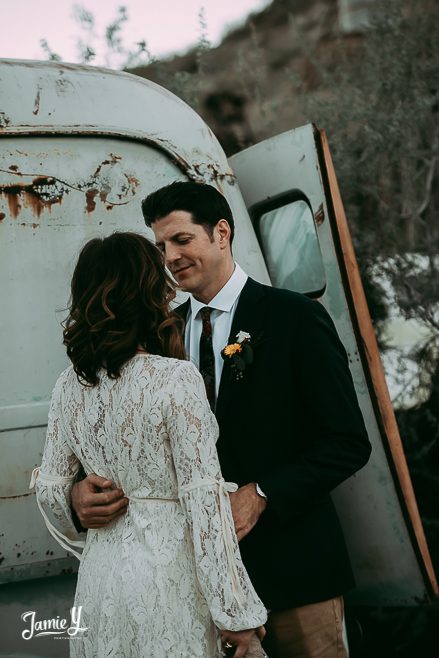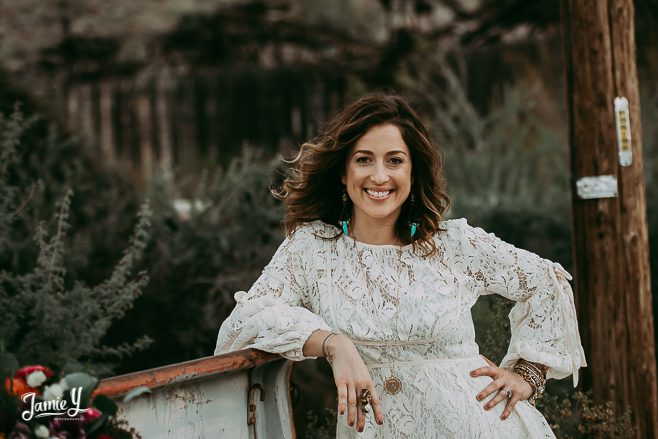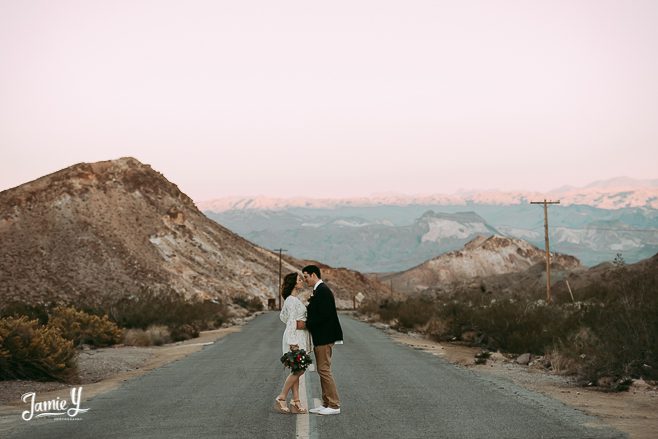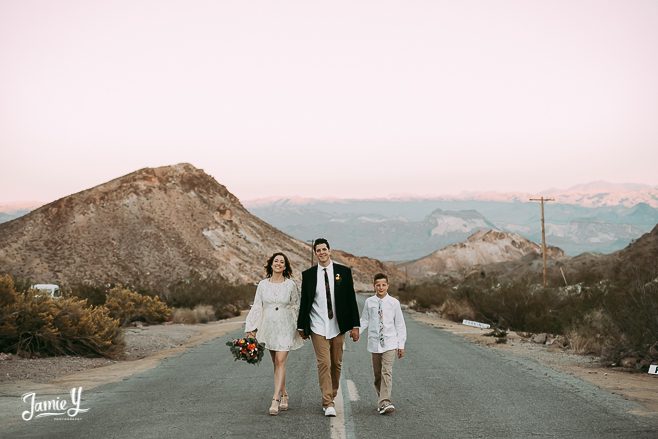 Hair & Makeup by Makeup In The 702.
To see even more from this fantastic session, just watch the slideshow below.
XO-Jamie
Boho Vegas Wedding At Nelson
Emily & Greg from JamieY Photography on Vimeo.