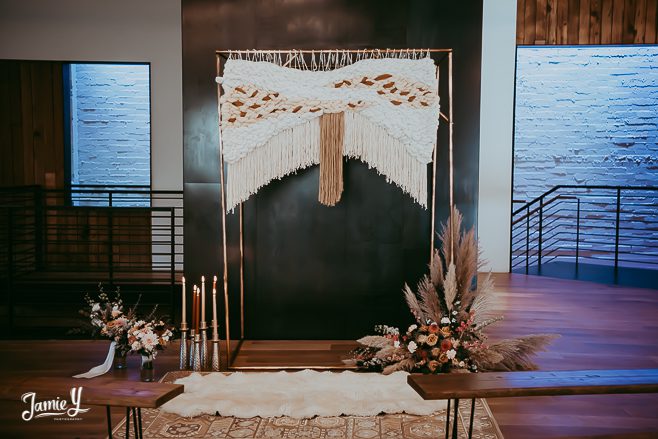 This Block 41 Seattle Wedding Photography Shootout was beyond my wildest dreams.  For awhile I have been following Rock & Stone Weddings on social media and have been blown away by her amazing talent and style.  She is based in Seattle, which I have been dreaming of going to for ages.  So, when Amber (From Rock & Stone) announced a styled shoot this fall I knew I had to try my best to make it.
Amber set up this amazing shoot with 4 styled stations and 4 pairs of models.  The event was held inside Block 41 in downtown Seattle.  The space itself is perfect in every way.  It fulfilled all my warehouse with brick wall dreams.  If I could design the perfect studio and/or event space, it would pretty much be this spot.  In Vegas we don't have locations like this.  I crave to shoot in them.
The 4 stations had different looks to them with a Moroccan theme throughout.  There were two table set ups, a lounge type area with a couch, and a boudoir setup.  EVERY SINGLE THING was amazing.  I just really can't even say enough amazing things about the details and just everything.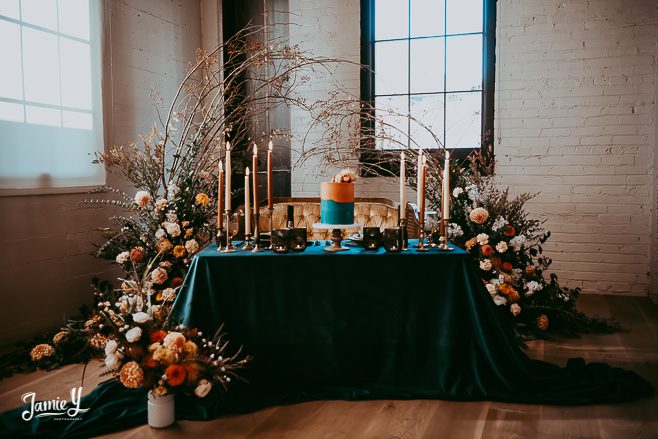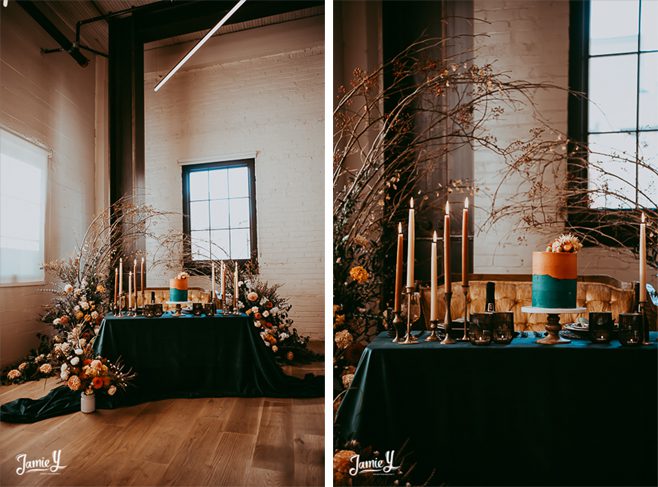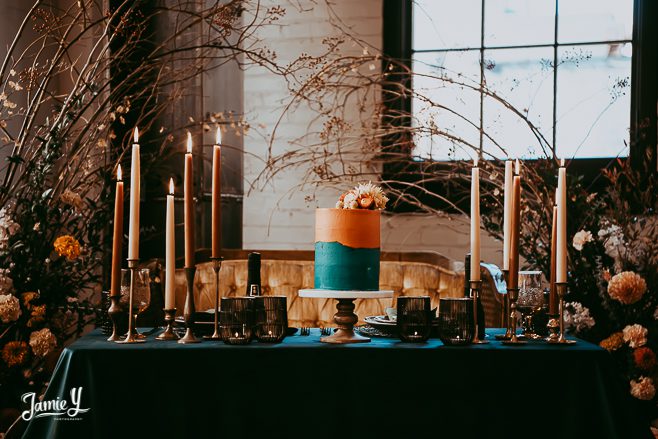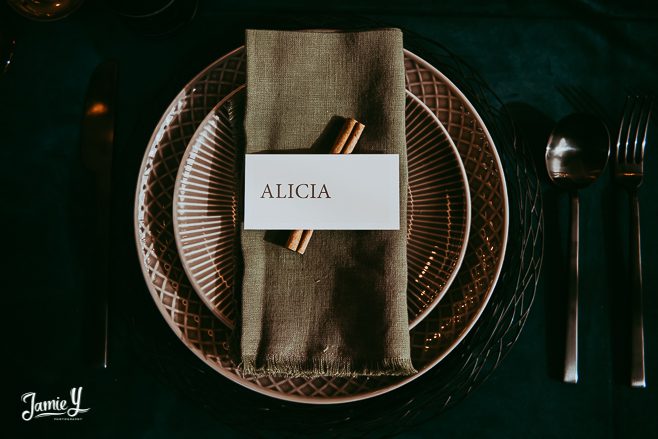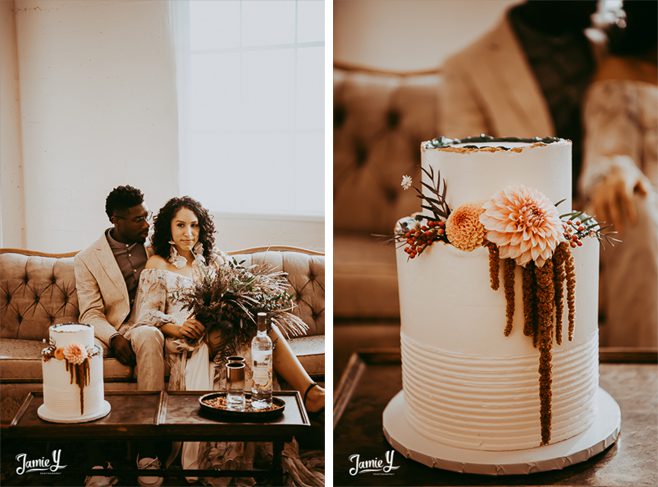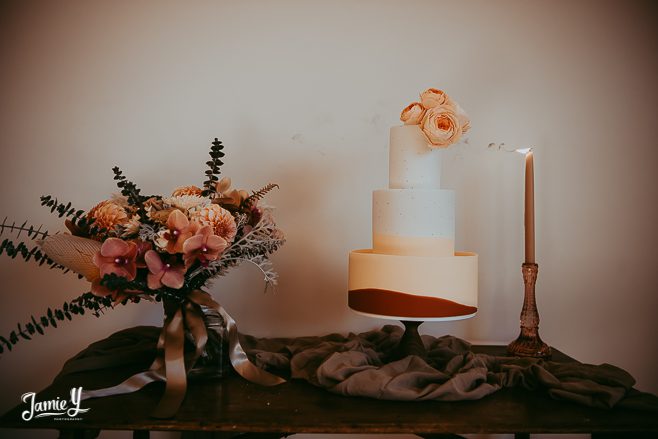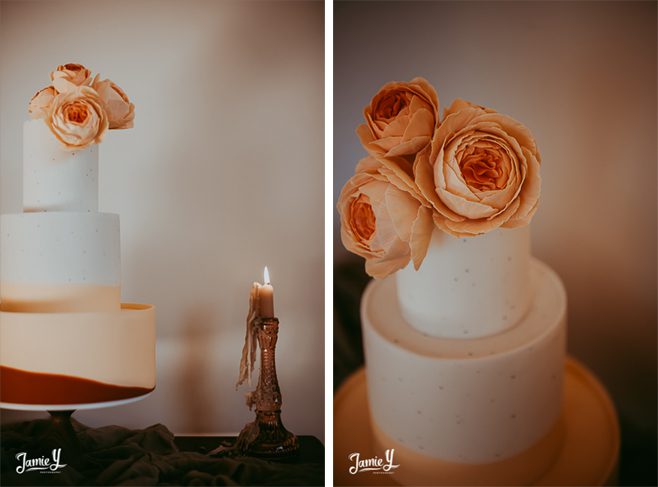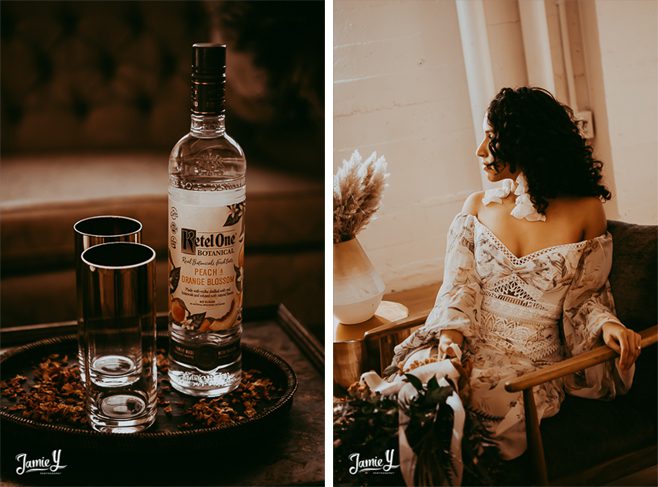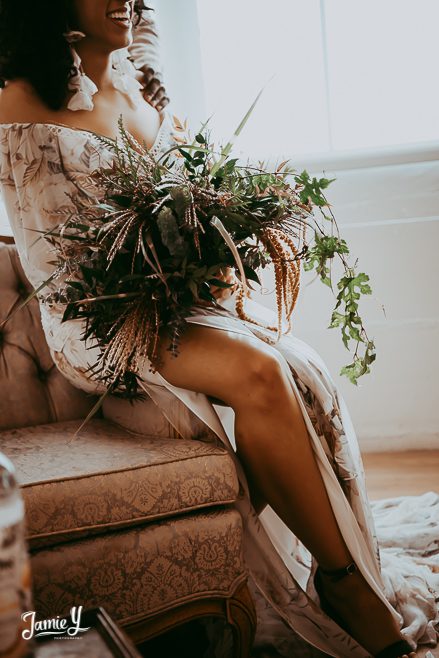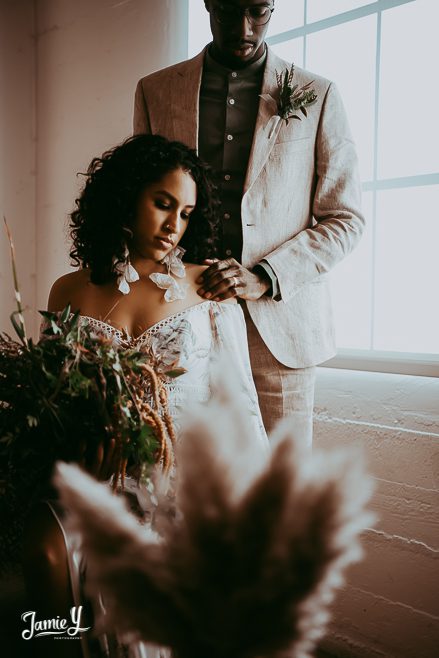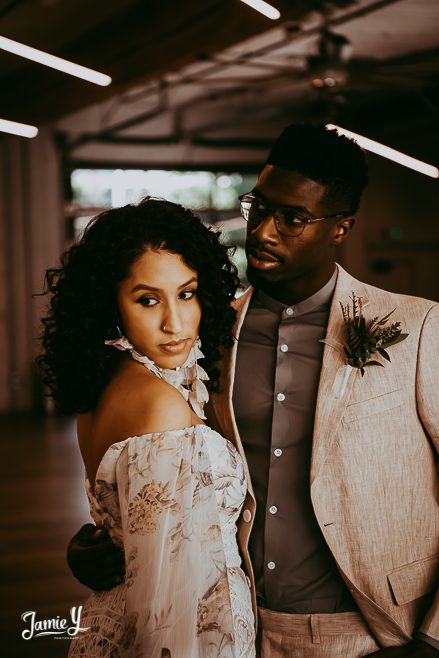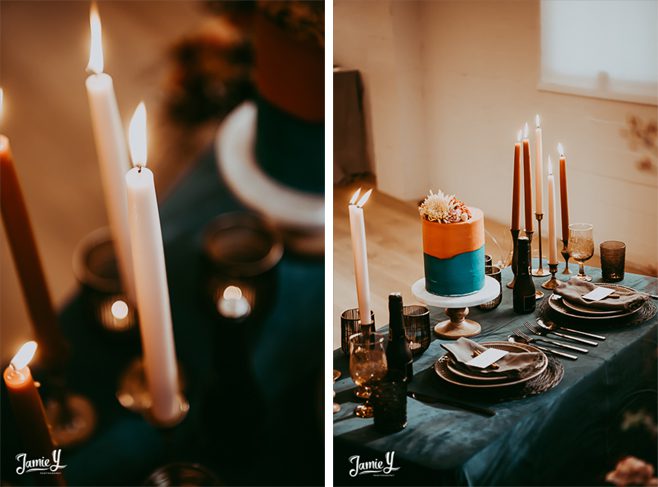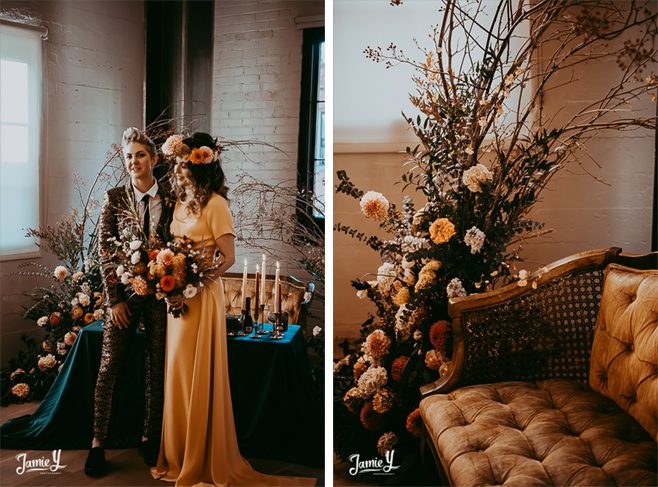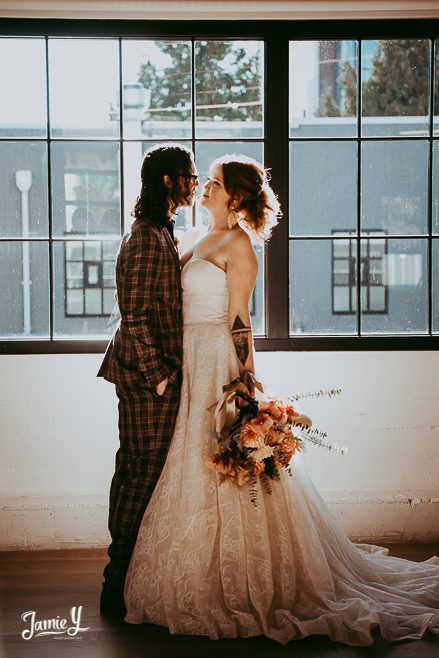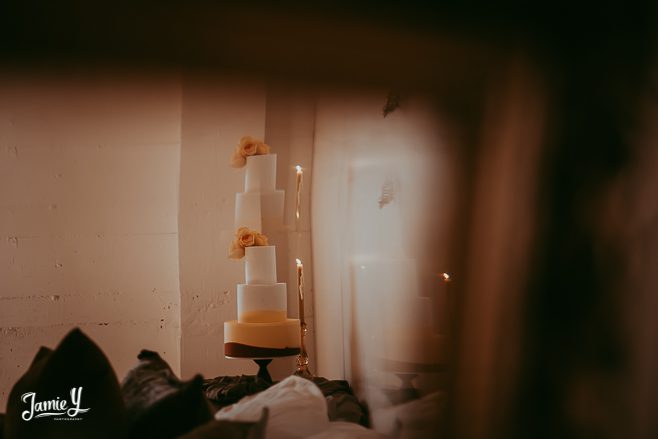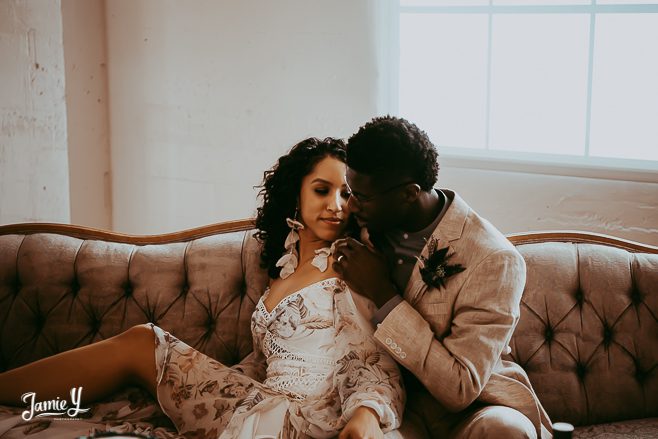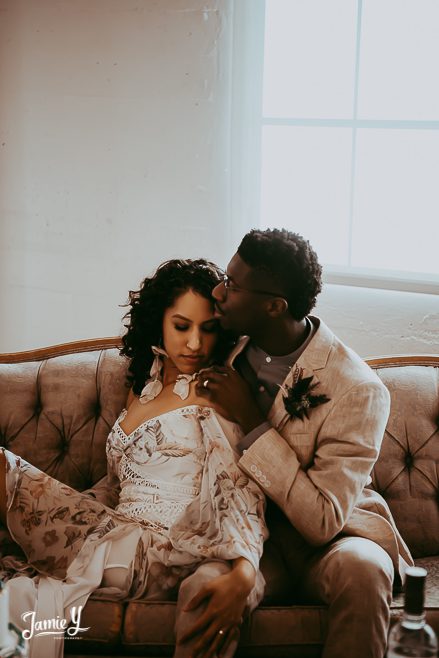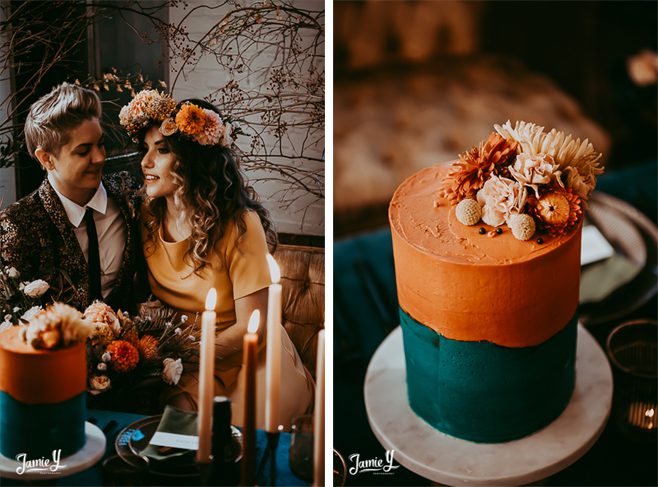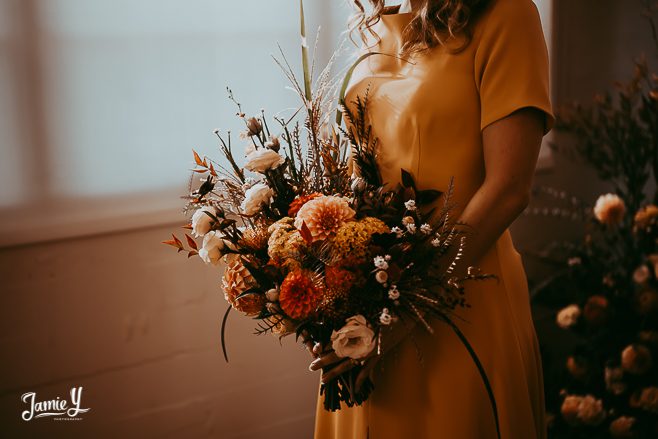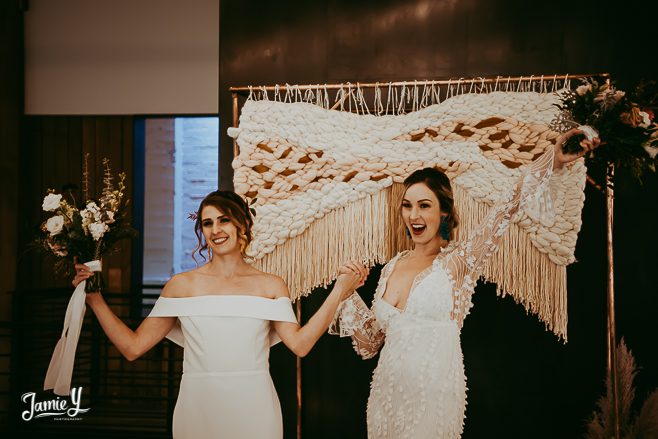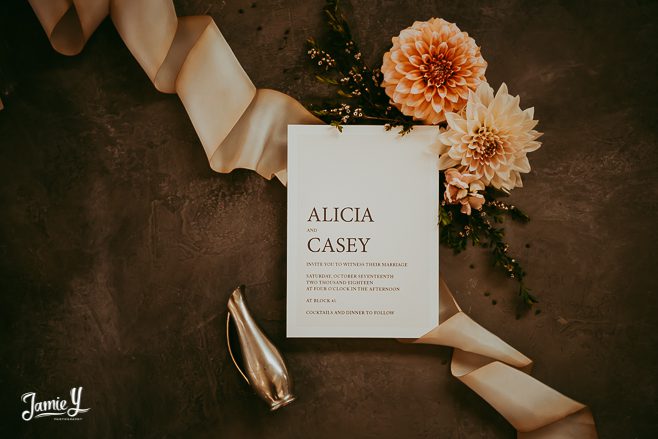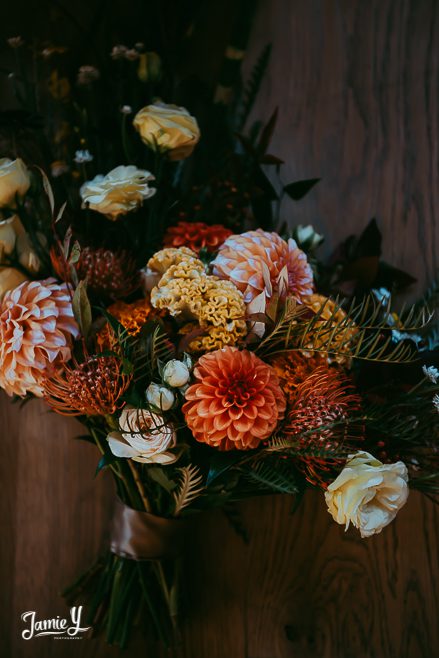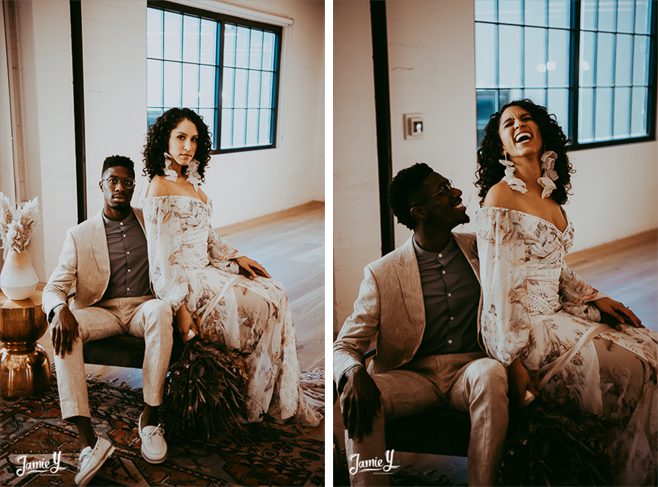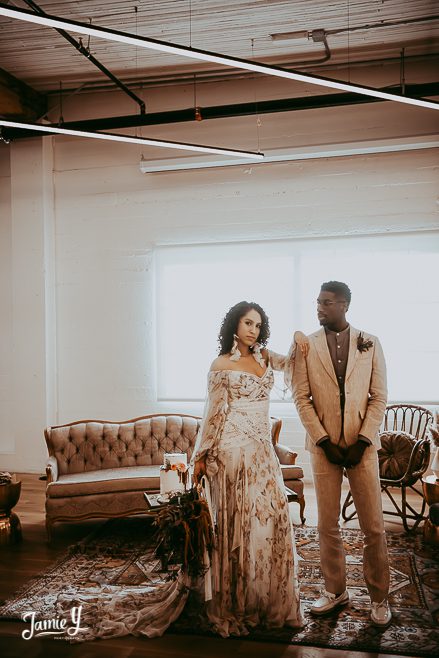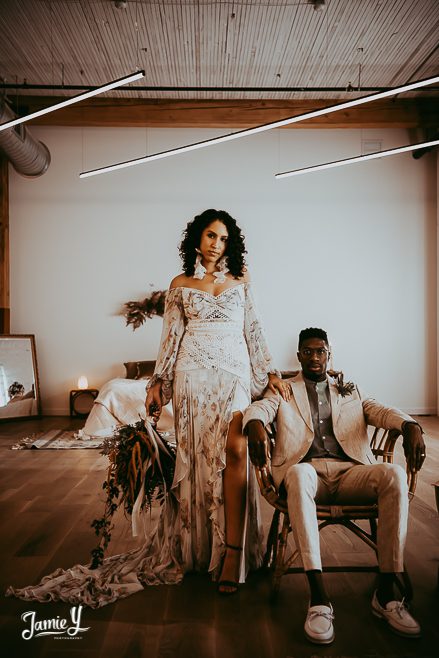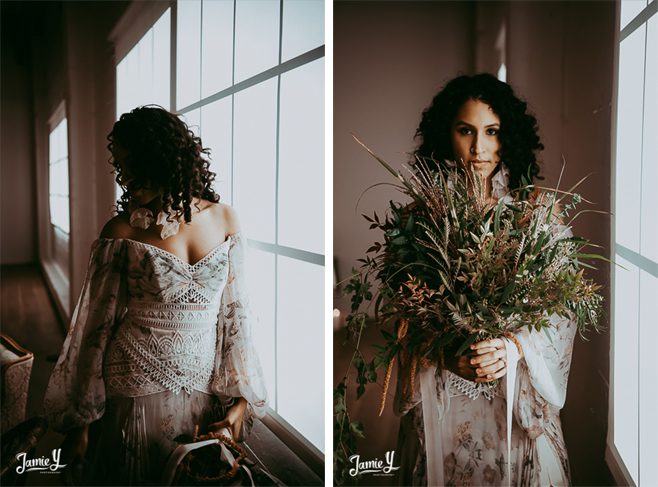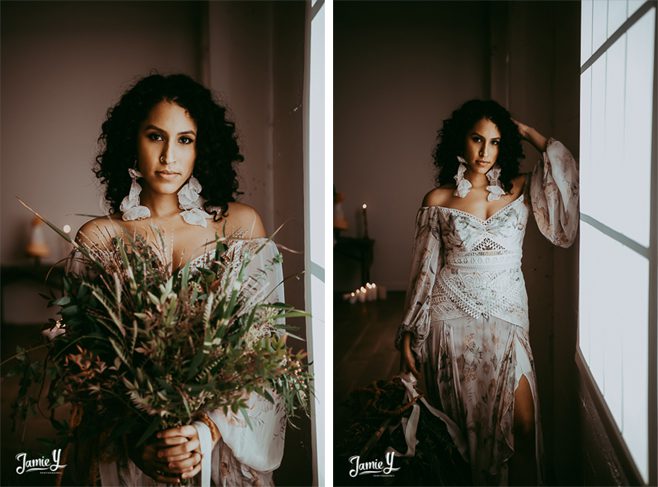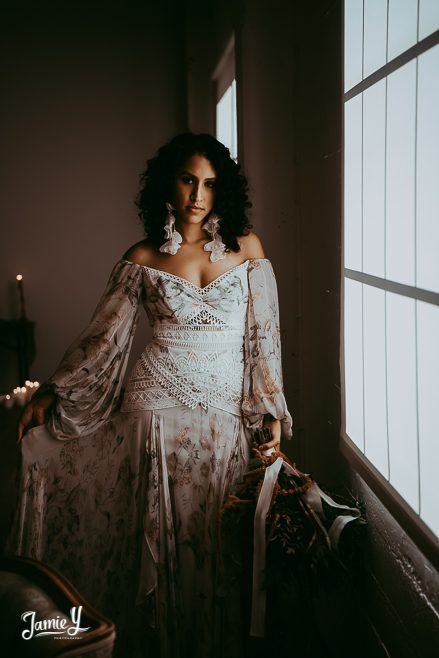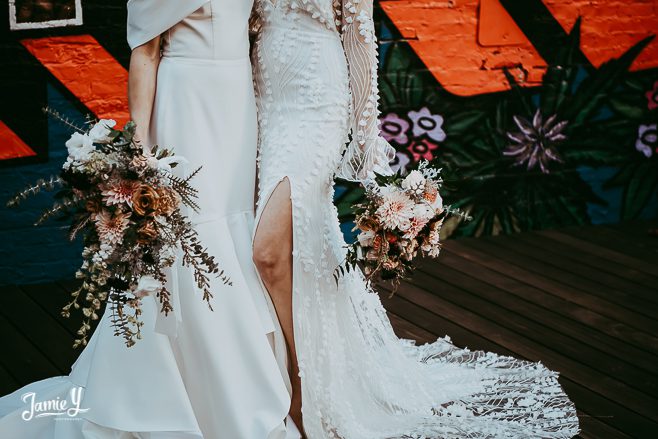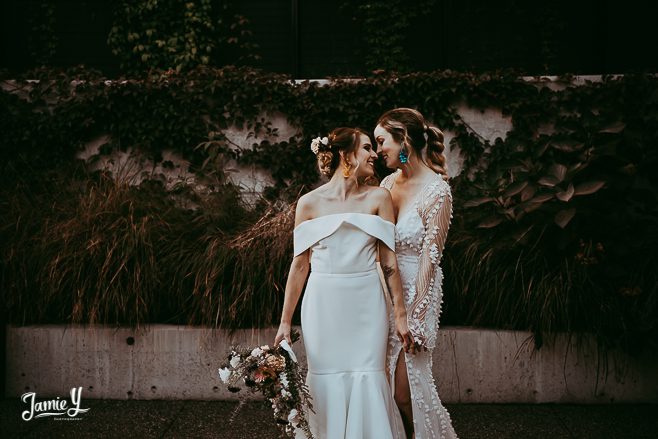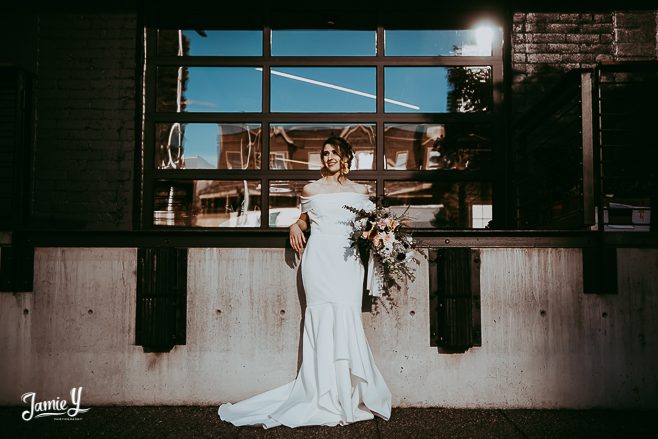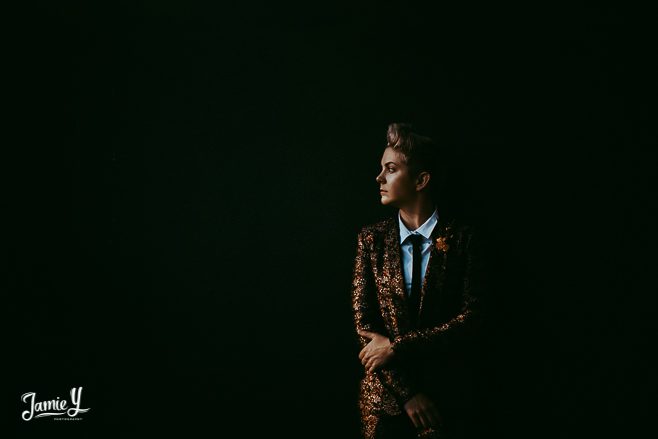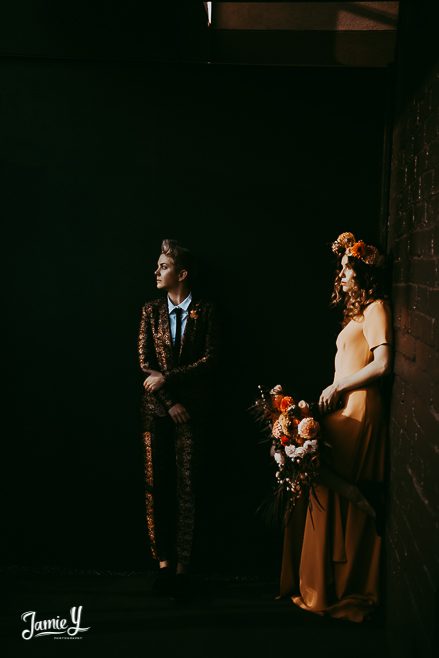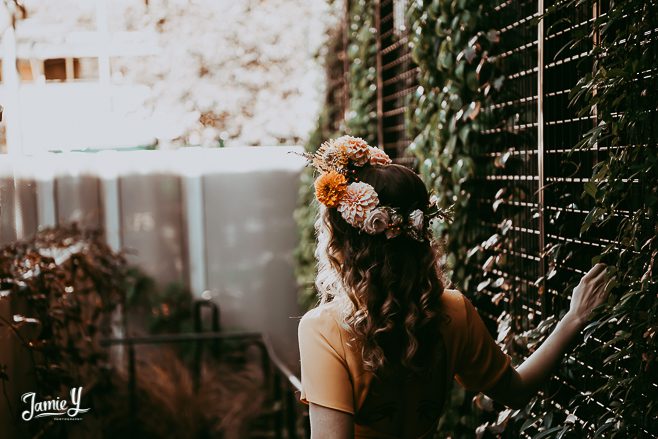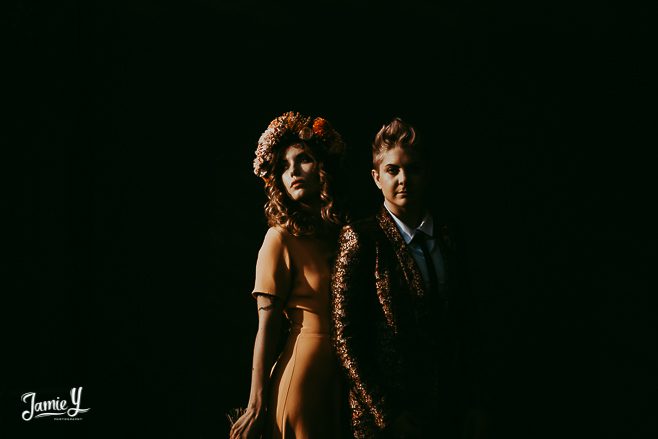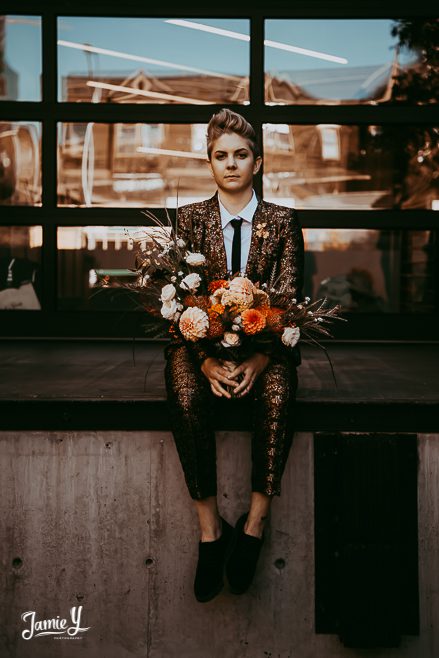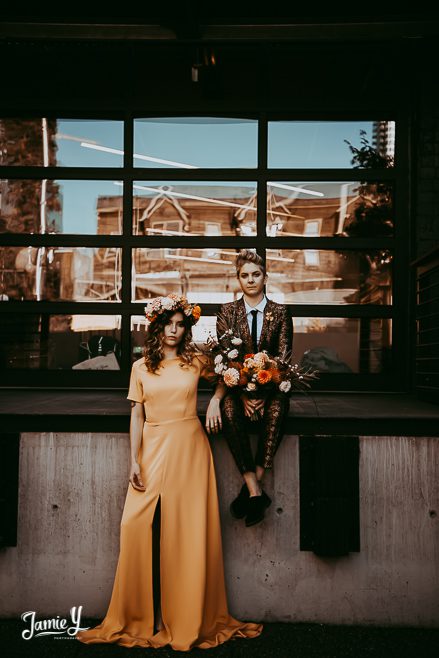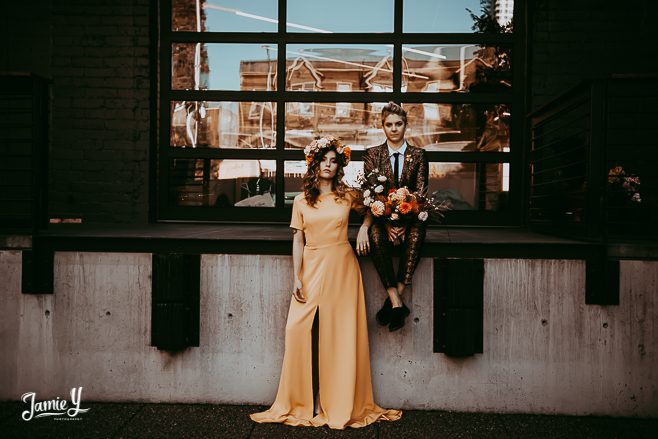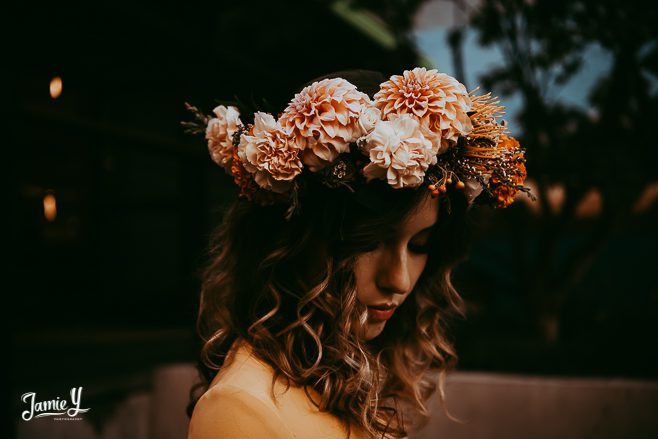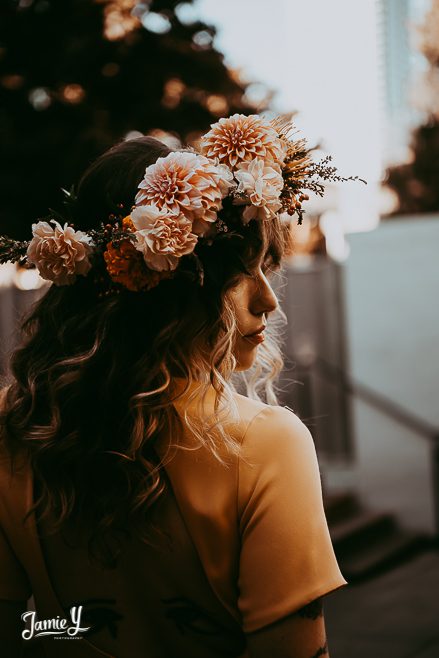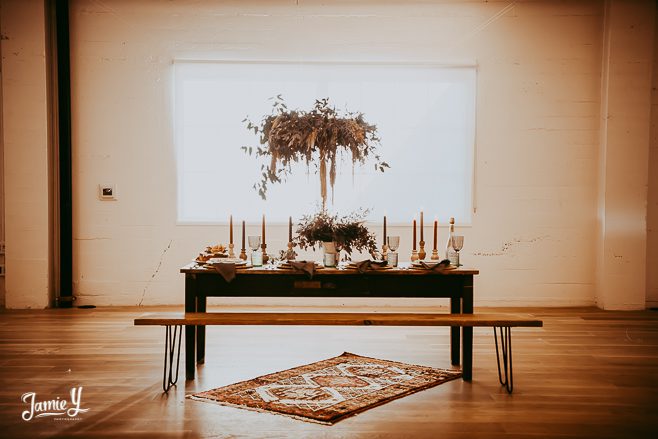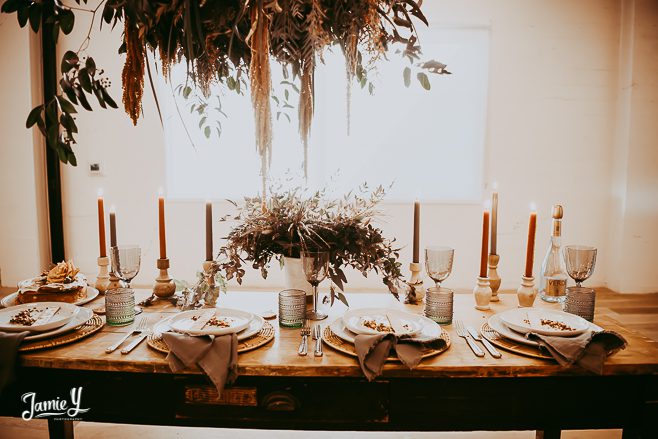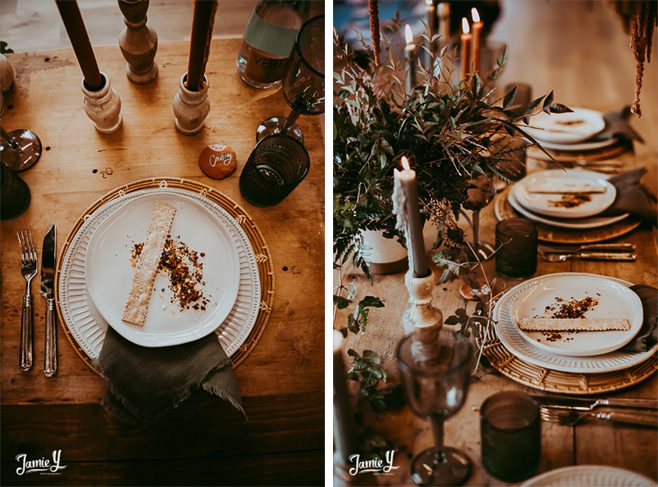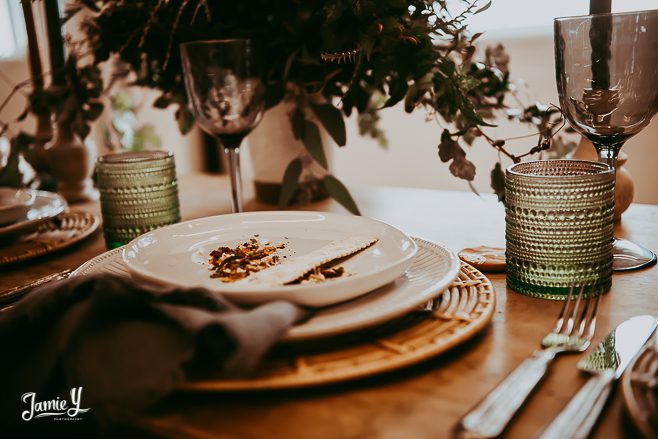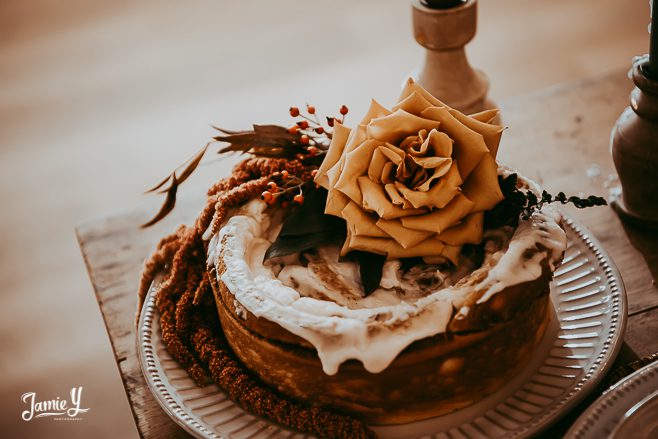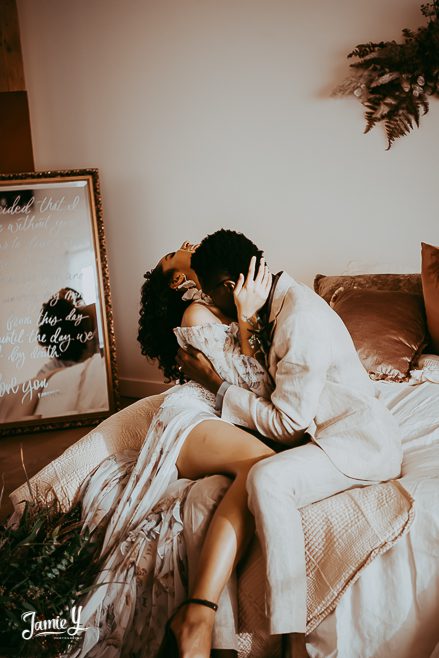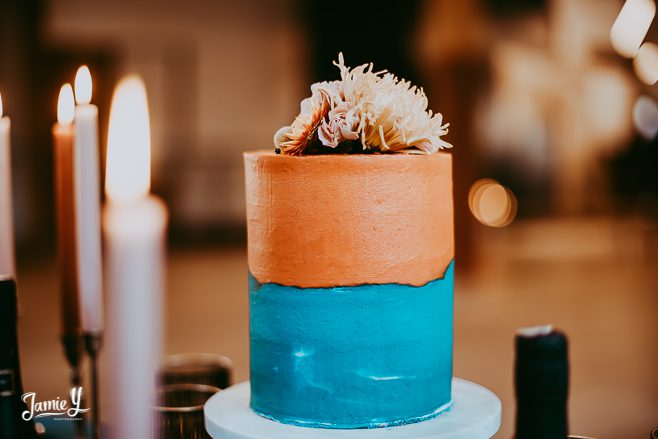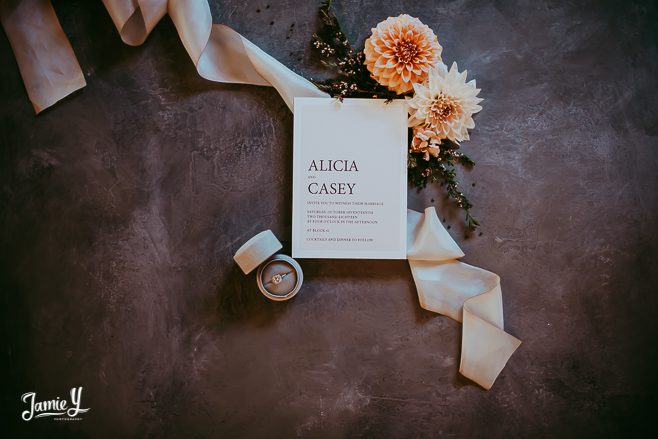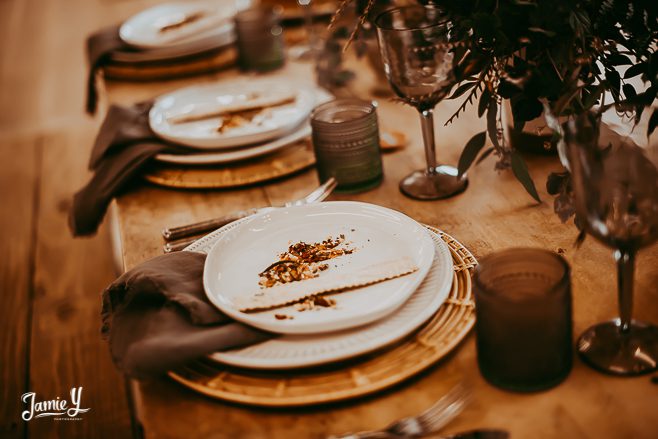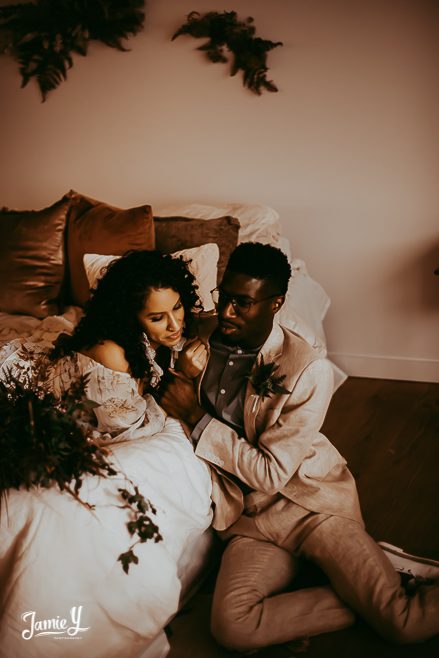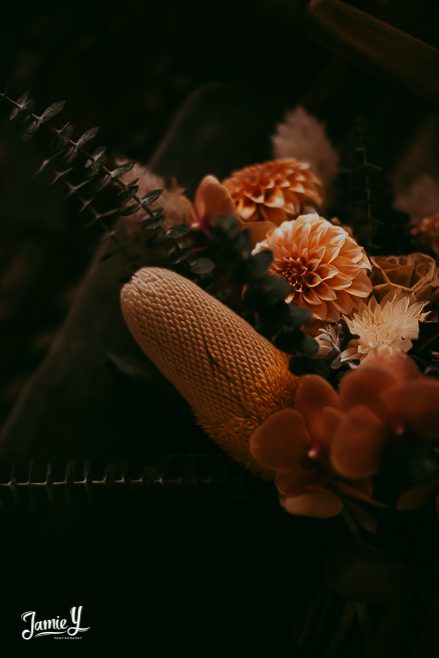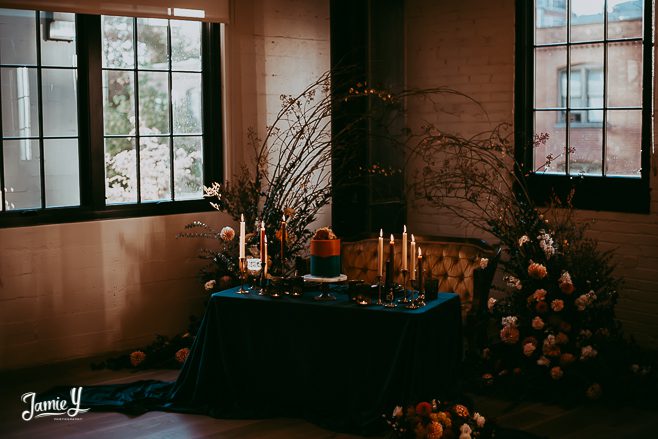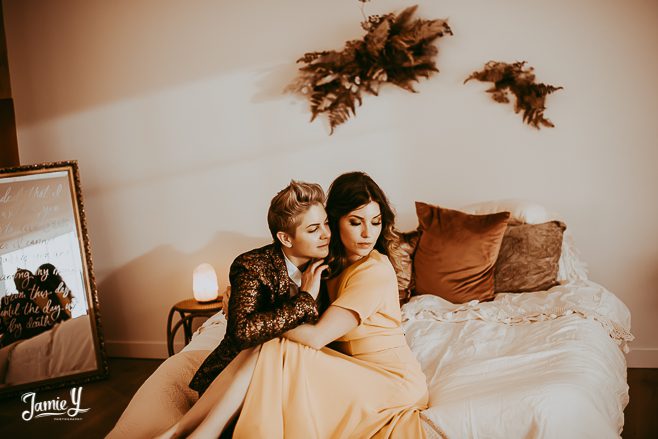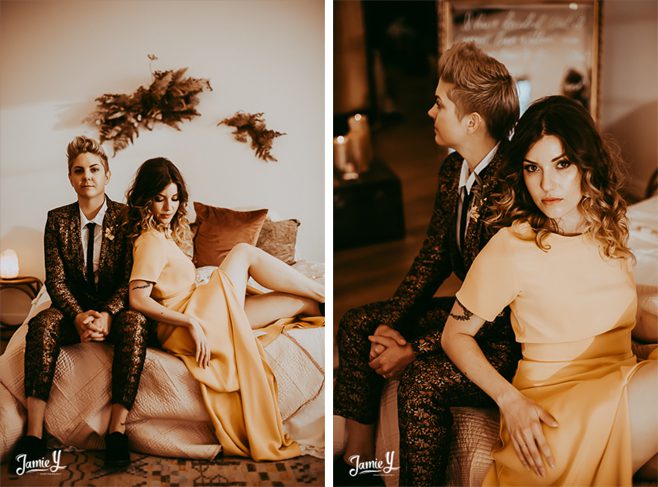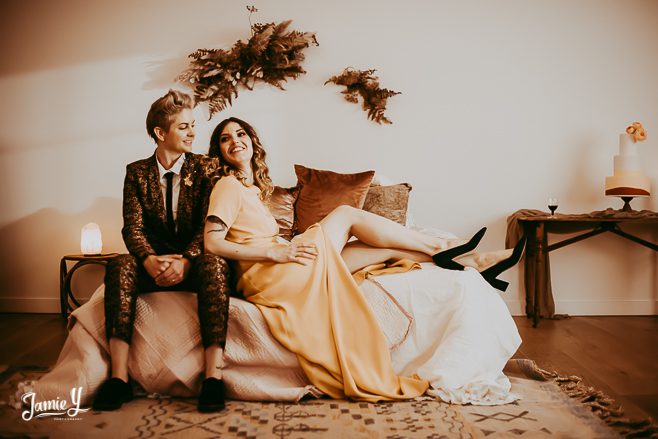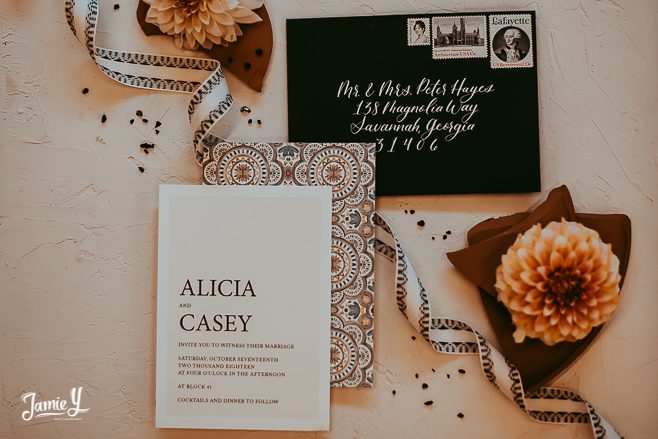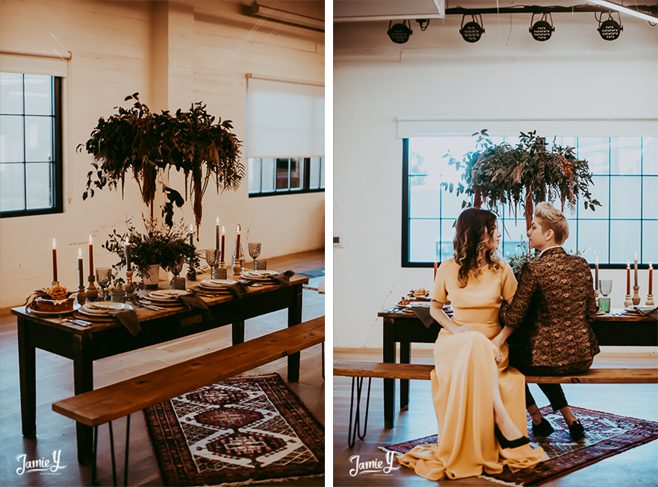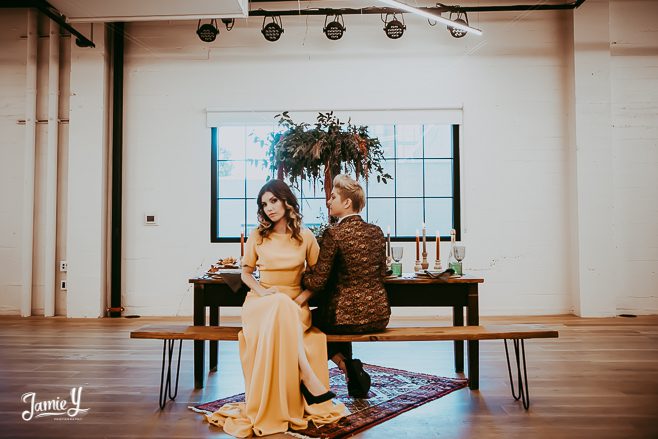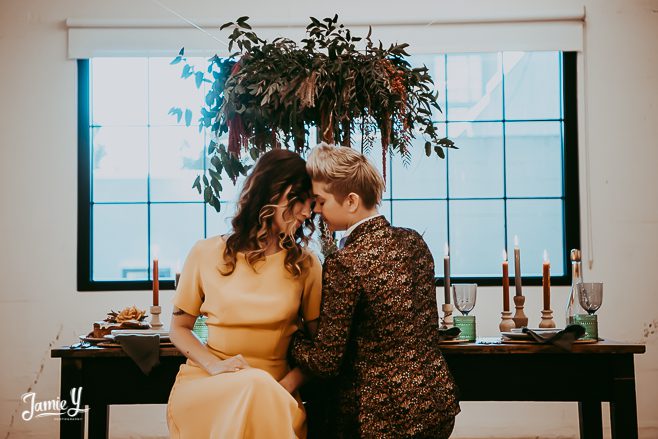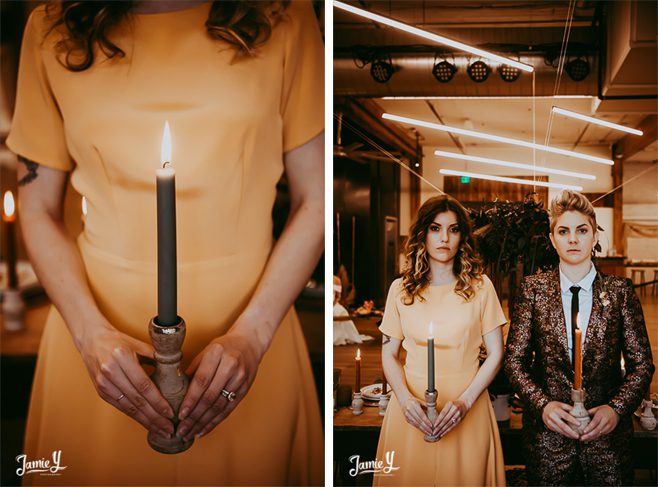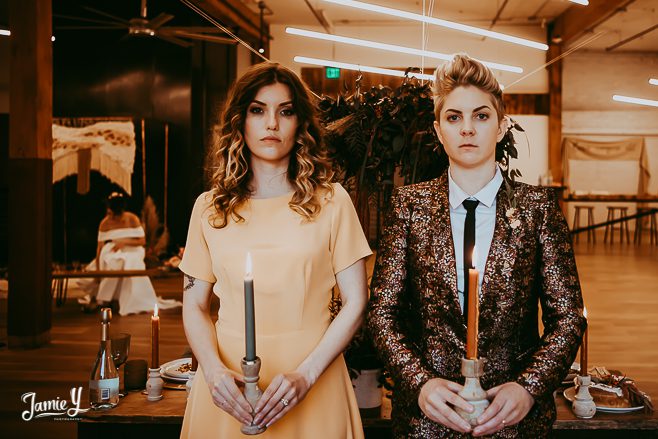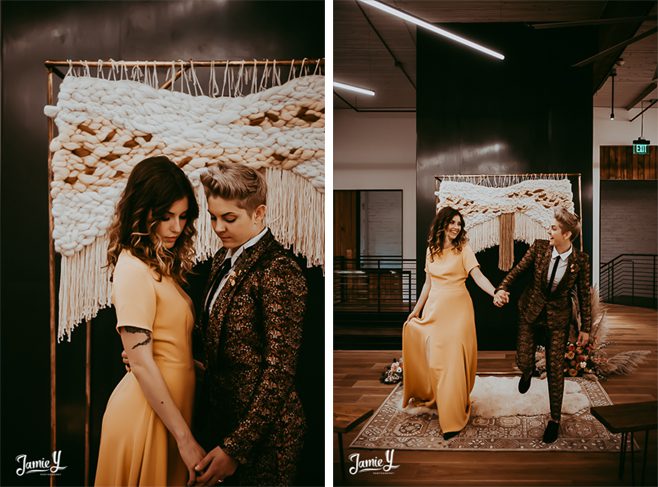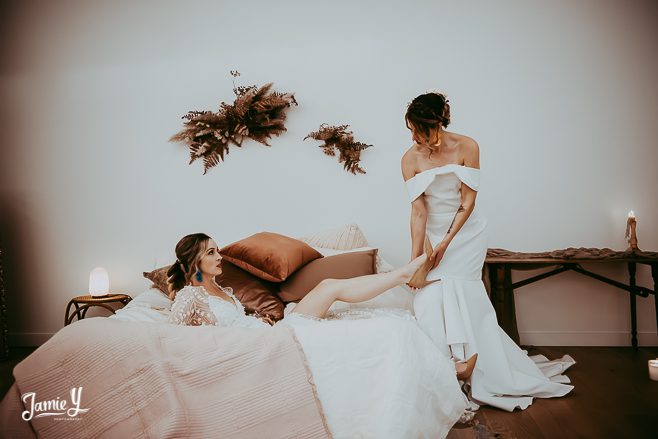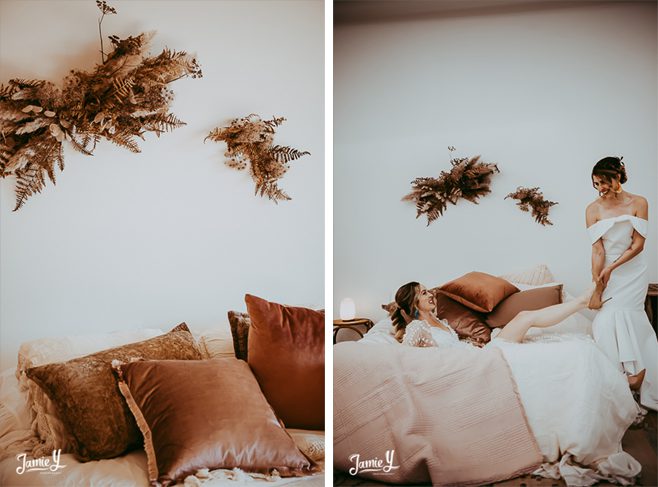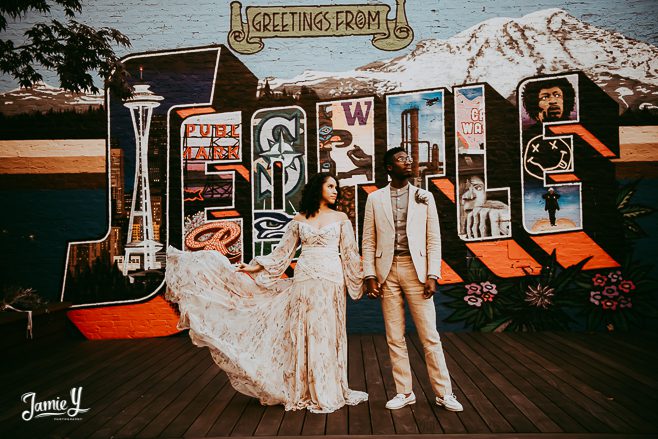 I am so thankful that I got the opportunity to work with such an amazing group of creatives.  It is definitely on my family's radar to possibly move to Seattle at some point.  Who knows what will happen.  But one thing for sure is that I love going there and would love to photograph more weddings there.  For anything over 7 hours of coverage I do not charge a travel fee to shoot there or nearby.  Can't wait to come back.
Vendors That Made It All Happen:
Woven wall art: @sheweaves_
Cakes
Models/Hair & Make Up
Yellow dress/Floral suit Models: @devinvondmodel & @djjesstheripper
Plaid suit/full skirted dress:
Models: @missriochloe & @chadwyckj
Two white dresses: Models: @heatherandlaura
Hair & make up: @LiSunGohBeauty
Off shoulder gown/cream suit Models: @hakeemandjasmine
(They did their own hair & make up)
XO-Jamie