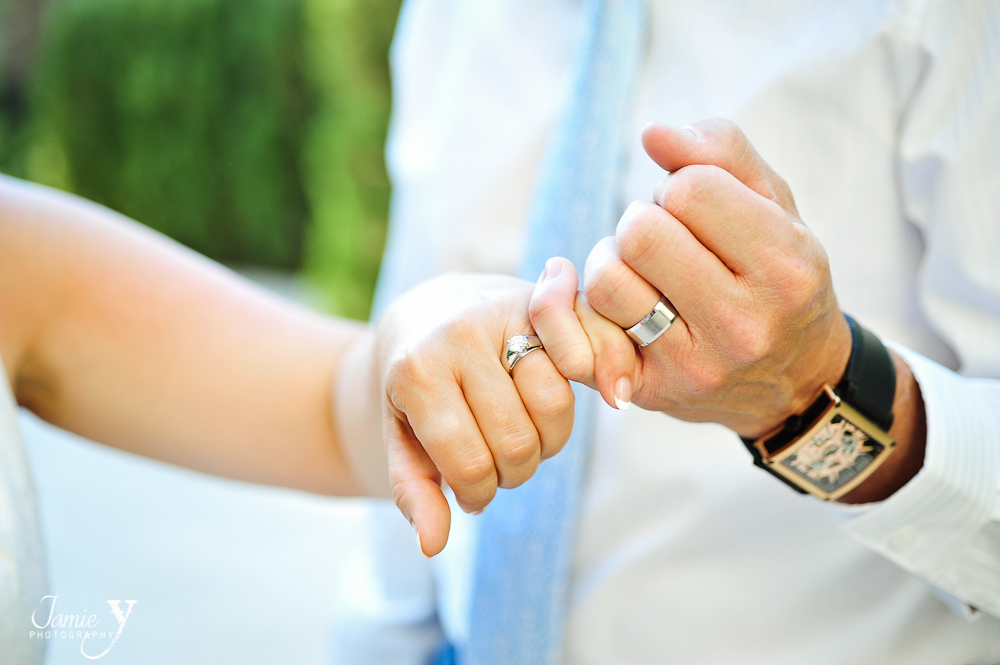 Kim & Joe's recent wedding ceremony at the JW Marriott in Las Vegas was absolutely beautiful and so full of joy and happiness.   They had a first look on the balcony of their beautiful suite overlooking the lush green grounds of the property.  One the hugs and smiles came to an end we all headed down to the intimate wedding gazebo outside.  Kim & Joe both wrote touching personal vows which were full of love and had everyone tearing up.  After the ceremony they performed a sand ceremony and then also a champagne toast with one of their favorite bottles of the bubbly.  Everyone in attendance was such a great nice group of people.  I always feel so blessed to be able to witness and photograph such wonderful couples in love promise their lives to one and another. angie and link to her, banana republic dress, jw marriott and how beautiful it is
This was also my first time photographing a wedding and even being on the property of the JW Marriott and I have to tell you it is gorgeous.  There is so much water and greenery all around, it is like a little oasis away from the hustle and bustle of the strip.  I definitely plan on scheduling a little weekend getaway with my husband to go there.
The ceremony was officiated by the always wonderful Angie from Peachy Keen Unions.
Wedding Location: JW Marriott Las Vegas
Dress By Banana Republic
Enjoy the photos and don't forget to watch the slideshow.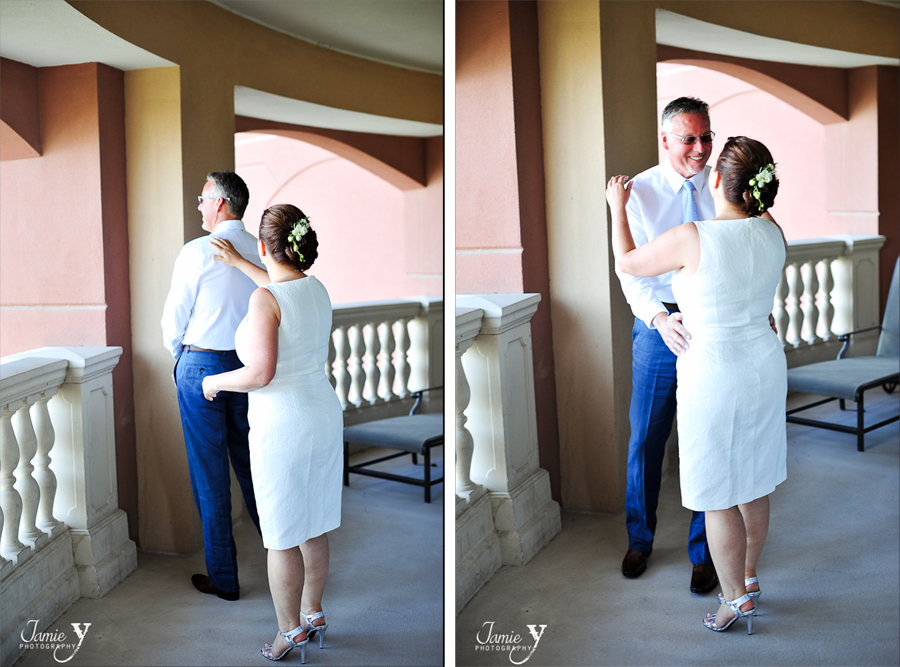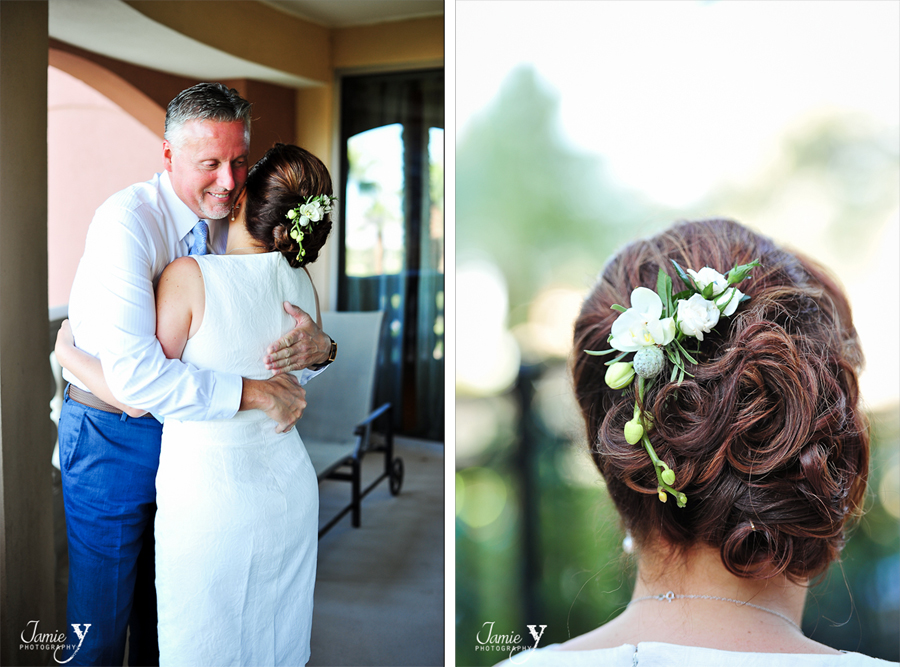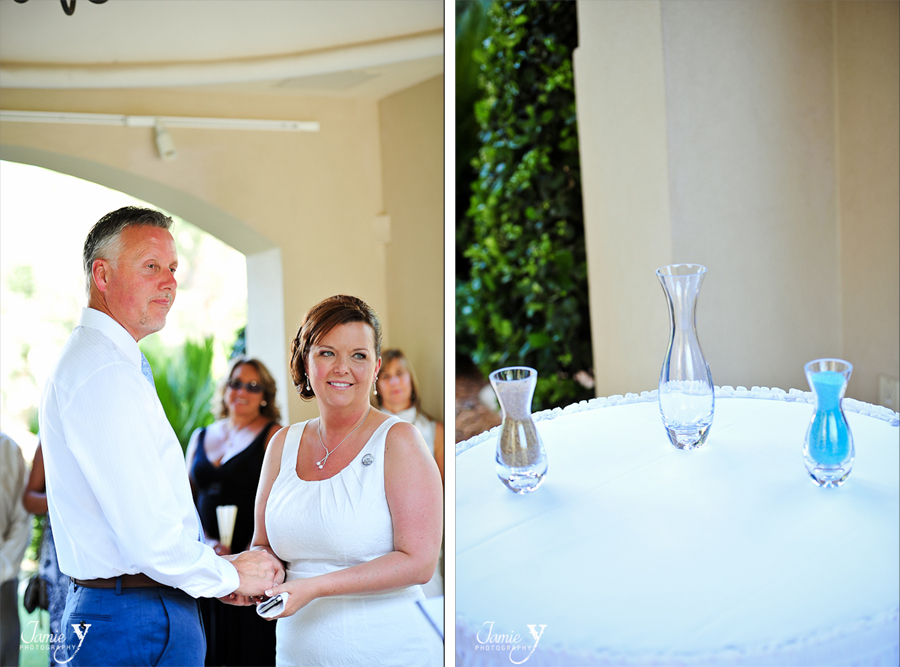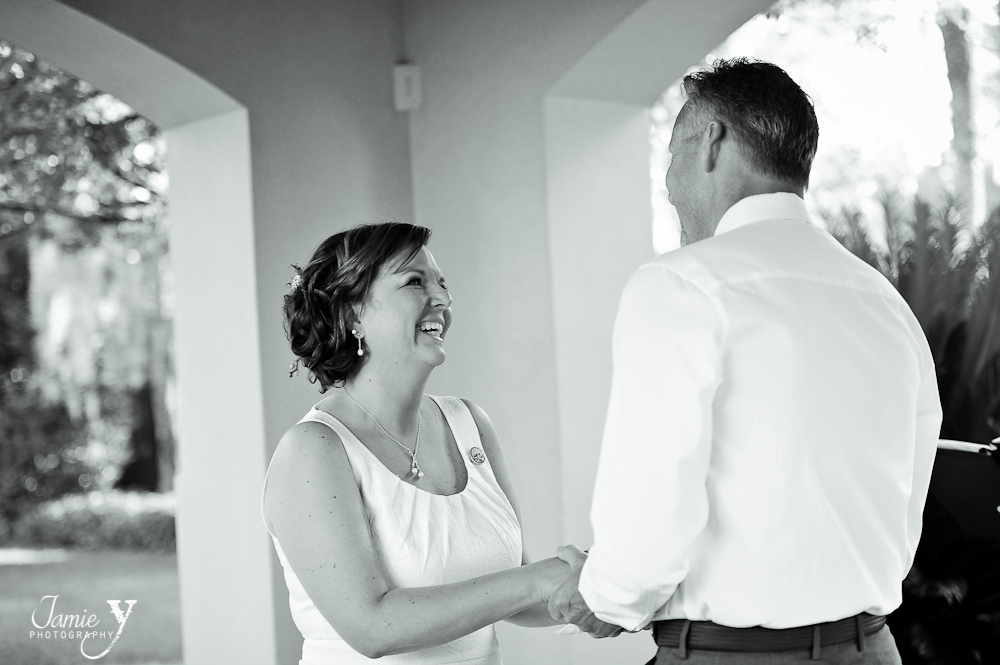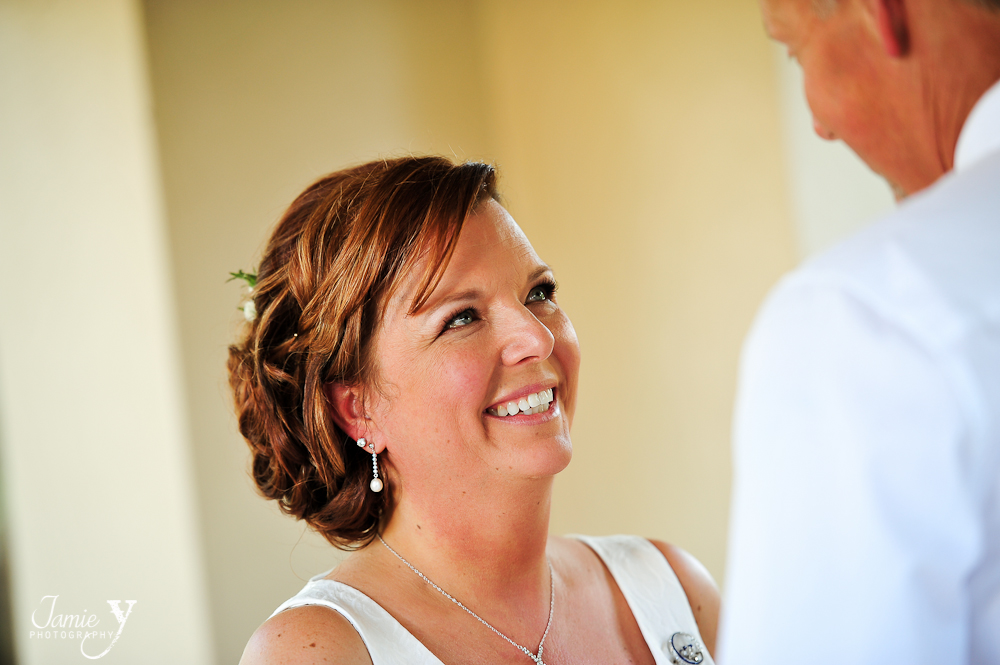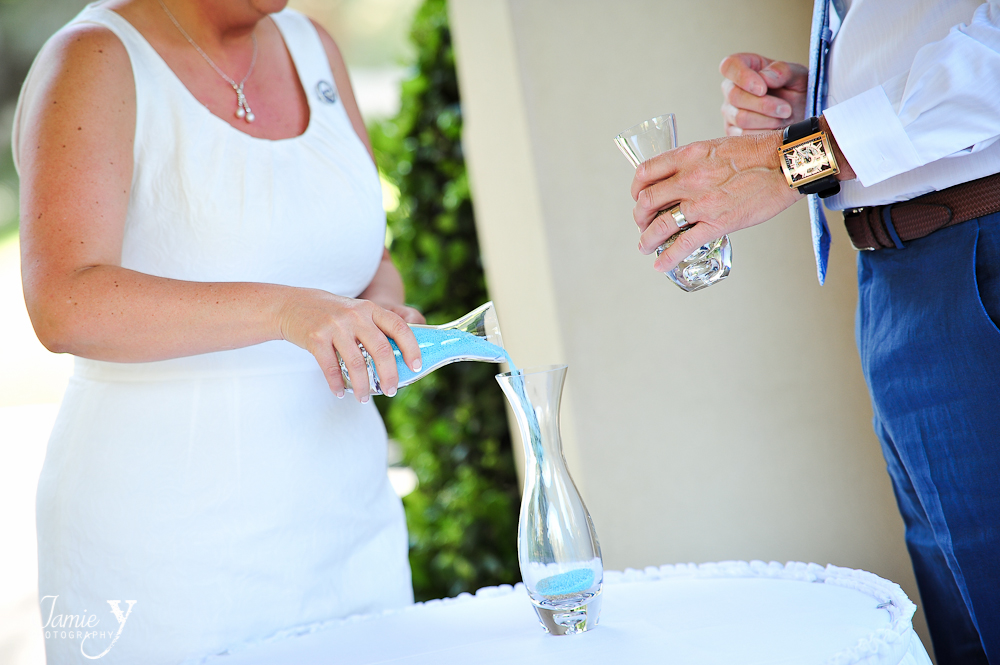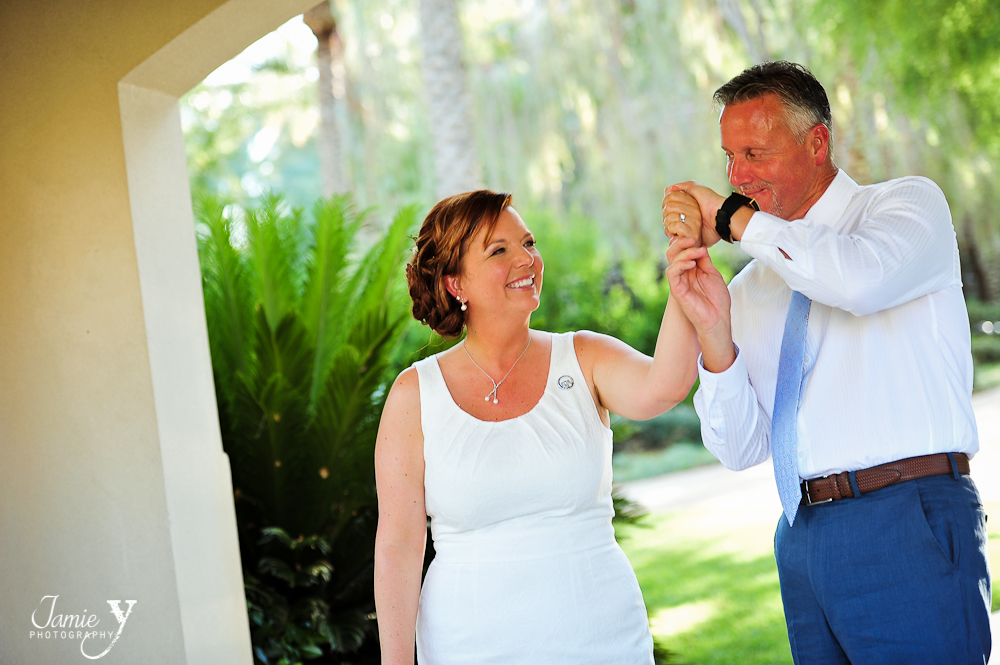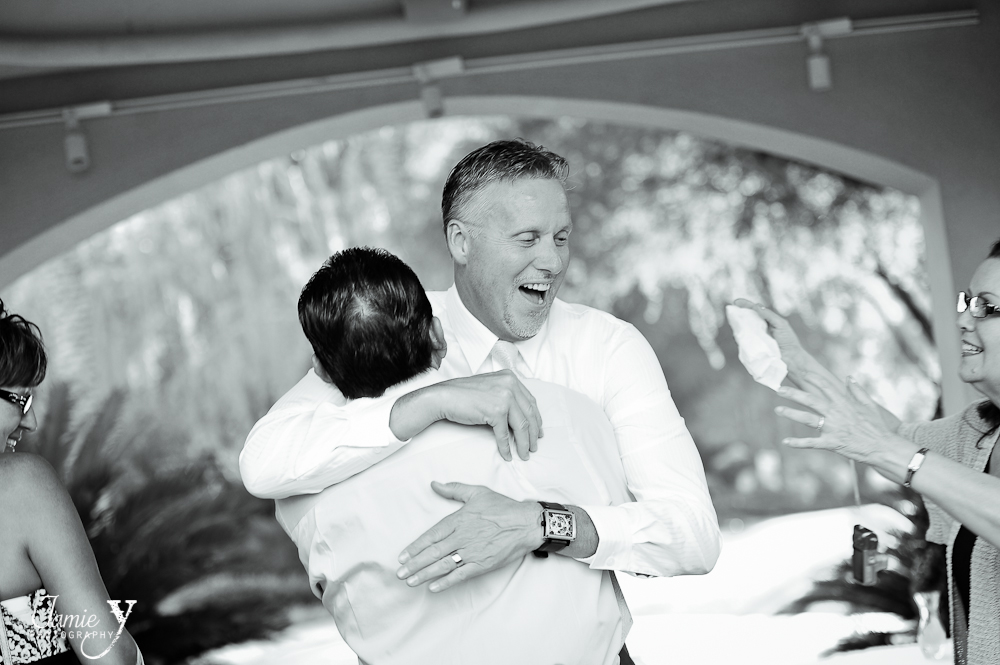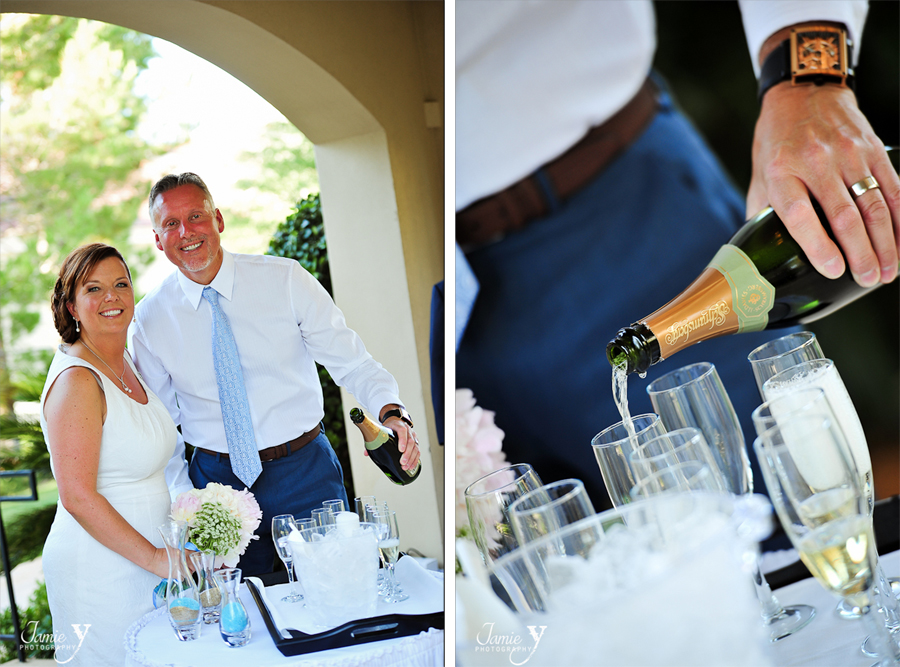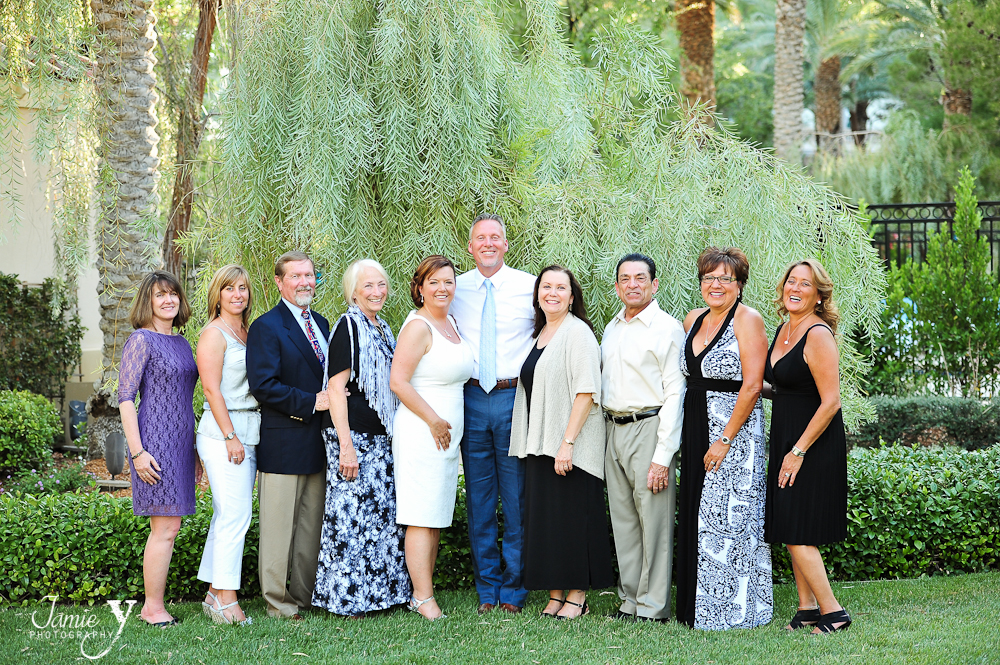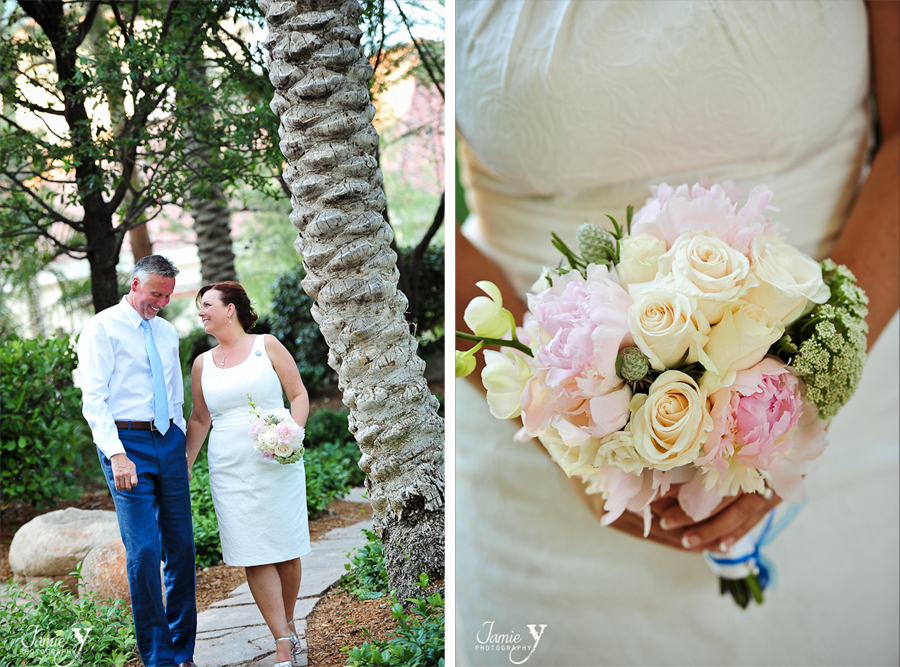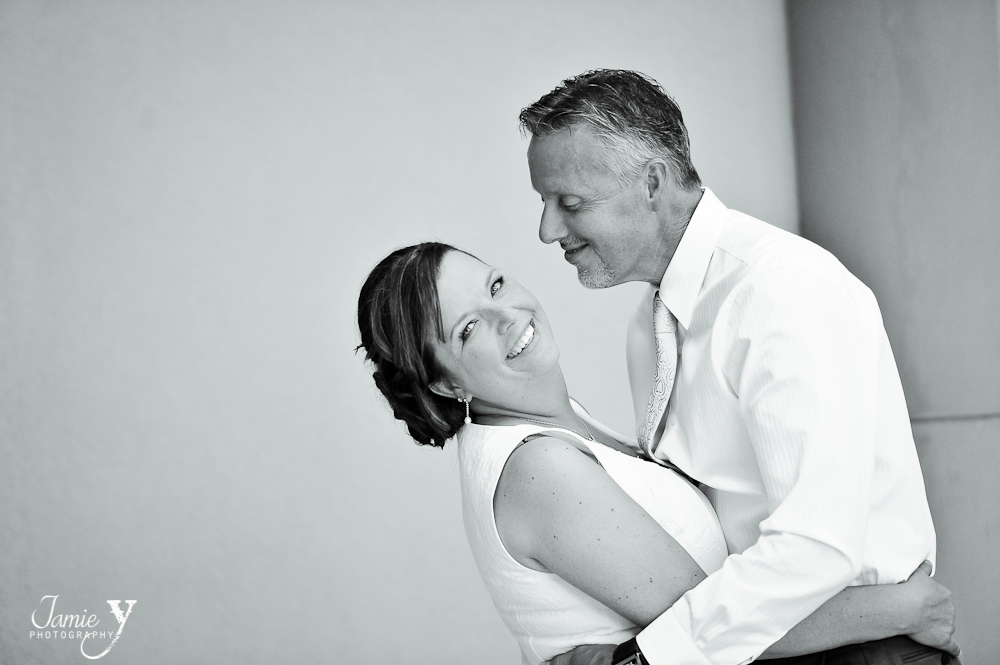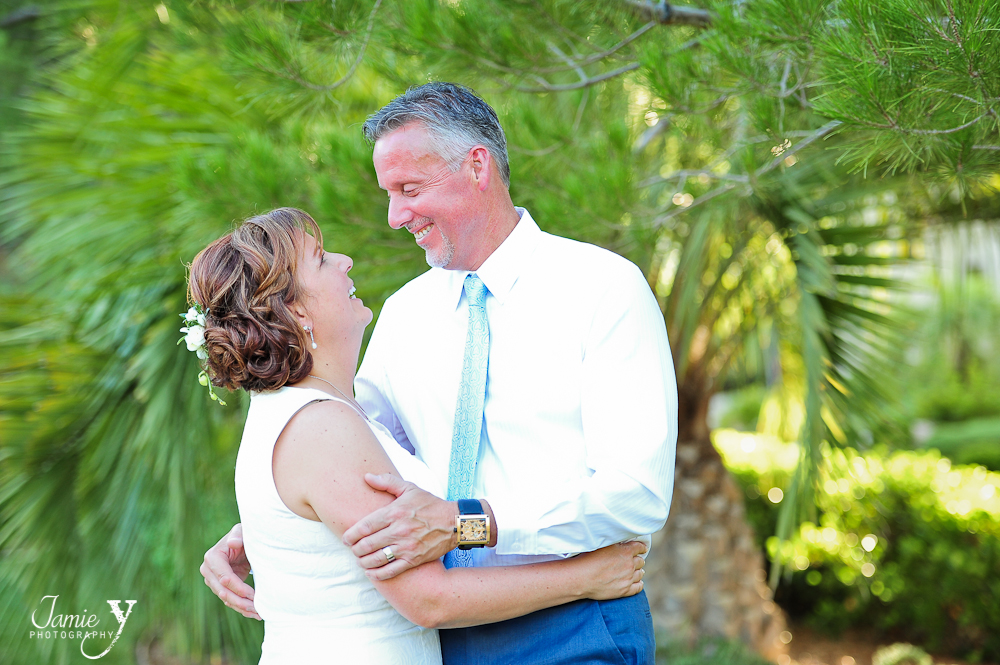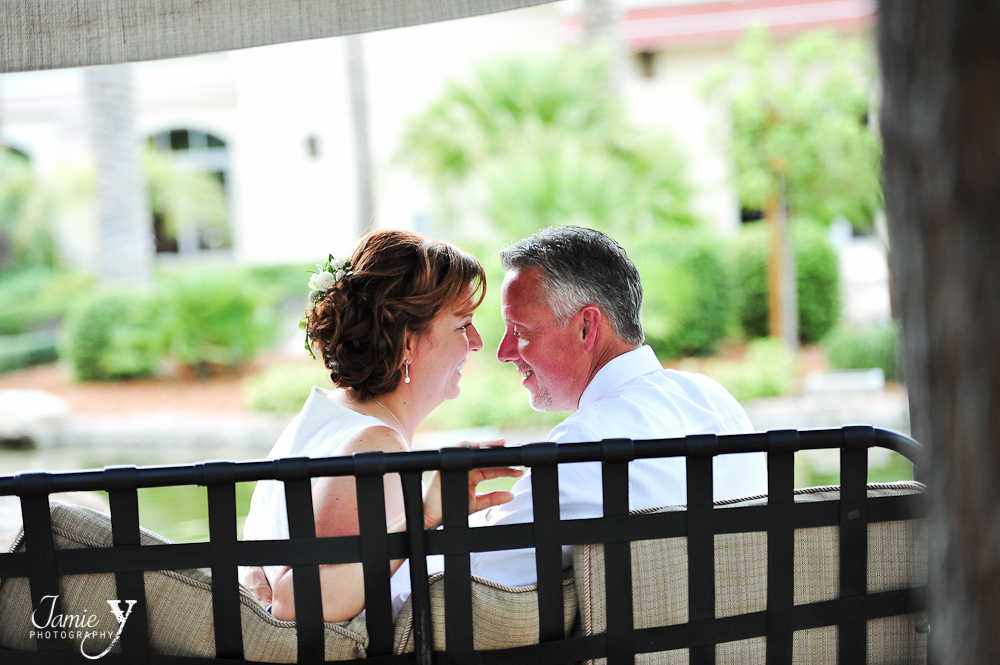 XO-Jamie