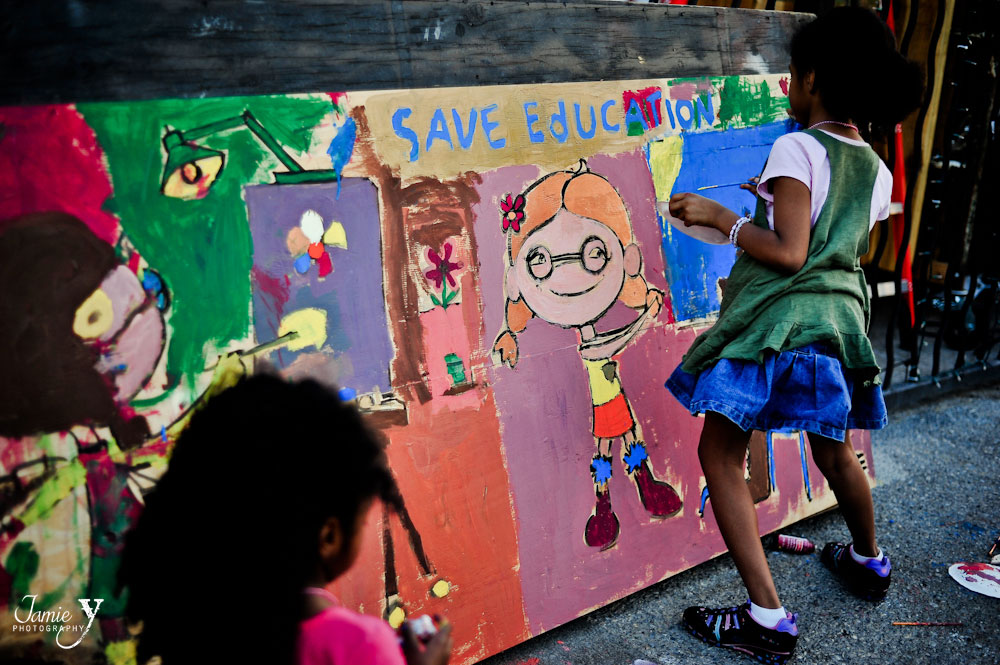 Last Saturday I attended the 18b Music Festival at the Arts Factory in downtown Las Vegas.  They had a student rally for education, beer garden, live music and art.
There was the coolest cloud during sunset, I just had to take a shot.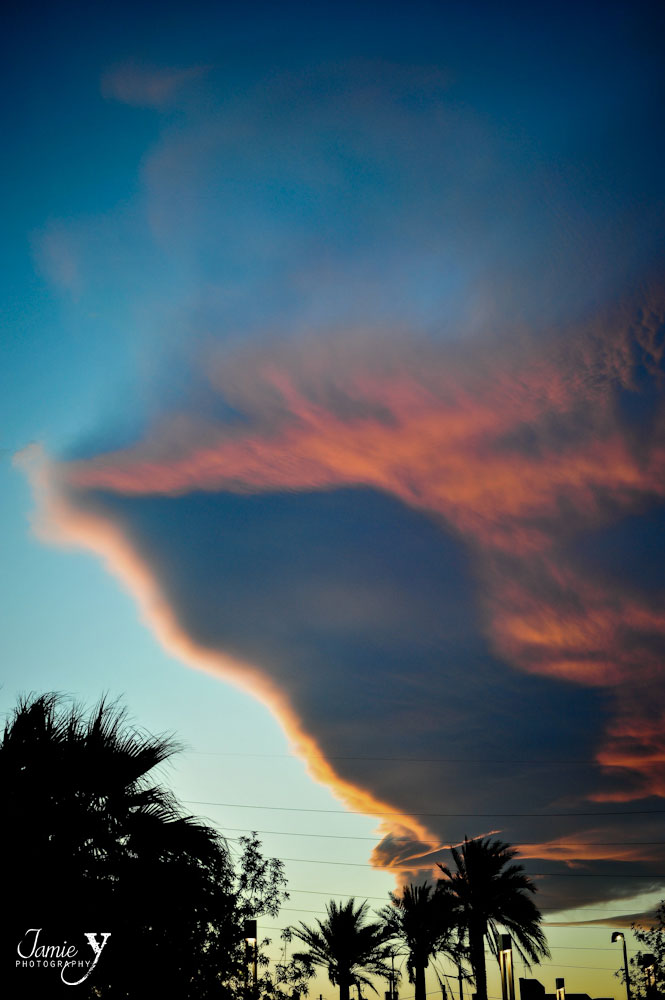 My brother in law's girlfriend had her body painted by the talented Crystal Solis.  It was fun to see all the great local artists and hear the good music.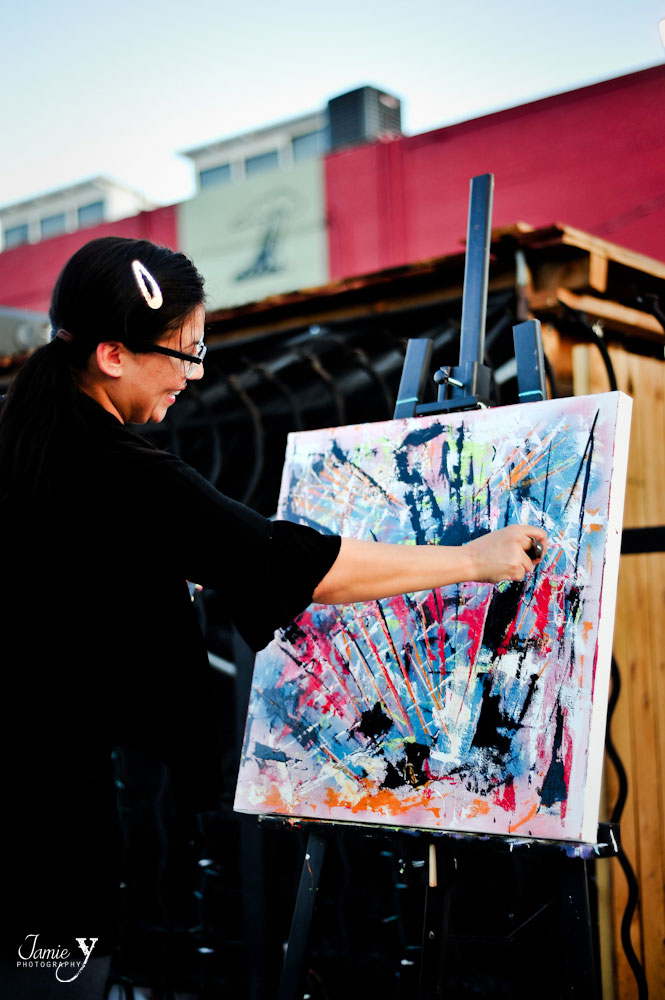 She also painted this work of art using just some kind of stick.  She really is pretty amazing.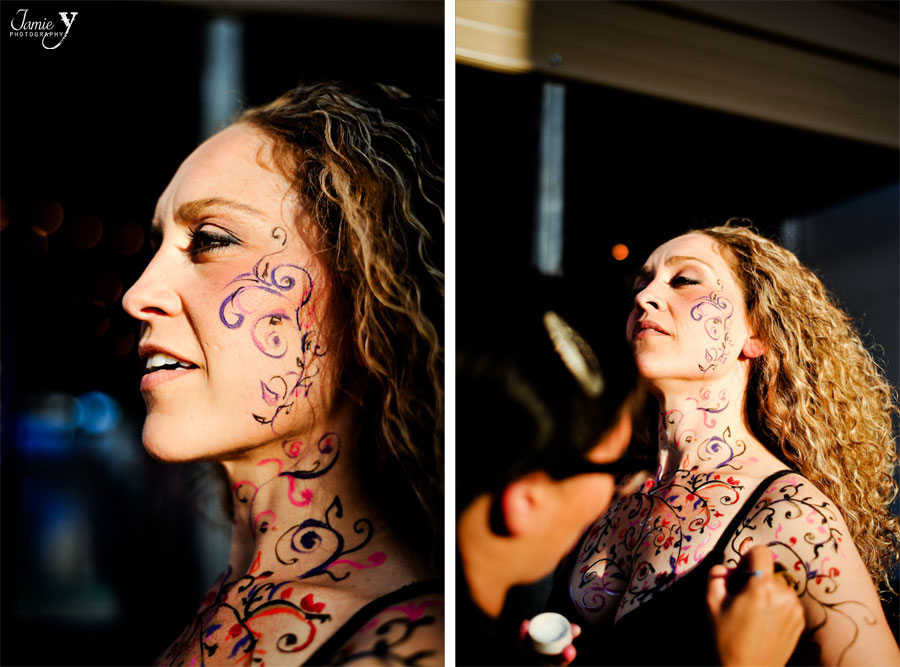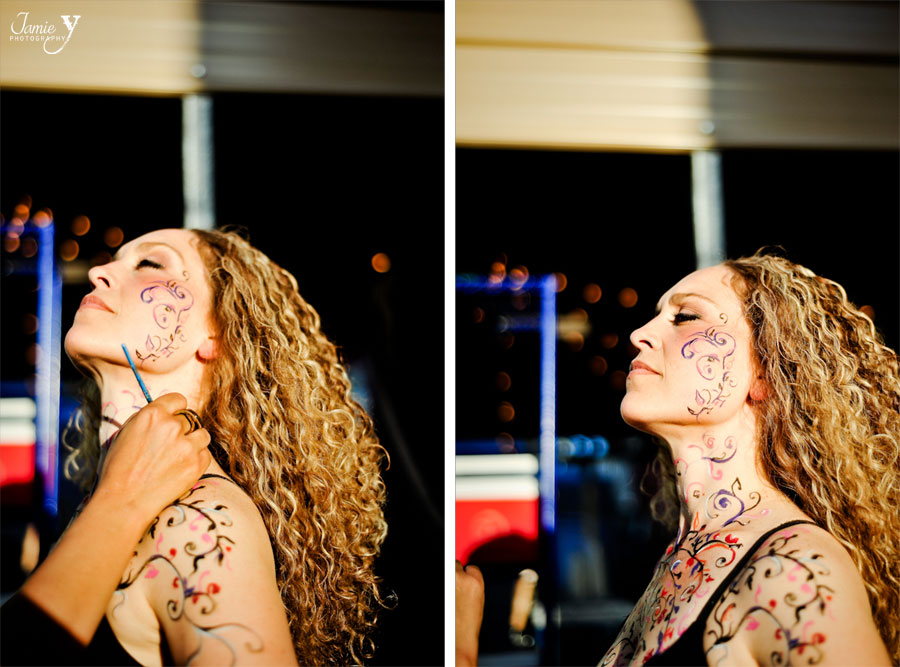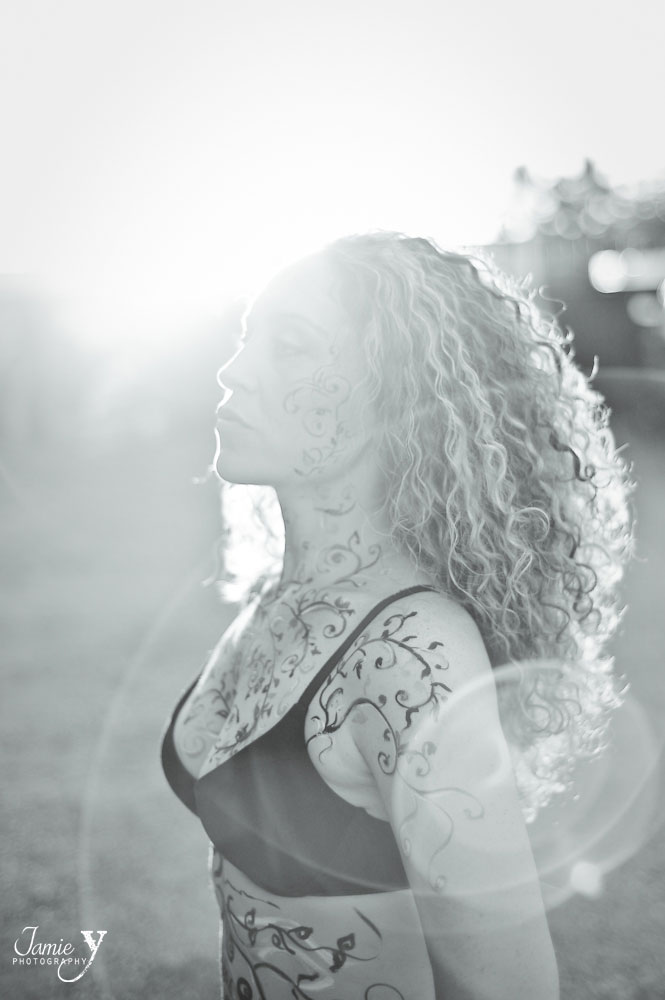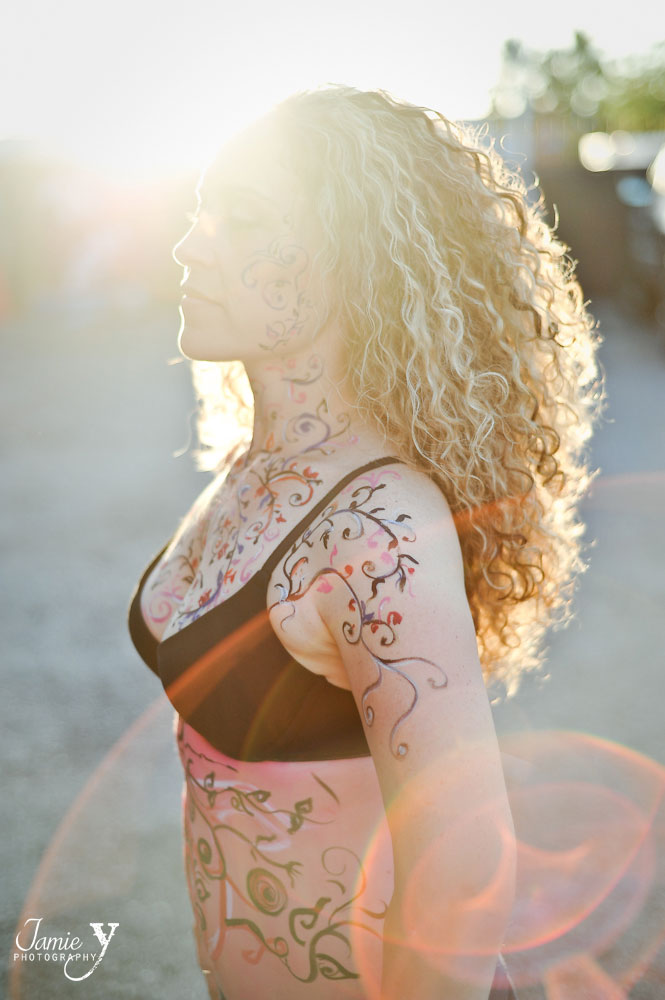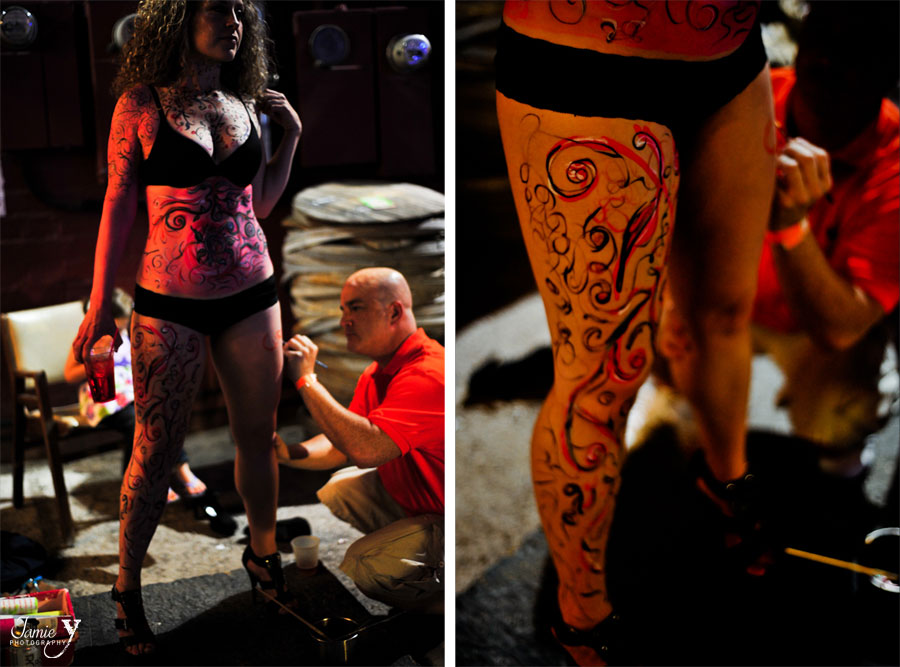 There was another girl who got painted as well, not sure who the artist was, but we took a few shots for fun.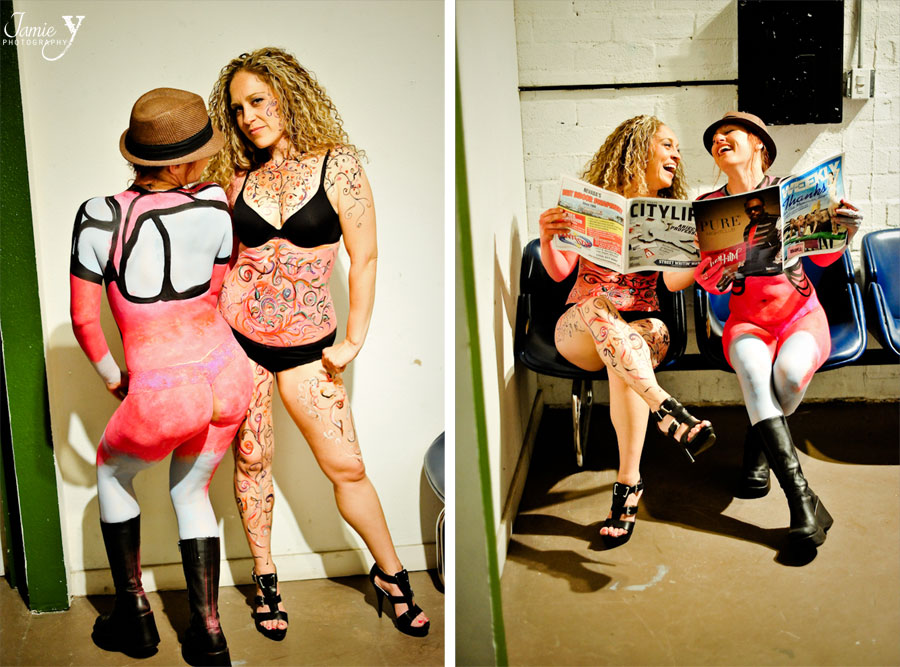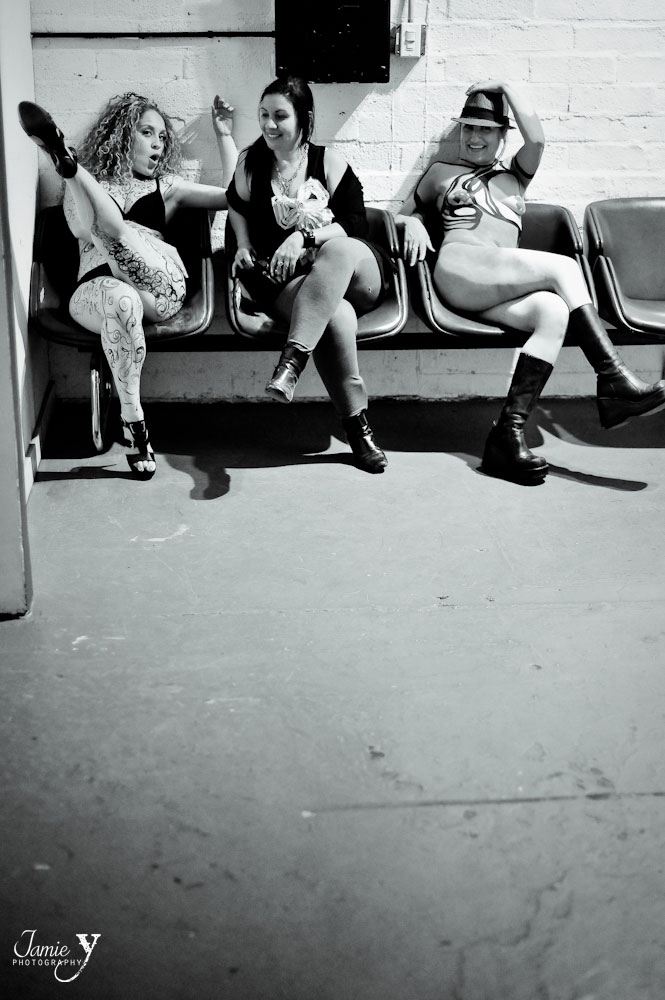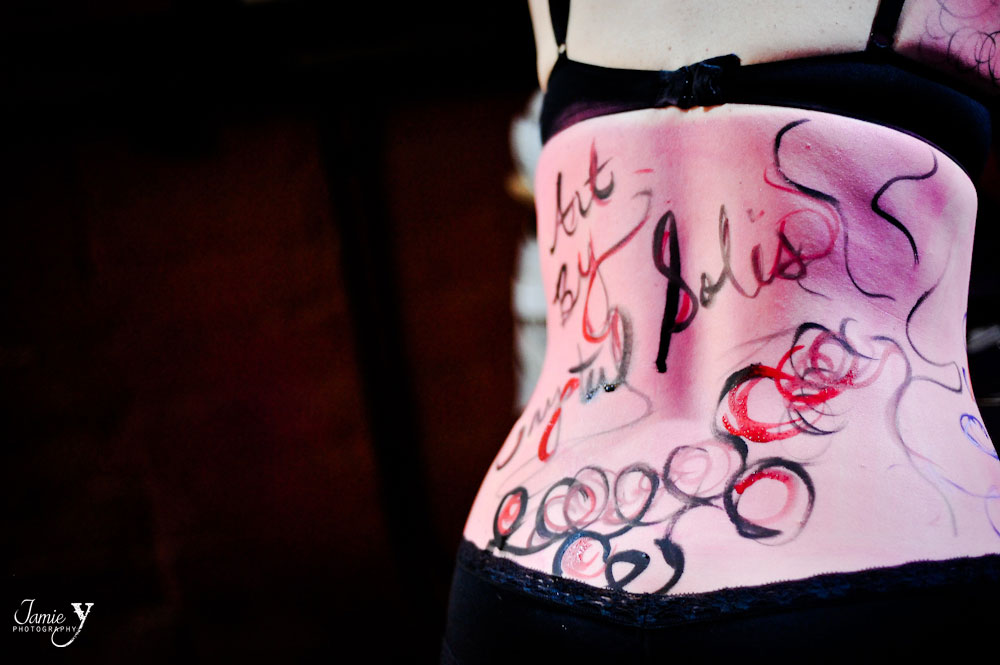 It was fun to shoot for fun.  No pressure, just playing around.  She is so beautiful I could take pictures of her all day.
xo-Jamie