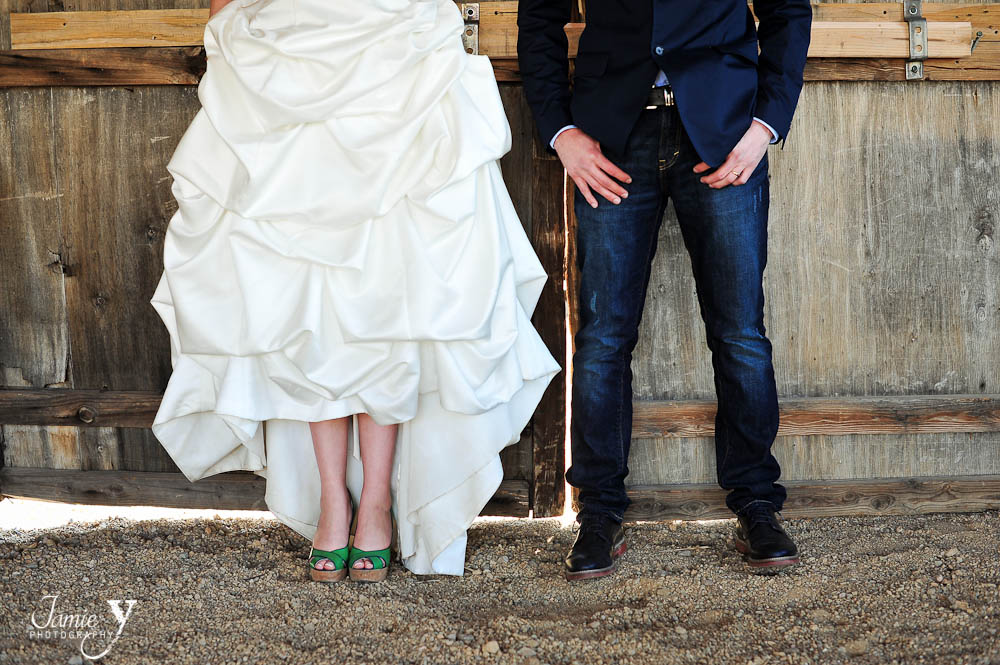 Anna & Roman came all the way to Las Vegas from Moscow, Russia to get married.  They were having a very intimate ceremony with just the two of them, an officiant, and me the photographer.  The ceremony was held at one of the coolest locations near Las Vegas, Nelson's Landing Ghost Town.
Roman said that it was always a childhood dream to come to get married in Las Vegas.  They came to Las Vegas a few days early to get their wedding attire.  Their choice of clothes matched their settings perfectly.  Anna had a stylish pair of Nine West Green and Blue heels as well as a pair of boots.  Her dress was gorgeous and fit her perfectly.  Roman wore a fashionable coat with jeans.
We started photographing at Nelson, then headed for a quick stop at Lake Las Vegas, then to the Las Vegas sign, and ended at Freemont street in Downtown Las Vegas.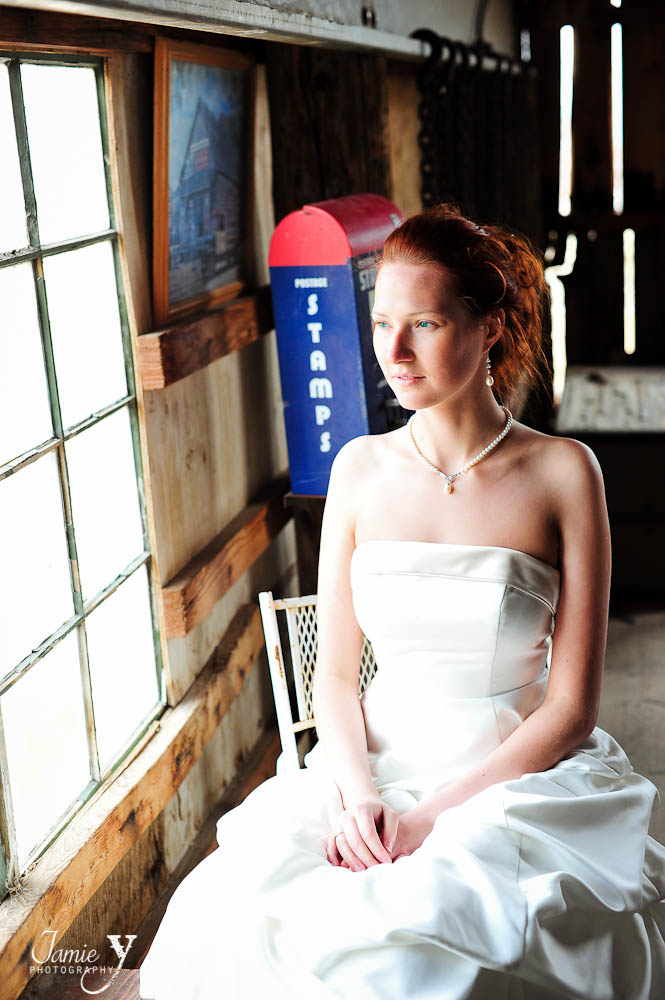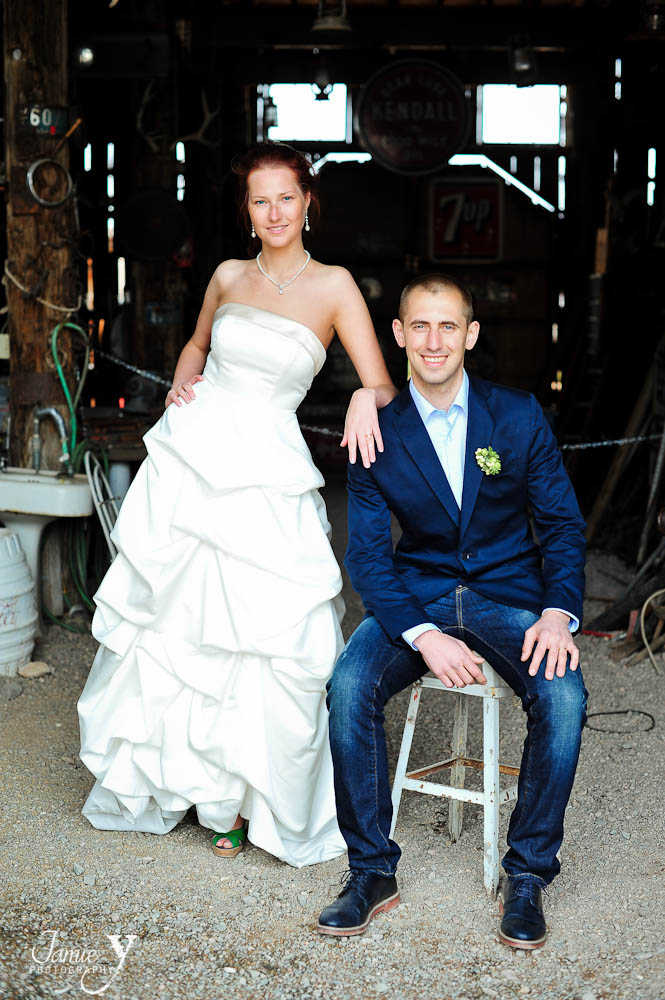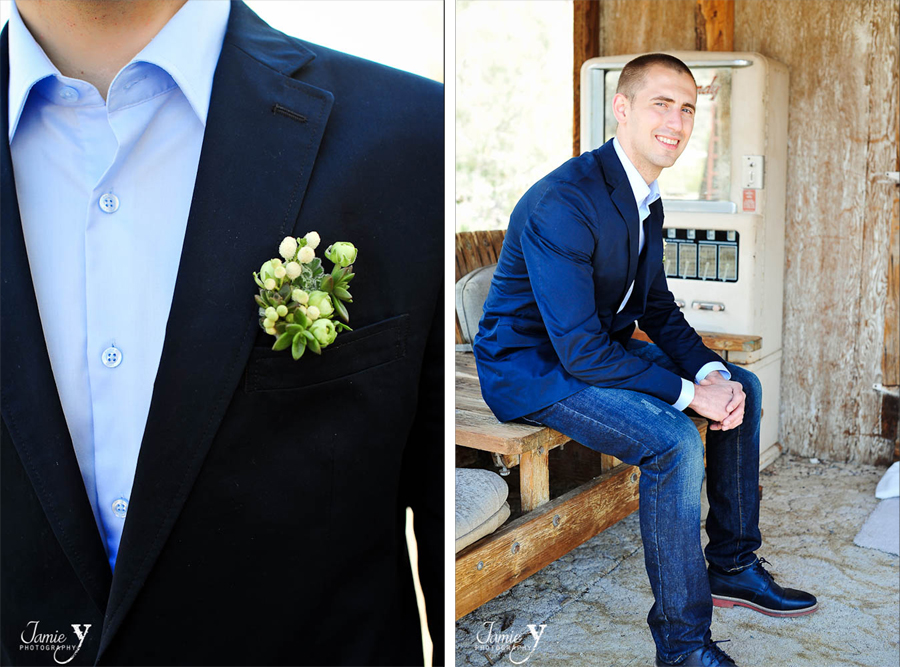 Love the groom's flowers.  They go perfectly with his outfit.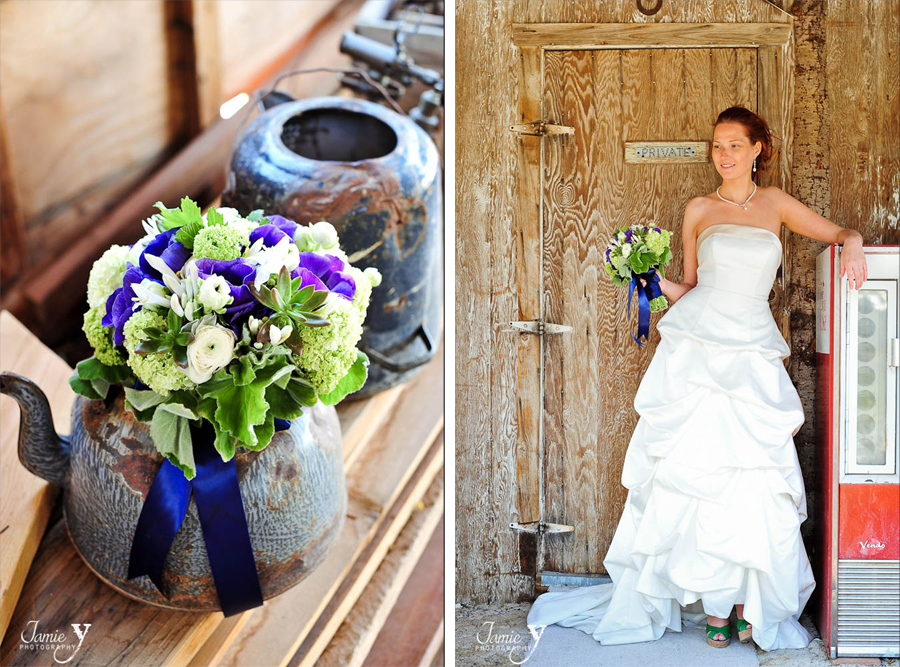 Anna's bouquet was amazing as well.  Succulents and fuzzy leaves to go with the gorgeous flowers.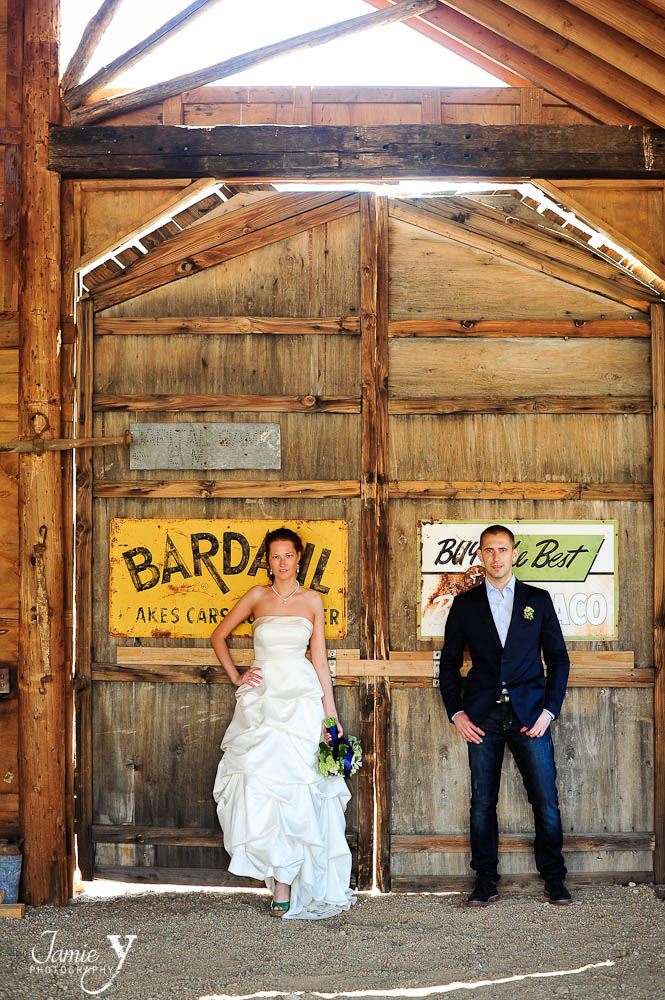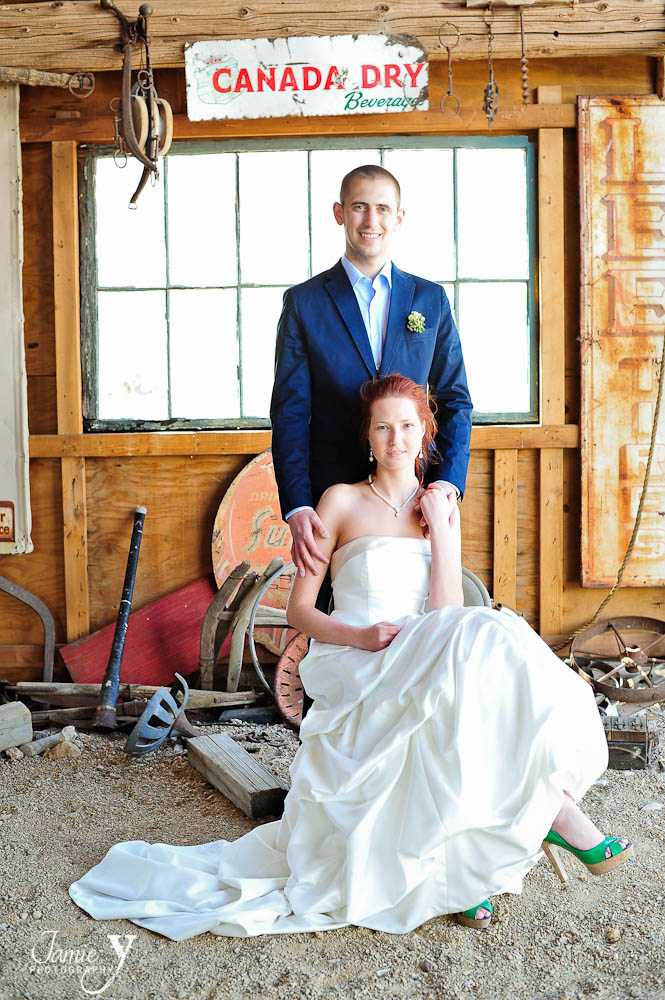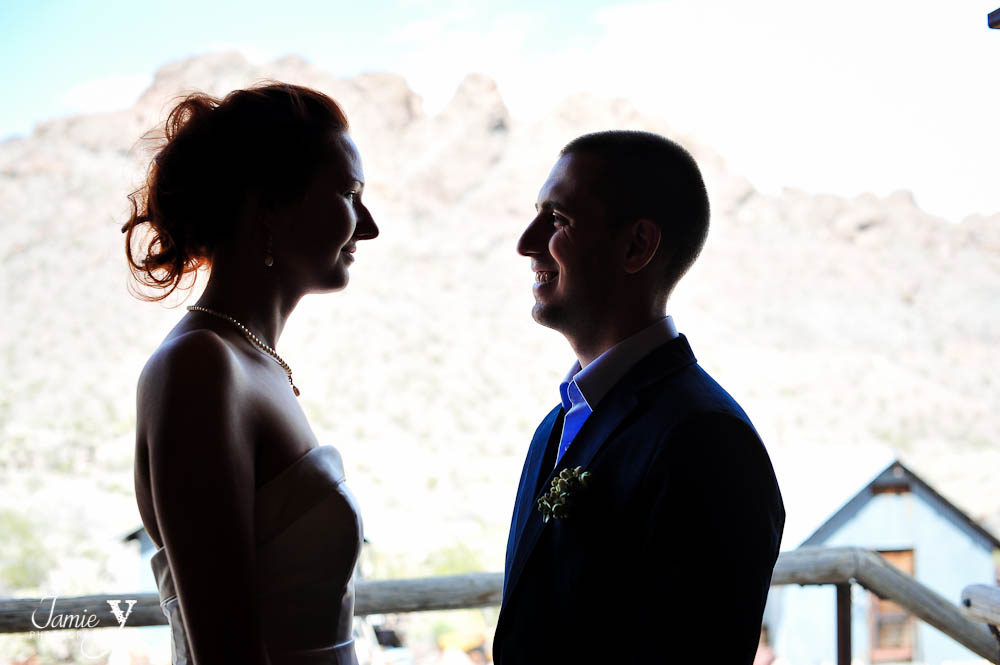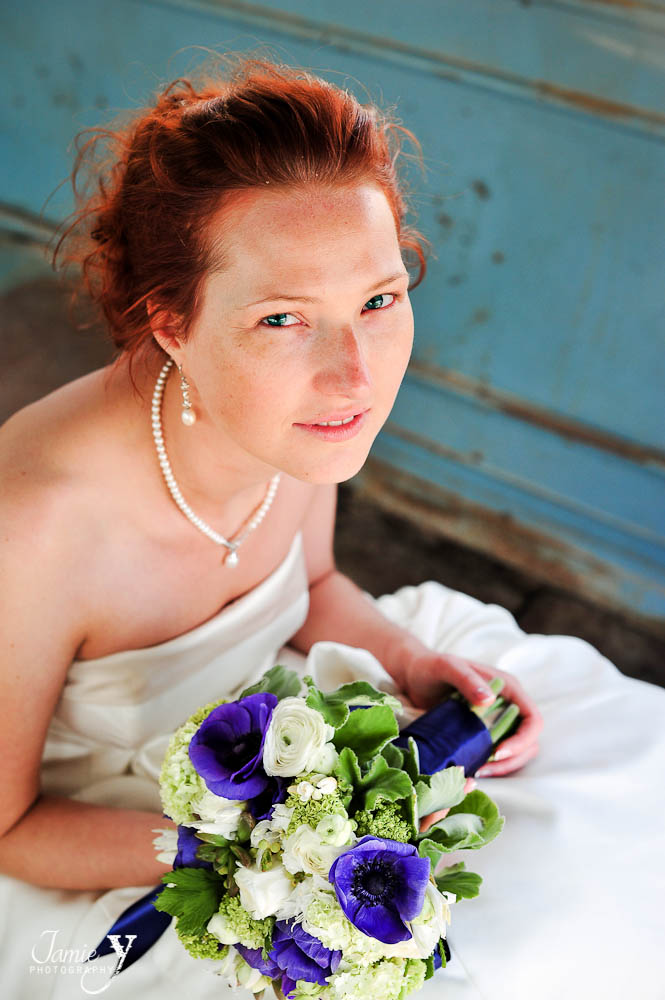 Anna is so gorgeous.  Can you believe she has no makeup on?  Simply beautiful.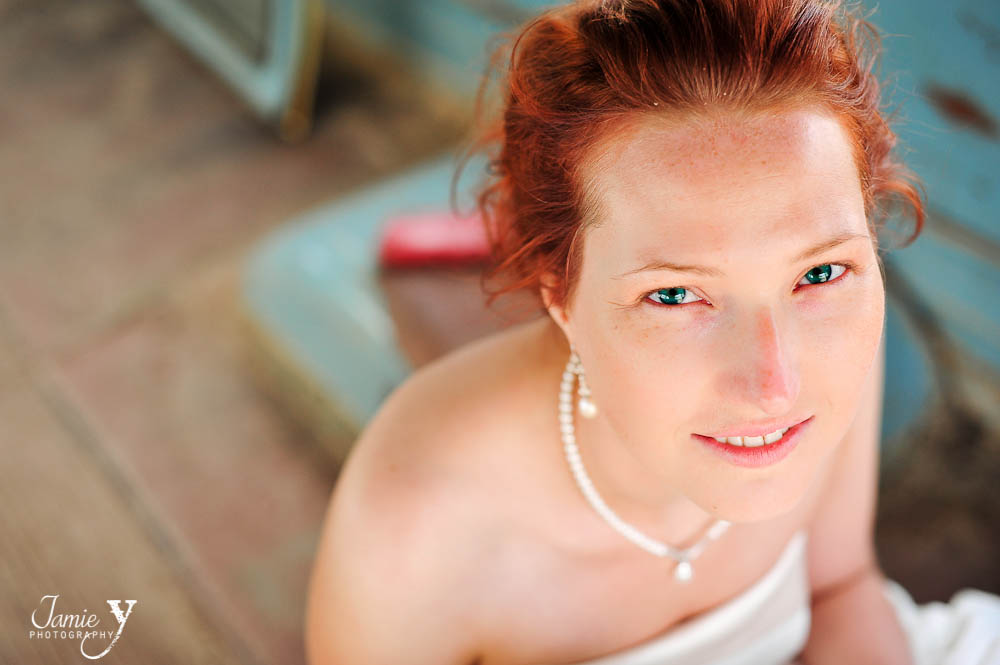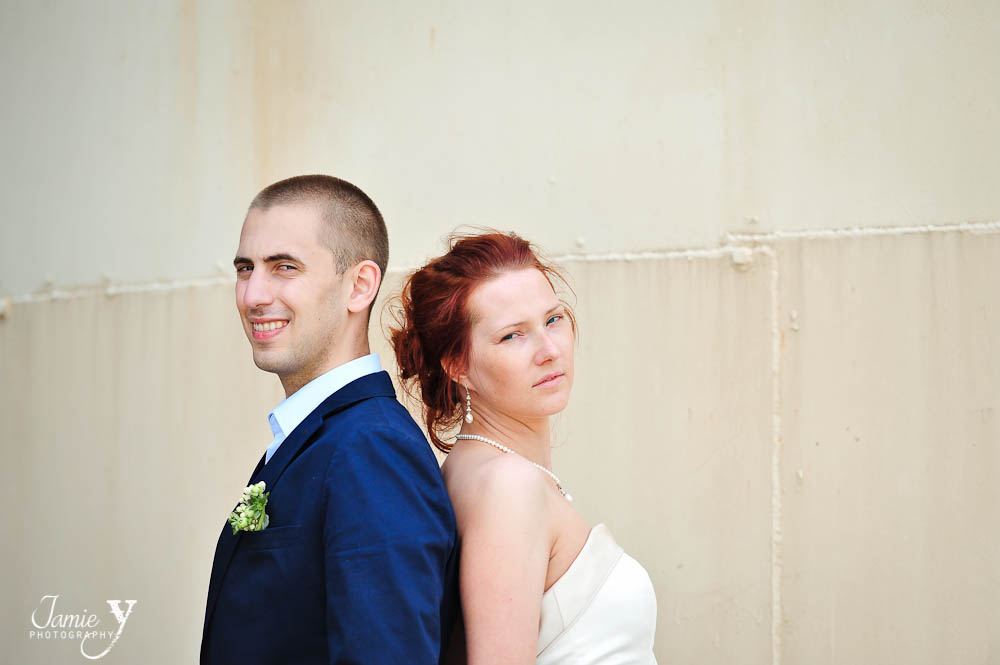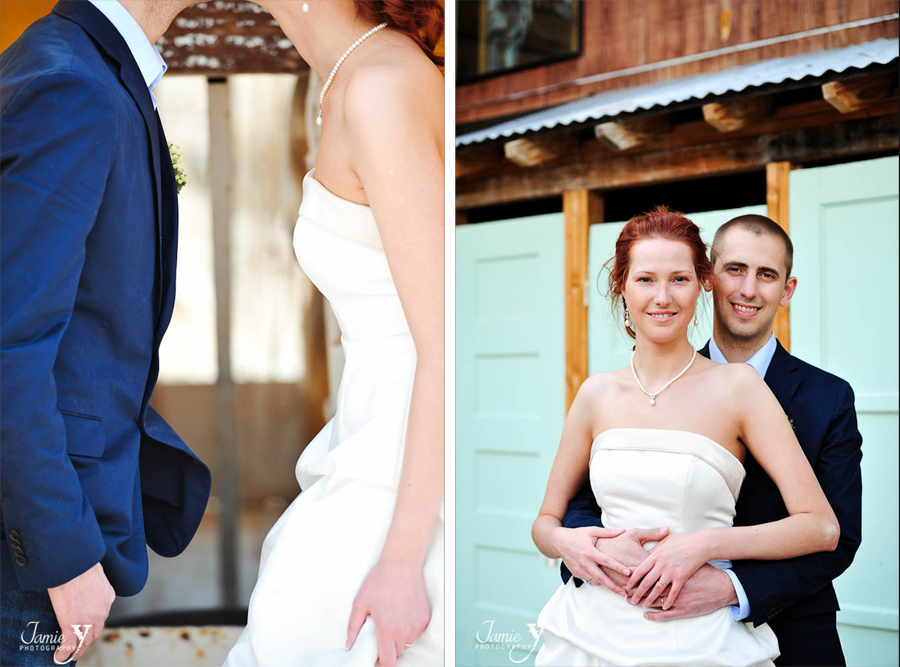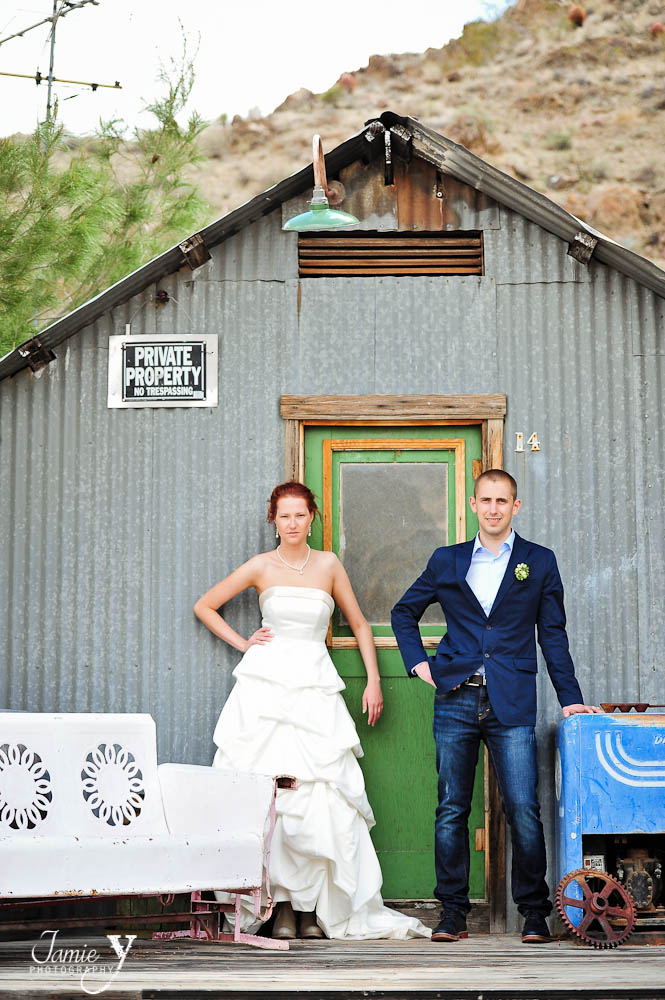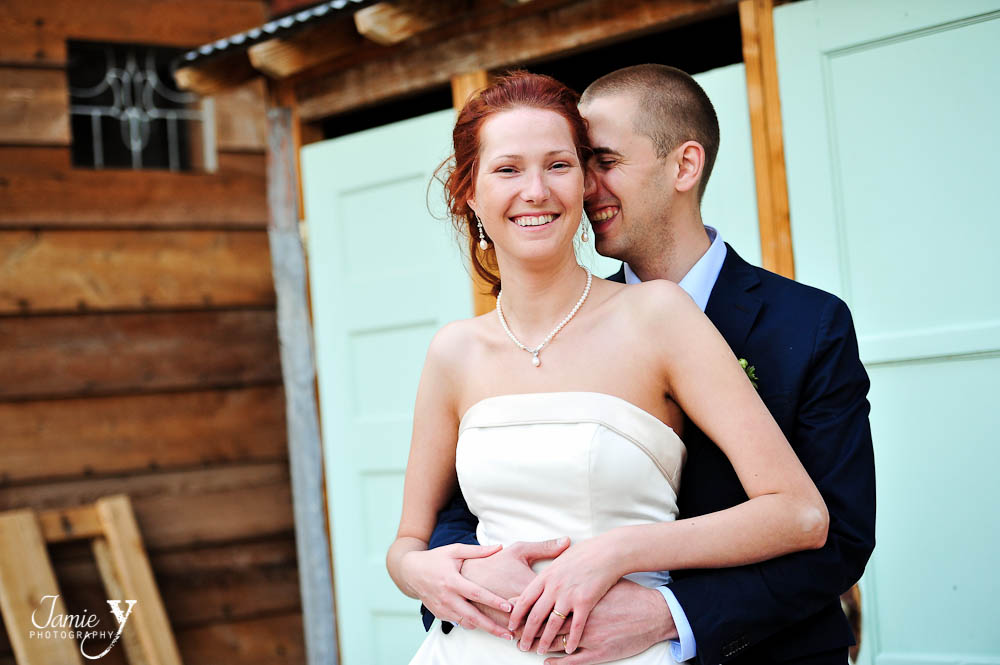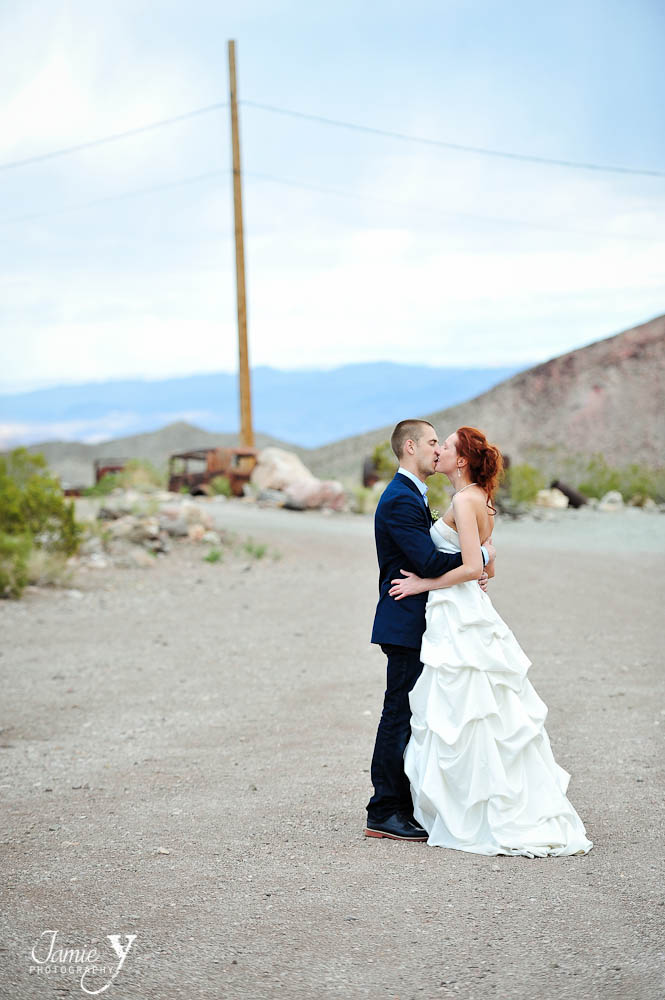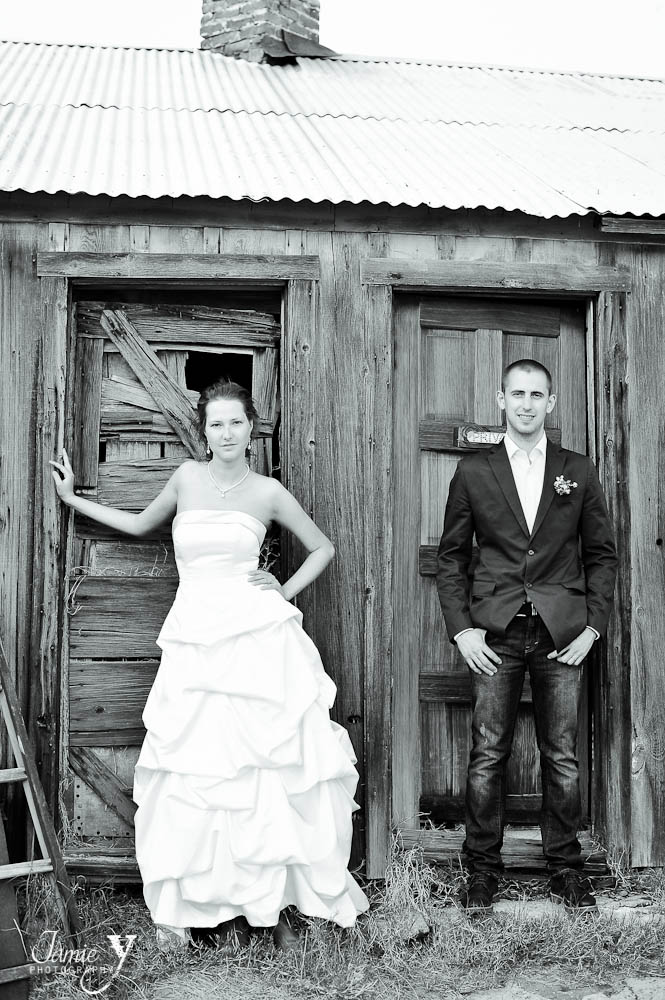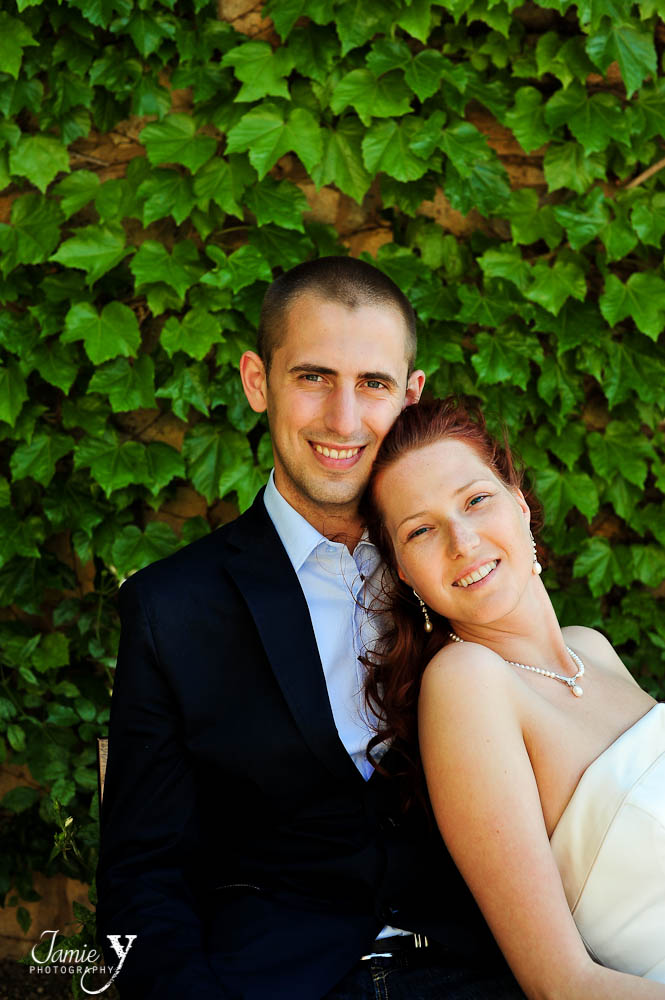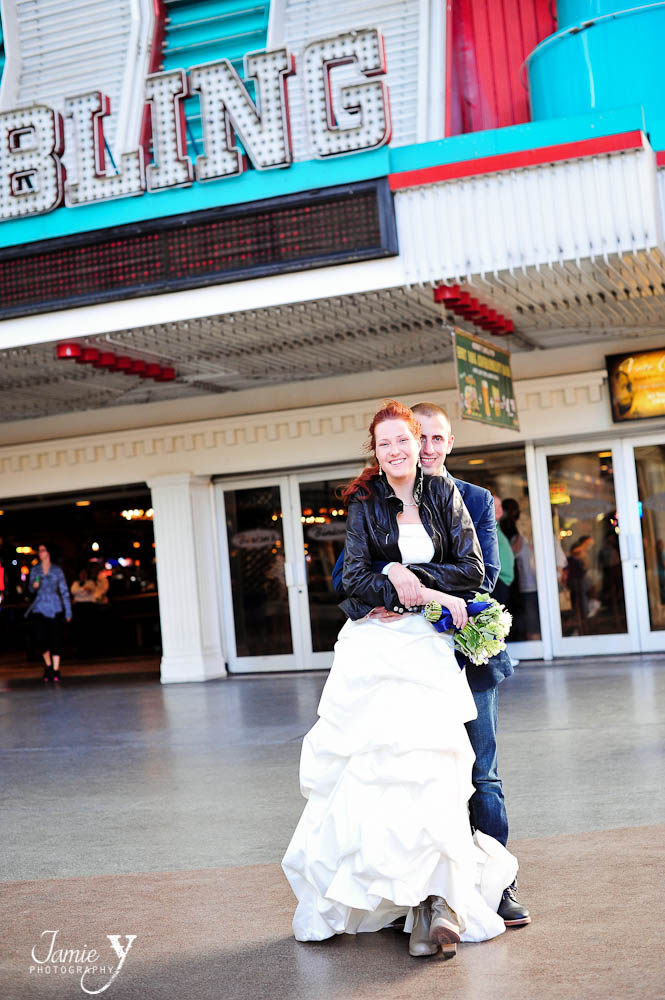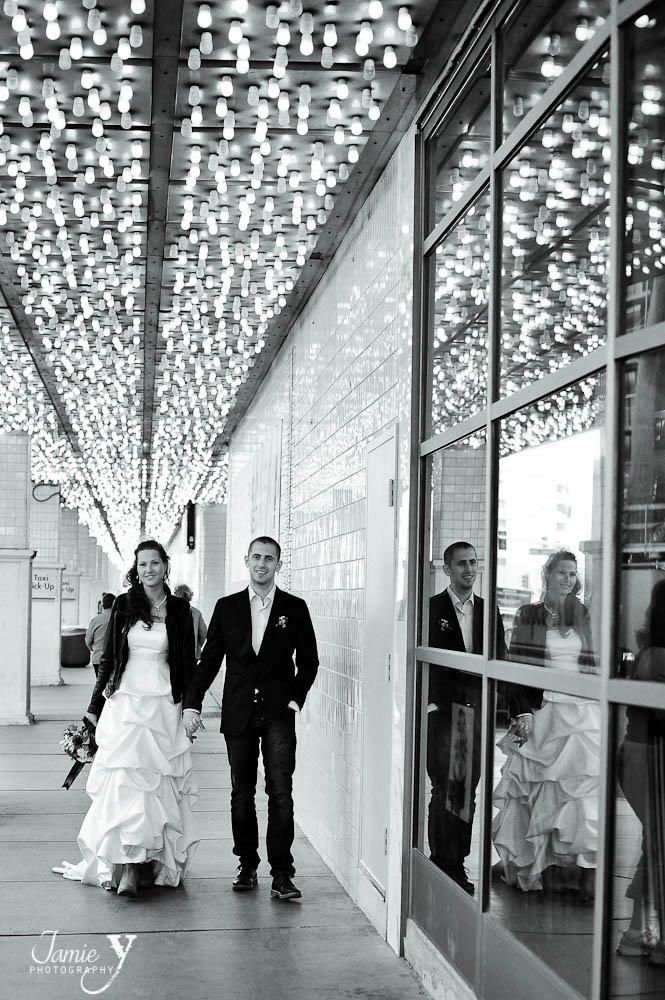 I love her leather jacket and want one exactly like it!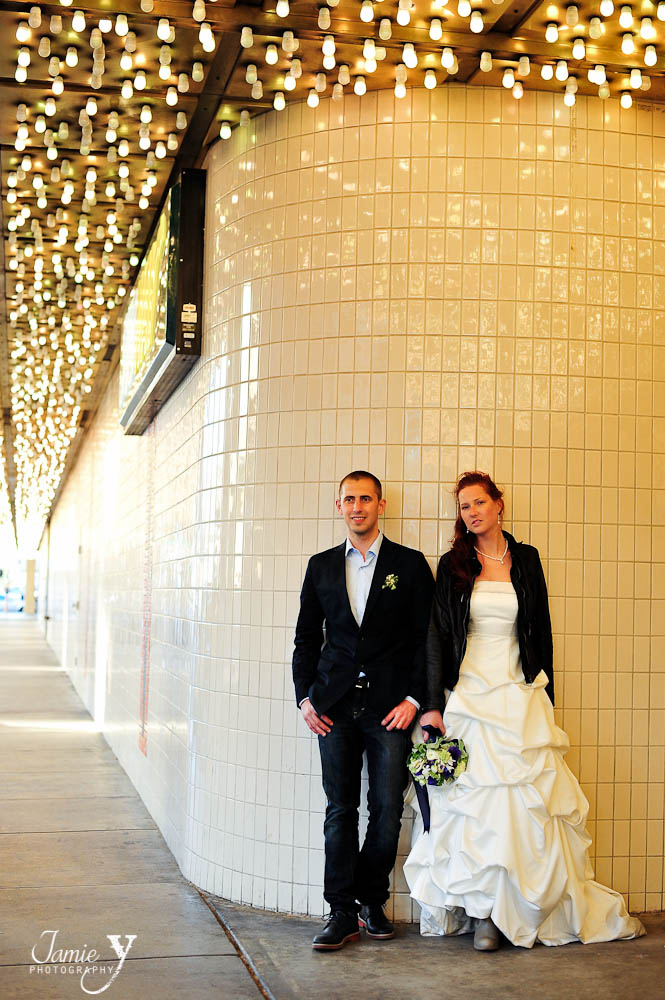 The special Nelson ceremony was officiated by Angie at Peachy Keen Unions
The beautiful florals were by Layers Of Lovely
Don't forget to check out the video below which has even more photos!
XO-Jamie