Who is ready for a contest?  This contest is open to all previous clients of mine.  All you have to do to get an entry is to leave me a review on one or more of the listed websites.  For each review you write, you must leave a comment on this post telling me where you left the review so I can double check.  You can leave a review on each site for multiple entries.  I will choose a winner  randomly from all entries.  If you have already left me a review, first let me tell you thanks and you totally Rock, and just leave me a comment below telling me where you left it and you will gain an entry.  I will be closing the contest on July 1st and picking a winner shortly after.
What do you win?  An awesome custom Image box valued at up to $250.  Image boxes are a great product because you can use it to hold pictures, an album or anything else you wish.  They can be set on a table as a display or even put in a bookshelf for some fancy storage.  You can customize your box with photos from any session you had with me and I can even add text for you.  The box must be ordered through me by October 1st.  So, if you have an upcoming session, you can wait until those images are ready to use on your box.
You can choose any size from the list below and you can have regular photo paper or metallic.
4×6, 5×7, 6×6, 8×8, 10×10, or 12×12
I have added pictures from an image box that I currently use as a sample.  Your box will be very similar except it will not have the overlapping closure on the side.  It will close more like a hard cover book, with your image extending a little beyond the edge.
The websites that I prefer to be reviewed on are listed below:
WEDDING WIRE:
GOOGLE PLACES:
https://plus.google.com/101187465751762828297/about?gl=us&hl=en
YELP:
http://www.yelp.com/biz/jamiey-photography-las-vegas
If you are only going to do one review, I prefer google places, then wedding wire, then Yelp.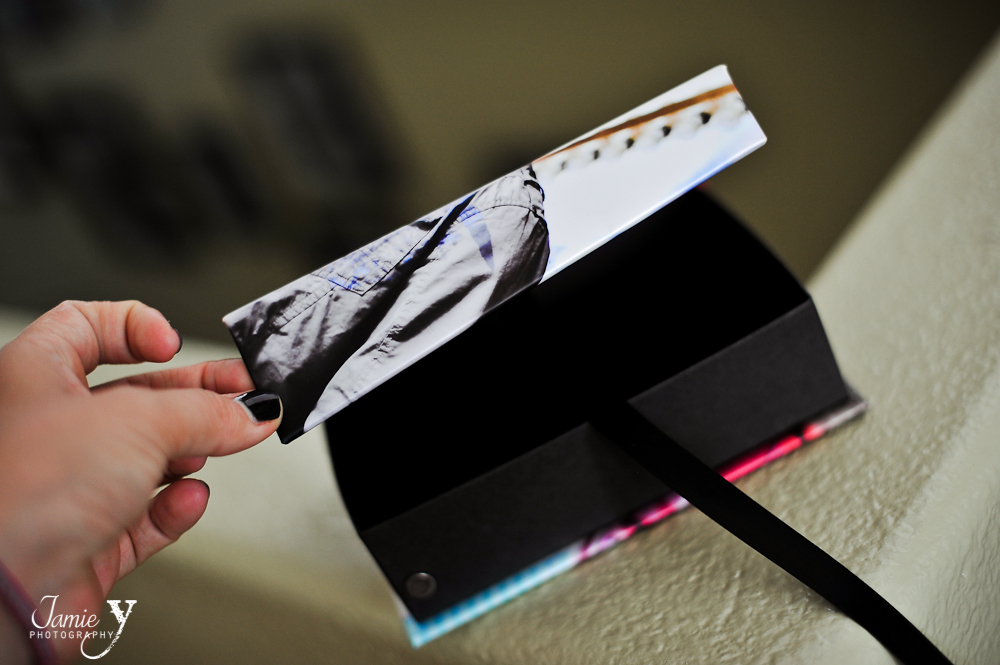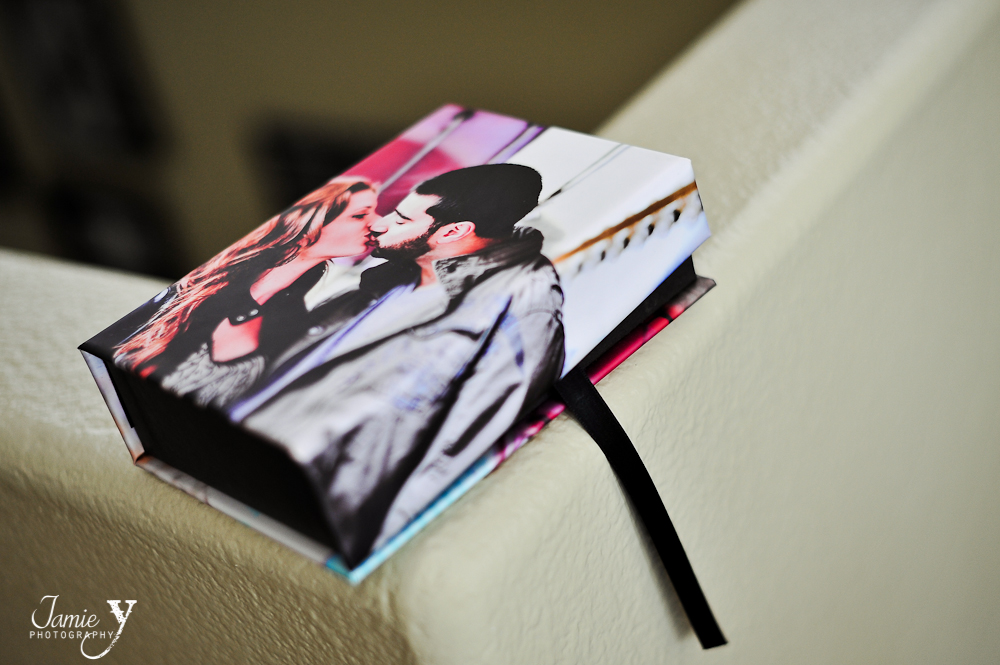 Now lets get reviewing!
Good luck!
-Jamie