Today's wedding post talks about color trends for the 2017/2018 winter season. The Black Tux predicted these 3 winter wedding color trends for 2018. Not only do these color trends work for wedding decor and theme but also for attire such as dresses for women and tux and suits for men!
The Black Tux actually is a tuxedo rental company that will ship directly to you.  They have a great inventory of items and definitely some great options that fit within this winter's current color trends.
Las Vegas is a great destination for a winter wedding.  Temperatures are usually much higher then in other parts of the country.  If you want that snowy mountain look, Mt Charleston is less than an hour away!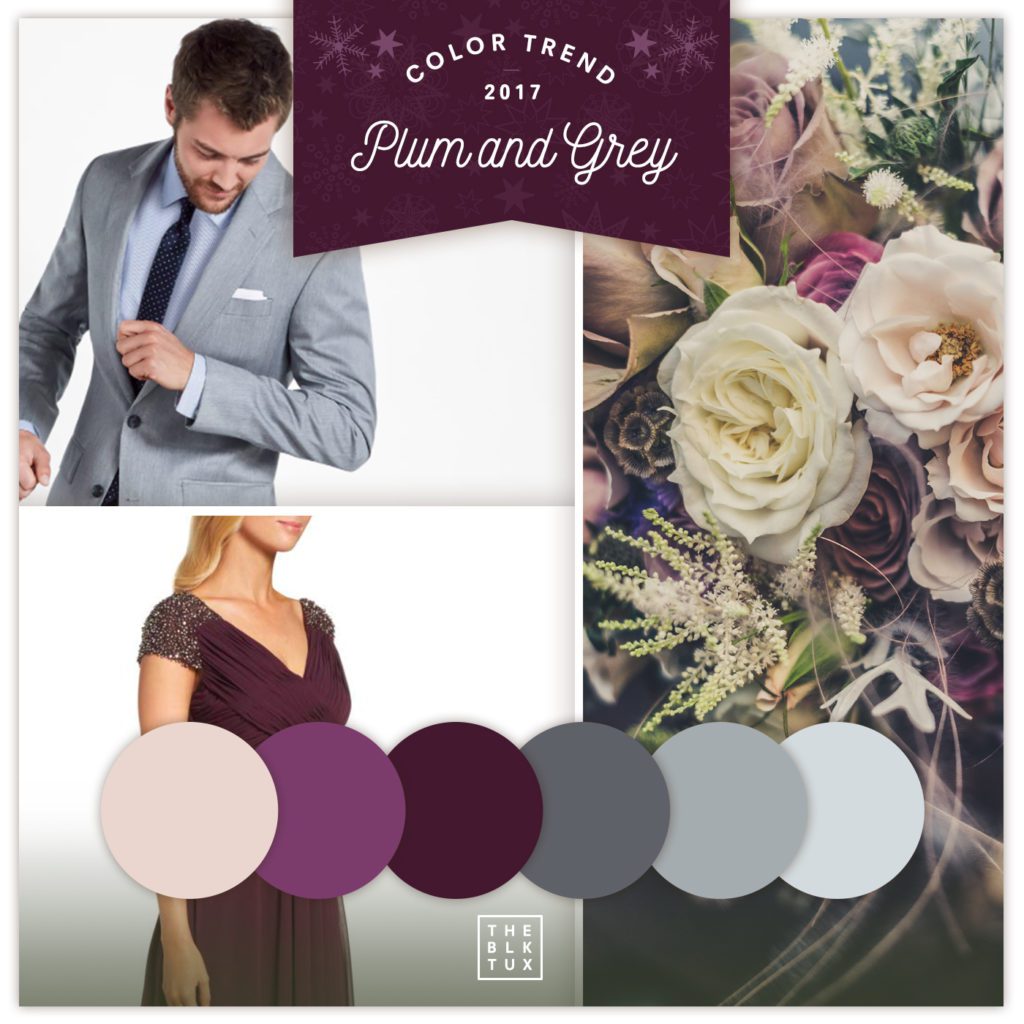 Plum and Grey are a close second for my favorite choice.  The mixture of purples and greys together just make magic.  It has a modern look and either color can be used for dresses and the men's accessories.  Florals are an easy find because there are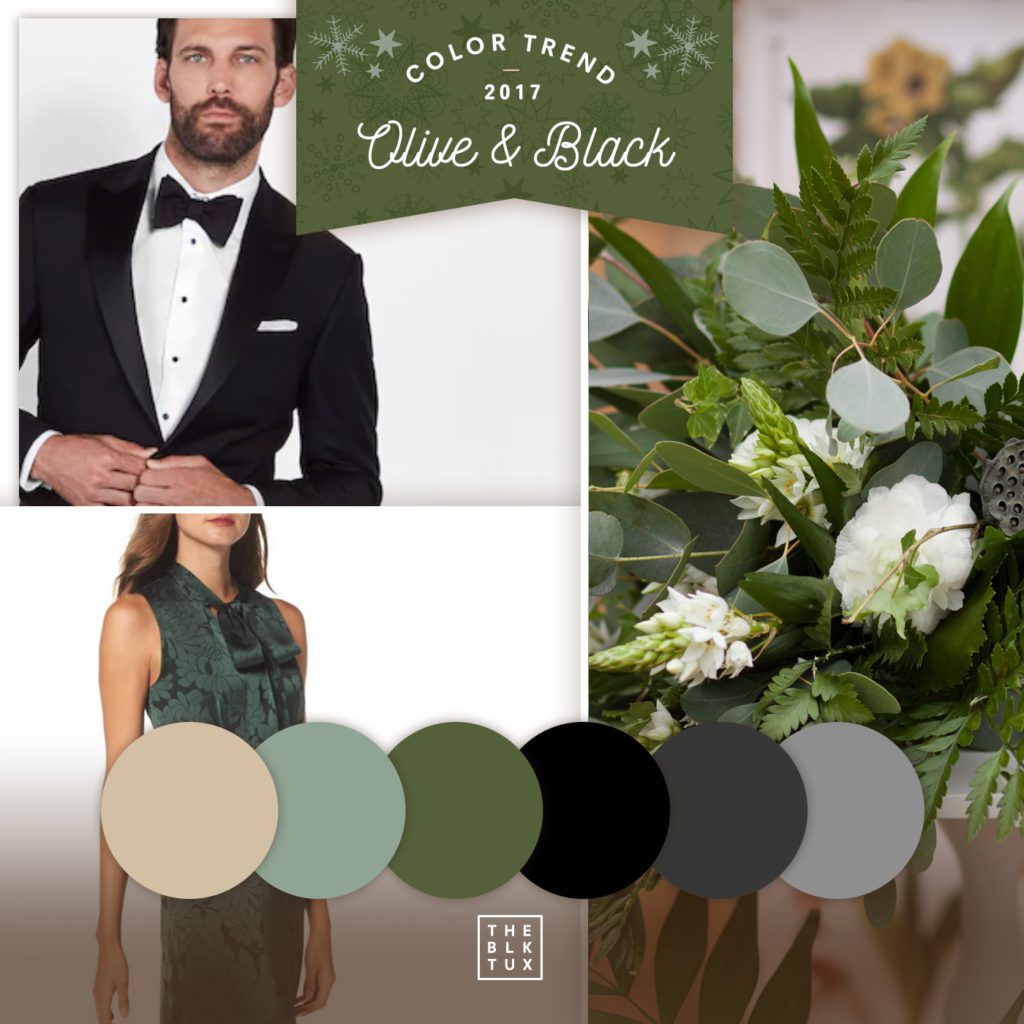 Olive and Black is probably my favorite of the three.  There are so many options in these shades.  The greenery alone can be incorporated in so many amazing ways.  Olive matches so many colors and it looks great on almost all skin tones.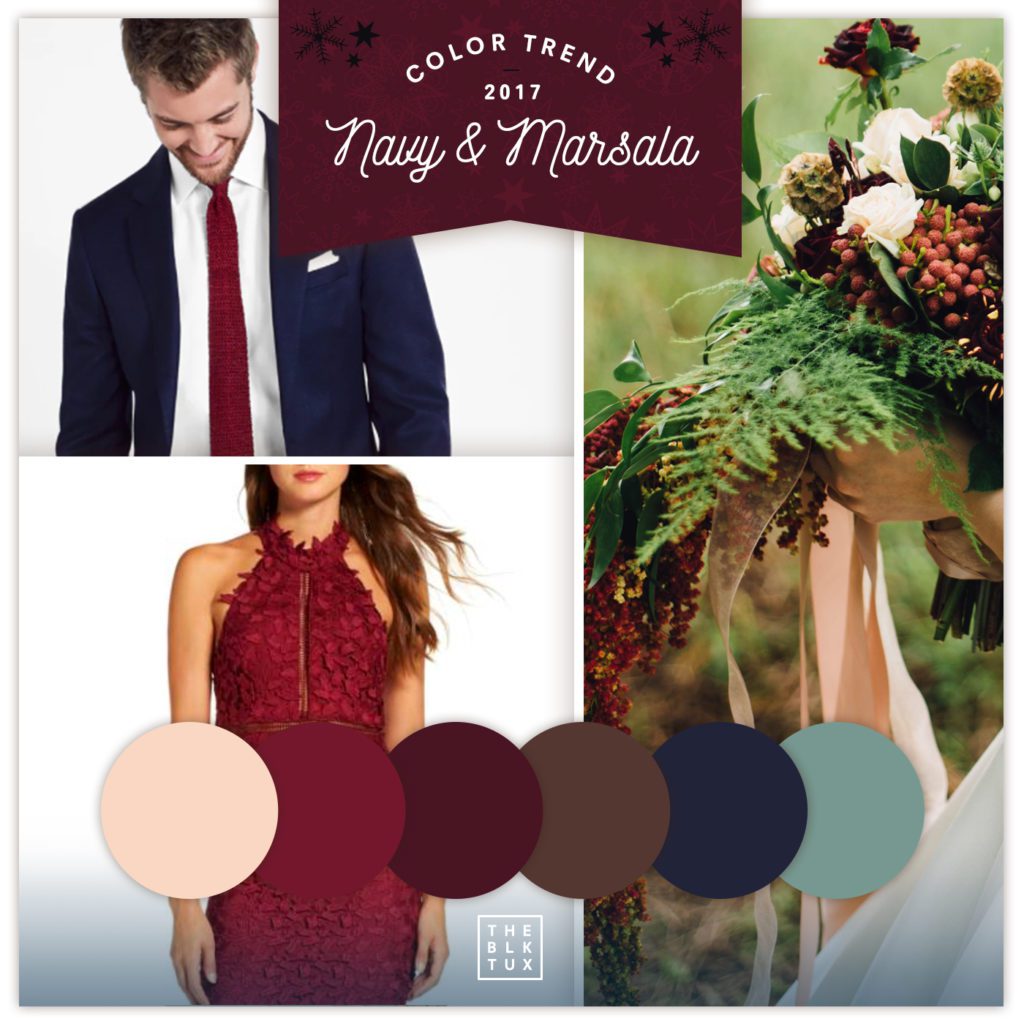 Navy & Marsala are a true classic.  These colors just scream fall and winter.  They are rich bold colors and have a wide variety of florals to match.
Thanks so much for reading.
XO-Jamie