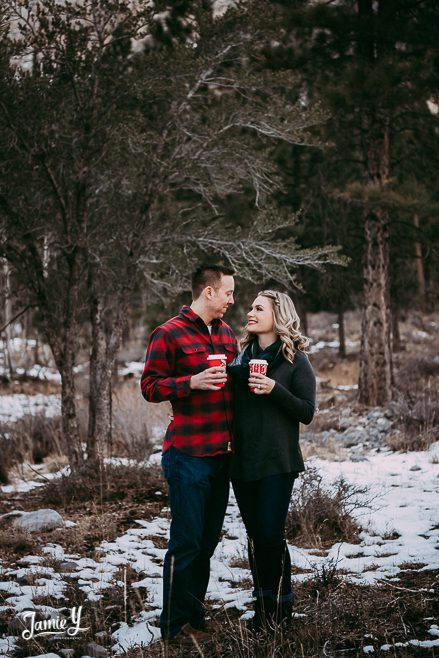 I don't often do many holiday photos anymore due to the fact that I primarily photograph Weddings, Engagements, and High School Seniors.  But when I was contacted for this couple's Christmas Card photo session I was super excited.  I love the winter look and I love the holidays and these two beautiful people were pretty much the best of everything all wrapped up together.  We did their photo shoot at Mt Charleston and it had snowed a week or so before so there was still plenty of snow on the ground.  They brought their red Starbucks cups, a cozy blanket, and mistletoe of course.  Both their outfits went so well with the scenery they look like they are right out of a catalog or magazine or something.  Well im pretty sure its obvious how much I loved photographing them.  Such a fun shoot and so perfect to debut the new editing.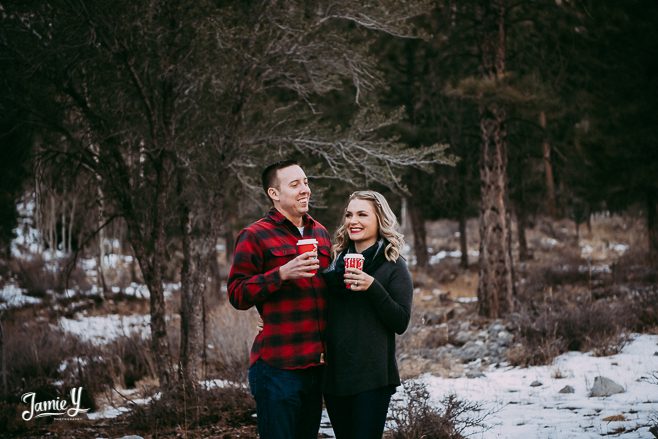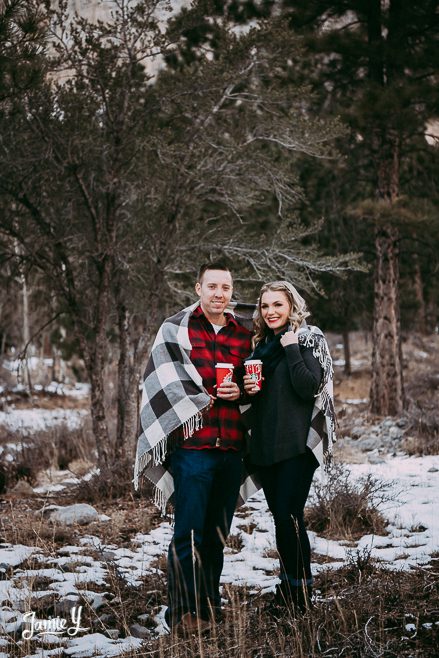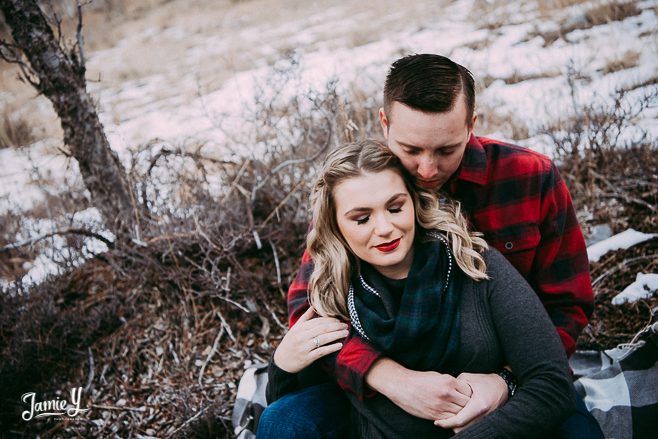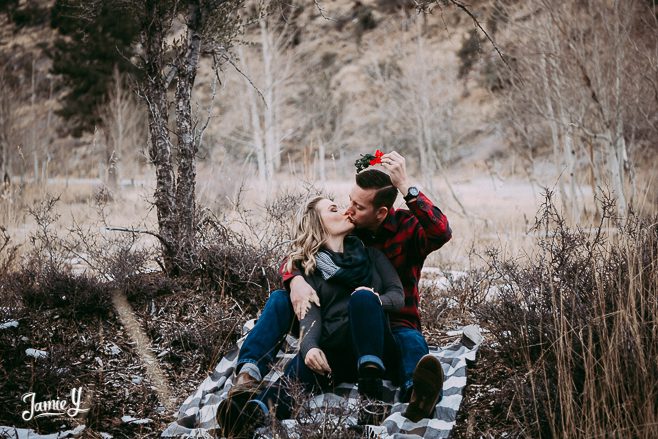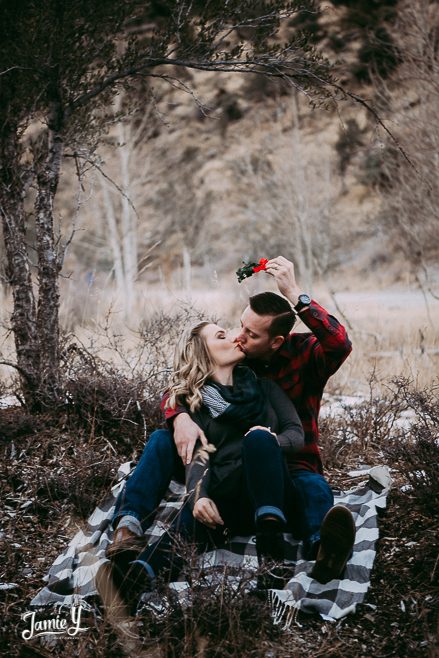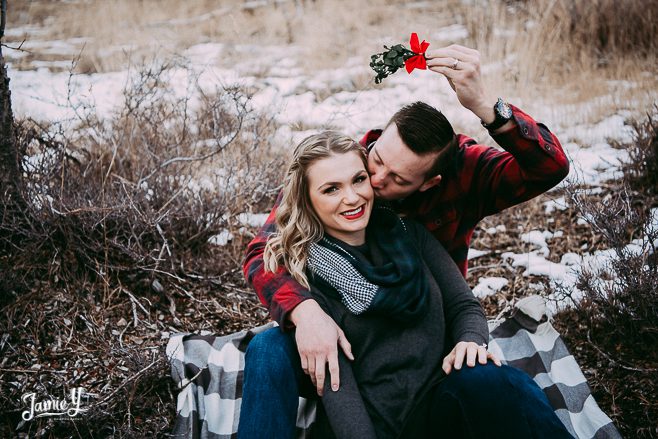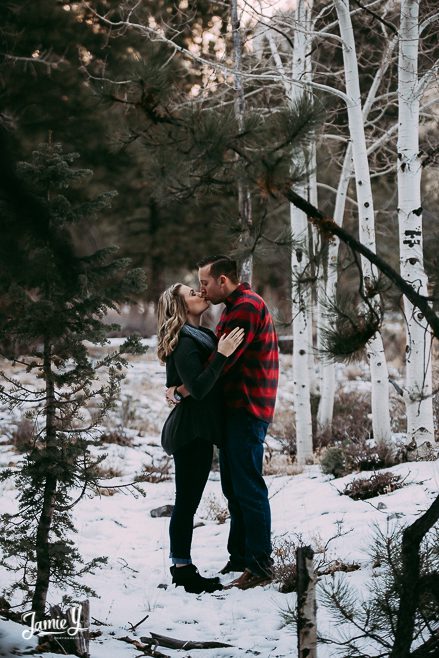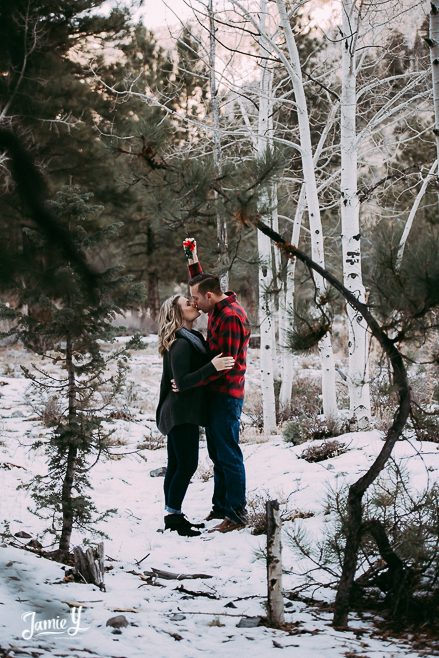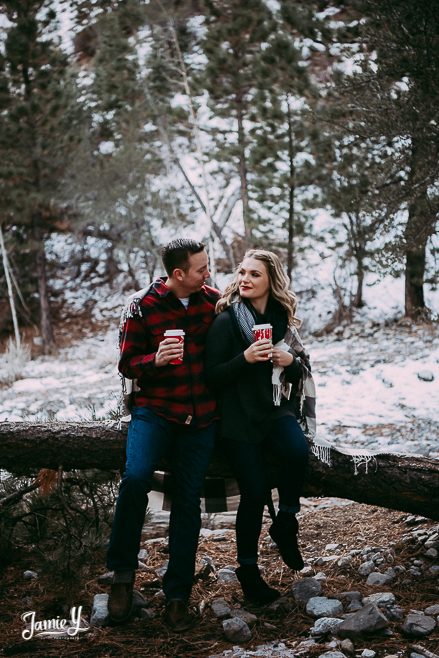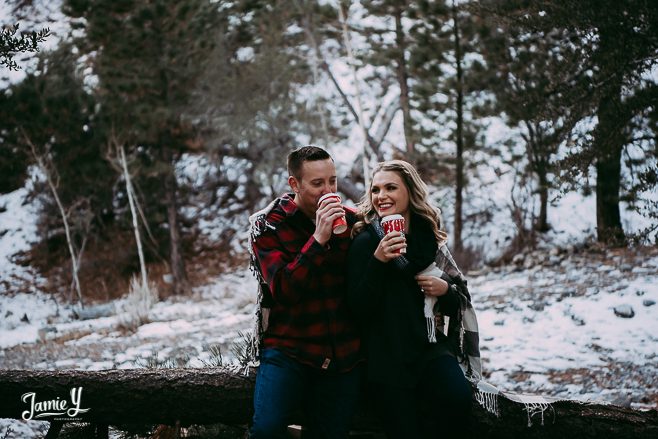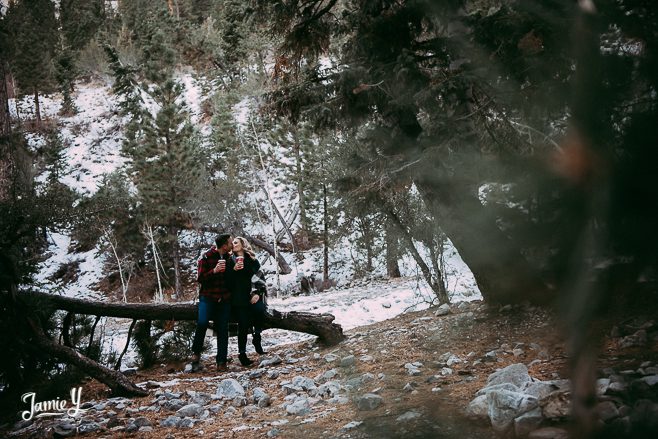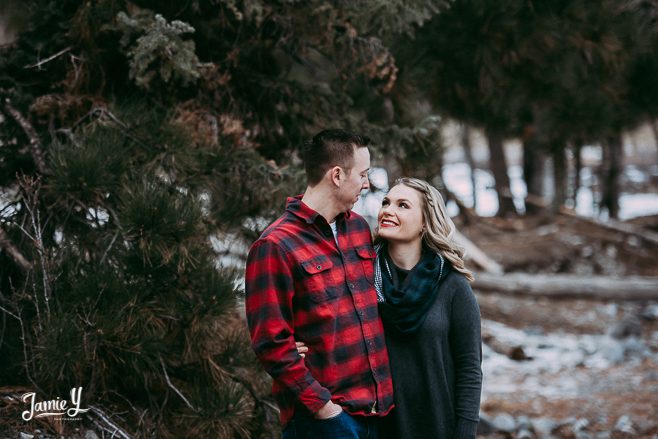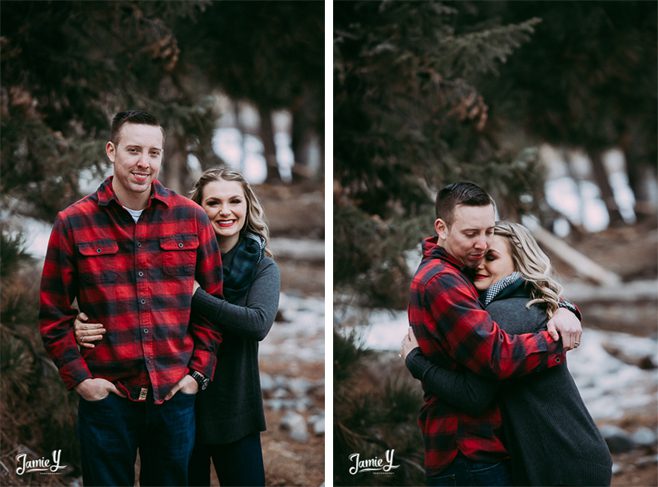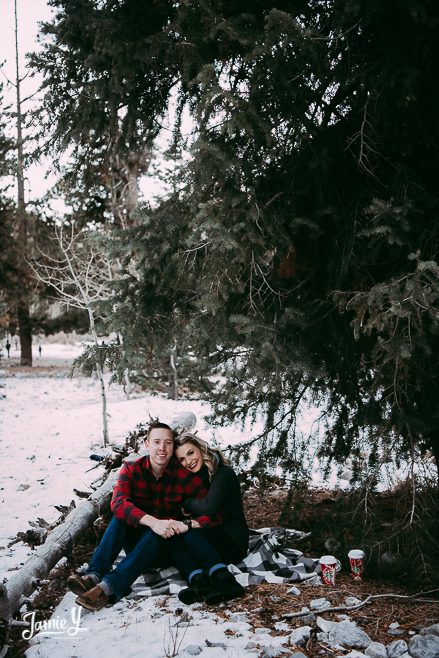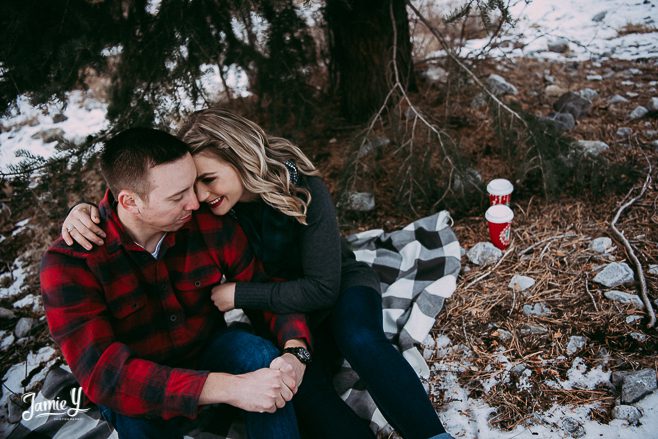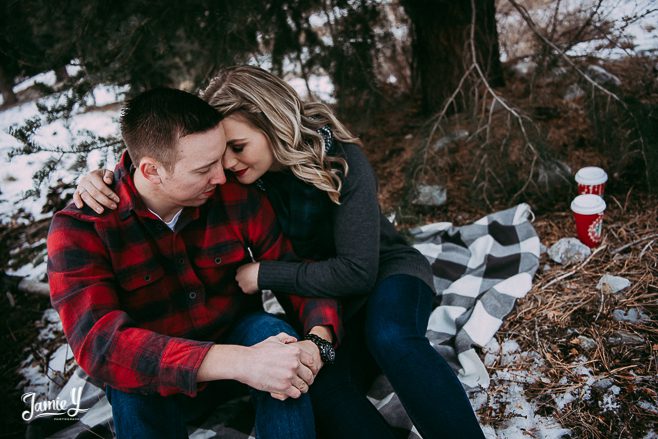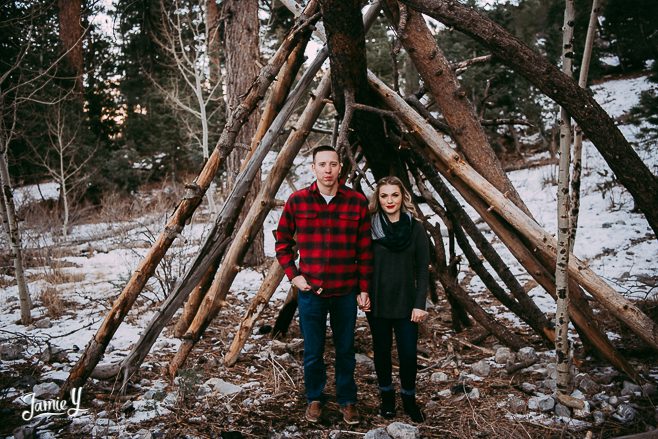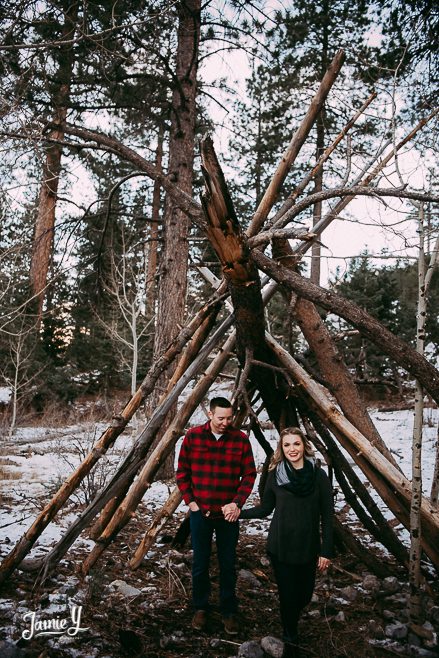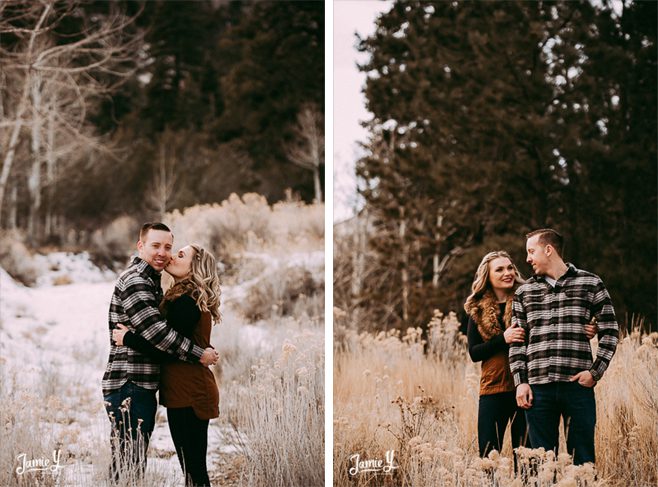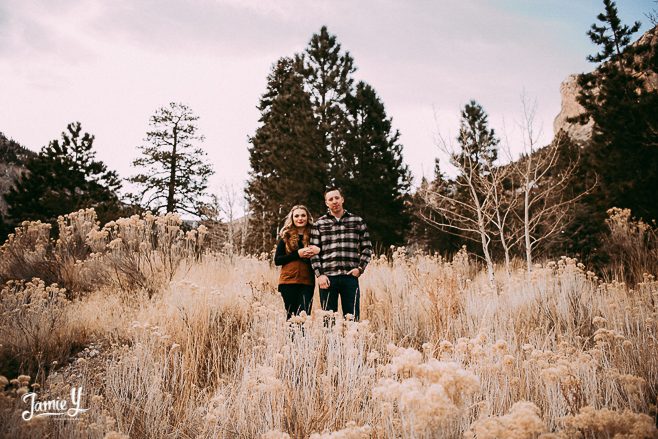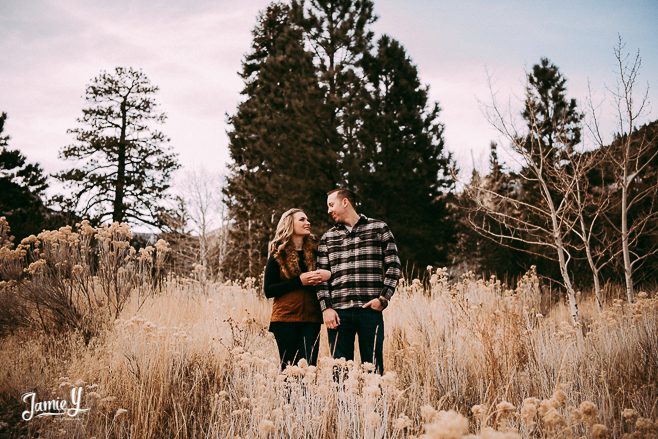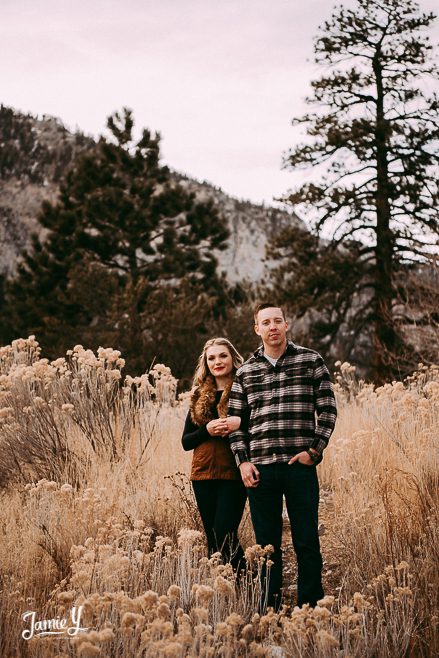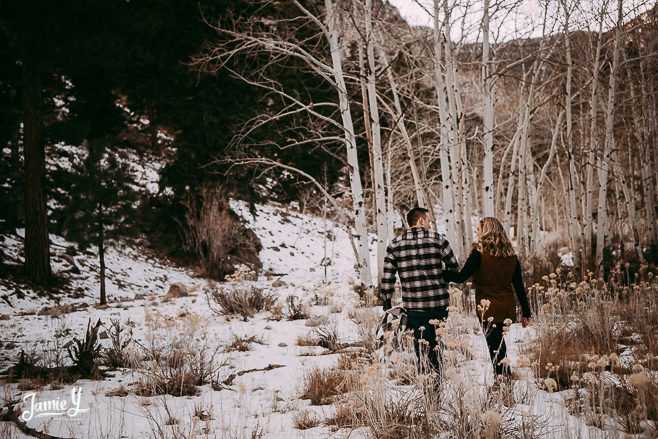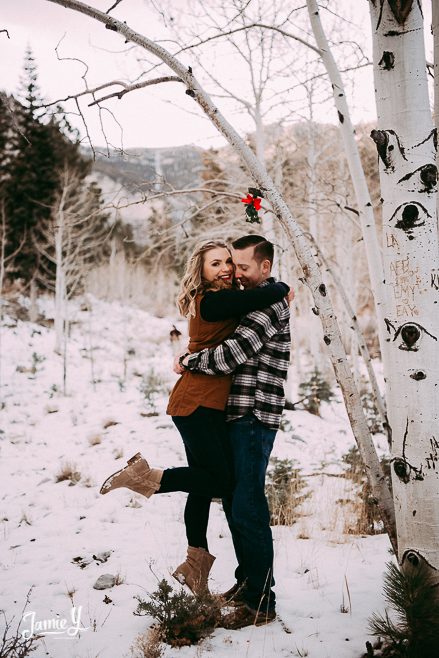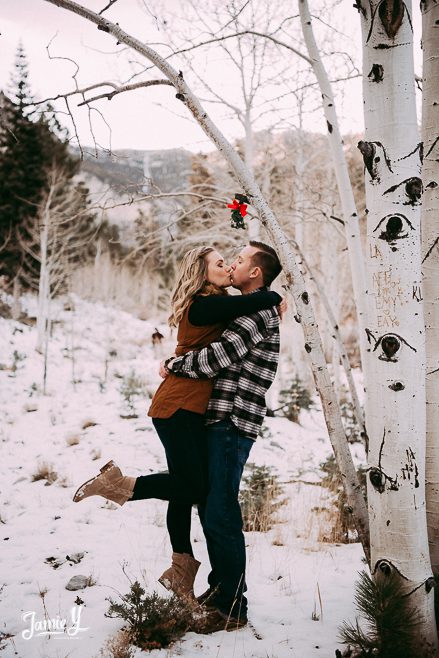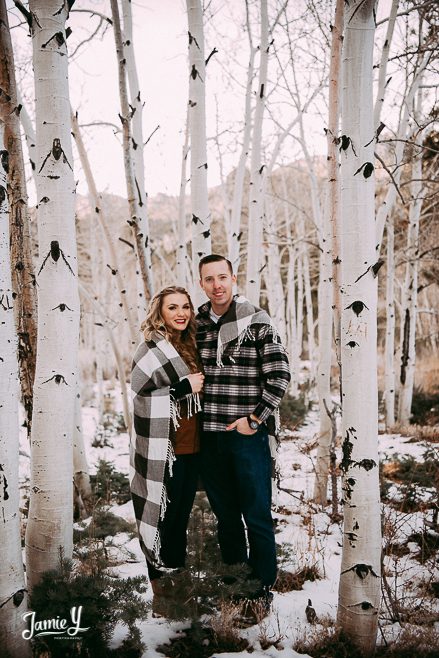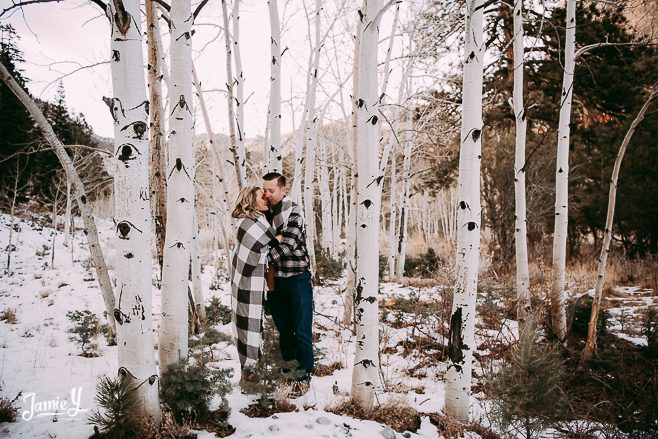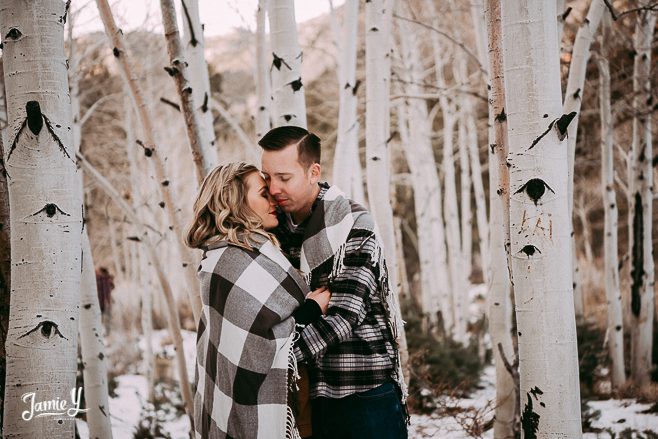 Oh and happy almost 3 year anniversary you two!!
(I do know their names but have not shared for confidentiality)
To see even more of these two, watch the slideshow below.
XO-Jamie

Z Family from JamieY Photography on Vimeo.