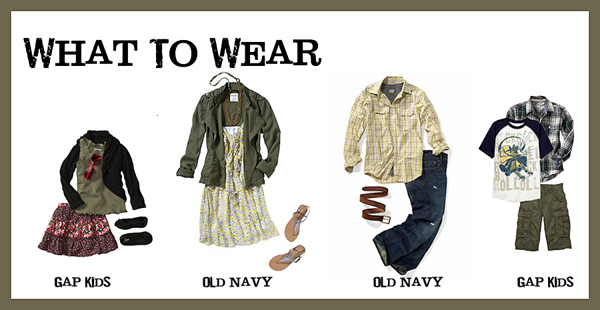 Images and inspiration courtesy of I Heart Faces
One of the questions I get asked most for portrait sessions, especially families, is what to wear.
Wearing clothes that fit your personality is very important.  Comfortability is also very important because you cant be expected to look comfortable if you dont feel that way and cant move.
I always advise against being to matchy matchy.  The same exact colors and shirts isnt really the way to go.
What you should really strive for is wearing complimentary clothing.  Wear colors from the same family.  So each person can still show their individual style, but coordinate with the rest of the group.
I heart faces is a website I just love for photography.  They posted this information at: http://www.iheartfaces.com/2011/03/spring-stylized-fashion-boards-photography/
They also put together these perfect fashion boards which I just love.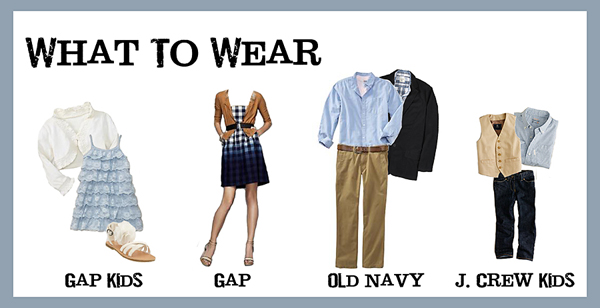 If you ever need some advice or have questions please contact me here.
Previous posts on what to wear are here.
xo, Jamie