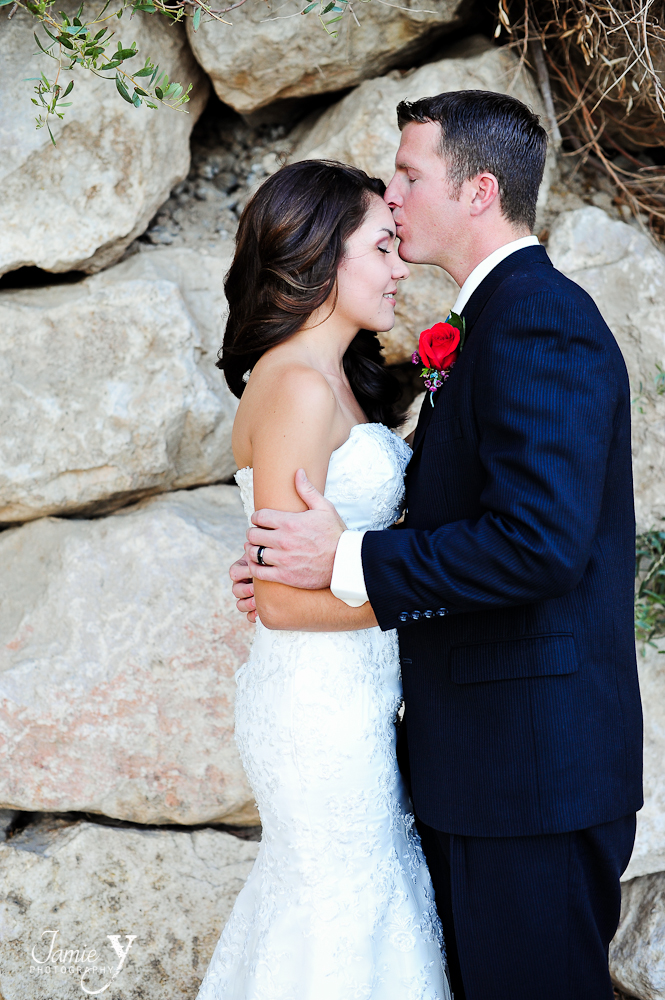 This fabulous session of Johana & Travis took place about a week before their wedding at Lake Las Vegas, Nevada.  Their wedding took place on a yacht at the Lake, so it made perfect sense to schedule a photo session before the actual wedding date.  This way they were able to get a bunch of great portraits with a variety of settings and then enjoy their wedding day.  These pictures were also on display at their reception.
During the session, Travis couldn't stop looking at Johana and how beautiful she looked.  They were a total joy to photograph, so happy and in love.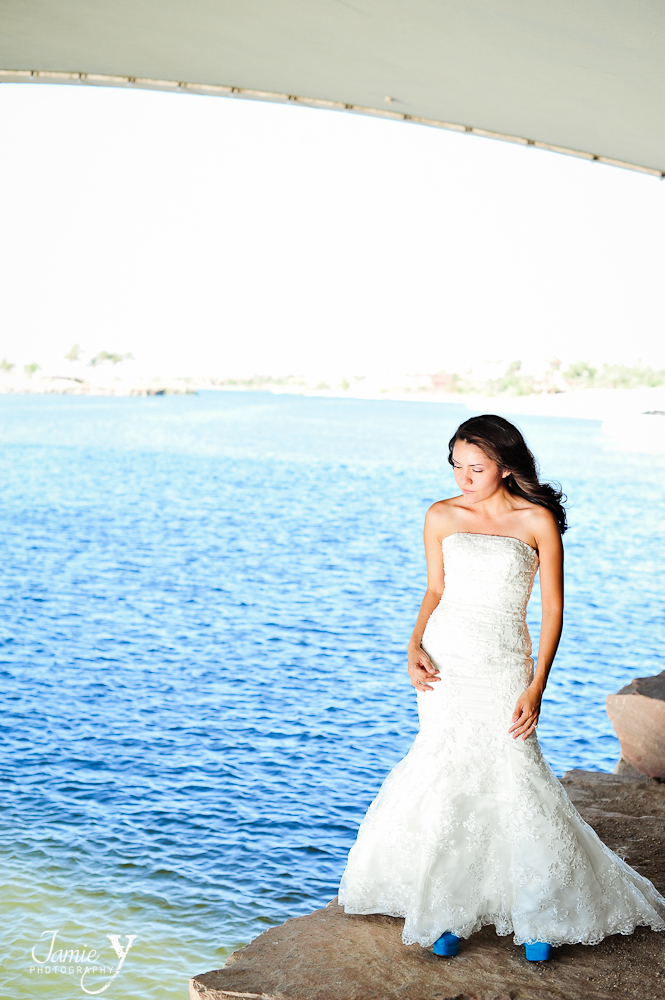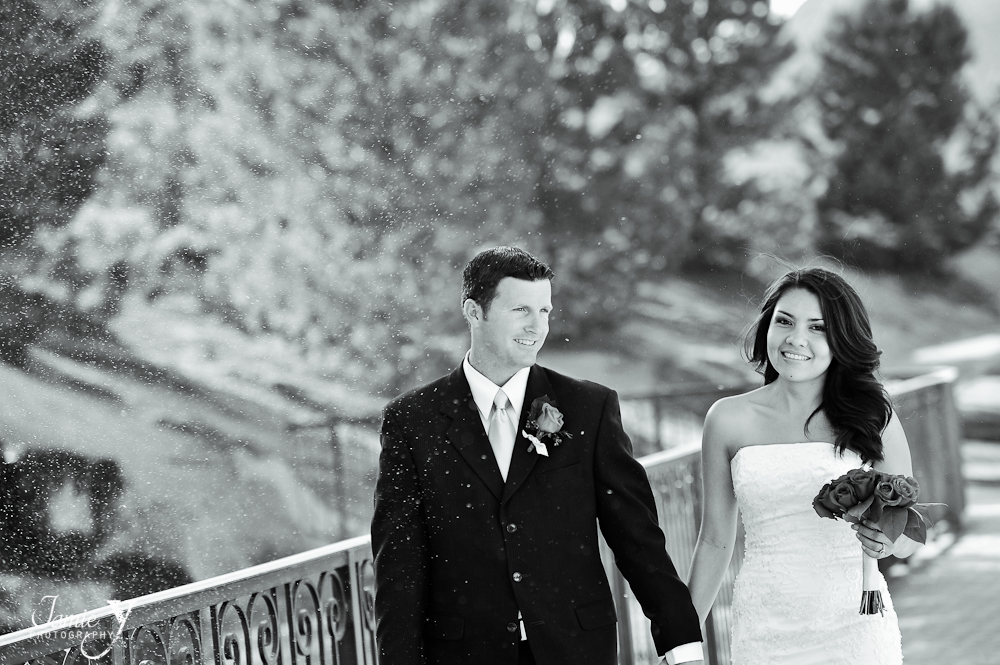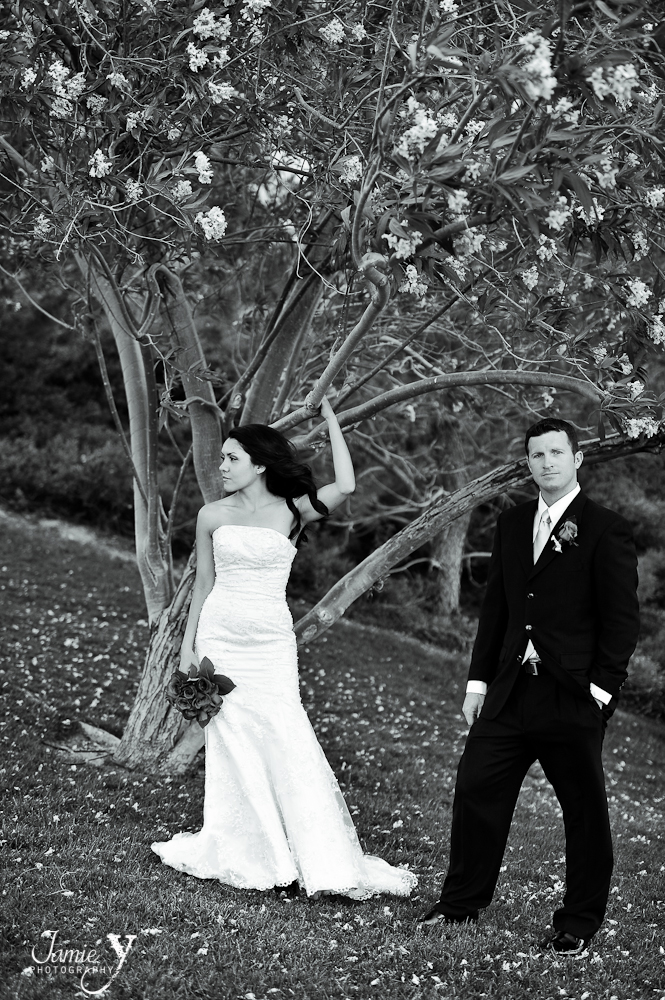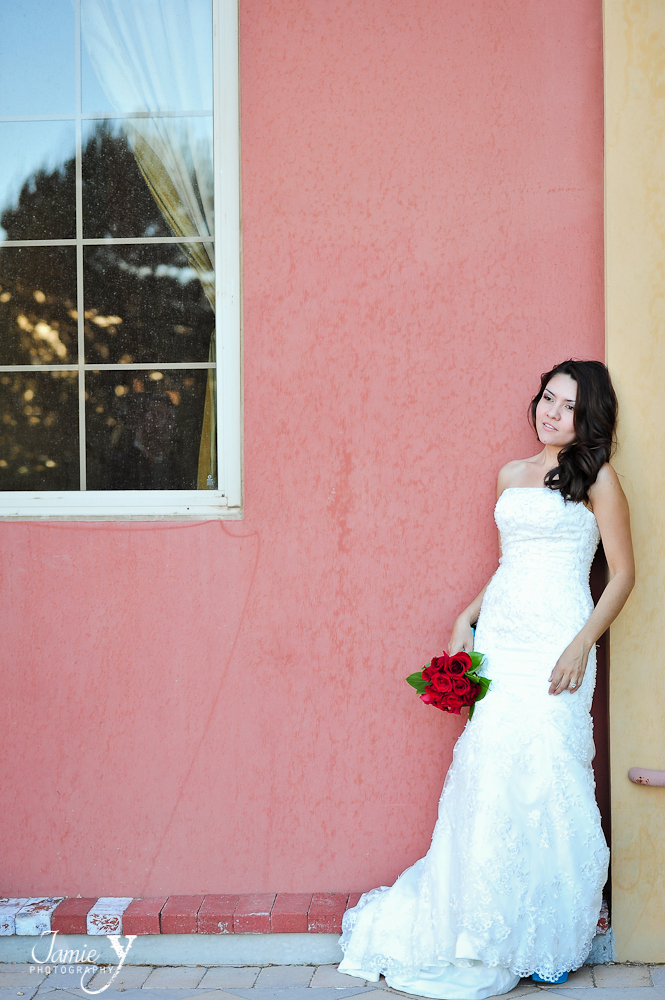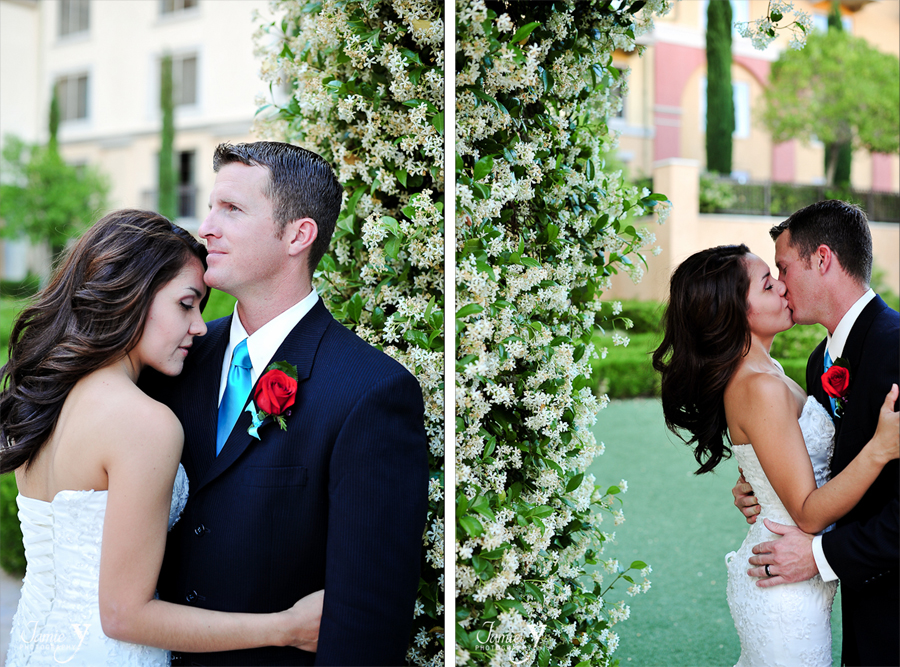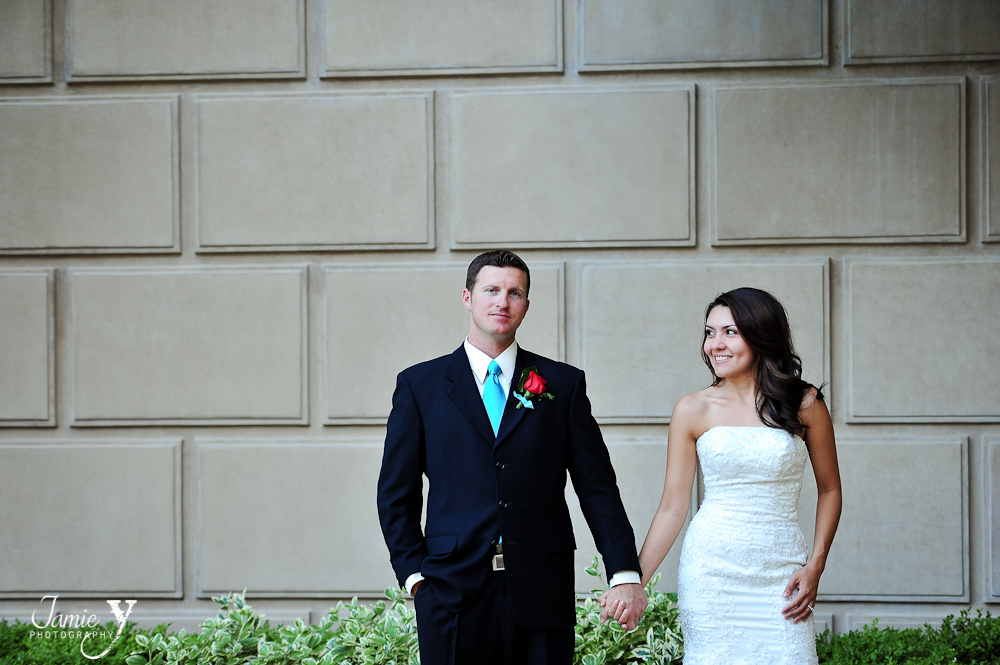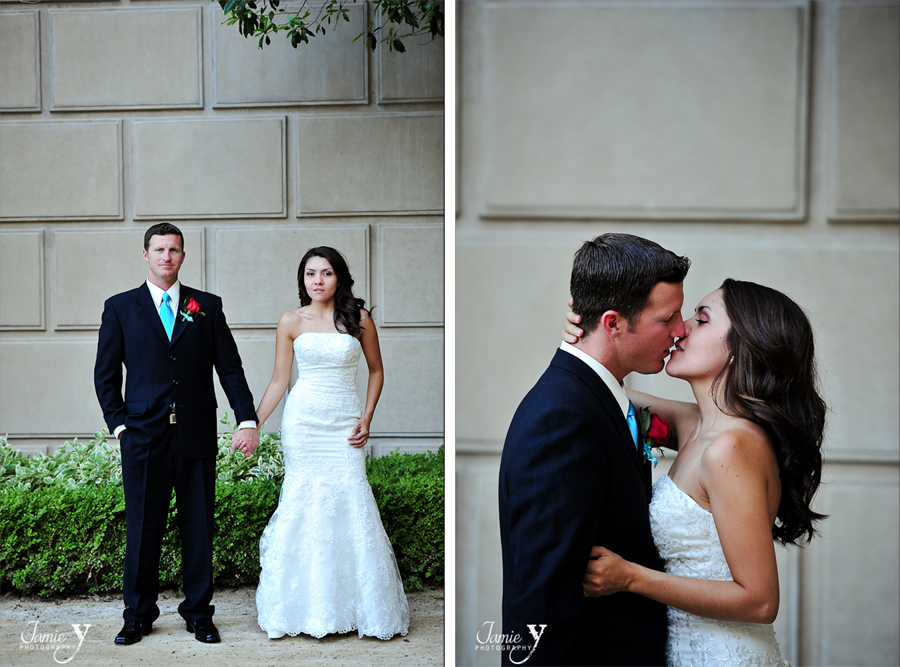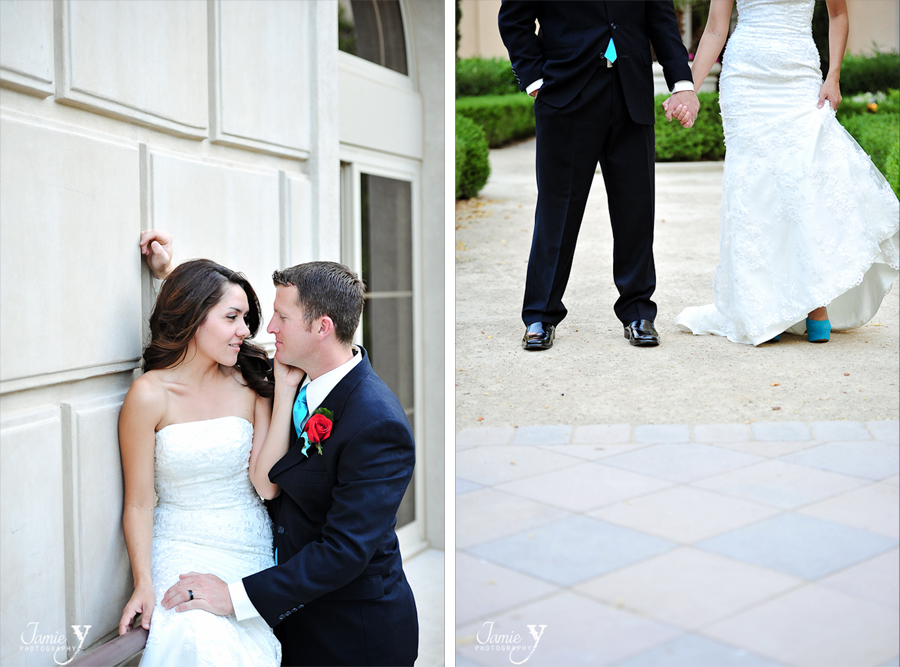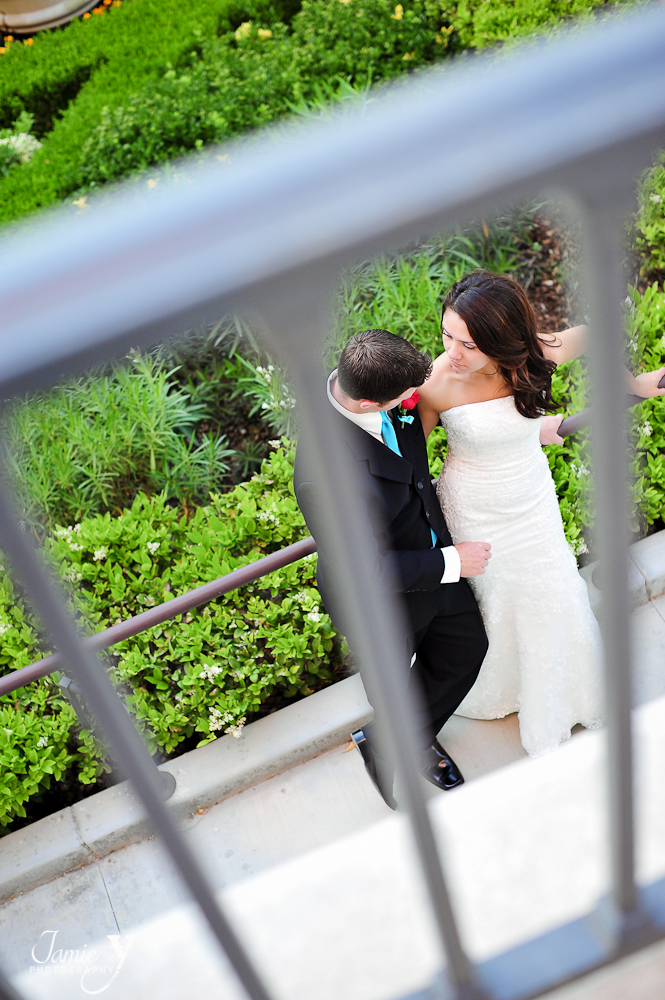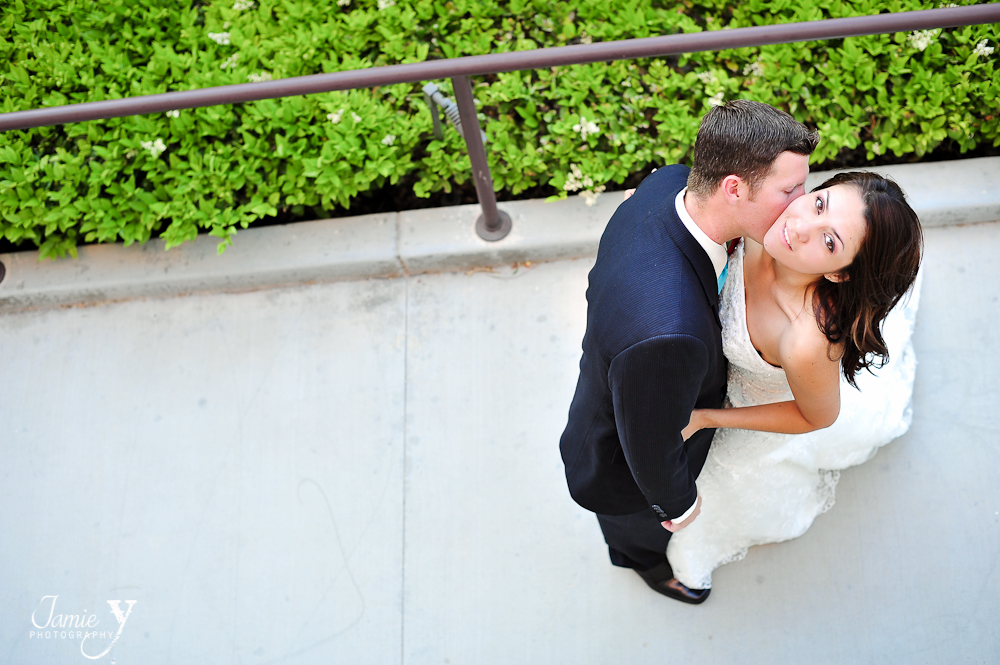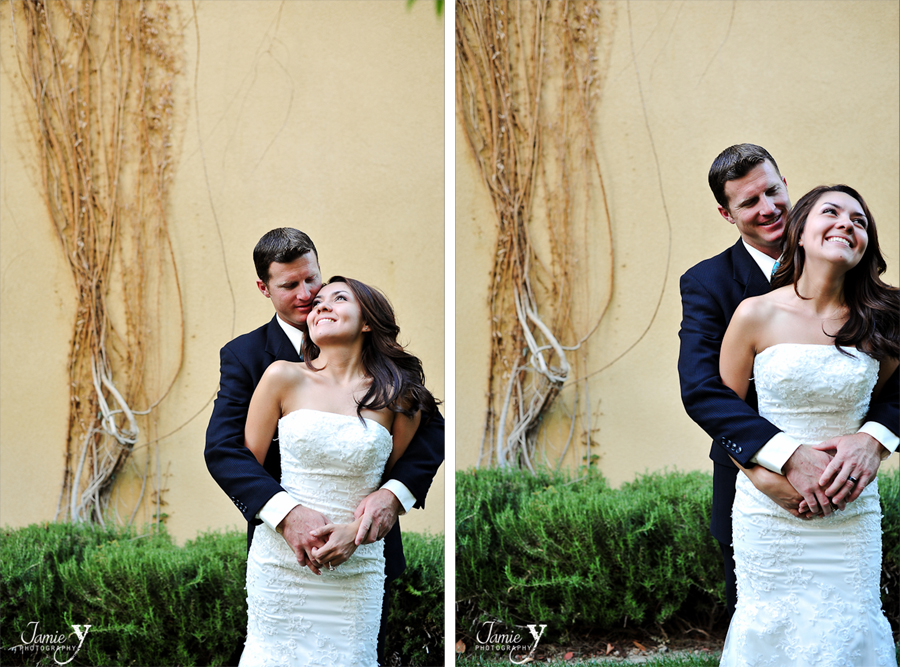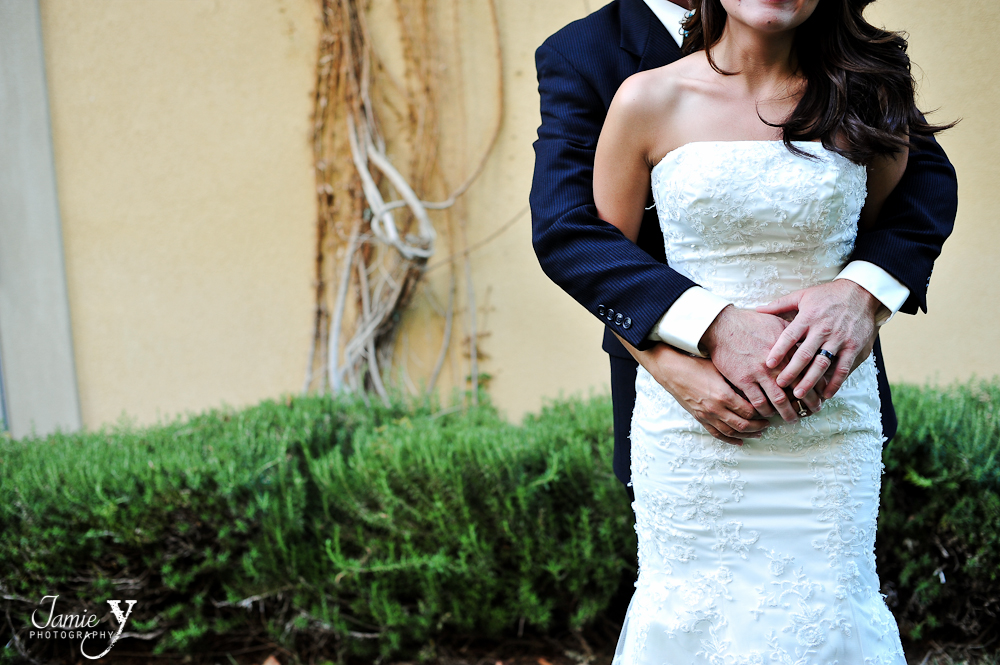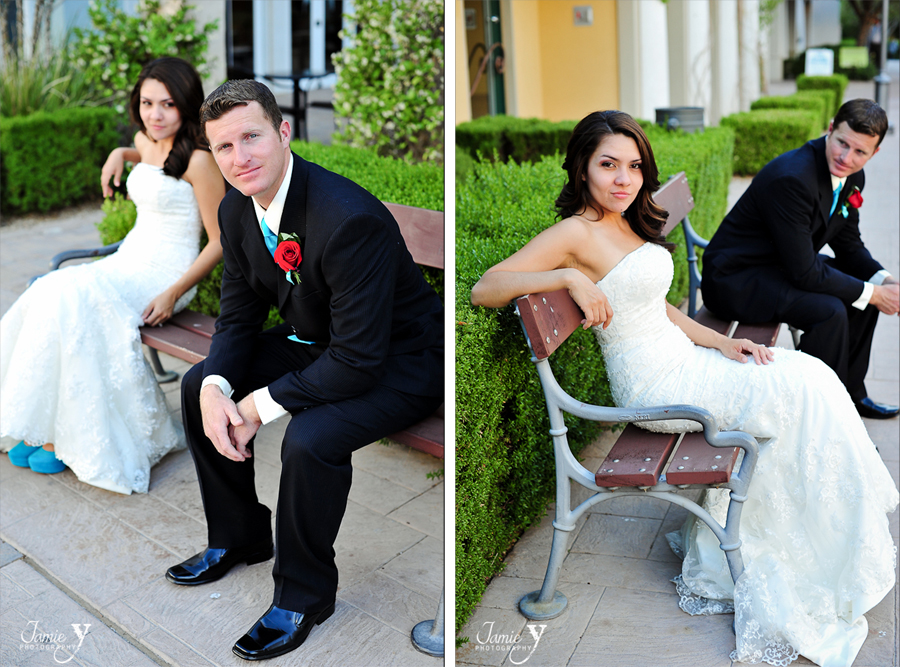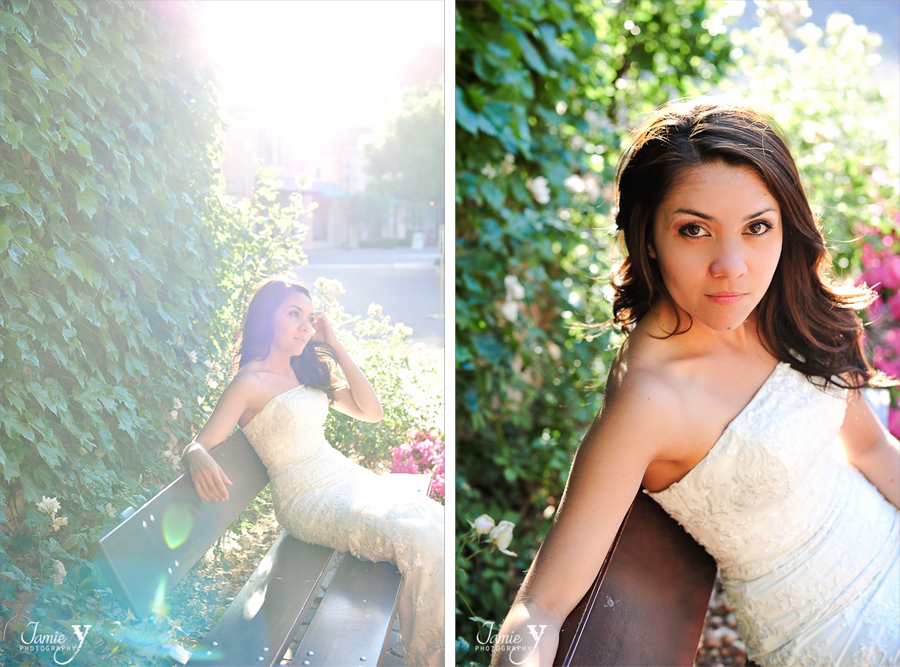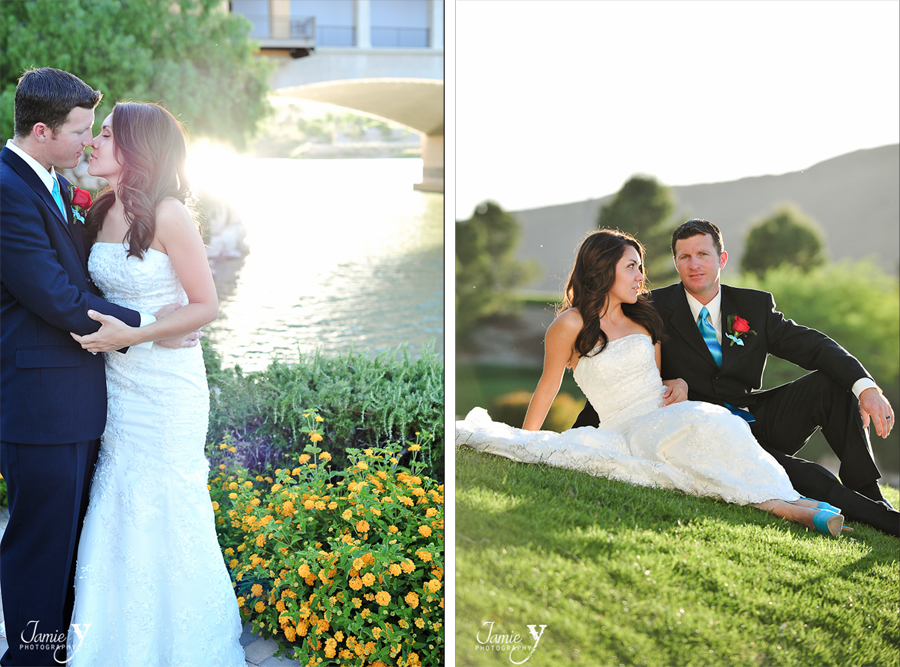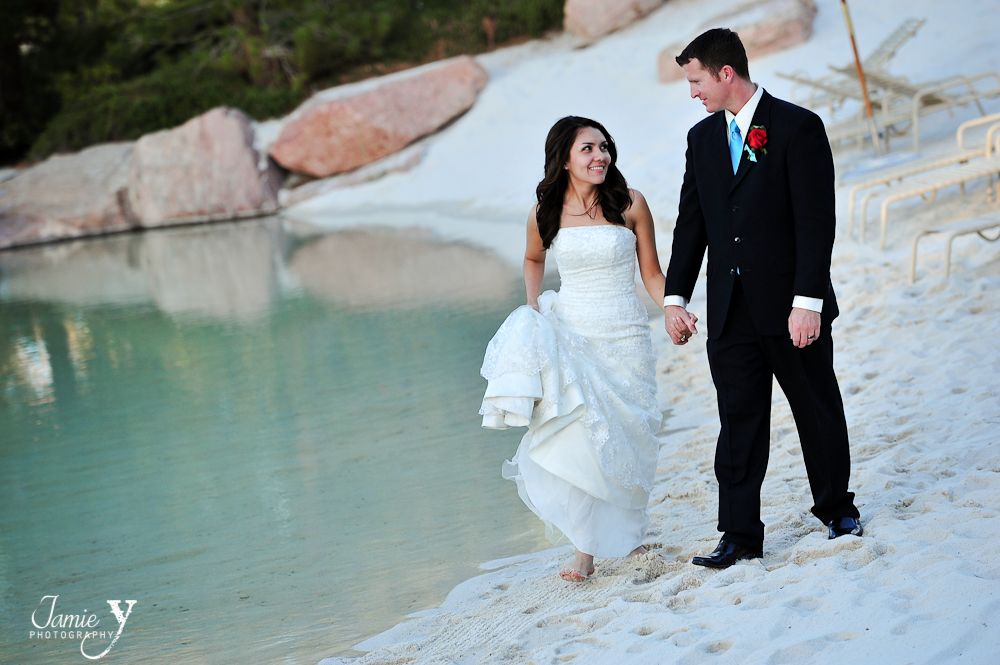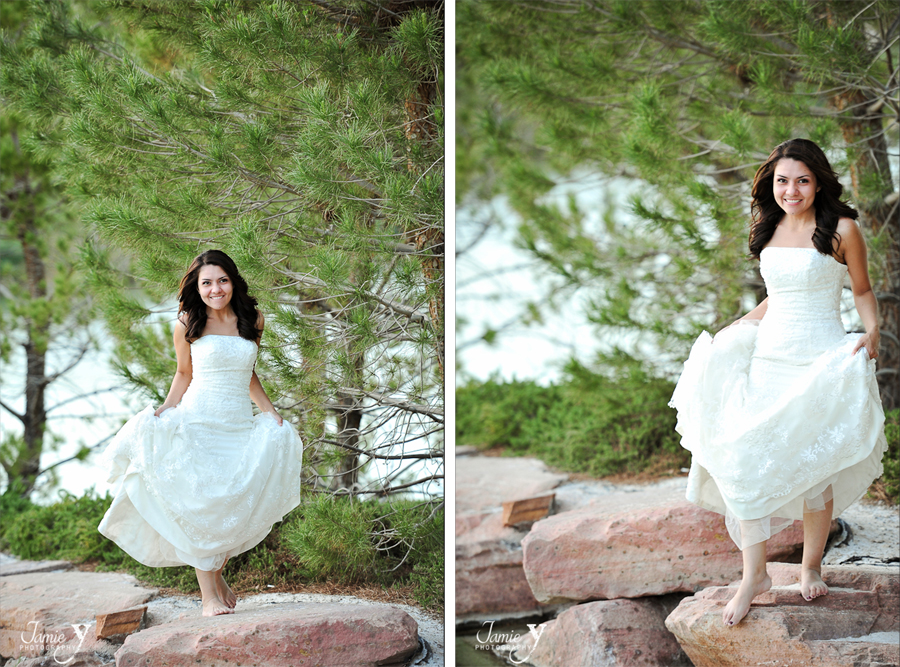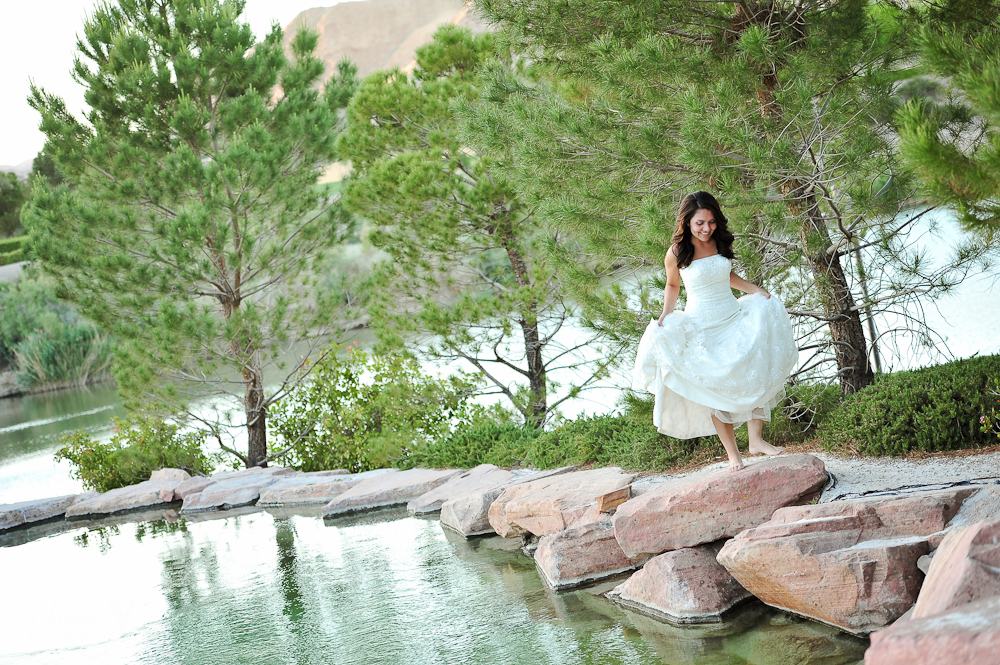 Don't forget to watch the video below with lots more pictures of this super hot couple.
XO-Jamie