Las Vegas Elopements
I am excited to share with all of my followers today that I have started a new site and blog called Vegas Elopements.  This site is going to be the best resource for everything related to Las Vegas Elopements.  Elopements are increasingly becoming more and more popular and Las Vegas is still one of the best places in the country to elope.
Planning an elopement can be just as difficult as planning a full blown wedding.  Brides and grooms who live outside of the city or the country have an even tougher time.  Who do you hire to officiate?  What is the best chapel?  The  list goes on and on.
Things you will see on the new site are vendor spotlights, real elopements, and lots and lots of information and inspiration.  Locations will also be discussed in length.  Photos and necessary information for locations will be provided.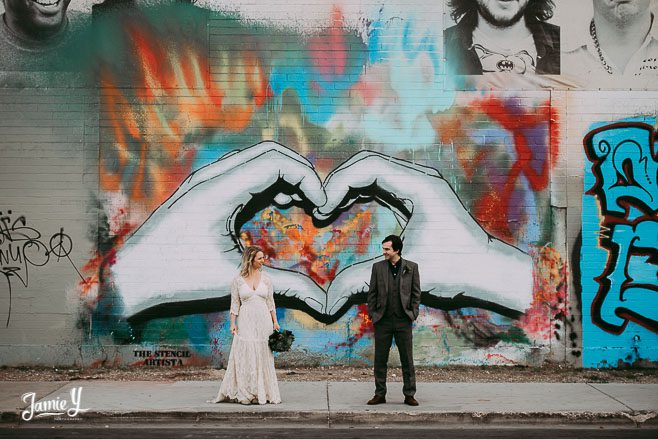 So, if you or anyone you know is planning to elope in Las Vegas Nevada, please share this site with them.
The website is www.vegaselopements.com