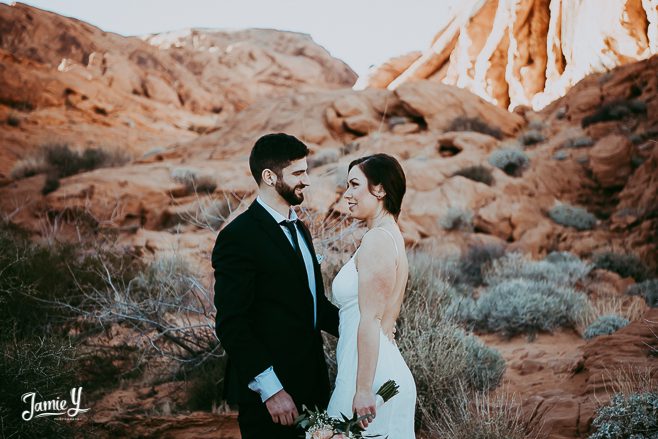 It doesn't get much better then this amazing Valley of Fire elopement shoot.  Camille and I had been in talks for awhile about doing their wedding photos.  Due to Annice's job schedule, it was difficult to get it planned in advance.  I am so glad that it happened when it did.  Winter is usually pretty slow.  I had been really craving a wedding.  They really truly are one of my favorite things to photograph.  Camille & Annice showed up looking amazing and picture ready.  So happy that they chose Valley of Fire, it is now one of my favorite locations.  I mean look at it!!!  Camille & Annice live in Edmonton, which is a gorgeous place in itself.  Valley of fire perfectly shows off the beauty of the Nevada desert.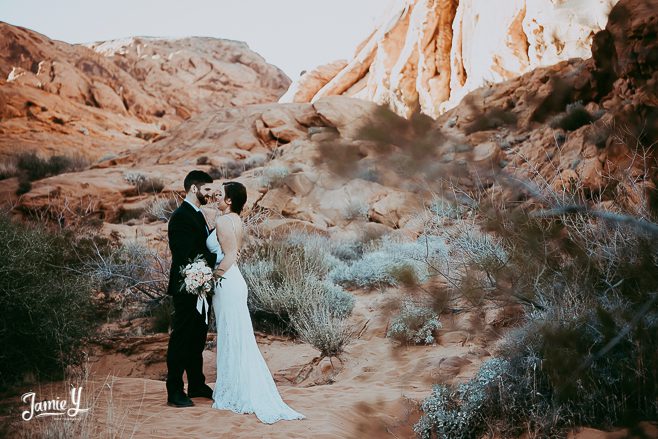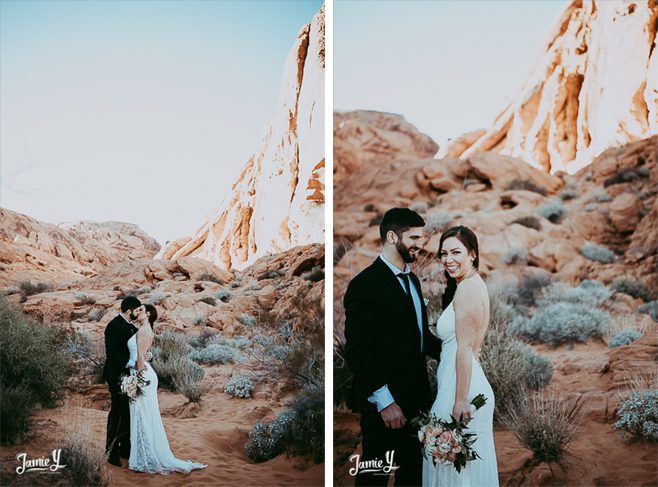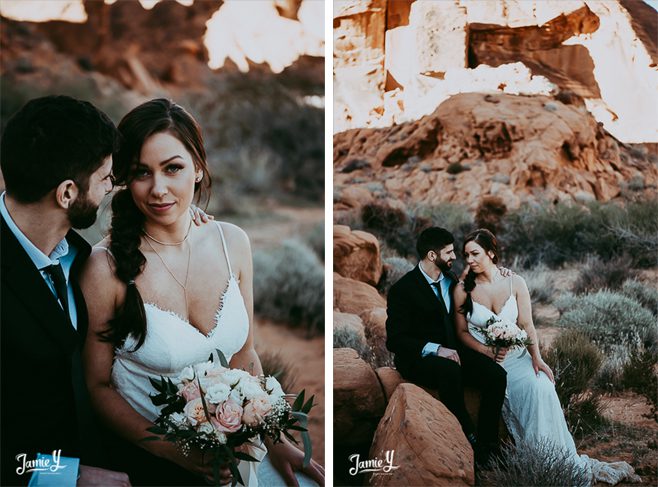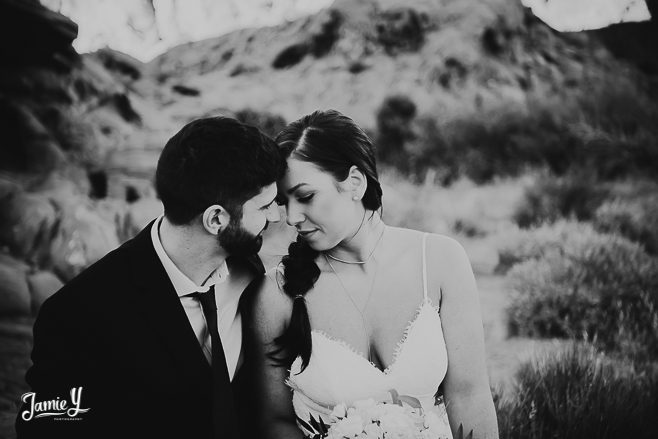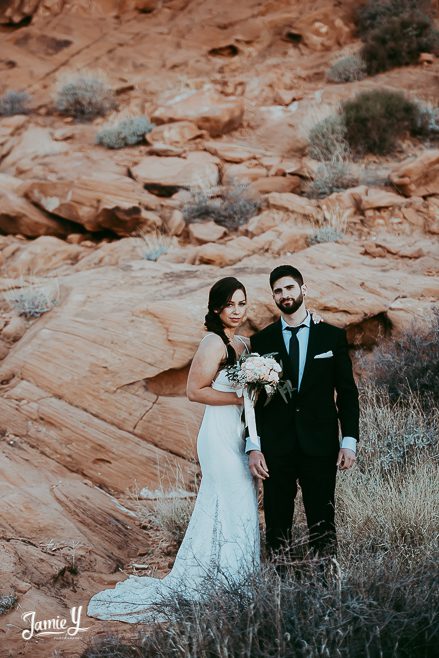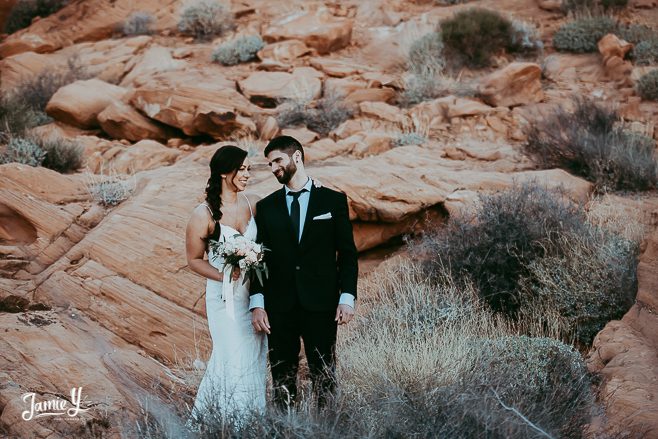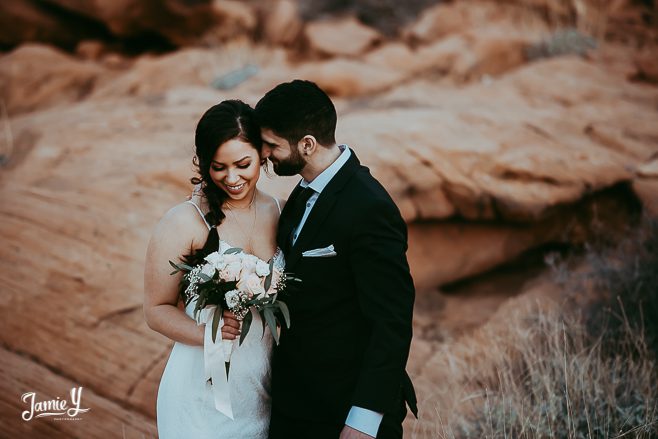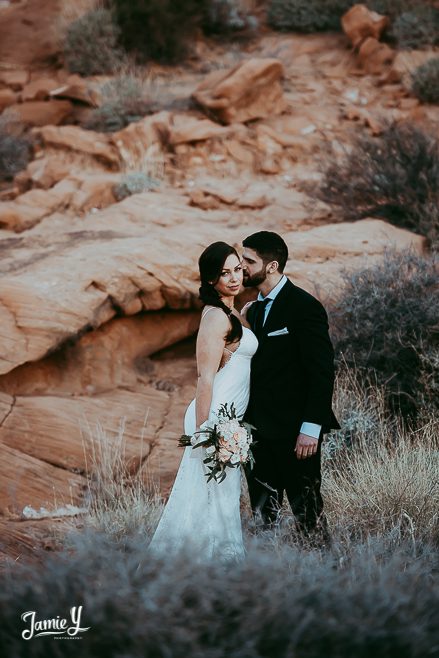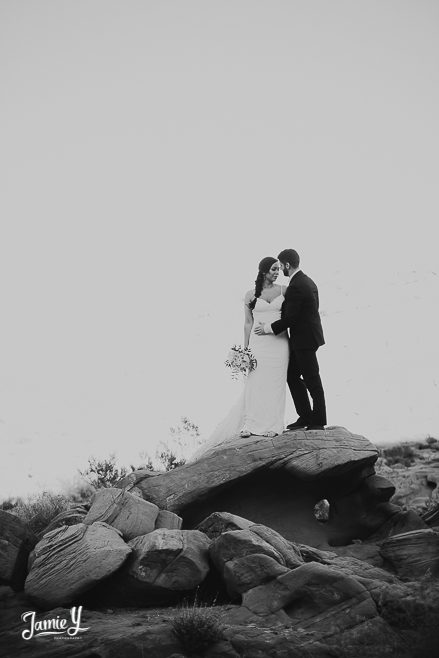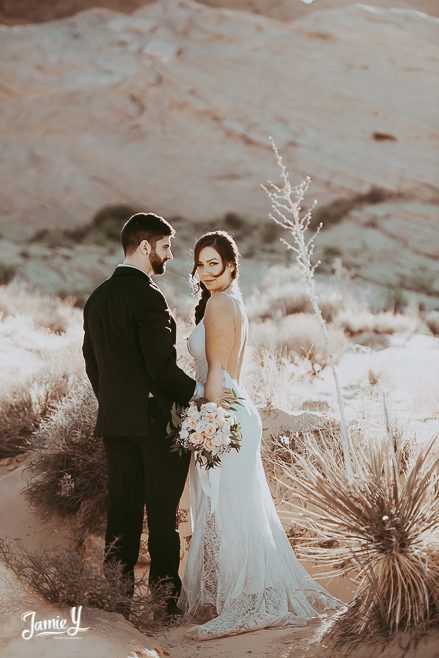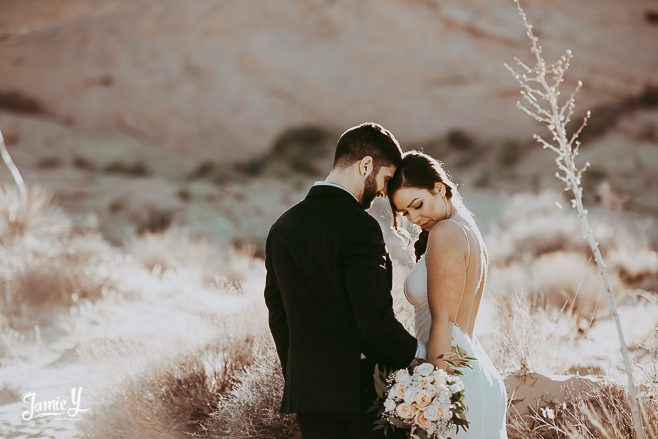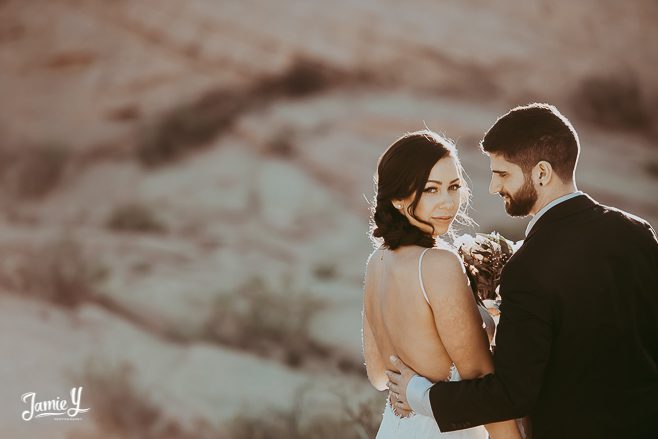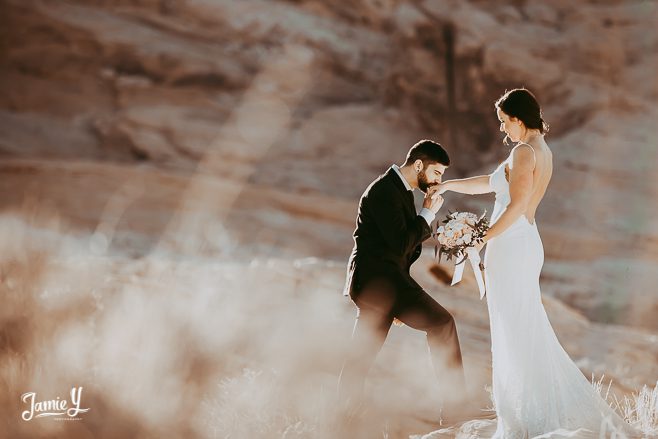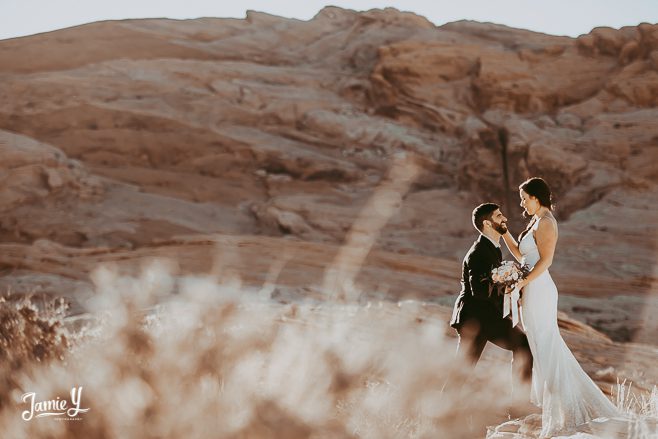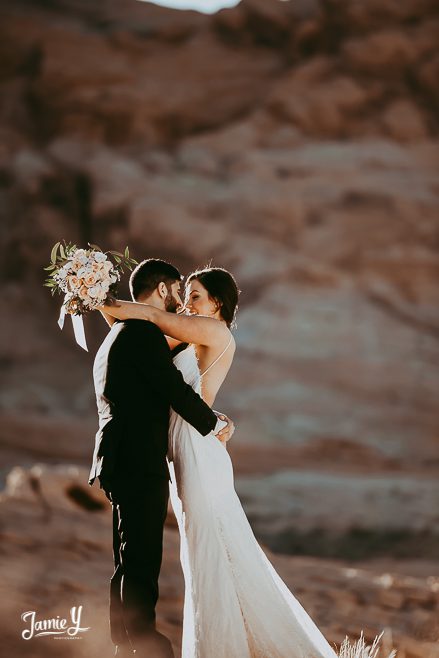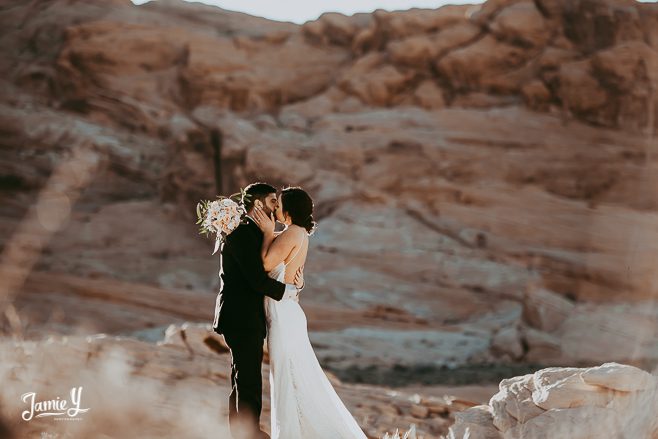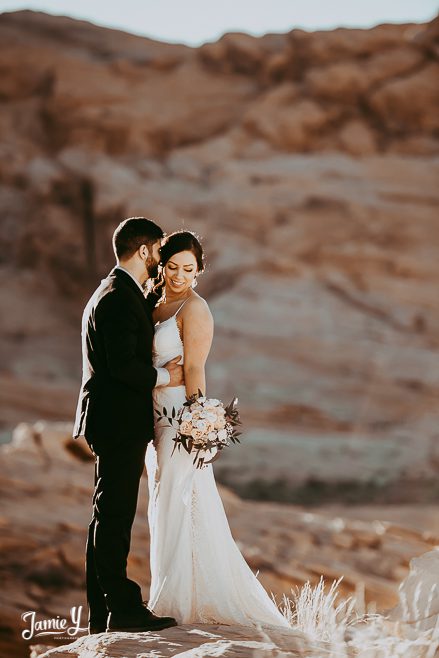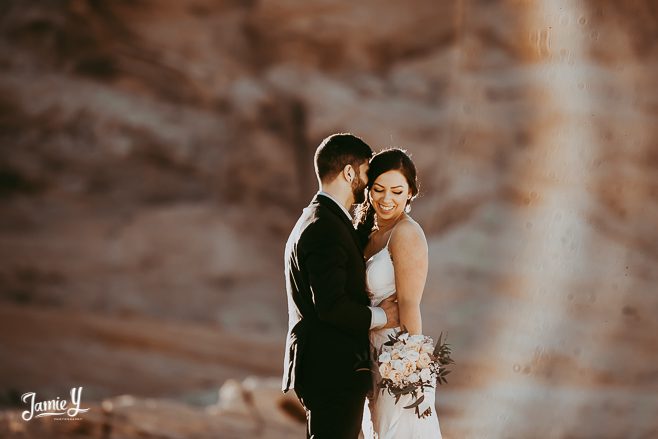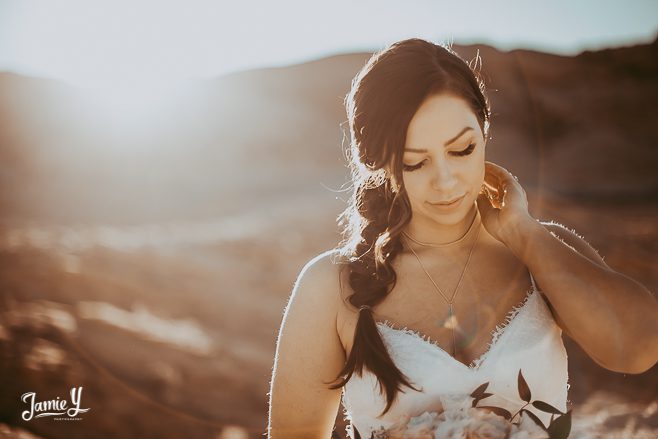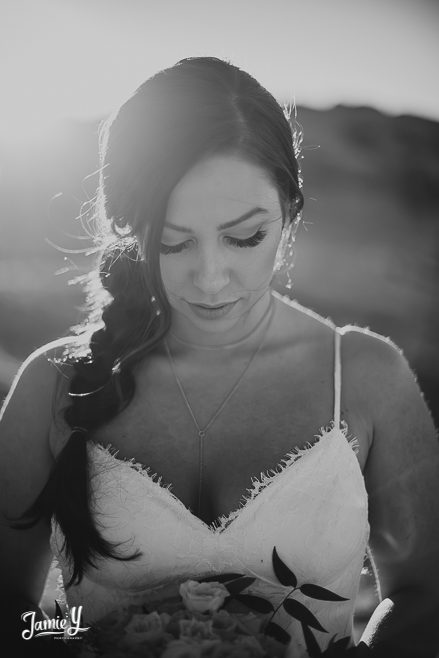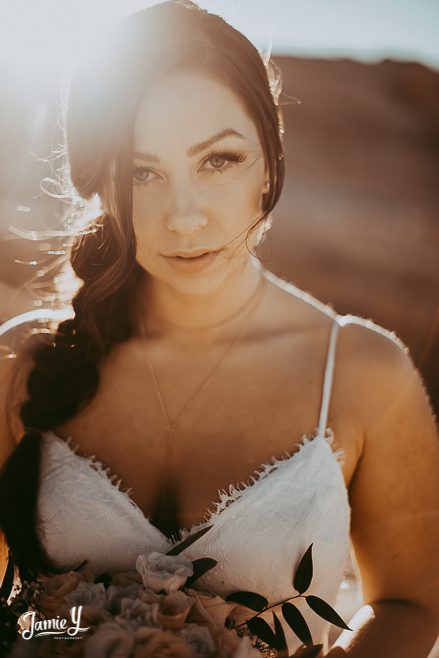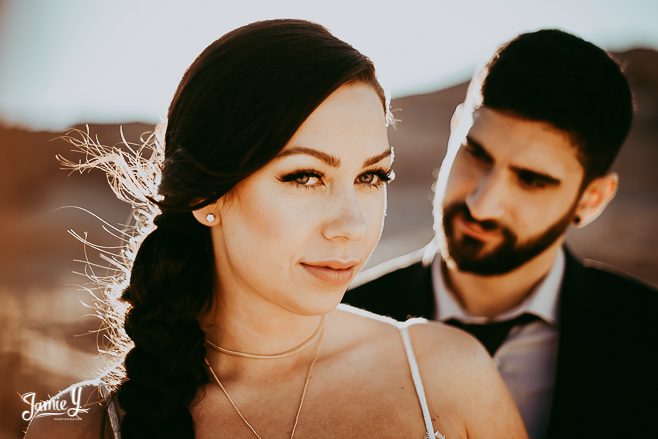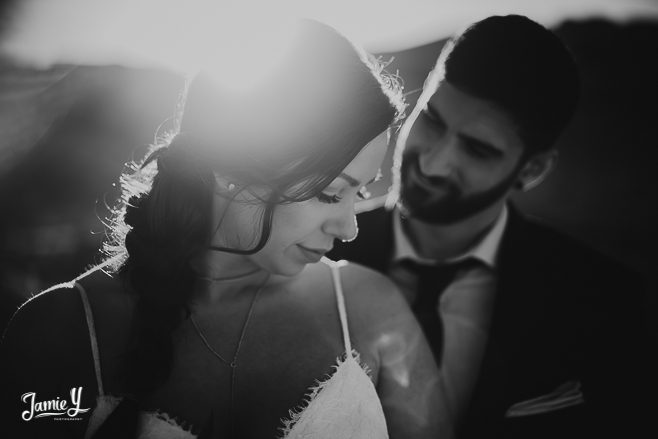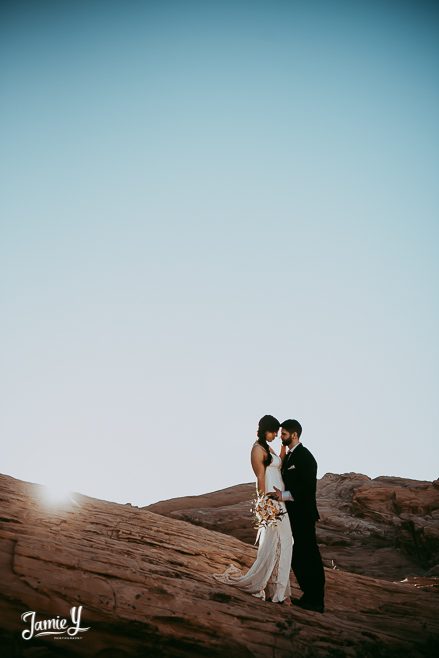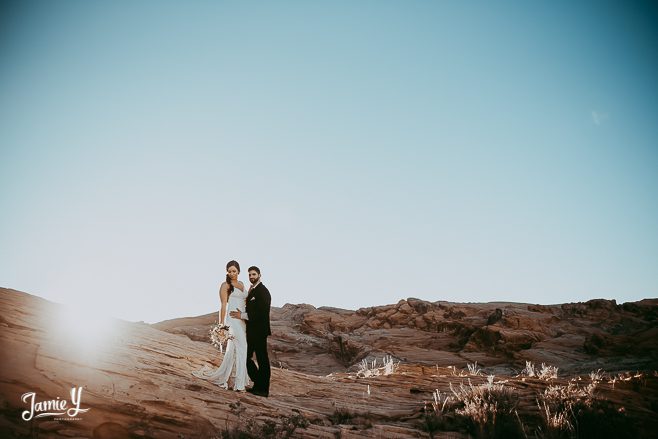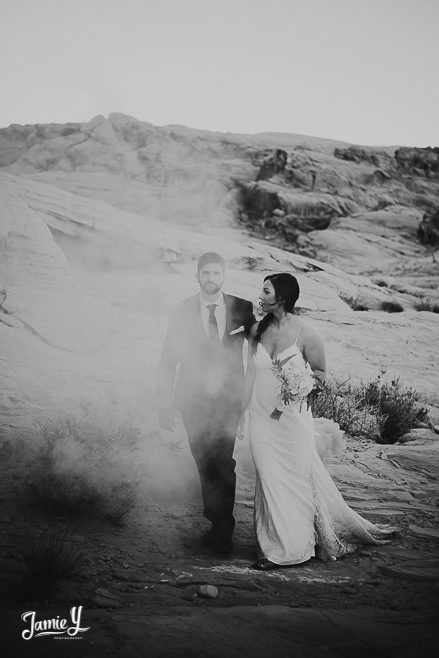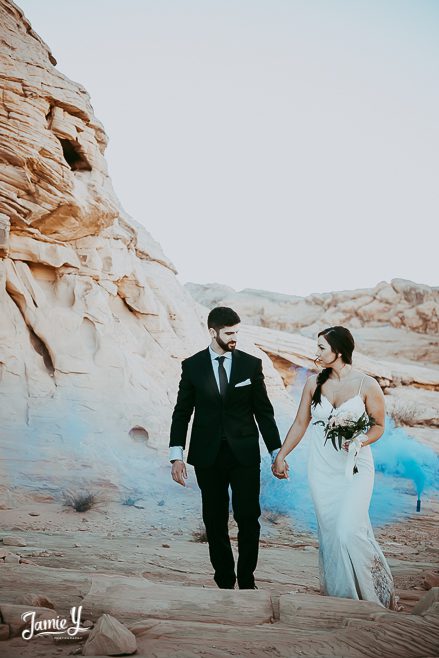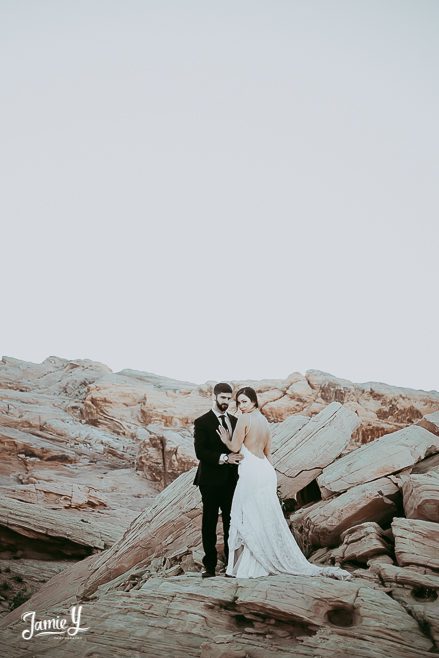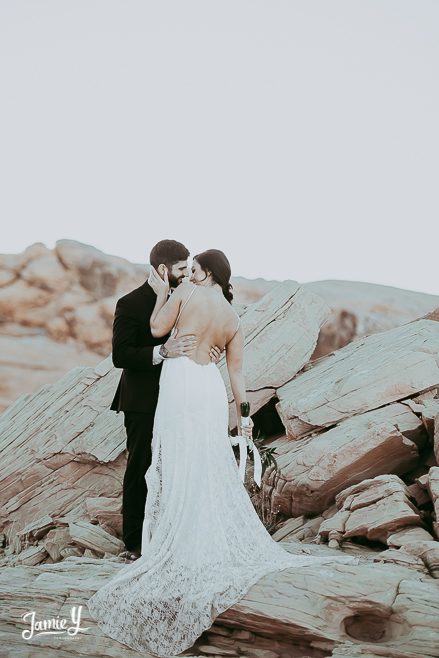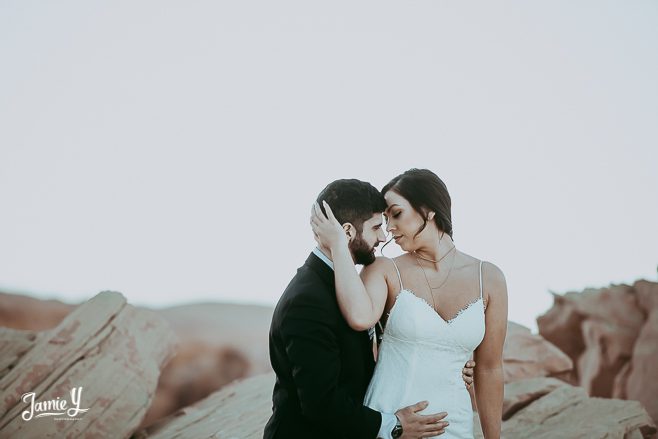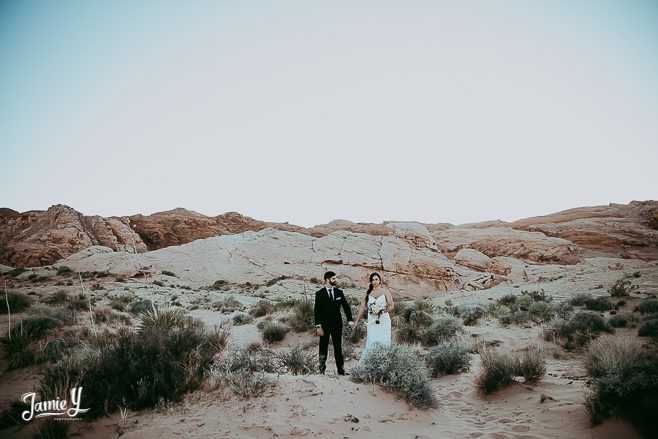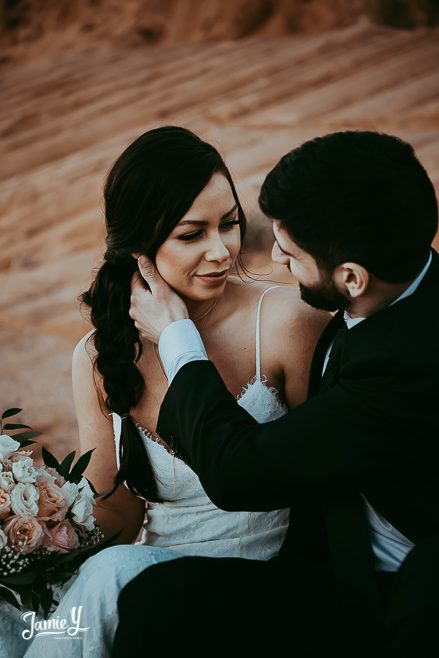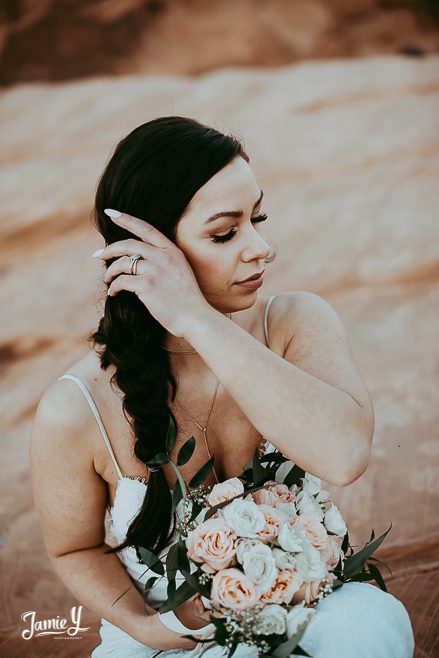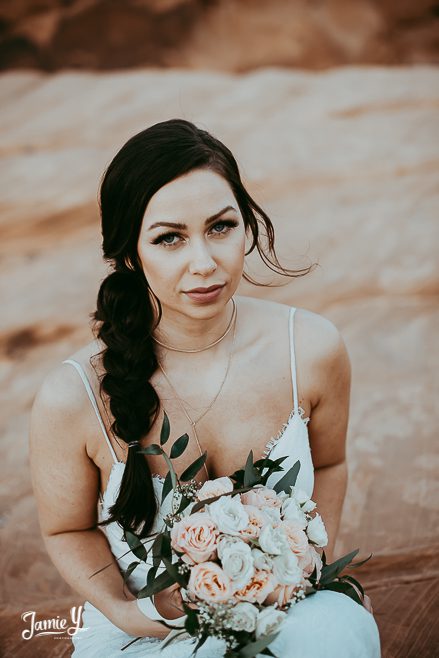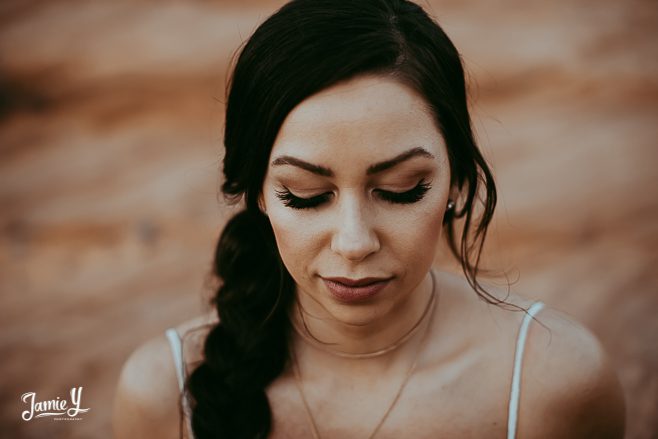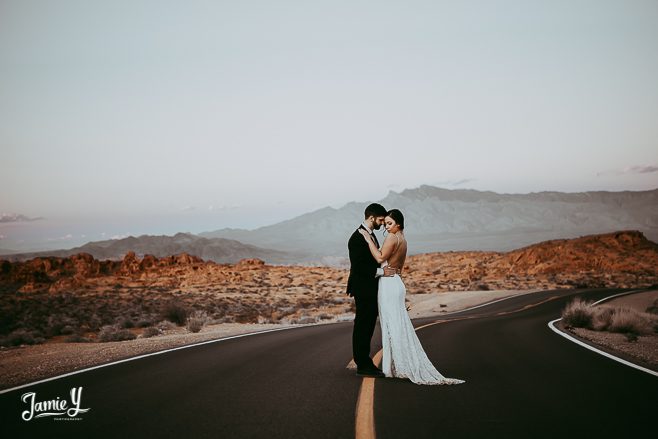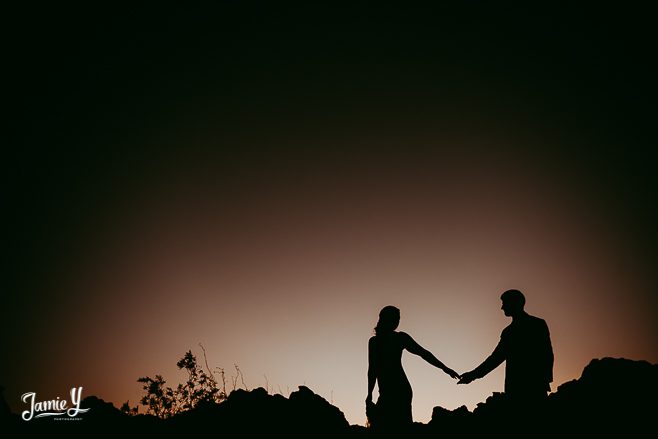 To see even more from their session, watch the slideshow below.
If you are thinking about having a photo shoot at Valley of Fire, the permit is $50 but it is so worth it!
XO-Jamie
Valley of Fire Elopement