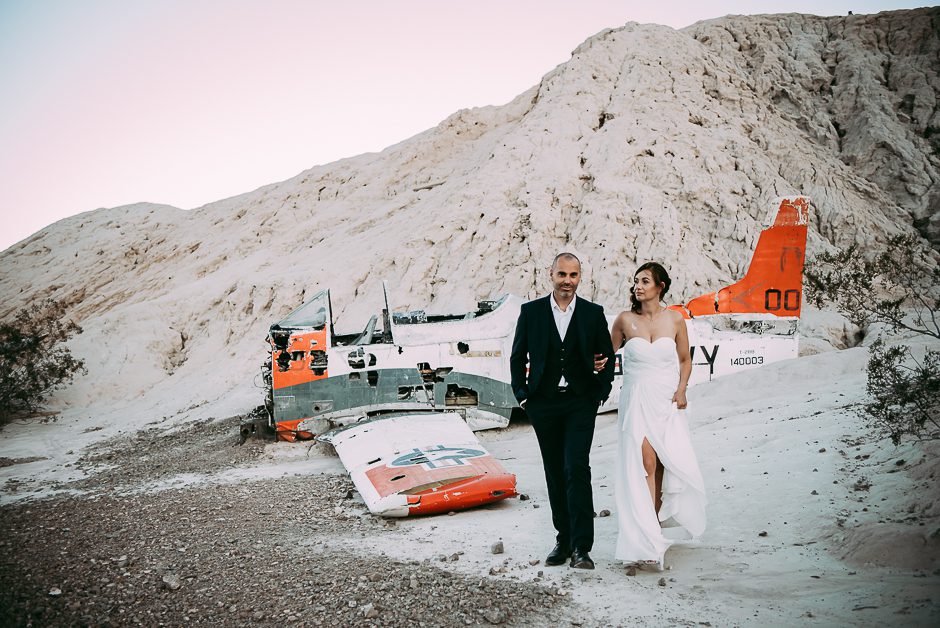 Transportation For Your Wedding Day In Las Vegas.  One of the things I am asked most often by couples looking to get married in Las Vegas is, "How will I get from place to place on our wedding day."  Whether you are eloping, doing a photo shoot, or having a full blown wedding, there some things to take into consideration.
Firstly, as a photographer, I am now allowed to transport my clients in my car unless I purchase a special rider for my car insurance.  I do not carry this additional insurance, because most times it is just not needed.  So it doesn't make much sense for me to have it.  That means that I cannot drive any type of client around while we are working together.  This is going to be the case for most wedding vendors, including planners and officiants.
One of the great things about Las Vegas is that it is very tourist based.  This means that there are plenty of easy transportation solutions at your fingertips.  Planning transportation from out of town can be confusing and difficult.  That is why I wrote this article to help explain what your choices are and what works best for various locations.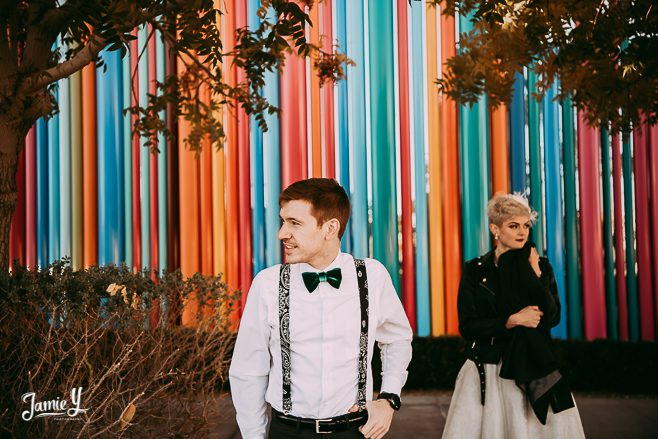 The main transportation choices that you have are:
Limo or driver service
Rental Car
Uber or Lyft
What will work best for you depends on things like what location(s) you plan to go to and  will you be drinking or partying.
A limo or driver service works well for the couple that doesn't want to be bothered with driving and for locations that are far from town.  Drivers will sit and wait, and they are usually paid by the hour.  The ride will be comfortable and they often have refreshments in the car.  You can drink alcohol if you wish as well.  If you want to drink while travelling, the limo service is the only legal option that will allow you to do this.
Rental cars are great if you want more freedom for the day, don't mind driving in a different city or country, want to go on an adventure before or after photos, and if you are going to a far location.  Lots of couples enjoy renting a convertible and enjoying the desert scenery as they drive.
Uber and Lyft work best for inner city travel.  If you are doing pictures mainly on the strip, downtown, or within a 10 mile radius of the center of town.  Pickup is usually pretty quick and easy.  If you are going to a location far from town, such as Nelson or Valley of Fire, Uber or Lyft is not the best choice.  The drivers will not usually wait, and if they do there is a hefty price.  If your driver leaves, you will not be able to get another driver to come out and get you.  Cell phone service is bad in some of these areas, and most drivers will not come all that way to pick you up.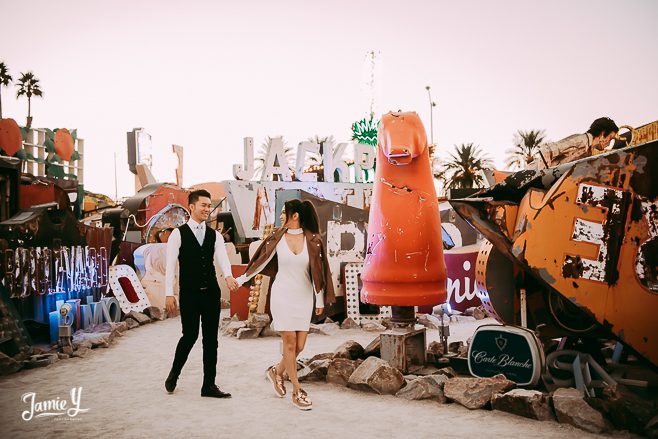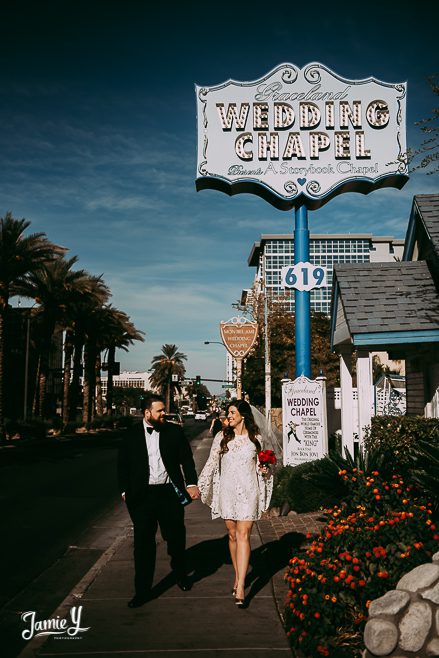 Let me know if you have any questions or there was something I didn't address.
XO-Jamie
Transportation For Your Wedding Day In Las Vegas