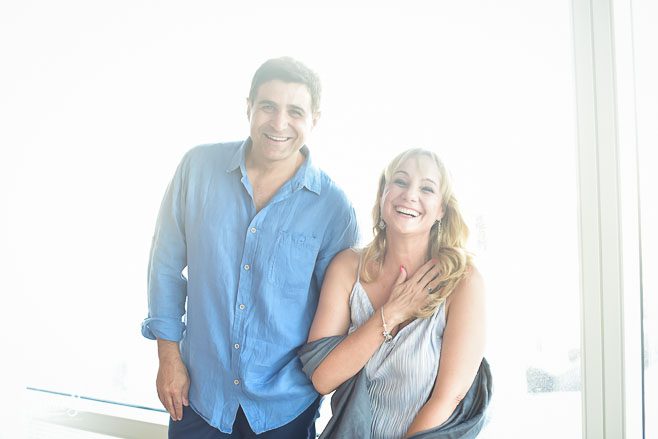 So happy to share Jutka & Alex's wedding day photos with everyone today.  Jutka & Alex live in Prague (one of my top places to visit) and came out to Vegas, just the two of them, to elope.   They had a nice ceremony at a nearby chapel and then I met up with them at their hotel room at the Aria.  We then went to the Neon Museum and did a quick shoot in the North Lot.  Jutka & Alex were such a joy to meet and photograph, so happy and excited and full of love.  Congratulations you two!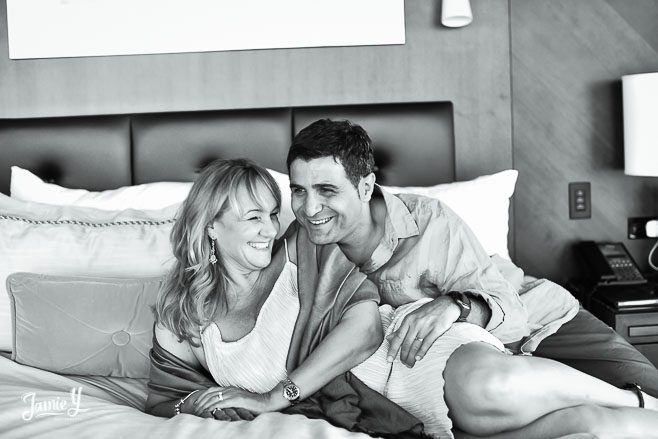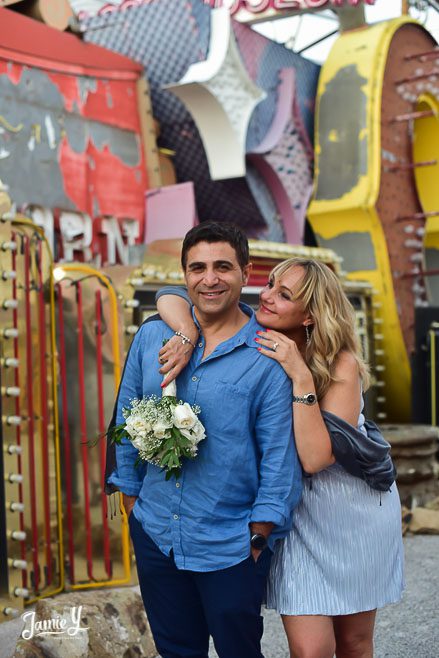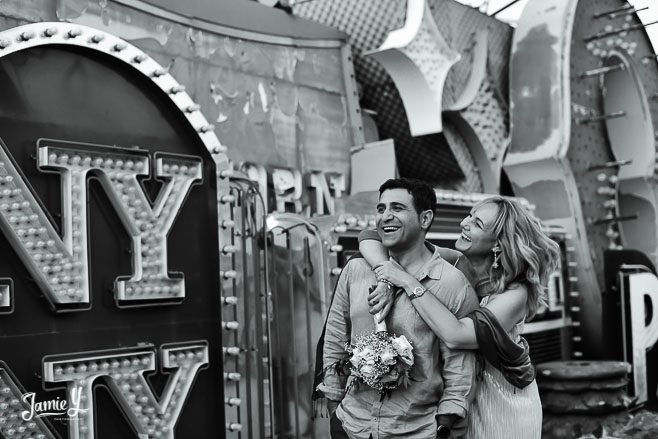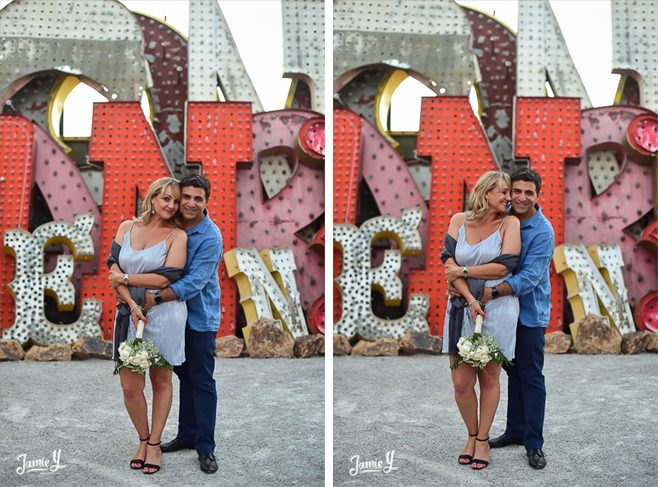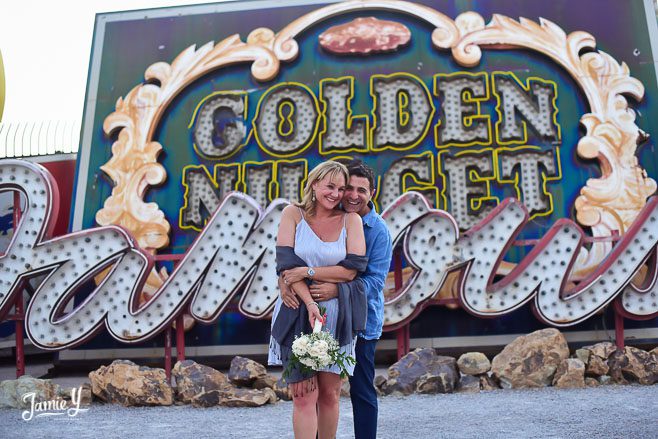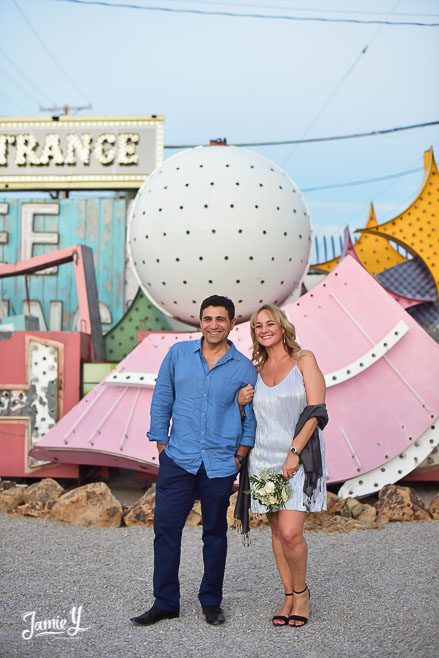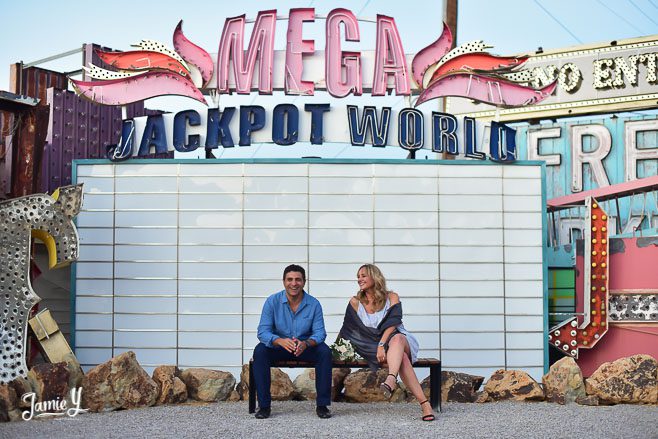 To see even more from their day, watch the video below.
XO-Jamie

Jutka & Alex from JamieY Photography on Vimeo.