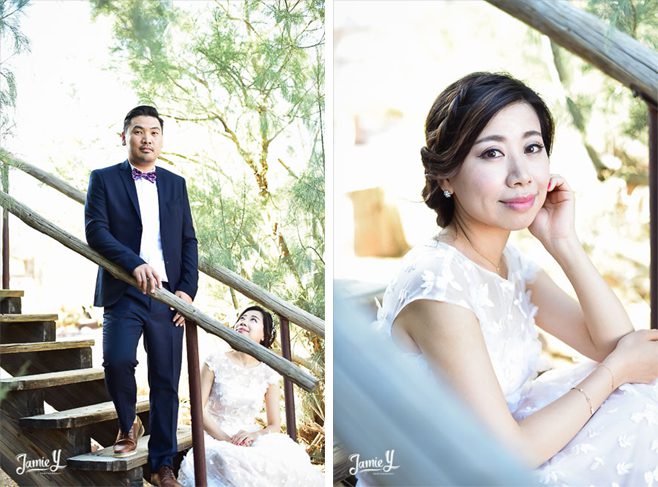 I am so excited to share B & C's engagement session today.  B booked me for a 2.5 hour super portrait session which is a little longer than my typical standard session.  This gave us plenty of time to photograph them in their 3 outfits for the day.  B & C will be getting married in Taiwan next year.  Part of their wedding tradition is to have a photo session prior to the wedding date and then display those images at the wedding.  B wore a wedding dress as one of her outfits.  Her other outfits were a gorgeous red gown and an adorable denim outfit.
B & C have been dating for many years.  B has been living in the states for the last few years for school.  During this time she has seen C maybe one time per year.  Thankfully with technology nowadays, people don't seem as far away with the ability to video chat and communicate across the world in the blink of an eye.  A few days after this session B was going to be graduating school and going back home with C.  How exciting for them both!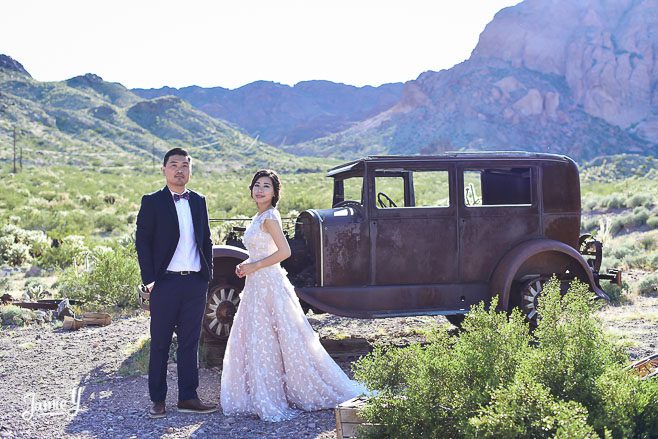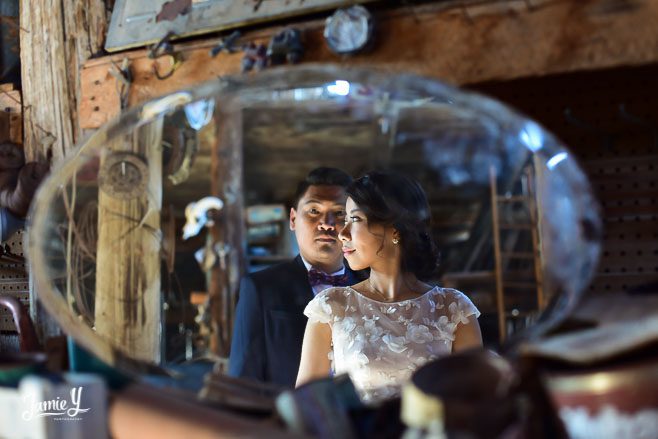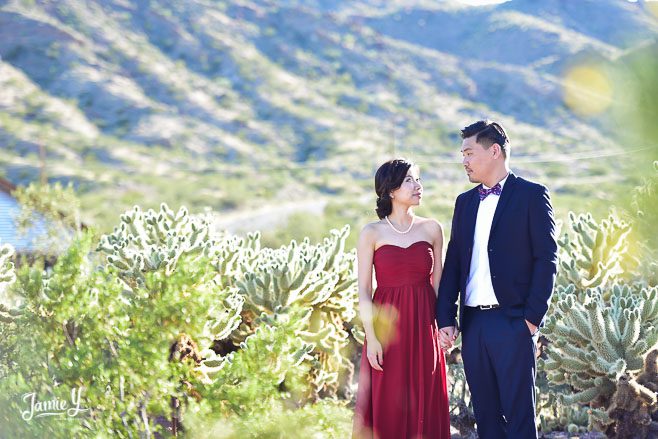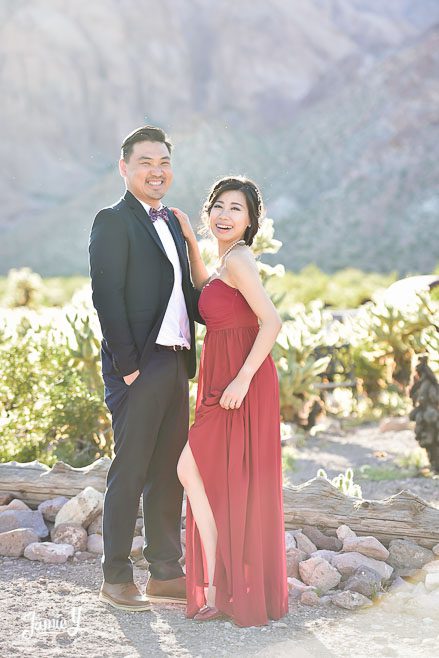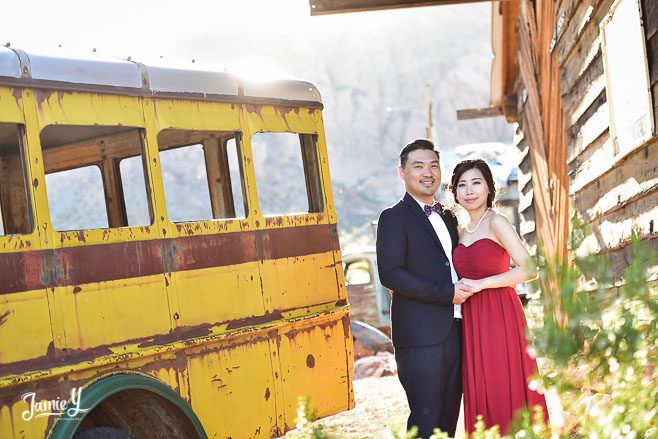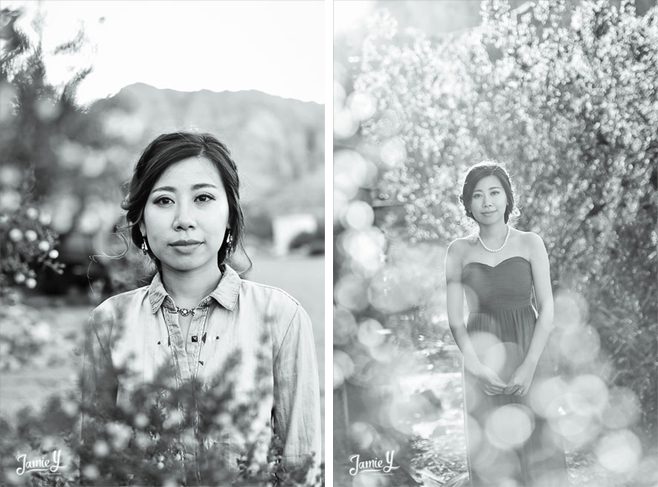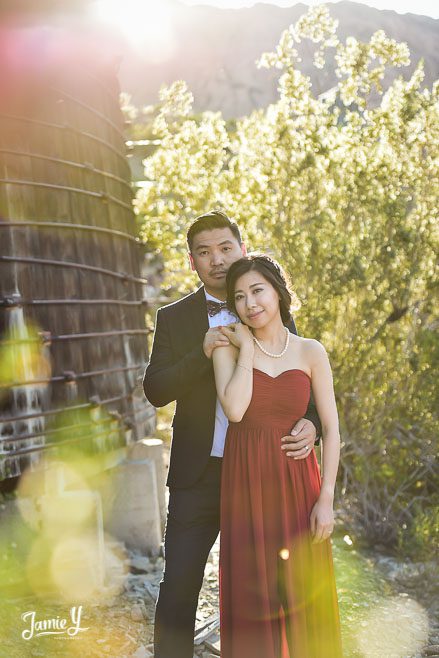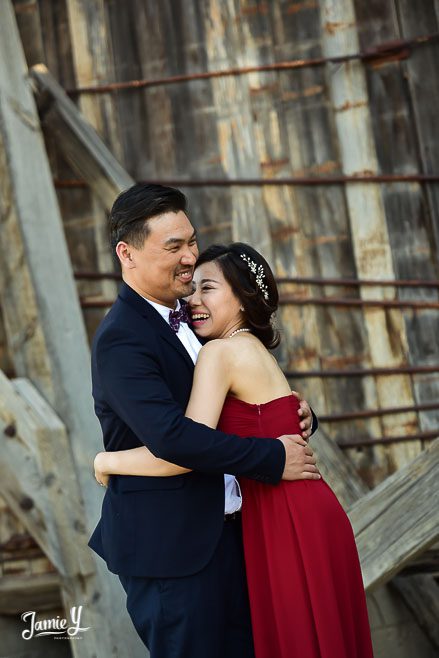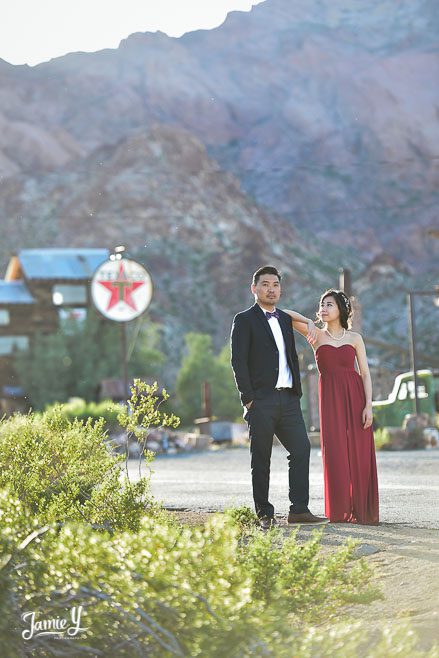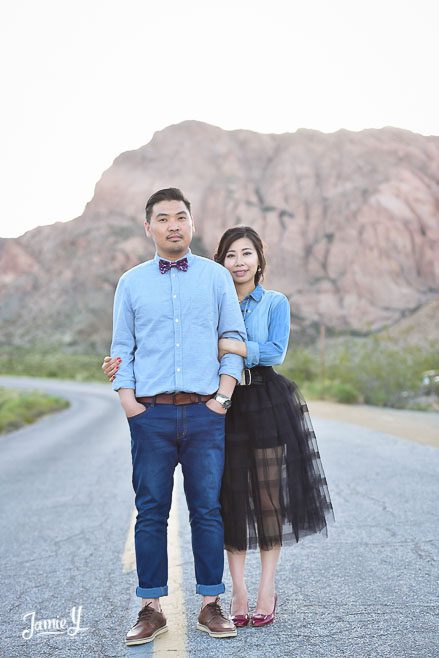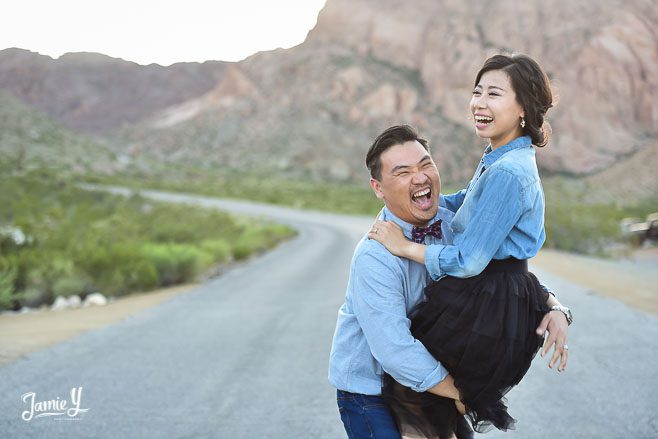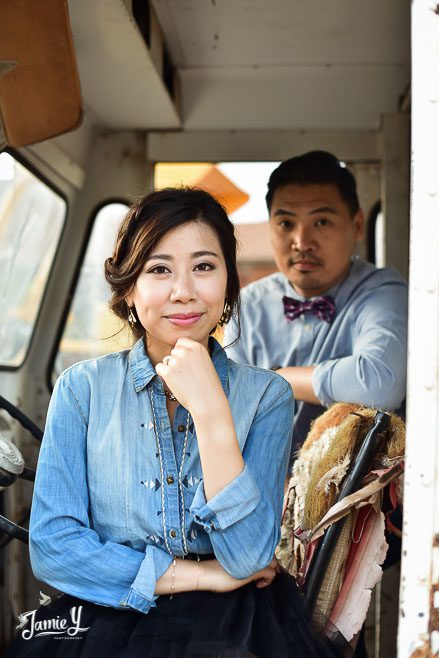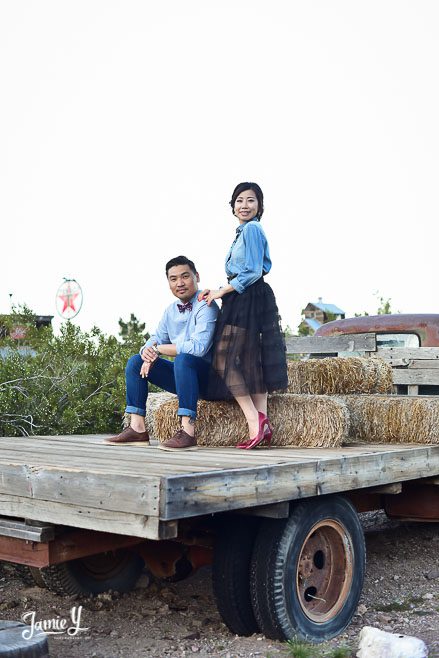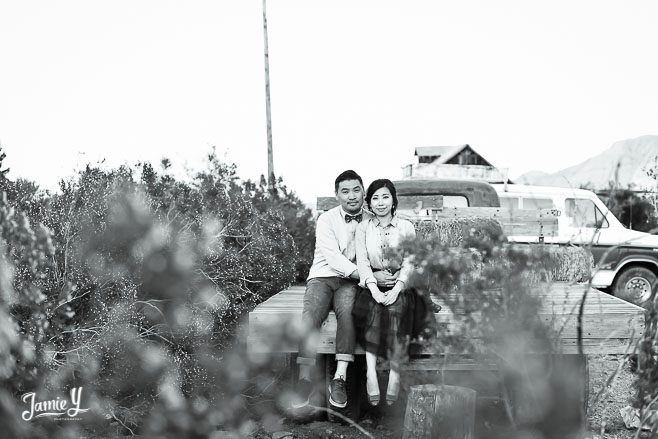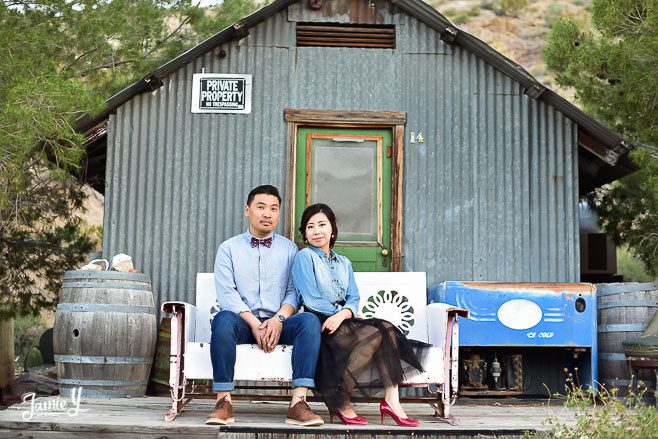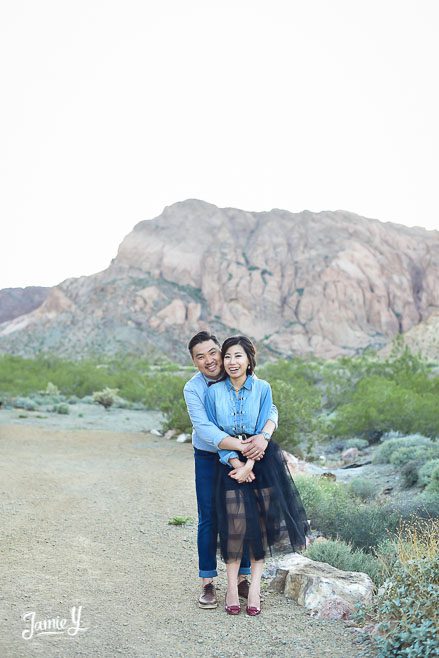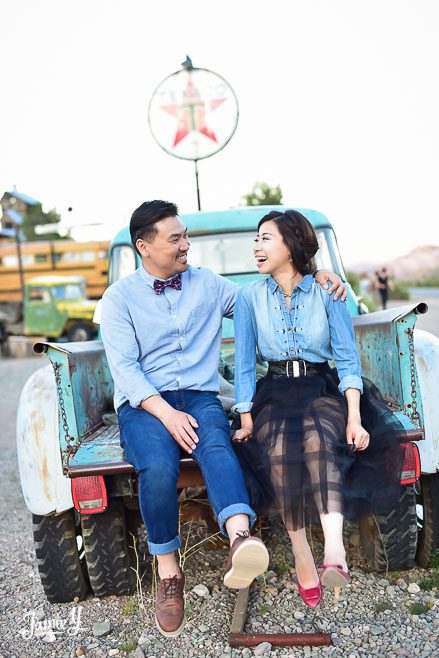 To see even more from their session, watch the video below.
XO-Jamie
B & C from JamieY Photography on Vimeo.