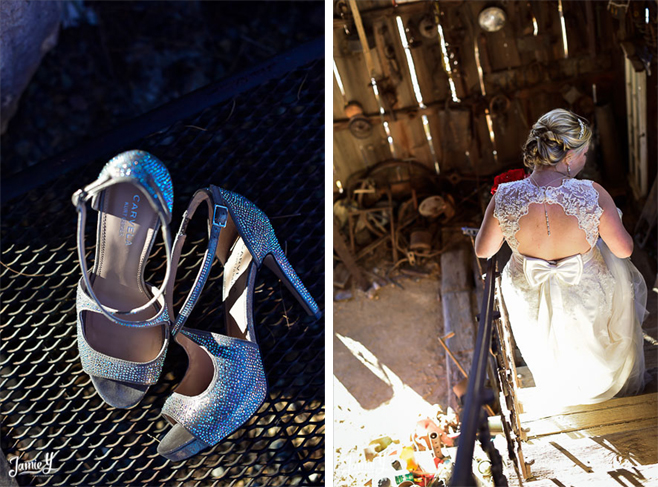 Elaine and Dean have been together for 6 years and absolutely love America, including American cars, food, weather, and the people.  Before trying for a family, they discussed if there was anything on their bucket list that they would really like to do before parenthood.  They both decided a holiday in Las Vegas would be the best way to end their freedom.  They booked their holiday to Las Vegas and then decided to kill two birds with one stone and get married at the same time.  They chose Nelson's Landing as the location for their photo shoot because of their passion for cars and the amazing photos they had seen online.  They traveled all the way from the UK for their wedding.
I met up with the newlyweds at Nelson for a short photo session with the two of them.  Such a sweet lovable couple and I could listen to their accents all day long.
Congratulations you two and thank you so much for letting me be a part of it.
To see even more, watch the slideshow below.
XO-Jamie

Elaine & Dean from JamieY Photography on Vimeo.