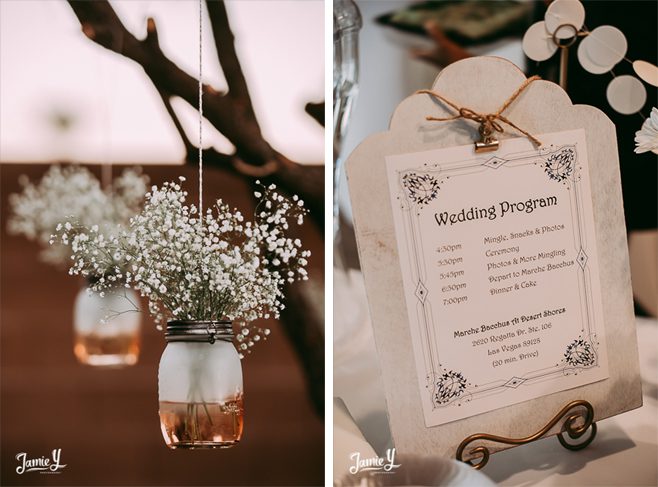 Today I am sharing the special wedding of Jeff & Ana.  Jeff & Ana currently live in California but are both from Las Vegas.  They decided to have their wedding in Las Vegas where their family and friends either lived or could easily travel to.  I have known Jeff for almost 20 years and was so happy to be able to capture his wedding day!
The day started at Jeff's mothers home.  They had a snack and cocktail type reception prior to the ceremony starting.  They had adorable decor in the home with a mexican theme.  Mexican blankets draped the table and they even had my favorite cookies, Mexican Wedding cookies!  Once all of the guests arrived, the ceremony was held in the backyard with a colorful backdrop made by the bride.  The ceremony was intimate with about 80 of their close friends and family.
After the ceremony, everyone headed off to Marche Bacchus for the wedding reception and dinner. Marche Bacchus is a beautiful french restaurant that sits overlooking the lake in The Lakes area of town.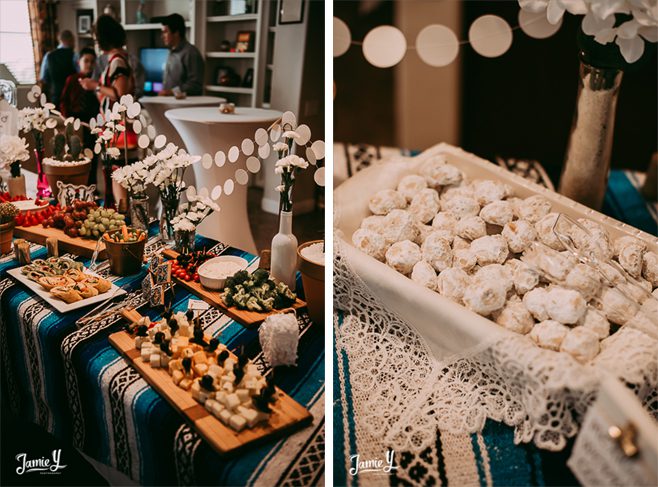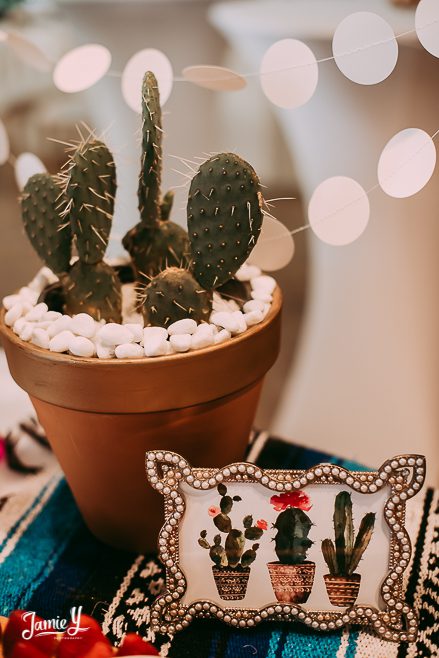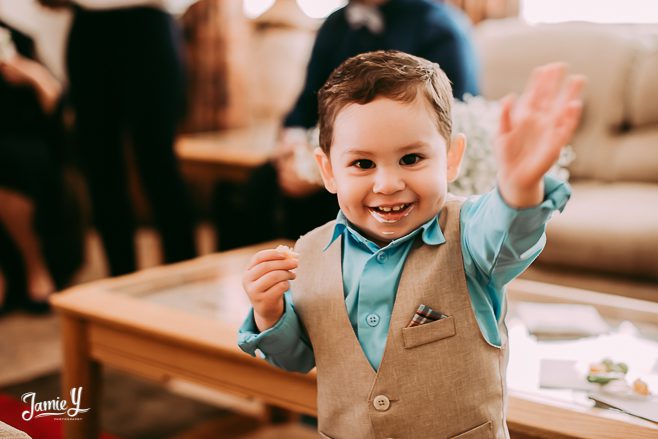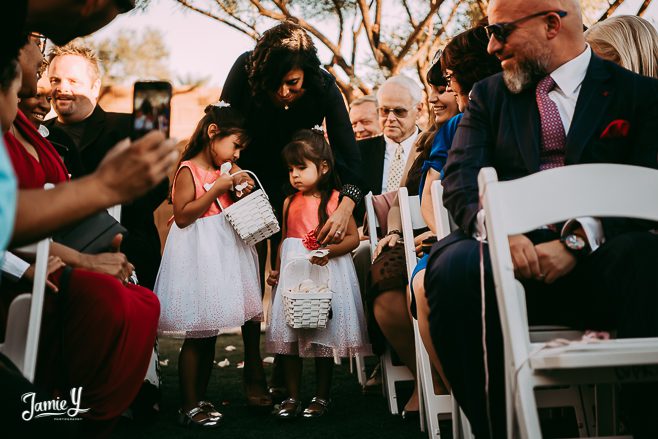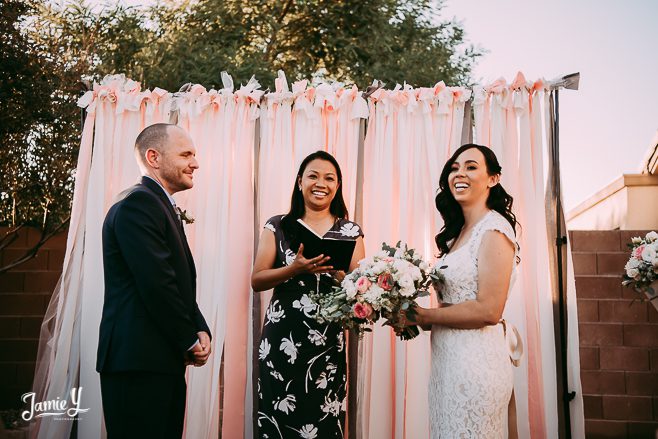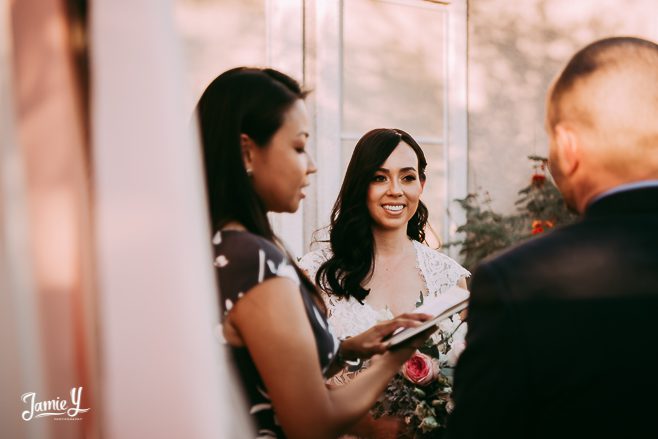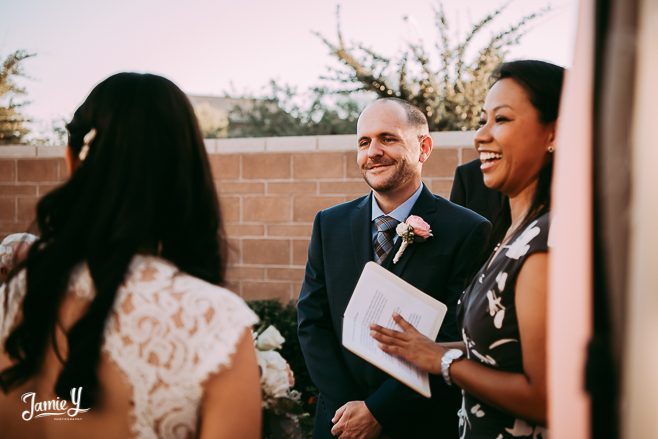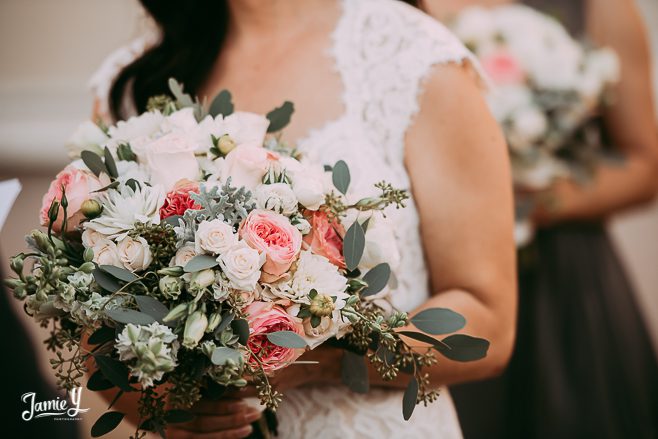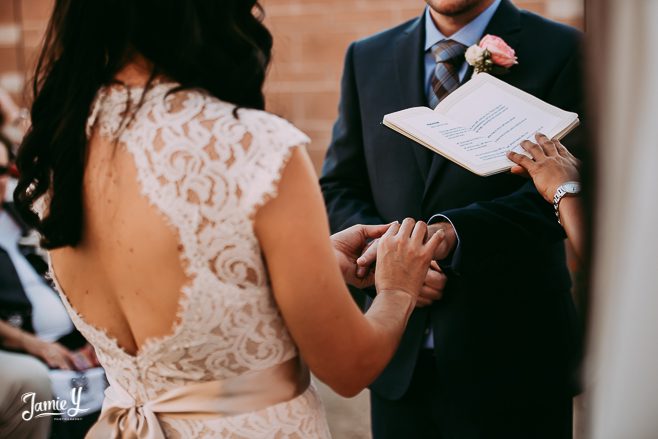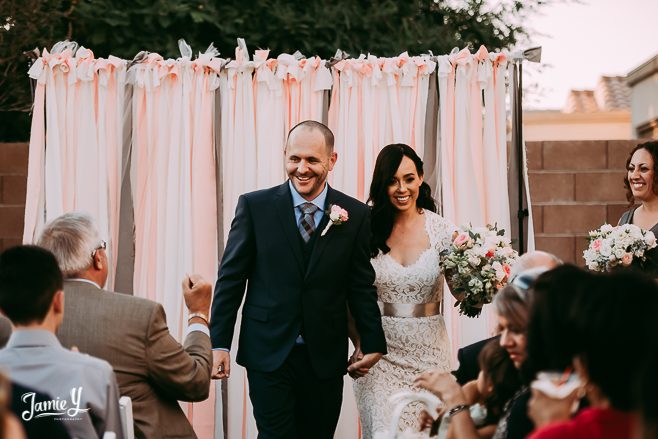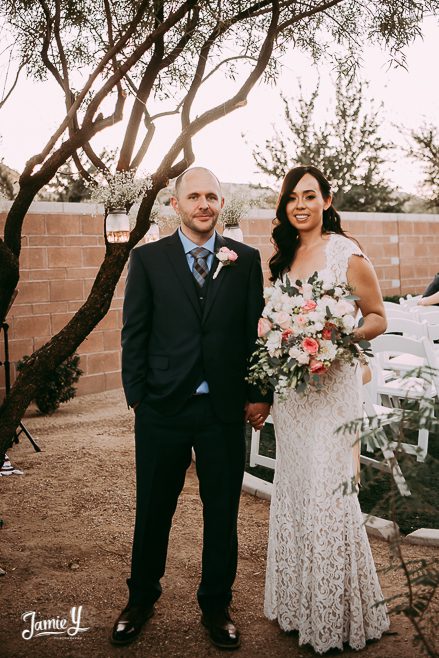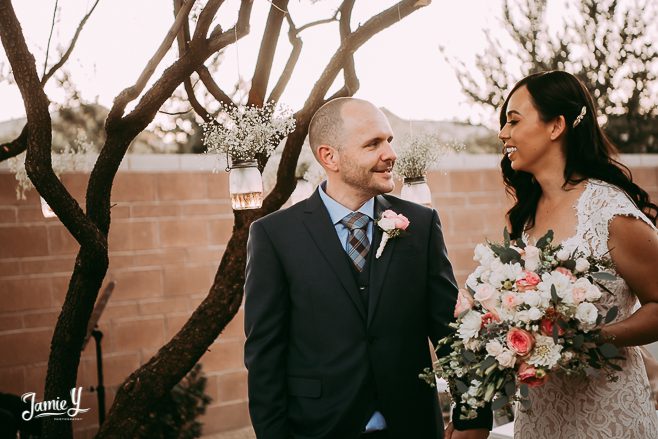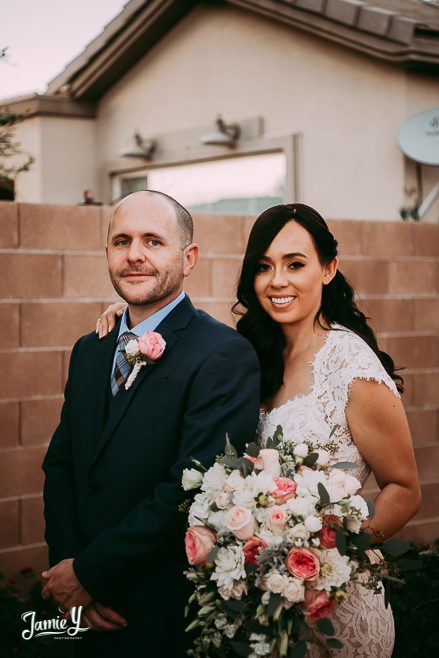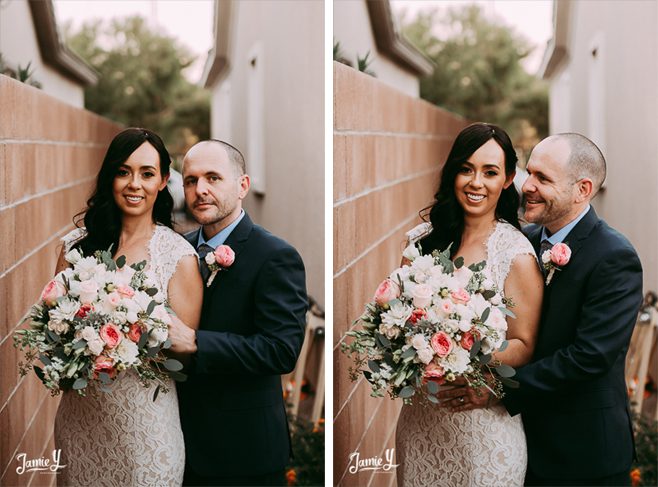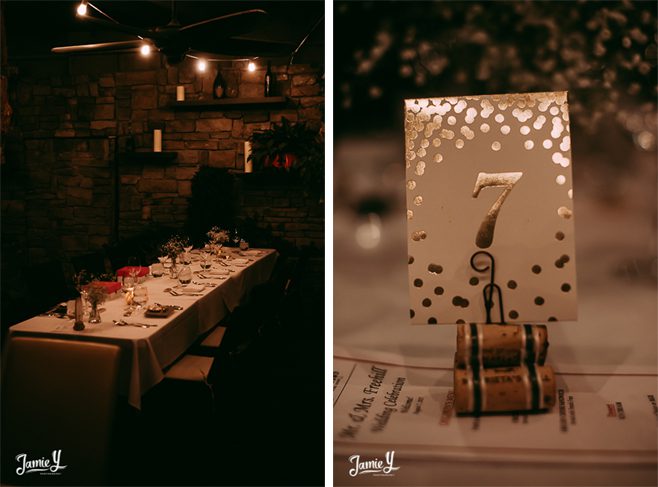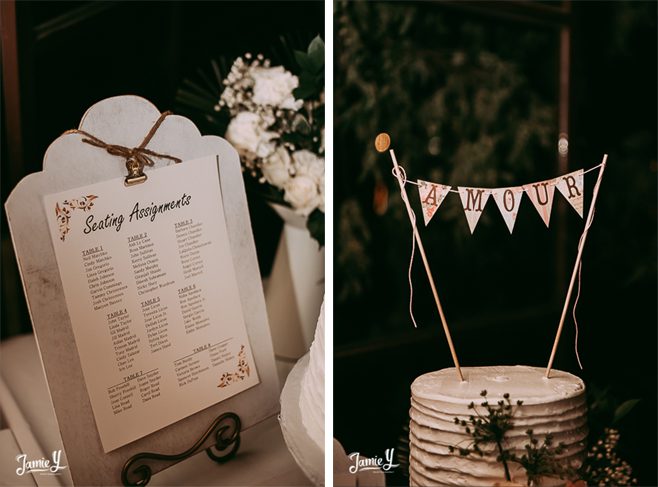 To see even more from their gorgeous wedding day, watch the slideshow below.
XO-Jamie
Marche Bacchus Las Vegas Wedding
Jeff & Ana from JamieY Photography on Vimeo.