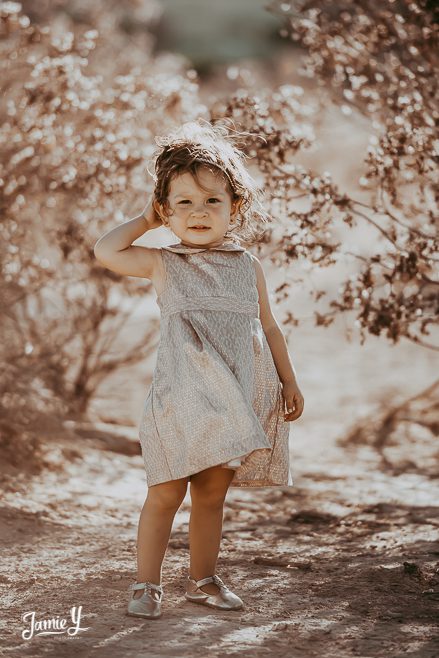 Say hello and happy birthday to adorable Kamryn!  I have been photographing this family and their two kids for several years and it is an honor every time.  Kamryn turns 2 this month and her mom likes to get yearly photos of the kids on their birthday month.  She wanted somewhere nearby and easy for the shoot.  I knew that I wanted some of the white flowering bushes for the main backdrop.  So, we just drove about 2 miles from my house to some older custom homes and empty lots.  With some good sun setting light, locations can be found all around.
This girl is so dang adorable.  She made my job so easy and really worked it for the camera.  We taught her how to twirl with her dress and then we couldn't get her to stop.  She loved spinning around in circles.  At the end she gave me a hug and a kiss and it melted my heart.  There are a few images at the end of Kamryn and her mother.  I love them so very much.  She worked so hard for her two babies and she loves them beyond measure.  It is a beautiful thing.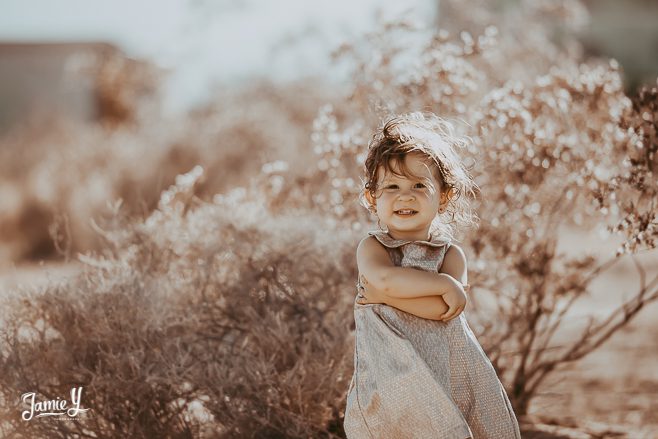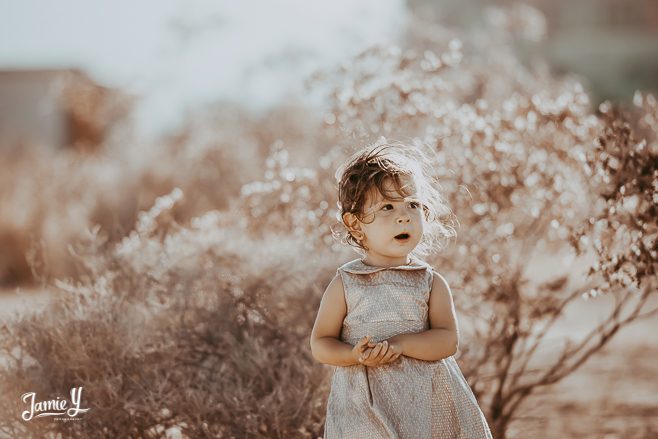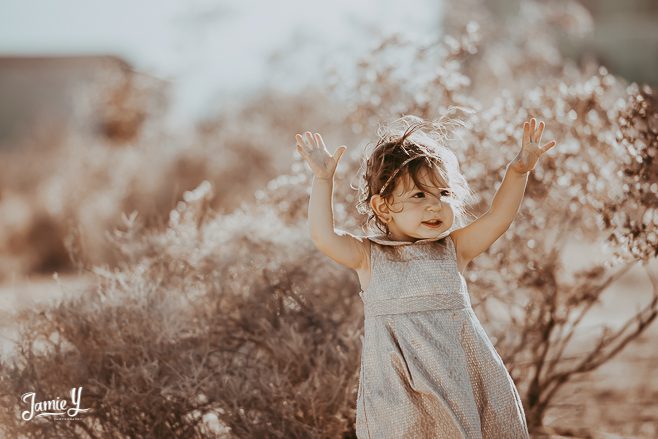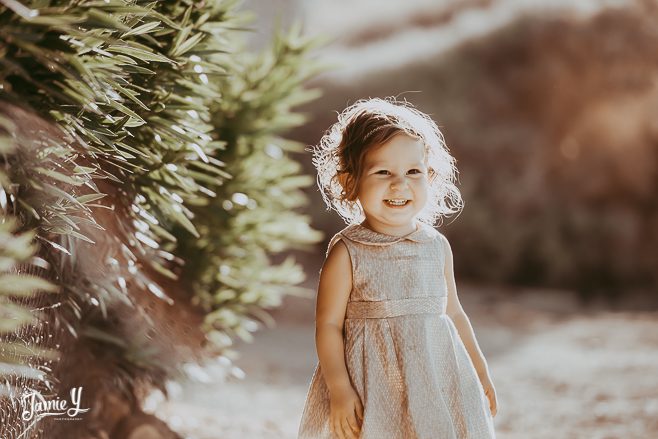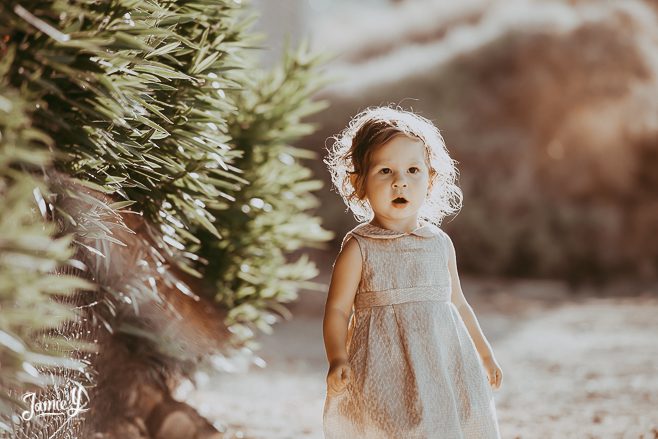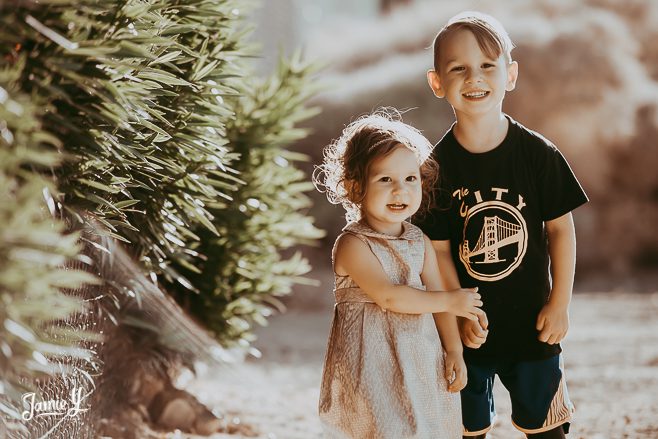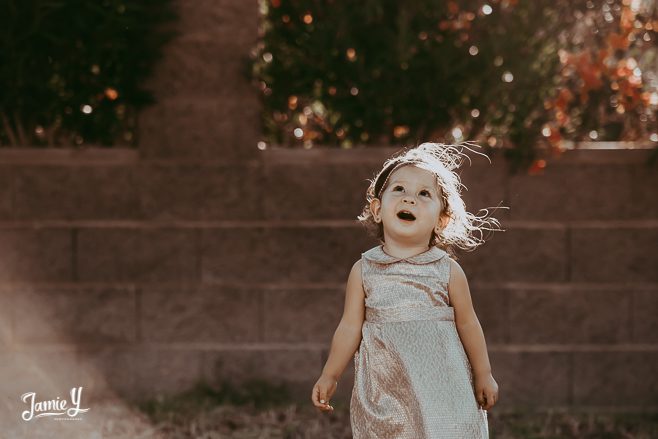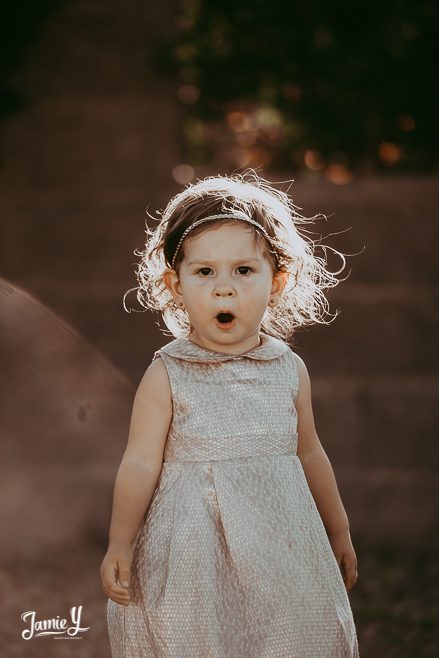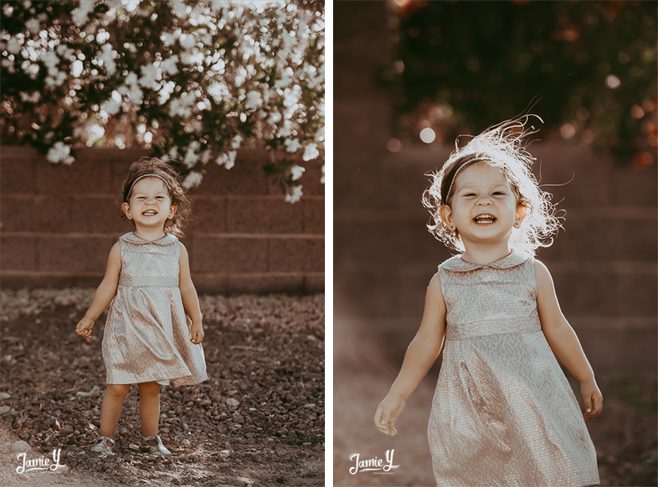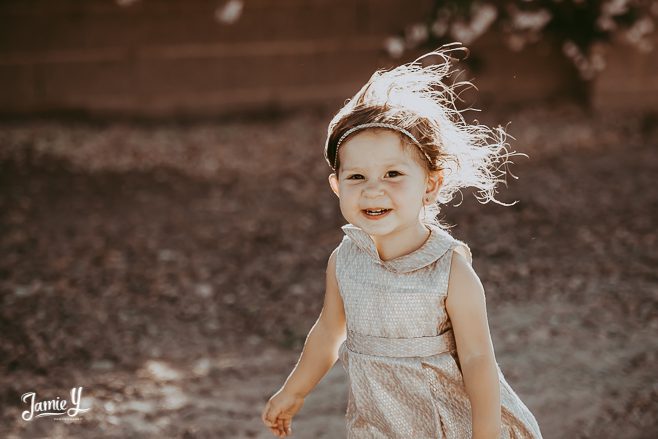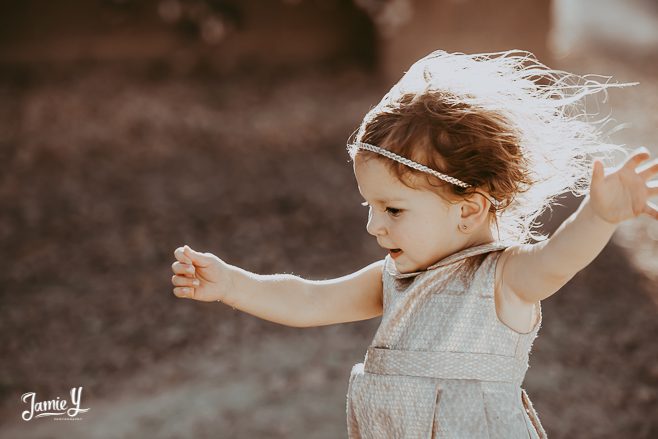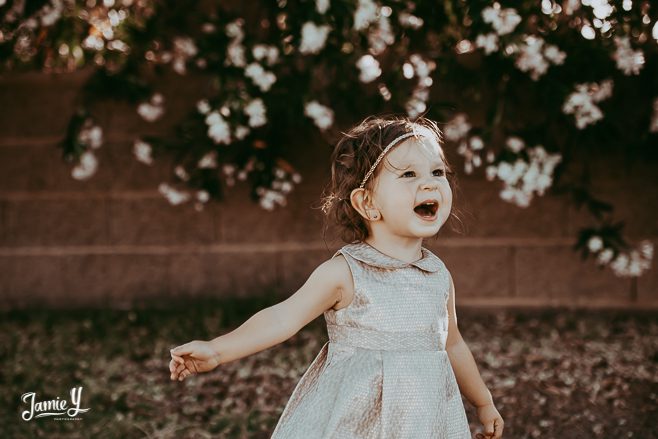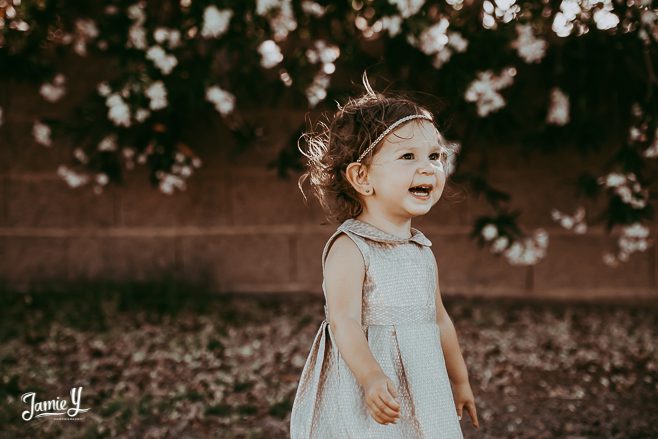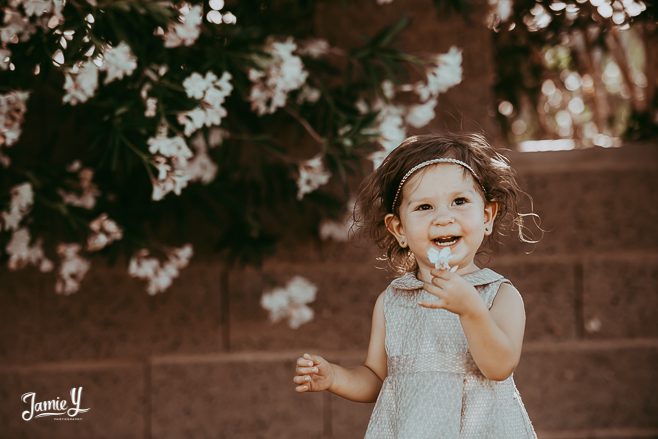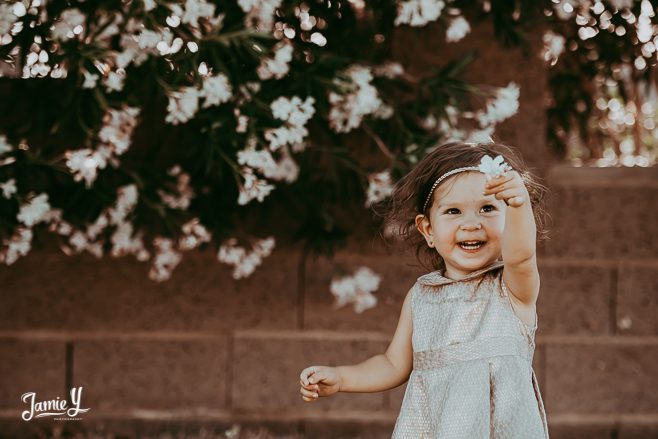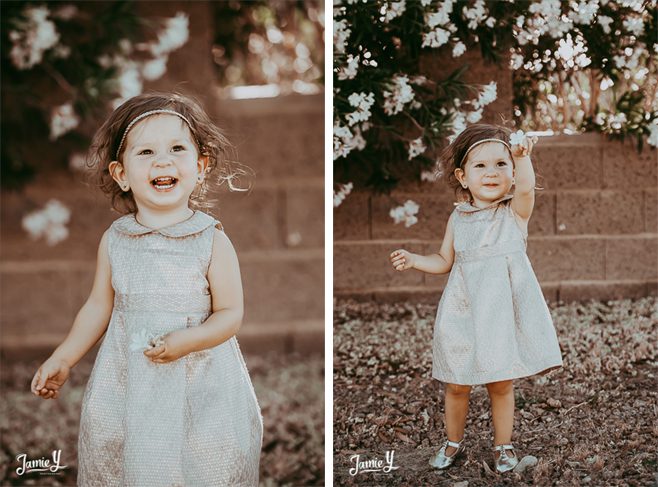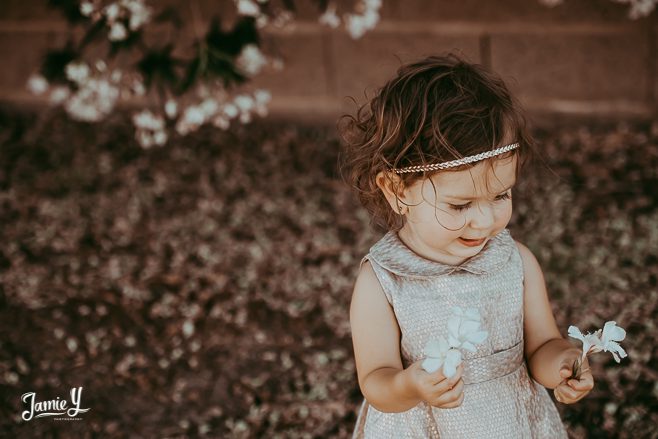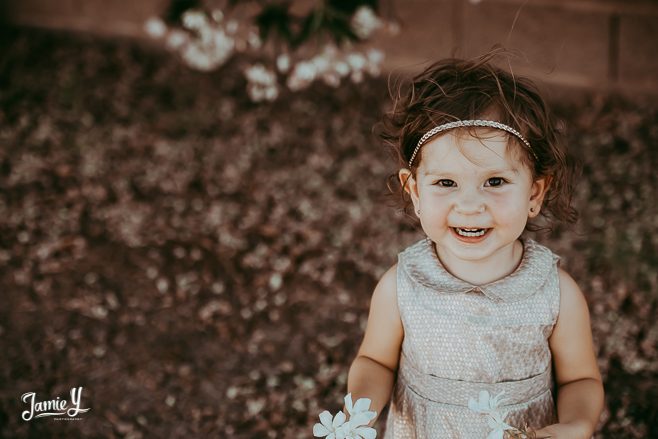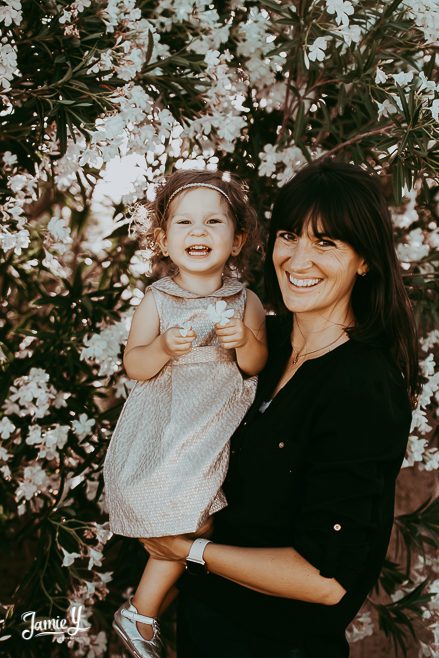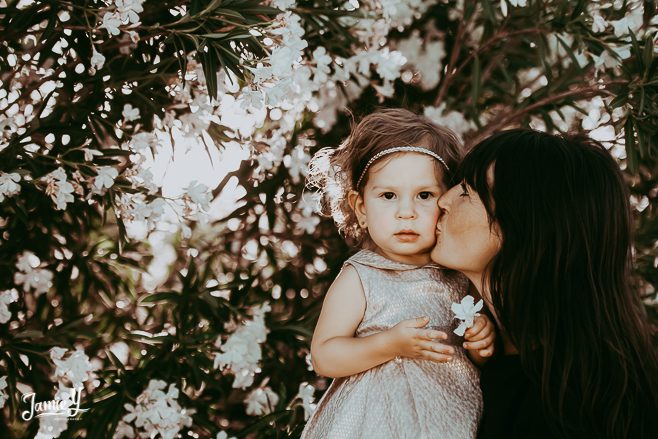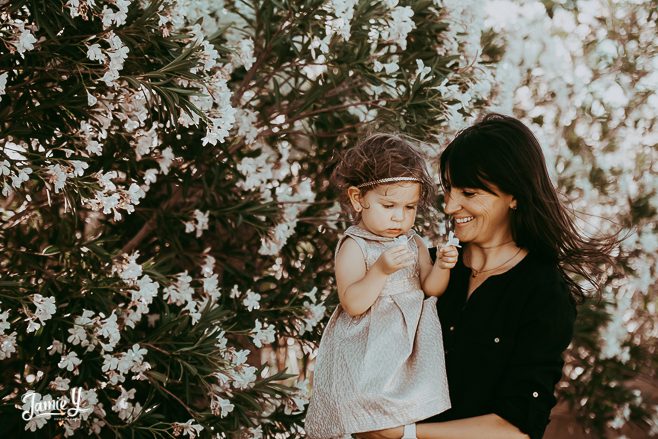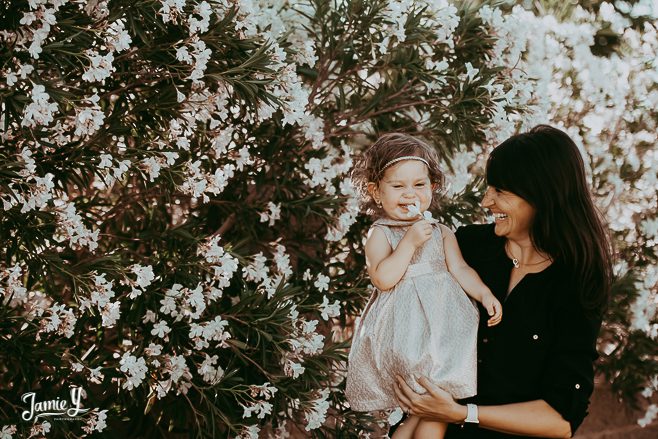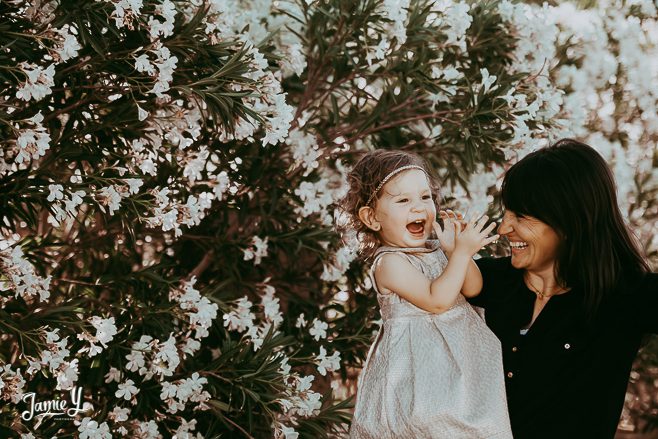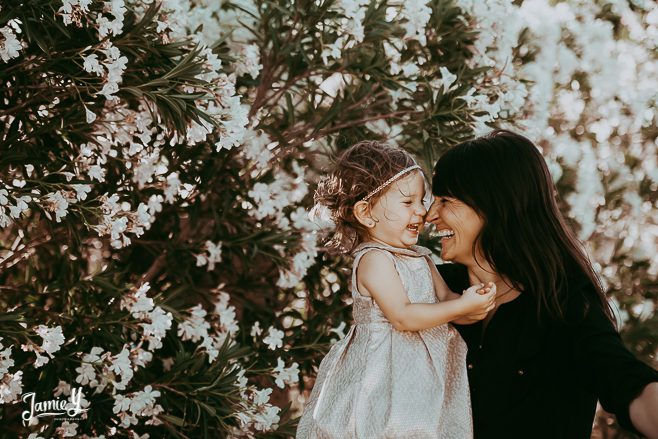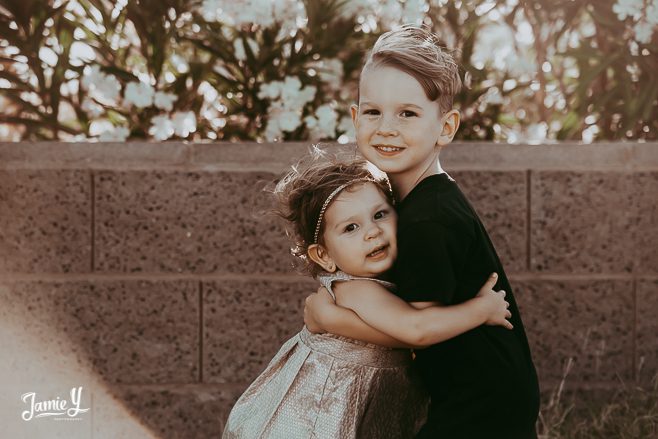 To see even more, watch the slideshow below.
XO-Jamie
Las Vegas Outdoor Children's Photography