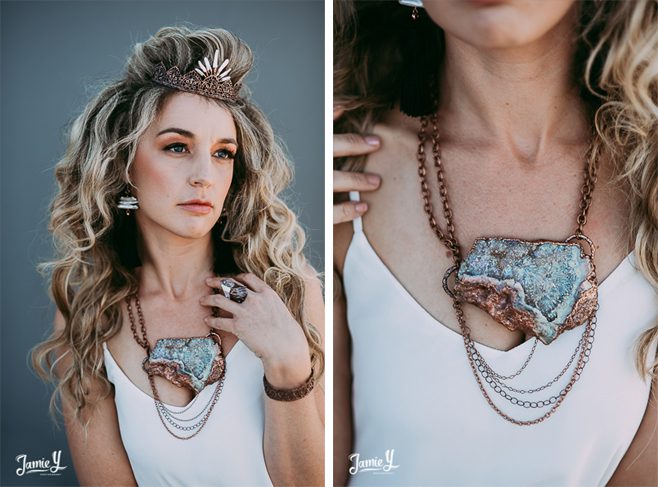 Today's blog post is from an editorial photo shoot with Desert Daisy Jewelry.  We actually did this shoot a few months ago but I have not had a chance to post the images until now.
Desert Daisy is a local jewelry artist that is by far my favorite! She works with crystals and various gems and produces the most beautiful works of art that you can wear.  There are typically 4 new lines per year.  This line was for the holiday collection.  Emma, the artist behind the brand, took a trip to Europe over the summer and was inspired there for this line.  She wanted the images to have an Elizabethan feel.  95% of the images were photographed indoors at a cool bar downtown called Corduroy.  They have a small lounge area that had the perfect dark moody look for the shoot.
There were 4 models, hair and makeup, baked goods by a local vegan bakery, and lots and lots of amazing jewelry.   We spent most of the day inside getting the main shots and then finished up playing around in the dark just a bit.
This shoot was something that was definitely outside of my comfort zone.  I don't typically shoot portraits indoors and with all artificial lighting.  We had zero windows whatsoever.  I did take just a handful of photos outside in the sun before everyone was ready to head over to the bar.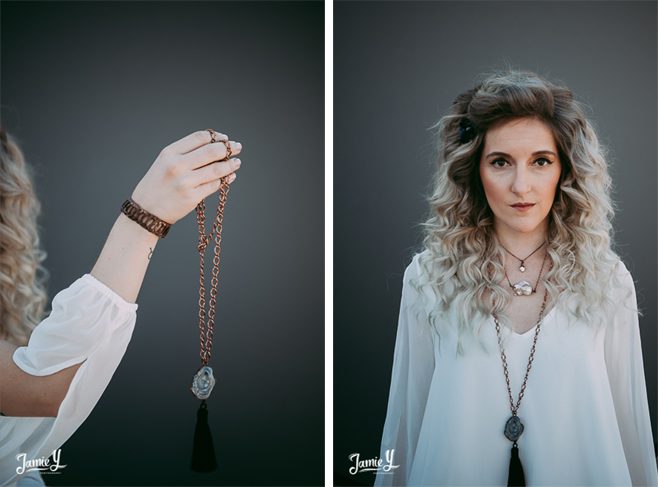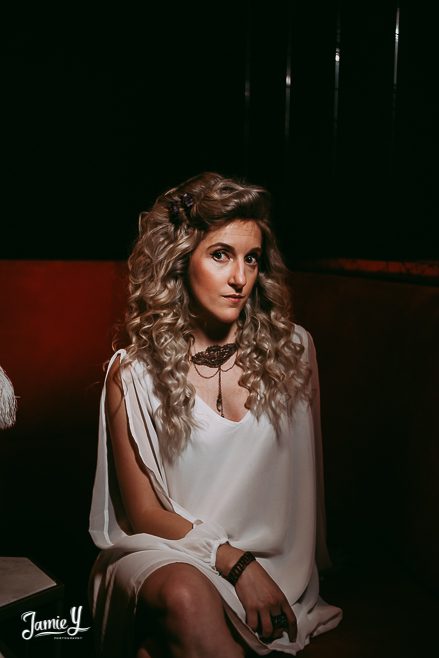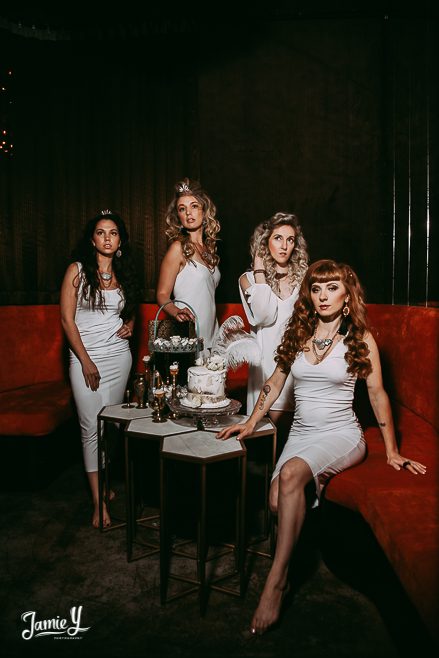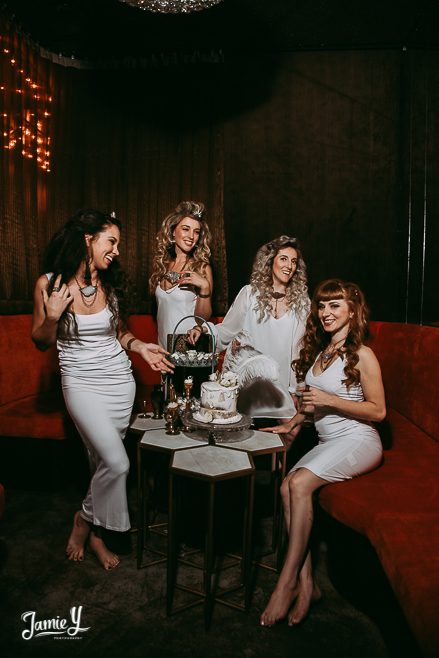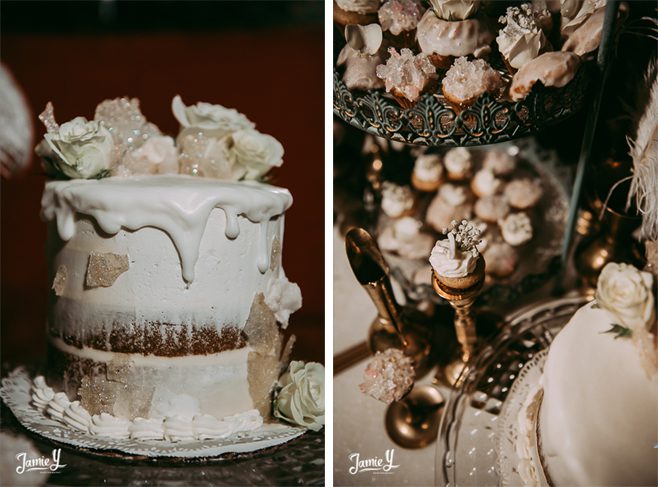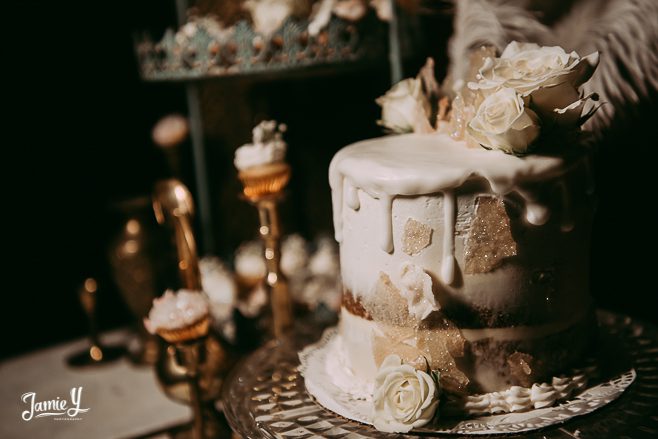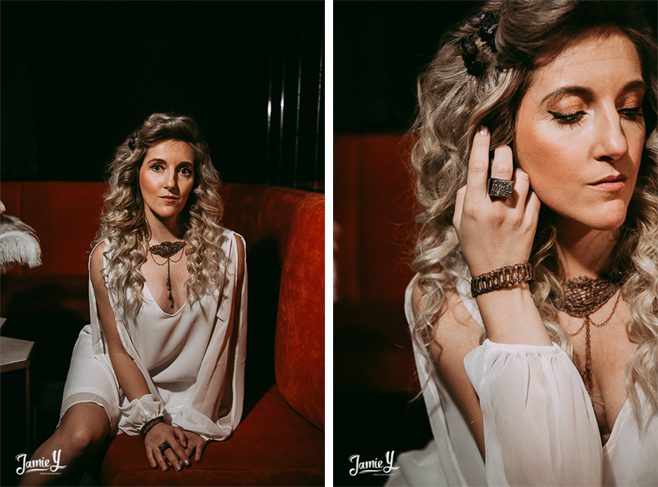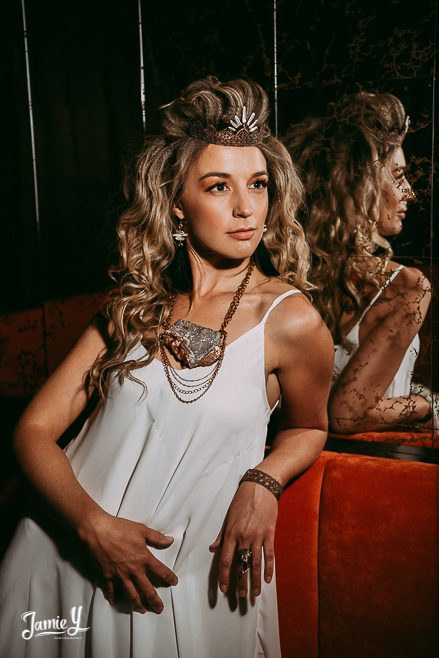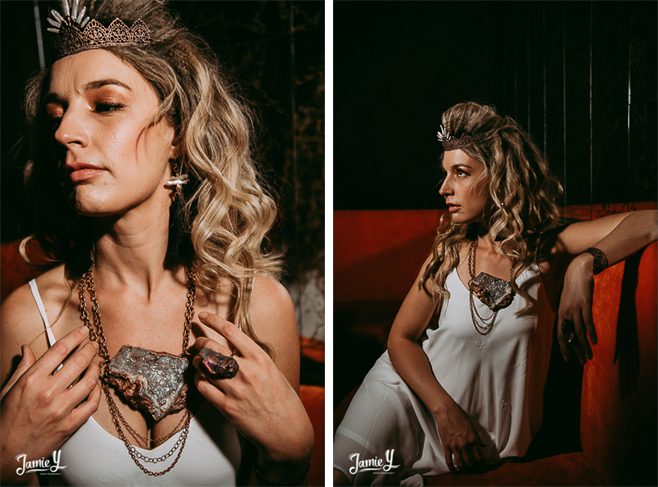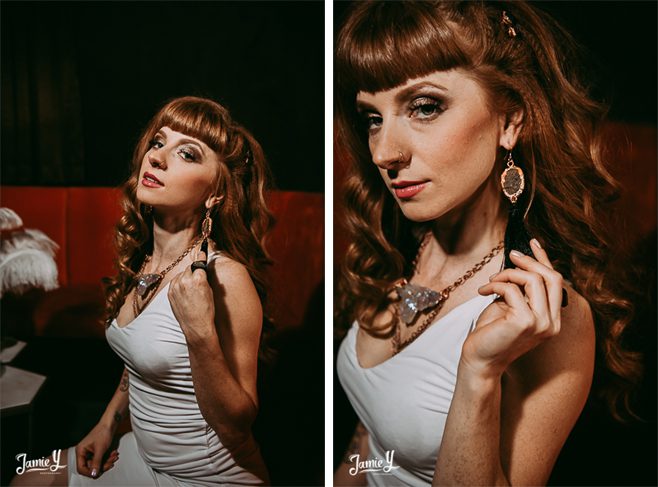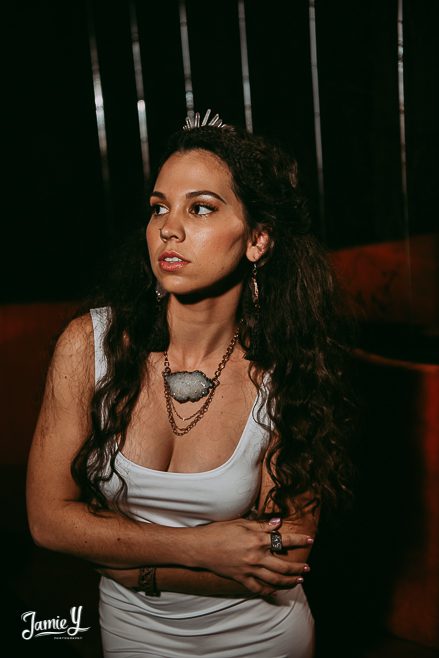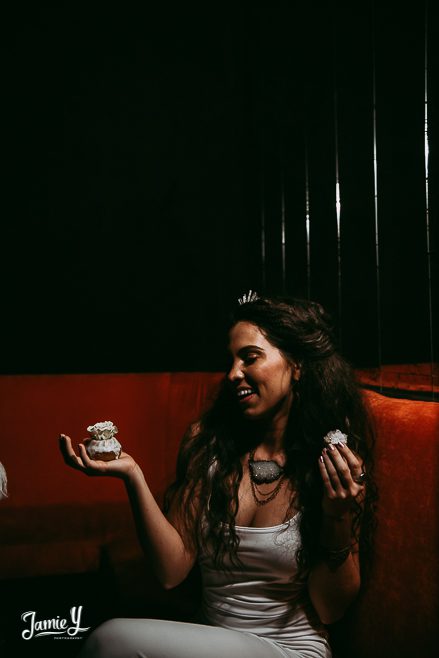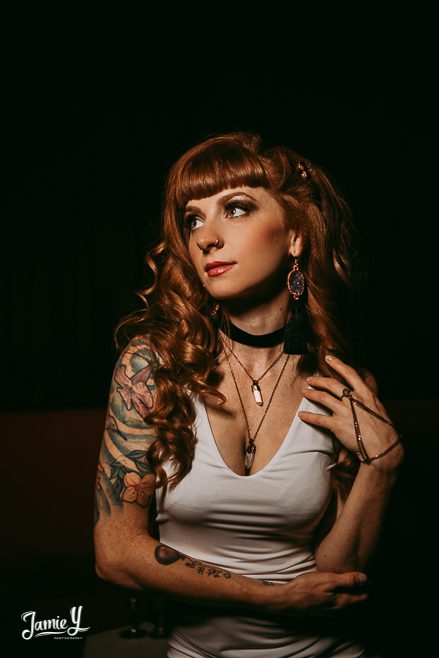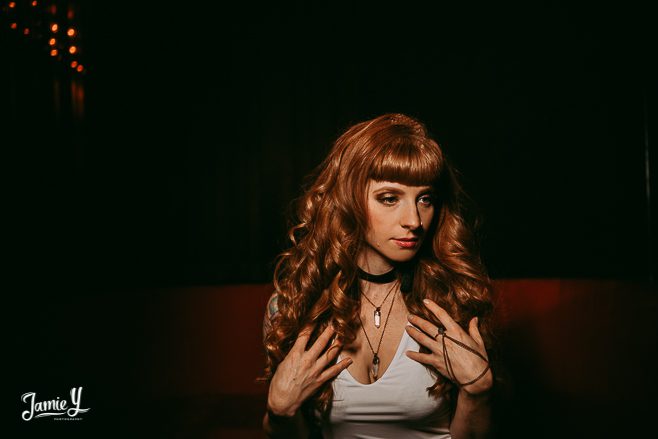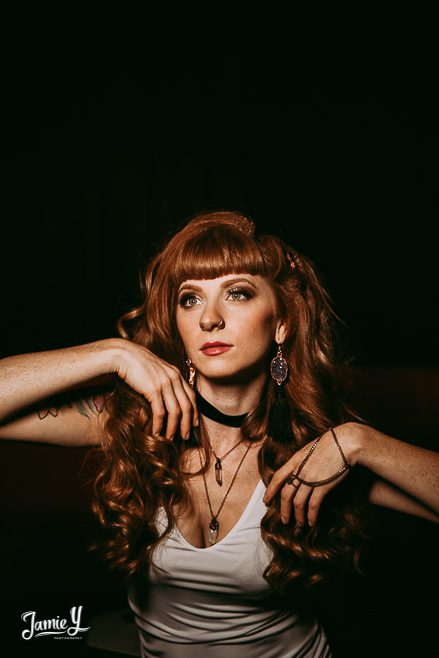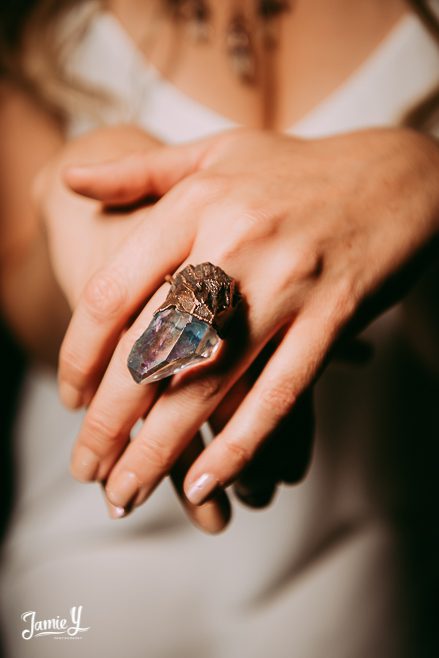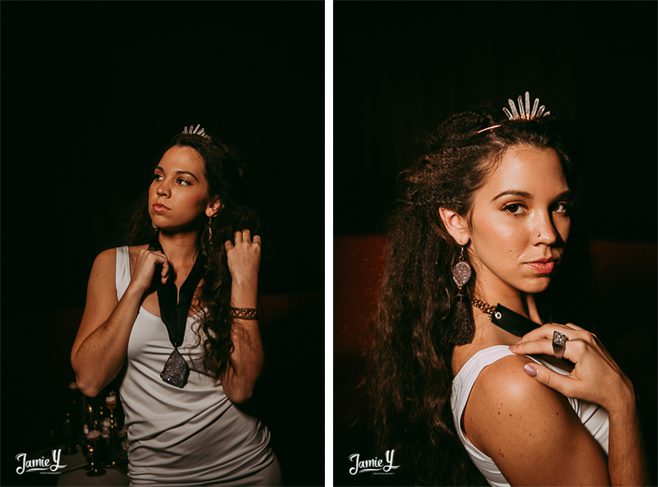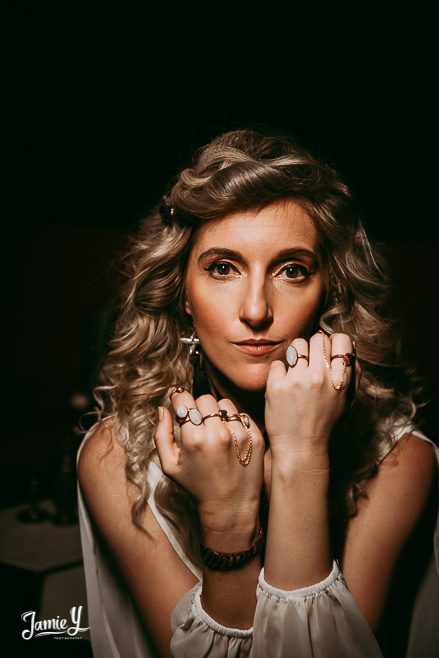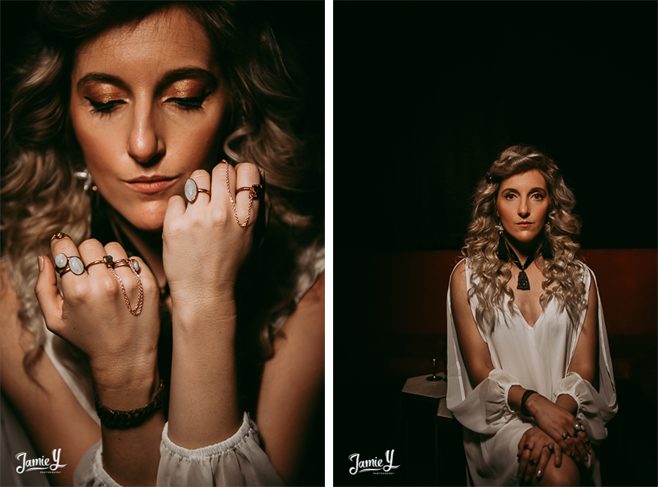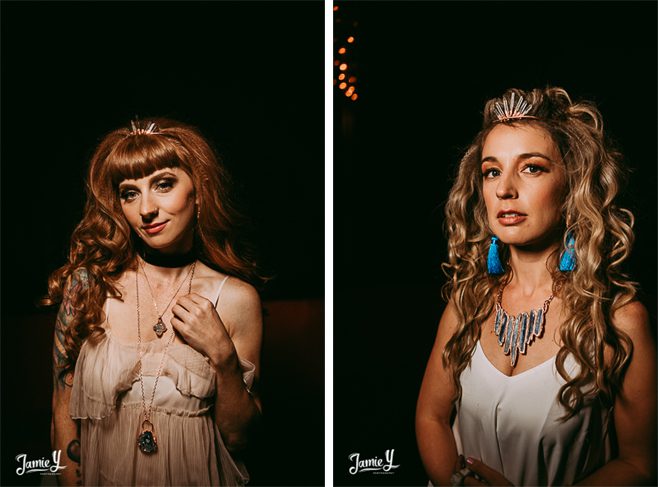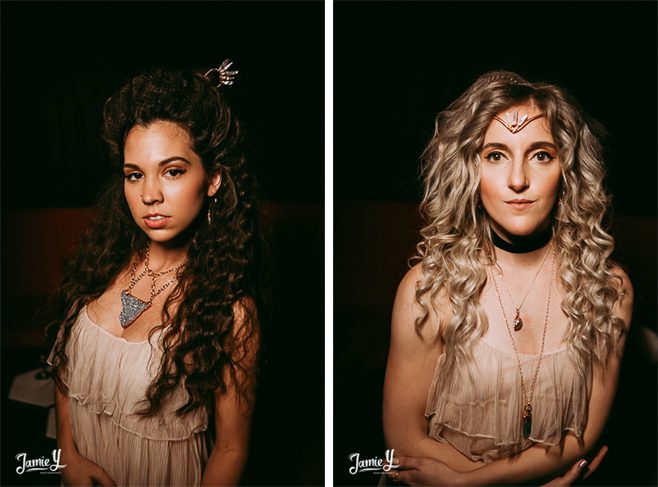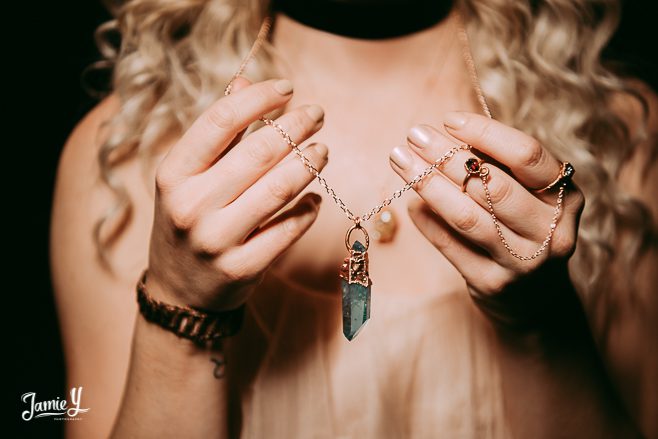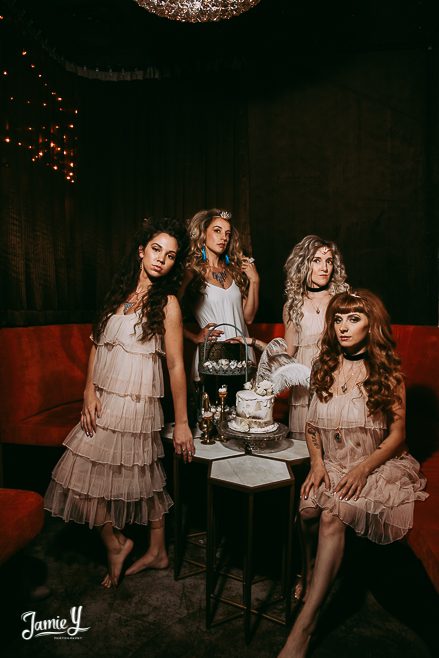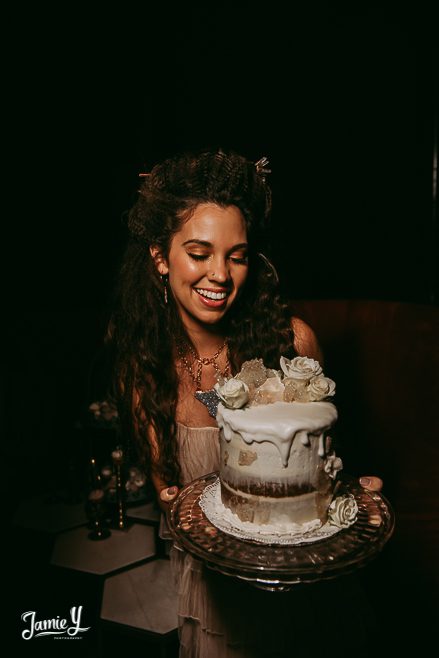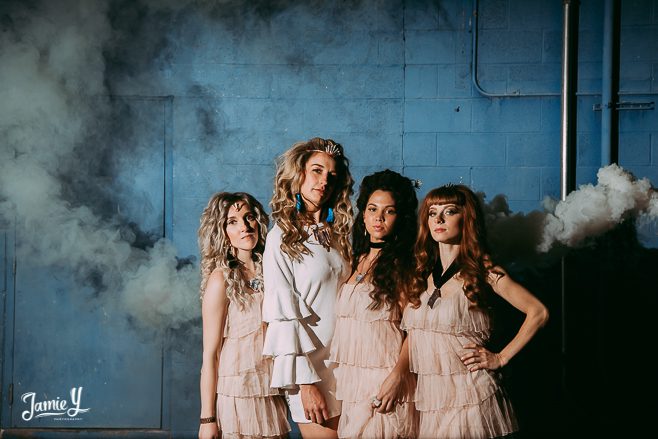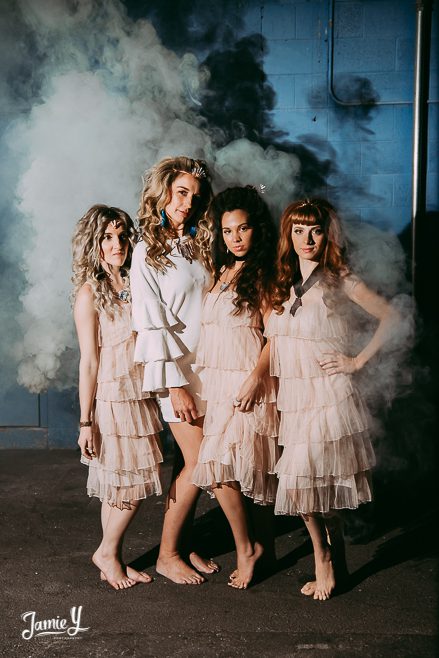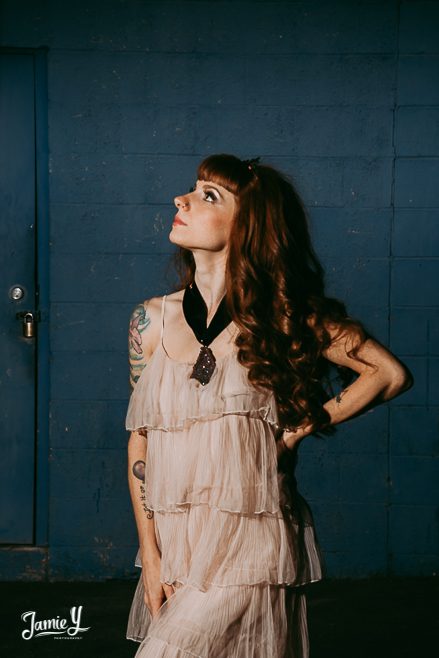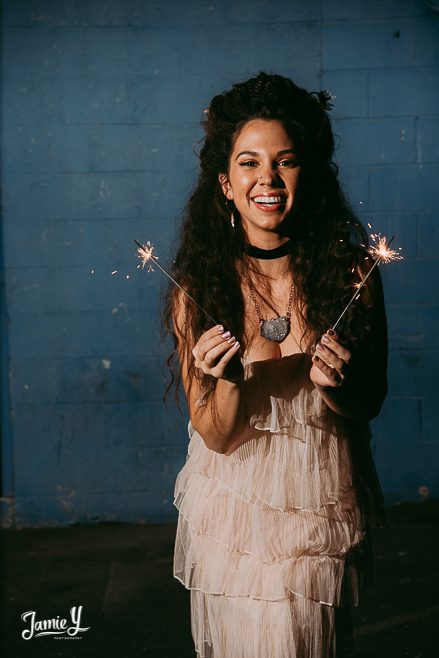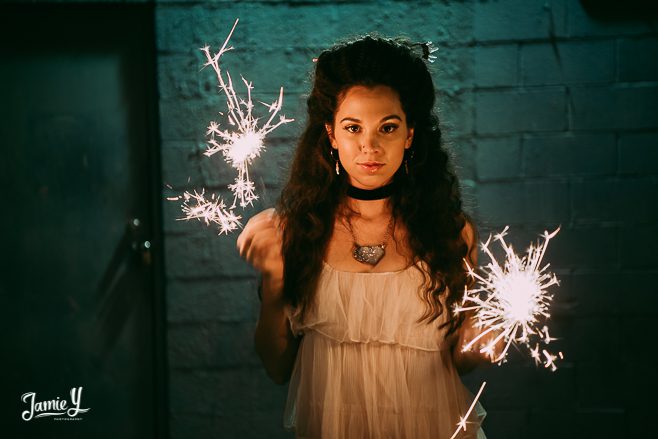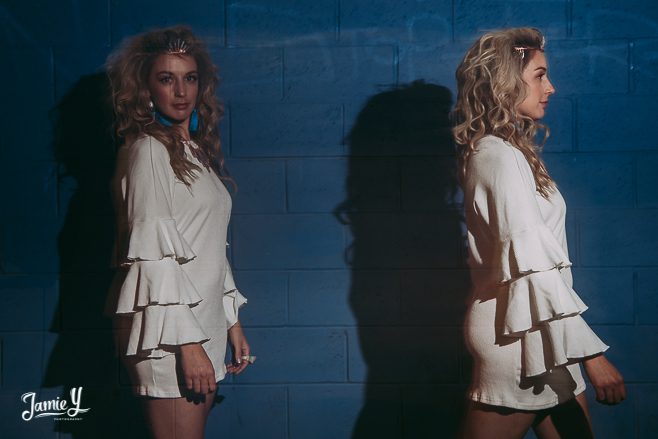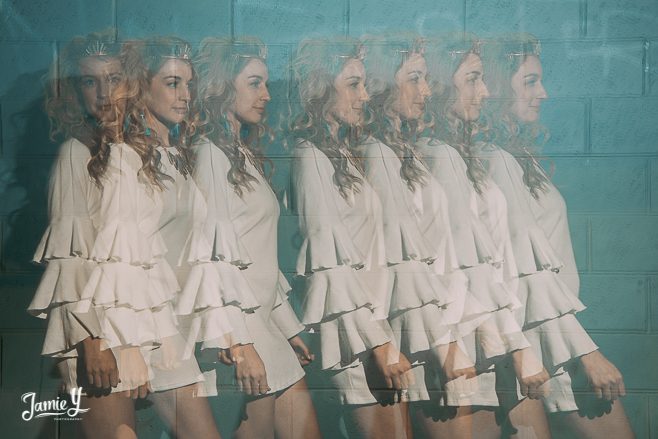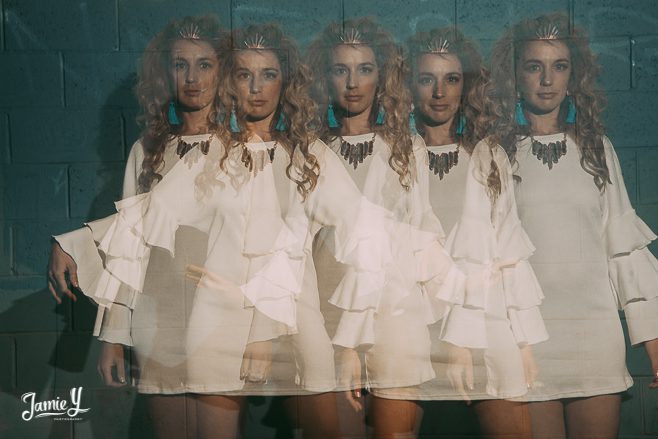 You should seriously go over to her site and check out all of her amazing pieces.  Every time I see them I just want to buy something.  Desert Daisy Jewelry.
Team of Vendors Included:
XO-Jamie
Las Vegas Editorial Photography