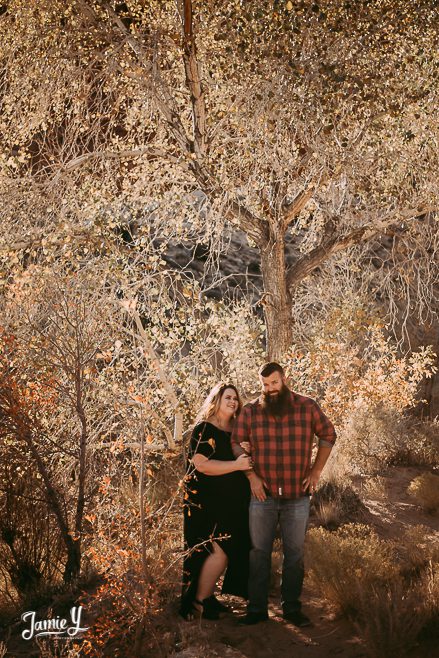 Today I am sharing a Las Vegas Desert Mountain Engagement session of Brandy & Kelly.  Brandy contacted me about doing a surprise photo shoot for Kelly.  She was taking him out to Vegas for his 40th birthday and everything was a surprise.  He had no idea he was going until the day he left.  Brandy packed his clothes and everything!
Brandy mentioned that she liked the Nevada Desert Mountain areas of town so we decided upon an area not too far from Red Rock.  These two were just so fun and easy going.  Kelly actually split his big toe open with an ax the week before they left.  He trekked around the desert with stitches and a painful toe the whole time.  He deserves a huge high five for that.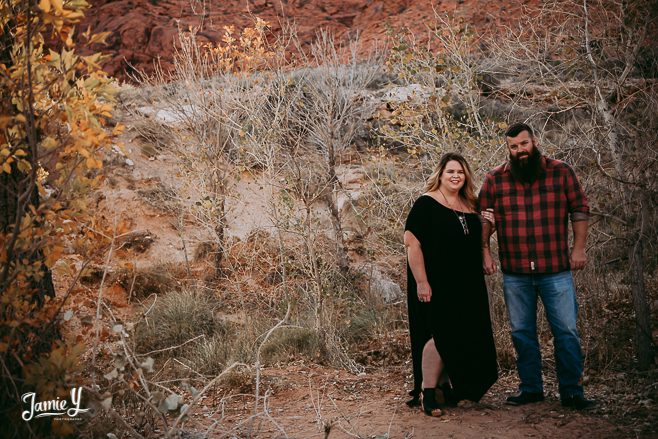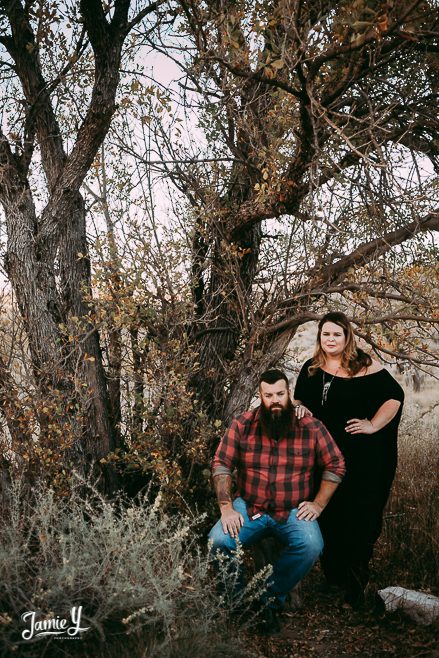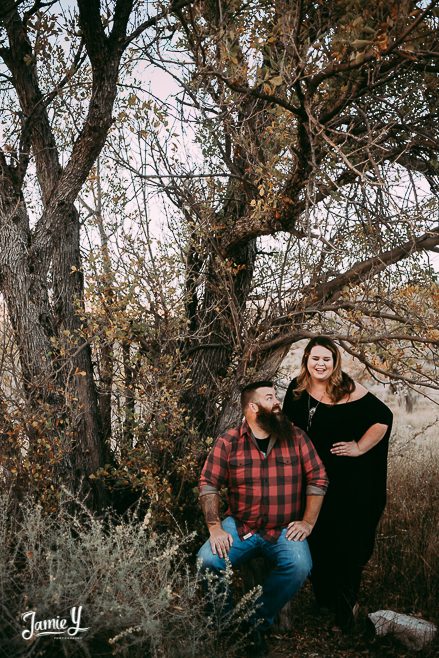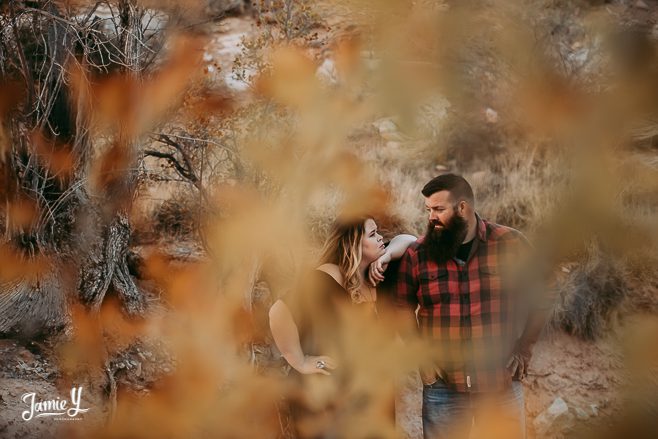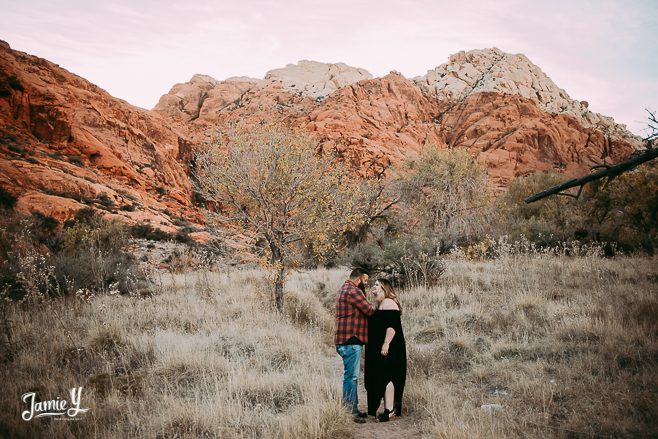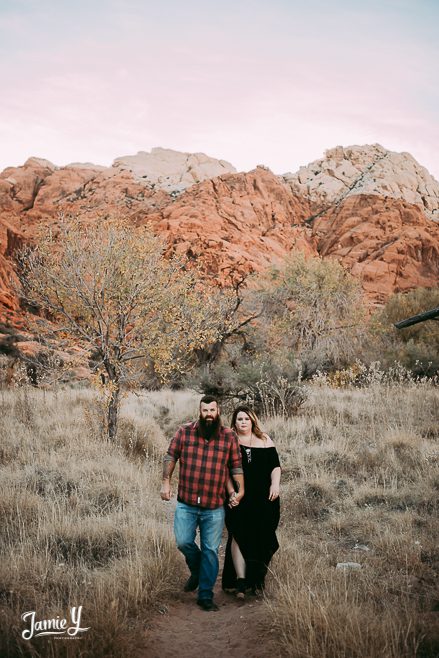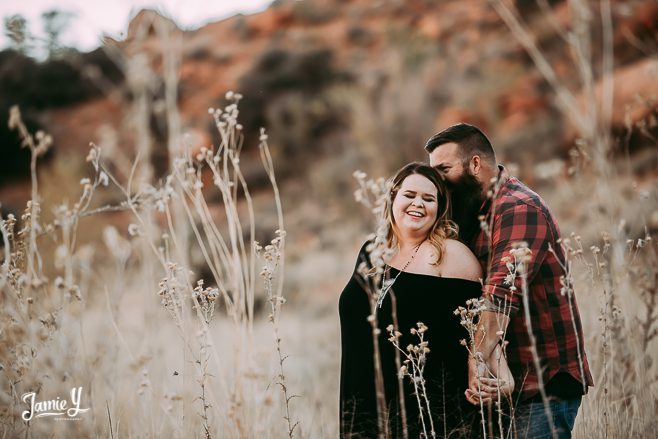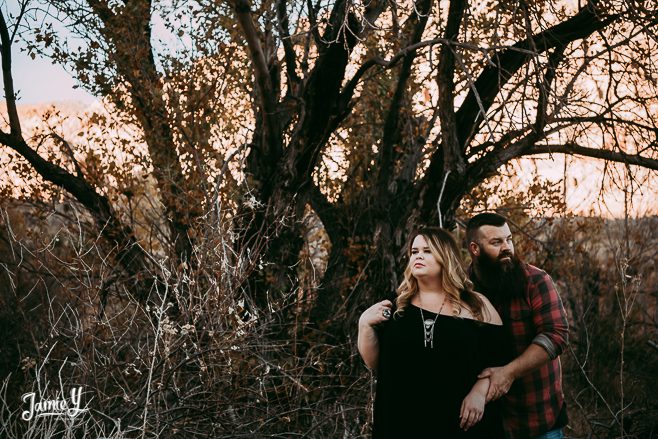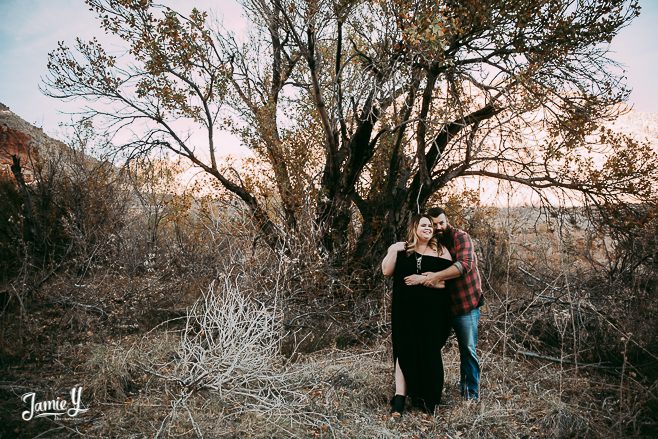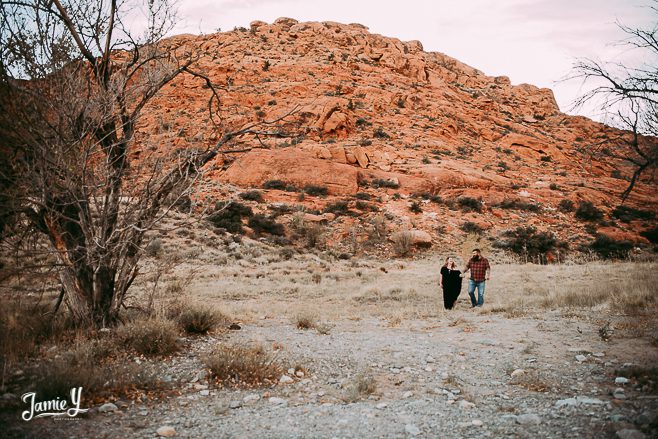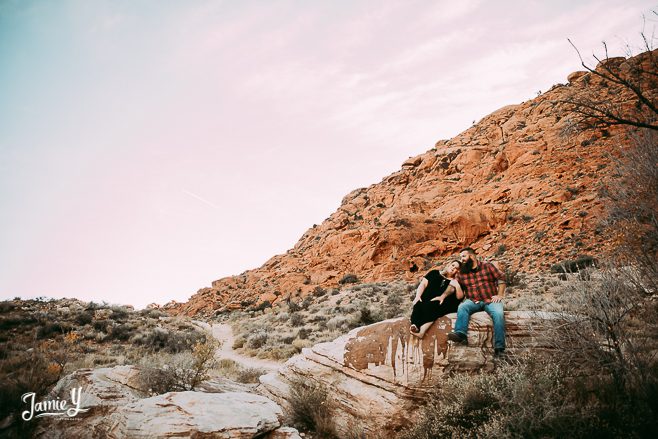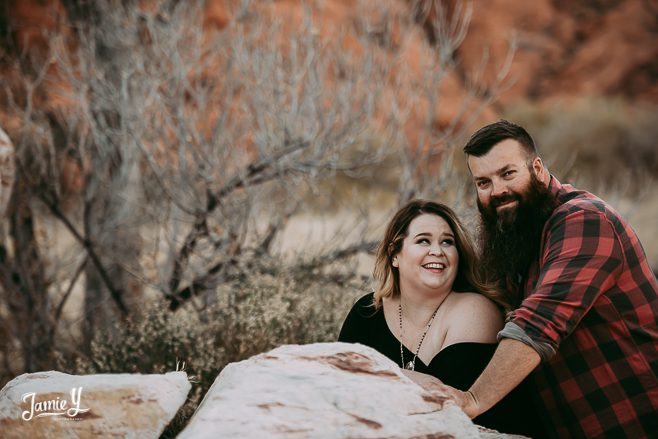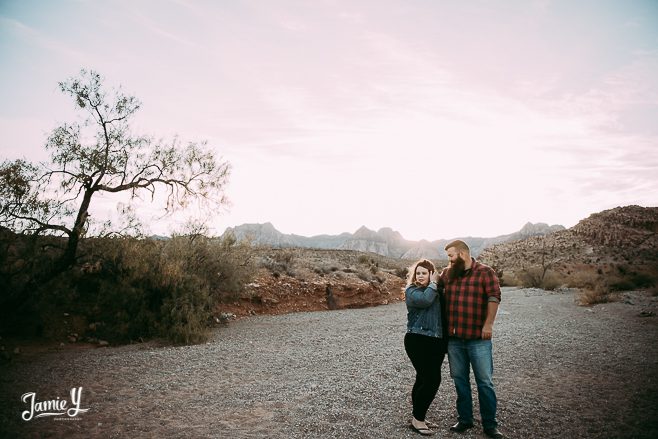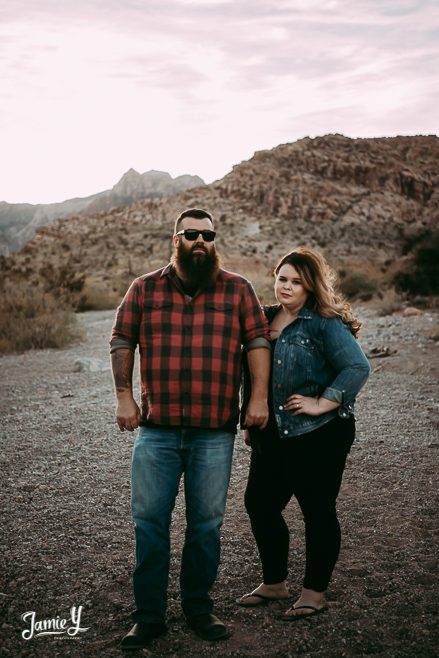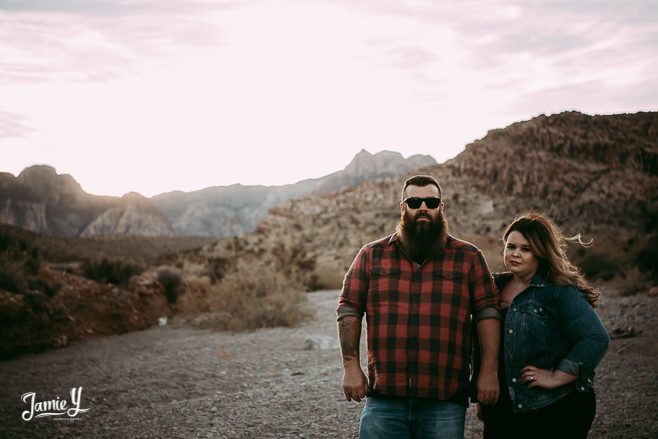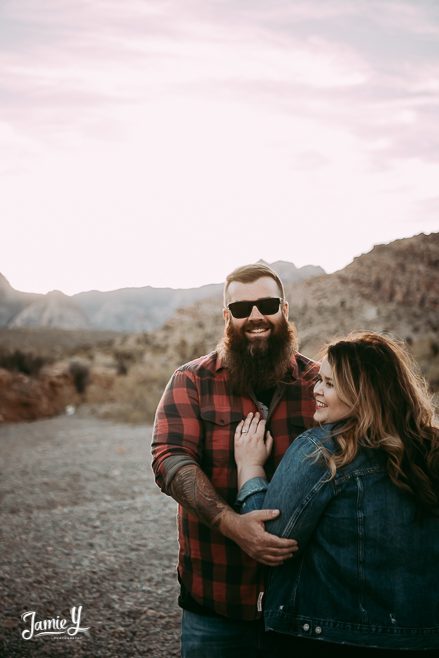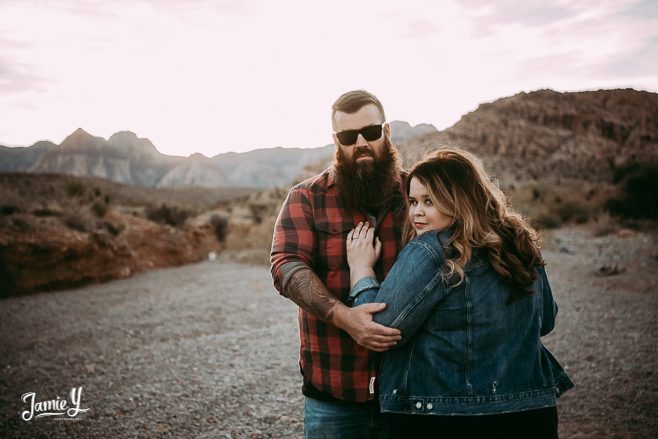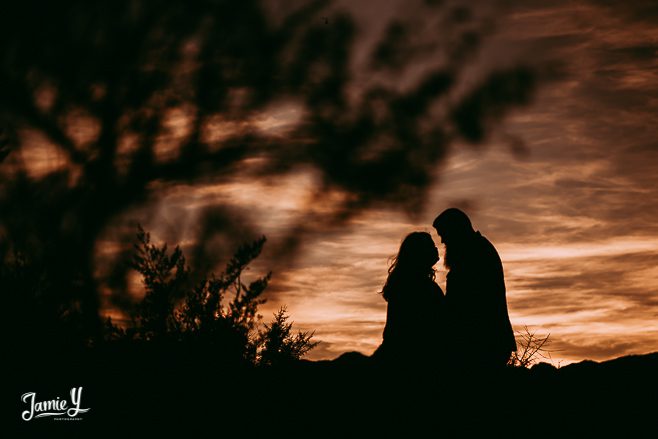 To see even more from their photo shoot, watch the slideshow below.
Hair & Makeup by the amazing team at Makeup In The 702.
XO-Jamie
Las Vegas Desert Mountain Engagement
Brandy & Kelly from JamieY Photography on Vimeo.