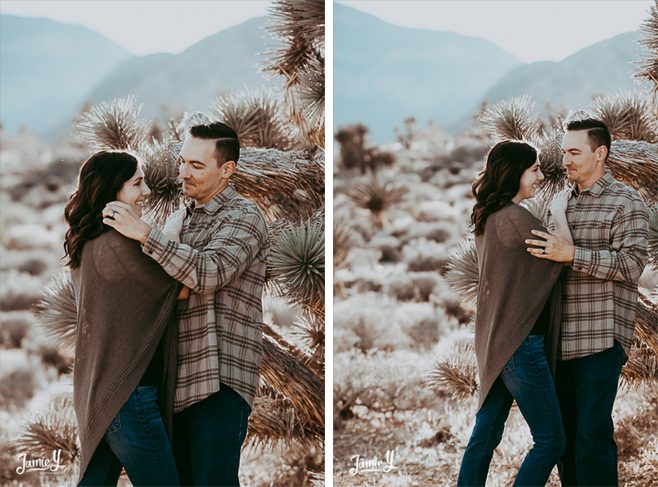 Today's blog post is a Joshua Tree Desert Vegas Couples Photos session with Gina & Justin.  If you have ever had the chance to host or attend an event at Red Rock Country Club, then you have probably had the chance to work with Gina.  She is amazing at what she does and really goes above and beyond.  So, I was so excited when I was asked to do couples photos of her and her husband Justin.
Gina & Justin are in the process of moving to a new home after it is finished being built.  The home is going to have a desert landscape vibe to it so she wanted some photos of her and Justin to use in the new house.  We chose this desert location on the edge of town.  It is pretty dense with Joshua Trees and Yucca's, iconic desert plants.
I love how much they love each other.  Gina is always posting sweet messages on social media about how amazing her husband is and how much she loves him.  It was inspiring to see them and how happy Gina is to just look at Justin.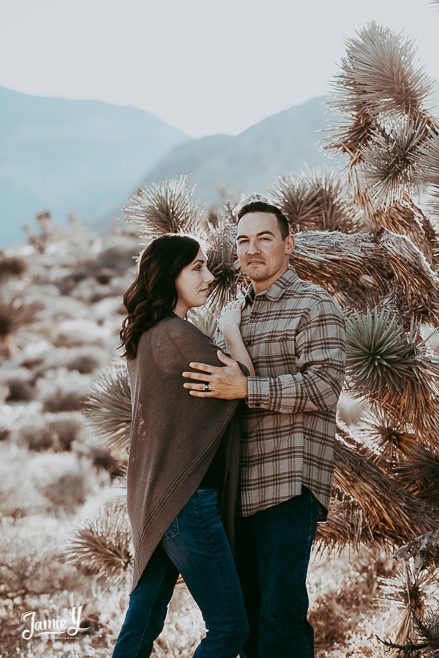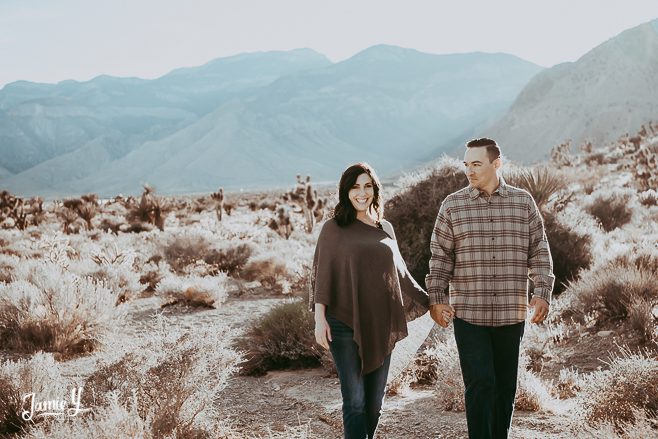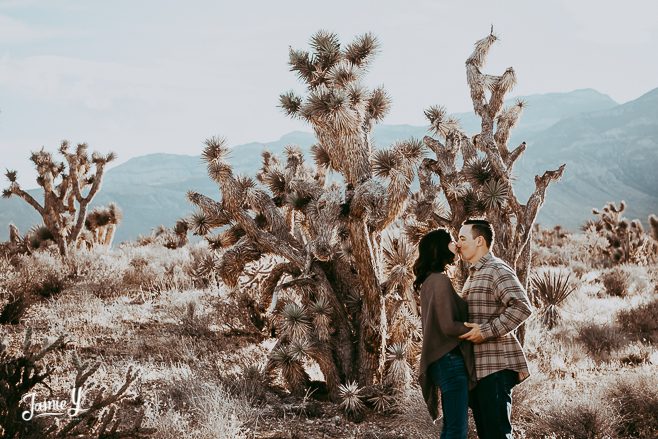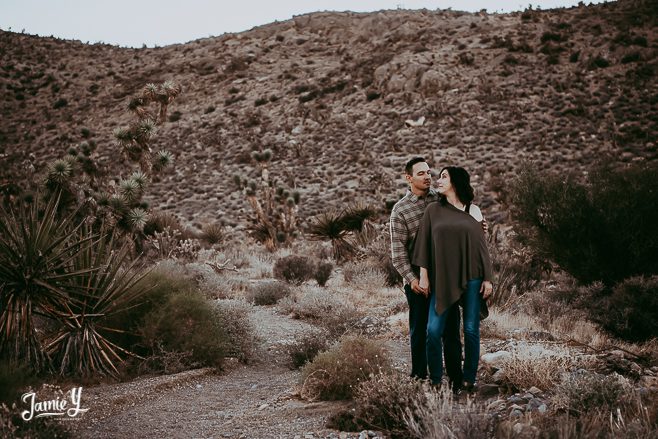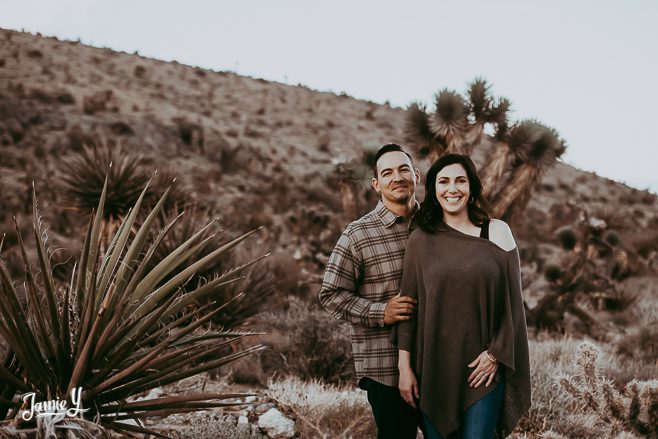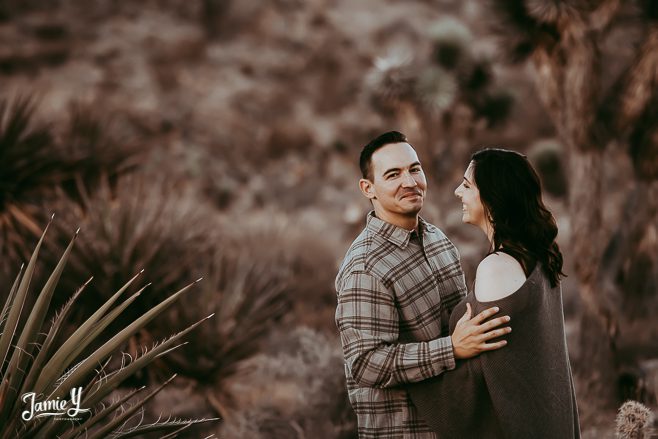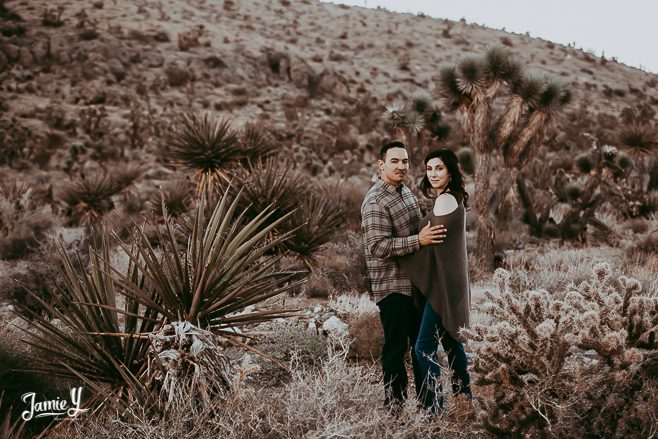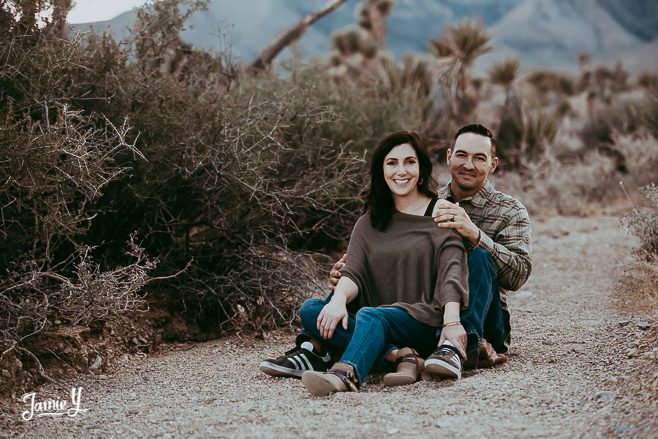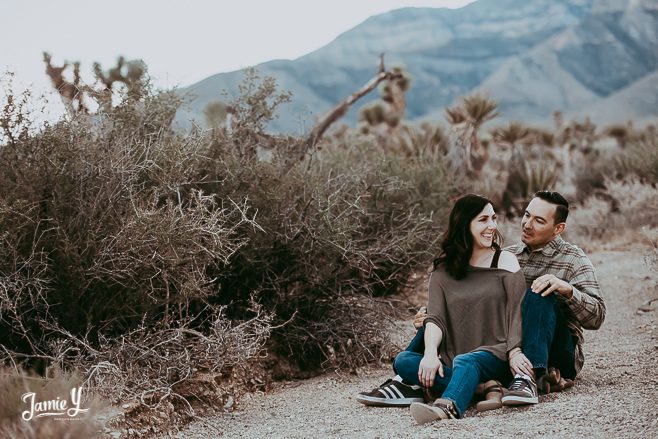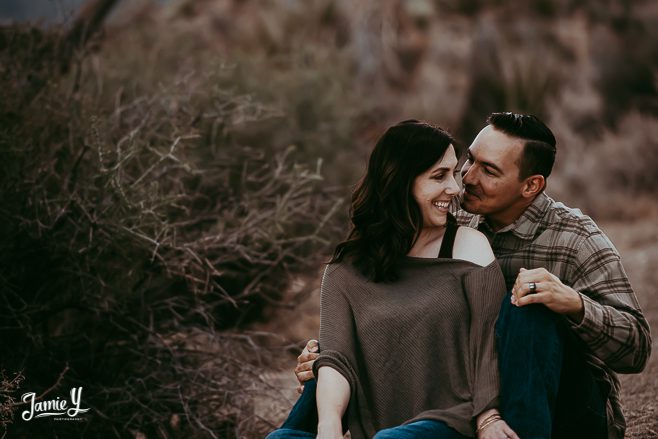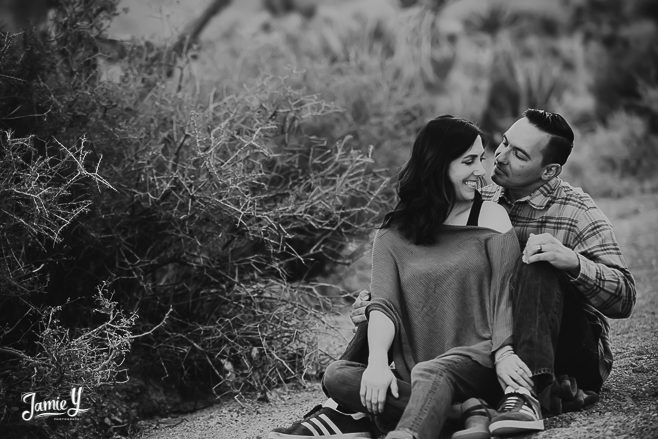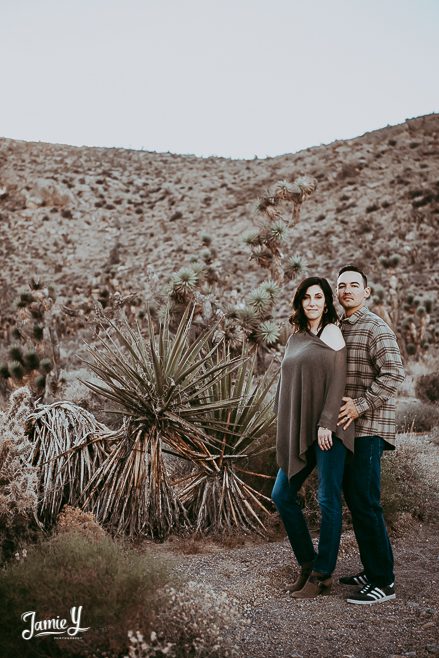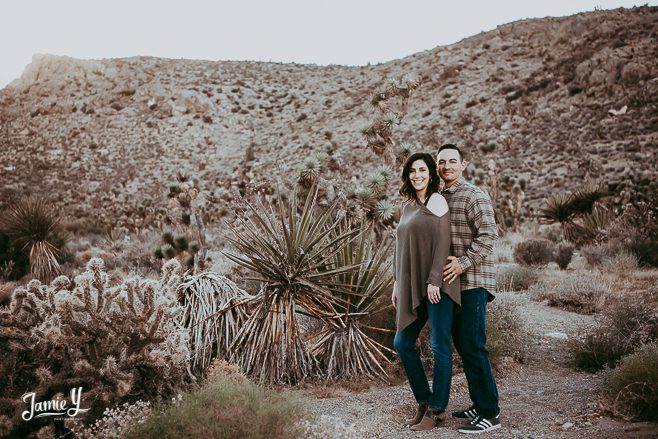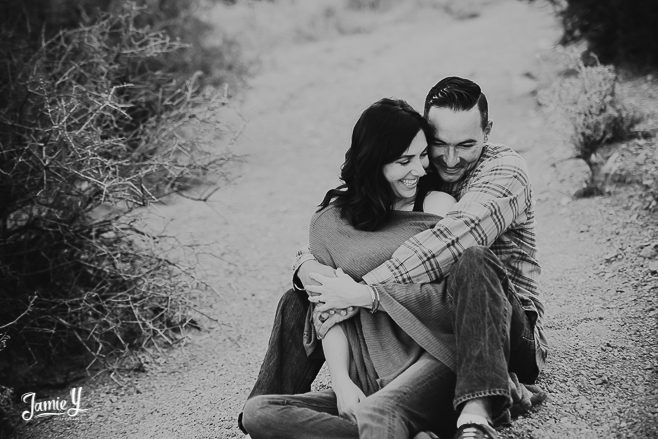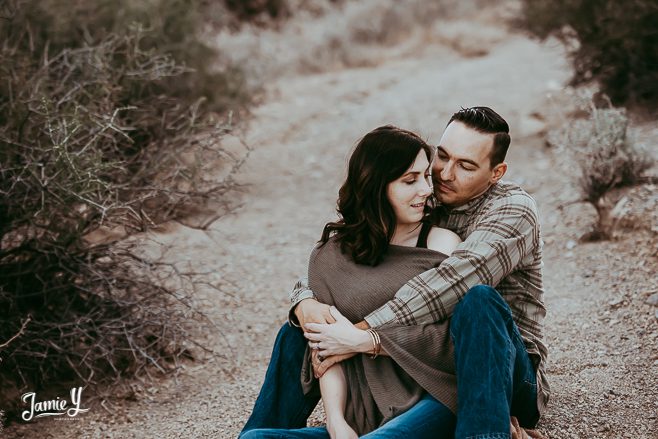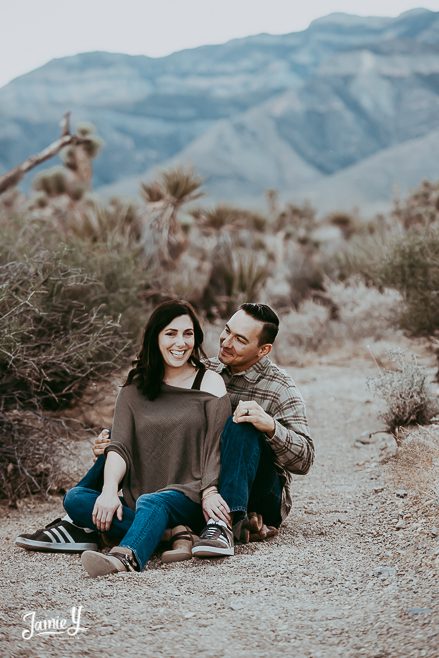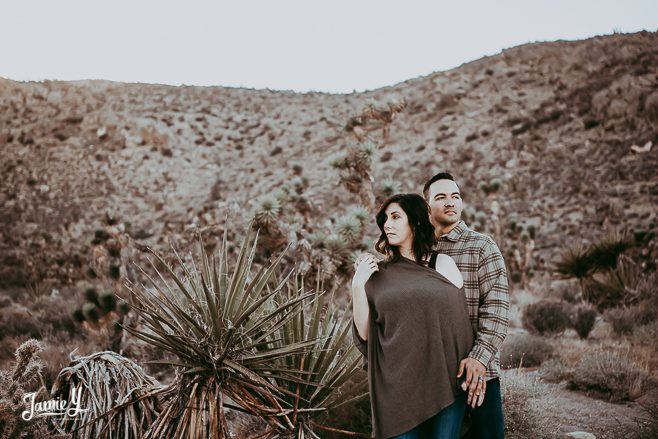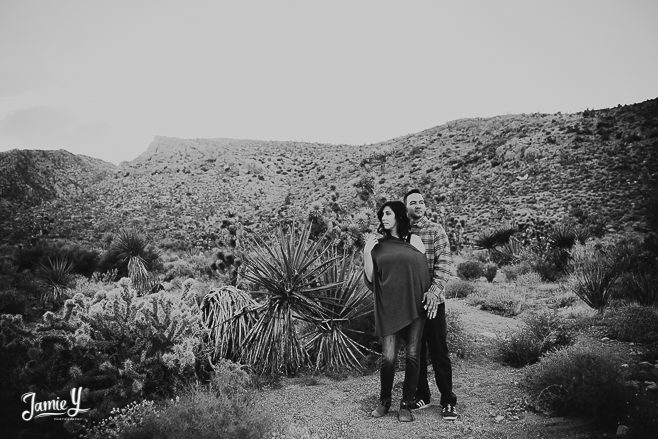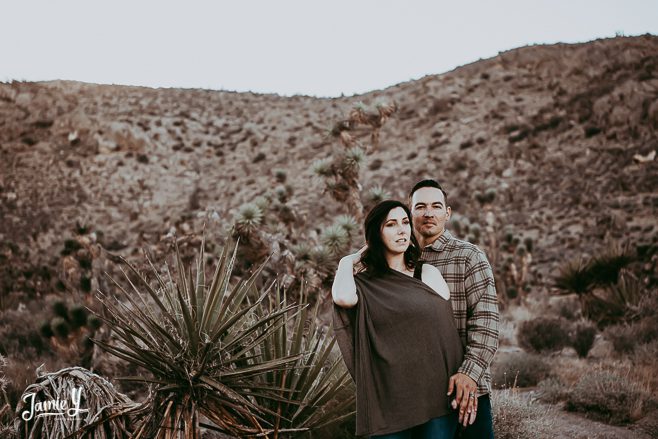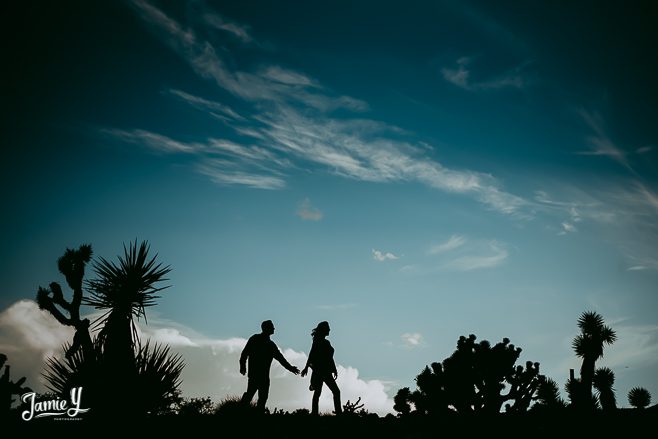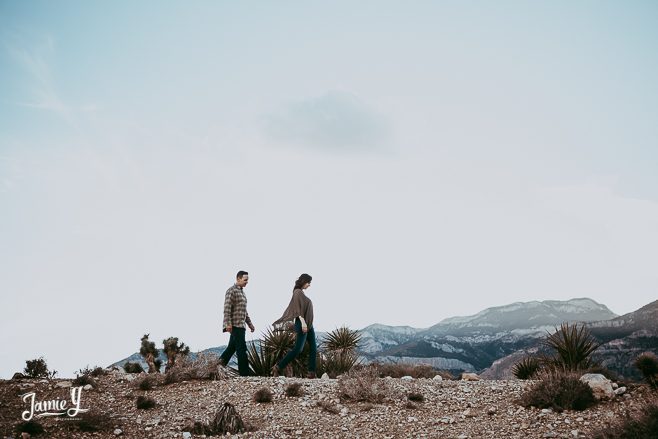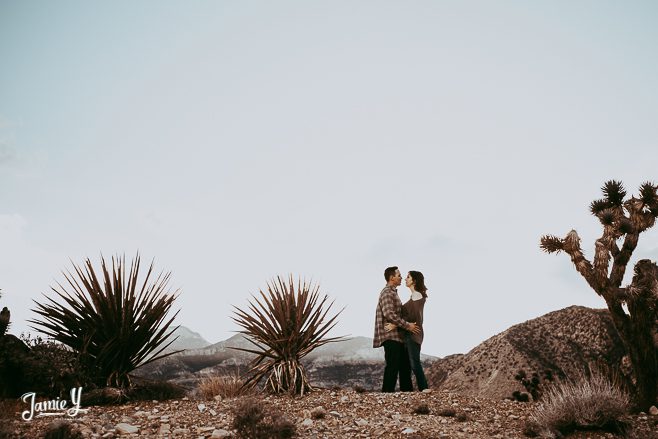 To see even more, watch the slideshow below.
XO-Jamie
Joshua Tree Desert Vegas Couples Photos