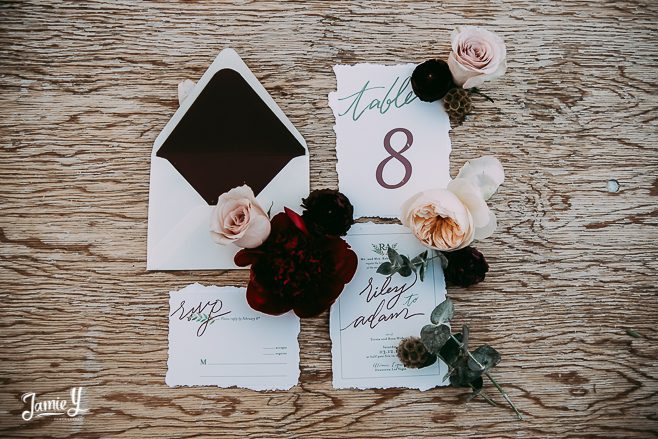 Get ready to feast your eyes on some beautiful floral wedding inspiration!  Earlier this month I had the chance to photograph an Intimate Las Vegas Wedding Inspiration shoot.  Lorea blooms is a fairly new wedding florist in town and she wanted to show off her skills in a styled wedding photo shoot.  Now she has some great photos to showcase her work!  If you haven't worked with Erika yet, she is fabulous at what she does.
For the main part of the shoot, the theme was rustic romance with flowers galore.  The color inspiration was deep reds and pinks and green.  Nelson was the obvious choice for the location.  Full of rustic backdrops and barns, Nelson is the perfect location for this type of shoot.  She styled a sweetheart table with gold sequin linens and a huge floral centerpiece.  The plates even had floral designs on them.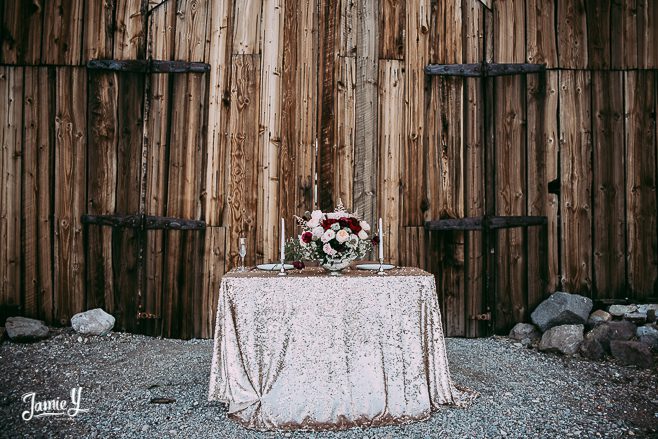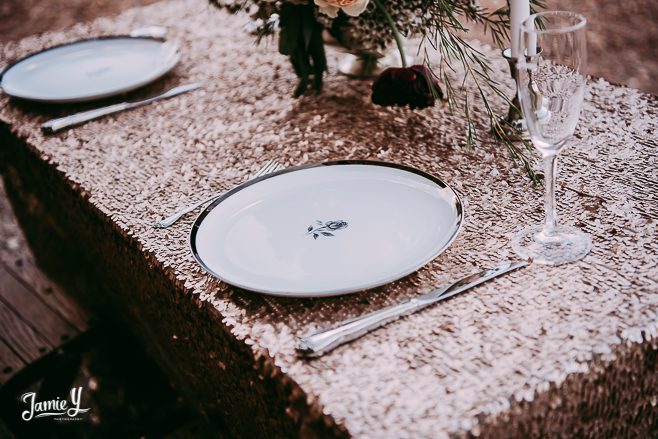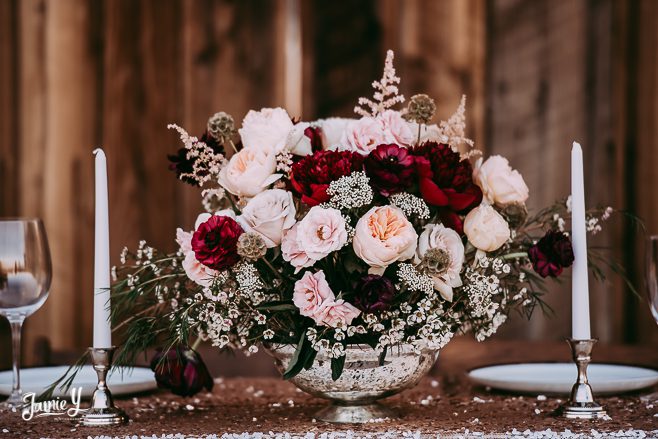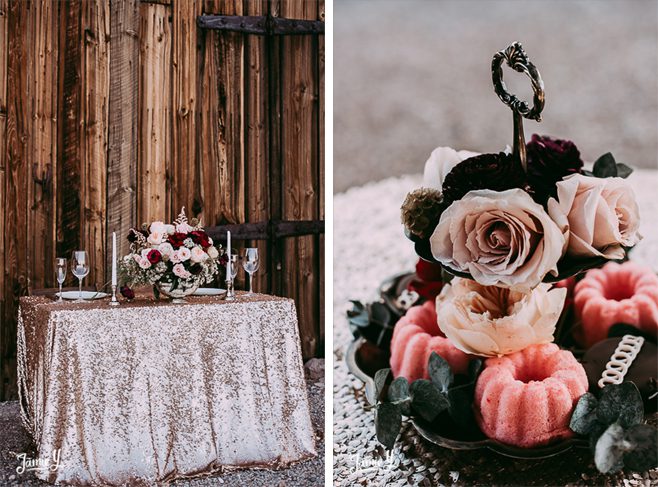 The desert tower had pink mini bundt cakes and old school hostess cupcakes.  Erika also designed a floral heart with greenery on canvas!  A true piece of floral art.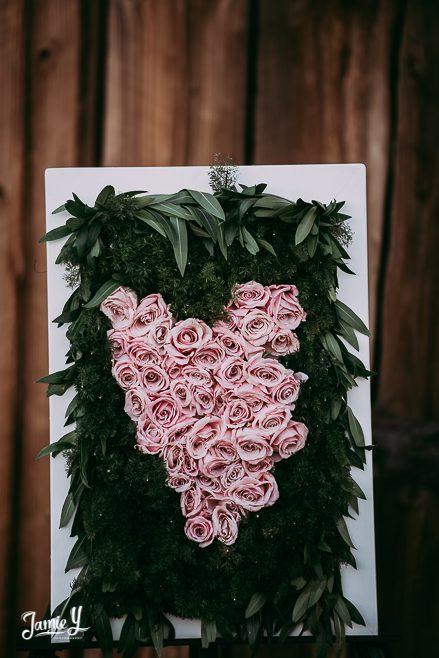 There were two other looks that she set up that day.  Cera with her dog each had their own flower masterpiece.  The dog had a floral collar and Cera had a floral hoop bouquet.  Both with pinks and oranges.  There are bunnies out at Nelson and the dog almost caught two!  Luckily no bunnies were killed and Cera didn't break an ankle running after her dog in heels.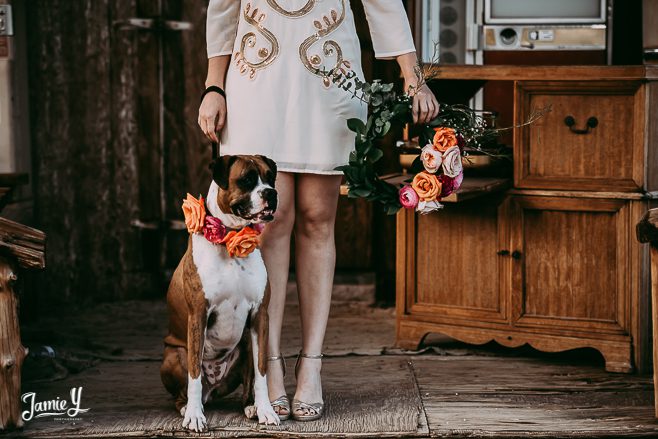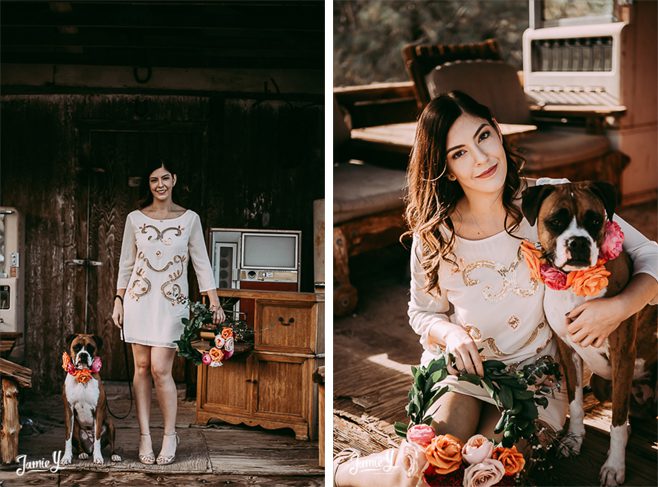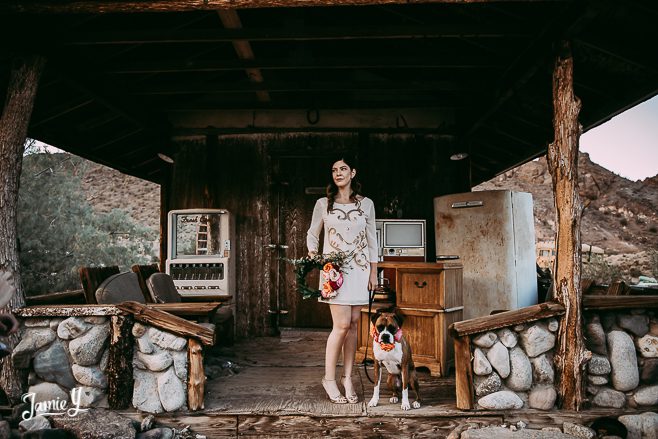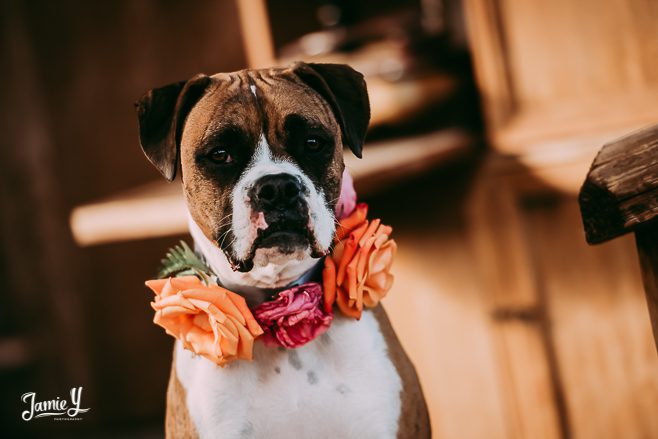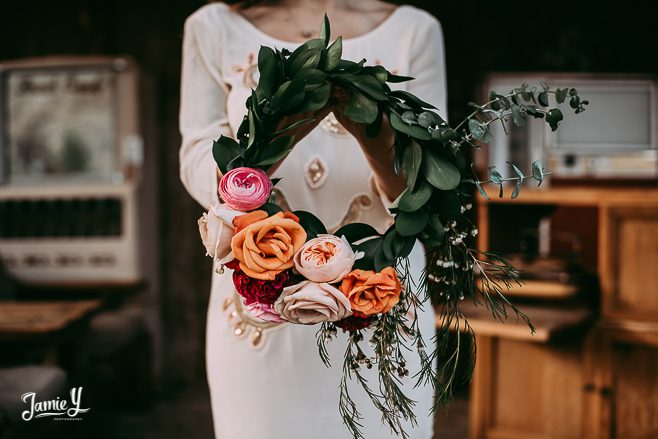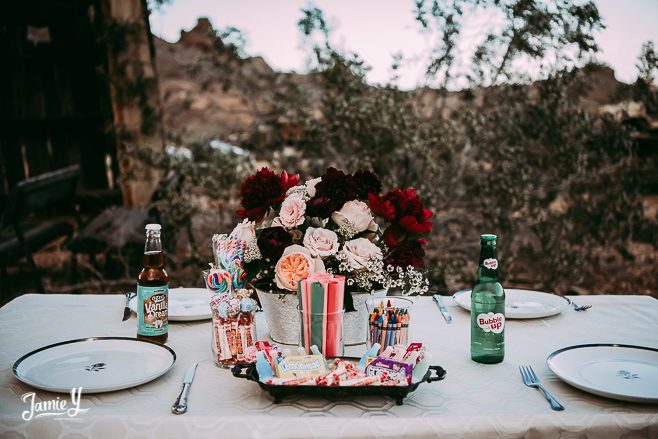 The kids table had some vintage retro candies and sodas as well as crayons and coloring pages for the kids.  Keeping kids occupied and happy at a wedding makes it way more enjoyable for the parents!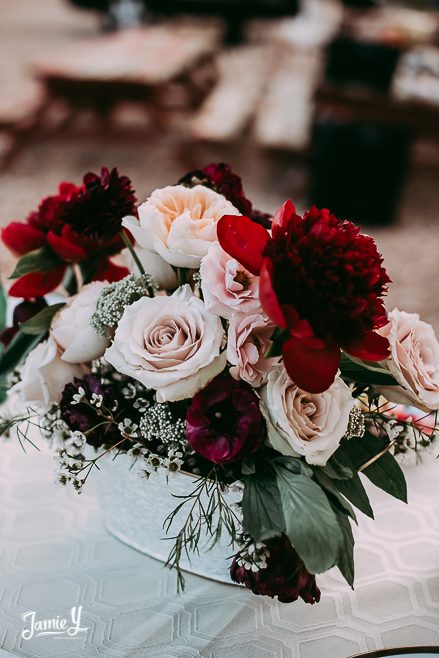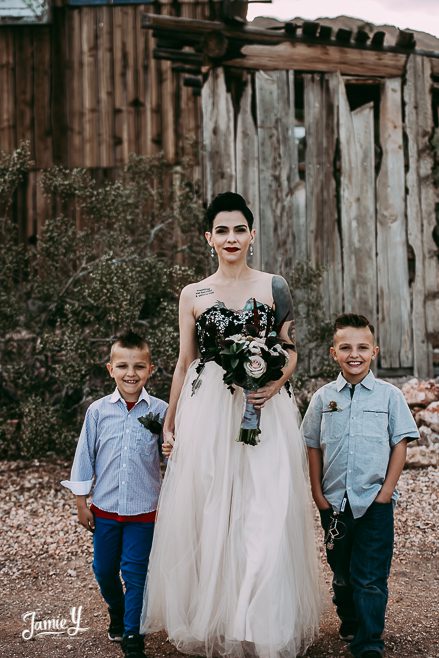 Lisa was another one of the models with her two sons.  She had a darker moodier look and the bouquet to match.  The bouquet had feathers in it!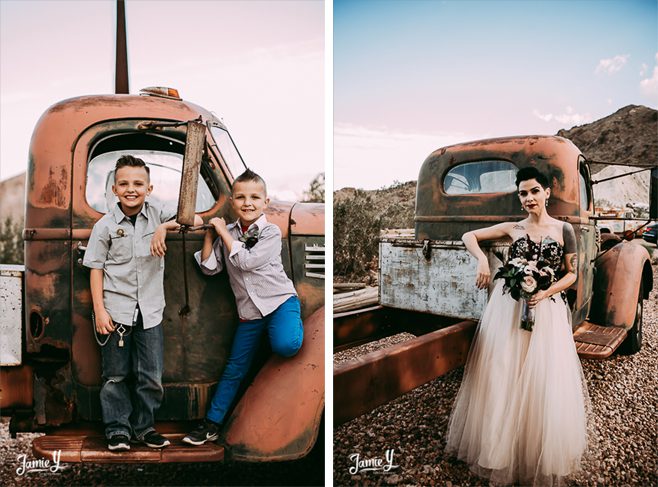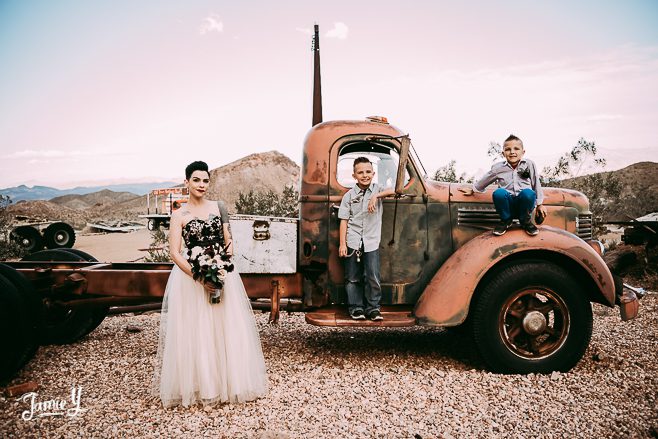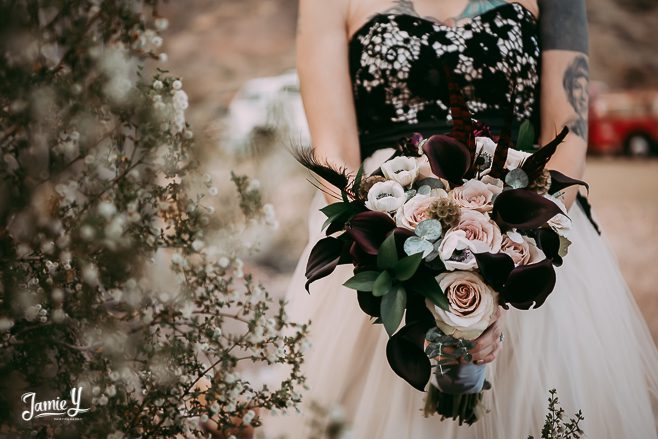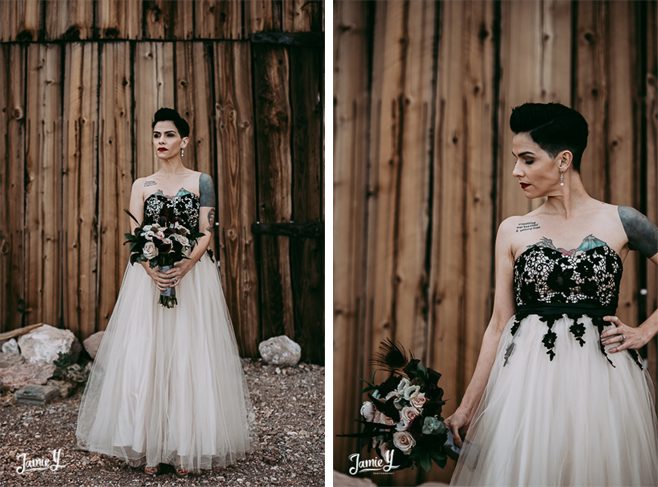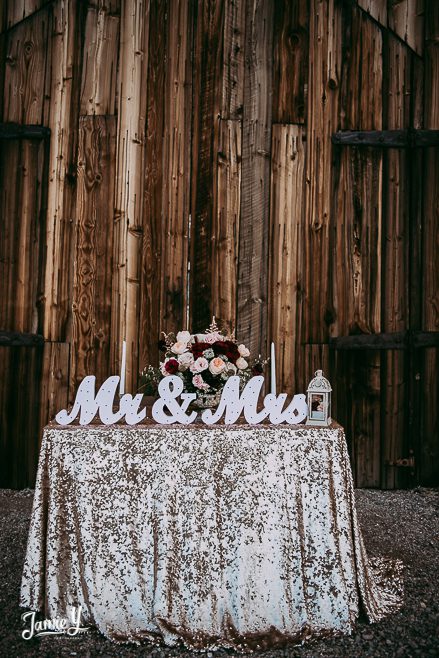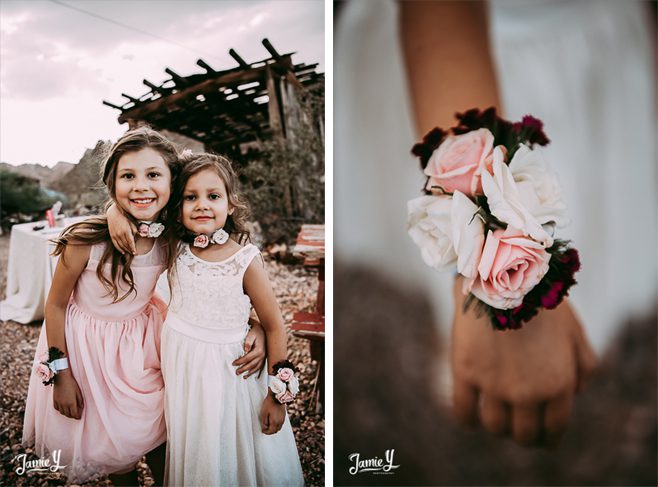 Megan, her husband, and two daughters were the stars of the show for the main style of the shoot.  When a florist styles the shoot you know there are going to be lots and lots of flowers.  Flowers really do make the whole thing looks o much prettier.  The two flower girls had flower necklaces and flower bracelets as well.  Their gorgeous mother had a beautiful floral necklace that is a living statement piece.  Can I get one of these delivered to me every day?  So pretty!!  Also very unique.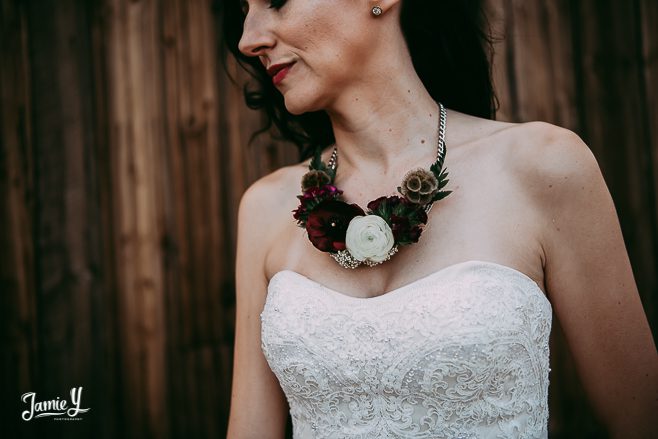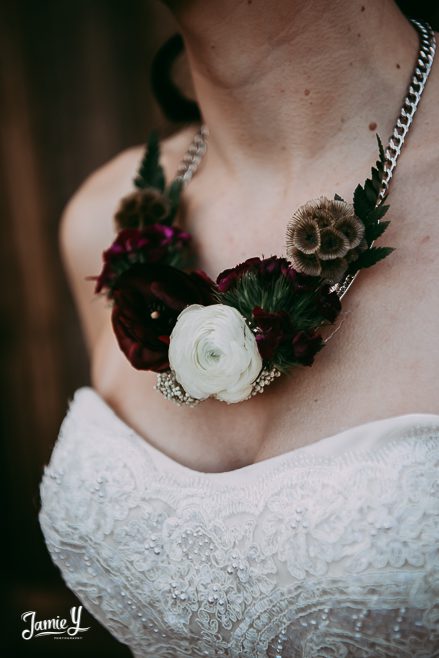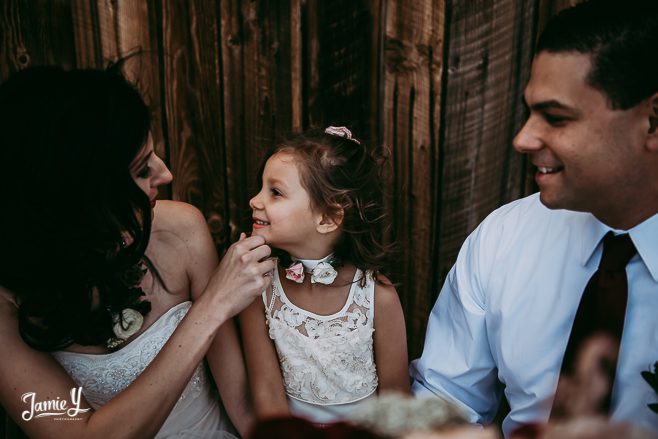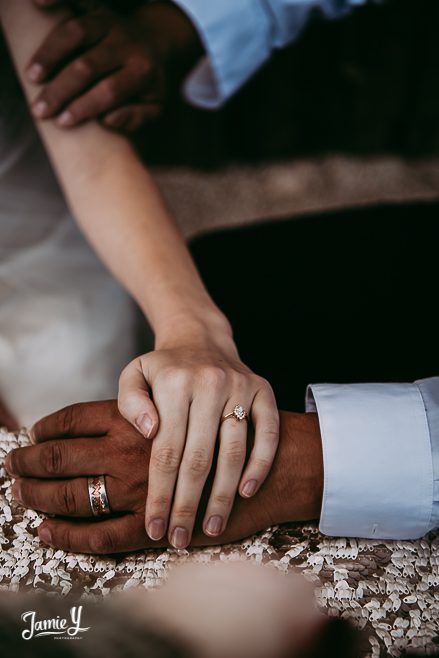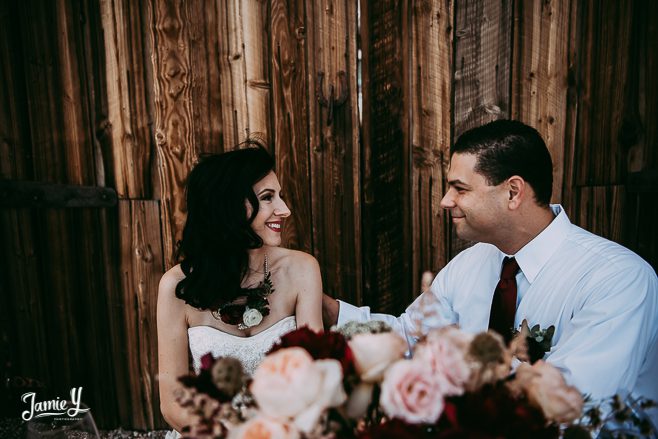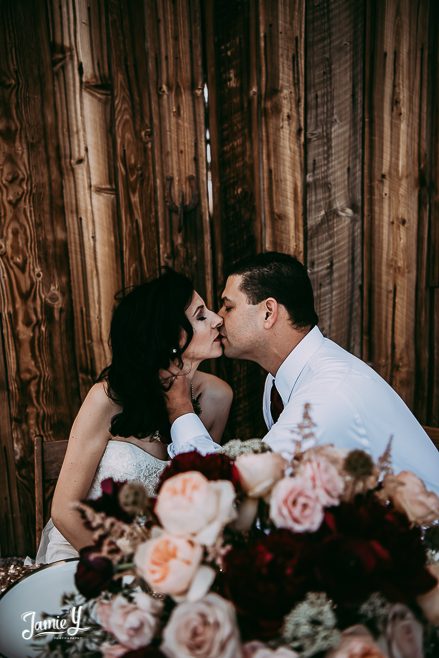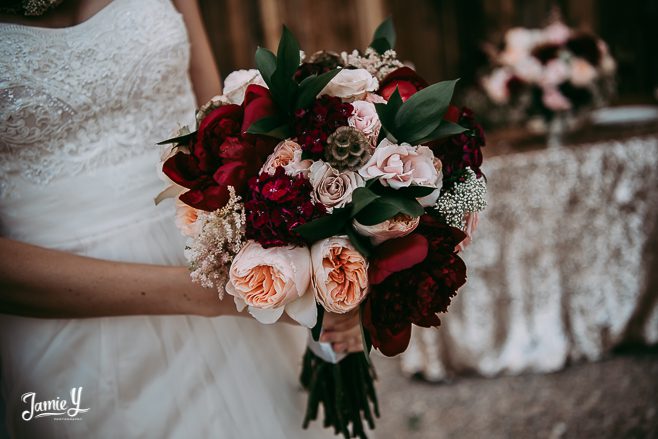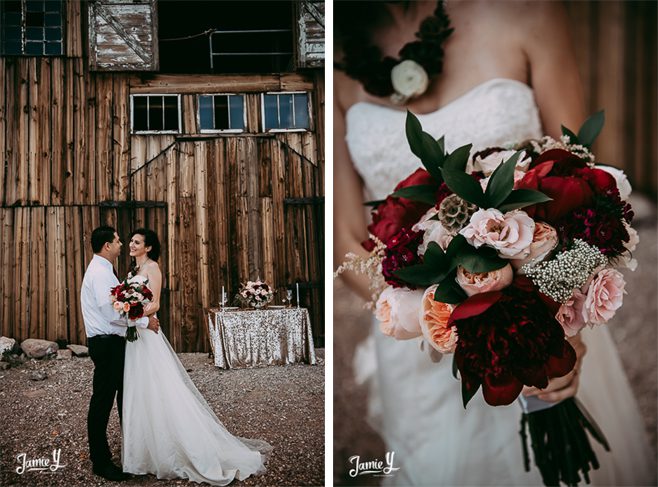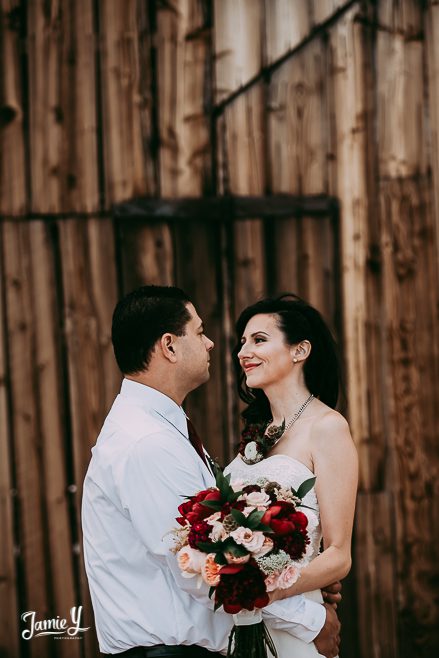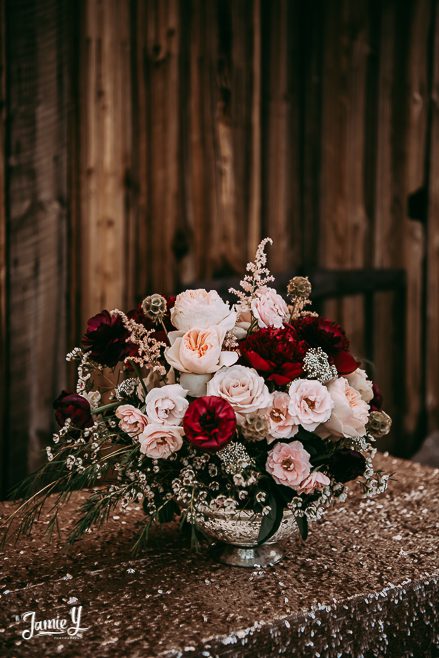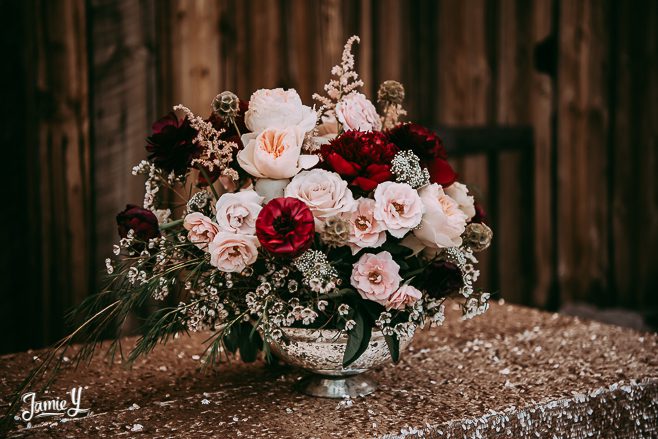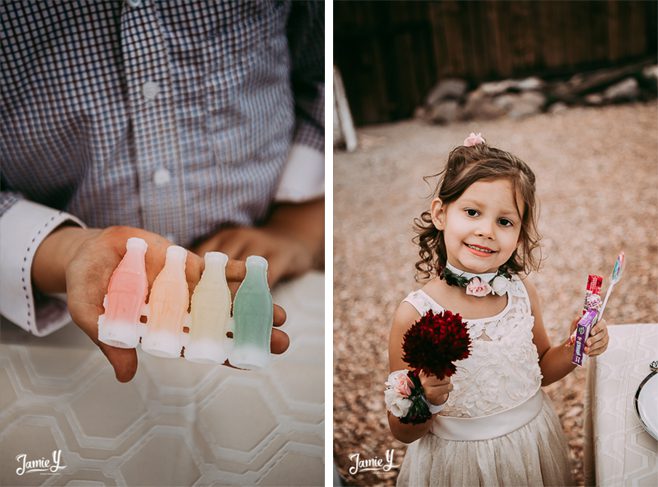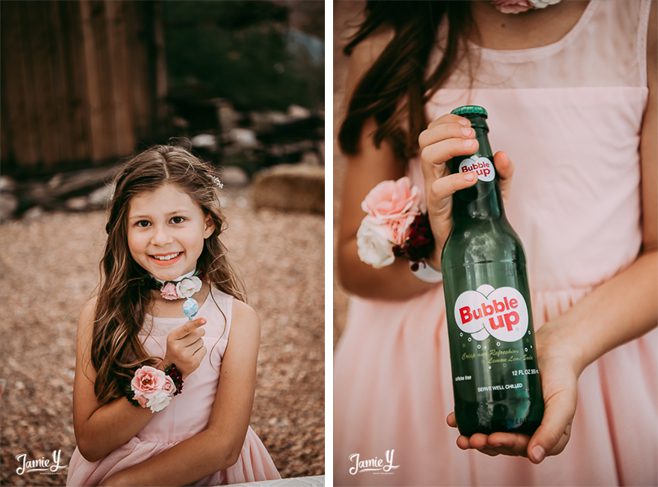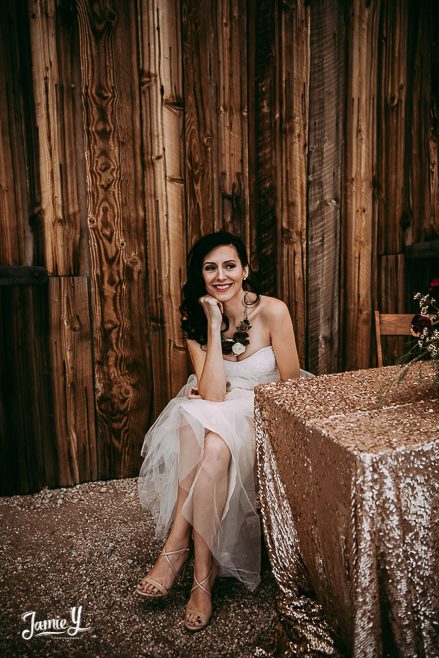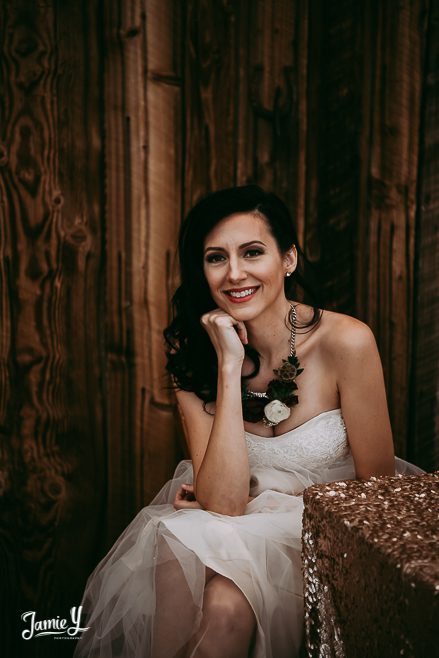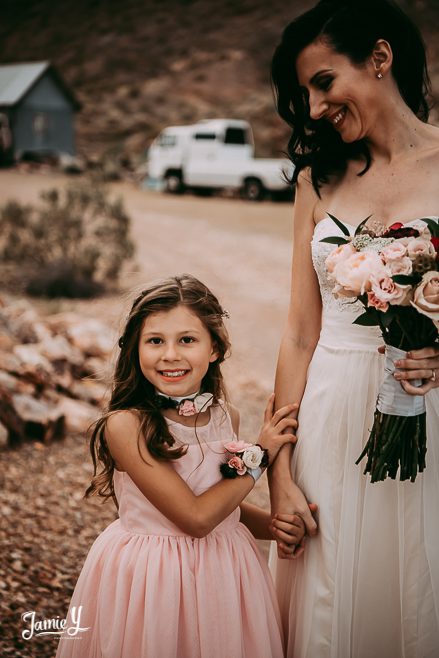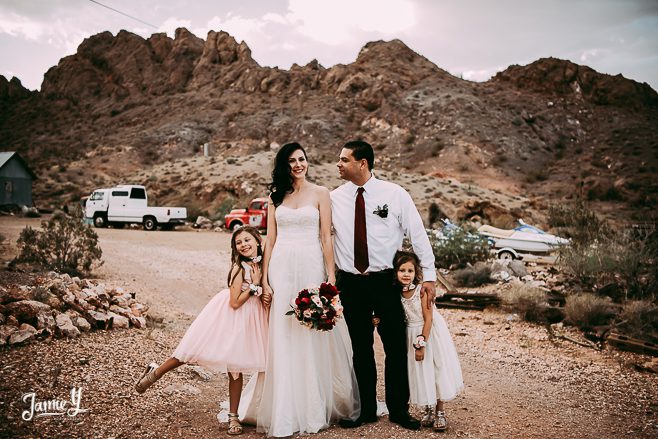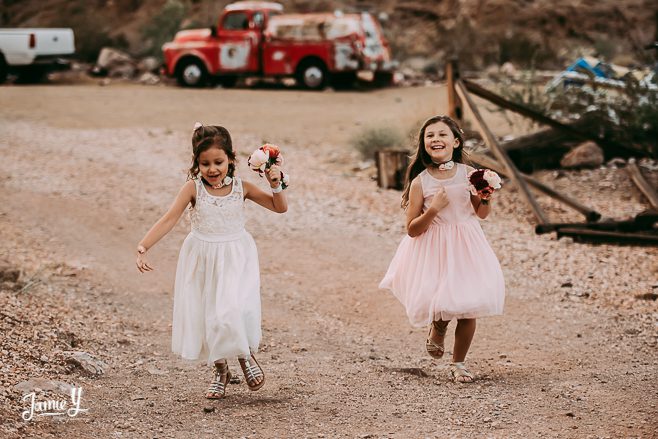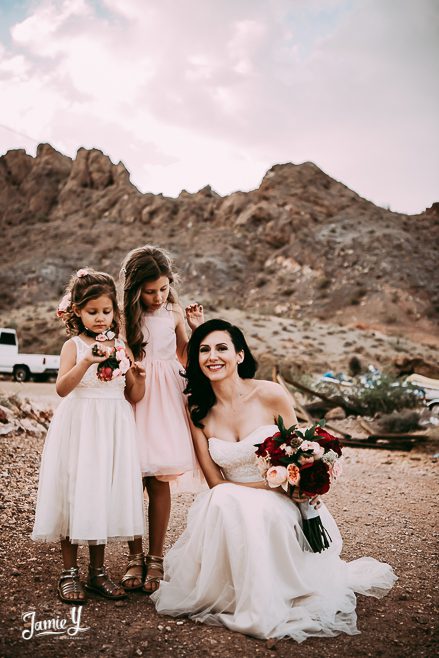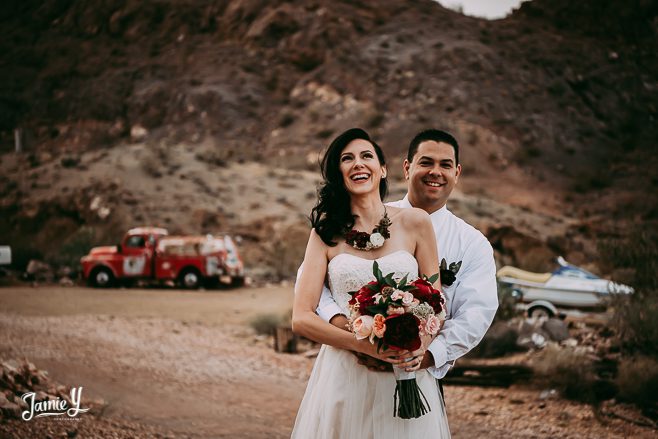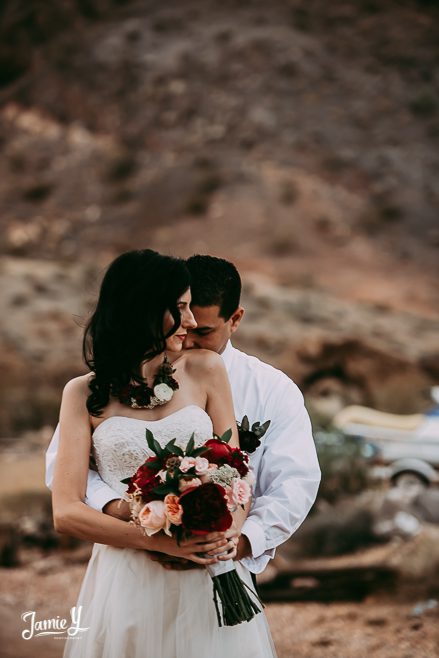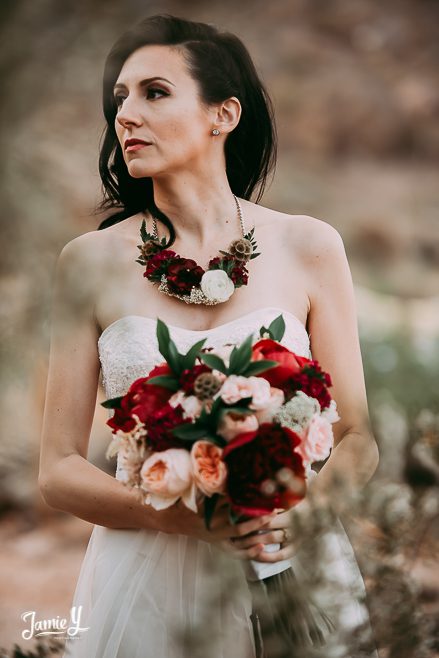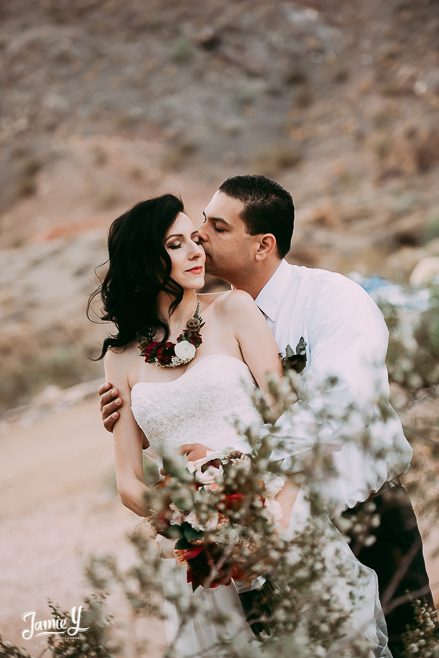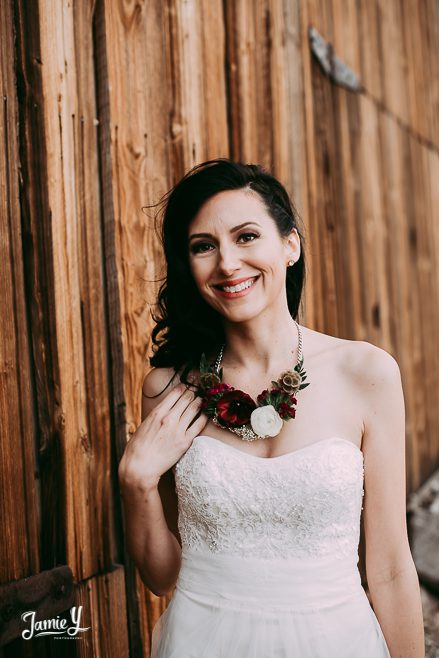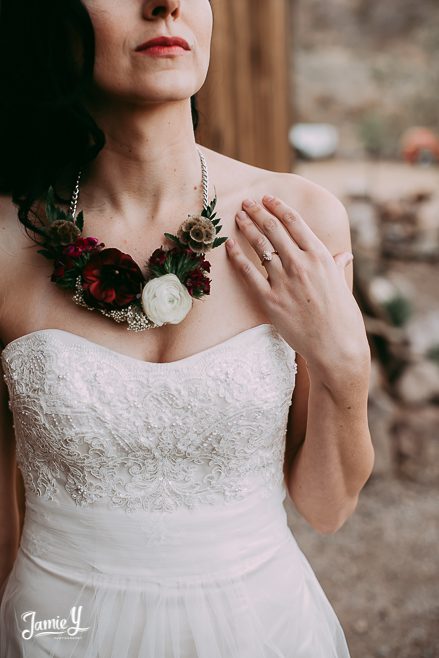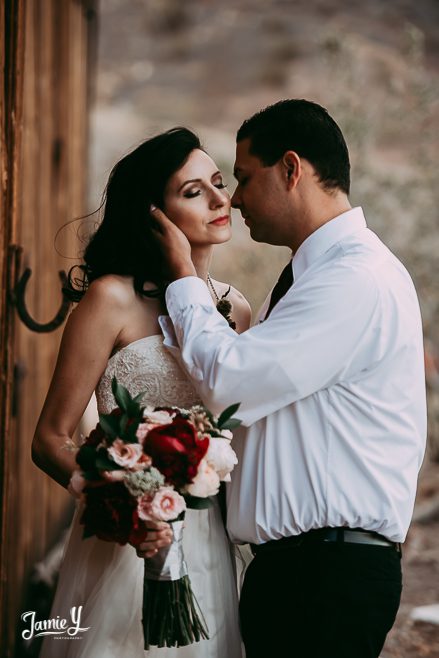 I love getting to work with such creative artistic people.  To truly make a wedding look as beautiful as it is, a great team of people is needed.
Florals: Lorea Blooms
Invitation Suite: Paper & Home
Her site is under construction but you can check her out here.
XO-Jamie