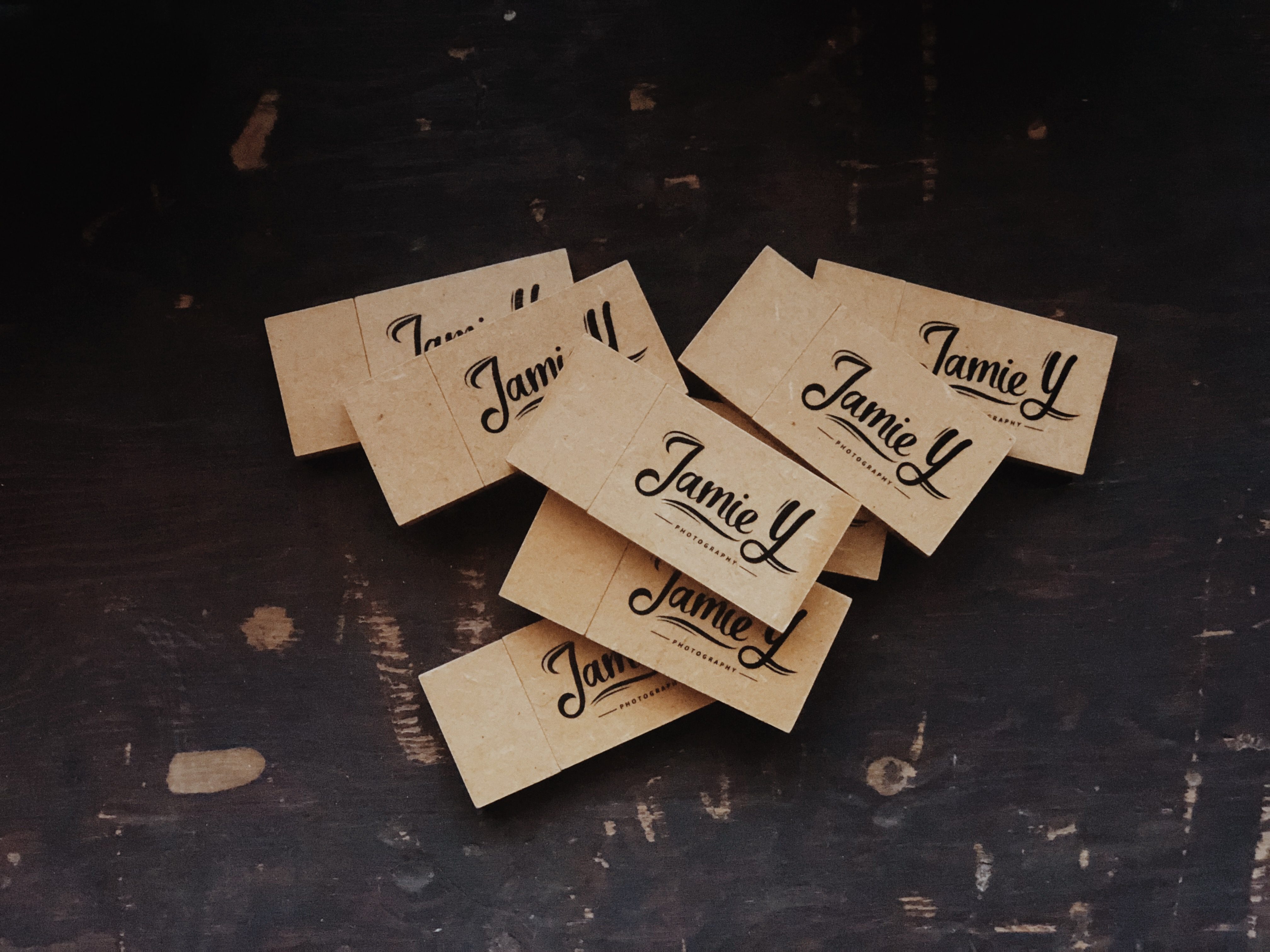 Hey everyone!  So, I get asked often how I provide final images.  I am going to explain what I currently offer and how I think it will change in the near future.
So, currently I offer a choice to all portrait and wedding clients.  Everyone will get an online gallery.  The gallery is great and can be shared with friends and family and images can be downloaded from it.  The standard gallery everyone gets allows you to download individual images one at a time.  Then, I offer an upgraded version of that gallery or a USB.  The upgraded version of the gallery allows you to download all images at one time.  Once all the images have been posted to the standard online gallery, I ask my clients what they choose for their final product.
Both choices are great and I love the online gallery especially for sharing with others.  It stays online for 10 years and it is nice that you don't have to worry about losing anything that contains the images.  However, I am a sucker for the tangible and I do feel a little weird when I don't give my clients anything they can touch.  So, I think I am going to just start offering both a USB and online gallery with all wedding packages and standard portrait sessions.
(Currently, mini sessions and short or discounted sessions only receive an online gallery)
What do you think?  How do you prefer to get your images?
I get these awesome personalized USB's from USB Memory Direct.  I am currently using the Fiber Wood Tower series.  I like that they are made from sustainable resources and mostly all natural (Excluding the metal parts of course).  They work great and look great and I just love giving them to clients.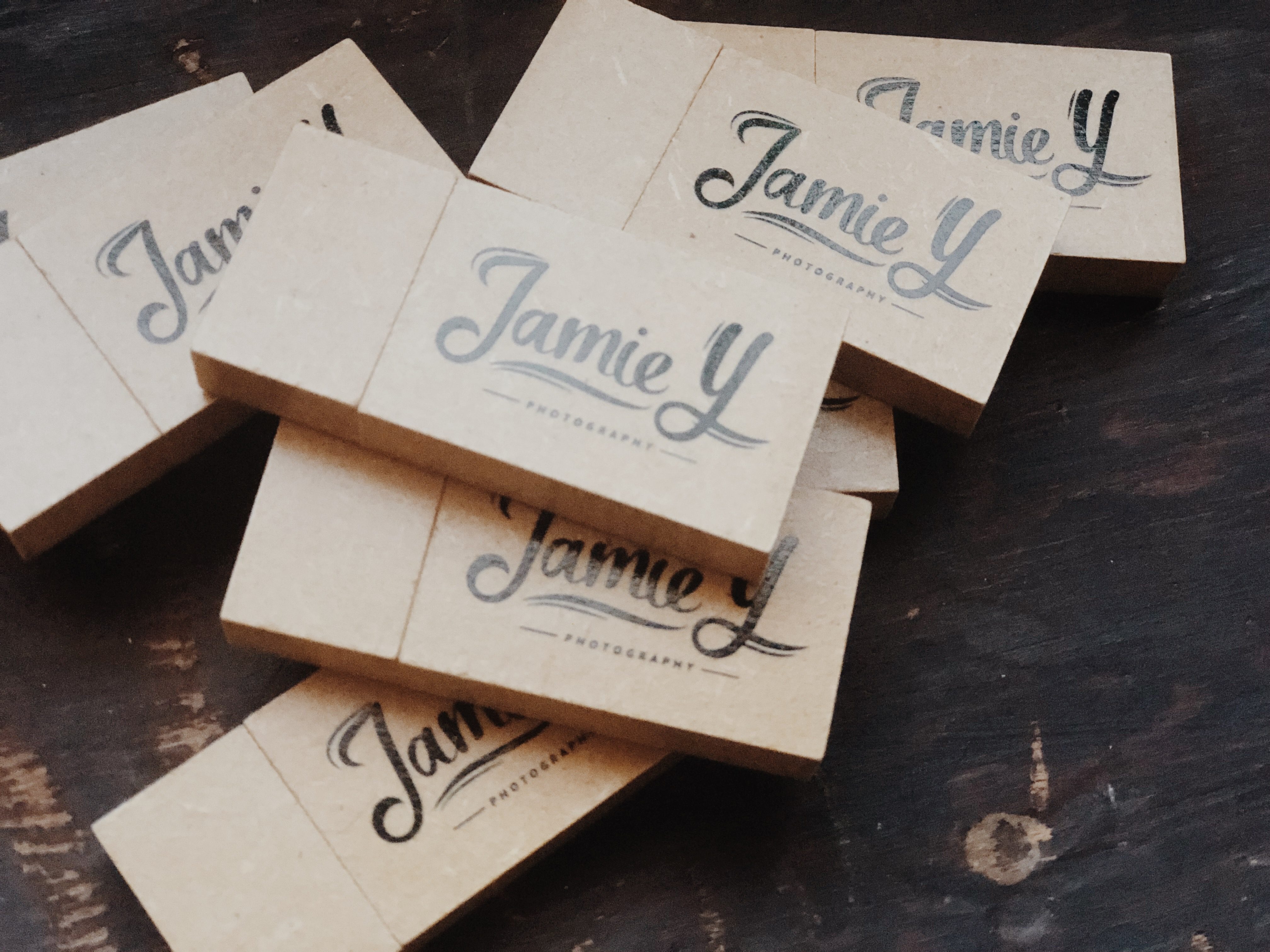 Let me know your thoughts in the comments.  Do you think providing both is the best option?
XO-Jamie