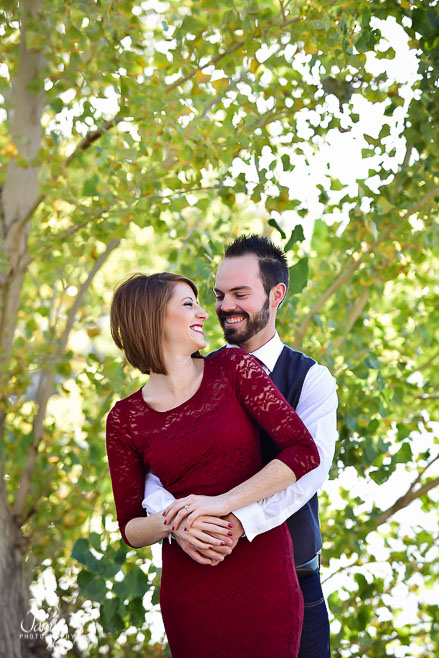 Meet the beautiful Brittany and her fiance Joe.  They are getting married next October.  October just so happens to be her favorite month, so we did their engagement session in October too.  We met up at the lush Floyd Lamb park in the north part of Las Vegas.  Some of the trees were changing colors and the weather was perfect.  Brittany and Joe definitely have that newly engaged glow about them.  They were so happy as they looked at each other the whole day.
To see more from their photo shoot, watch the video below.
XO-Jamie
Brittany & Joe from JamieY Photography on Vimeo.