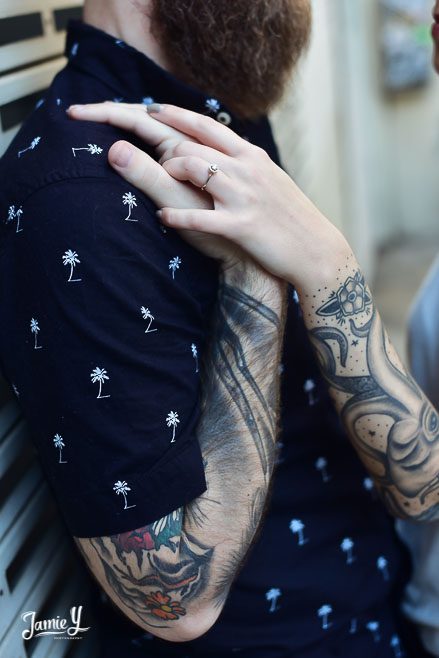 Alyssa & Erik were coming to town to get married and wanted to do a engagement style shoot a few nights before their wedding in the downtown area near Freemont Street in Las Vegas.  I was super excited to meet these two before I photographed their wedding and I knew we would be a great match.  Erik & Alyssa both have a bunch of tattoos and that rock n roll style which always is a huge inspiration to me.  We walked around for an hour and we got a bunch of great pictures.  In a few days I will be sharing their wedding day and you definitely don't want to miss that.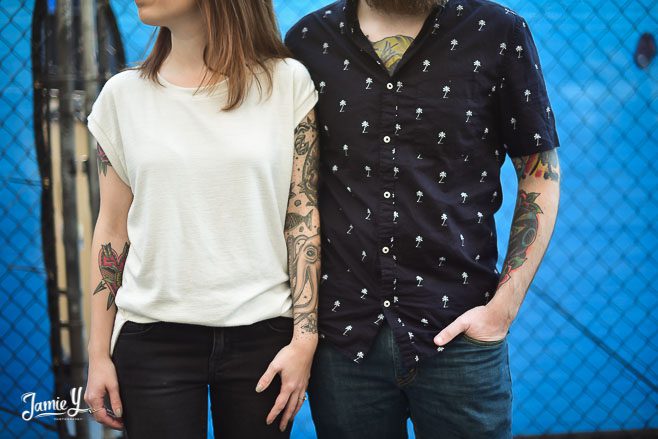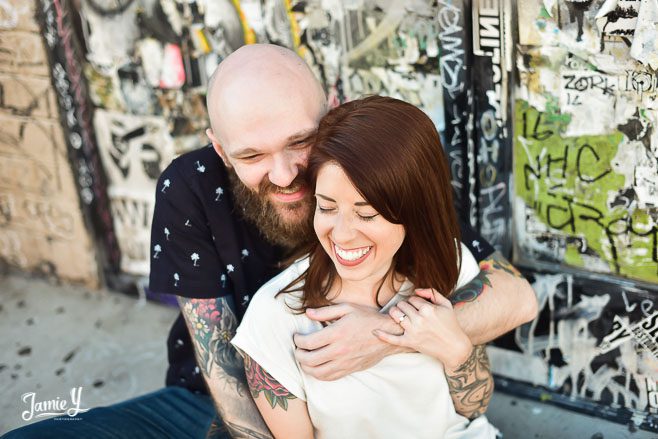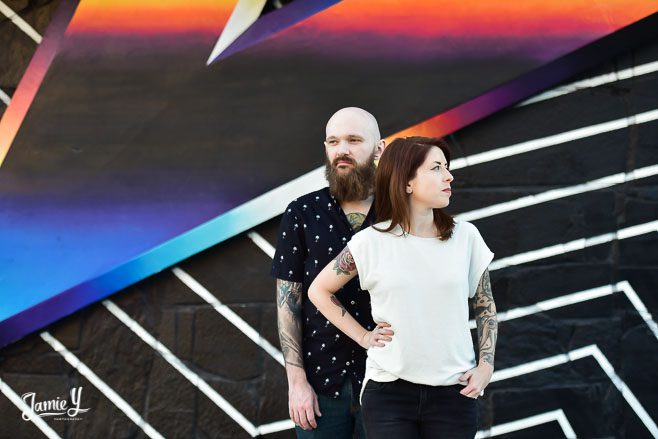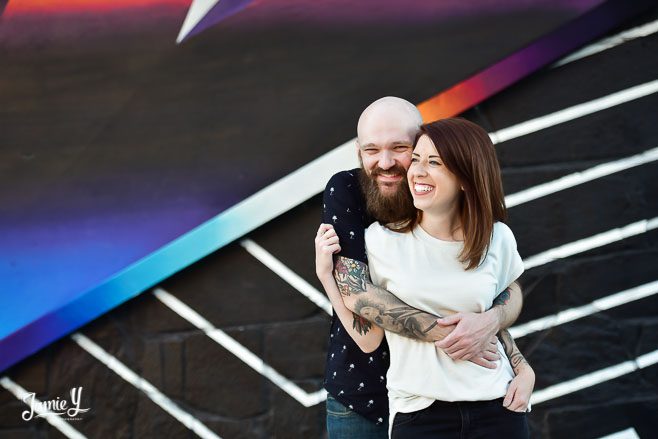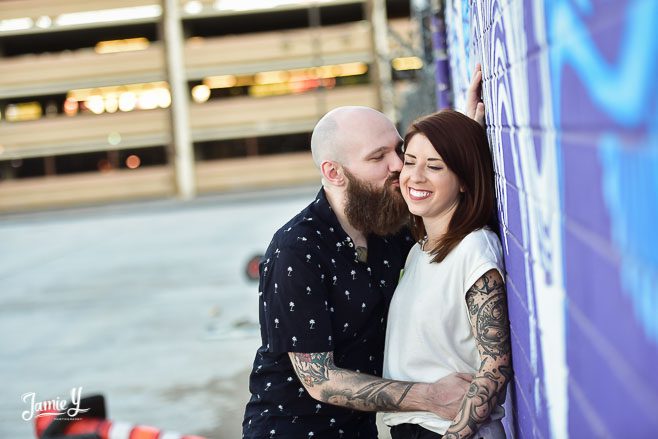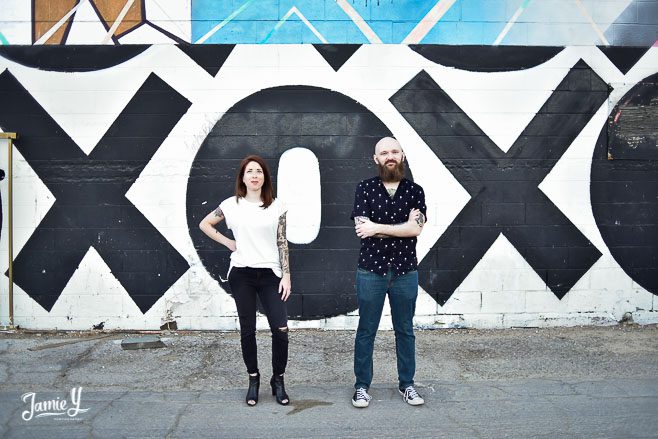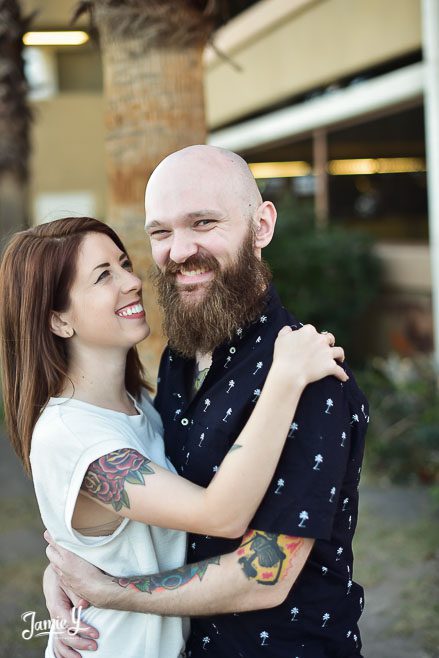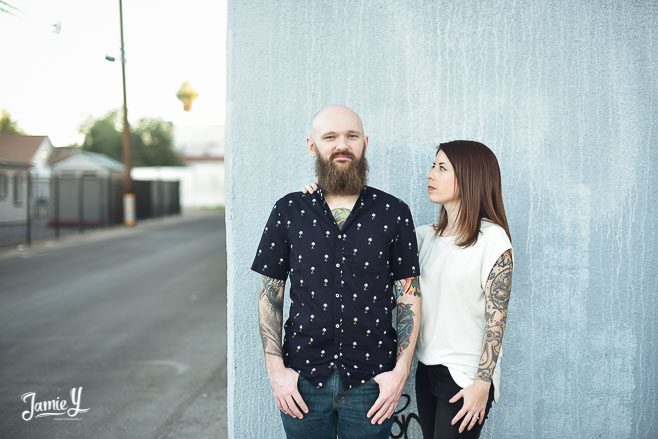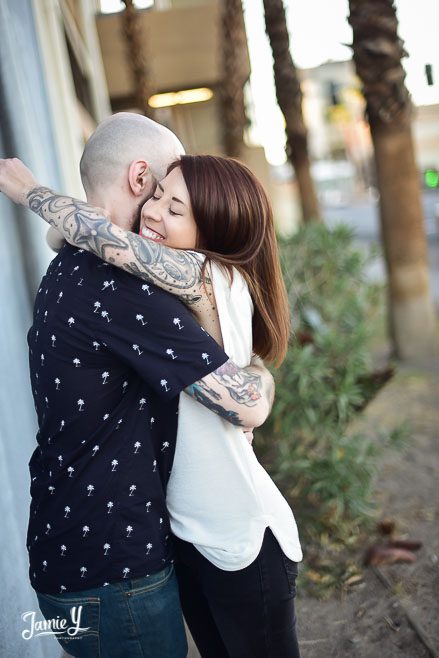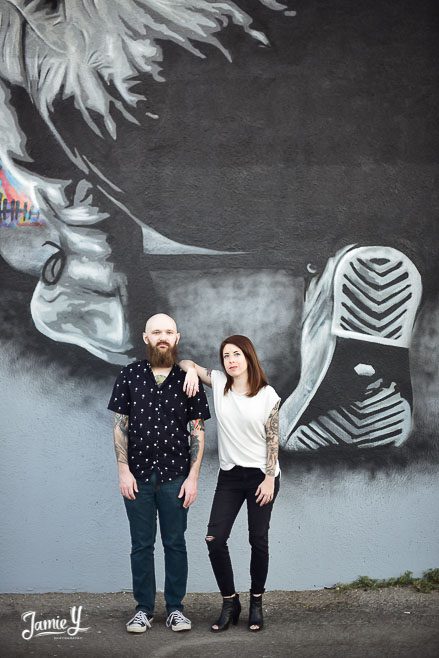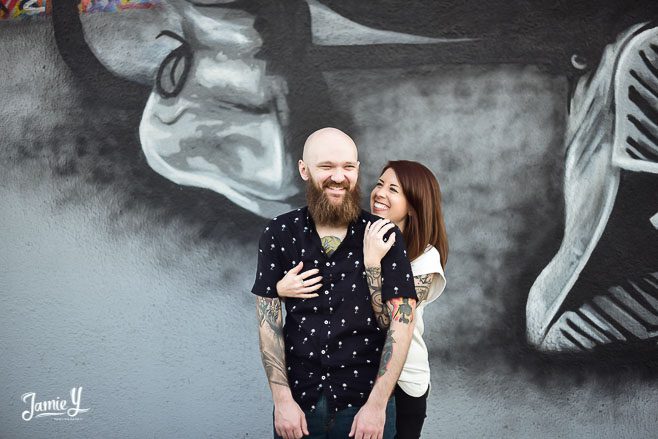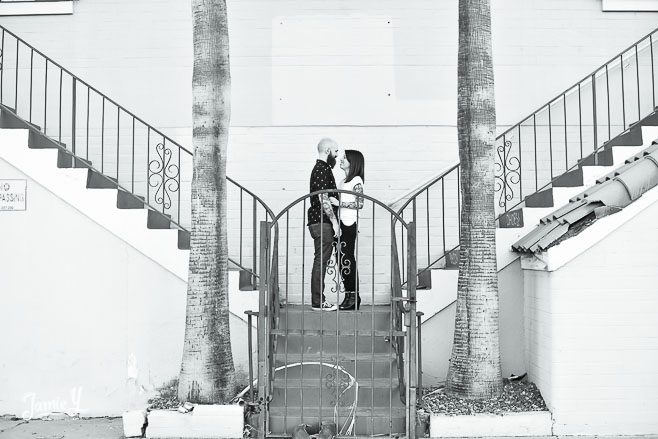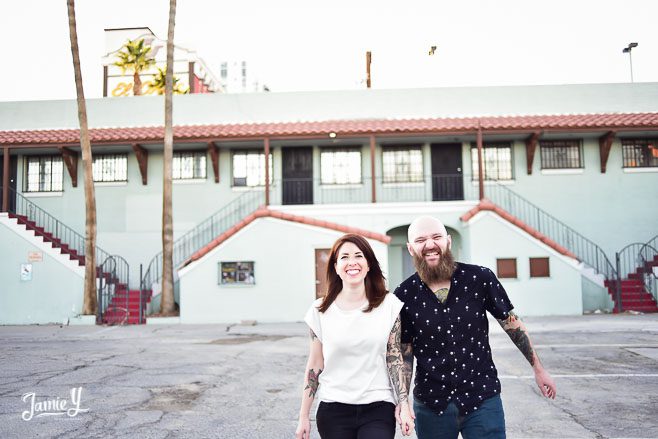 These two are pretty much the cutest!  I love their big smiles and how great they love each other.
To see more from their engagement photo session, just watch the slideshow below.
XO-Jamie

Alyssa & Erik Engagement from JamieY Photography on Vimeo.