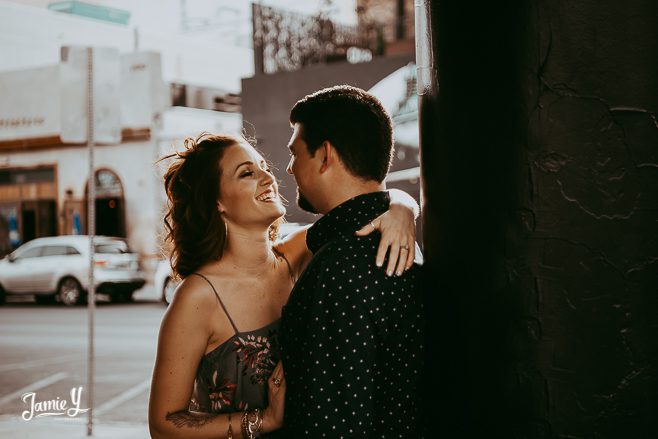 Todays Engagement Photography in Downtown Vegas is of Meagan & Jerry.  This soon to be married couple recently moved to Las Vegas from North Carolina.  So the perfect place to show off their new town is downtown! Downtown has that old Vegas charm with lots of fun art as well.  It is much less crowded then the strip so is definitely a favorite for photo shoots.
Meagan and Jerry are getting married this fall.  I am so glad they got in touch with me because we had such a great time and made some amazing photos.  Jerry is pretty hilarious and you can see by the photos that he keeps a pretty permanent smile on Meagan's face.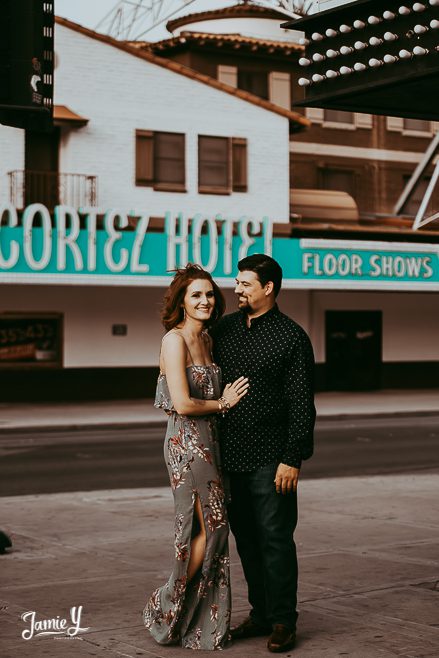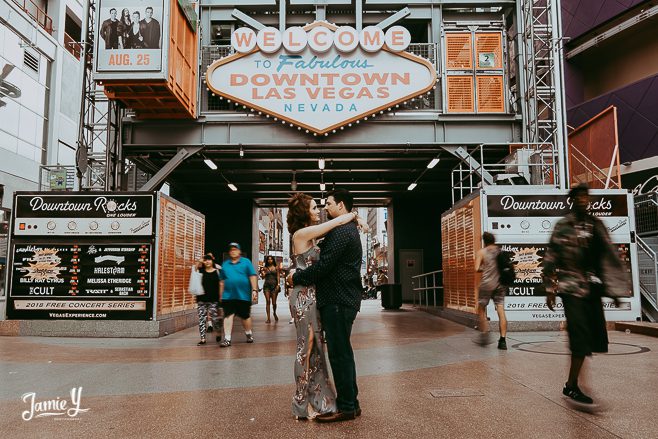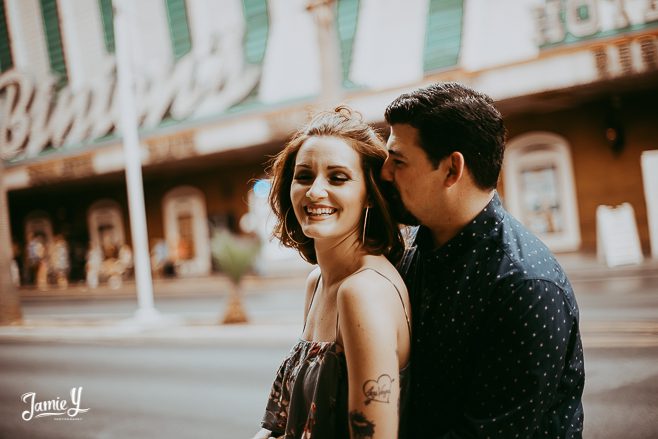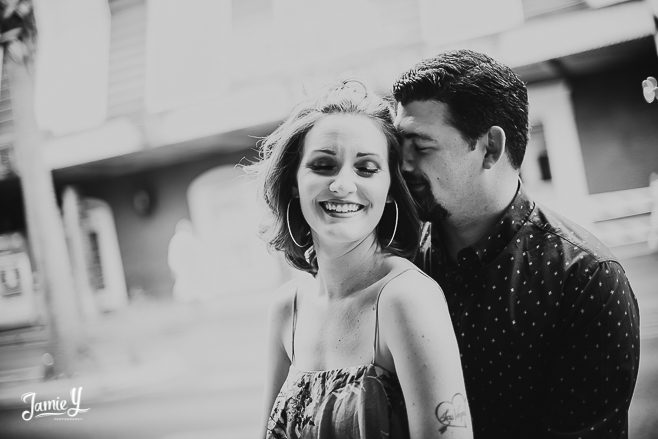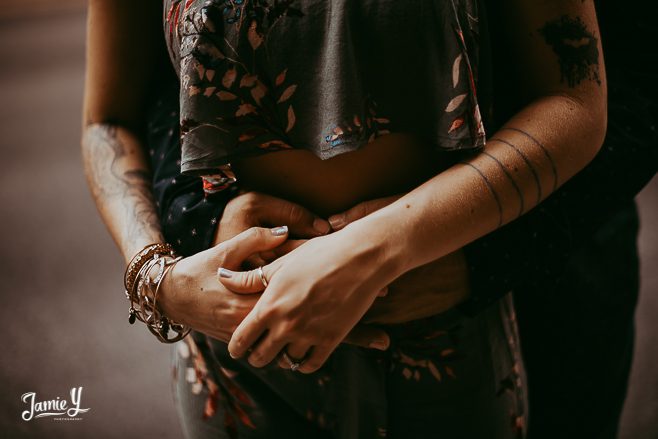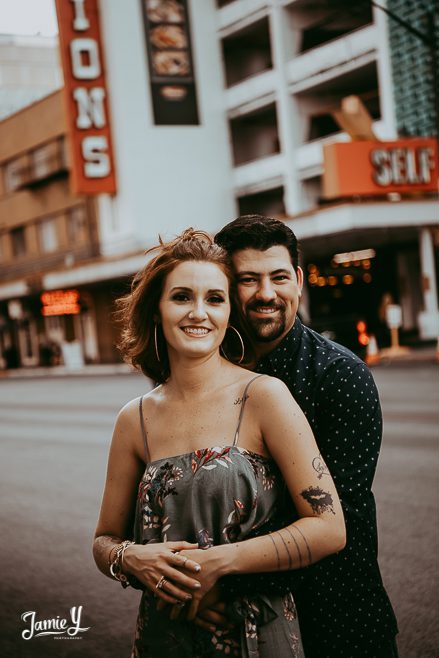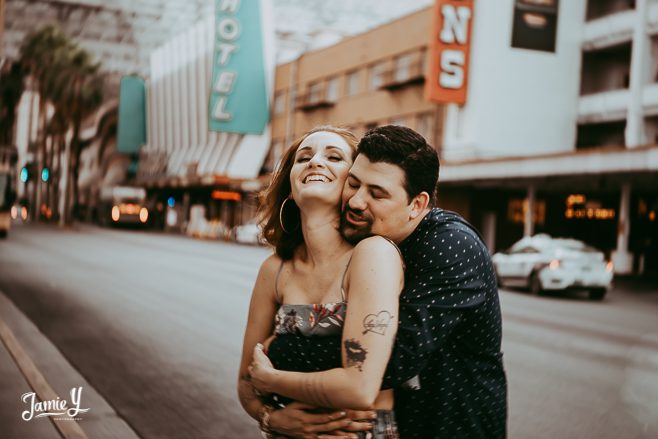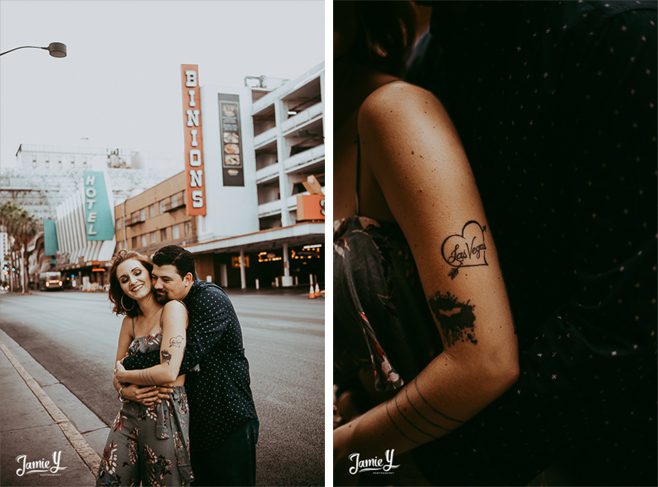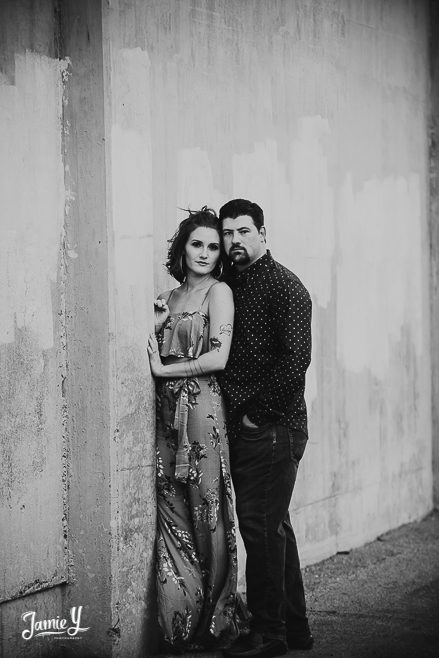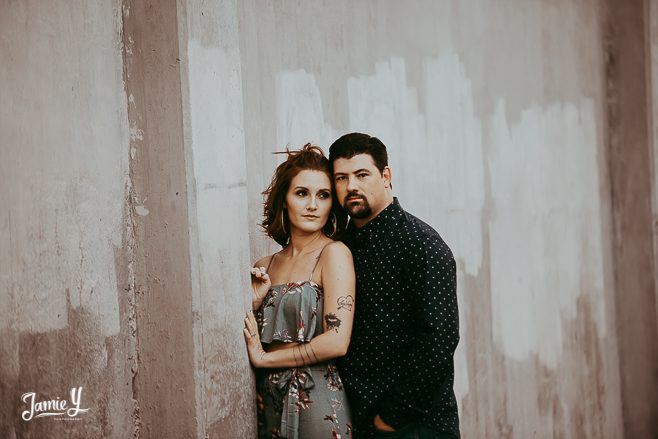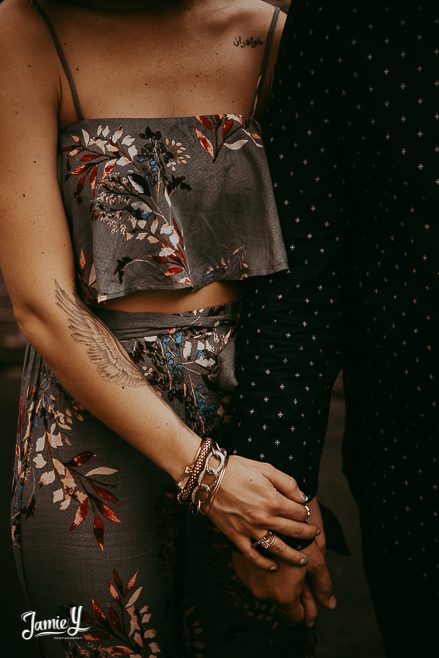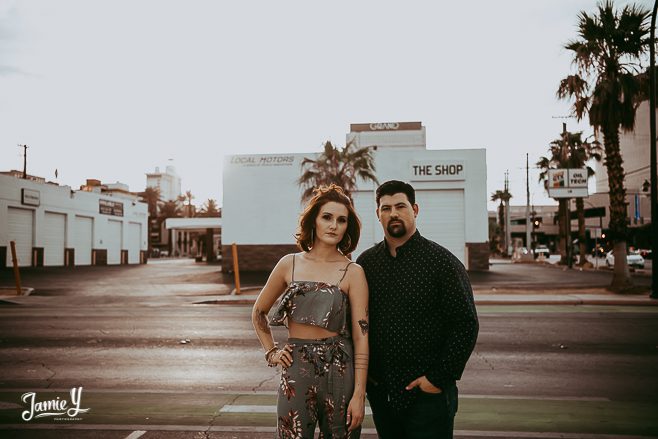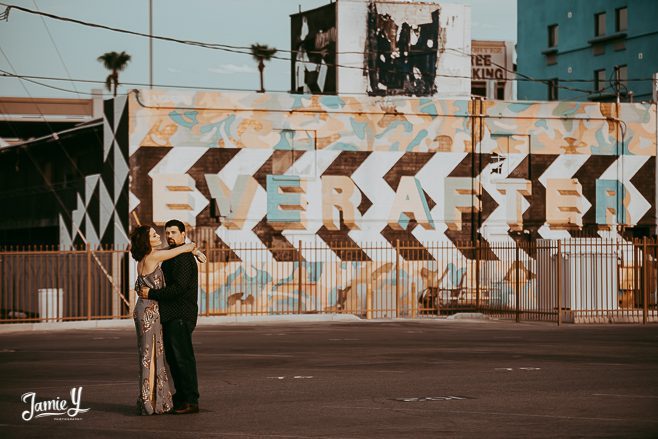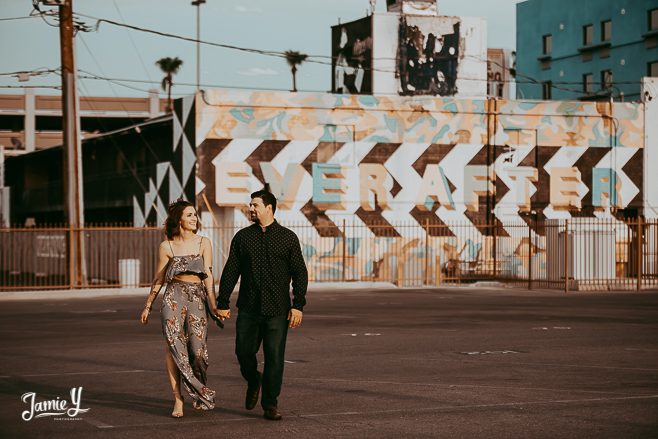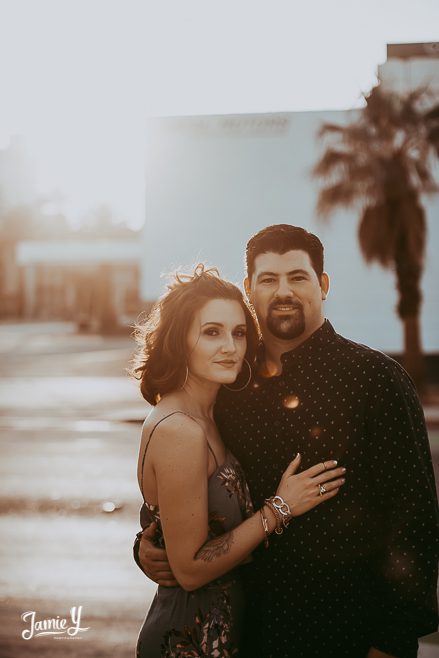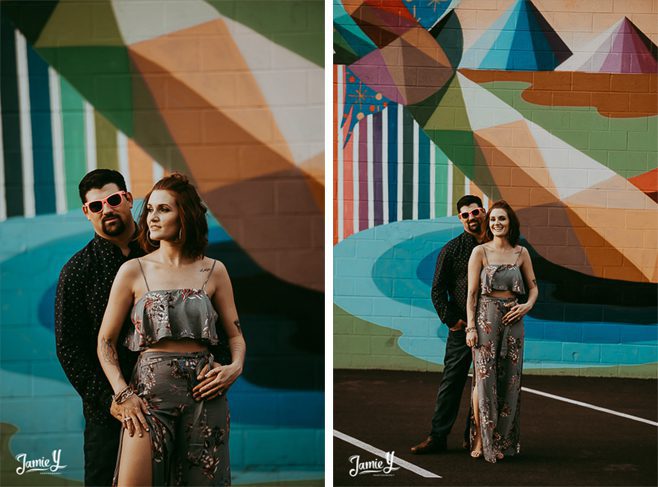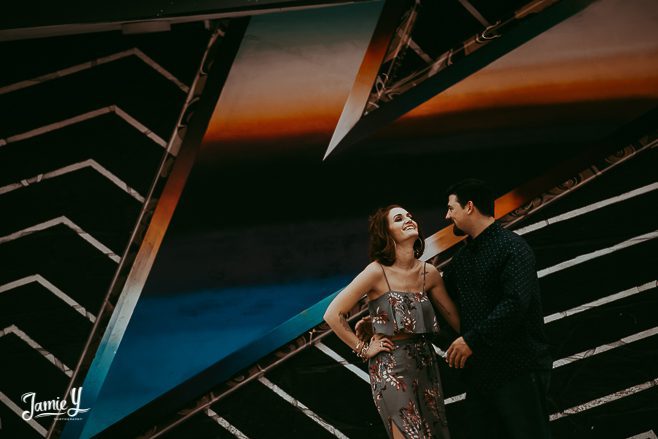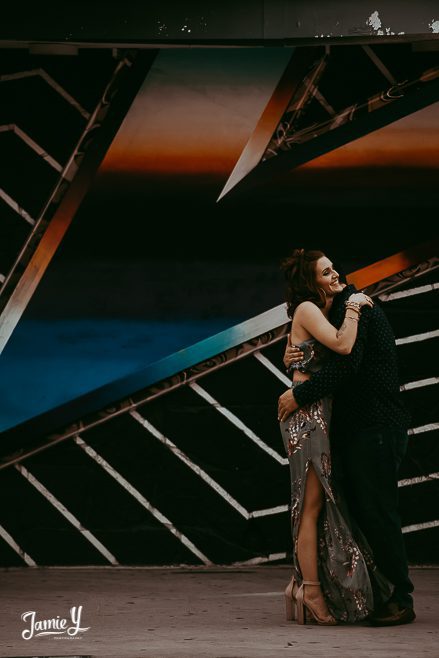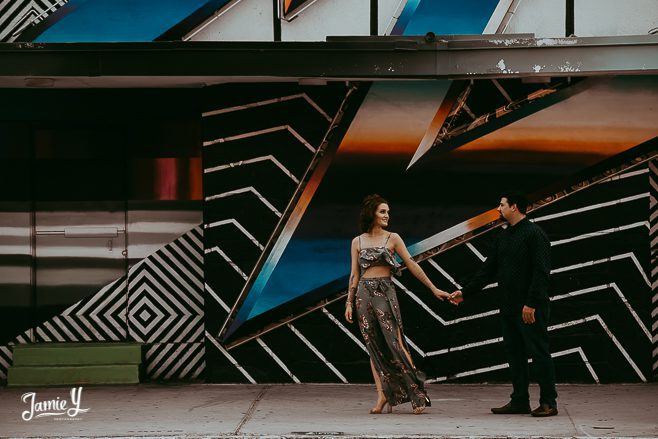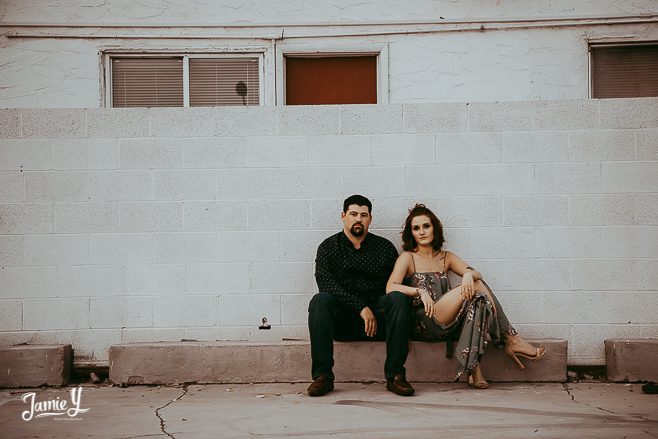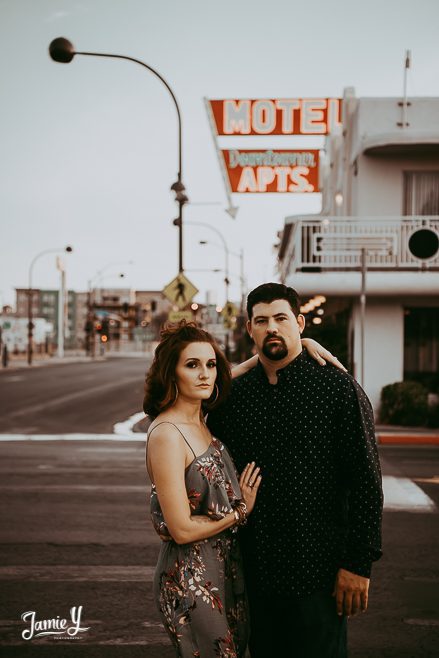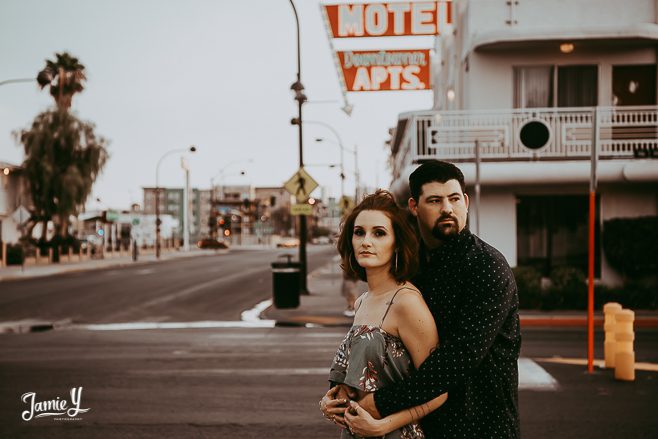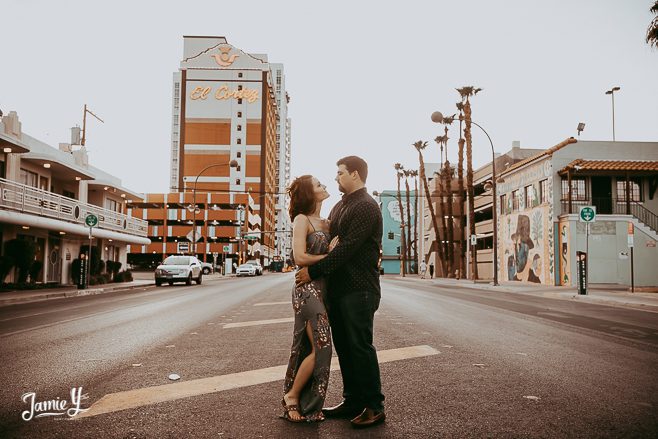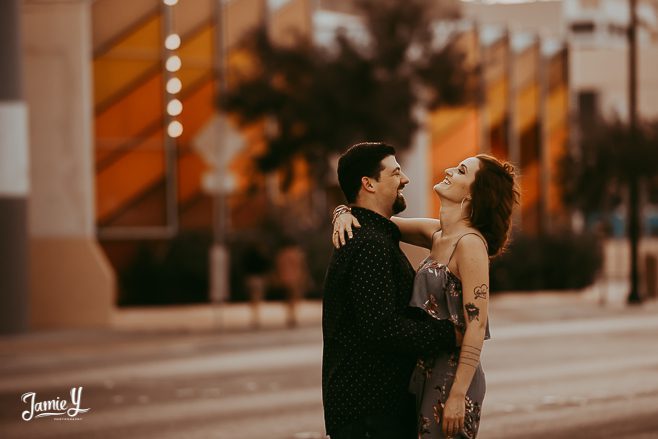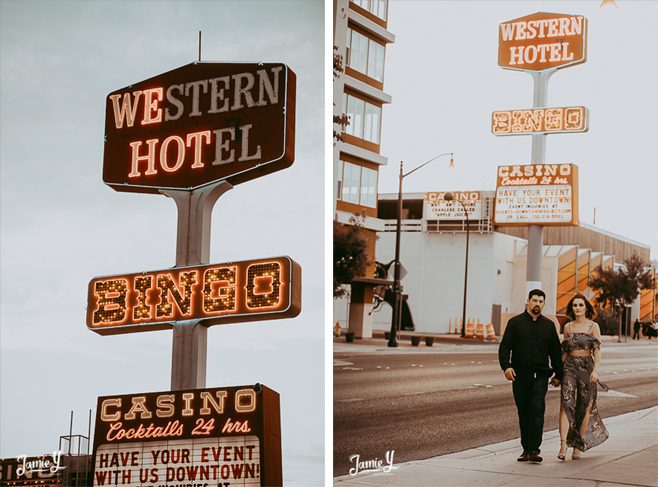 To see more from their engagement session, check the slideshow out below.
XO-Jamie
Engagement Photography Downtown Vegas
To see more engagement sessions I have photographed, click here.