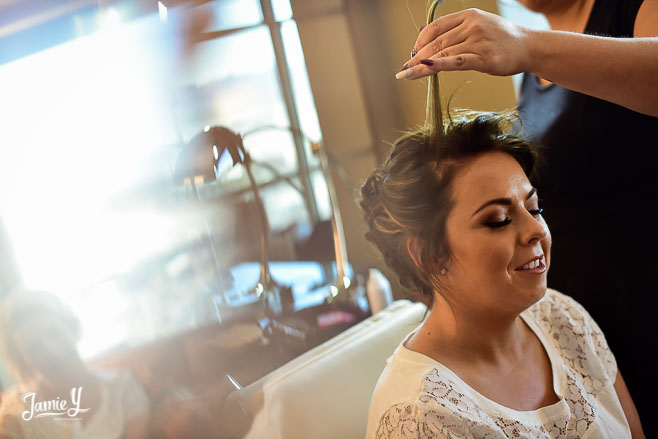 I am so excited to be sharing the photos from Emma & Karl's wedding day.  Emma & Karl traveled all the way from Ireland to get married in Las Vegas.  The two of them have been together for 10 years, engaged for 2.  They have a 2 year old son back home who did not make the trip with them.  They did bring along their two best friends who just so happened to be married to each other.  We started off at Emma's hotel room at the MGM while she got her hair and makeup done.  After getting on her dress and having a little bit of champagne, Emma and her bestie headed off to the chapel.  I met up with them after the chapel ceremony to get some fun portraits of them in the arts district as well as Freemont Street East.
Congratulations to the two of you!  You were so much fun and I am so thankful to have been a part of your day.
Oh, and to see even more, watch the slideshow below.
XO-Jamie

Emma & Karl from JamieY Photography on Vimeo.