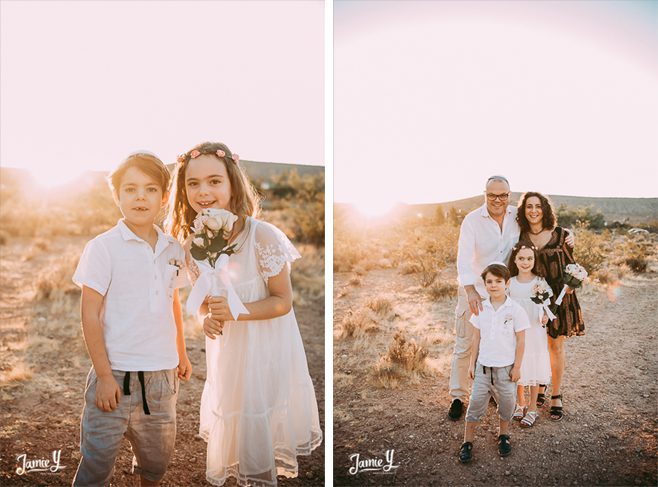 Landon & Sharon traveled out to Las Vegas, Nevada a few weeks ago to have an intimate desert elopement ceremony with their two children.  Landon and his family live in the UK.  He contacted me a few days before their wedding date to inquire about a sunrise wedding ceremony near Red Rock Canyon.  We all met up in the wee hours of the morning in a Best Buy parking lot close to the desert area.  Landon's car, the rabbi, and I all drove to the perfect desert location just as the sun was rising.  The rabbi performed a wonderful ceremony as the family of four embraced each other through it all.
There is something so gorgeous about that golden morning light.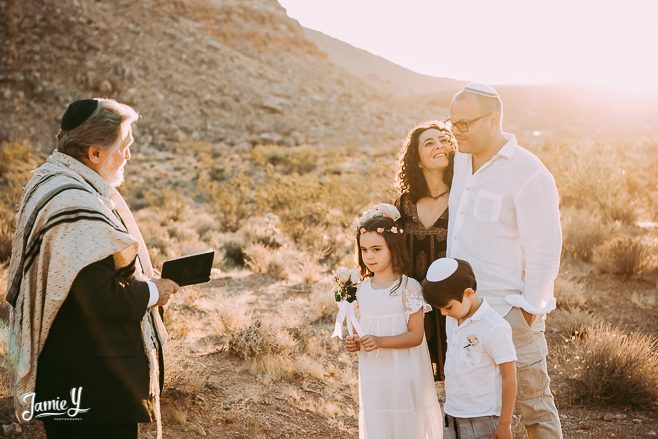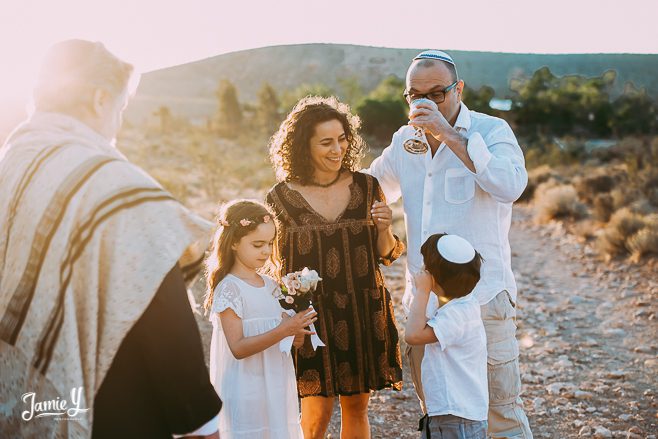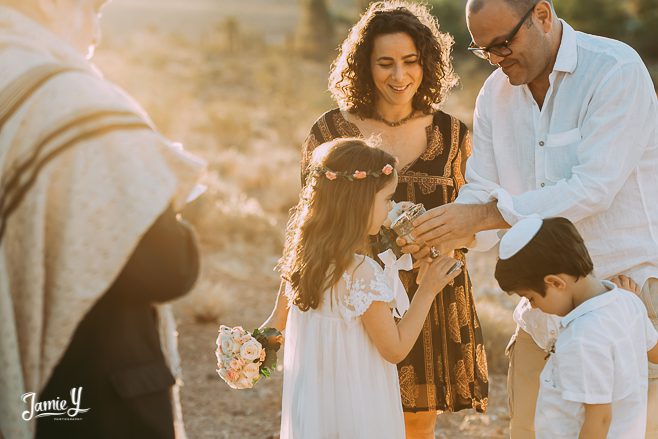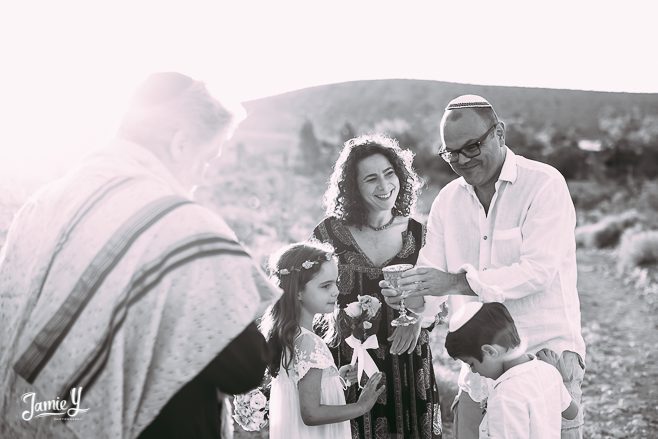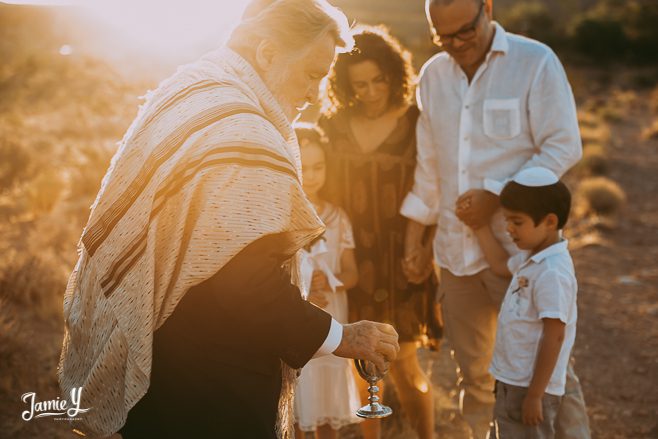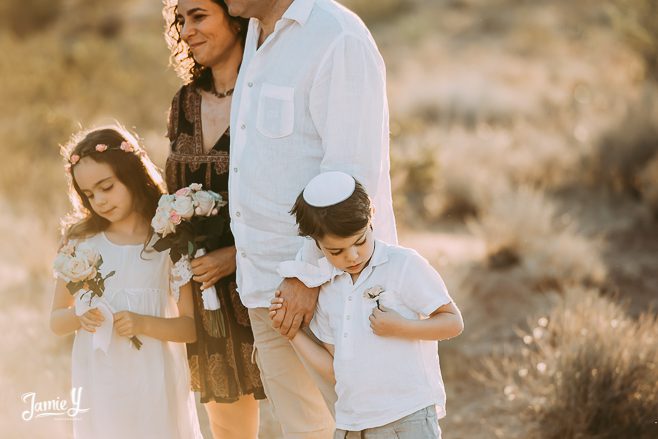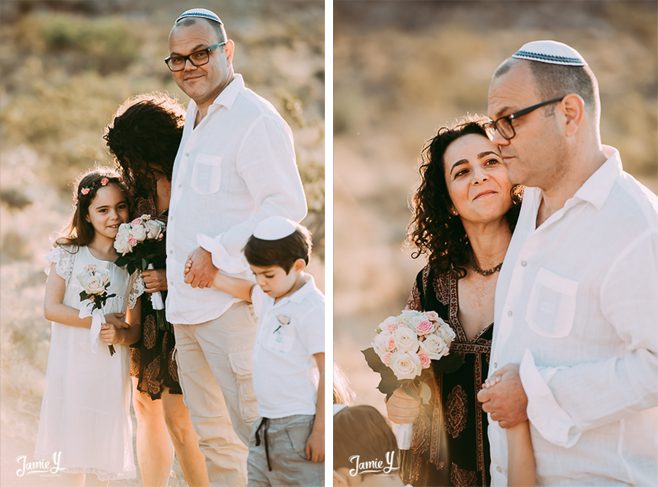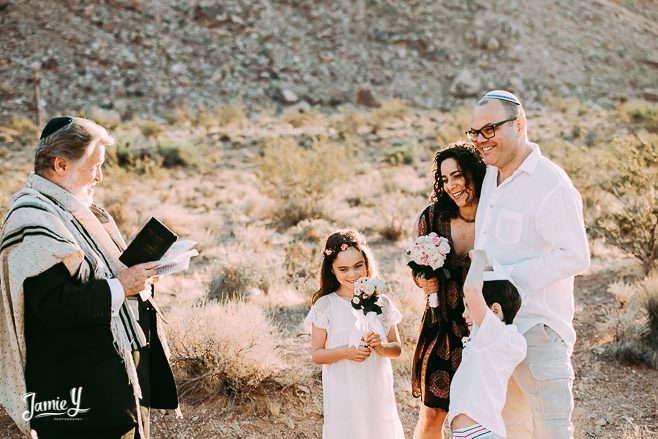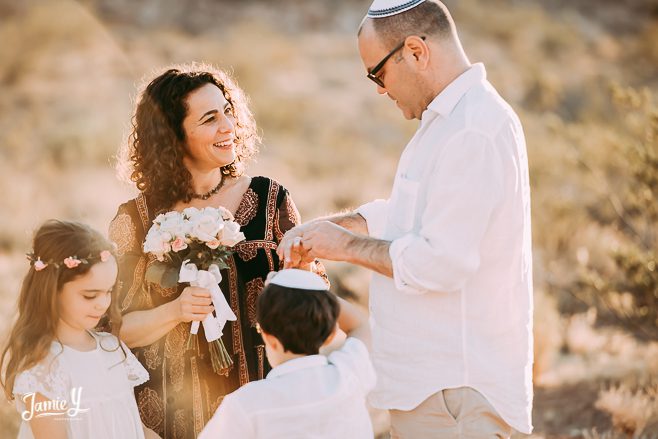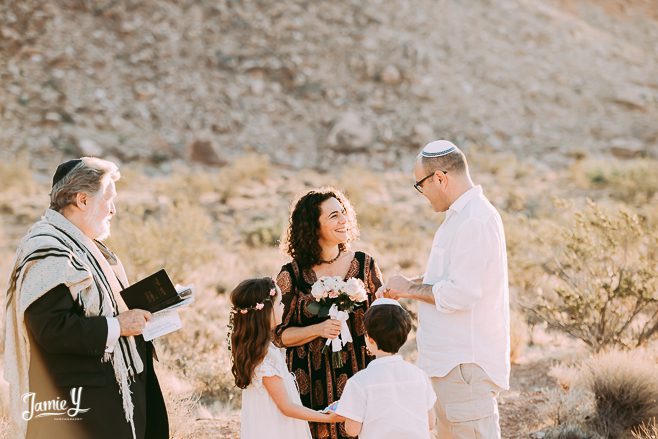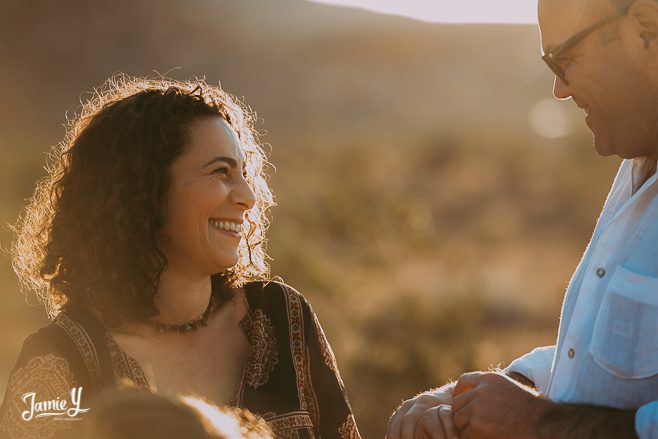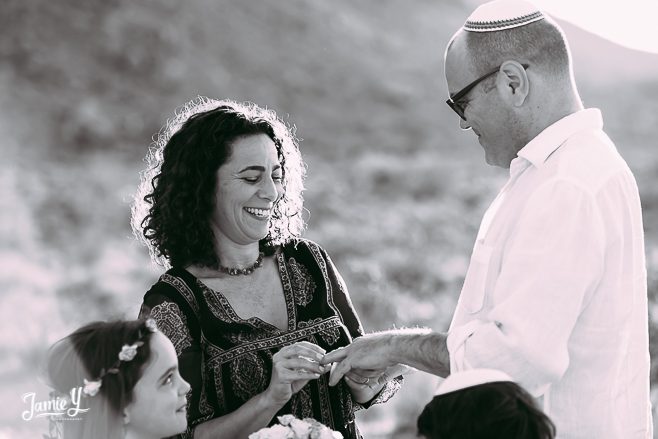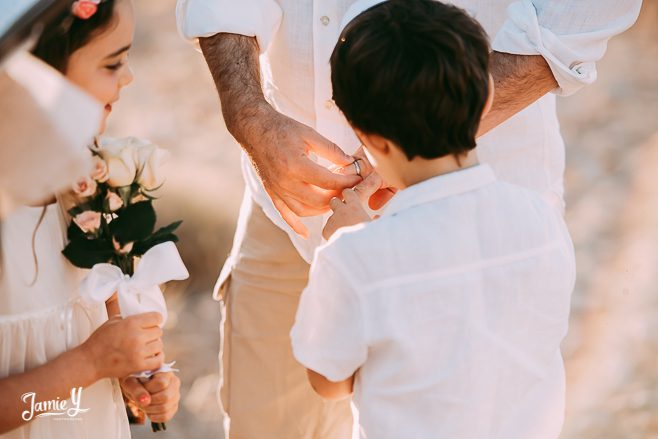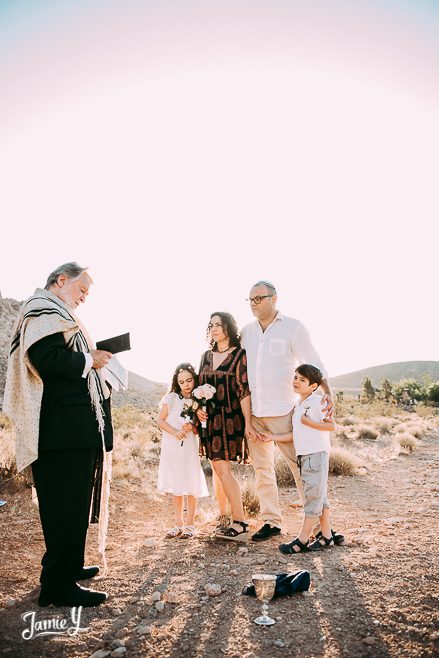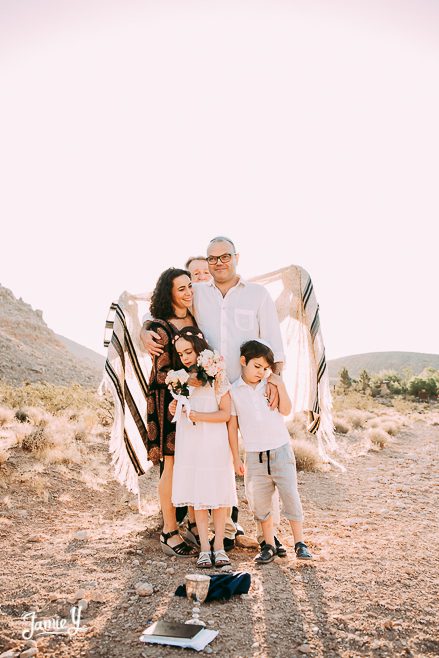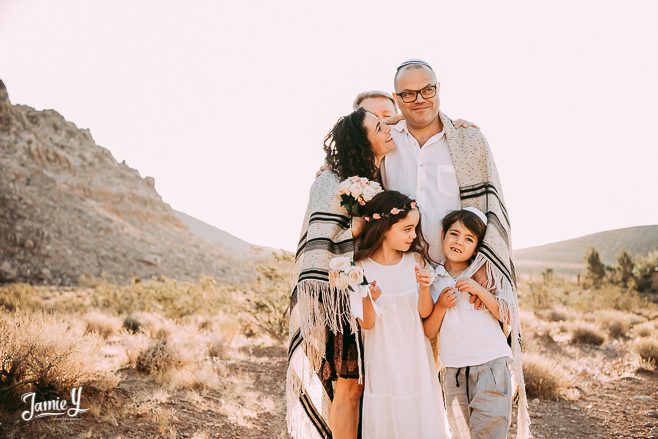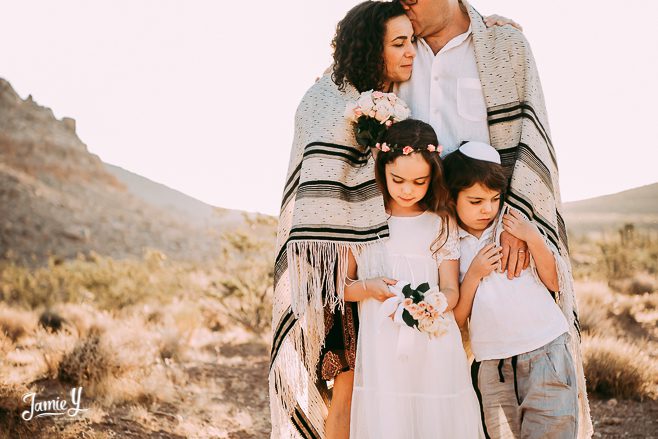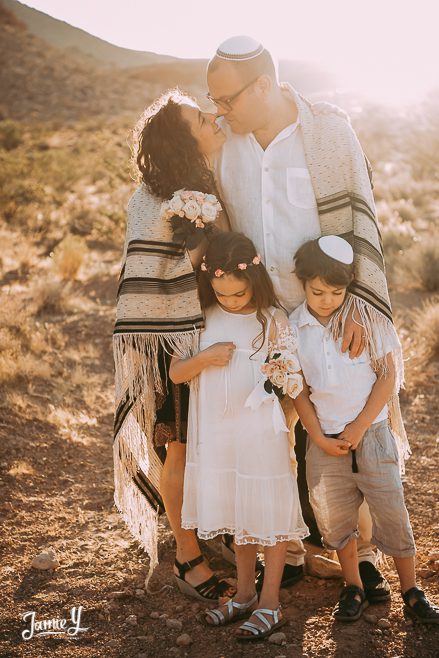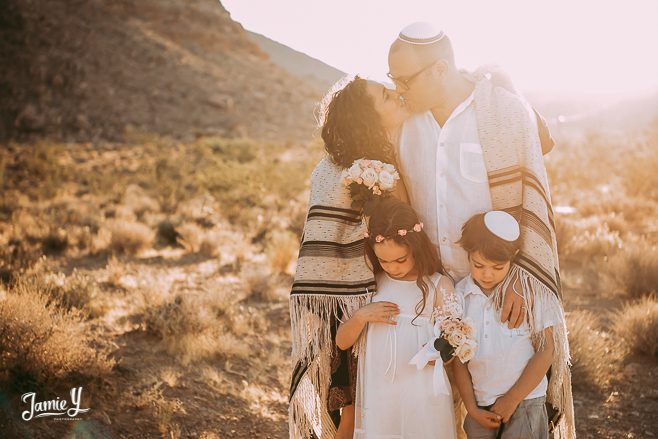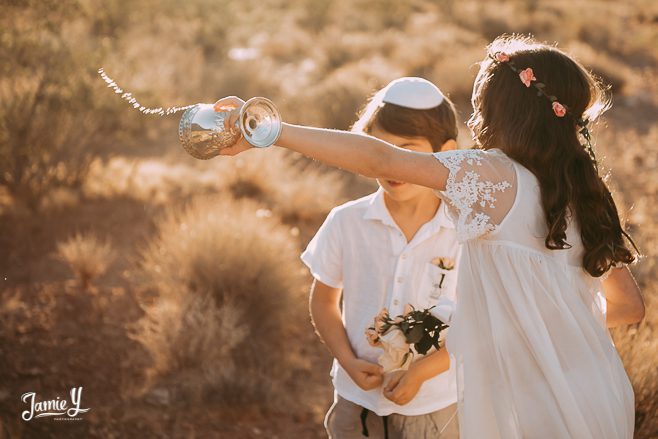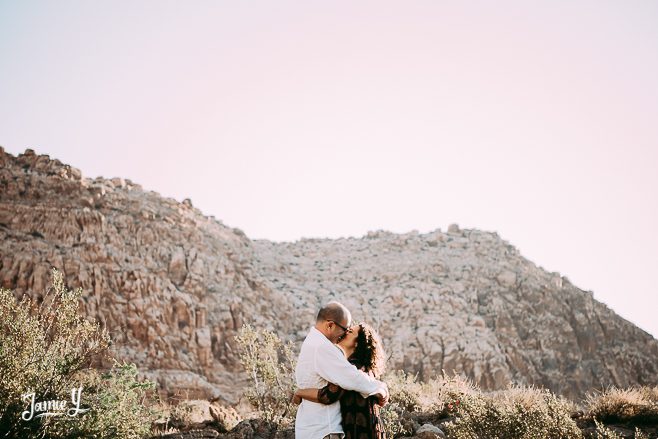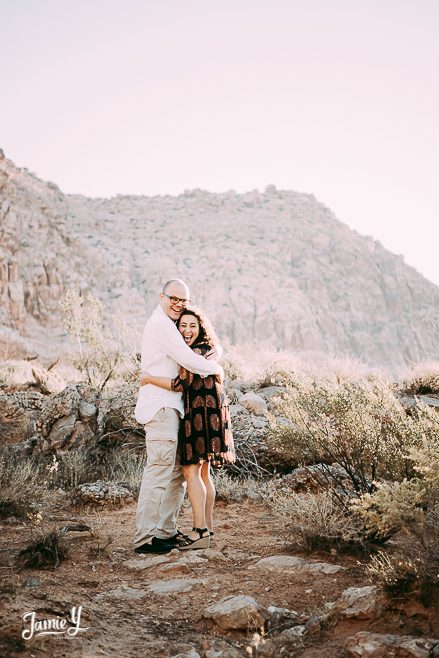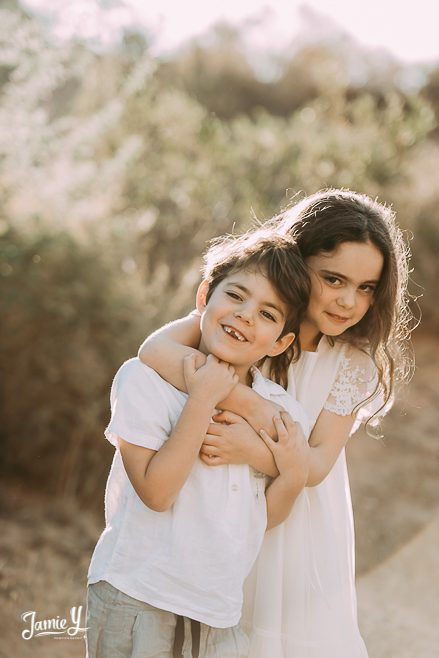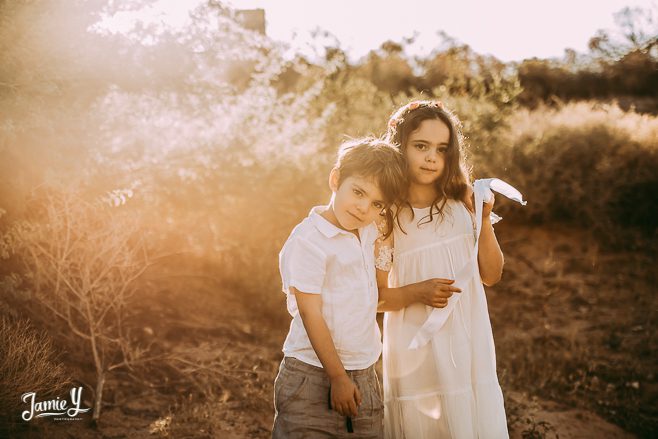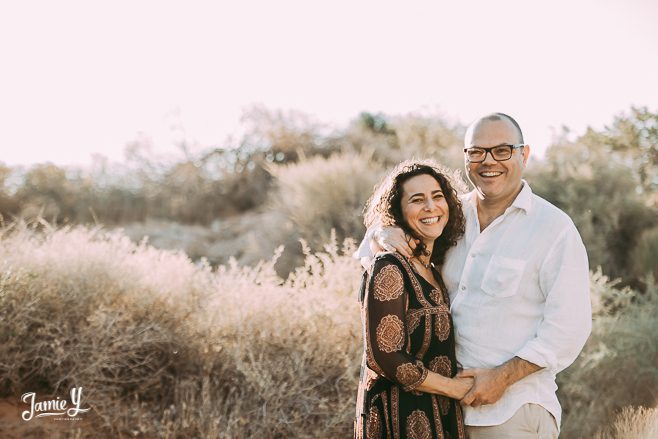 To see even more, watch the slideshow below.
XO, Jamie
Desert Elopement Photography Nevada
Landon from JamieY Photography on Vimeo.