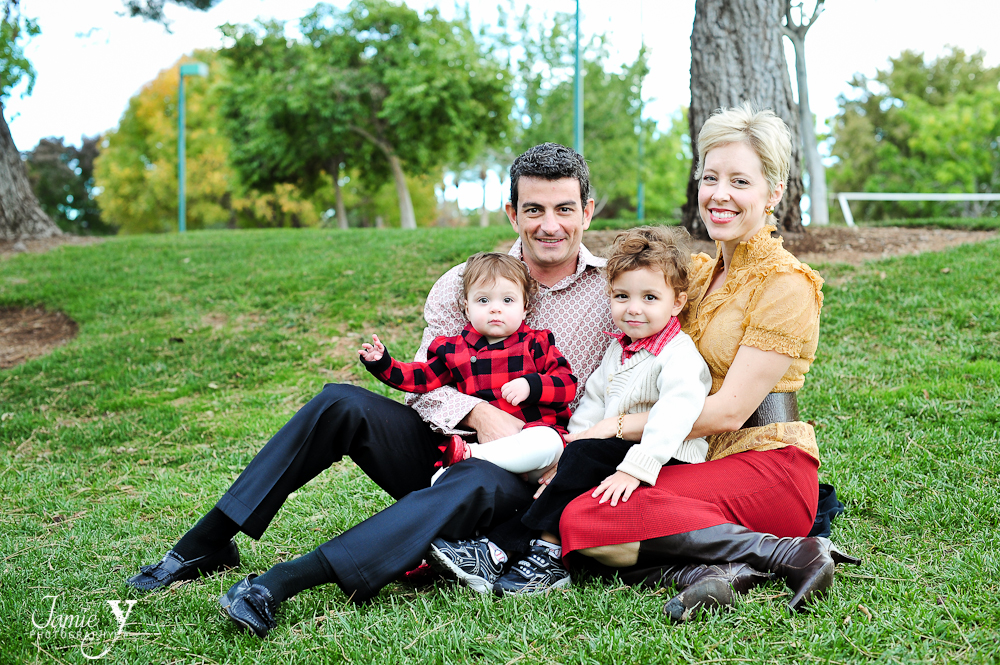 The D Family was one of my first clients when I started out and I have been lucky to be able to photograph them several years since then.  Their two children are two of the cutest kids I have ever seen.  You couldn't get a bad picture of the whole family if you tried.
We went to a local park nearby their home to get some updated family pictures for their Christmas cards this year.  Of course I had to grab a bunch of pictures of the kids too, they are just way too adorable.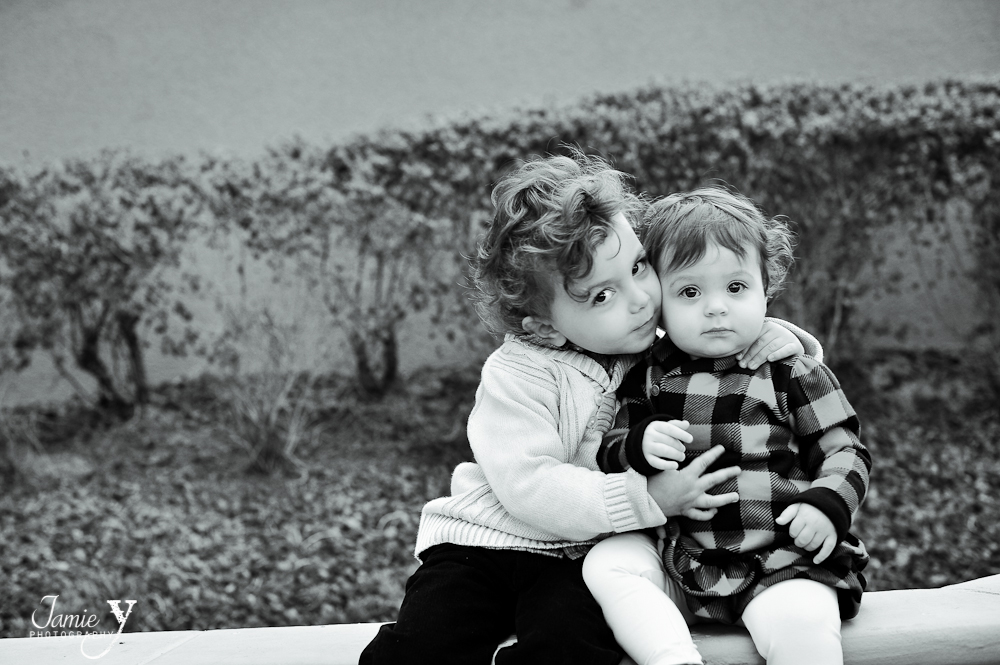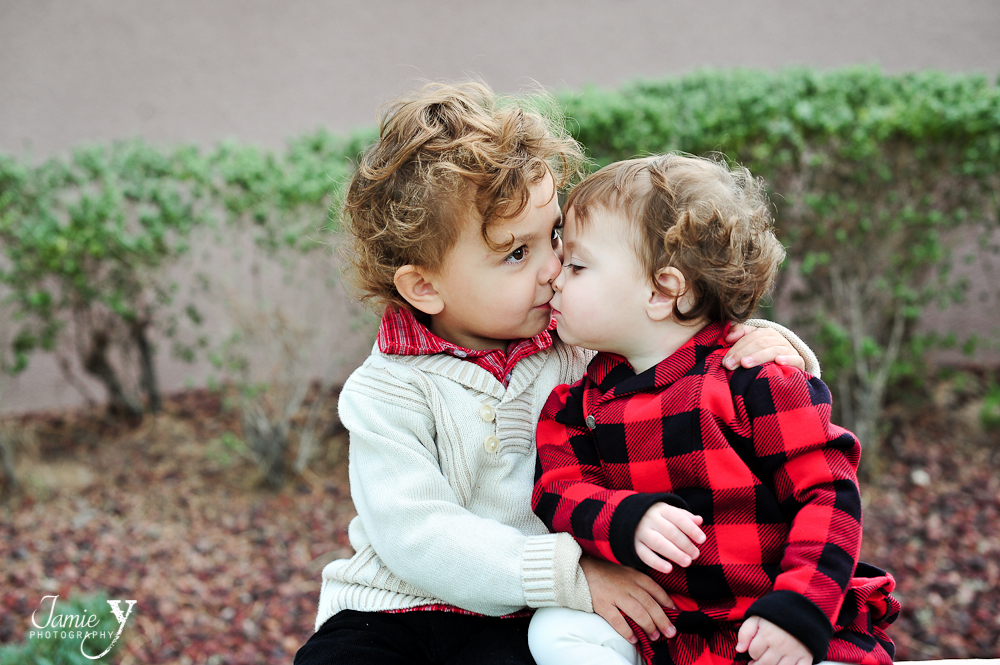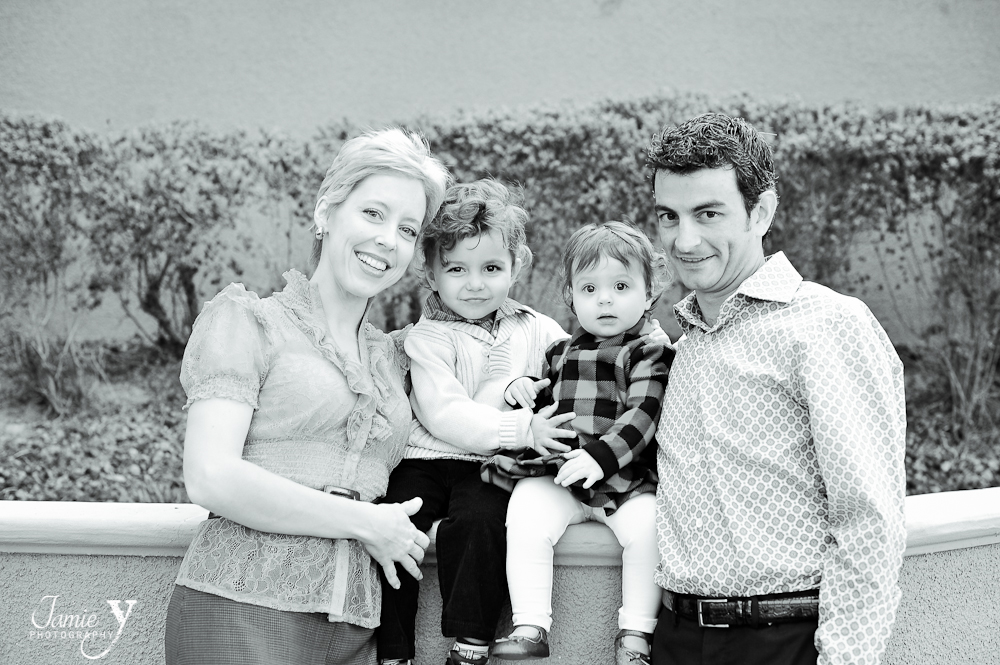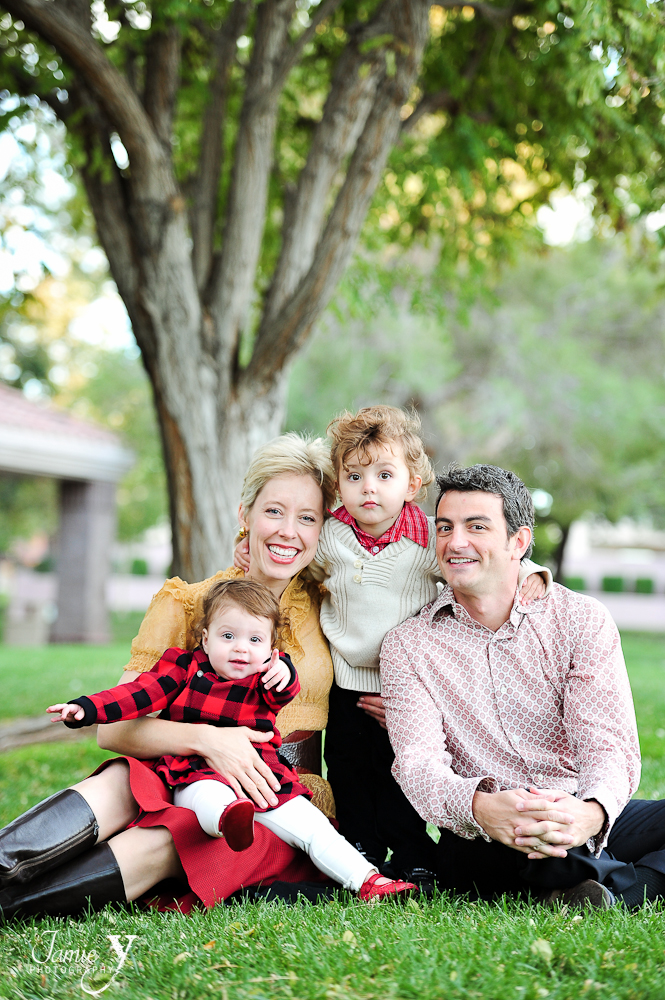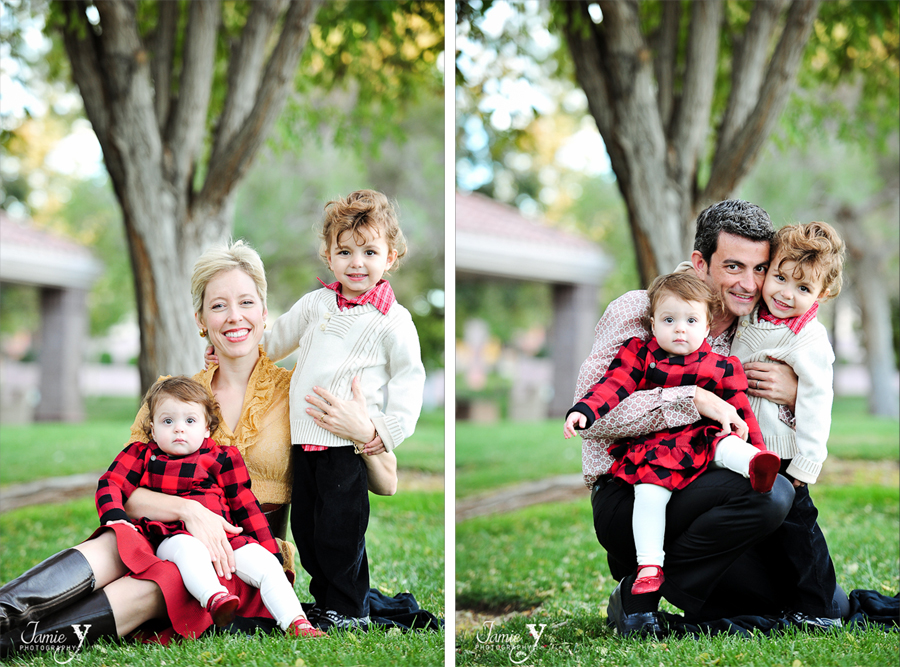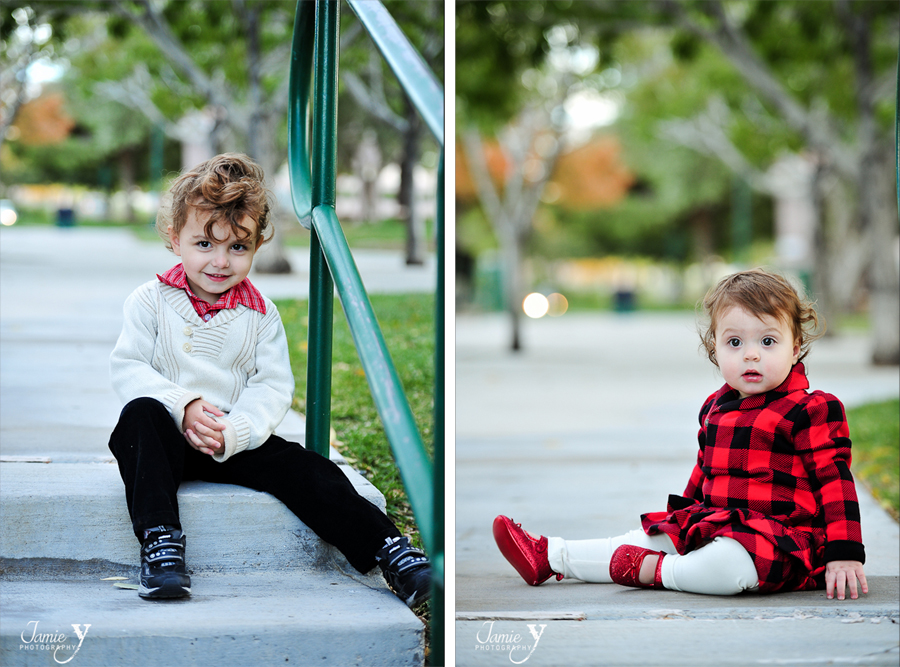 I love photographing young kids.  All they have to do is sit there and they are automatically super cute.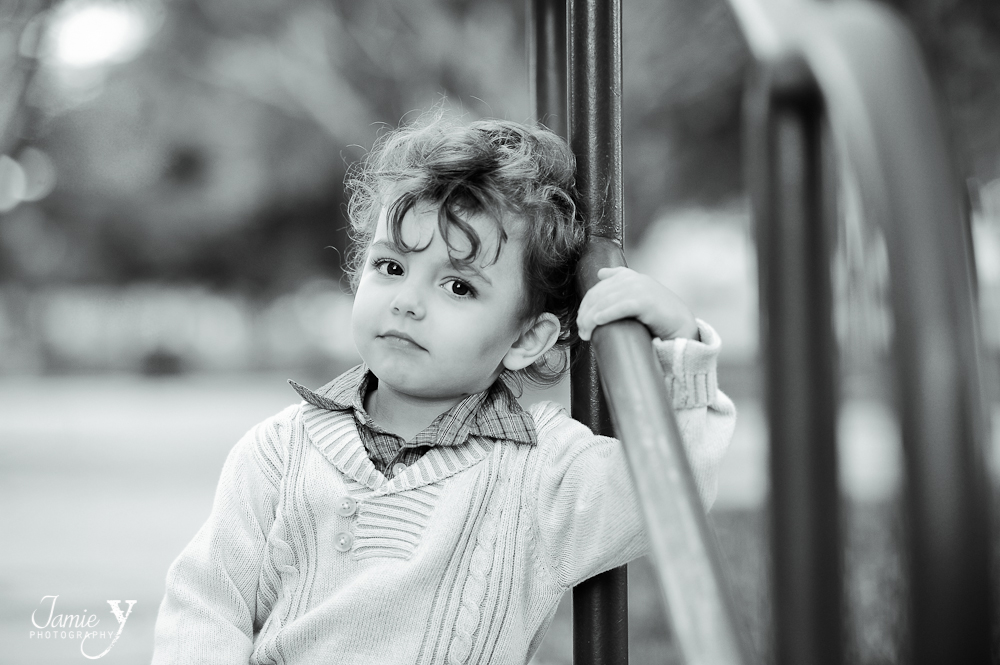 XO-Jamie