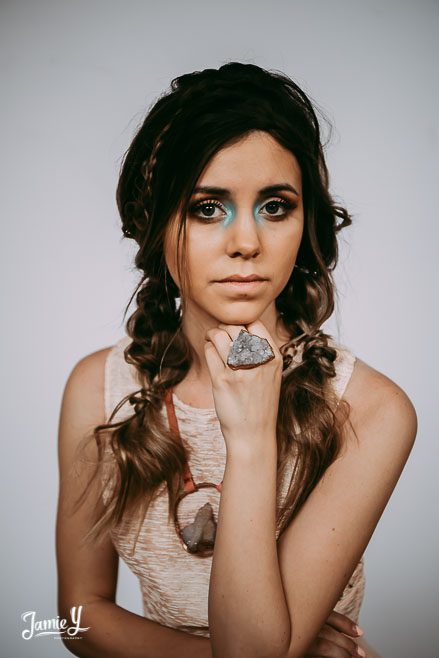 I am a member of the local Tuesdays Together chapter in Las Vegas.  It is a great monthly meeting group of creative entrepreneurs.  Through this group I have met so many other creative people that live in Vegas.  One of the members is moving away in a few weeks and she wanted to do a final creative photo shoot before she moved.  I helped to coordinate it with her and we posted up the details in our Tuesdays Together facebook group.  So many people devoted their time and talent to bring this shoot to life.  We had a huge turn out of 20 or so photographers come out.  Originally the shoot was to be held outdoors on the dry lake bed.  It turned out to be one of the windiest days in Las Vegas and we had to move the shoot last minute to a local studio run by Makeup In The 702.   Special thanks to the owner, Megan, who saved the day and allowed us to hold our shoot inside her studio.
For the shoot we had 3 models, 2 florists, wardrobe provided by a boutique, amazing jewlery, and more.  The color scheme was blush and we started off the inspiration for the shoot with a floral crown.  One of our models is a ballet dancer which made for some really fun unique photos.  See the end of the post for a list of all the amazing vendors who provided items for the shoot.  We could never have done it without everyone's help.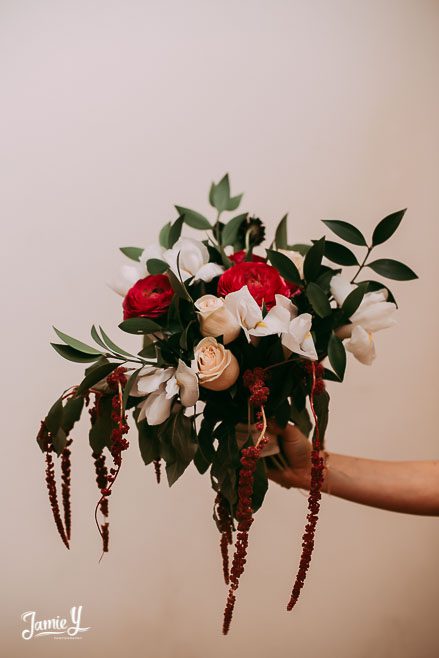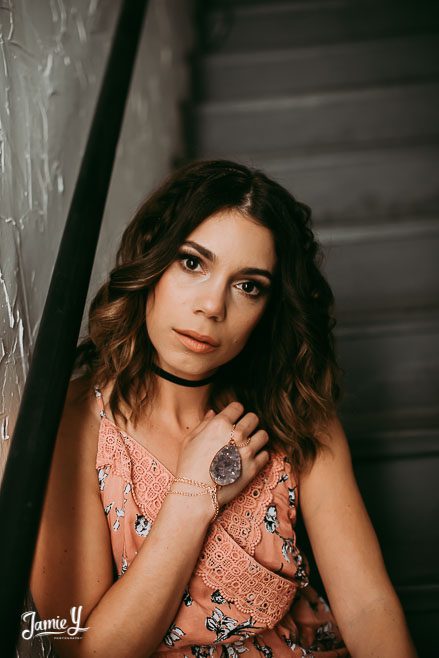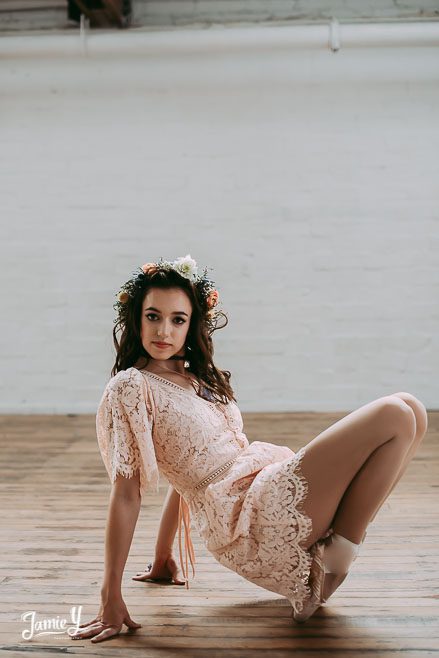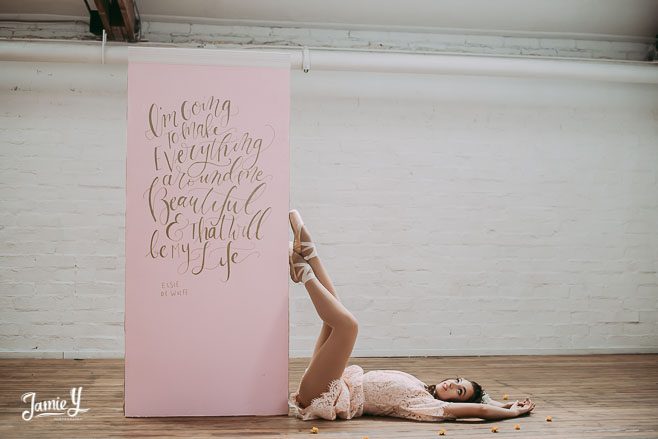 How perfect is that sign!! One of my favorite pieces from the shoot. "I'm going to make everything around me beautiful and that will be my life".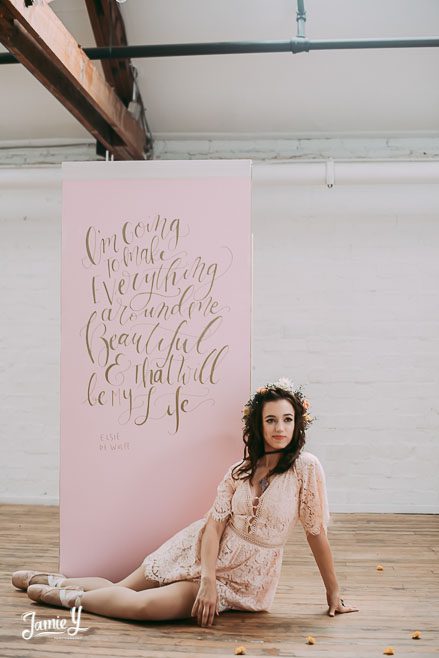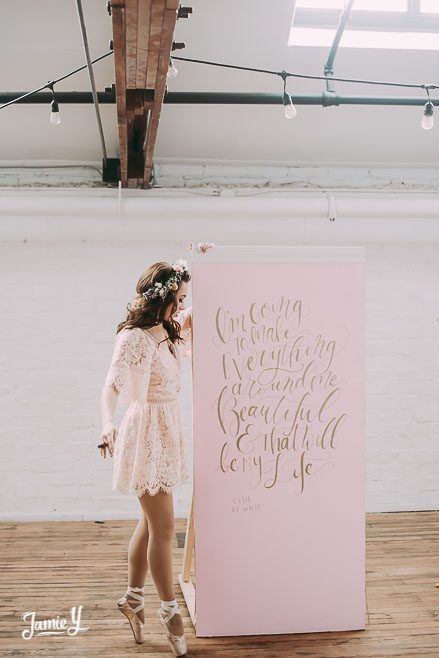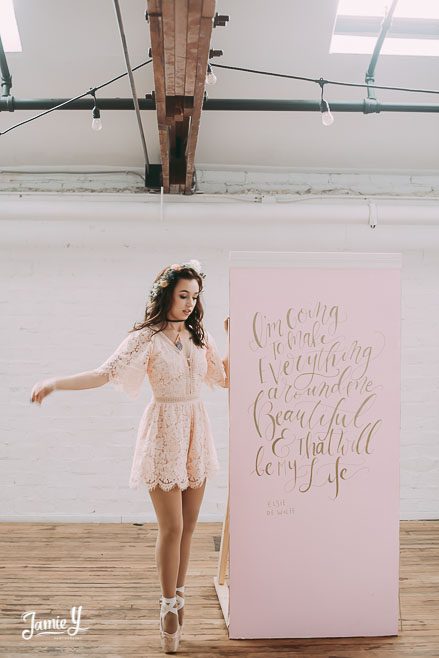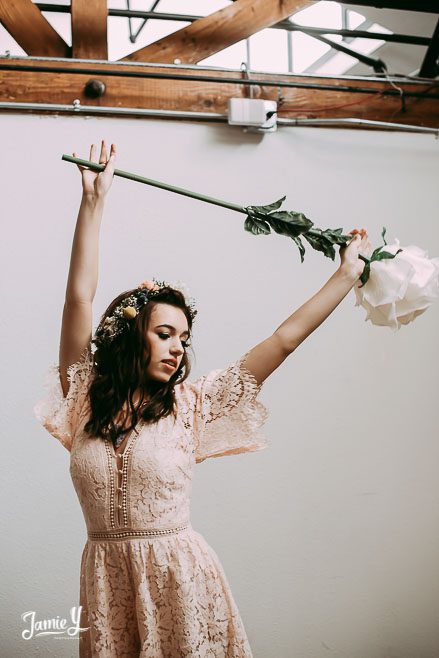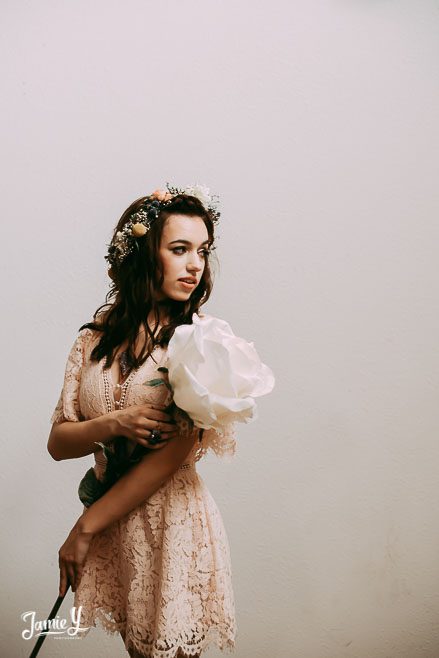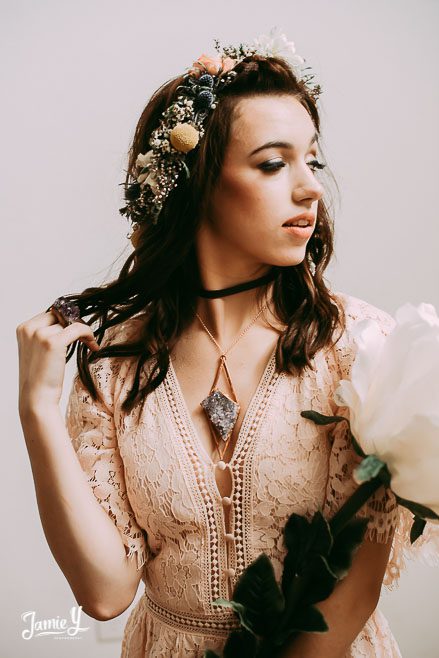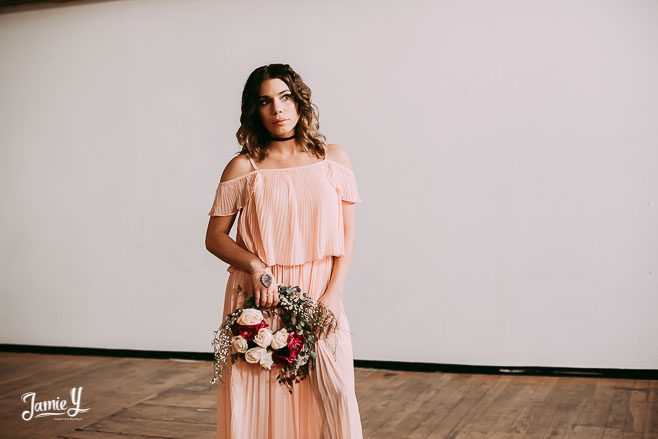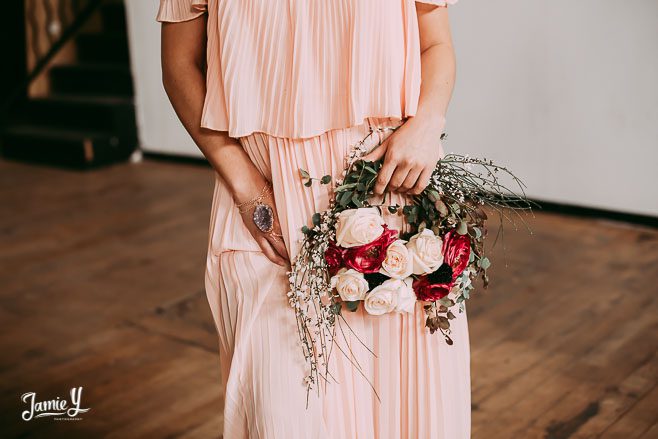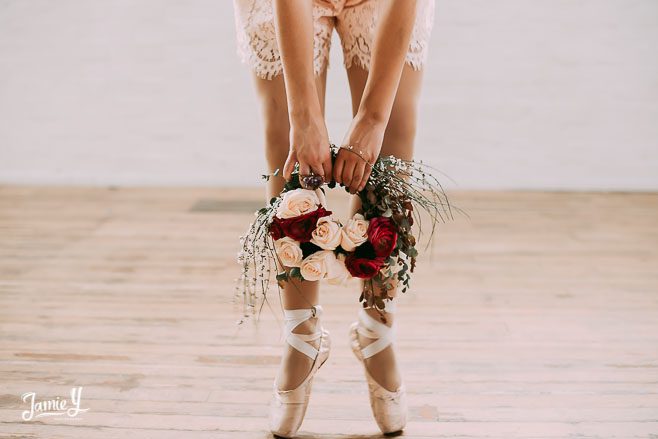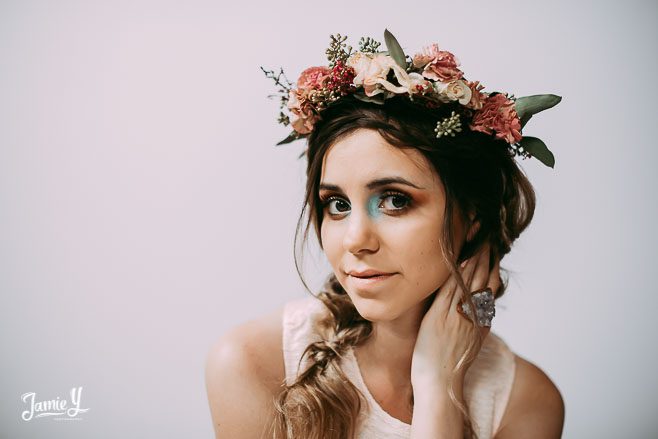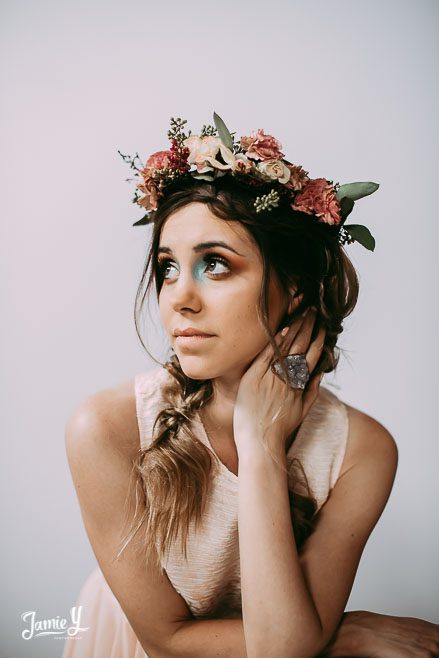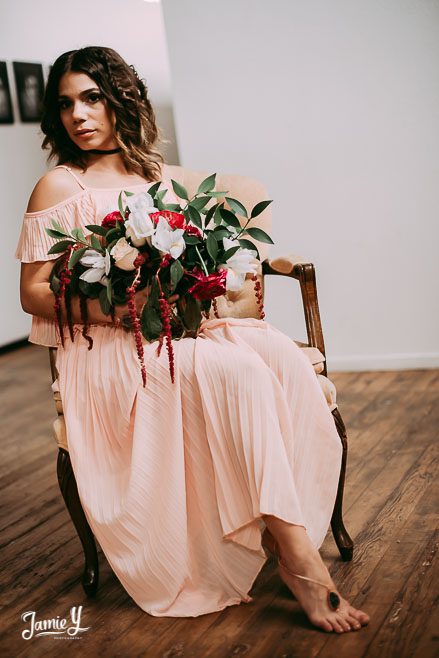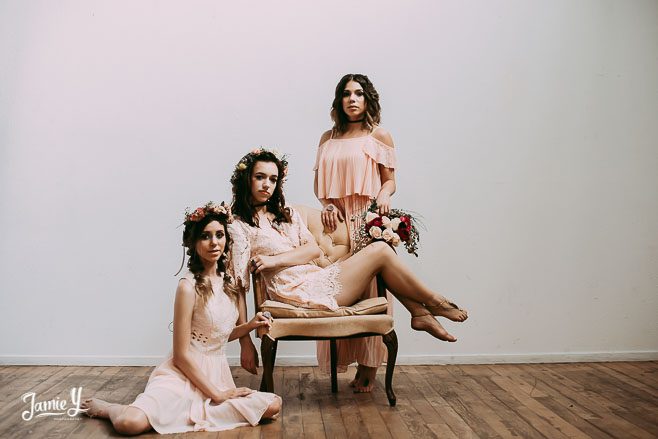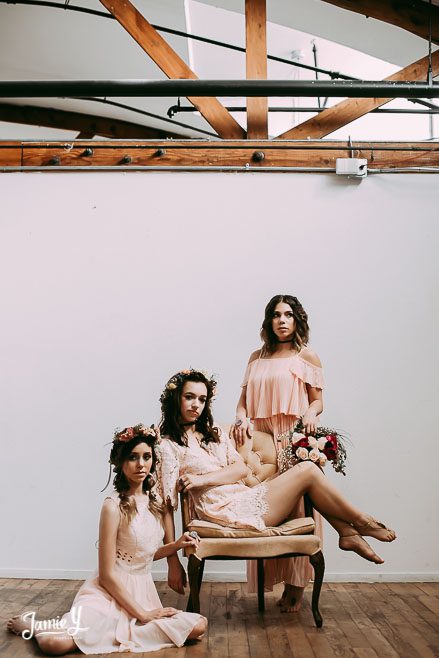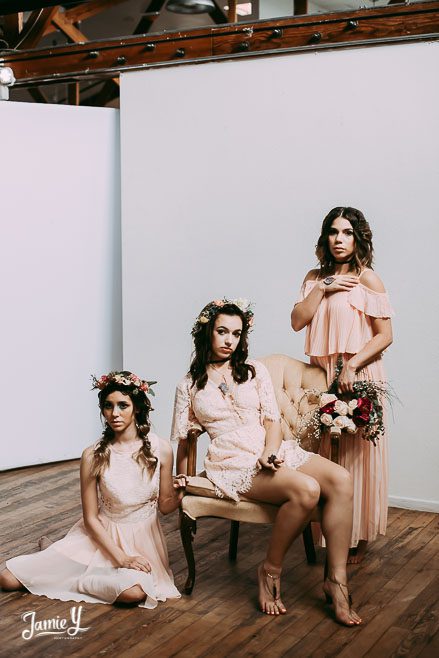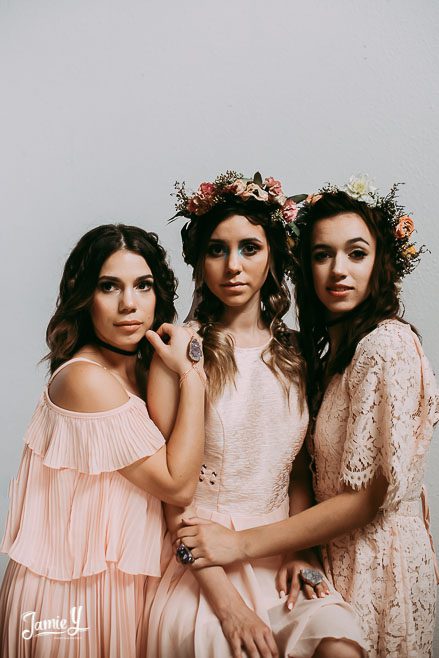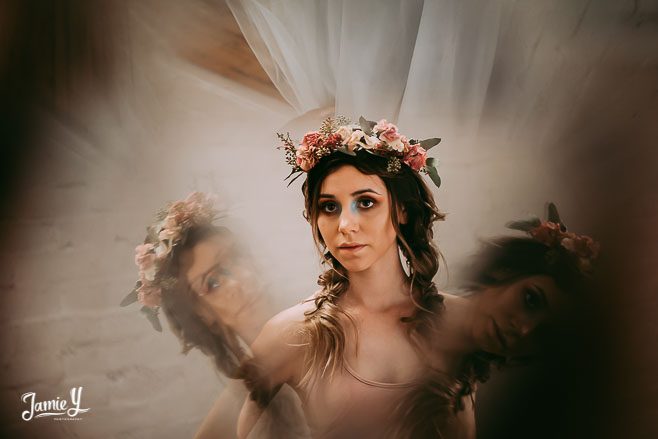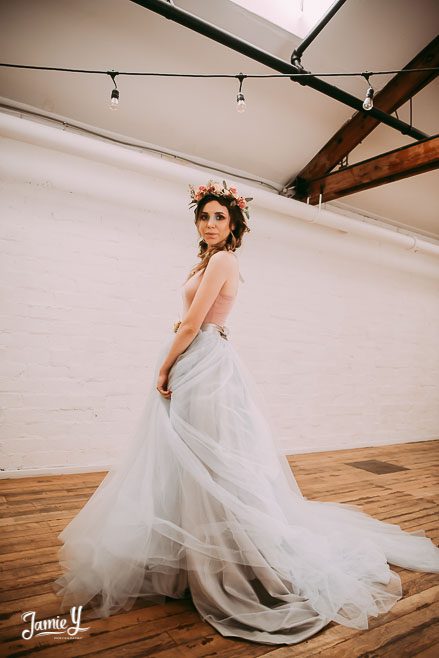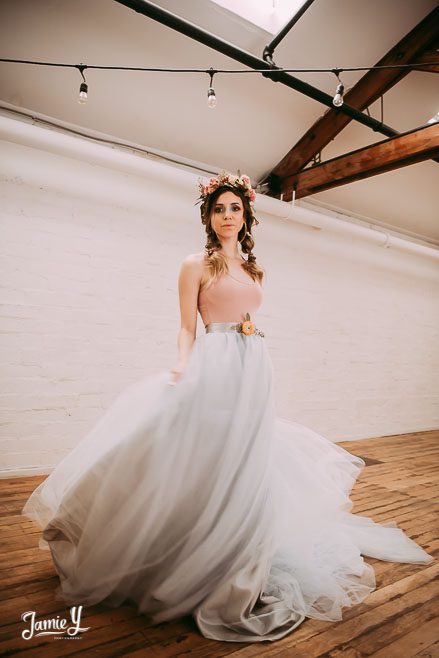 This was one of my favorite outfits from the shoot. I love tulle and the way it moves.  I had such a hard time narrowing these down.  They are similar, yet so different.  The floral belt from Lorea Blooms was super creative and tied the outfit together perfectly.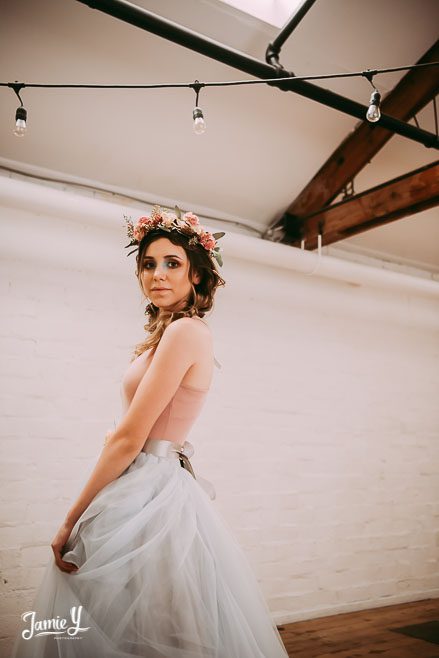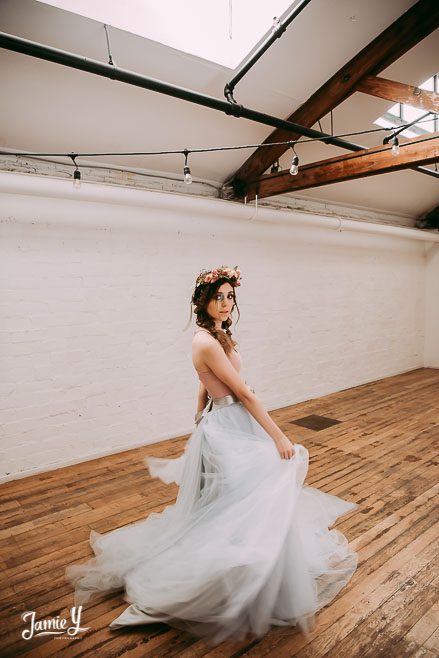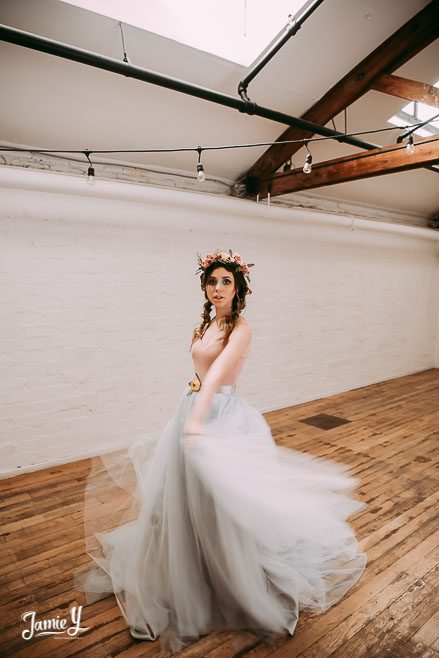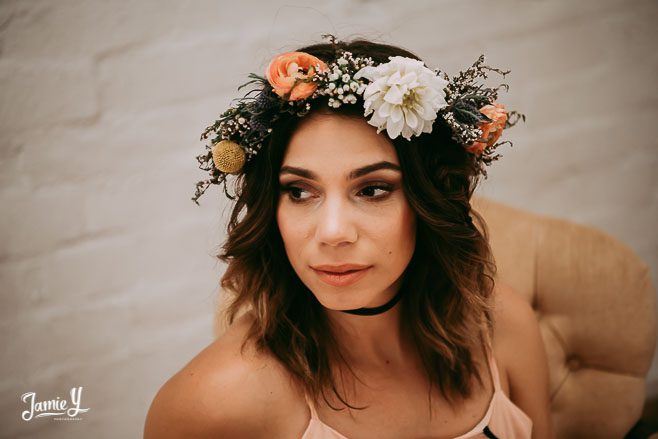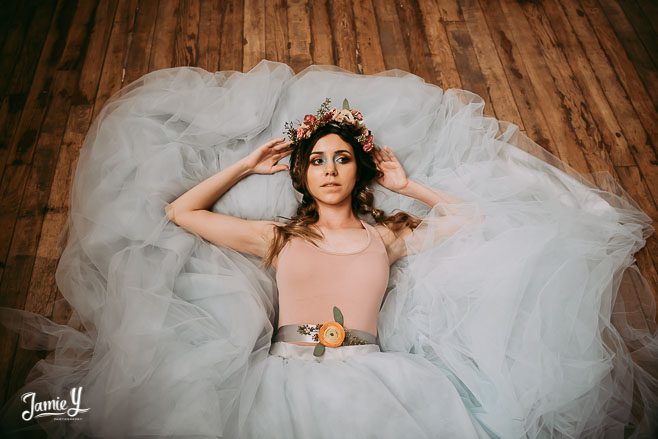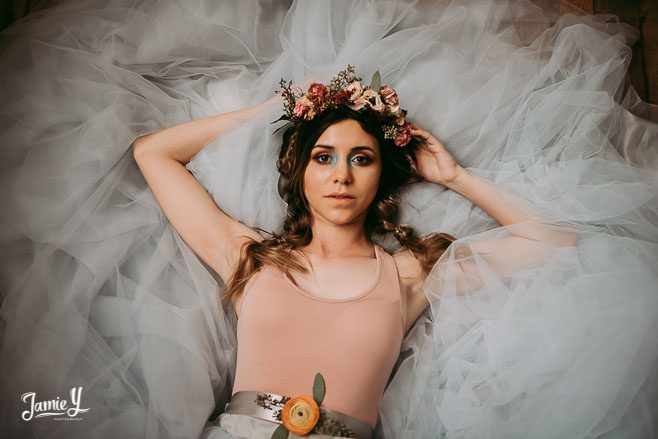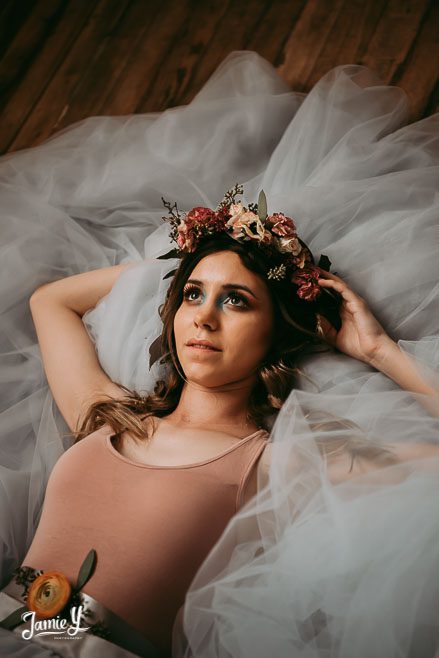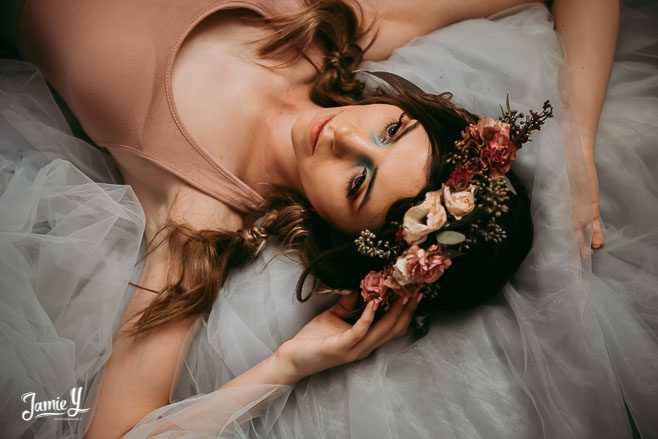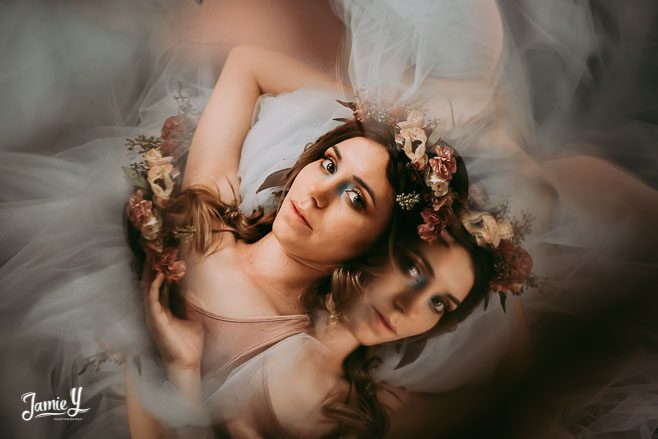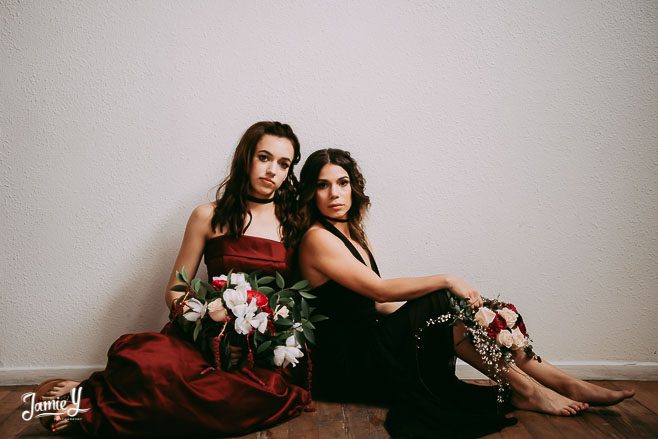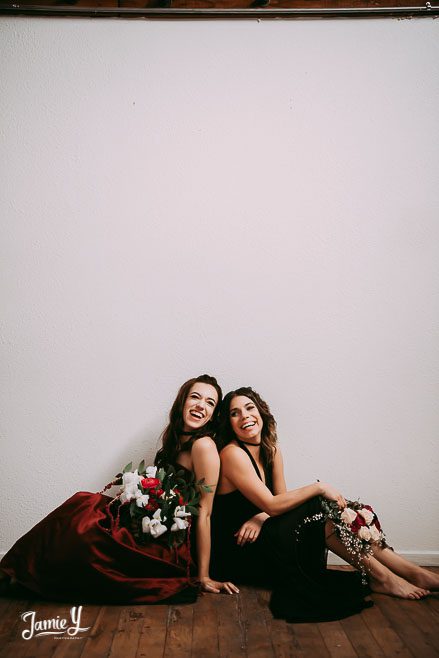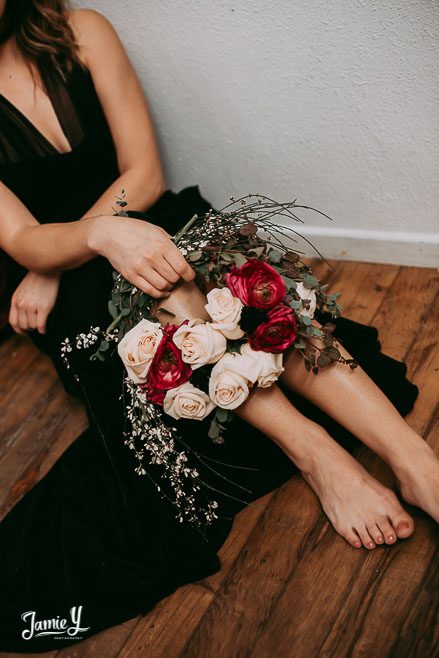 Vendors:
Madison Simpson: @madvicsimps (Model With Ballet Shoes)
MUA Cassidy Eckman: @makeupbycassidylv http://makeupbycassidylv.squarespace.com/
Hair by Amanda Urbanski-Zela: @hairbypinkie