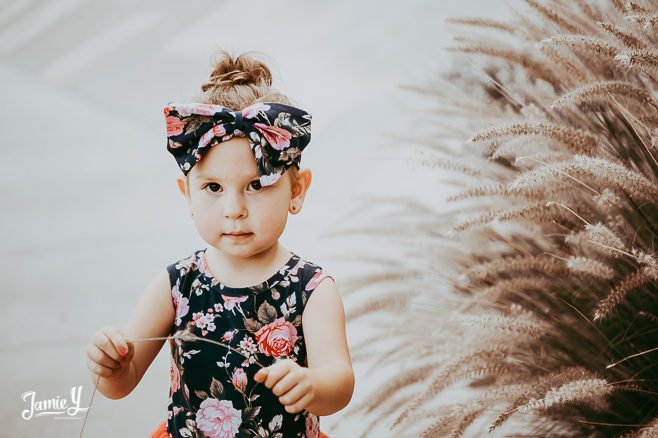 I have been photographing this little cutie and her family for several years. Kamryn is turning 3 and we set up a candid photo shoot with her at a local park in Henderson.
I do not advertise it very much, but I do Children's Photography in Las Vegas. I photograph kids from sitting on up to teens. With young kids, I just let them kind of do their thing.
Kamryn had her fist real encounter with cat tails at our shoot and she loved playing with them and pulling off all the fuzzy parts. She is the cutest. She even gave me a hug and a kiss at the end of our shoot.
Kamryn is also about to be a big sister and I can't wait to meet their newest little one. Love you W fam!
XO-Jamie