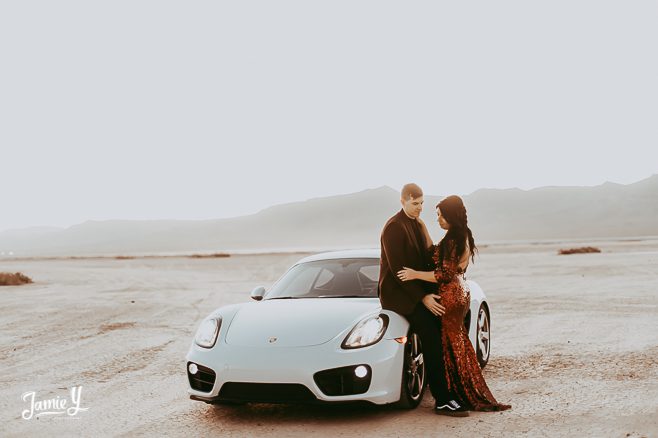 Today I am sharing this Casual Las Vegas Elopement with Kayla & Lee.
Here is their story:
"So, Lee and I actually met on Tinder almost 3 years ago. I remember telling my best friend at the time that I was only going to date him for a year while I finished school since I didn't think he was my type. Little did I know I'd fall fall for him faster than I'd fallen for anyone. It has been the healthiest relationship either of us have had and we have so much fun together. We're so goofy and joke around almost nonstop.
There was no formal proposal/getting down on one knee. Lee actually spontaneously proposed without a ring last summer! Since then, it's been a whirlwind with him finishing school and his internship turning into a full time job and bringing us from North Carolina to Colorado a few months ago where we bought our first house. It hasn't left much time for wedding planning, but since my dad passed away almost 5 years ago, I really just wanted to elope which Lee had no hesitation about.
His only 2 conditions: he gets funny wedding photos and we get married by Elvis. So, here we are, eloping in Vegas. "
We had a great easy going day. We met up outside of the chapel, headed down to Freemont, and then drove out to the dry lake bed.
Kayla is a big fan of cars and rented a Porsche for the day.
To see even more from their elopement, check out the slideshow below.
XO-Jamie
Casual Las Vegas Elopement