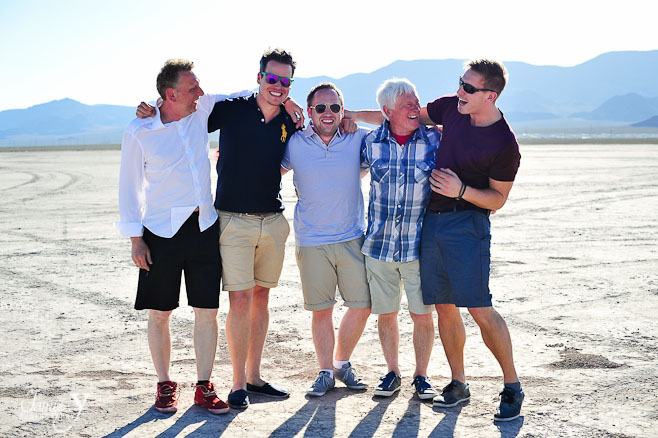 This fun group of guys came to Las Vegas to celebrate a bachelor party.  They traveled all the way from Germany.  Both the father and soon to be father in law joined in on the festivities.  A few of the guys set up the photo shoot as a surprise for the groom.  I met them out on the dry lake bed for some fun unique photos.  They brought 2 outfits, their football jersies, a mini football, some whiskey, and a limo.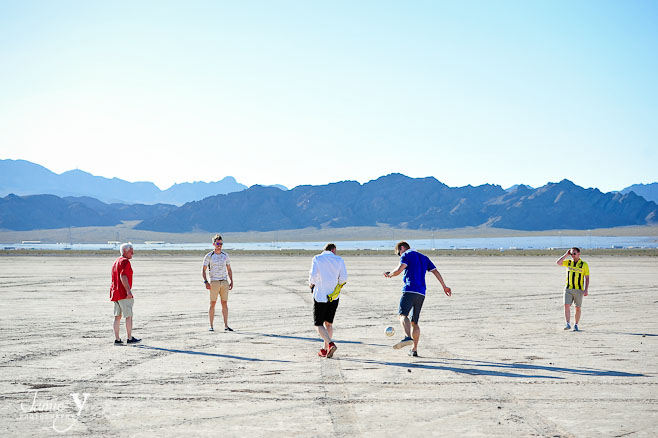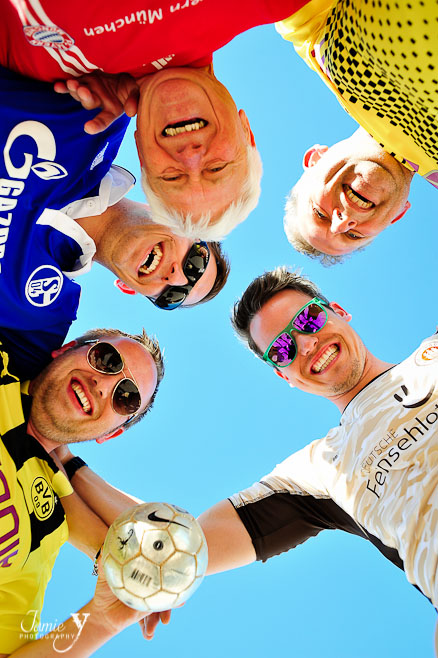 They did a few things that are popular in Germany.  They crawled on the ground like a caterpillar.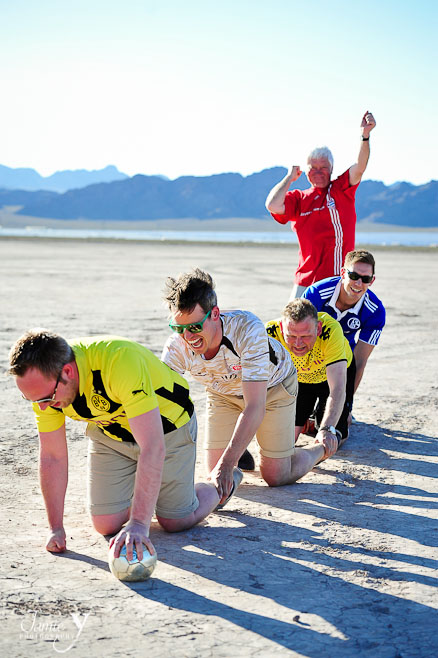 They teamed up 1 on 1 to see who could get the ball first.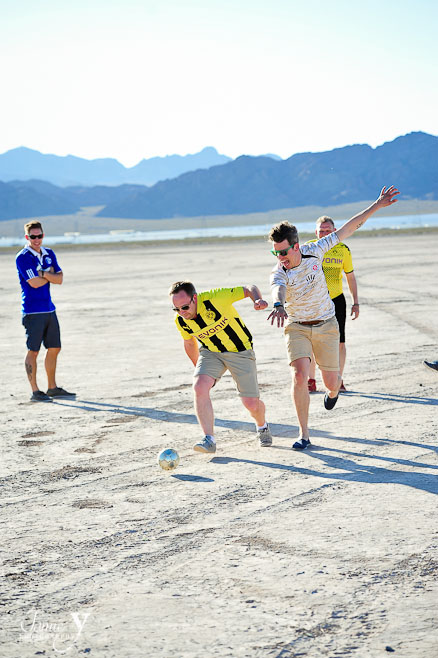 It isn't a bachelor party without some whiskey.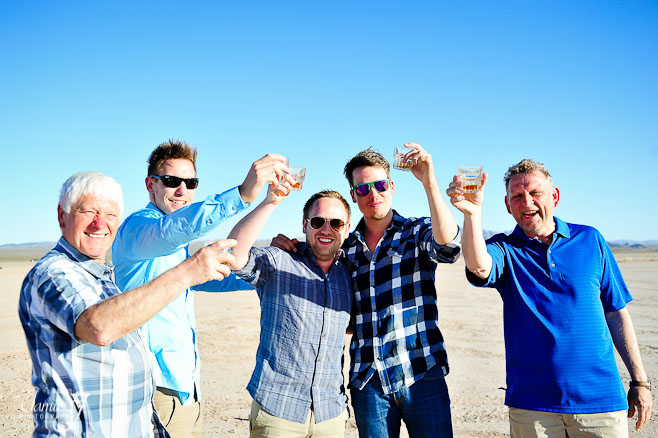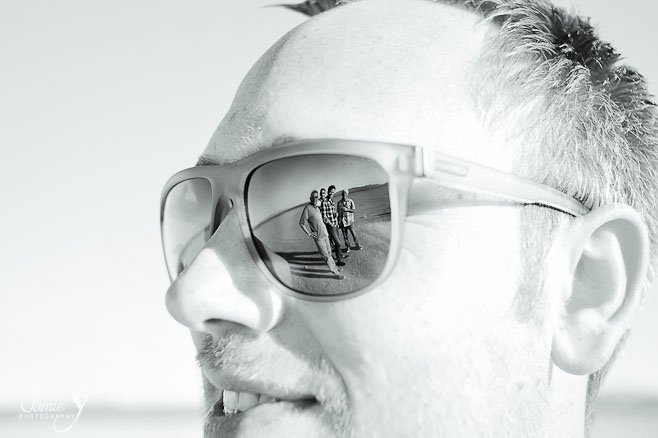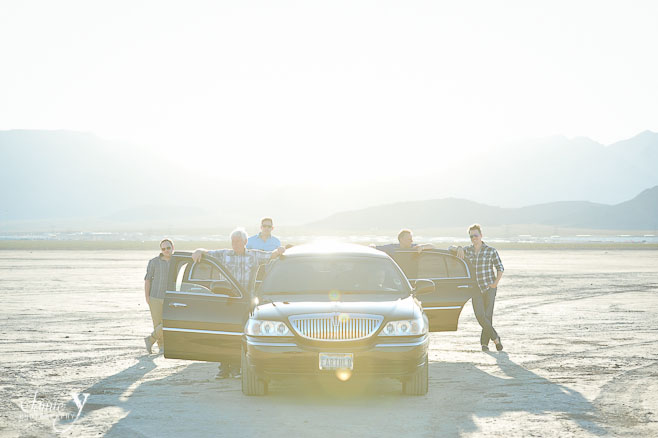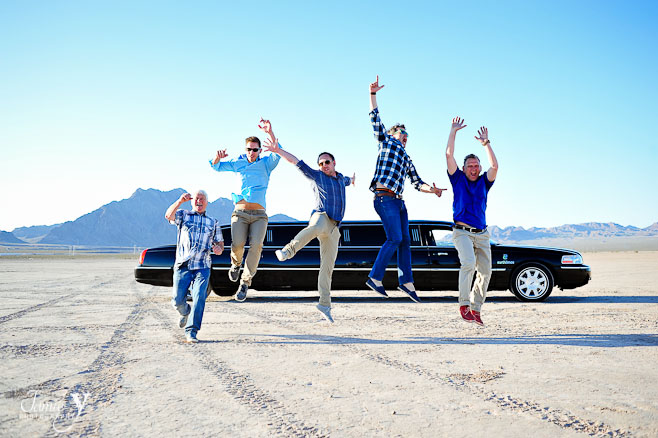 The groom hopped over each of them.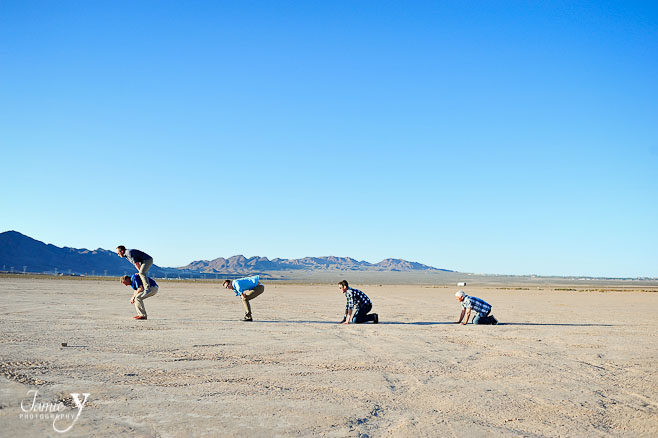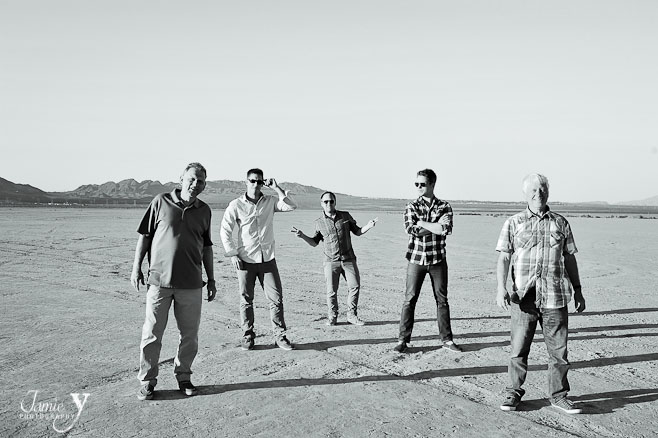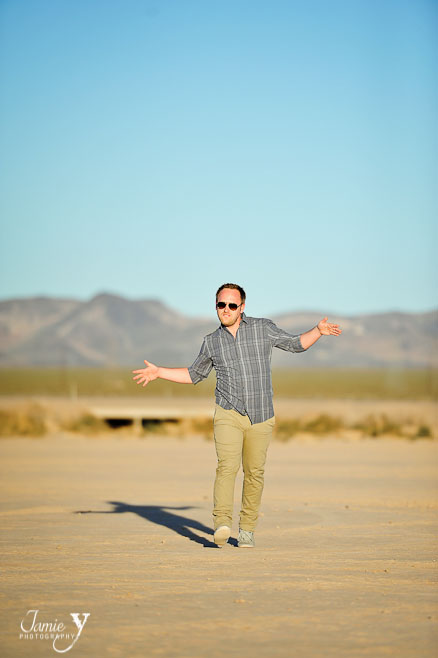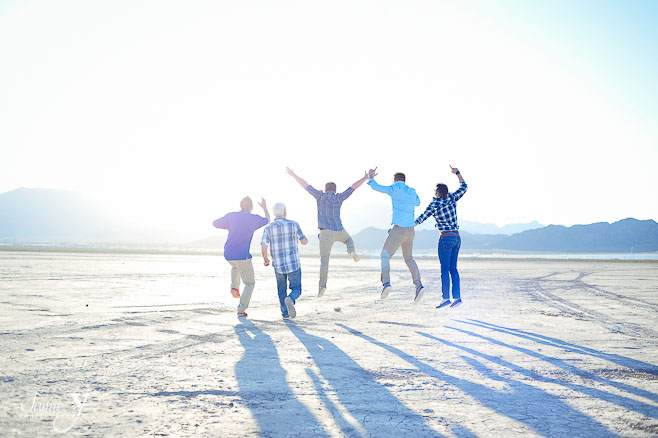 Some of the photos remind me of The Hangover.  This bunch of guys was lots of fun.  I am sure they had a great time out on the town that evening.
XO-Jamie