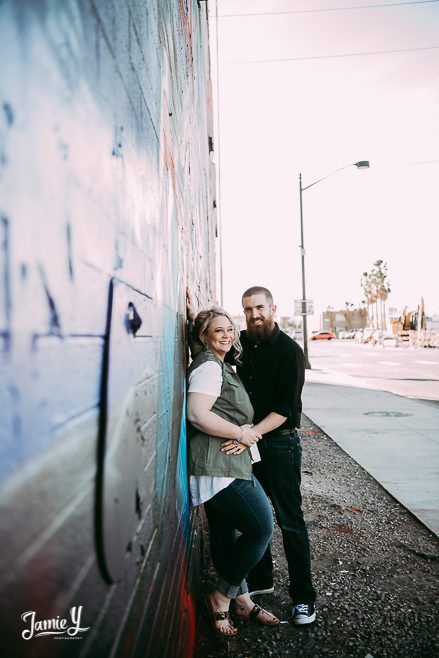 A few weeks ago I had the pleasure of documenting the love between Rhiannon & Nathan in the arts district downtown.  Nathan & Rhia were planning a Star Wars themed May 4th wedding at one of the local wedding chapels.  They wanted to have a fun engagement type photo shoot a few days beforehand when they arrived in Vegas.  The graffiti walls and urban landscape of the arts district was a perfect fit for this pair.  We had so much fun wandering around looking for cool locations.  We even found the big paint splatter wall that I had been wanting to shoot in front of.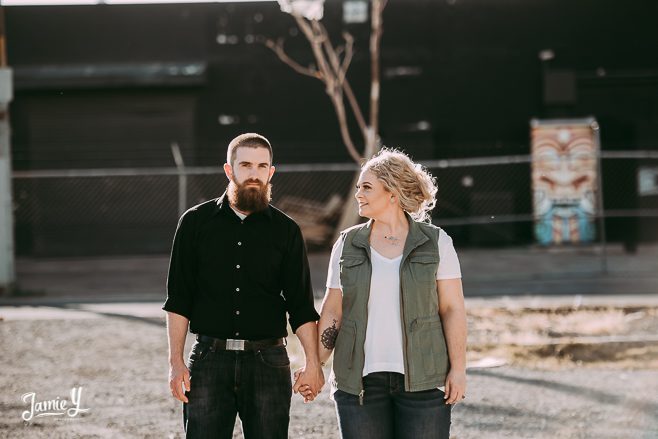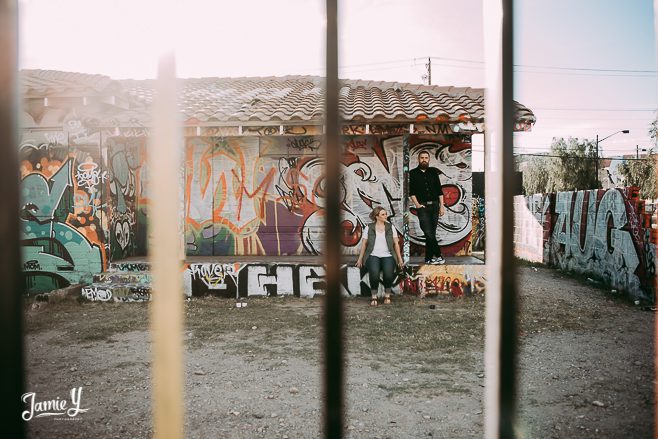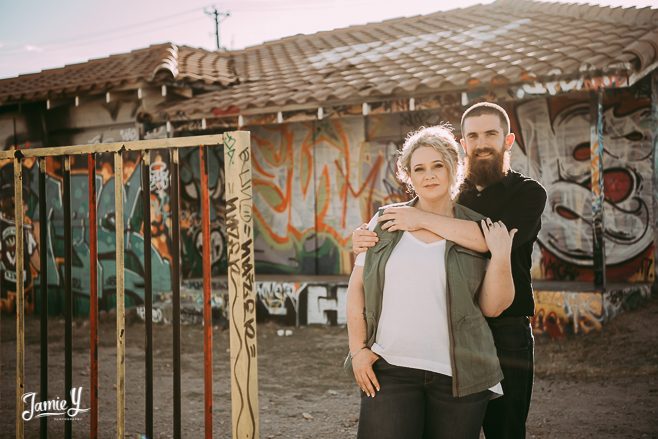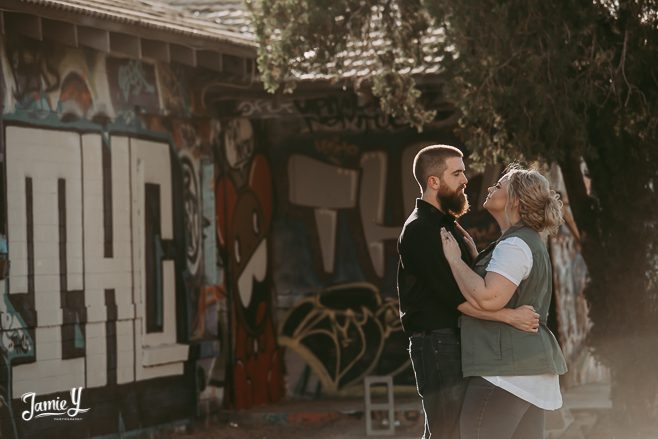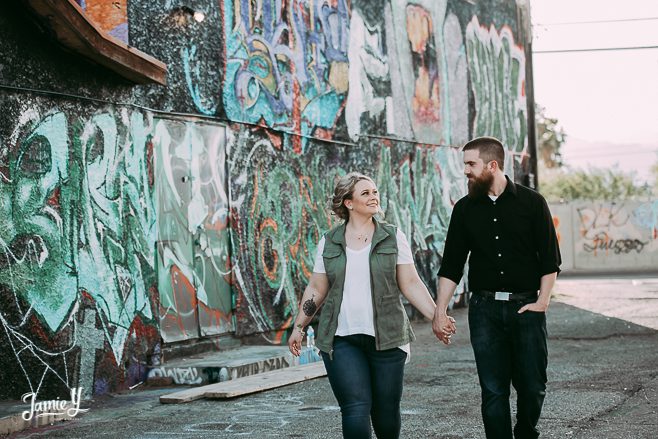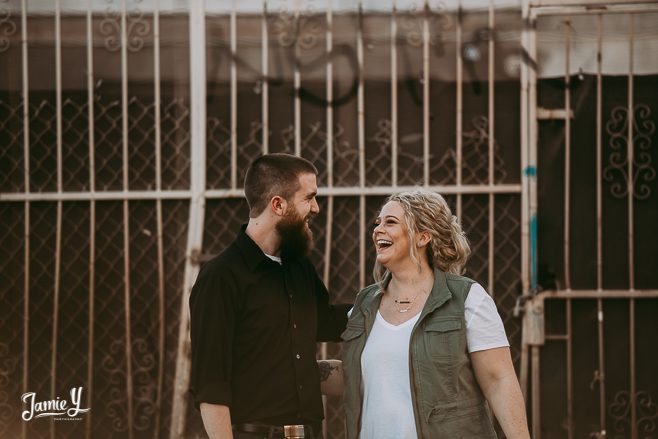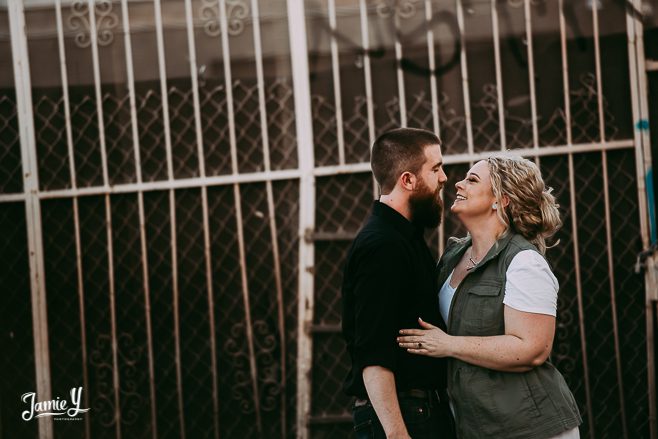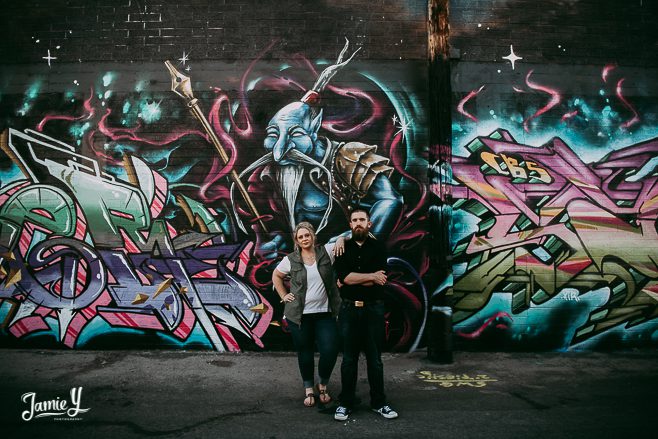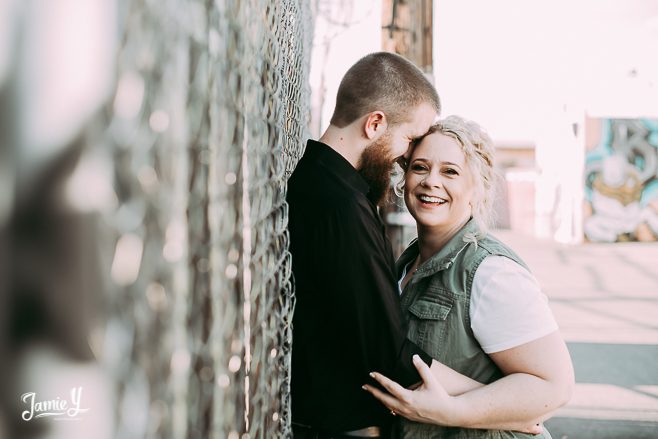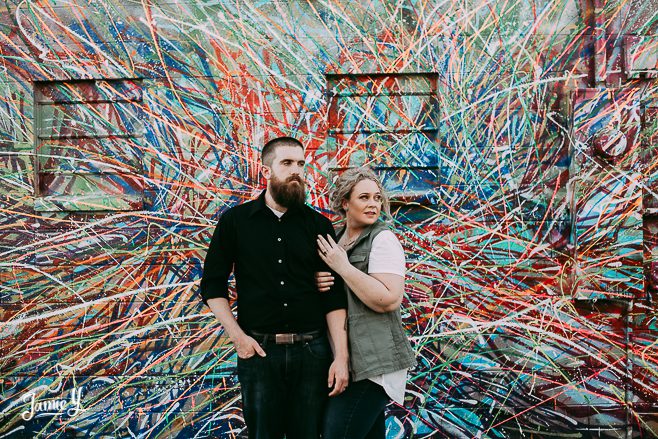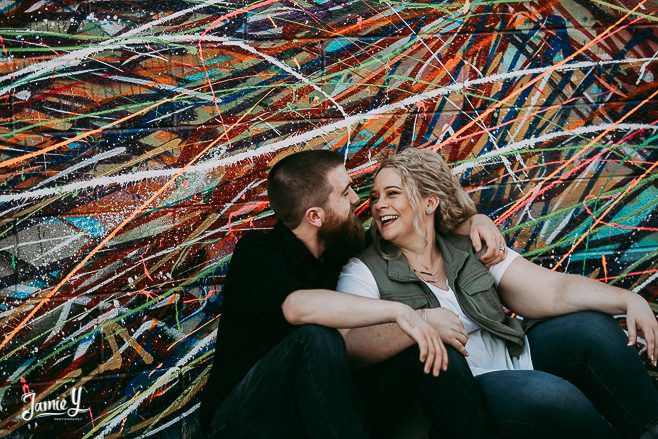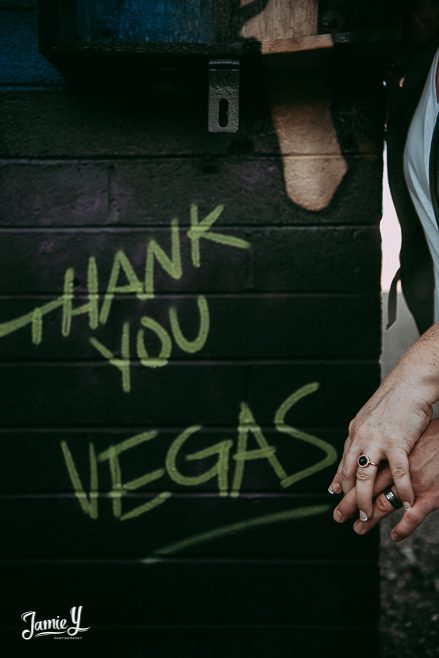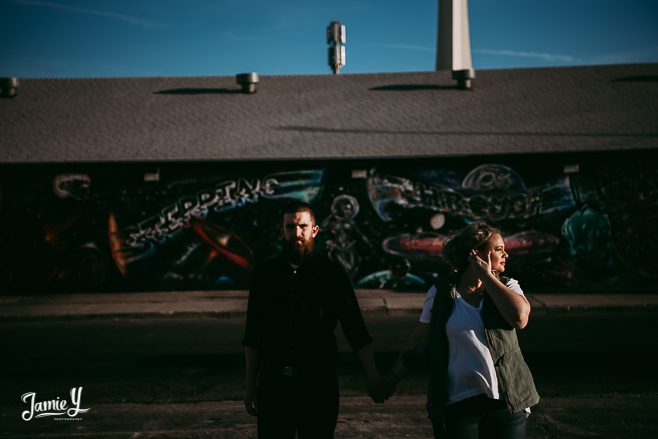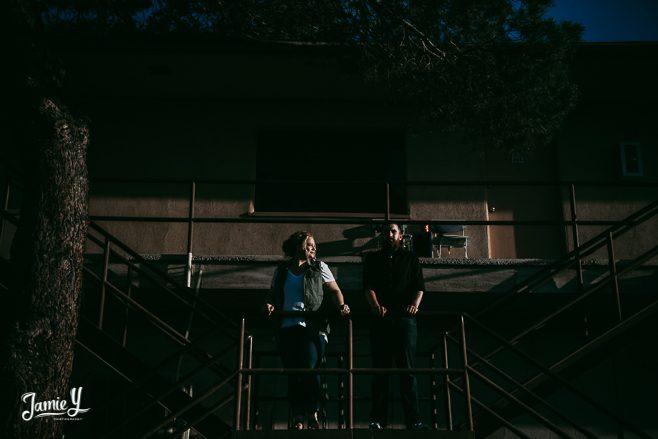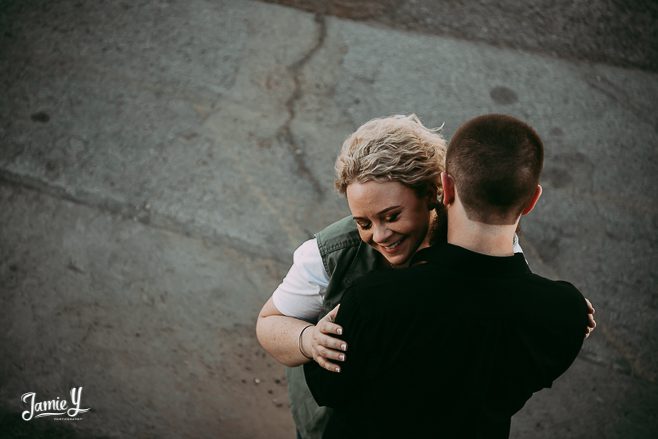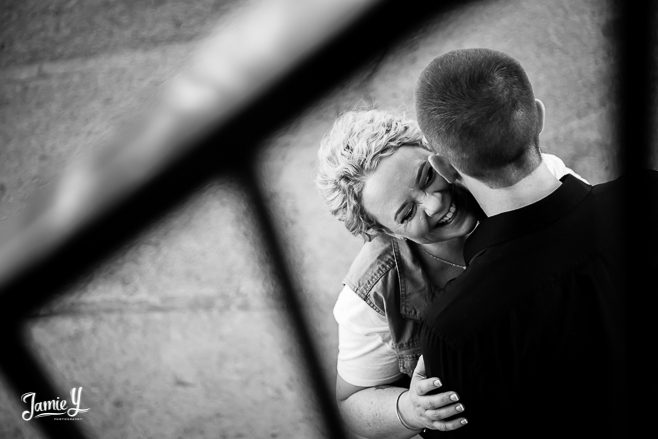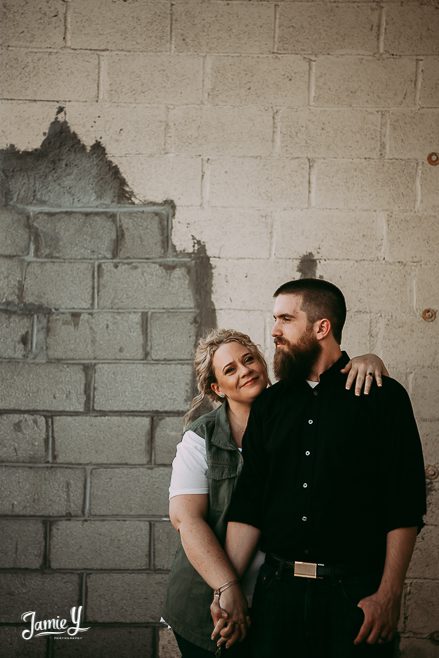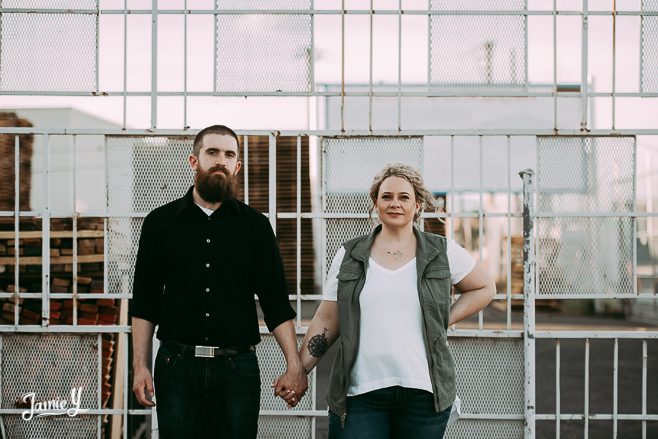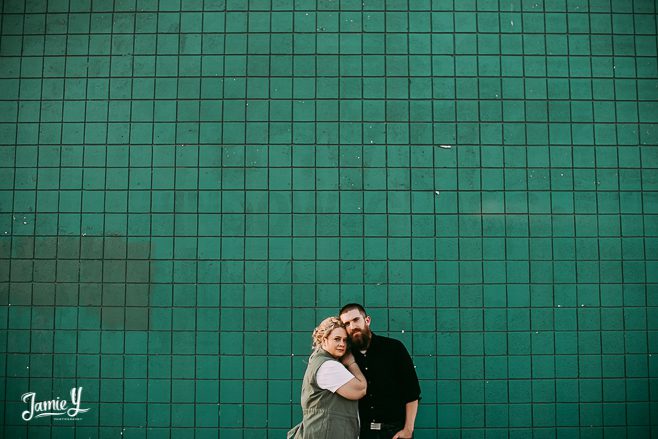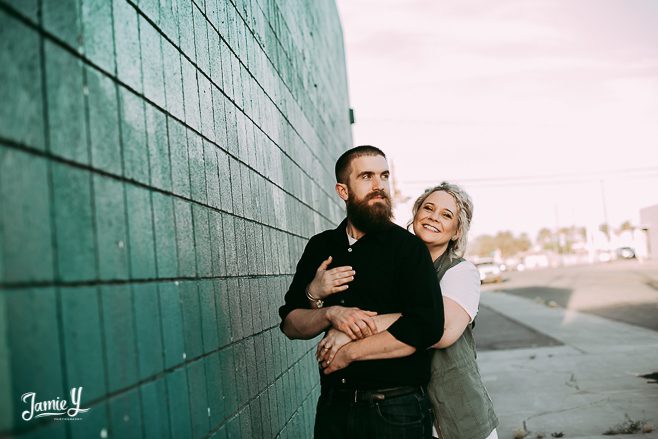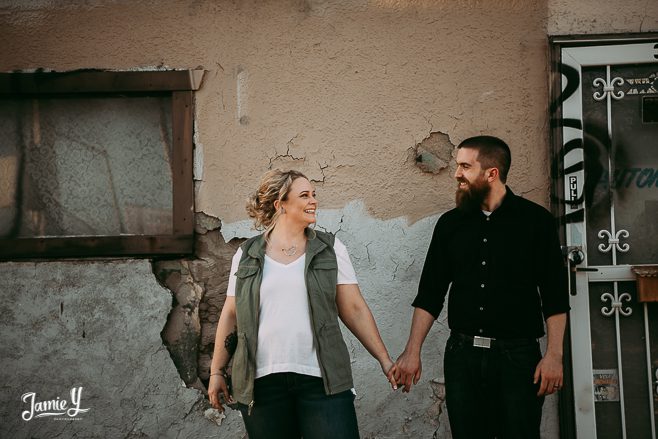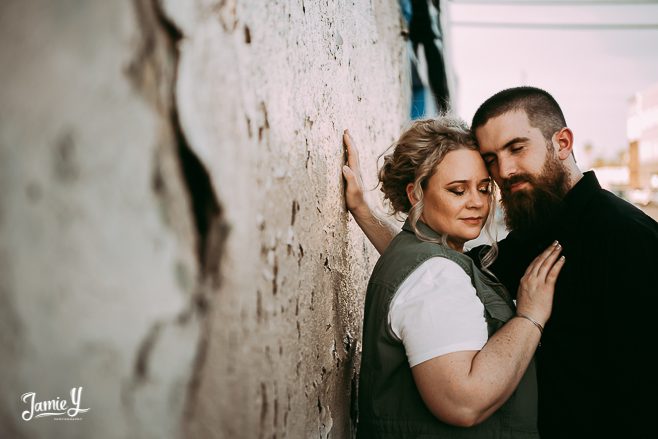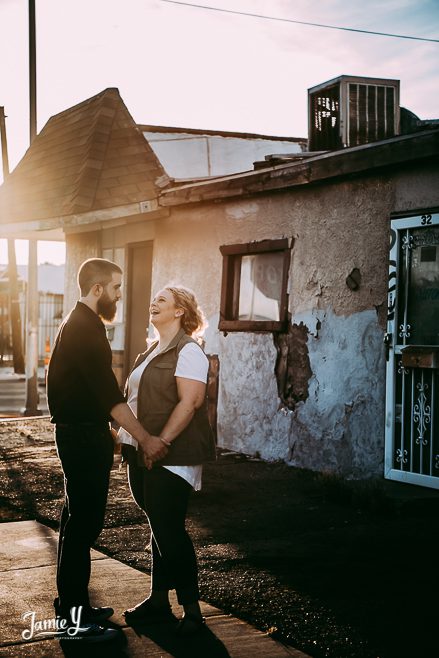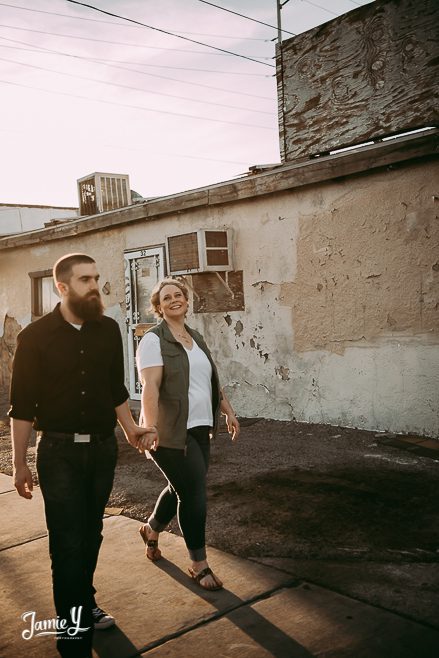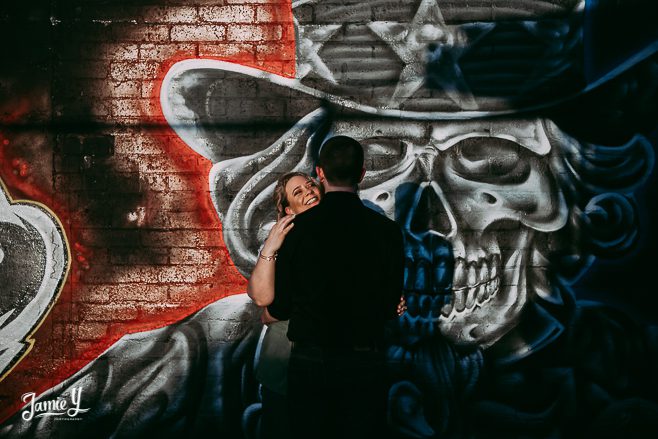 To see even more of the photo goodness, watch the slideshow below.
XO-Jamie

Rhiannon & Nathan from JamieY Photography on Vimeo.