by JamieY | Jun 7, 2010 | Personal | Me & My Family

Well the weekend has passed and I learned alot.  The trash the dress shoot had its issues.  I got about 100 good pictures they will like, but I am my worst critic, and wish I had done better.  There were a couple things that did not work out how I wanted them to, so I...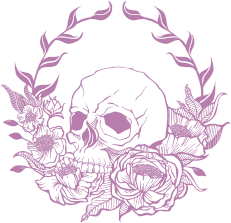 Categories
About Me
I'm Jamie Y, and there's a reason why I've made photography such an important part of my life. I believe a camera is the perfect tool for capturing bright, colorful, and deep moments from bright, colorful, and deep people, and I have spent the last few years using my skills to do just that.