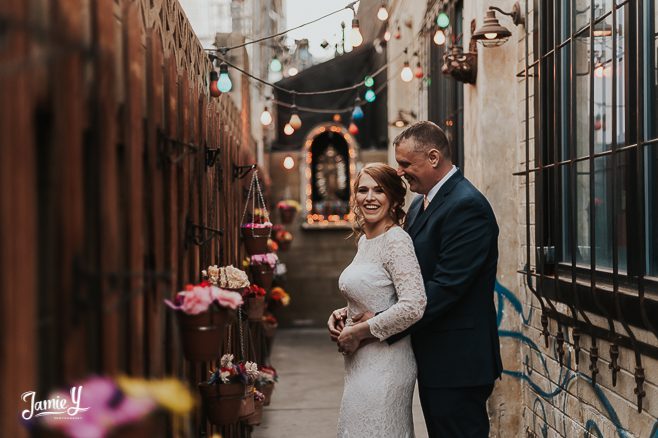 Amanda & Matt came to vegas all the way from Ohio to get married. They brought a few of their best friends, and did the classic chapel wedding with Elvis. After their ceremony, I met up with the group in downtown Vegas on Freemont street for photos. Amanda mentioned that she wanted to include her friends with playful fun photos of the day.
Here is their story as told by the bride:
"We came to Vegas for my 30th birthday and fell in love with the city. We loved the old neon lights and the Fremont Area due to the history and all the vibrant colors. We always joked about having a Vegas wedding since we were friends! Now, we are making that a reality! We watched a video of an Elvis ceremony and we couldn't stop laughing. It felt like the perfect match for our silly and playful personalities. "
To check out even more from their post wedding photos in Vegas, check out the slideshow below.
XO-Jamie