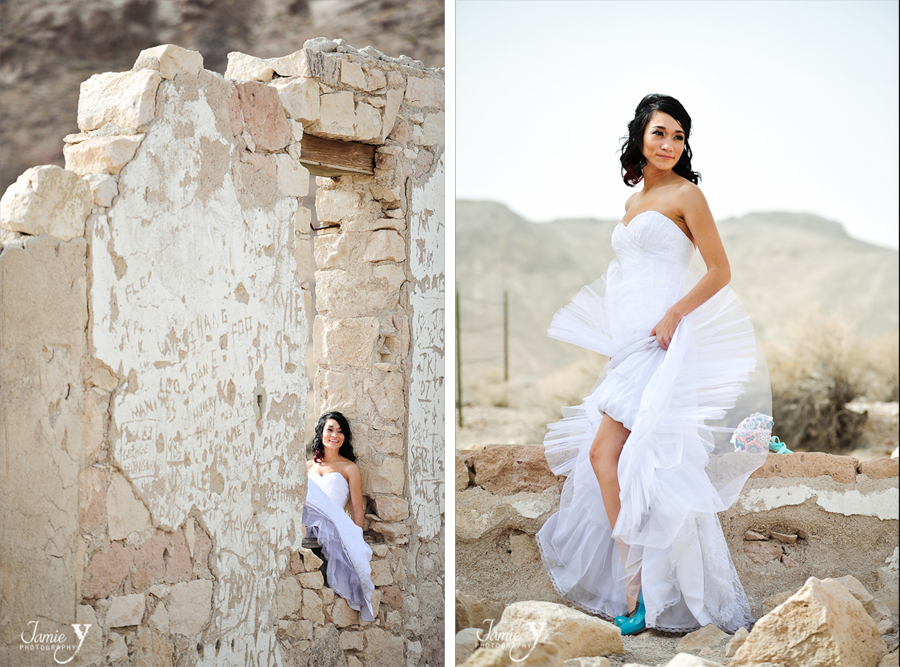 I am part of this really cool photographers group in town called the PUG.  They actually have them all over and if your a photographer you should definitely look it up in your city.  Each year we have a group shoot with models and go to a cool place to have fun and take pictures.  This year we went to Rhyolite ghost town which is in Nevada I think or maybe California, and it is just about an hour outside of Death Valley.  It is a super cool old abandoned ghost town with rubble and more.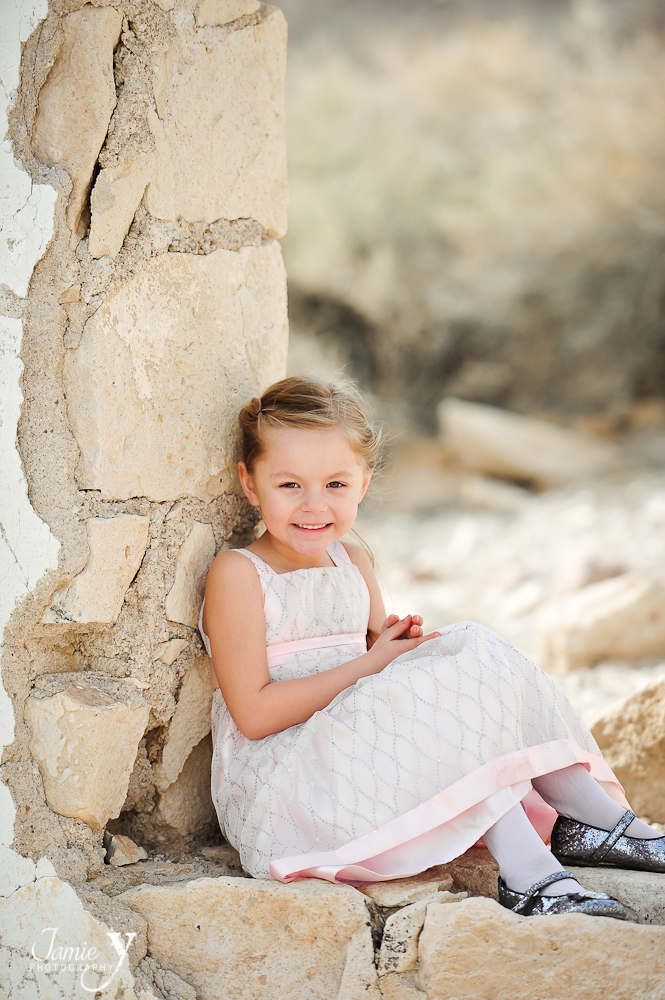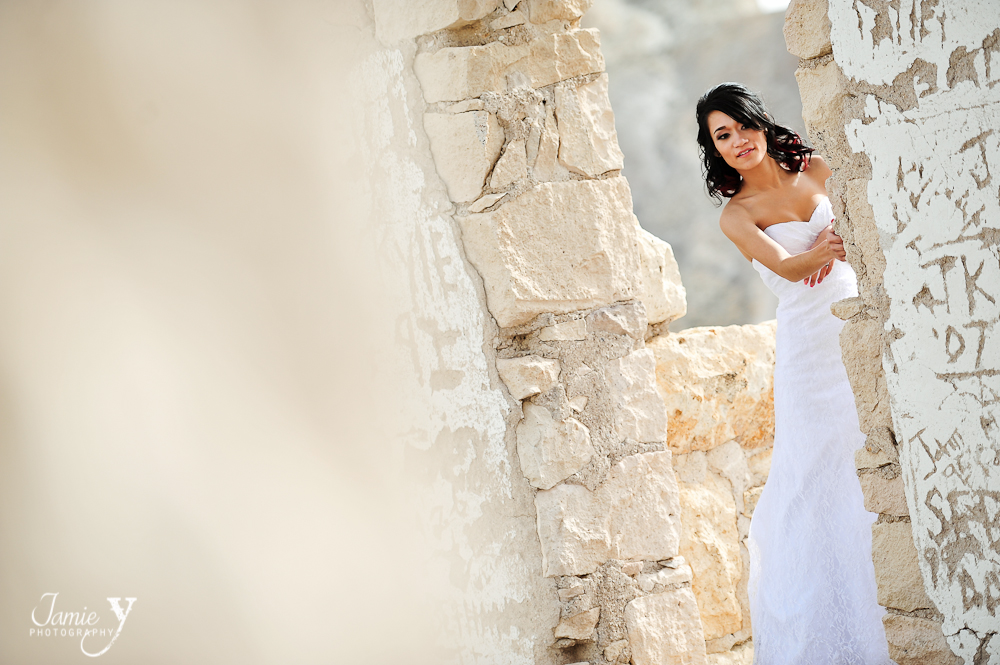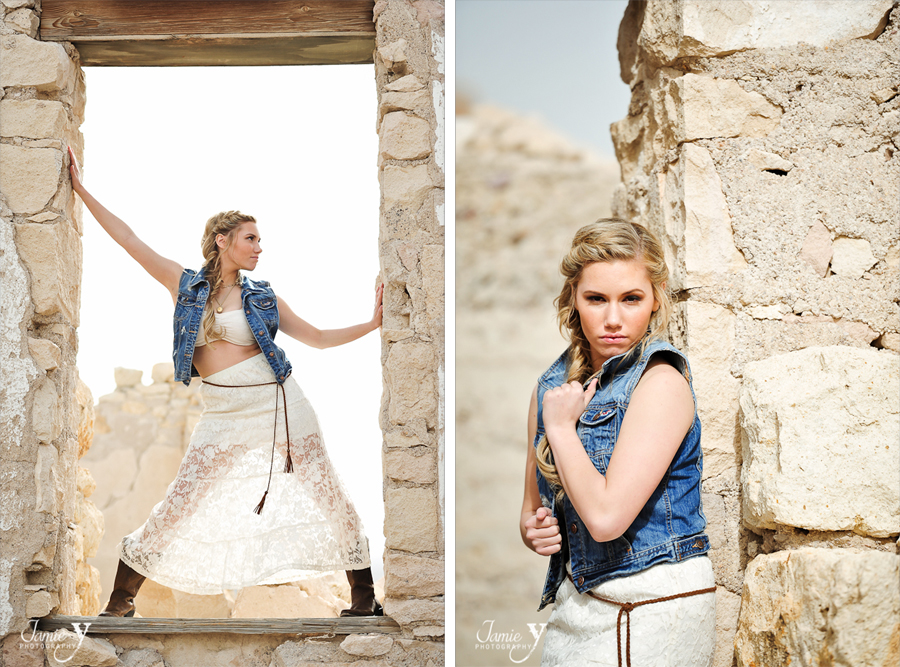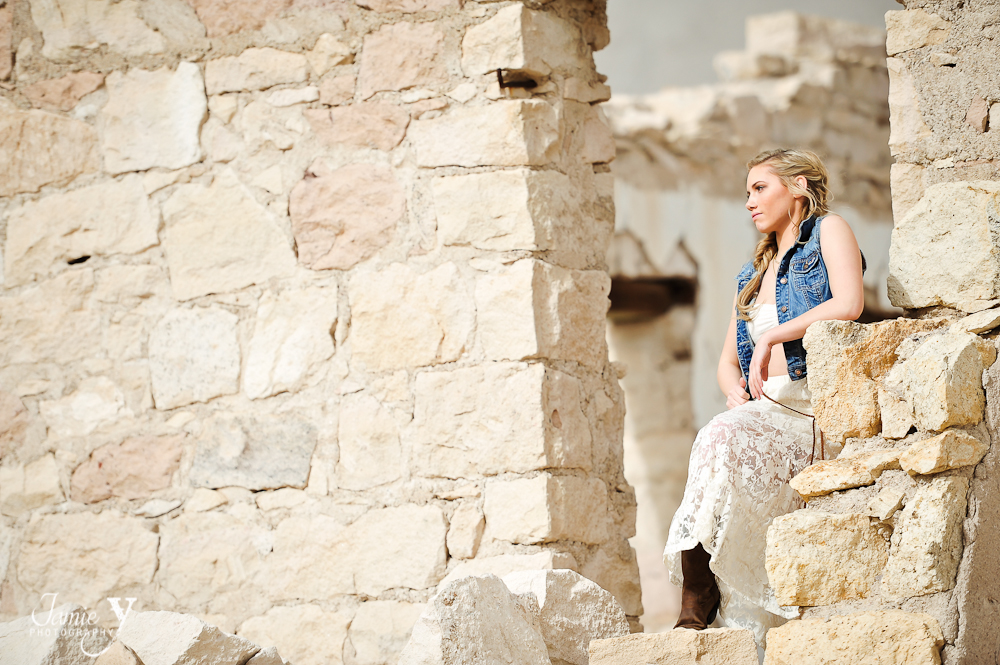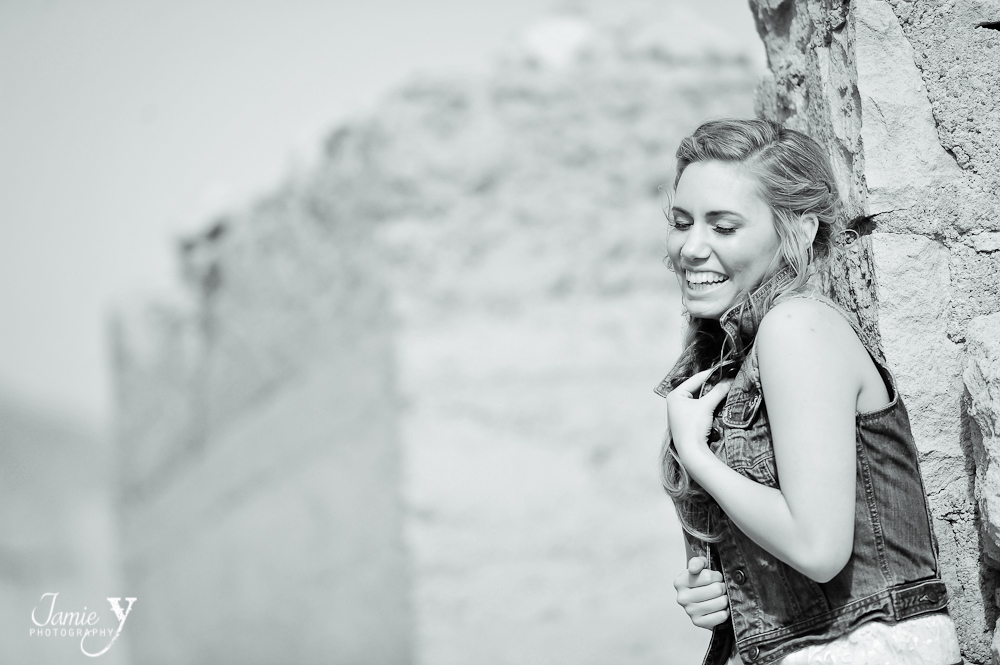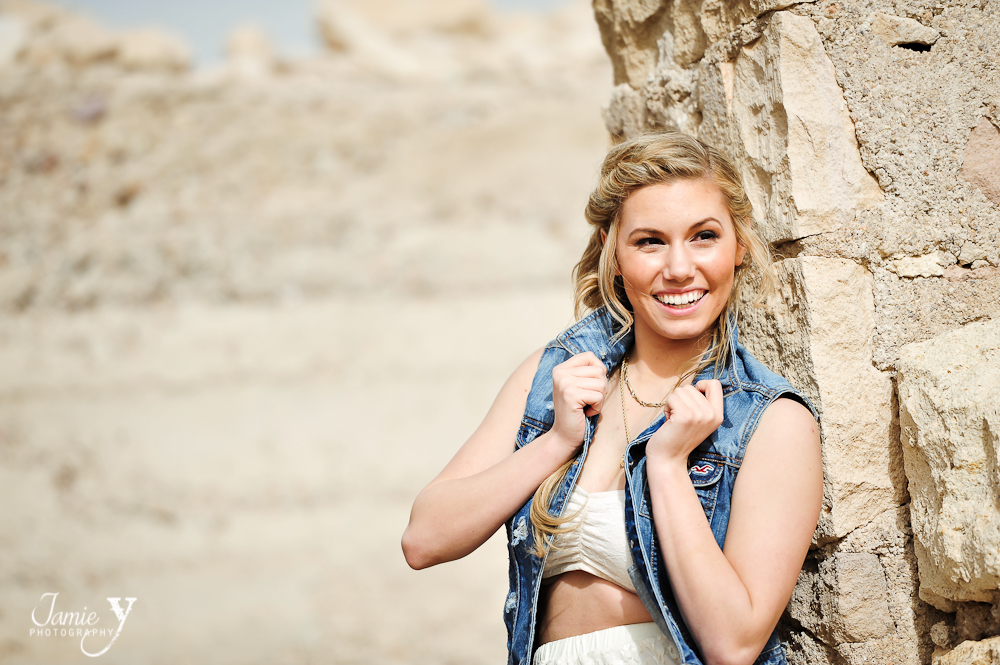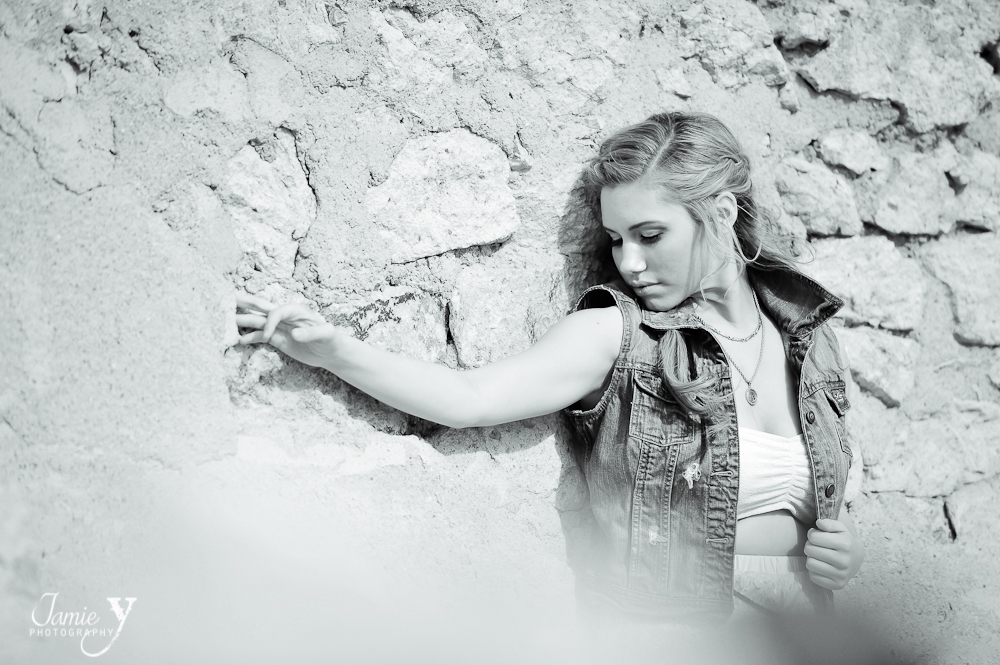 After Rhyolite, we headed over to Death Valley to the salt flats at Bad Water Basin.  It was my first time going there and it was definitely interesting.  The salt flats are very unique and interesting and make a super cool setting for pictures.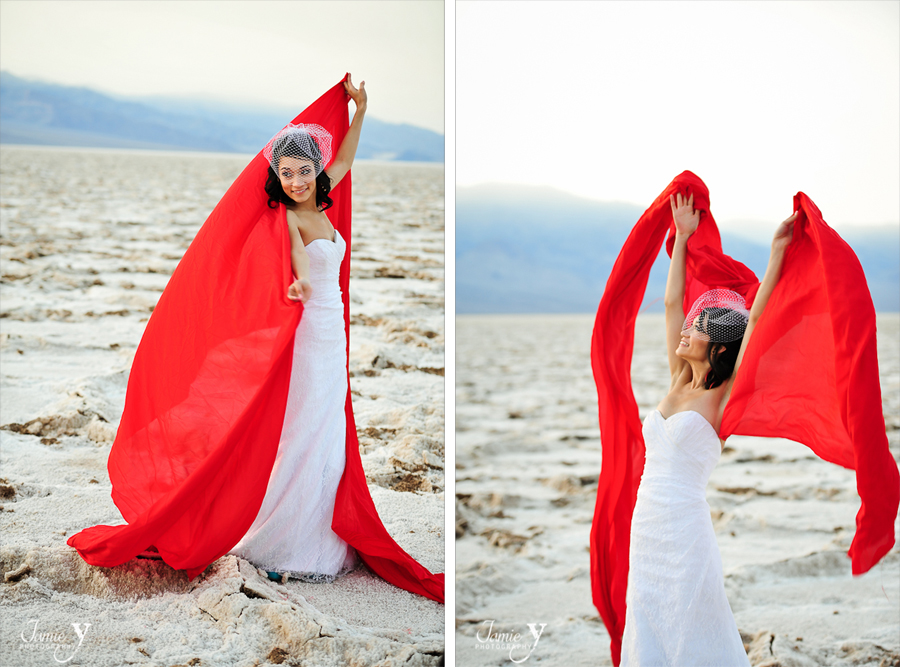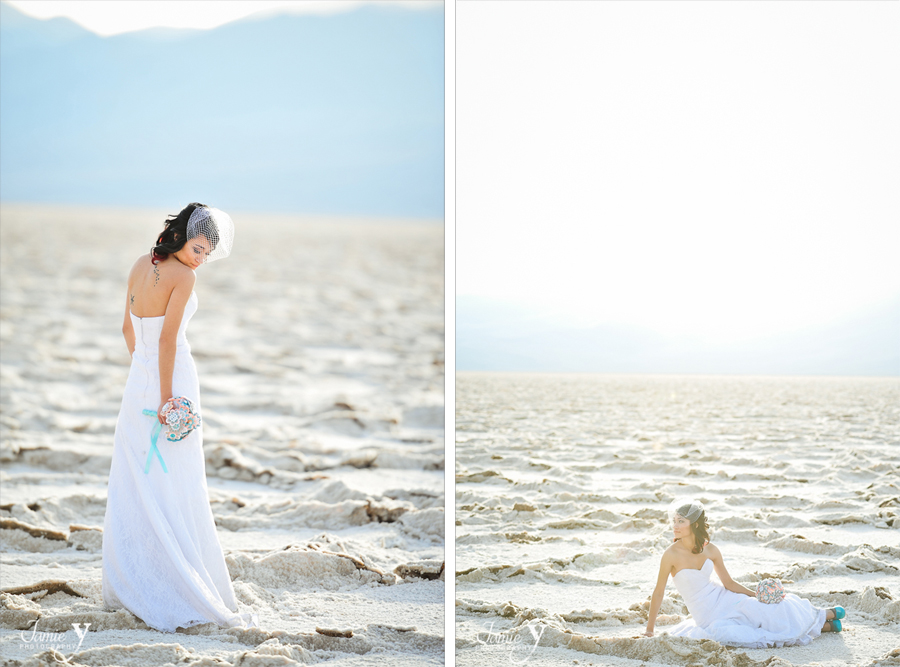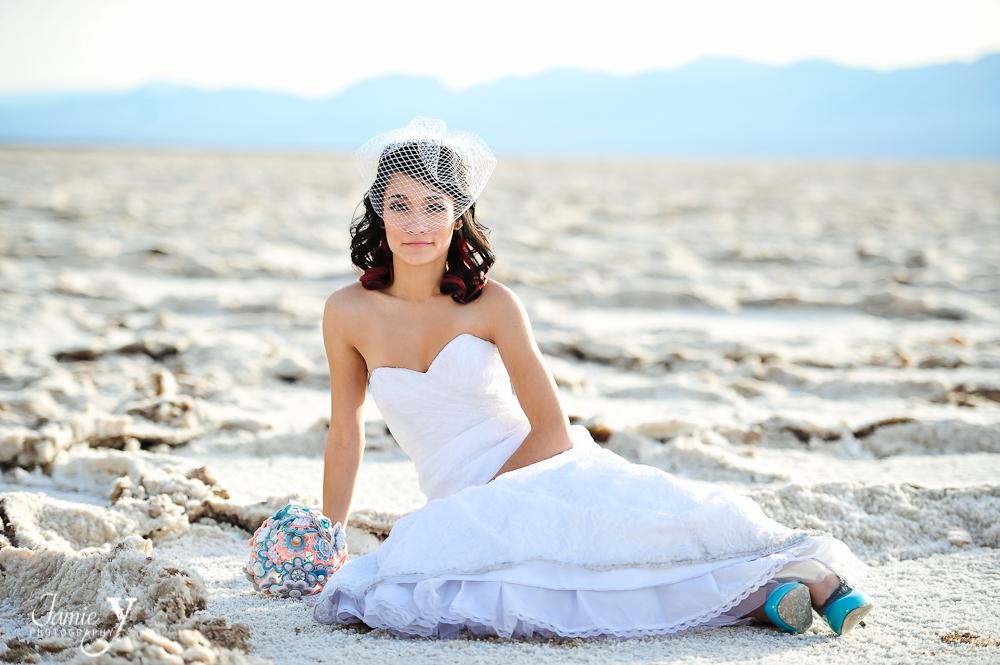 Such a fun day hanging out with fellow photographers.  I would love to do a shoot out at one of these locations with a client!
XO-Jamie