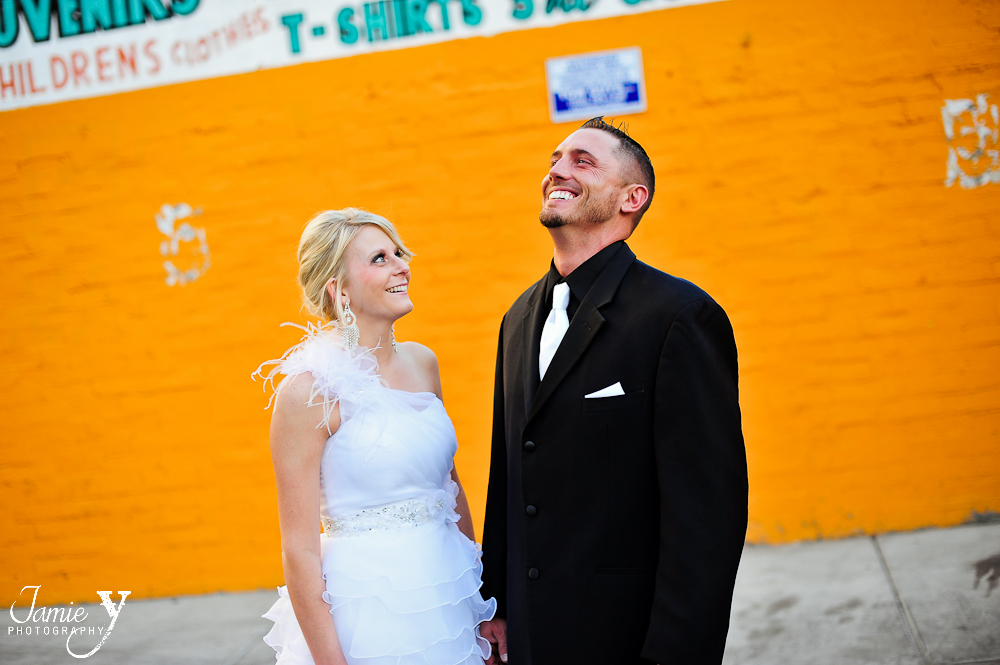 Laci & Mikey came to Las Vegas to get married all the way from Texas.  They got ready at the Tropicana hotel and then had their ceremony true Vegas style at a Drive Thru Chapel downtown.  After the ceremony, we all went to Freemont street for some more photos.
Laci looked absolutely gorgeous.  Her wedding dress was beautful and the little feathers blew in the soft breeze of the day.  Her dress unzipped into a shorter sexier dress for later in the evening.  Laci's daughter was gorgeous as well with a beautiful feathery head band that matched her mother's dress perfectly.  When her daughter saw her all dressed up as a bride for the first time, she was so excited and could not stop smiling.  It was one of the cutest things I have ever seen.
It was a perfect day for a perfect couple.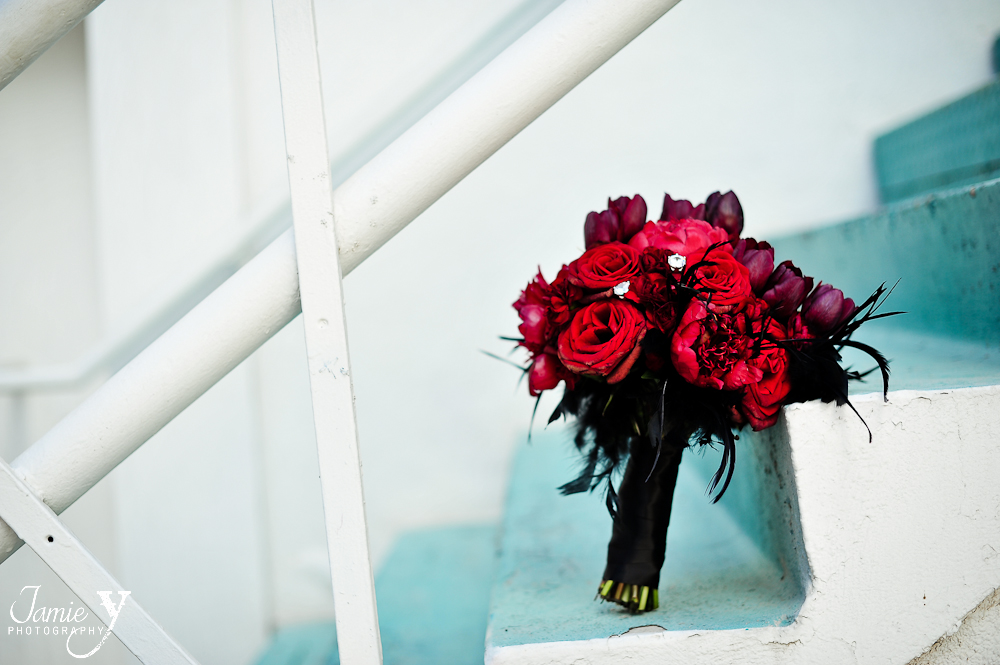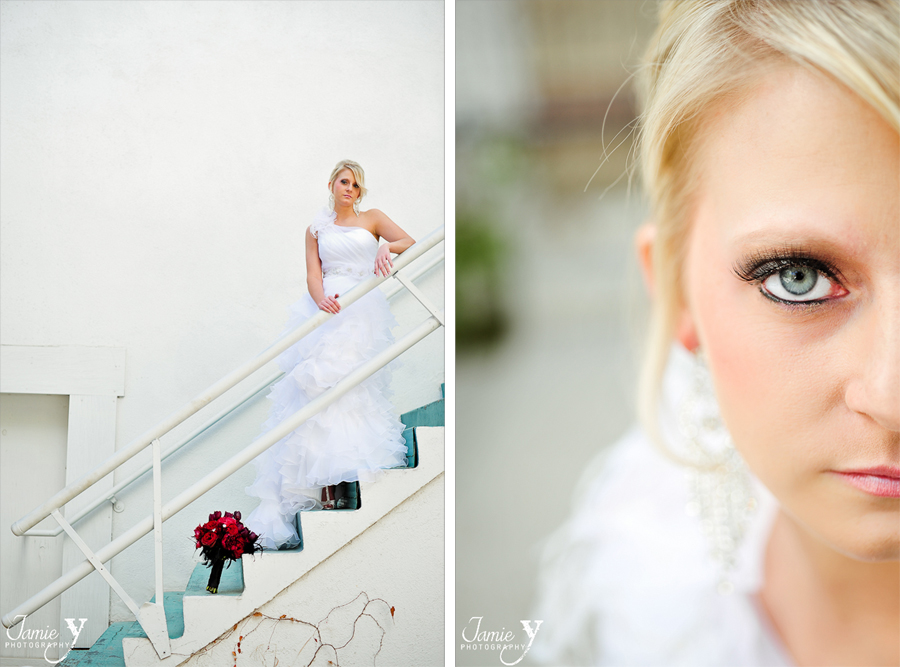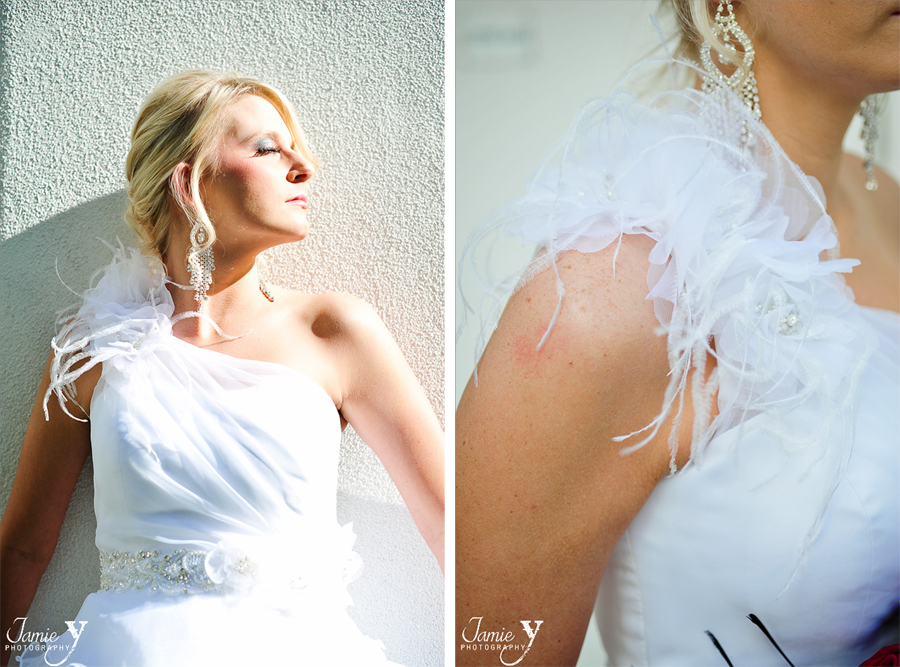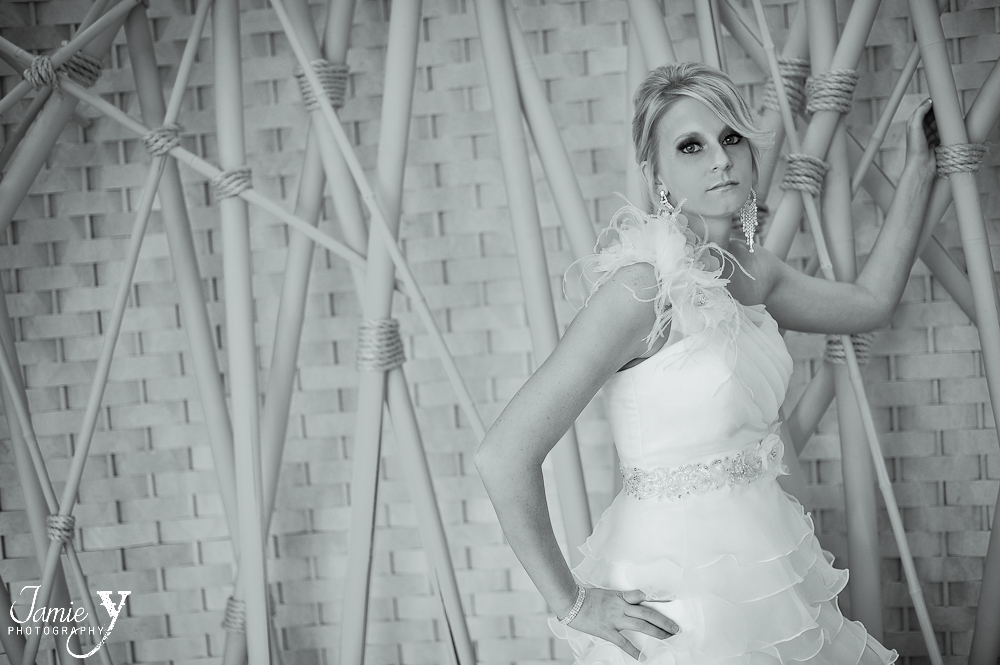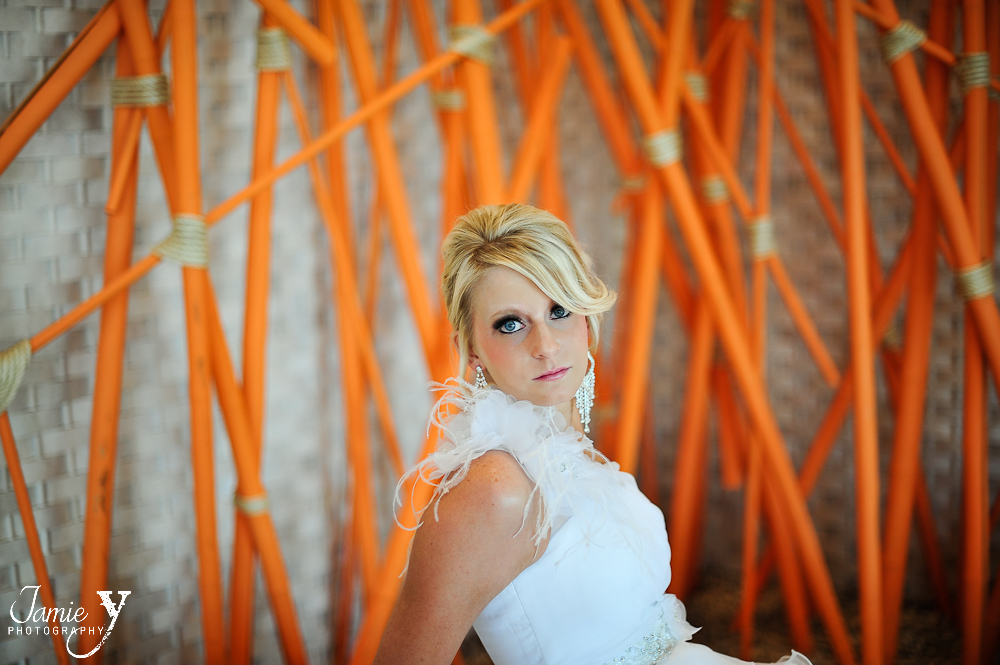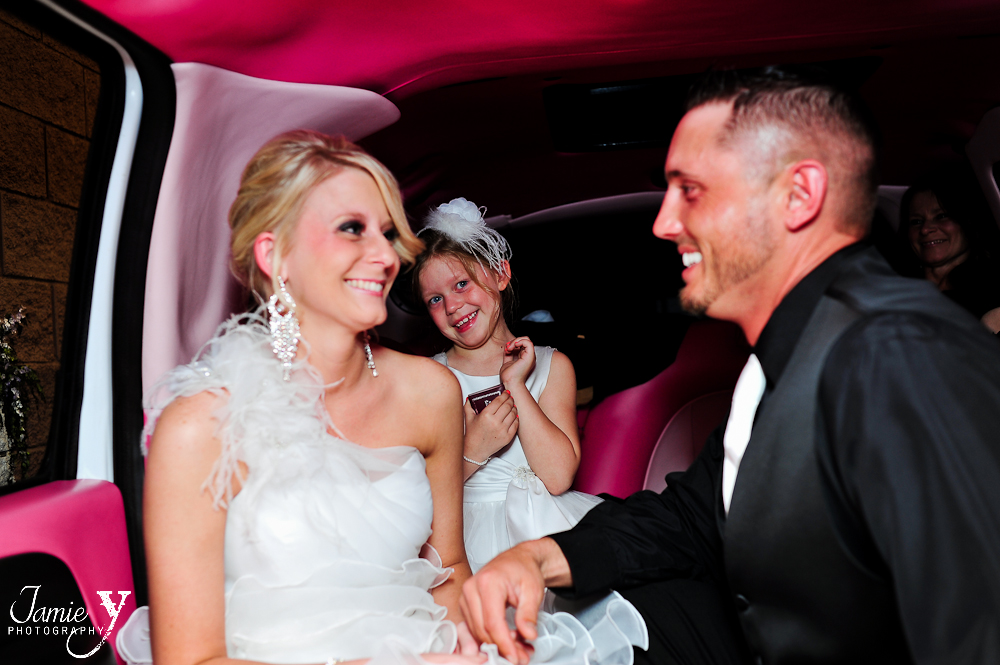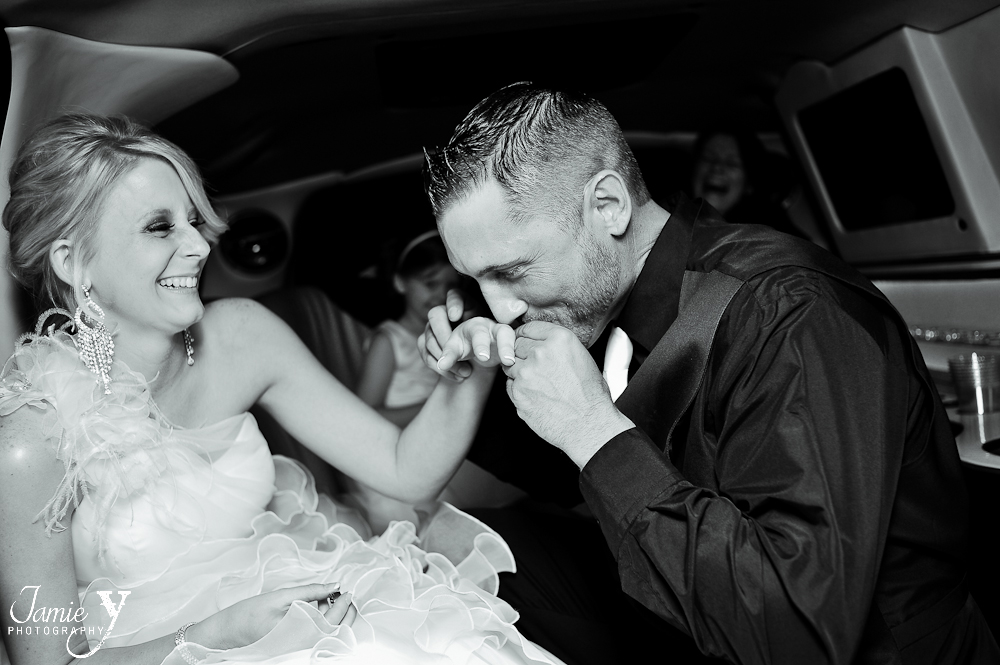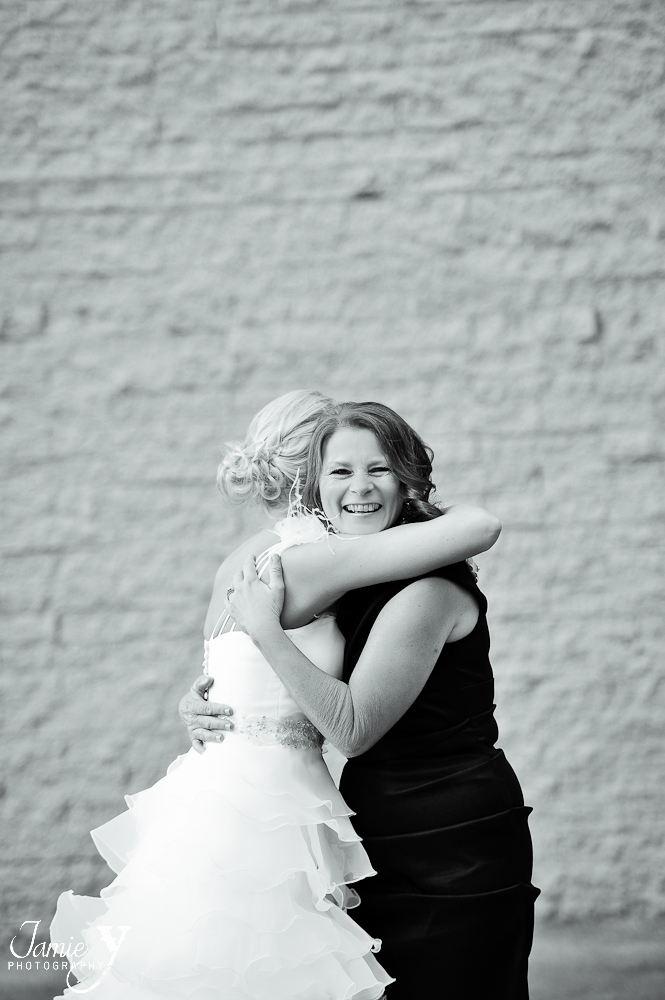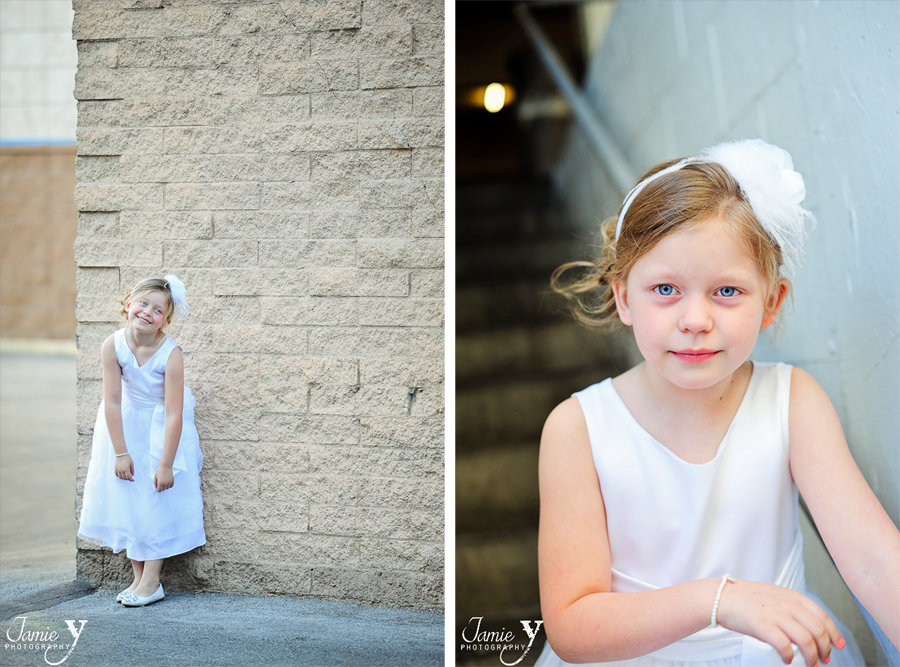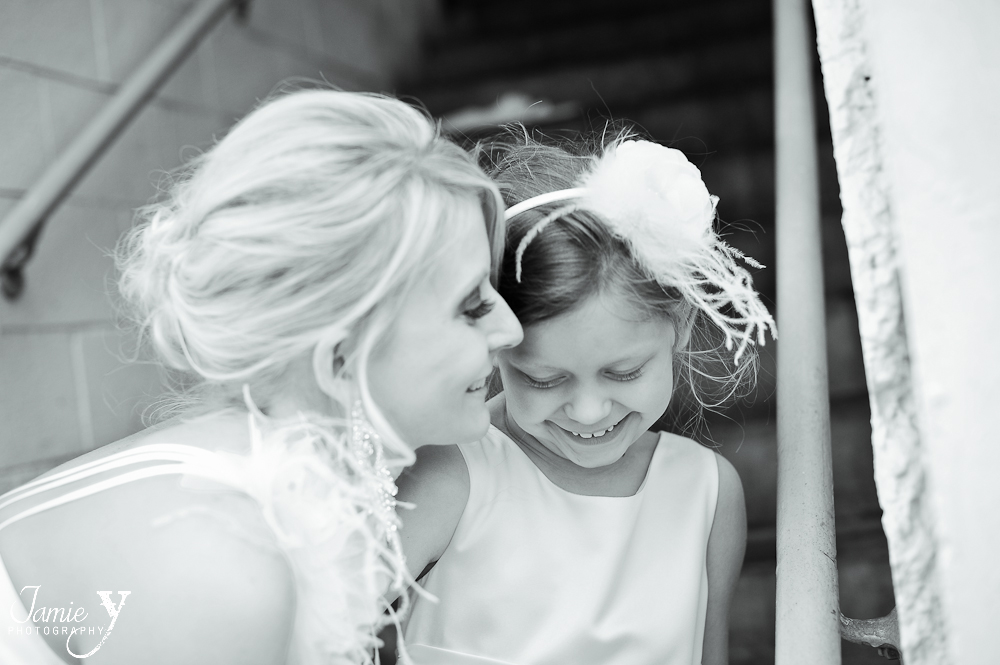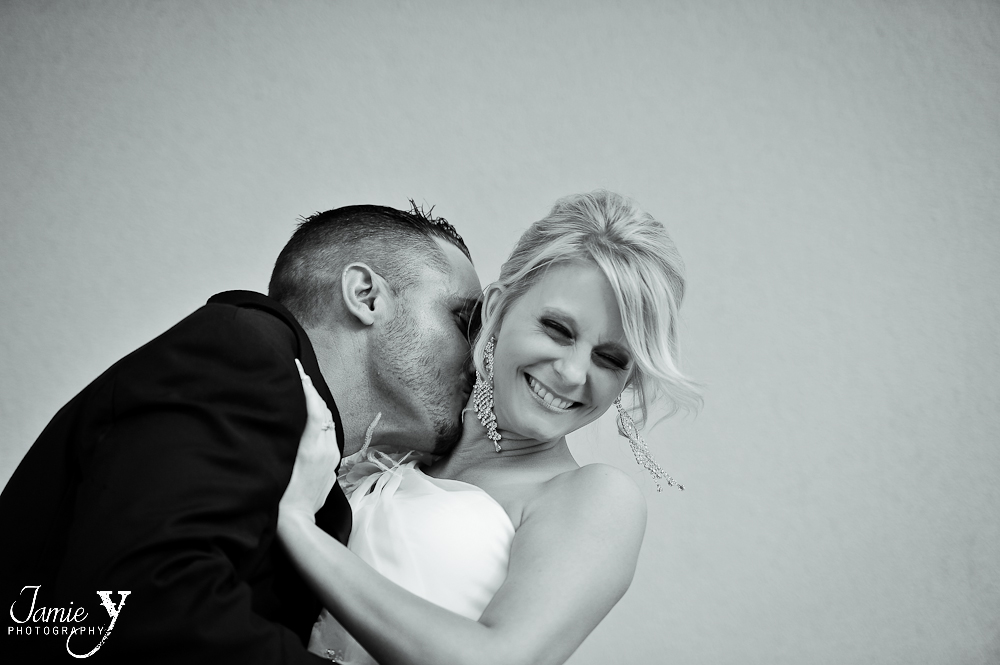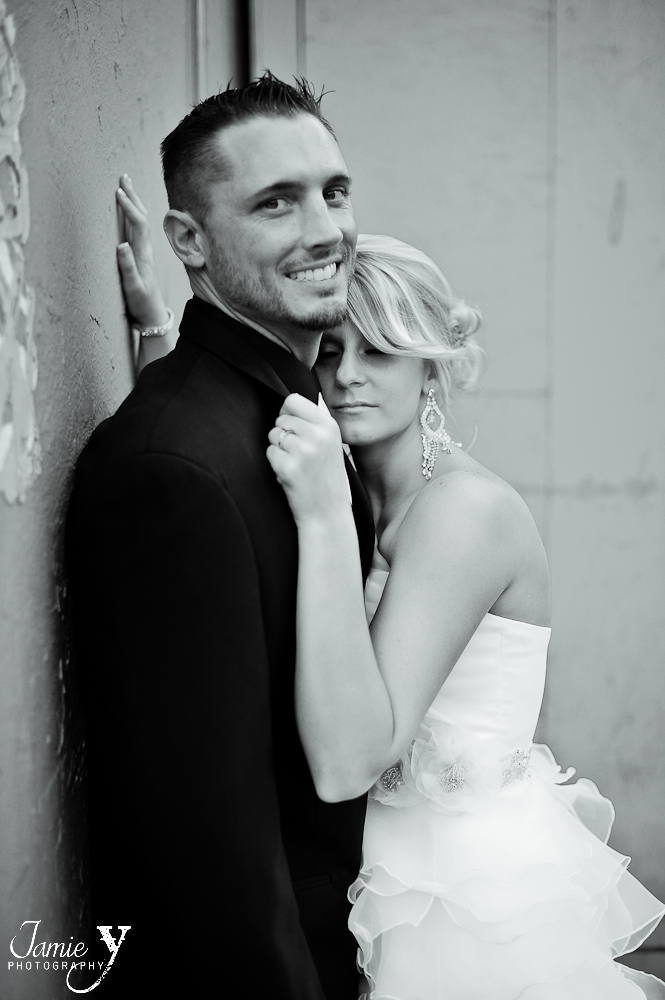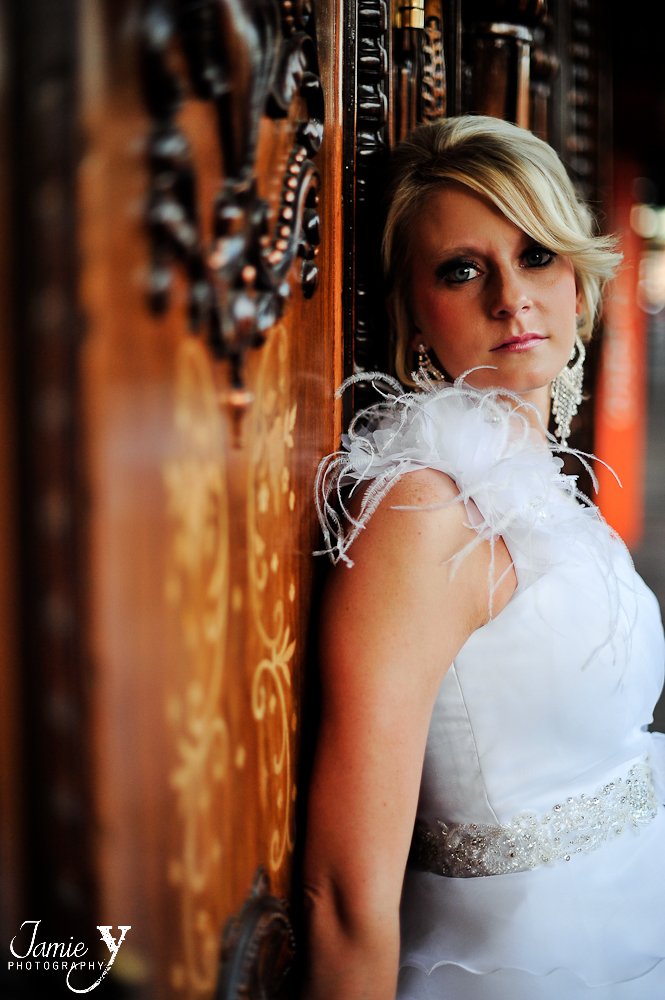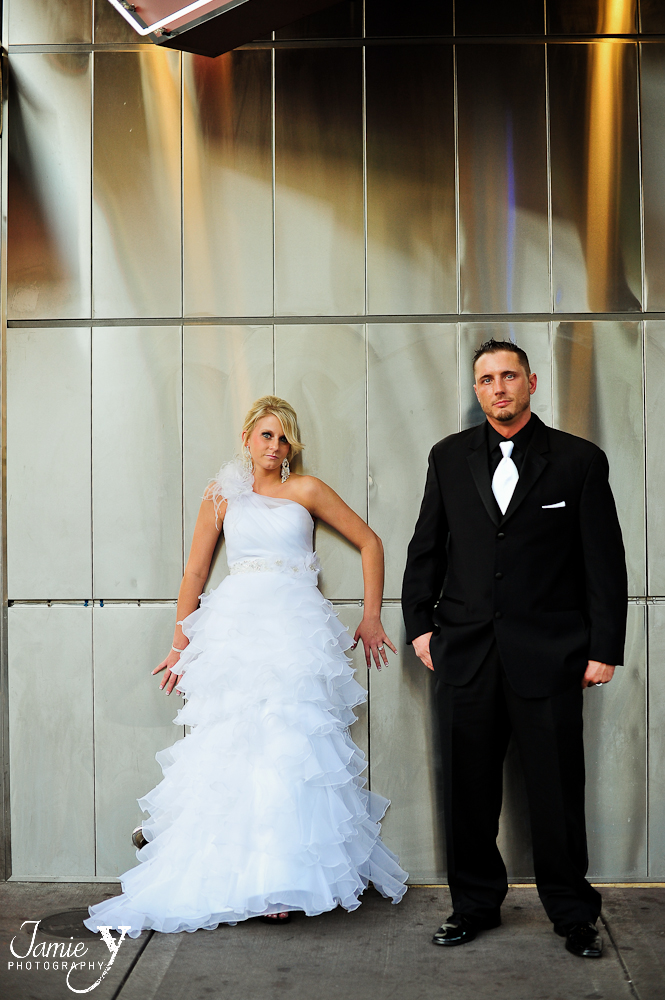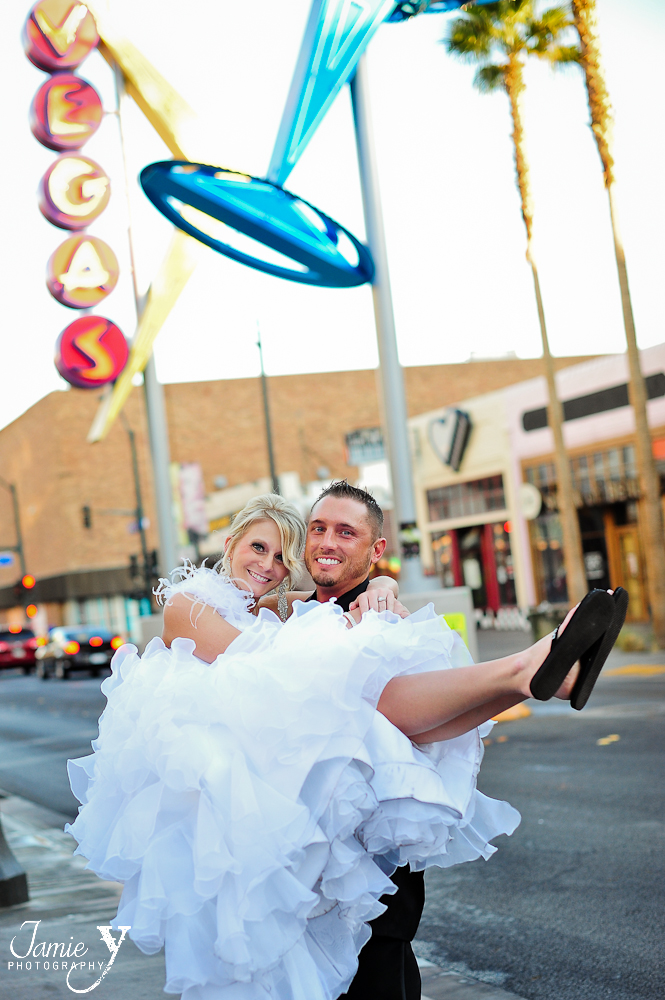 Watch The Video At The Bottom -XO-Jamie