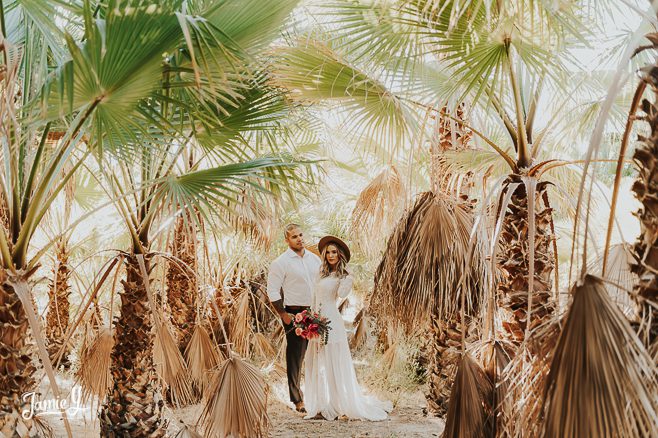 Excited to share this Greengale Farms Wedding Photography shoot with everyone today.  Greengale farms is a new venue in the north west part of Las Vegas.  Currently they are only offering bookings for small weddings, elopements, and photo shoots.  They have plans to offer full scale weddings and events in the near future.
When images of Greengale started popping up on my feed, I knew I had to set something up to shoot there.  Vegas doesn't have much in the way of beautiful trees and large nature settings in town.  Greengale is huge and totally fills a big void we have had.  So, I set up a shoot as soon as I could to show off the property.
Tristin and her husband Billy have such great chemistry and style.  I was thrilled when they agreed to model for me for this shoot.  Tristin is so amazing she even did her own hair and makeup and made the bouquet.  Typically for styled photo shoots, I put more work and investment into it, but I was in a hurry to show off the space and too busy to put a bunch into it.  Just showing how beautiful the location is was my main focus.
We took photos in the Palm Tree grove and olive grove and in the wide open areas.  They have some animals on the property as well, including a buffalo and horses.
Rates start at $150 for an hour to use the property for photo shoots.  It is definitely worth it.
It was lots of fun to play around and shoot somewhere new.  Really gets my creative juices flowing.
Check out Greengale Farms website here.
Greengale Farms Wedding Photography