Excited to share this Boulder City Engagement Photography session of Claire & Alex.  Claire & Alex came out to Vegas for their destination wedding all the way from the UK.  They wanted something fun and different for their engagement session.  During their wedding we would be in various locations such as Valley of Fire and downtown.  I suggested the idea of going to Boulder City and luckily they were on board.  They had gone there on their last trip to the states.
Boulder city is a cute little quaint town on your way to Hoover Dam.  It has that small town western feel to it.  Totally gives an American look to their photo shoot.
When I met up with Claire & Alex they had recently arrived and had very little sleep.  I was just starting a nasty cold but we all persevered.  During our walk around downtown we saw lots of cute antique shops and fun backgrounds.  We even saw some humming birds which really blew Alex away.  Apparently hummingbirds are not too common over in the UK, I had no idea.  We walked a lot, laughed a lot, got to know each other a bit, and ended with them practicing their wedding night dance.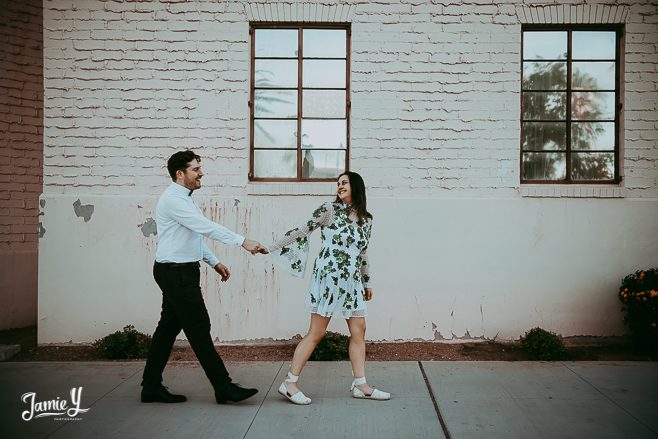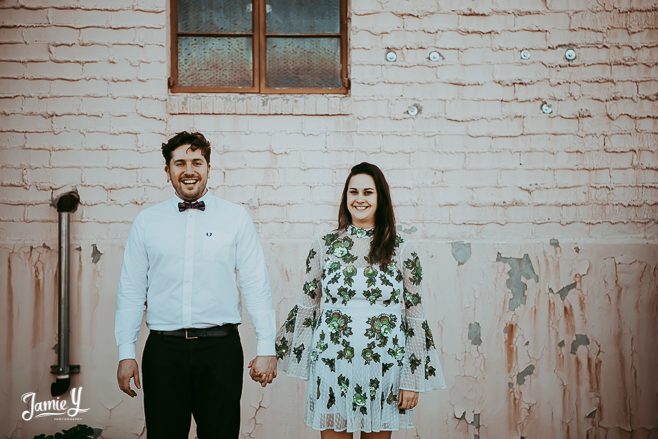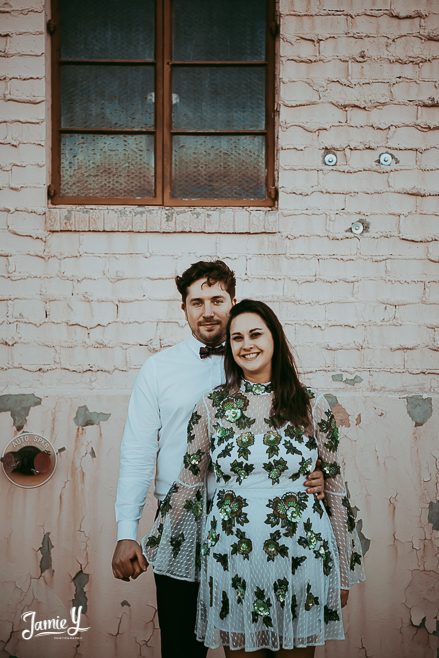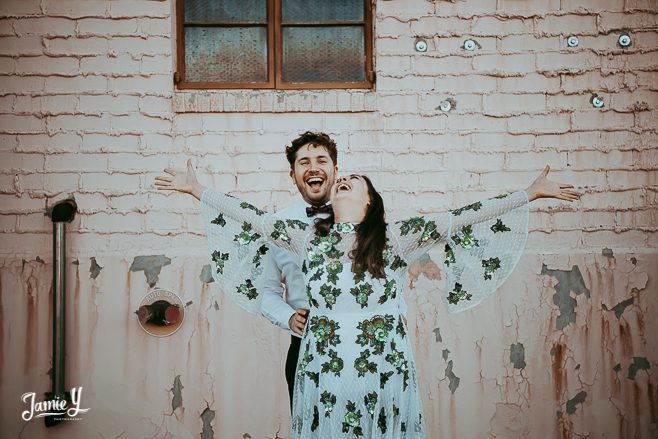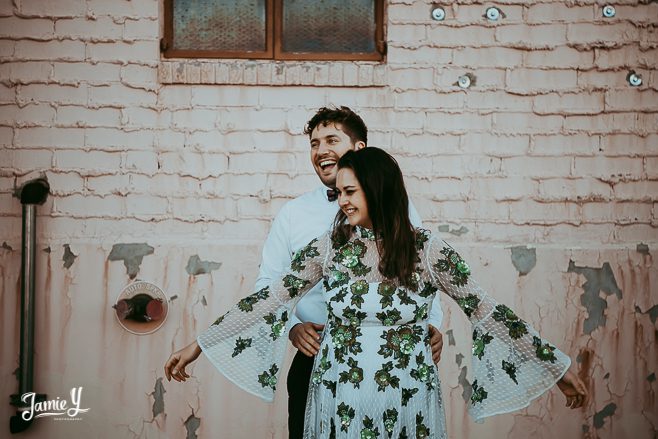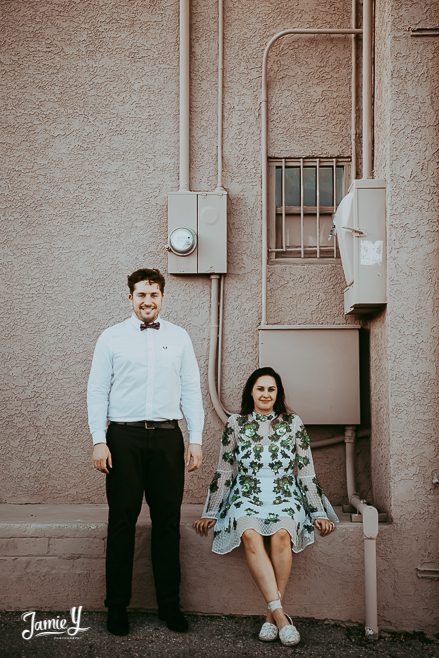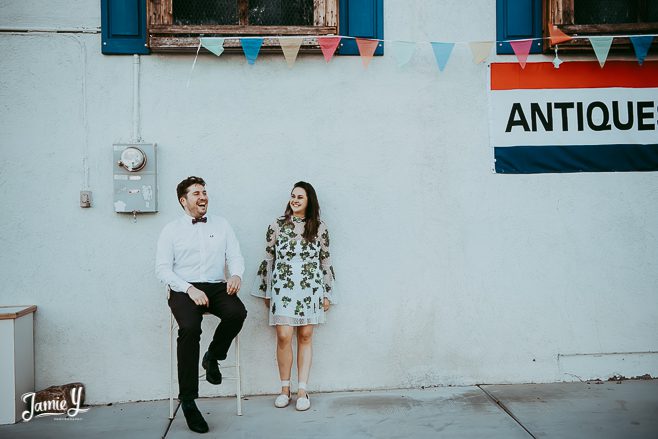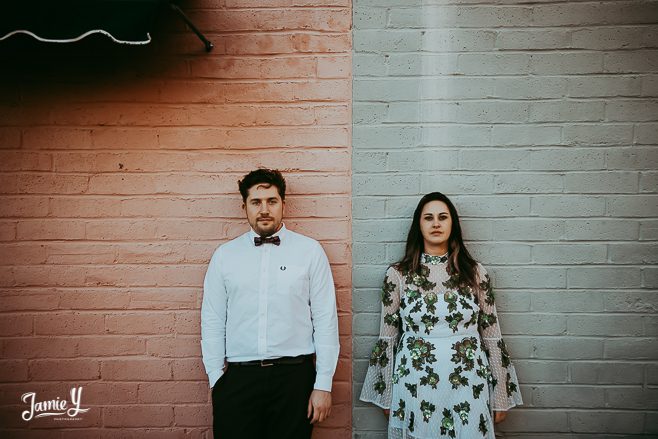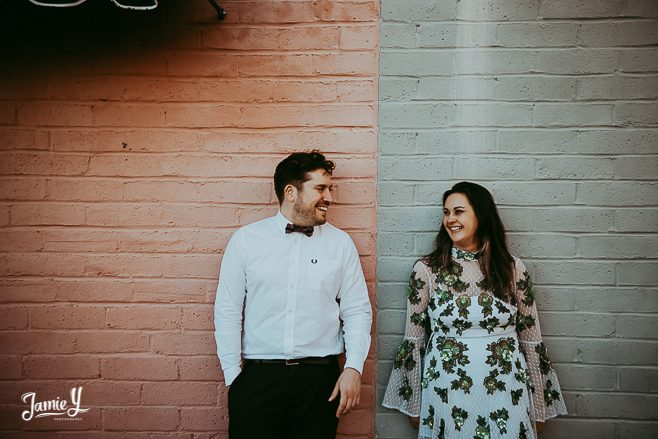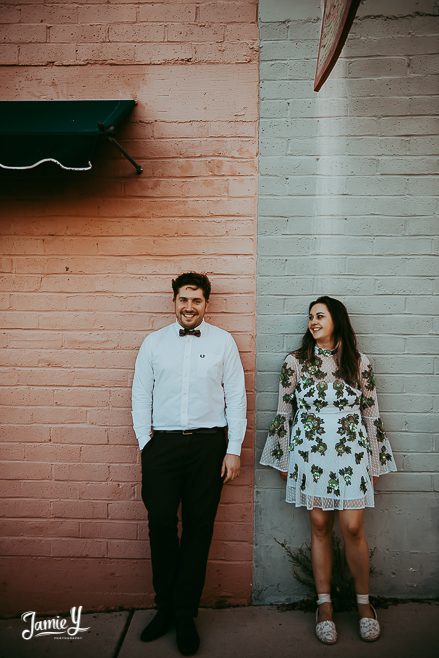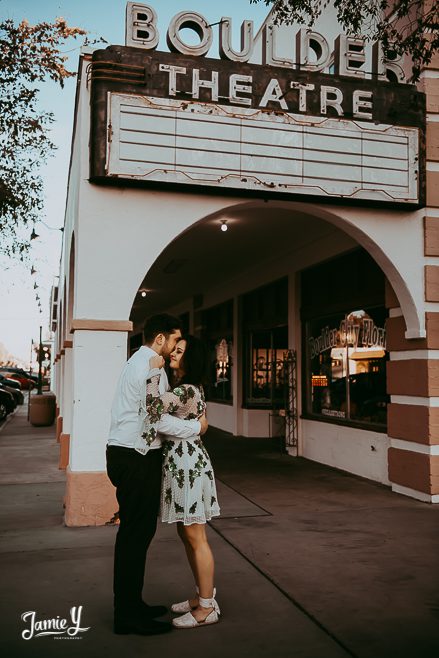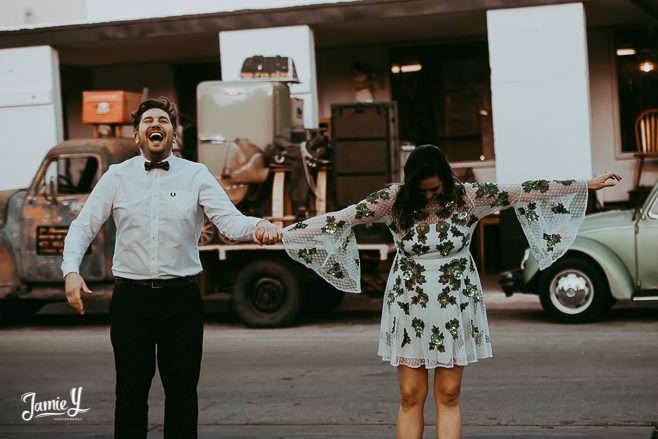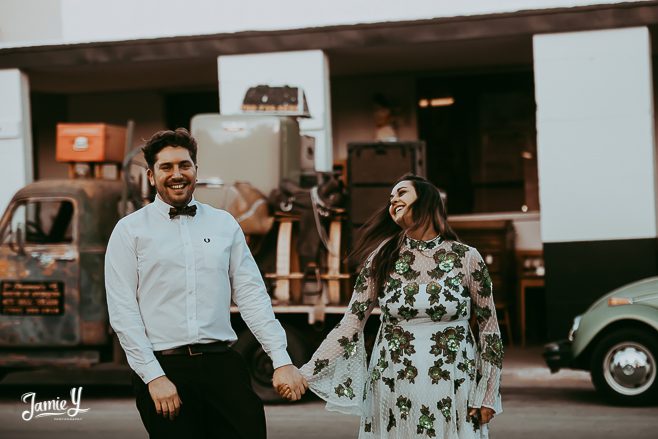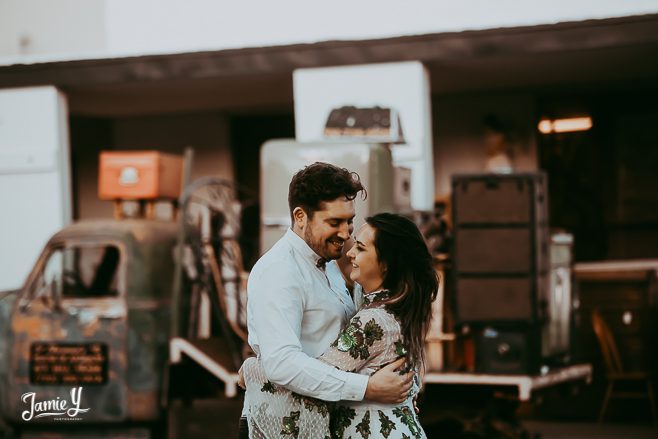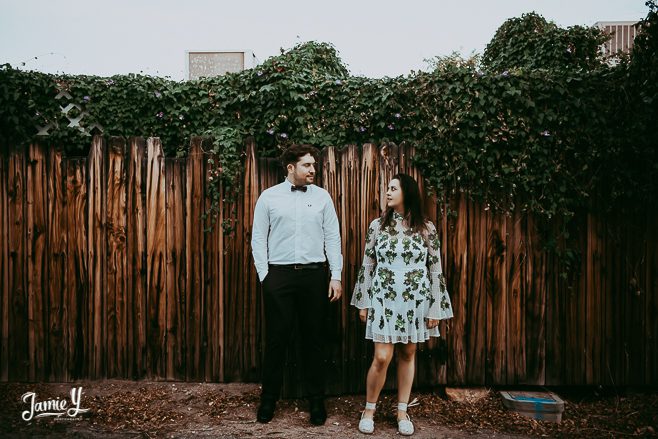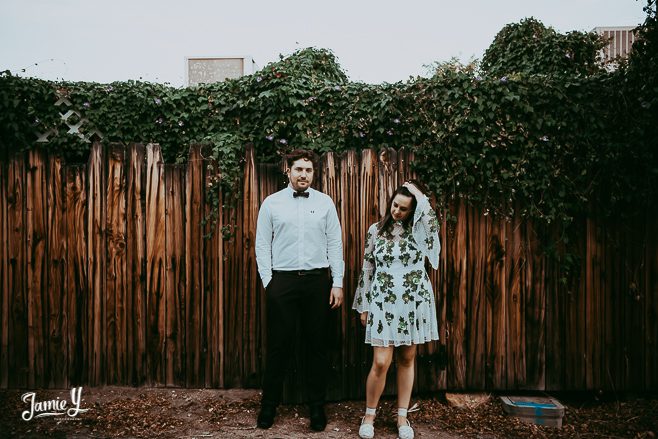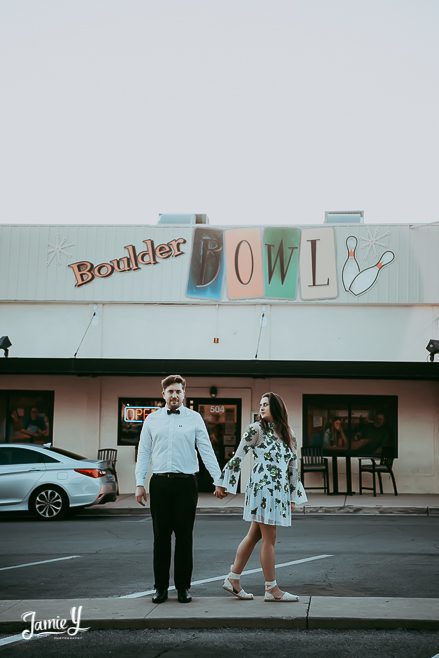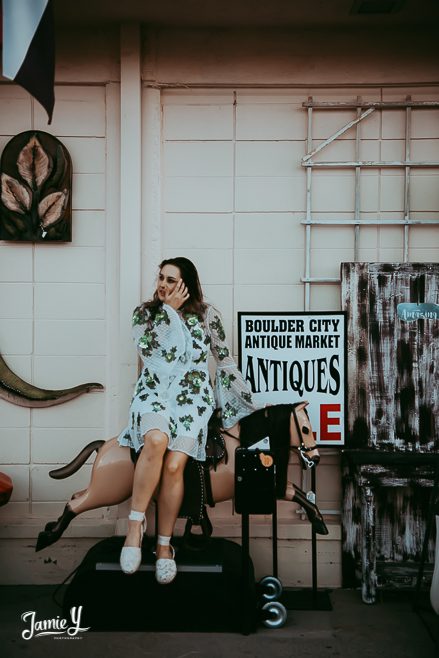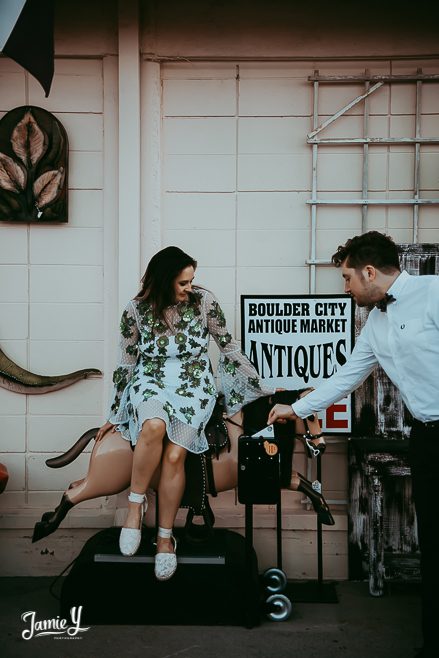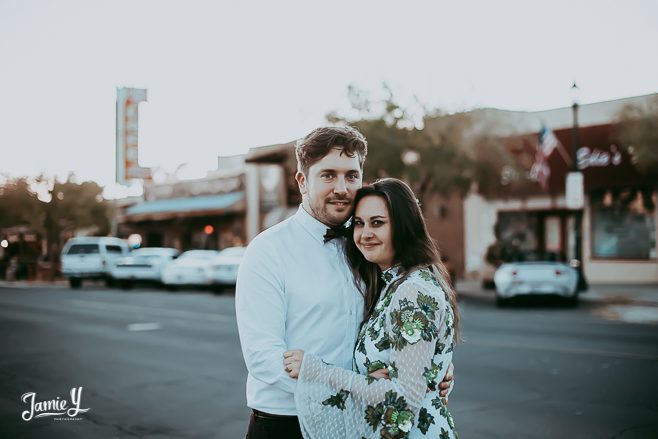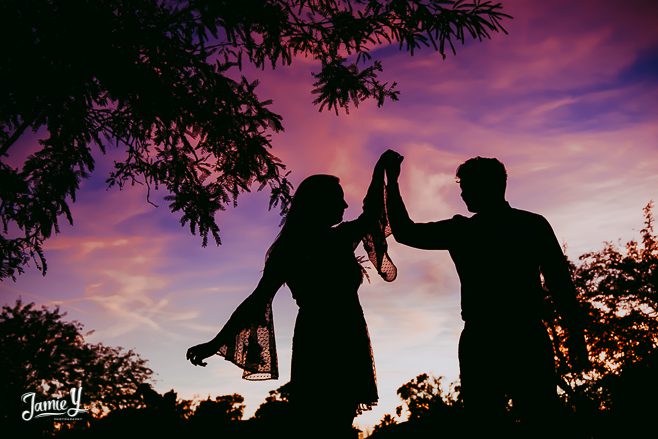 XO-Jamie
Boulder City Engagement Photography