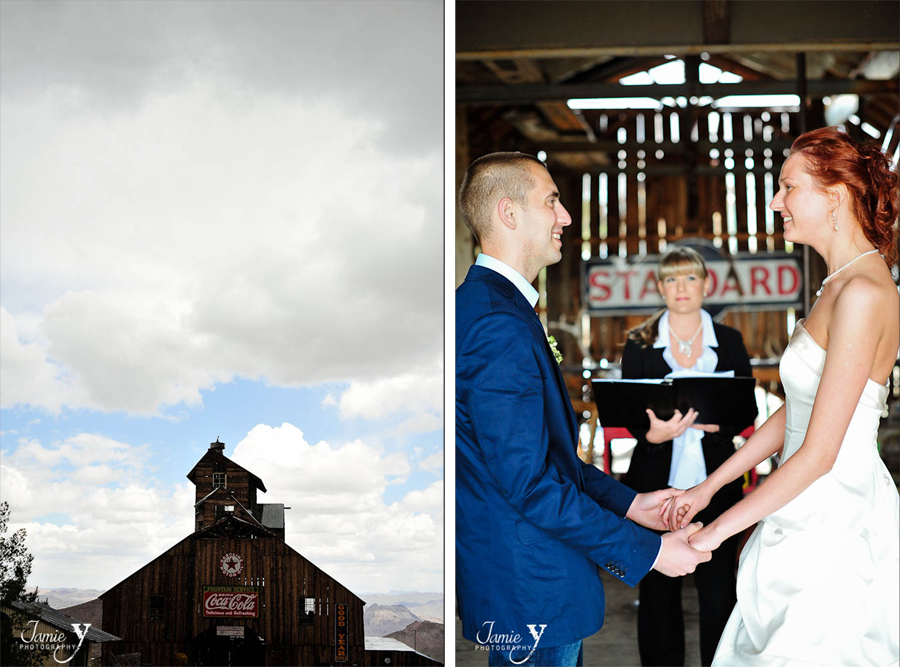 Here is a teaser/part one of Anna & Roman's beautiful intimate wedding this weekend at Nelson's Landing Nevada.  They came all the way from Moscow to get married in Las Vegas.  Here are a few images from their ceremony which was held inside one of the old barns at the ghost town.  You can't tell from the images, but it was raining like crazy during the ceremony.  Definitely good luck, because right when the ceremony ended, the clouds parted and the sun came out.
The next blog post will have all of their fabulous portraits from the day.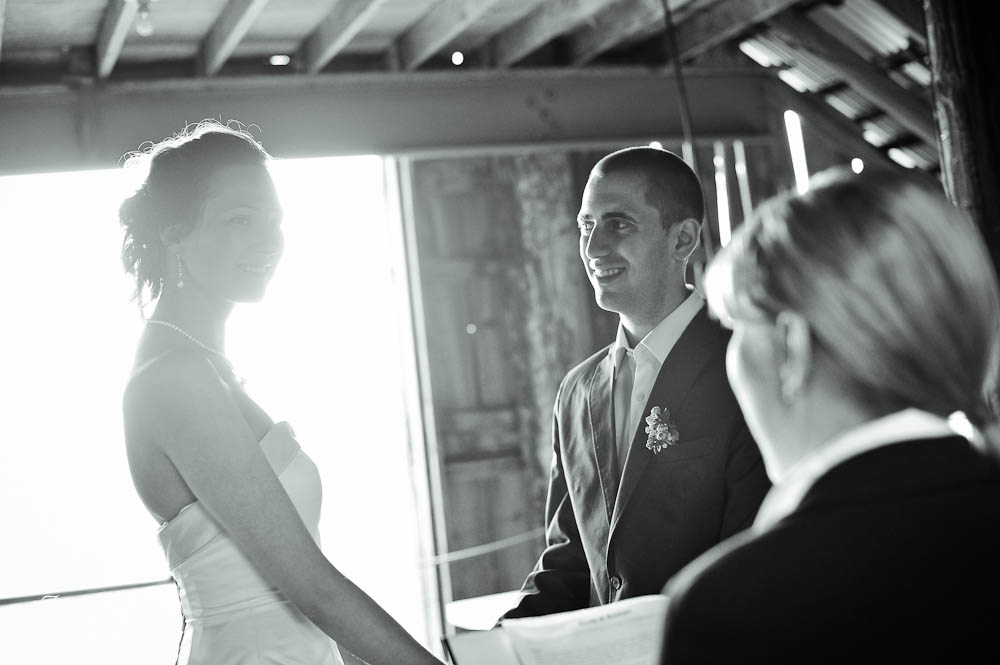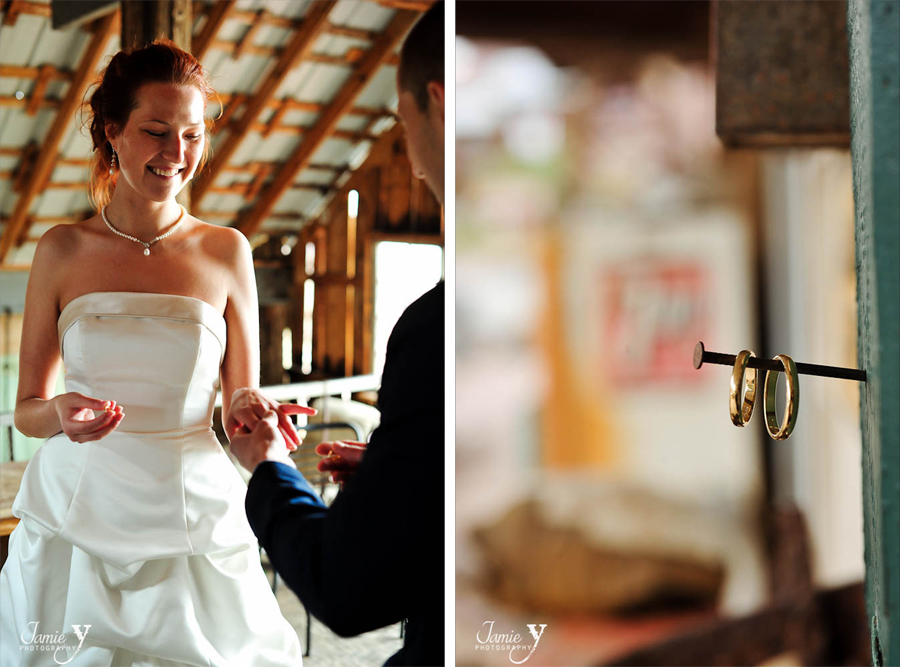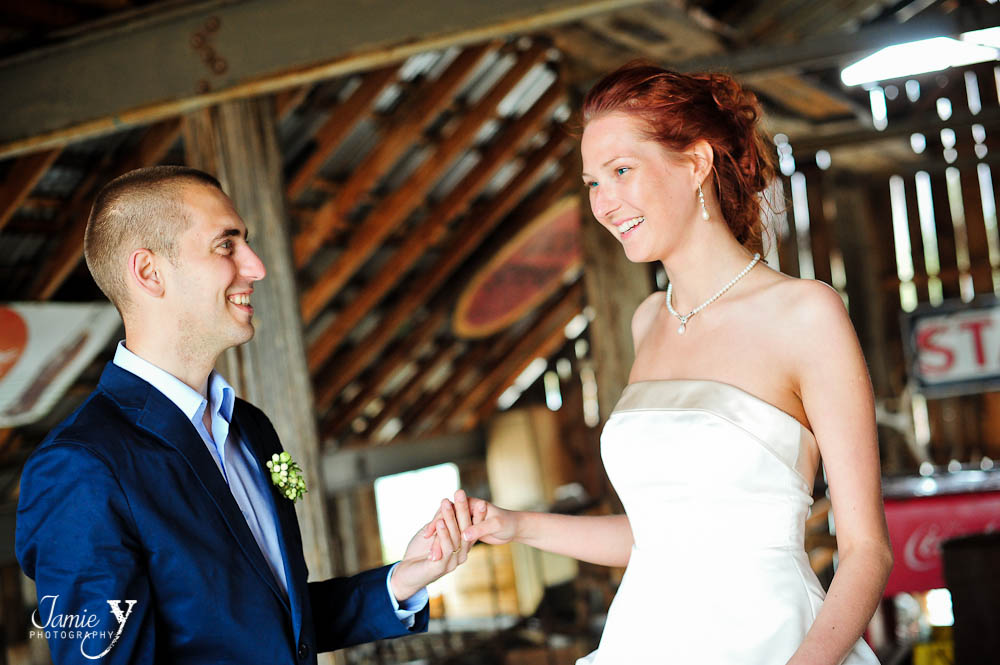 The wonderful Angie from Peachy Keen Unions was the officiant for this intimate ceremony.
More to come very soon.
XO-Jamie