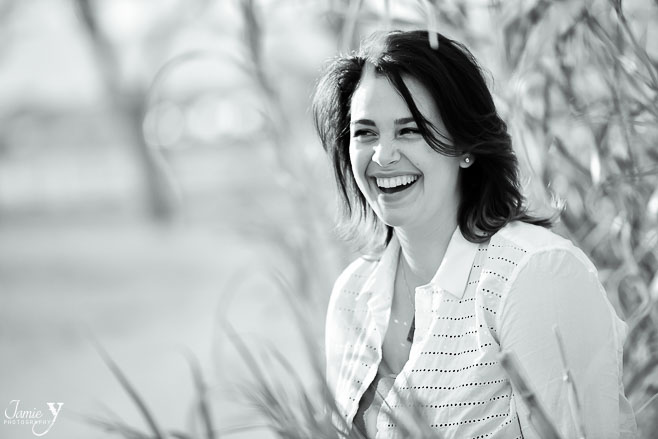 Meet the totally gorgeous Gianna who is a class of 2015 High School Senior in Las Vegas.  She wanted a country type of location with lots of greenery so we did her shoot at the beautiful Floyd Lamb Park.  Gianna loves balloons and brought some to her session as well as some fun confetti.
To see even more from her photo shoot, watch the video below.
XO-Jamie
Gianna from JamieY Photography on Vimeo.