Today is a very special day, 5 years ago 3/4/06  I married my best friend and true love.  I still remember that day like it was yesterday, time sure flies when your having fun.  I knew in those first few weeks of dating that he was the man I wanted to spend the rest of my life with.  He was more perfect for me then I could ever have even imagined somebody being.  In all of my areas where I was weak, he was strong.  He was like the perfect balance.  I almost didnt believe in those perfect relationships.  I didnt really think that true overwhelming love existed.  I thought you just find that person who you fight with the least and decide your going to try and give it a go.  With Dave this was never the case.  There was never a question about if we belonged together or if he felt the same about me as I did with him.  I found the man of my dreams.  The man who would be more the perfect match for me then I could have ever even dreamed up on my own. True love really does exist and I hope that everyone has the chance to find it.  I have found mine and I never ever want to let it go.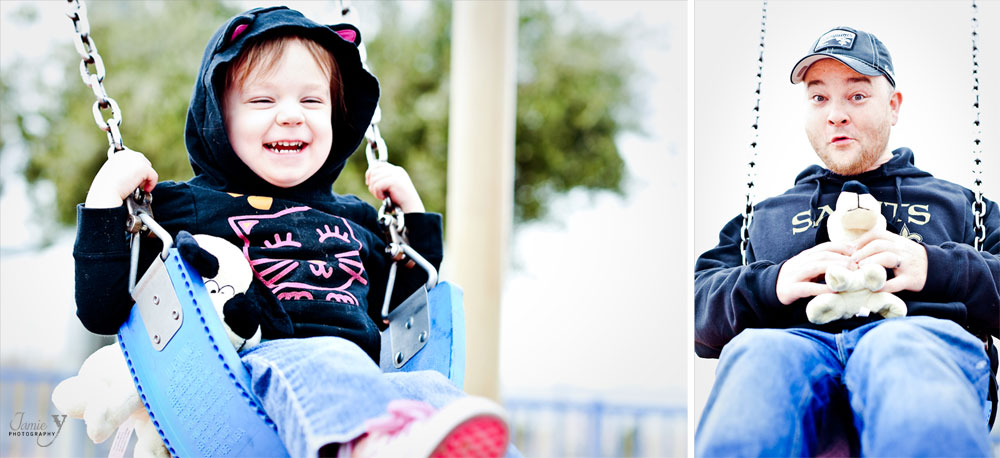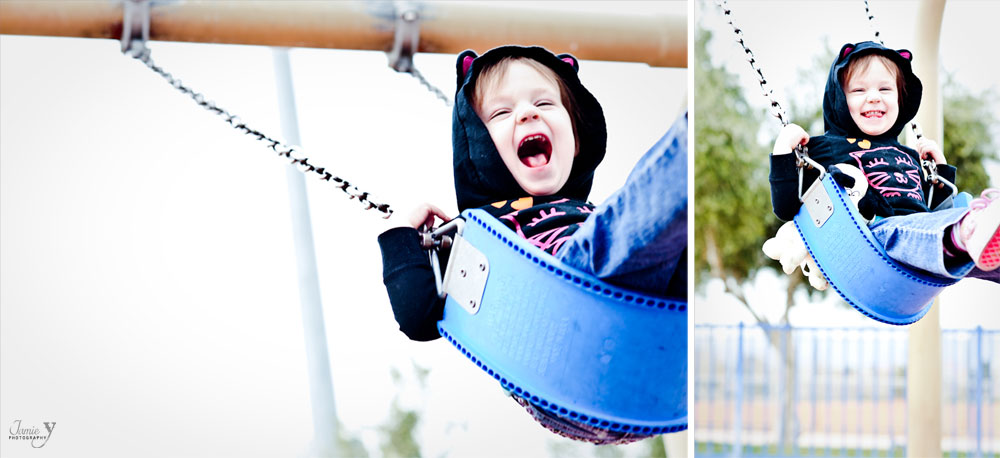 In these past 5 years I have been given some of the most amazing gifts of my life. One of these being my lovely daughter.  I know I am biased, but I am pretty sure she is the cutest little girl in existance.  I am so thankful for her and looking at her reminds me of him.  She definitely takes after him in so many aspects.  I could not have picked a better father for my child.  I never could have even imagined what a wonderful father he would be.  He is constantly amazing me with what a truly wonderful man he is.  Our times together as a family, no matter what we are doing, are the best times.  Even something so simple as taking a bath brings me so much joy.  The way she looks at him with so much love is exactly how I look at them both.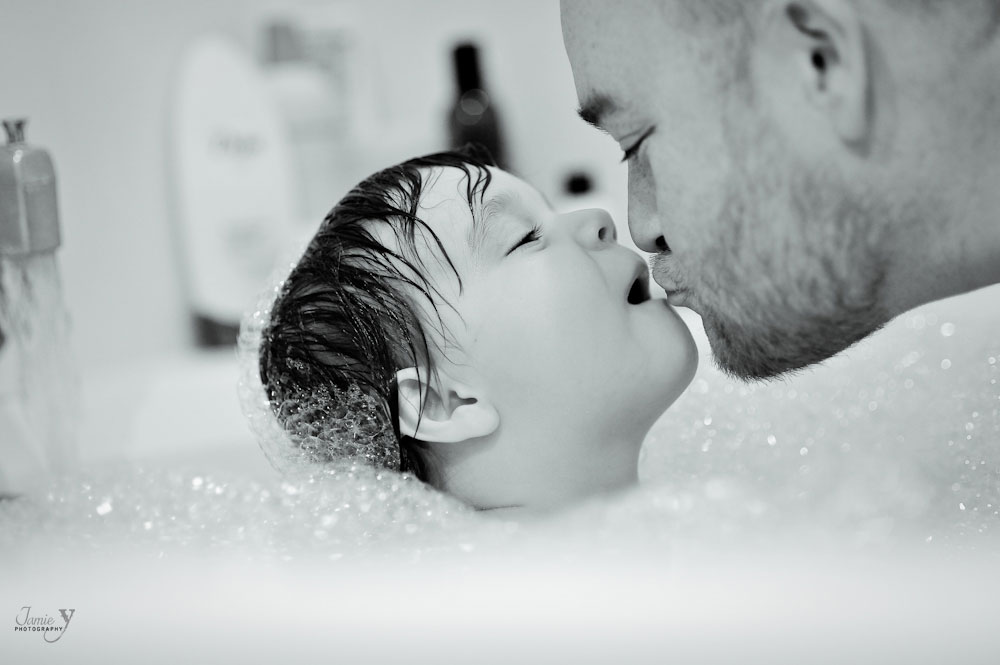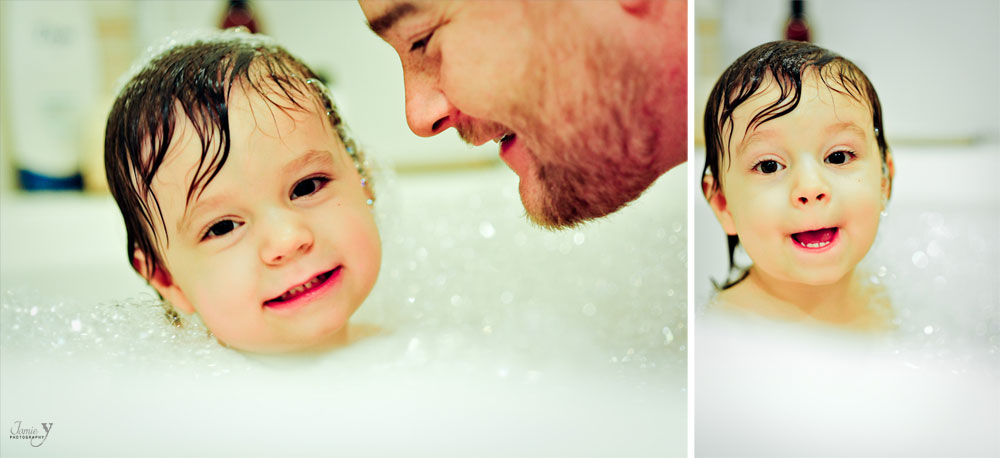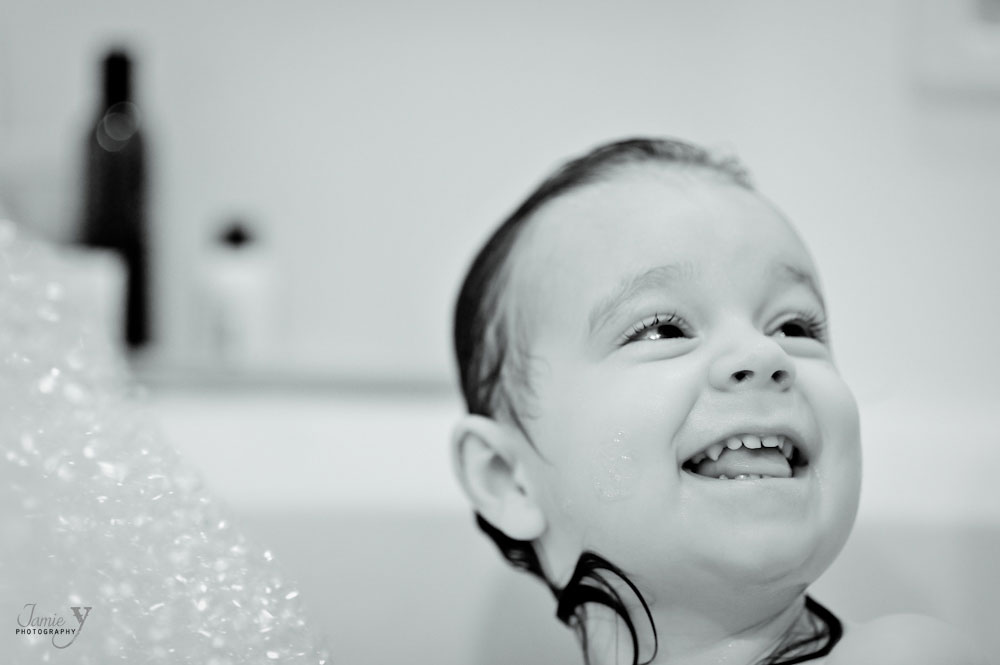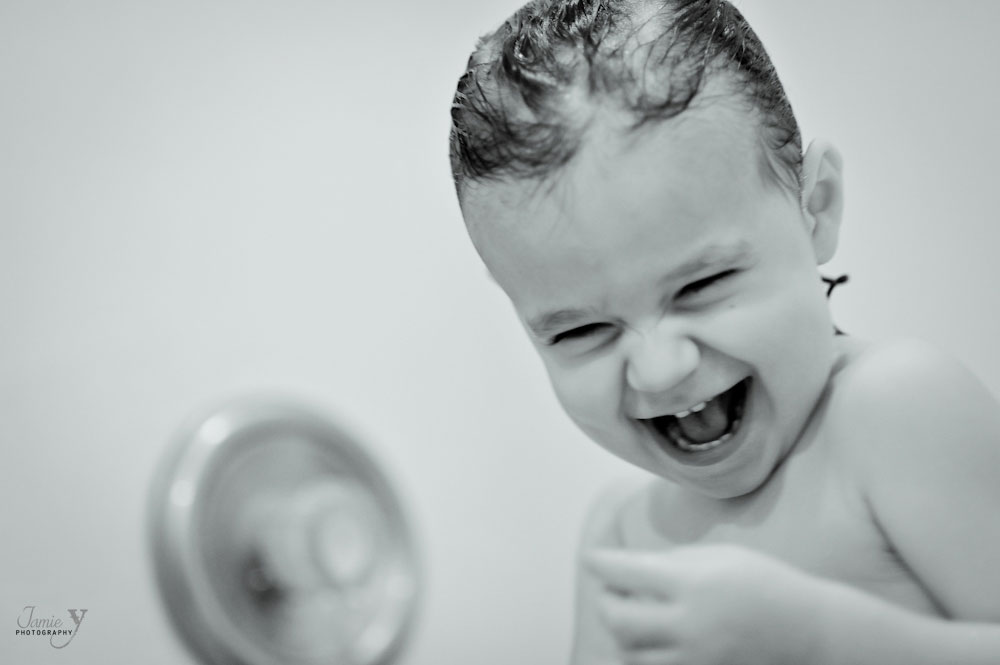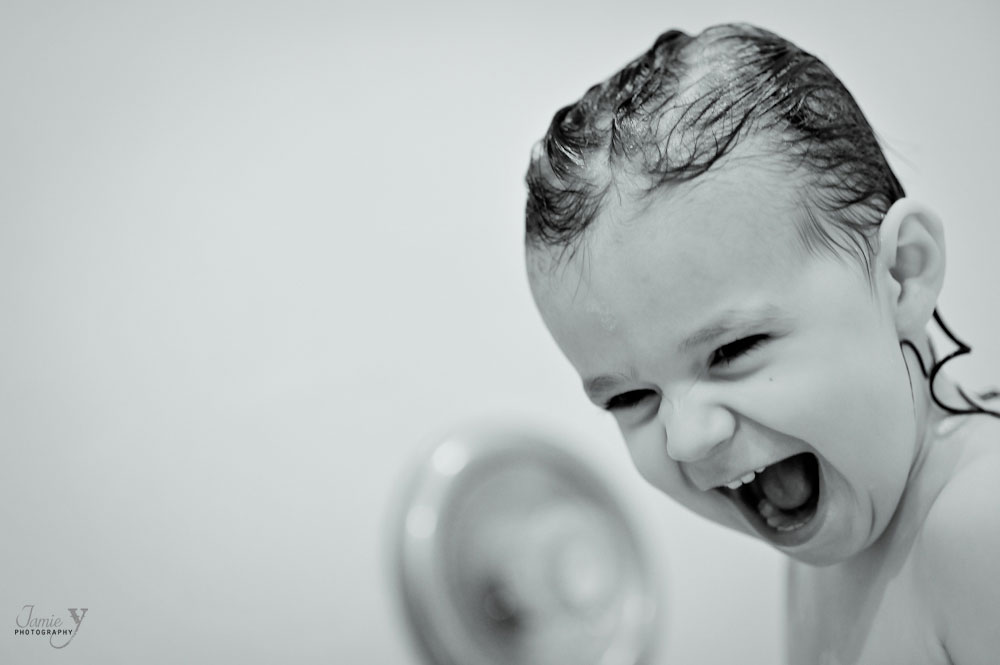 I love you Dave!  These past 5 years have been the best years of my life.  With you by my side I know that the rest of our years will be just as great and even better.  Thank you for loving me the way that you do.
Like the first time you told me you loved me under our special trees, I am telling you I love you more and more each day and you are the bestest friend I have ever had.