Creative Burnout
It happens to all of us! Promise.
You are not alone.  I have personally suffered from burnout more times than I can count.  I have had several times where it lasted for quite awhile and made me question my future work.  It happens to all of us, of that I am pretty certain.  Some people may manage it better then others.  It can be brought on by many things but overwork is often the top cause.
Being in a creative field is a high stress job for many.  You are constantly having to learn and improve and impress your clients, potential clients, and industry peers.  If you are anything like me, you obsess and think about your work and ideas for most of the day.  Unless I am actively shooting a session or fully engrossed in some other activity, thoughts of photography and other work things creep into my head.  Just this alone can cause burnout.  It is pretty easy to get burnt out and not always so easy to get ourselves back out of it.
Below are a few ideas to try the next time you find yourself stuck in a rut or just plain burnt out.
Change things up:  This is one thing that I did this past year to get myself out of a huge rut I was in.  There are various ways to change things up.  For example, you could try a new niche of photography, you could get a brand overhaul, you can try some new techniques.  The thing that I did was to change my editing style.  I was starting to feel like my work was stale and hadn't progressed much.  I wasn't happy with the work I was producing and needed something new and exciting to get my creative juices flowing again.  So, I did a bunch of research on various presets and editing techniques and found the one that resonated the most with me and made the change.  I am so glad that I did because it totally re-invigorated me and my work.
Take a break:  Take some kind of break from your usual day to day.  A vacation would be ideal but we can't always just drop everything and go on vacation.  During slow season, which is typically summer and winter, it is much easier to close up shop a bit and relax your mind and body.  However many days you can do this will totally help you.  Keep yourself away from all work tasks except maybe email responses.  You will want to catch up on everything first though.  If you are a workaholic like me, this can be quite a challenge.  I often find that I can't totally unplug and relax unless I am on an actual vacation.  Taking time off from thinking about work and servicing clients and having to "create" is a great way to refresh yourself.  You will often find ideas coming to you that are new and exciting, write those down but then get back to relaxing.
Find Your Sweet Spot:  Like I mentioned previously, the number one cause of burnout is overworking.  The key to preventing this from happening is to find your sweet spot with the number of weddings and/or sessions you take.  When I am super slow, I crave going out to shoot.  I miss it and start to come up with all kinds of things I want to do.  I don't like having extended periods of non-shooting because I feel like I start to forget my flow a little bit.  When I am super busy, it isn't good either.  I find myself getting overwhelmed and not wanting to shoot at all.  There is a place in the middle of this where everything is just about right.  Not too many and not too little.  Sometimes you have to say no to certain projects because if you say yes to them all, you will risk burn out again.
Shoot What You Love:  As mentioned above, sometimes you have to say no to certain projects.  Not always just because you are overbooked, but also if it is just not something that you love to shoot.  So many of us find ourselves booking shoots just to pay the bills.  Then we are stuck photographing things that we are not passionate about.  If you are like me, this leads to a whole slew of negative things.  When I shoot stuff that I don't love to shoot, I find I don't do as great a job, then I feel like I let the clients down, and the negative thoughts ensue.  Once you are in a position to turn down work you don't want, DO IT!  Being free to shoot what you want and love keeps the positive feelings flowing and makes it so much easier to be excited about your work.
You Time / Exercise / Nature:   This is one of my favorites because it doesn't require a lot of time and it benefits your life in more ways than just on a professional level.  You need to make yourself a priority and take some time to get out and connect with nature, exercise, and be alone with peace and quite.  All of these things reduce stress and promote feelings of happiness and joy.  When you are happy and joyful, it is much easier to look at your work in a positive way.
New Projects:  Many people find success with starting a personal photography project.  This entails, finding a subject matter that excites you and is not tied towards monetary gains.  Devote some time to shooting for yourself and falling in love with the craft all over again.  Another option is to start a totally unrelated to photography project.  Do you have some idea you have been wanting to bring to life?  Is there some family or home projects that have been on the back burner?  Spending time on these other projects will force you to take a little break from what is causing the burnout.
Attend A Workshop or Seminar:  Sign yourself up for that workshop you have been dying to attend.  I promise you that you will be filled with excitement just after signing up.  I signed up for a workshop that is coming up in less then 30 days and I am so pumped about it.  Surrounding yourself with other creatives and being taught by somebody you admire is a surefire way to get the positiveness flowing.  Whenever I go to a workshop or convention etc. it totally pumps me up afterwards.  It is exciting to learn new things and put them into practice.  Workshops can help sharpen the skills that you were starting to have doubts about.  You will often come out of these with new skills and a new outlook on your future work.
Staying a step ahead of burnout is probably the best way to prevent it from happening.  It can be a dangerous road to go down.  Causing you to re-consider this dream or career that you love.  Negativity creeps in all the time especially with all the gorgeous work we compare ourselves with on social media.  Many of these tips have helped me in various situations and I hope that you all get some benefit from them as well.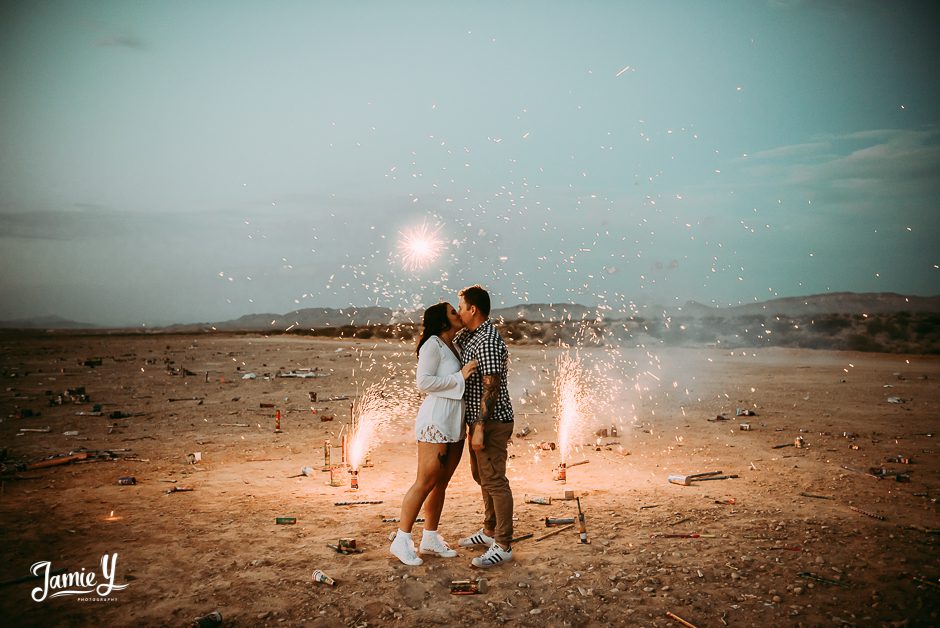 XO-Jamie