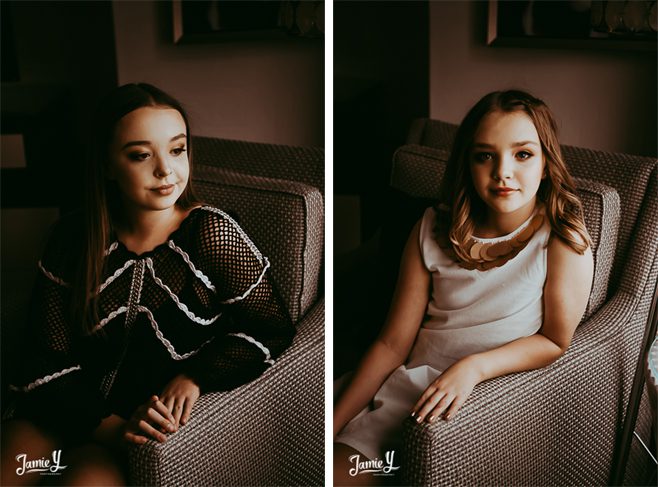 I had the absolute pleasure of photographing Eliza & Graeme and their two beautiful daughters a few weeks ago for their Bellagio Wedding in Las Vegas.  This family came all the way from Australia for their wedding.
Here is their story as told by Eliza: "After 21 years a couple, two daughters several houses bought and sold and a dog we decided to get married in Vegas. We both come from loving big families so it was a big deal to do this on our own on the other side of the world but as we were planning this family trip of a lifetime the wedding fell into place as part of that. We're live streaming home to Australia…so there will be tears… but hopefully loads of laughter and happiness."
Eliza & Graeme had their intimate ceremony a bit earlier in the day from when I arrived.  I met up with them in their suite at The Bellagio.  We took a few classy shots in their fancy room and then headed down to the pool area.  The Bellagio is typically quite restrictive with allowing outside photographers on the property, but thankfully Eliza got permission.
Looking at their photos as I was editing, I had a smile on my face the whole time.  Such a genuinely nice and loving family.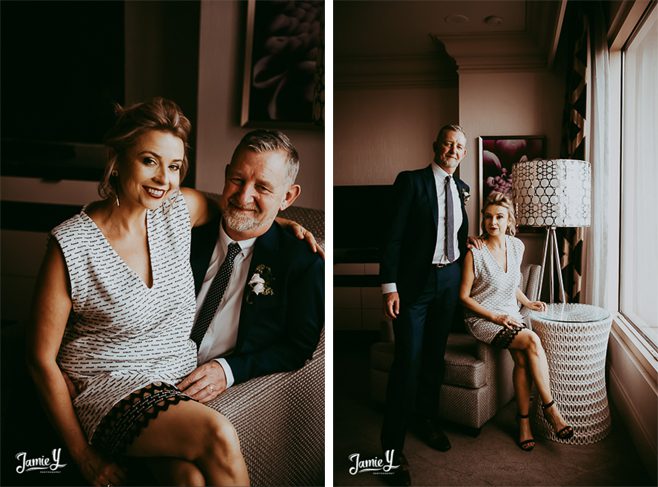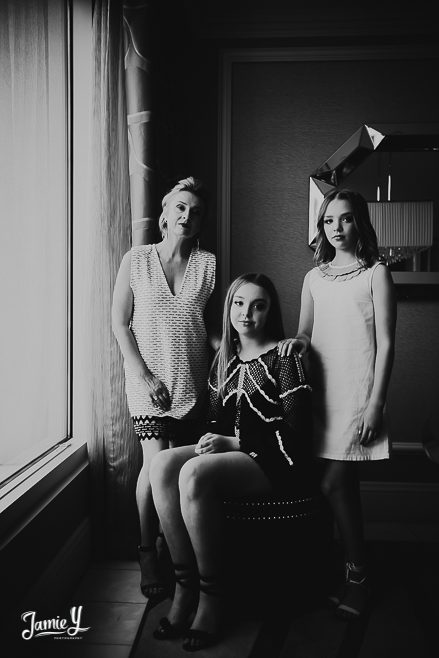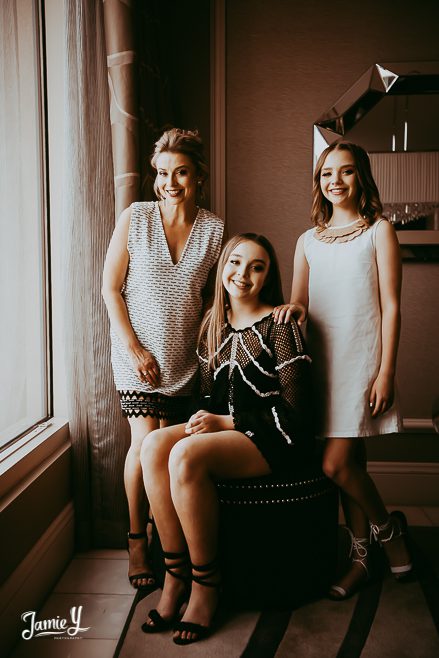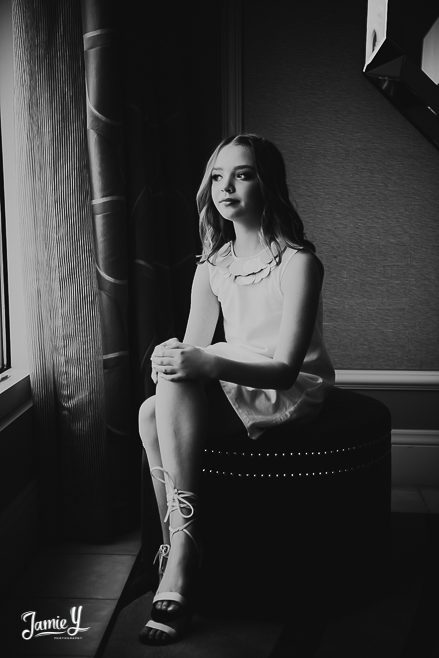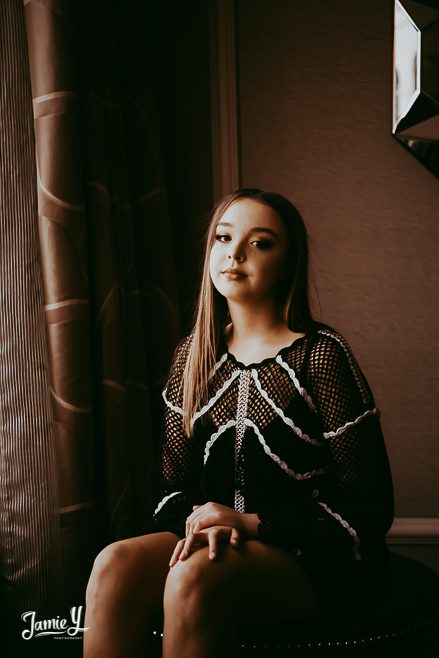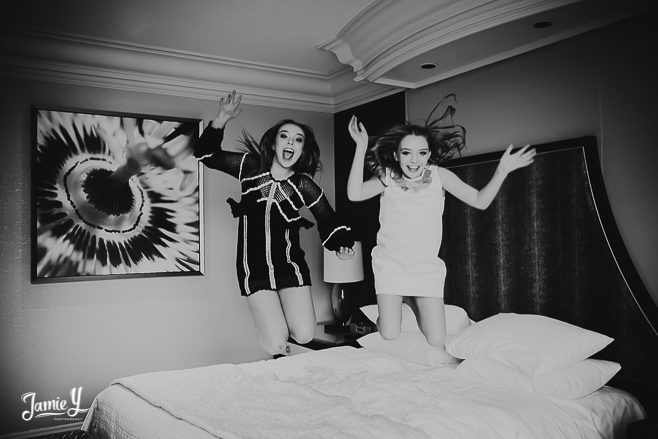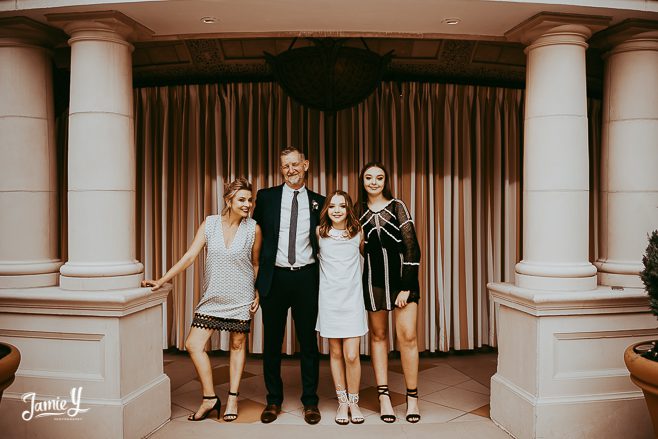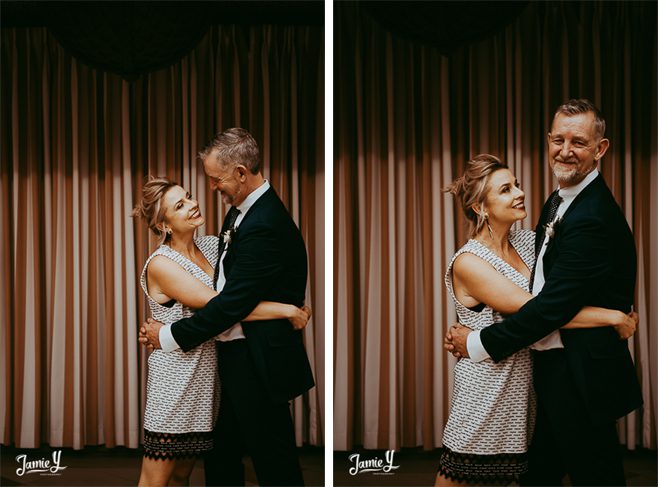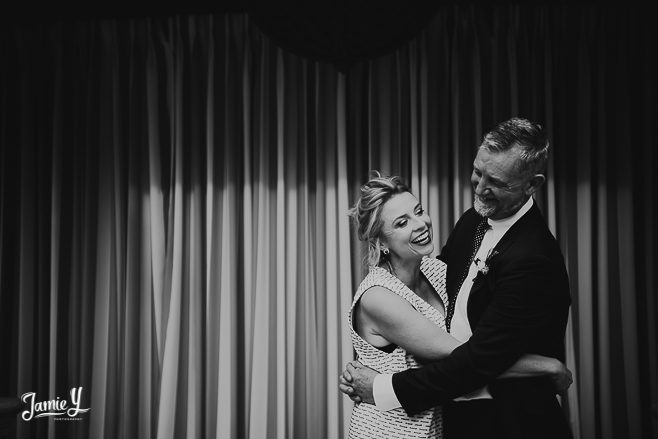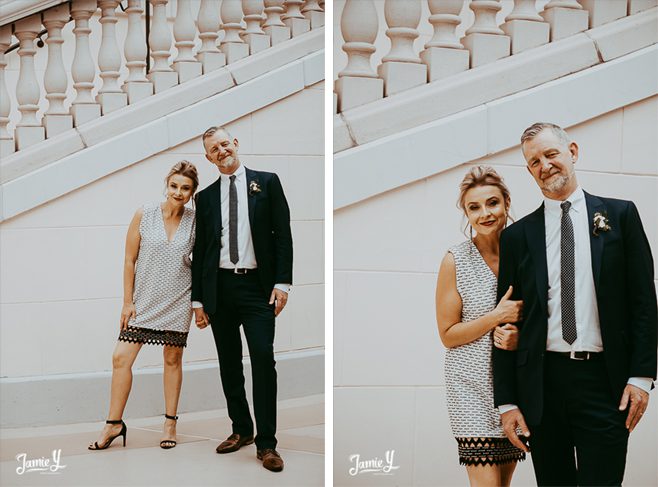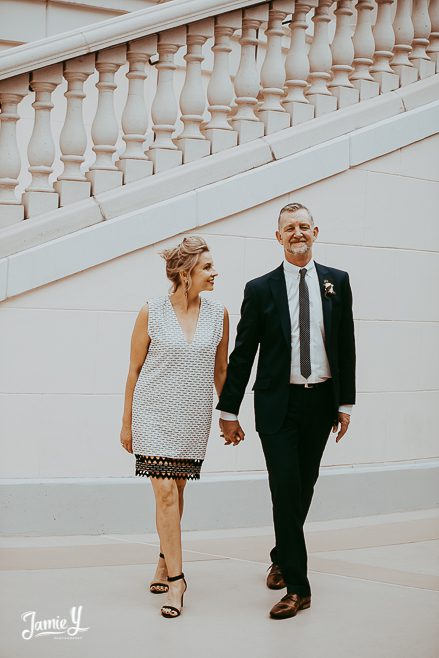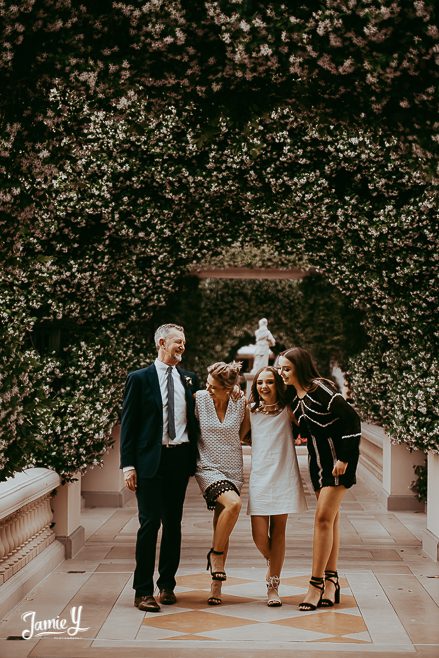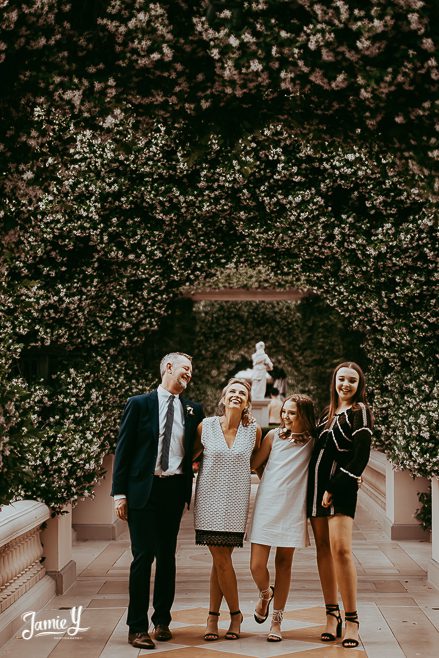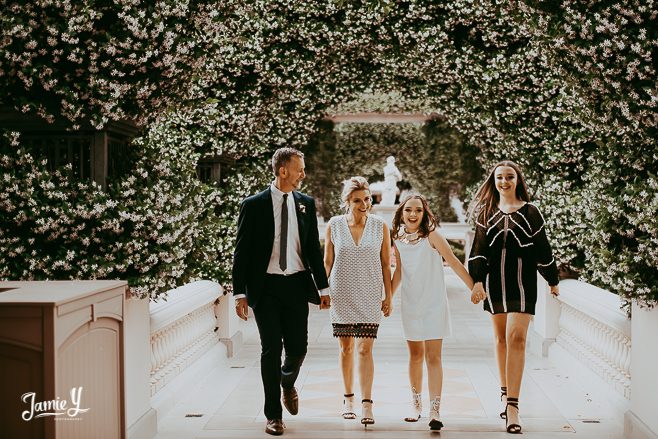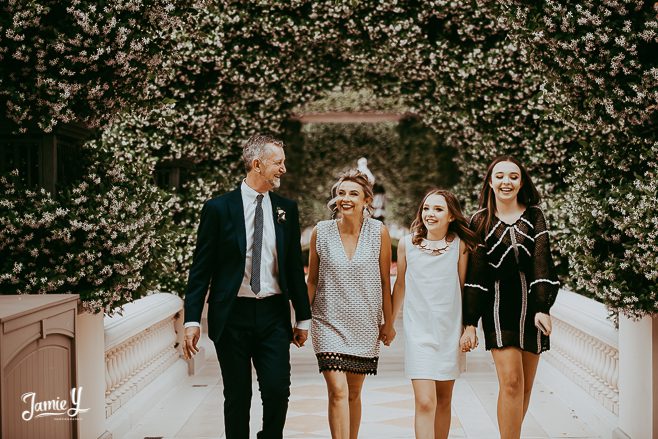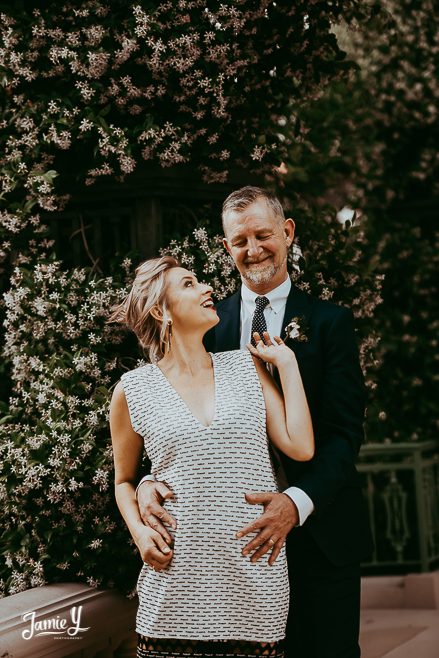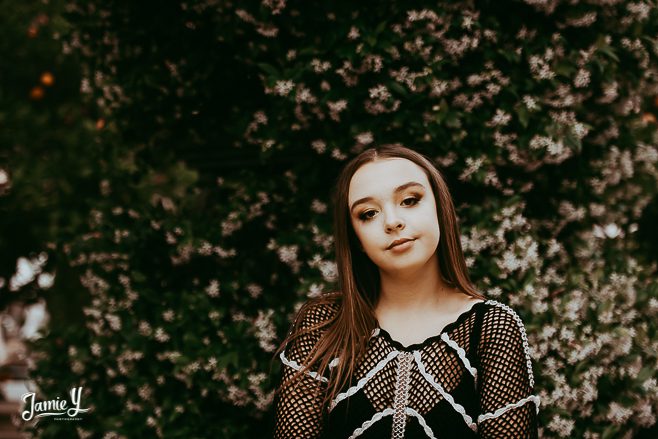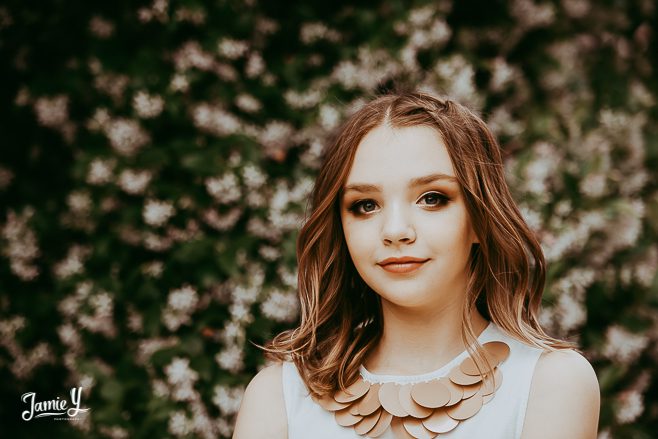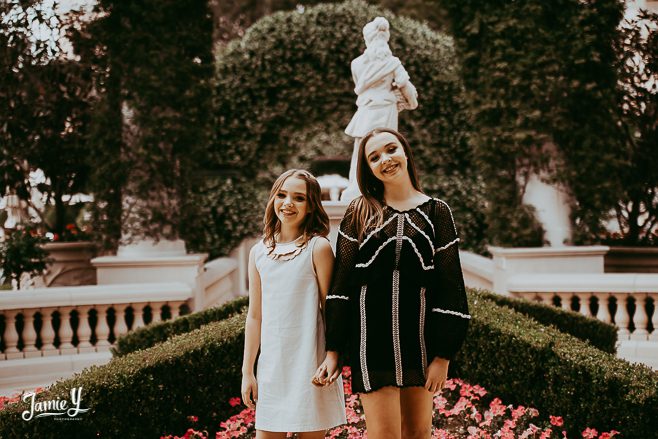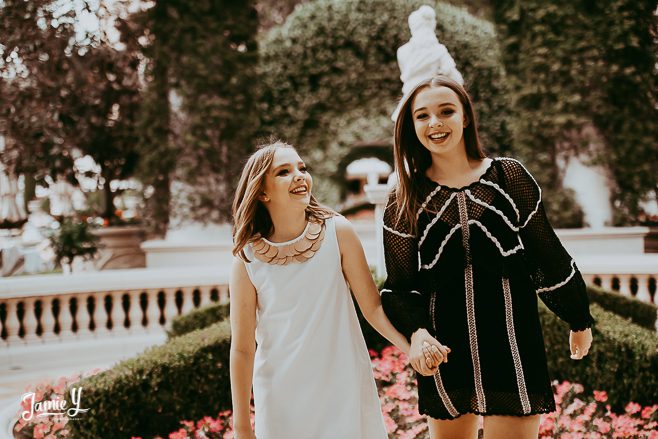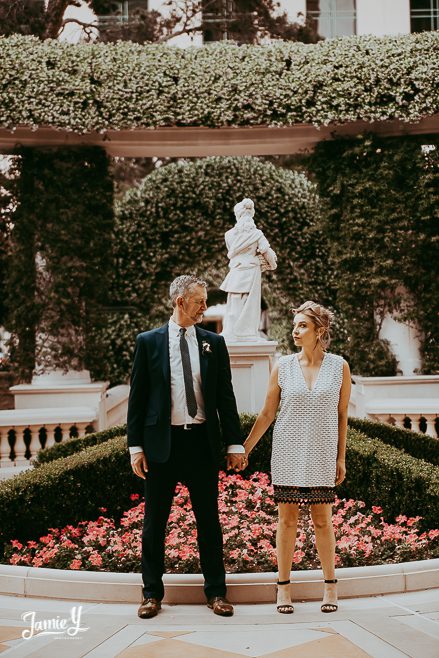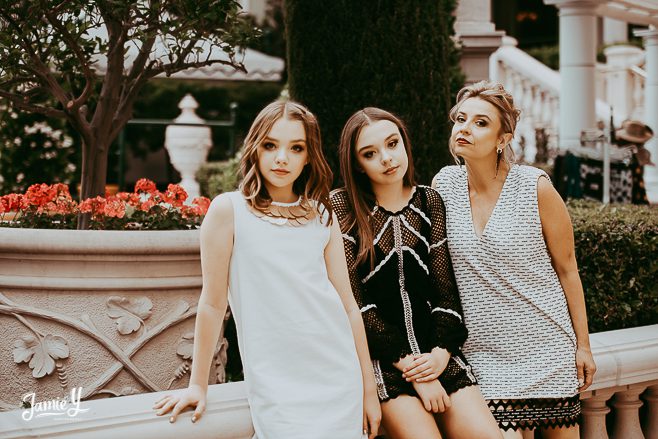 To see even more from their day, watch the slideshow below.
XO-Jamie
Bellagio Wedding Las Vegas